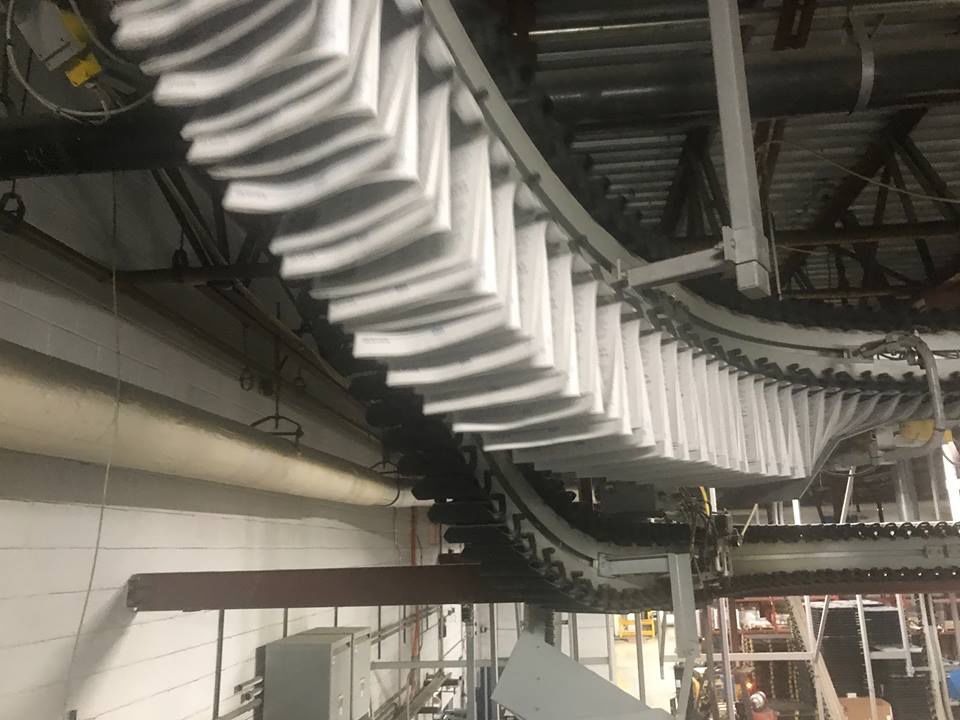 An industry group is asking for signatures to a petition against newsprint tariffs it says could threaten hundreds of thousands of jobs in journalism and publishing nationwide.
Stop Tariffs on Printers & Publishers, or STOPP, is gearing up for a hearing before the International Trade Commission on tariffs of up to 32 percent on newsprint imported from Canada.
"Our members want to make sure decision makers understand the impact this case will have on over 600,000 jobs in the publishing and printing industries," said Paul Boyle, senior vice president of public policy at the Arlington, Virginia-based News Media Alliance. "These tariffs have already had a disruptive impact on the news industry with increased costs, job loss and supply issues. We are doing everything we can to make sure that local newspapers do not become extinct."
NORPAC, a paper supplier in the Pacific Northwest, sought tariffs of up to 50 percent on uncoated groundwood paper used in newspapers and book publishing, contending the paper has been priced below its fair value in the United States. The STOPP coalition argues the company is trying to change trade laws to pad its bottom line, and in so doing threatening local newspapers "that are the foundation of an informed citizenry and healthy democracy."
An ITC report found that 91 percent of Canadian newsprint ends up in the Midwest or Northeast, while only 4.6 percent heads to NORPAC's regional territory.
"Transportation costs simply make it too expensive to ship newsprint produced in the Northwest to the Midwest or Northeast," STOPP said on its website. "A decades-long shift toward digital platforms is the reason for the financial harm to U.S. newsprint producers; not unfair prices from Canada."