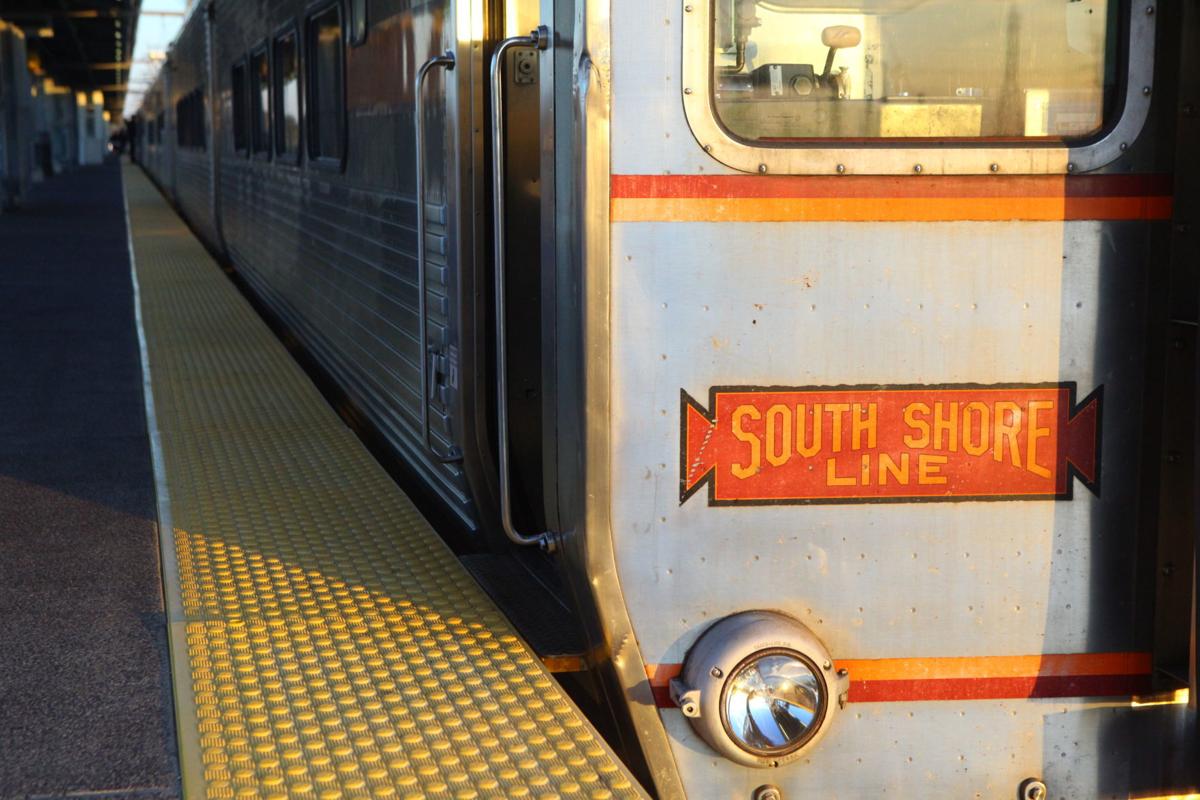 CHESTERTON — The Northern Indiana Commuter Transportation District Board of Trustees approved construction agreements Monday with the three municipalities through which the West Lake Corridor commuter rail extension will pass. The agreements include acquisition of municipal property and addresses other project-related issues like utility relocations.
"It really sets the template for the cooperative effort," NICTD President Michael Noland said of the agreements, which have been approved by Hammond, Munster and Dyer.
Officials intend for that West Lake effort to move into construction in 2020, with selection early in the year of a design-build team to finish engineering and manage construction, followed by the negotiation of a grant agreement with the Federal Transit Administration that will pay 38% of the project cost. NICTD will continue property acquisitions through the year.
Noland said the property acquisition is underway, with 85 purchase offers issued, and 50 agreements with property owners, some of whom own multiple parcels required for the project.
NICTD is also working on third-party agreements with NIPSCO and the CN freight rail line.
The project budget, including the federally required contingency funds, stands at $933 million. The design-build proposals will firm up the cost, and put the FTA in a position to begin specific talks on a grant agreement.
The West Lake Corridor would extend commuter rail from Hammond to Dyer, with four new stations and a new maintenance facility. Hammond has pledged to build another new station in its downtown. The schedule calls for the project's completion in 2024.
NICTD is also hoping for the advancement of its Double Track project into the engineering phase of the FTA's grant process. That designation would confirm "their view that your project, in their minds, deserves federal funding," Noland said.
Both he and Chairman Joe McGuinness, who is commissioner of the Indiana Department of Transportation, said FTA Acting Administrator Jane Williams has spoken positively about that $420 million project. On a call regarding West Lake's advancement to engineering, Williams brought up Double Track and "raved about how weill that process is going," McGuinness said.
The project will add a second set of tracks to single-track areas between Gary and Michigan City. It will also include new bridges, station upgrades and the move of tracks in Michigan City from the middle to the side of the road.
Noland said NICTD and its partners hope for the engineering designation this month or next, with design work to be completed by November 2020 and a grant agreement with the FTA in May or June of that year, with completion in 2023.