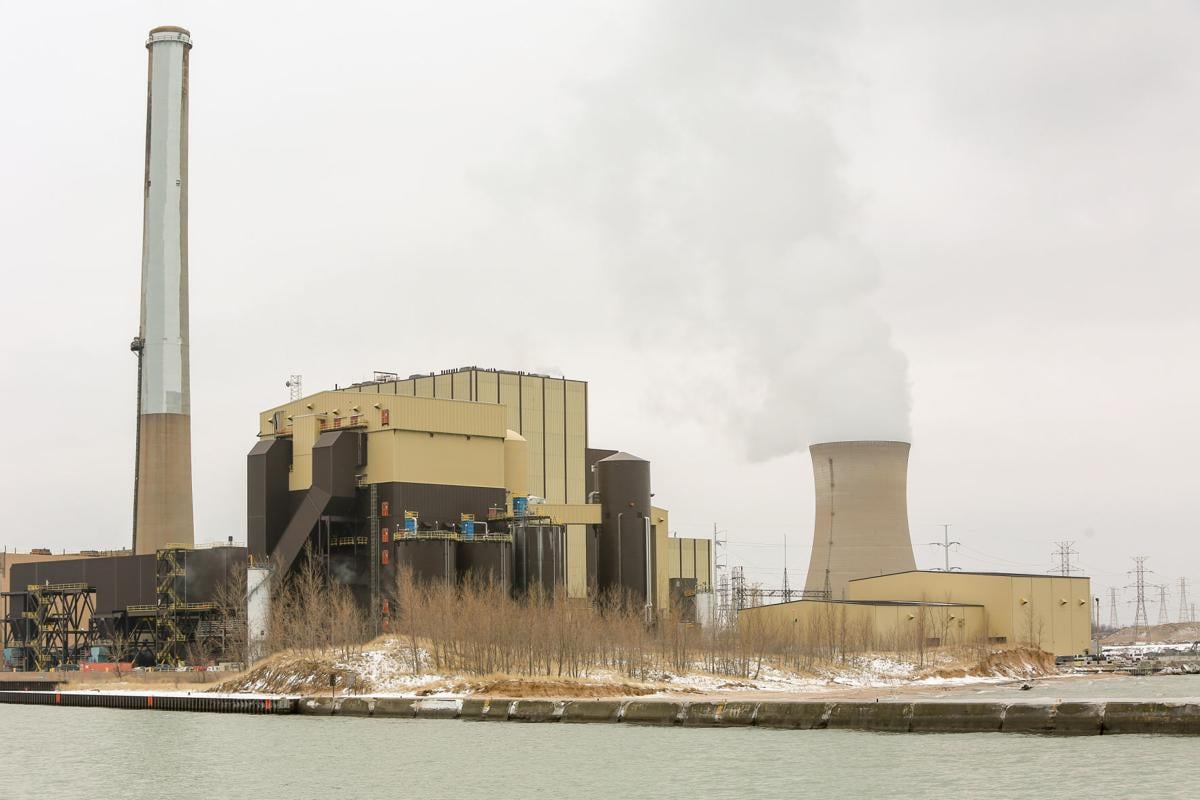 The public will have the opportunity to comment on NIPSCO's petition to increase electricity rates at a hearing Monday in Hammond.
The Indiana Utility Regulatory Commission will open the hearing at 6 p.m. March 11 in the auditorium at Hammond High School, 5926 Calumet Ave.
According to NIPSCO, the rate increases — which would raise an average residential customer's monthly bill by $11, or 12 percent — are a component of a strategy that would revise the way the utility charges its largest customers, take NIPSCO out of coal-fired electricity generation and address infrastructure, environmental and federal tax policy issues.
The increase would generate an additional $21.4 million in revenue, according to NIPSCO filings with the IURC, which must approve any rate increase.
The IURC will accept spoken and written comments, but, because the case is pending, commissioners will not answer questions or engage in discussion.
Comments can also be mailed to Consumer Services Staff, Indiana Office of Utility Consumer Counselor, 115 W. Washington Street, Suite 1500, or faxed to 317-232-5923.
The Office of Utility Consumer Counselor is the official representative of customers' interests in the rate case. More information on the NIPSCO case is available at its website, www.in.gov/oucc. Information and documentation is also available through the IURC, at www.in.gov/iurc.