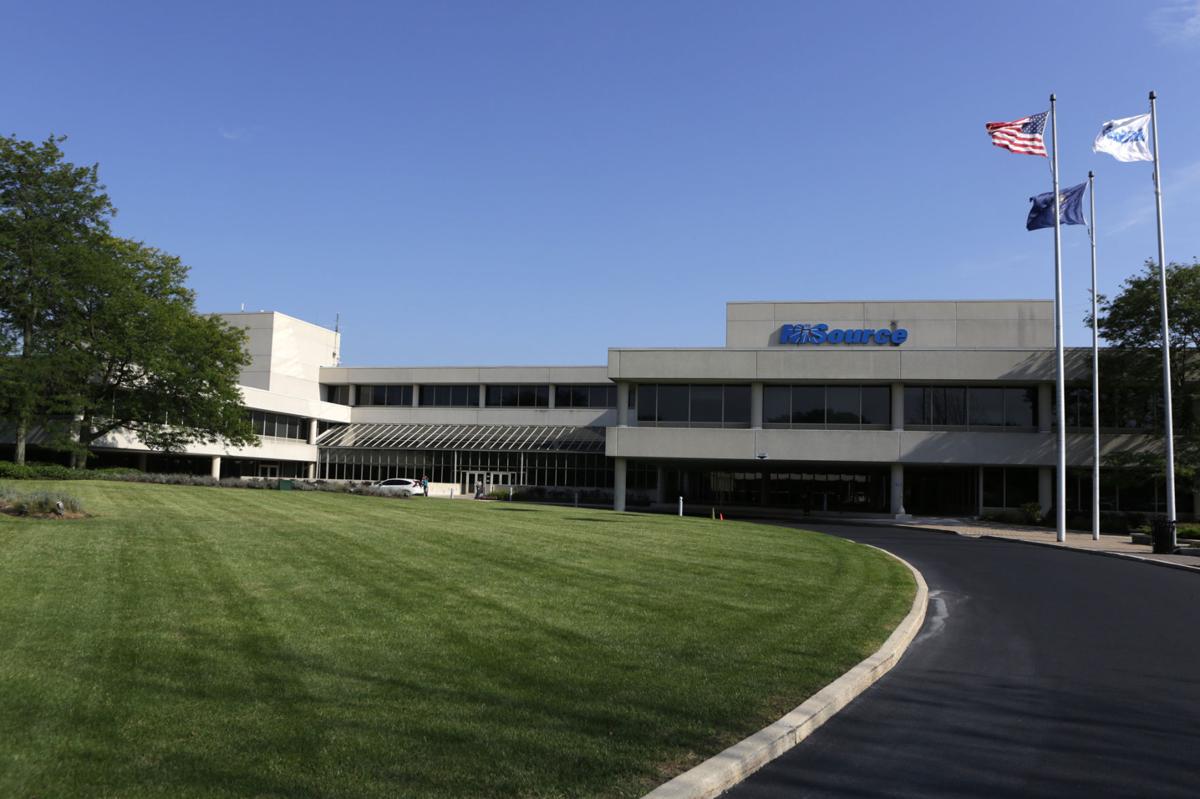 NIPSCO announced Thursday it has entered a joint venture with the energy firm Invenergy to construct and operate a 250 megawatt solar farm in Sullivan County.
Invenergy will develop the Fairbanks Solar project, and NIPSCO will enter the joint venture when construction is complete. It expects commercial operations to begin in the fall of 2023.
Over the life of the project, Fairbanks Solar will produce $110 million in local tax revenues and landowner payments in the county just south of Terre Haute, according to NIPSCO. The project will support up to 250 jobs during the construction period.
"We are proud to partner with Invenergy on this Fairbanks Solar build transfer agreement," said Mike Hooper, NIPSCO president, in the company's statement announcing the agreement. "In addition to the positive economic impact this project will have on our home state, this project is the next step in our electric generation transition, which will save our customers $4 billion over the long term."
"Invenergy's partnership with NIPSCO for the Fairbanks Solar project is a significant step in bringing more affordable, clean energy to Indiana," said Ted Romaine, senior vice president, origination at Invenergy. "We are pleased to support NIPSCO's continued investment in renewable energy while also delivering significant economic benefits to Sullivan County."
NIPSCO currently has two operating wind farms and has previously announced eight other renewable energy projects that are  part of the "Your Energy, Your Future" initiative of NIPSCO parent company NiSource. The NIPSCO projects include a combination of similar joint ventures and power purchase agreements. The company plans to be coal-free by 2028.
NIPSCO has requested approval of the project from the Indiana Utility Regulatory Commission. The company said it expects to announce additional renewable projects in the coming weeks. Information is available at NIPSCO.com/future.
WATCH NOW: NWI Business Ins and Outs: Dyer Dairy Belle, spa, pet sitter, Primark, QuikTrip open; Santori closes
Dairy Belle coming to Dyer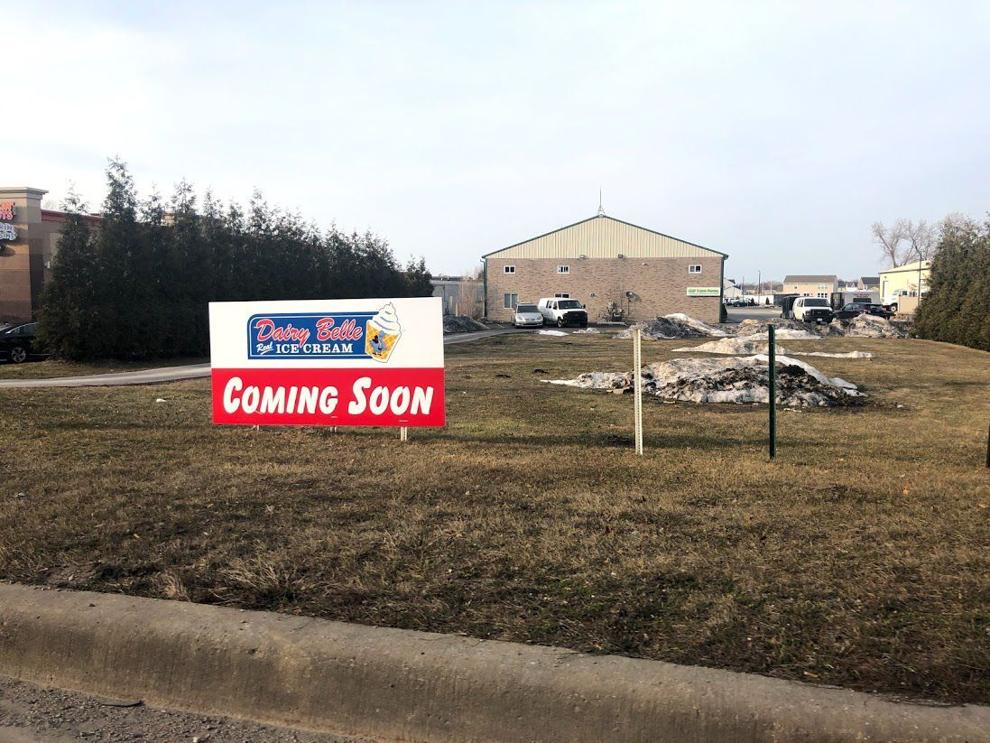 Dairy Belle will soon have a sixth location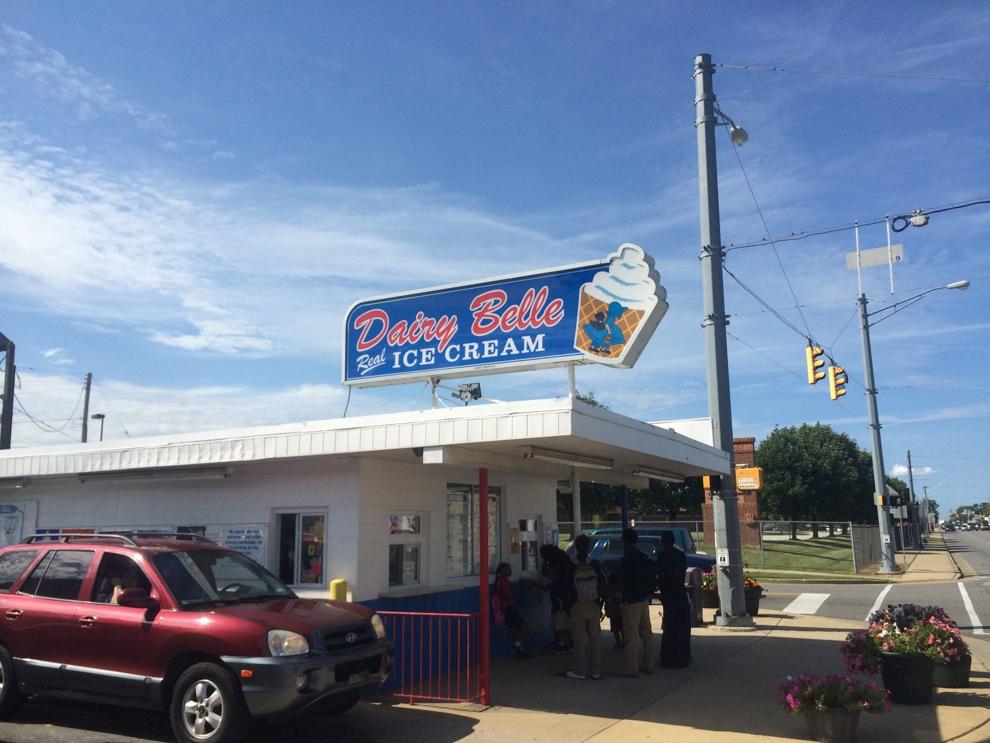 WATCH NOW: New Crown Point Dairy Belle opening Friday will feature soda fountain, vintage ambiance
Spa settles in to Schererville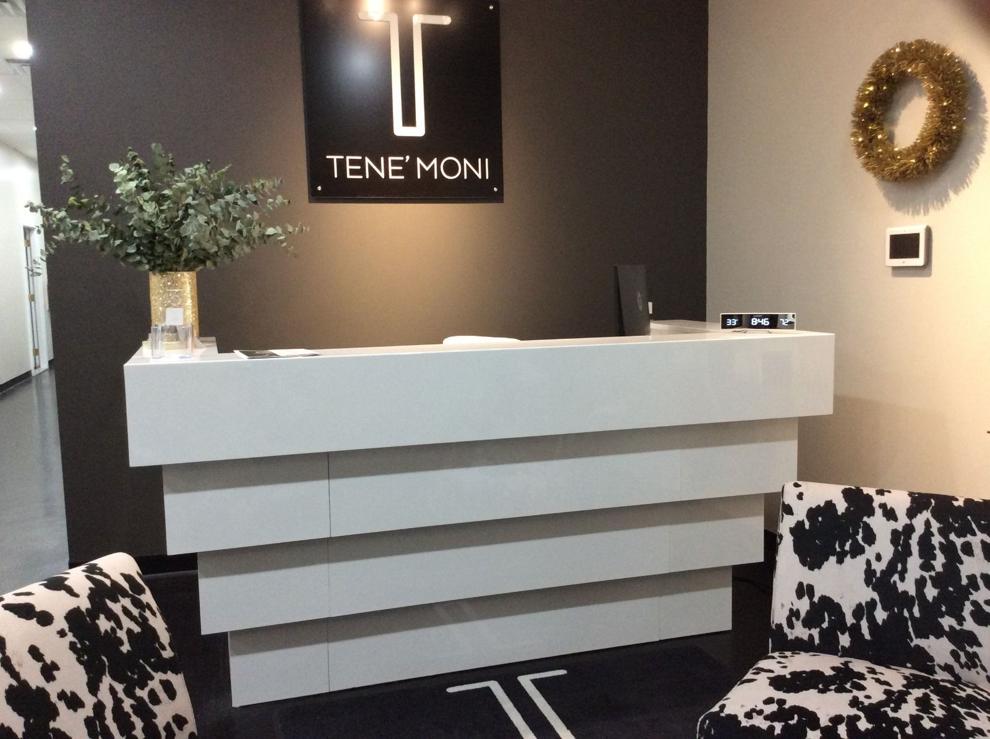 Irish retailer comes to Chicago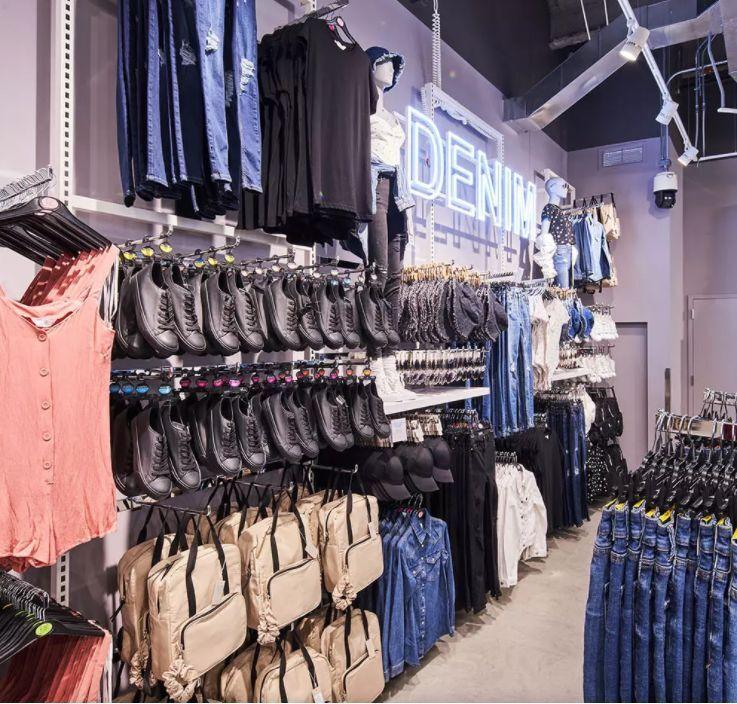 Pet sitters coming to NWI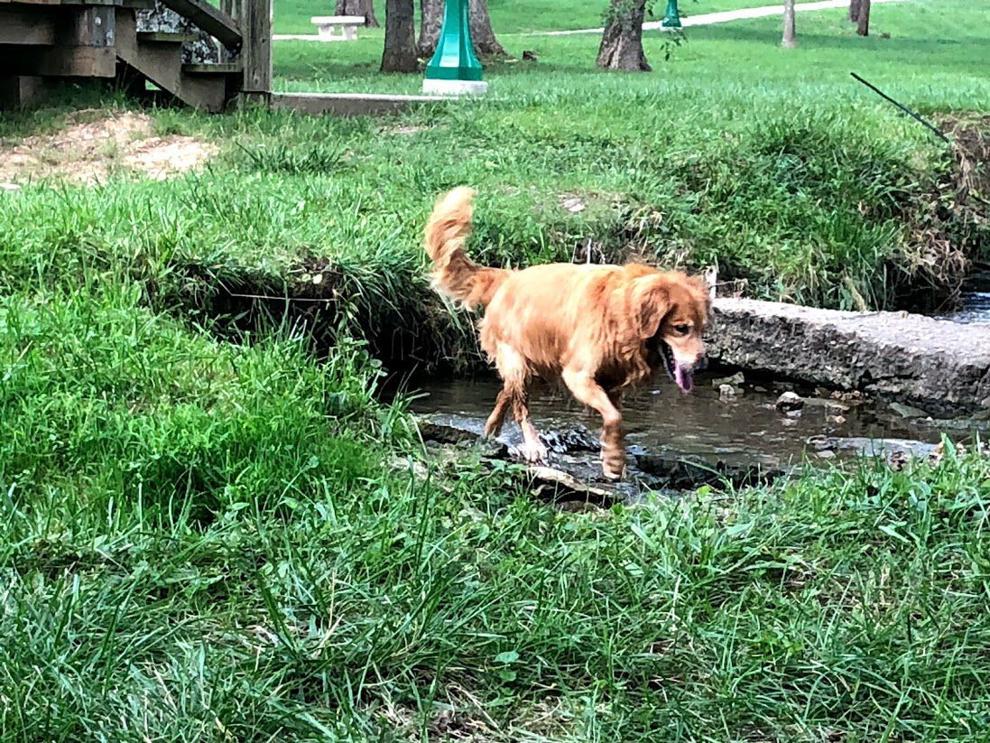 Santorini shutters as Greektown fades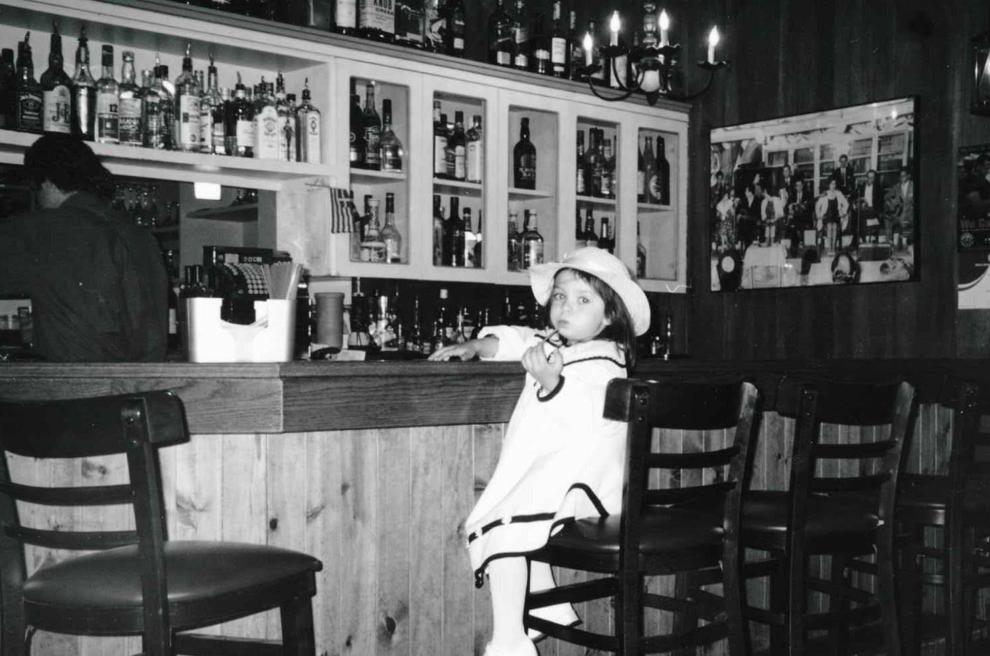 Car dealership closed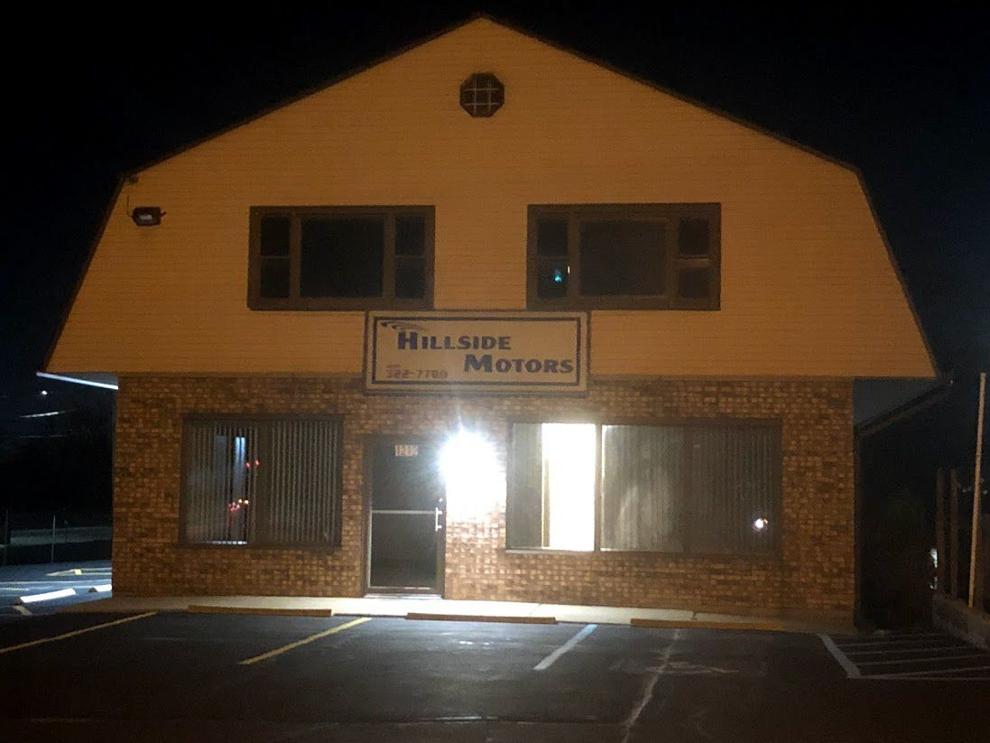 Boutique opens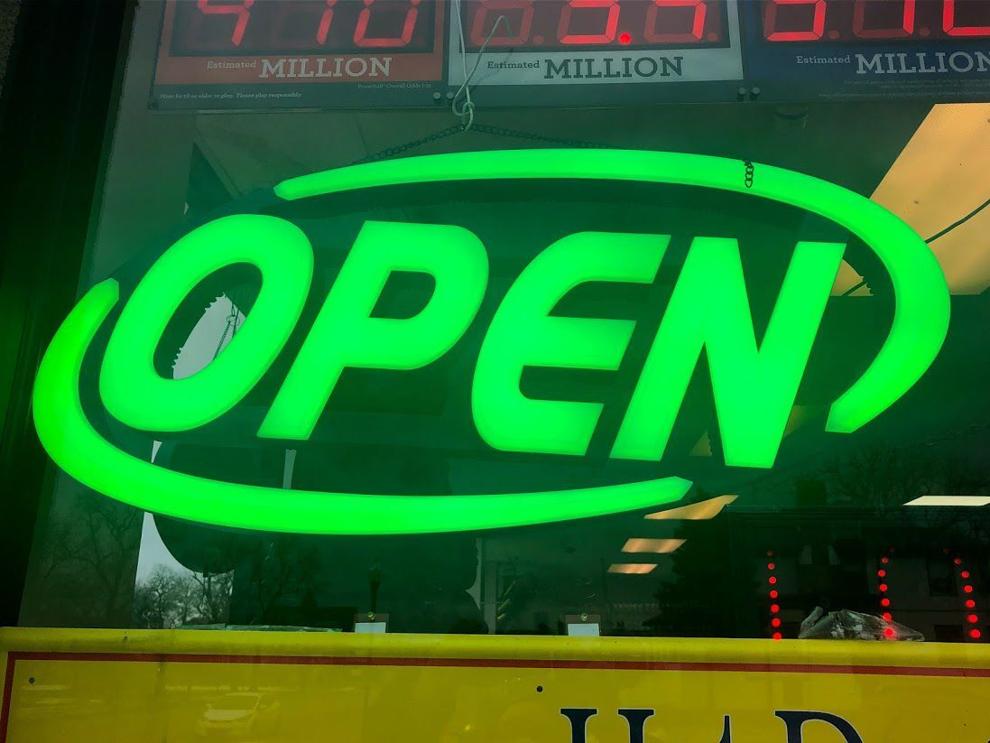 QuikTrip coming to Lansing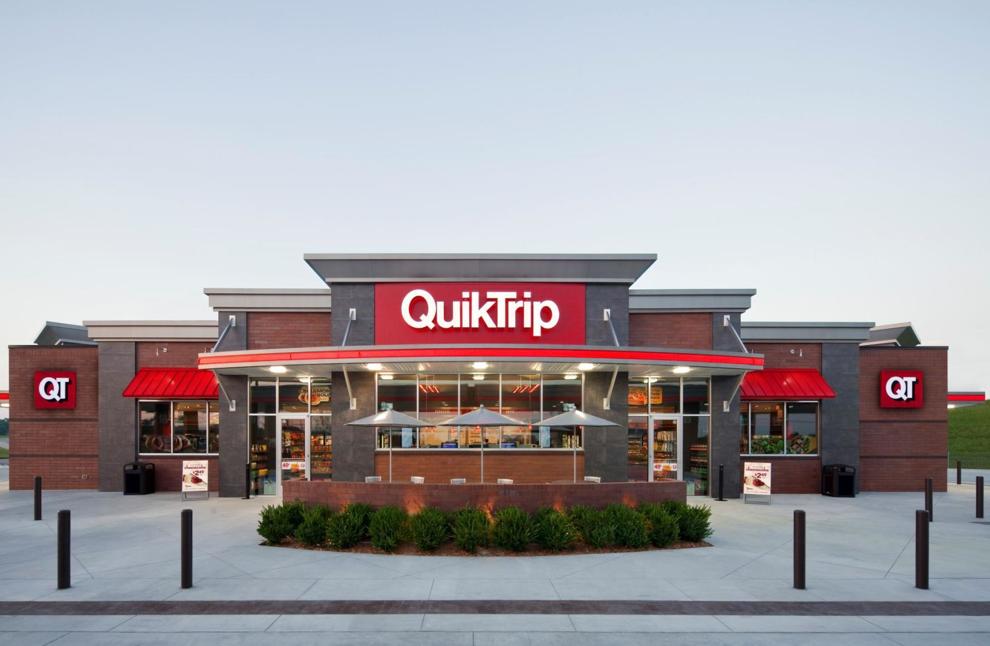 WATCH NOW: Riding Shotgun with NWI Cops — On patrol with Valparaiso Lt. John Patston