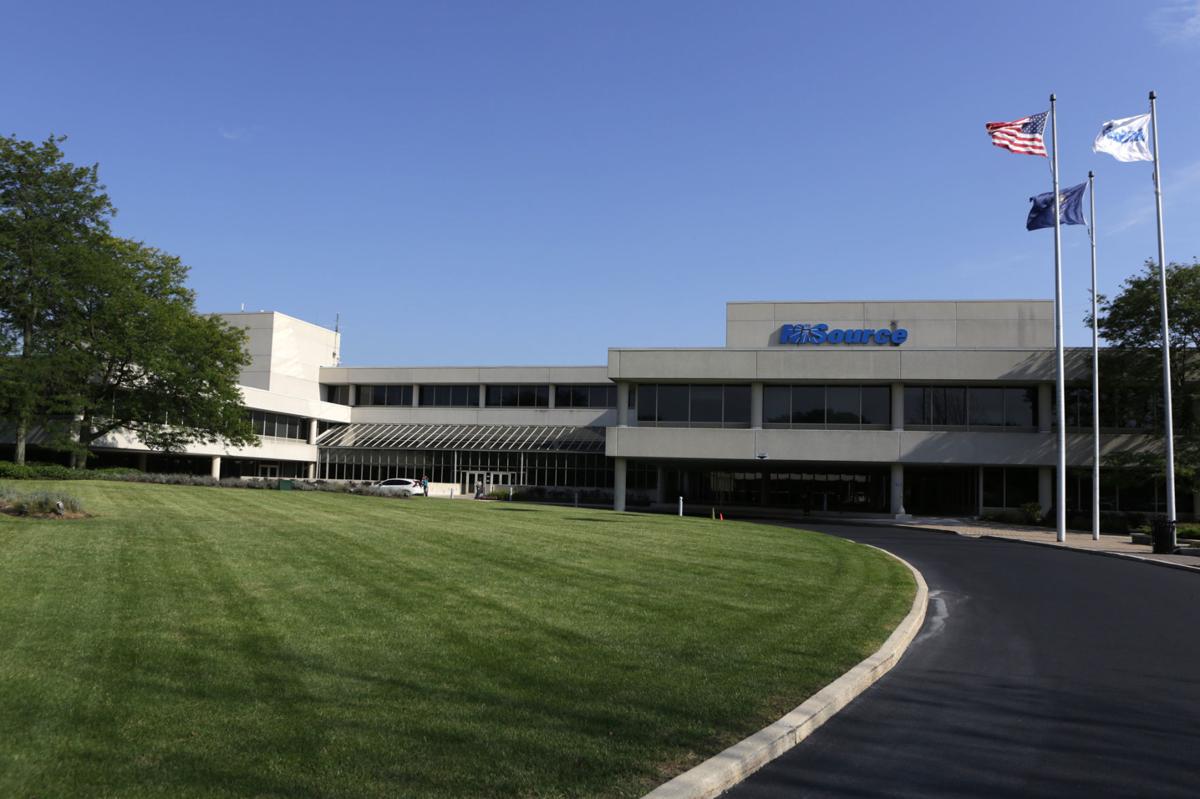 NIPSCO has agreed to pay a fine of $1 million and give priority hiring to 27 women and African-Americans after the U.S. Department of Labor concluded the utility company discriminated against an estimated 1,559 female and black job candidates about six years ago, federal court records show.
The Merrillville-based utility reached a settlement with the federal government after an investigation found NIPSCO discriminated against 356 qualified female applicants for temporary meter-reader positions in Gary based on sex, 221 qualified black candidates for temporary meter-reader positions in Gary based on race, and 982 qualified black applicants for customer-service representative positions in Merrillville based on race.
The Department of Labor states in the agreement that, without discrimination, it would have been expected that NIPSCO would have hired 11 more women for the temporary meter-reader positions, eight more black candidates for temporary meter-reader jobs and eight more black candidates for the customer-service representative positions. The federal agency concluded a "disproportionate hiring pattern in the overall hiring process is statistically significant."
Under the agreement, African-American and female job applicants who were not hired in 2013 and 2014 can file to receive payments of at least $259 from the fine NIPSCO paid, which covers back-pay for the affected job candidates as well as interest.
NIPSCO also agreed to consider hiring 19 of the rejected job applicants for custodian positions and eight of them for for customer-service positions as they become available over the next two years.
"NIPSCO agreed to a monetary settlement, as well as a commitment to give priority hiring to 27 female and African American individuals who are qualified candidates for future available and comparable positions over the next two years," NIPSCO Director of Communications Nick Meyer said.
NIPSCO also agreed to change its hiring process and to stop using a manpower test that was determined by the federal government to be discriminatory. Under the agreement, the electric and natural gas utility will rewrite its hiring policies to ensure qualification standards are uniformly applied to all job applicants, keep better records of hiring practices and train people involved in hiring on a neutral application of hiring criteria, as well as "specific attention that black and female applicants who benefit from the provisions of this agreement are not retaliated against."
The utility must file progress reports and supporting documentation with the federal agency, which agreed to pursue "administrative or judicial enforcement proceedings" but can sue if NIPSCO is found not to be following the terms it agreed to.
The agreement followed a review of NIPSCO's hiring for temporary meter-reader positions between Jan. 1, 2013, and July 31, 2014, and for customer service representatives in 2013.
"The review indicated that there was little to no diverse hiring from a pool of candidates seeking opportunities for available positions in those two areas," Meyer said. "NIPSCO was not able to produce necessary records including resumes, applications and written selection criteria as we failed to preserve these records for the time period selected for the review. The claims from the 2013 and 2014 time frame have been resolved in an agreement with the OFCCP, and NIPSCO has since then taken corrective steps internally to address the findings."
Meyer said the utility, the largest natural gas utility in Indiana and the second-largest electric utility in the state, values diversity and tries to employ workers who reflect the diverse communities it serves.
"We have previously taken steps to improve the training associated with the hiring and record retention process, and NIPSCO continues to lead diverse workforce development efforts externally," Meyer said.
Bus and Truck Mechanics and Diesel Engine Specialists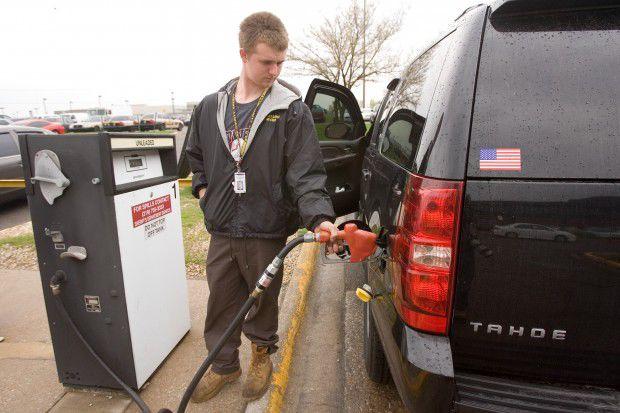 Billing, Cost, and Rate Clerks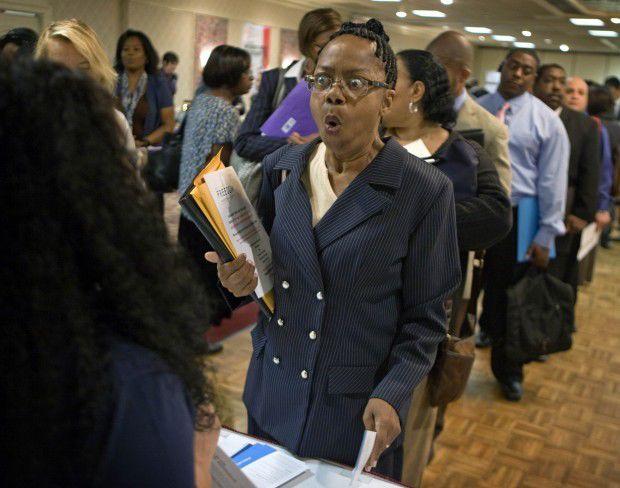 Bus Drivers, School or Special Client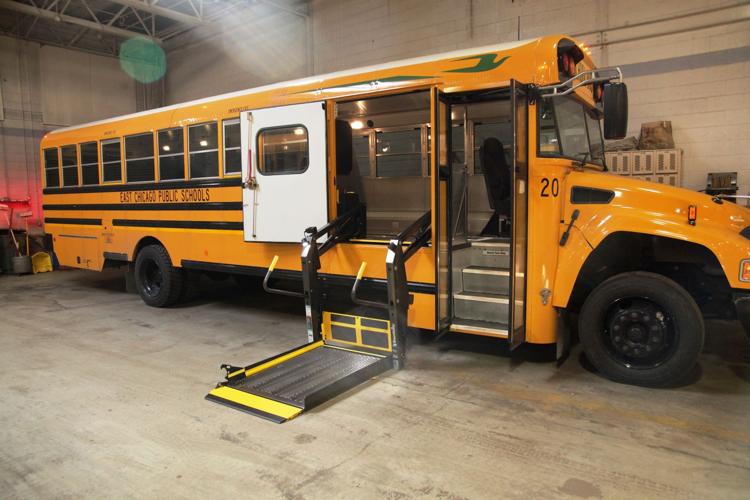 Carpenters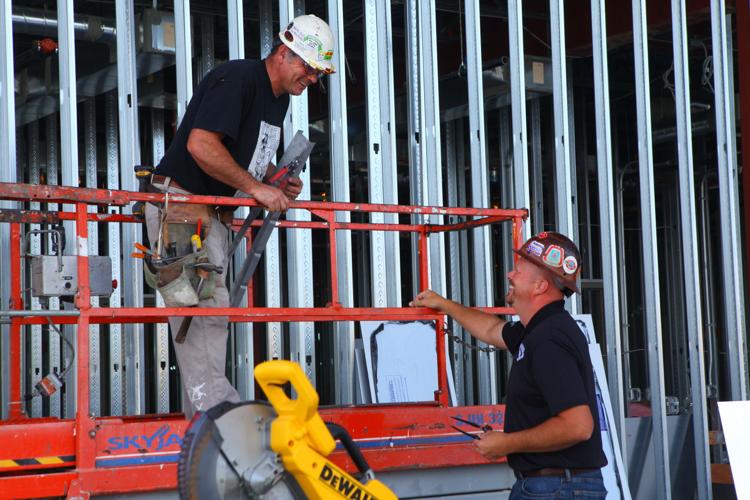 Computer-Controlled Machine Tool Operators, Metal and Plastic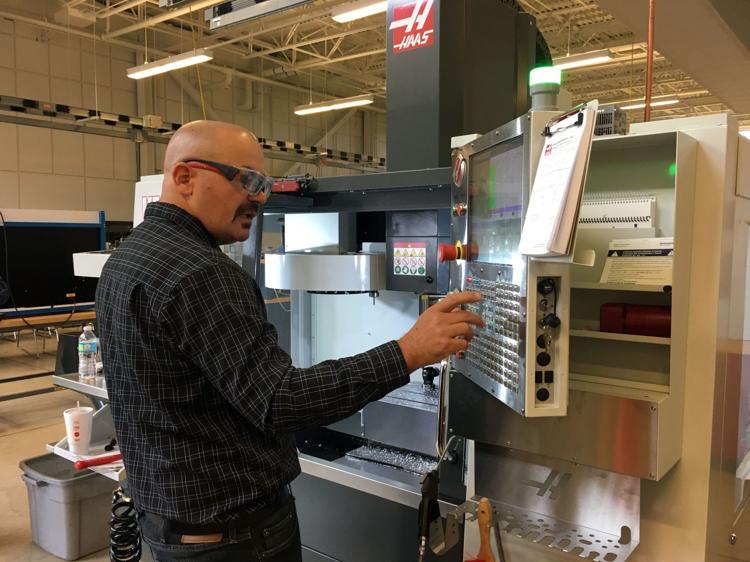 Construction Carpenters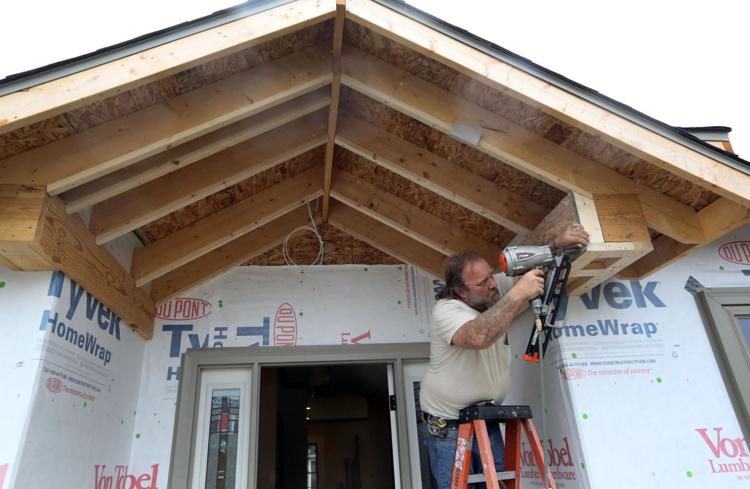 Construction Laborers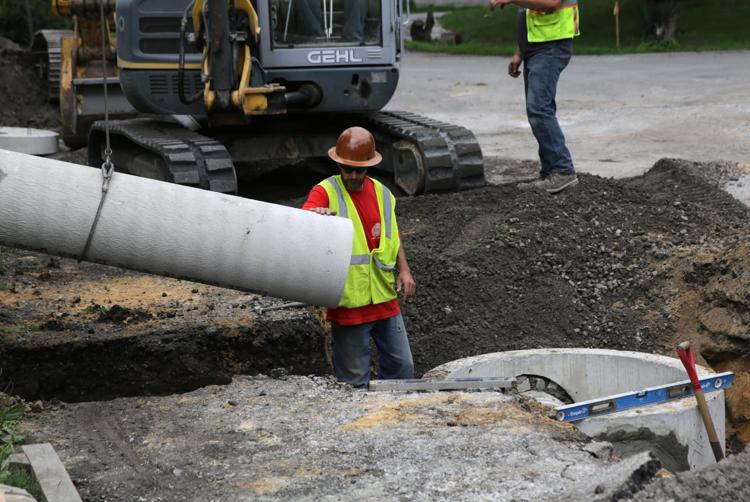 Coroners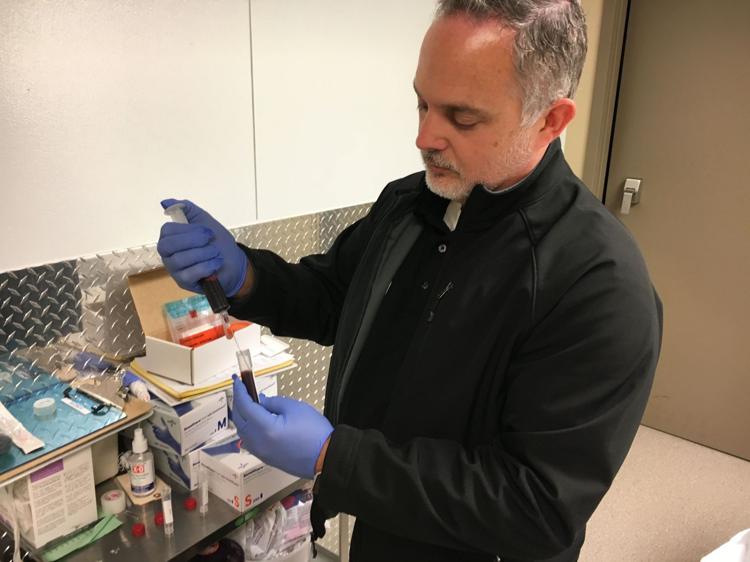 Correctional Officers and Jailers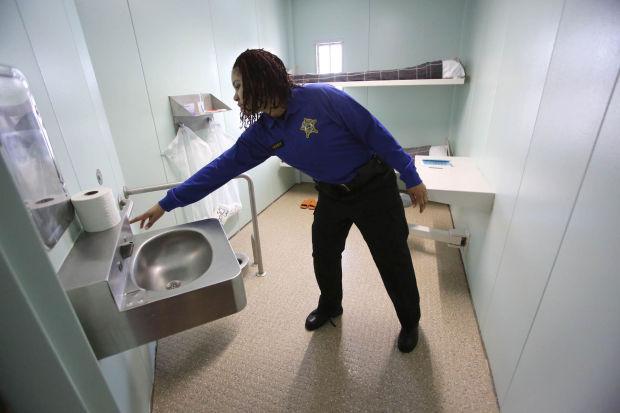 Customer Service Representative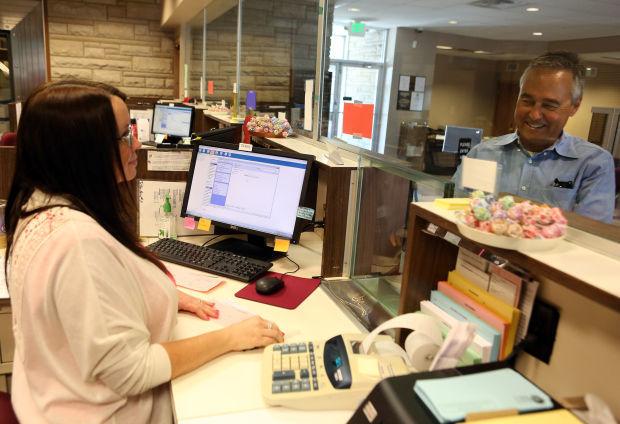 The business news you need
With a weekly newsletter looking back at local history.