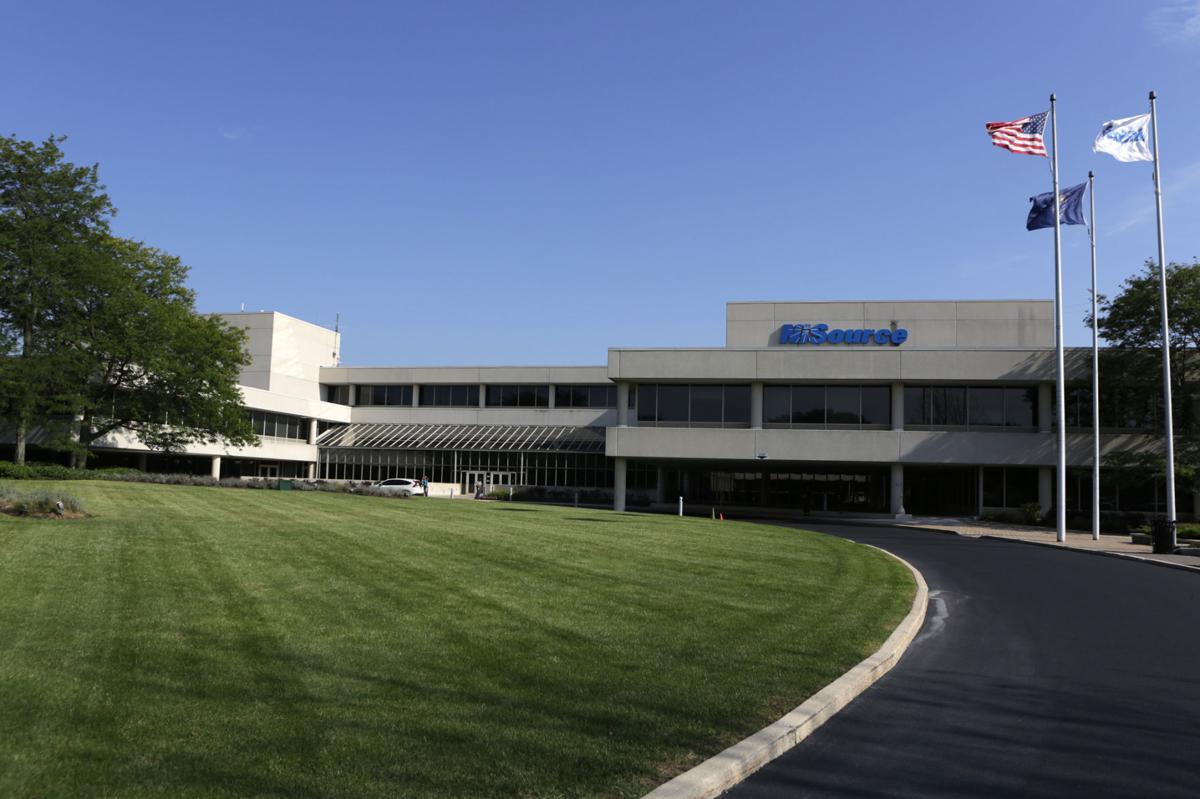 NIPSCO is forecasting people will have to pay 40% more to heat their homes with natural gas this winter.
The Merrillville-based utility is warning higher natural gas market prices likely will increase winter heating bills as compared to last year.
NIPSCO forecasts the average residential customer using 630 therms will pay about $590 total to heat their homes this winter, $168 more than last year's $422. That's an average of $34 more per month from November to March.
The utility is predicting the average customer will pay $62 in November, $107 in December, $145 in January, $152 in February and $124 in March. That compares to $46 in November 2020, $75 in December 2020, $103 in January, $105 in February and $91 in March.
Natural gas prices have tripled in Europe and Asia to a level equivalent of oil prices reaching $200 a barrel, according to AAA. The U.S. Energy Information Administration is forecasting the highest natural gas prices since 2007 and 2008, as there has been slow growth in production to keep up with the growing international demand that's forecast. The United States is a major exporter of natural gas.
NIPSCO's projections are based on normal weather conditions during a Northwest Indiana winter. It advises that actual bills could vary depending on how warm or cold temperatures turn out to be, which affects usage.
Customers pay an Indiana Utility Regulatory Commission-approved rate for the delivery of natural gas to customers. The cost of natural gas itself is determined by market forces and passed on directly to customers without a markup or profit margin.
NIPSCO buys natural gas from a variety of sources throughout the year, stocking up before the winter and storing it to reduce price volatility. It draws natural gas from seven interstate pipelines linked to major supply basins in North America.
This year, natural gas market prices are 92% higher as global demand has put pressure on supply. Storage balances lag behind last year and the five-year average, driving up prices in the short term.
Any customers who might struggle to pay their winter heating bill should contact NIPSCO's customer service to work out payment agreements, which could include spreading out a past due balance over six months, enrolling in a 12-month plan or working out a flexible personalized plan. NIPSCO also offers budget plans where people can spread the higher winter bills over the course of the year to make payments more manageable.
Low-income customers can qualify for assistance from NIPSCO or local, state or federal programs. They can learn more by calling their local township trustee's office. Indiana has the Low Income Home Energy Assistance Program for customers who are delinquent on their home heating bills so they don't get service cut off.