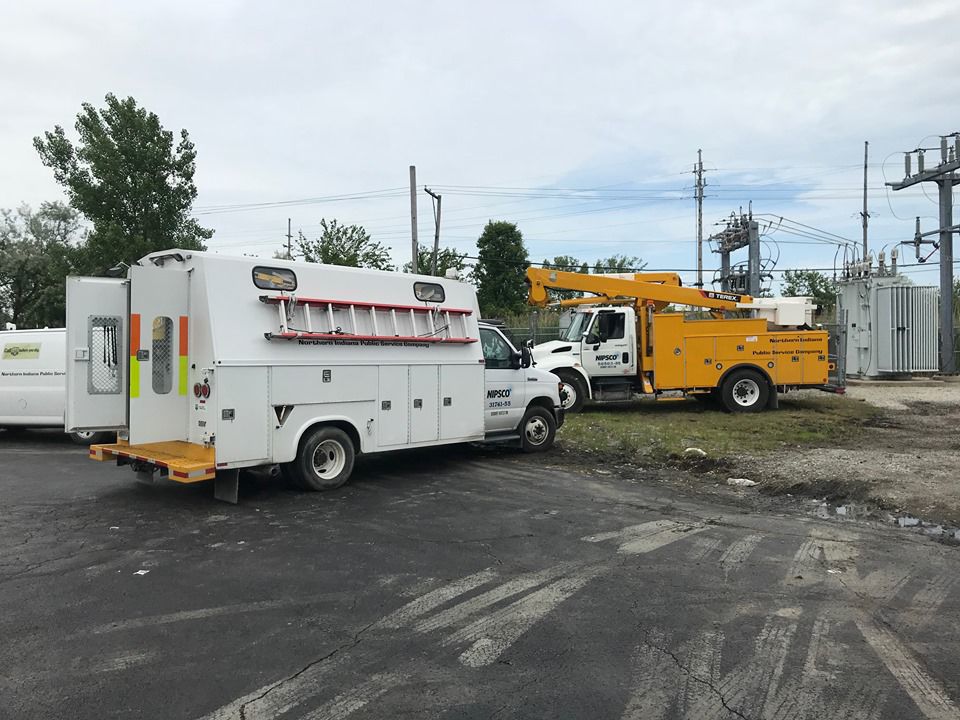 NIPSCO is forecasting lower heating bills this winter as compared to last year.
The Merrillville-based utility said heating bills should be lower between Nov. 1 and March 31 this year because of the low cost of natural gas, assuming normal weather and usage. NIPSCO's natural gas residential customers using an average of 625 therms paid an average of $441 during the five-month period last winter, but that's expected to drop to as little as $404 this year.
NIPSCO, the largest natural gas utility based in Indiana and the second-largest electric provider, forecasts average bills of $47 in November, $75 in December, $98 in January, $104 in February and $80 in March.
According to the Indiana Utility Regulatory Commission, NIPSCO has the second-lowest natural gas cost of Indiana's 18 utilities.
"There are two primary components of natural gas bills — the cost of the natural gas itself and the cost of delivering the natural gas to customers," NIPSCO said in a news release. "For the cost of natural gas itself, NIPSCO passes it directly through to customers with no markup. The cost of all components of NIPSCO's gas service is reviewed and approved by the Indiana Utility Regulatory Commission."
The projection is based on market forcasts, normal weather projections, storage levels and supply trends. Usage and bills could vary if temperatures are colder or warmer than is expected, and also based on a home's age and size, the number and age of gas applicances, the amount of people living in the household, the quality of the insulation and the typical thermostat settings.