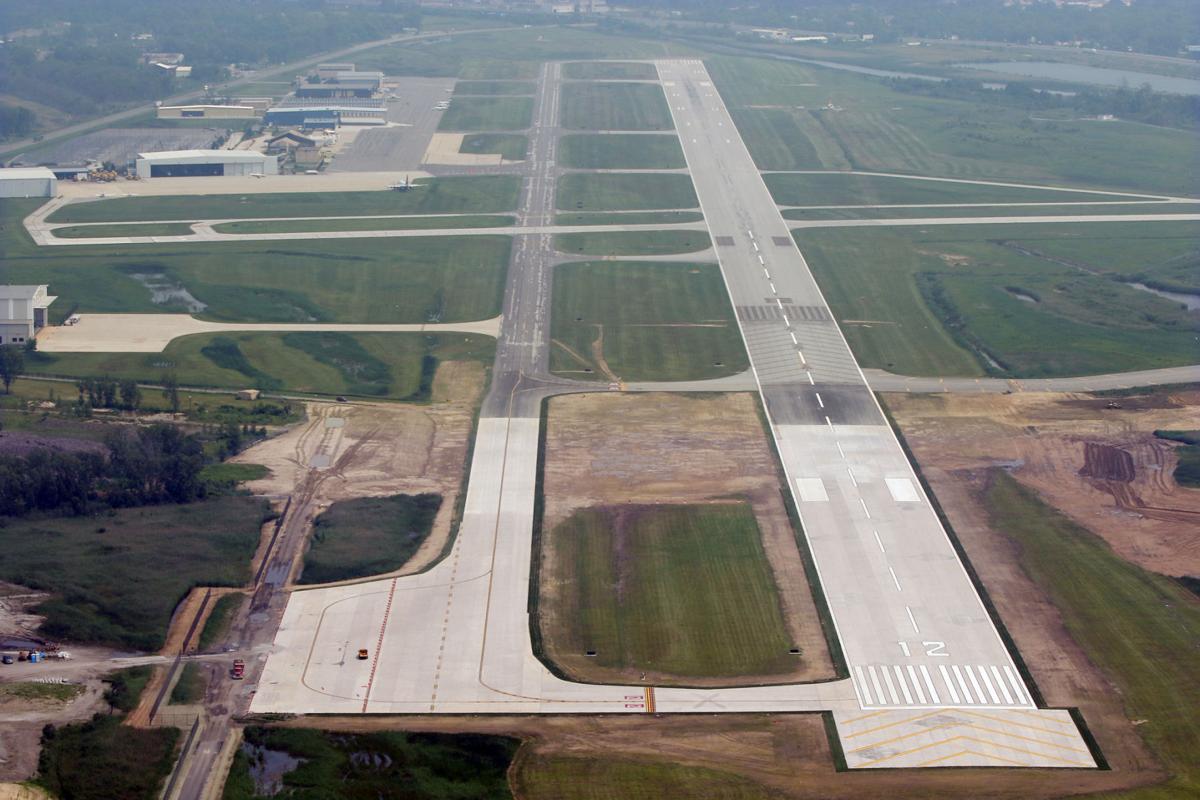 NIPSCO plans to demolish the Dean H. Mitchell Electric Generating Station in Gary, once one of the utility's four flagship coal-fired generating plants.
The utility plans to take two years to complete the project, and in the meantime will work with the city of Gary and others to consider future development opportunities once the mammoth power station is gone.
"This is a positive step forward for the community, our customers and the environment as we clear the path for new investments and opportunities for the future," said NIPSCO Chief Executive Violet Sistovaris.
Taking the power station down could benefit the Gary/Chicago International Airport in the long term, as its candy-striped smokestacks pose an obstacle to expansion of its cross-wind runway, something that has long been on the wish-list for airport users.
The project has an estimated $18 million price tag, which will include environmental remediation. Around 60 workers will be employed in the early stages of the project.
Environmental impacts are confined to the plant, and are primarily asbestos related, but also include some PCBs, lead paint, mercury and coal combustion residuals, according to NIPSCO. Those contaminants will be removed and the site remediated to allow for new development.
NIPSCO has three active coal-fired power plants, which produce electricity for its electric customers. Those plants are R.M. Schahfer, in Wheatfield; Bailly, in Chesterton; and Michigan City, in Michigan City. NIPSCO also operates one natural gas-fired station, two hydroelectric stations and purchases wind power.
NIPSCO has 460,000 electric customers and 810,000 natural gas customers in northern Indiana.
The Merrillville-headquartered utility agreed to permanently close the Dean H. Mitchell generating station under a broad-ranging settlement of alleged environmental violations with the U.S. Environmental Protection Agency in 2011.
It was constructed in 1955 and first taken off-line in 2001. The facility was utilized periodically after that time but was later permanently decommissioned due to its age and other factors.