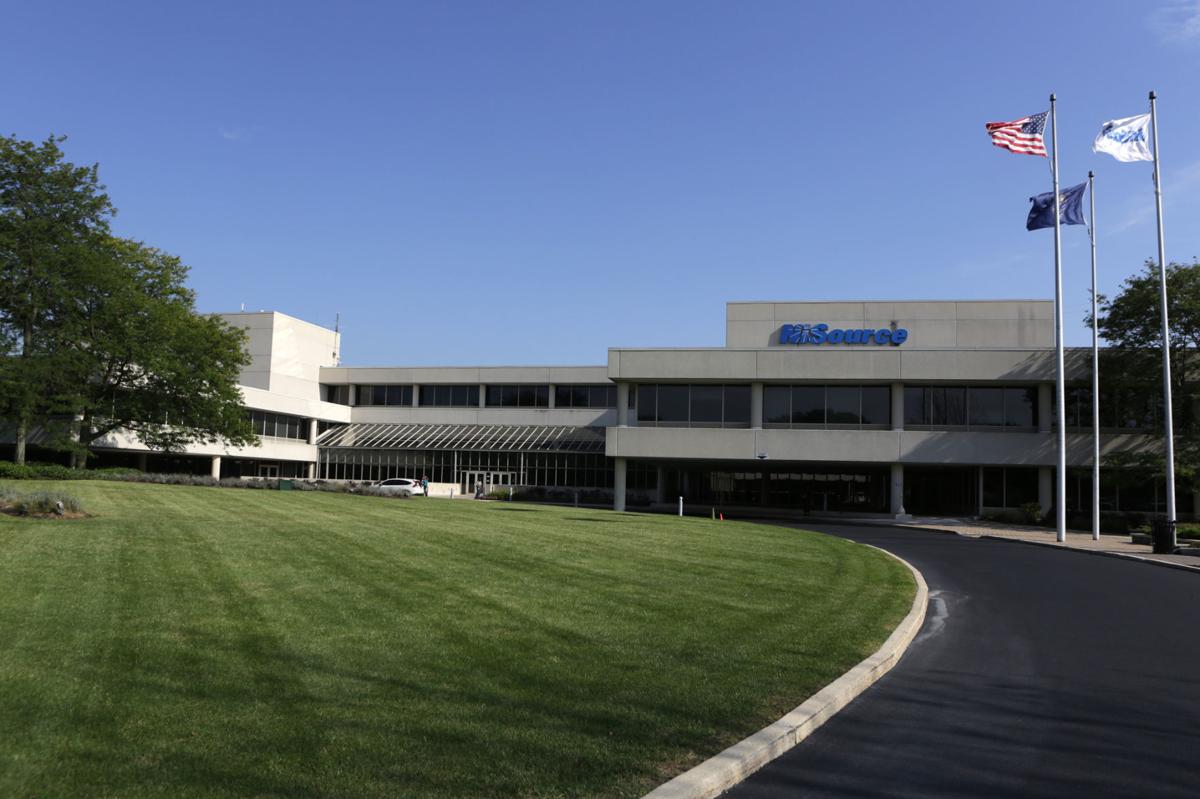 At a time when unemployment has reached Great Depression levels and Hoosiers are struggling after furloughs, layoffs and pay cuts, NIPSCO and other investor-owned gas and electric utilities are asking the state to let them recoup revenue lost during the coronavirus pandemic from customers.
NIPSCO, Duke Energy Indiana, Indiana Michigan Power Co., Indianapolis Power & Light, Vectren and five other utilities are petitioning the Indiana Utility Regulatory Commission to let them charge ratepayers for bad debt and late fees after the state temporarily banned shutoffs and late fees during the public health crisis. The utilities are asking the state to let customers pay arrearages over longer periods of time and to establish bad debt trackers to collect bad debt expense resulting from the pandemic
"Joint petitioners believe that by authorizing repayment of the amounts accruing during the period of the service termination moratorium over longer periods of time, it will reduce the financial demands on customers as they recover from these unprecedented times and customers are more likely to fully pay the arrearages," the utilities said in the filing with the IURC.
NIPSCO and other utilities told the state they've suffered financially from lower gas and electricity use and seek to track their coronavirus pandemic losses "for future recovery."
Consumer groups are urging Gov. Eric Holcomb to reject "unprecedented utility greed."
"This action is yet another example of the utilities placing profit over people," said Kerwin Olson, executive director of Citizens Action Coalition. "It is disgusting that during these unprecedented times, they are more concerned with quarterly stock reports than with the health, safety and well-being of the Hoosier communities and consumers which they serve."
Indiana should instead work to ensure customers who are struggling financially can stay connected and afford utility bills after the stay-at-home orders are lifted, Olson said.
"What Indiana should be doing is protecting Hoosier consumers by extending the shutoff moratorium and putting in place a freeze on rate increases until this economic and health crisis has ended," Olson said. "In addition to maintaining our plea to the governor to establish a task force, we now call on the governor to reject this act of greed by the utilities and, instead, work to ensure that all Hoosier consumers have uninterrupted access to essential utility services and are able to remain comfortably and safely in their own homes."
The Indiana Office of Utility Consumer Counselor also is asking the state to extend its suspension of disconnection and late fees and to investigate how the pandemic will impact utility rates and overdue accounts.
"This extraordinary and unprecedented situation calls for new protections to ensure that all Hoosiers have access to essential services, especially consumers who are suffering loss of income through no fault of their own," Indiana Utility Consumer Counselor Bill Fine said.
NIPSCO parent company NiSource referred questions to Indiana Energy Association President Danielle McGrath, who said utility companies across the state "have been offering unprecedented flexibility as it relates to payment plans and want to help customers get through this challenging time."
"It is a request to separately account for and defer costs associated with the COVID-19 pandemic. If the commission grants the request, then separate proceedings in the future would deliberate the costs and any rate impacts," she said. "As an essential service required to provide electric power to our customers 24/7, utilities have a responsibility to notify state utility regulators about significant financial impacts. At least 29 states have seen similar regulatory actions, and the list is growing as issues for energy customers and our industry are ongoing."