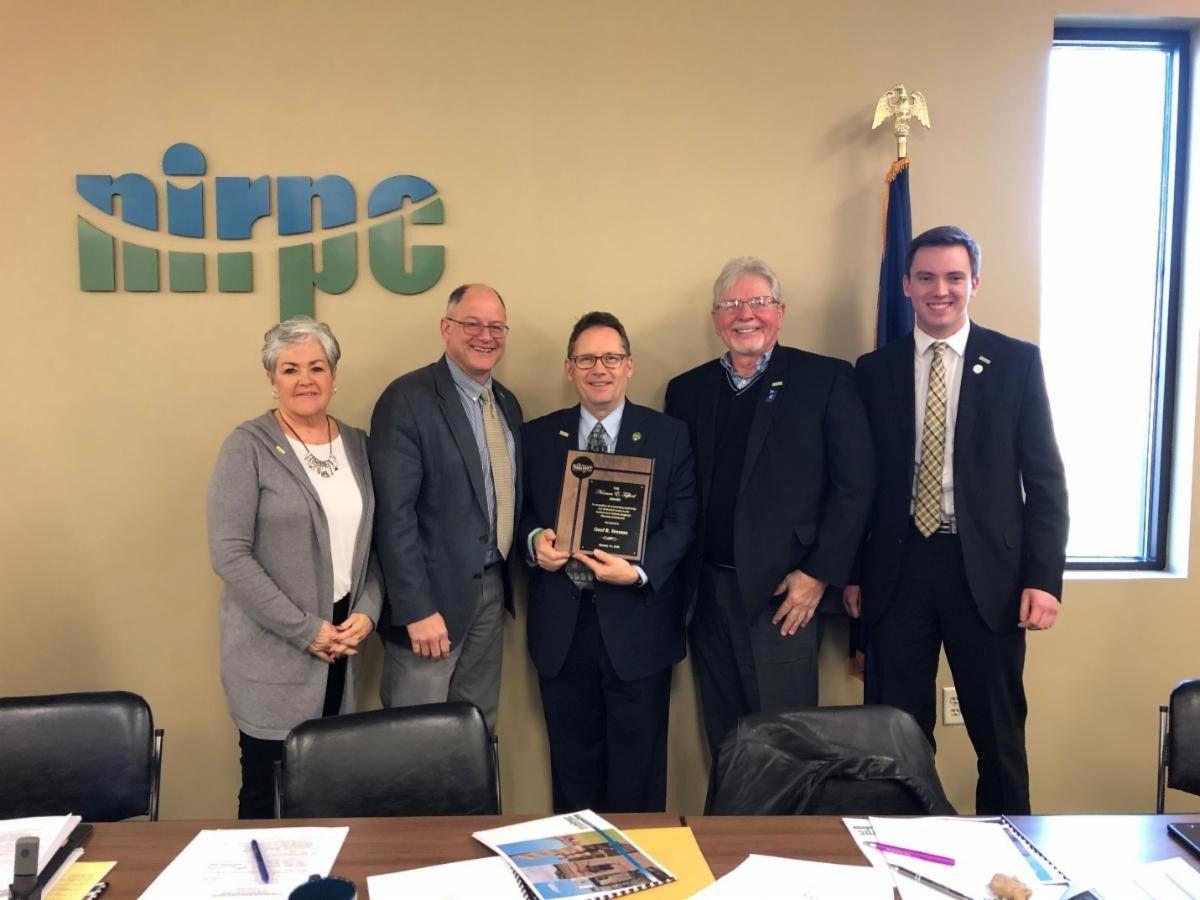 The Northwestern Indiana Regional Planning Commission awarded its Norman Tufford Award "for exceptional dedication and service to NIRPC"  Thursday to  Geof Benson, a member of the Beverly Shores Town Council who has been a member of the commission since 2008.
Benson served as NIRPC chairman in 2012 and 2018, and he recently served as president of the National Association of Regional Councils, through which he is active on a national level.
"There was no hesitation or debate in selecting Geof for this award," said Ty Warner, NIRPC's Executive Director. "It was obvious to the selection committee that Geof has been an example of regional service, and espouses the ideals this award seeks to encourage."
Norman Tufford was the first executive director of NIRPC, from 1966 to 1985. The award named in his honor recognizes NIRPC Commissioners and staff who have demonstrated outstanding leadership and service to the region.
Benson is also executive director of the Dunes Learning Center.
The 53-member commission also elected its Executive Committee and officers at Thursday's meeting. 
Highland Clerk-Treasurer Michael Griffin was elected chairman. Griffin served previously in the position in 2017. Other officers include Vice-Chairman George Topoll, Union Township trustee; Secretary Justin Kiel, LaCrosse Town Council; and Treasurer Richard Hardaway, Merrillville Town Council. Diane Noll, clerk-treasurer of Wanatah, is immediate past president.
Members elected to the Executive Board included Lowell Town Councilman Will Farrellbegg and Hammond Mayor Thomas McDermott Jr., representing Lake County; LaPorte County Commissioner Sheila Matias and LaPorte Mayor Tom Dermody, representing LaPorte County; and Chesterton Town Councilman James Ton and Porter Town Councilman Greg Stinson representing Porter County. State Rep. Ed Soliday, R-Valparaiso, continues as the governor's appointee to the commission.
First Physician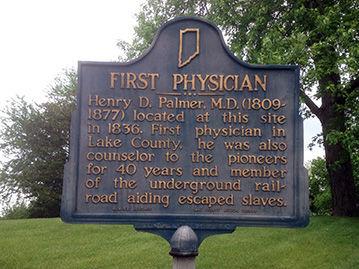 Great Sauk (Sac) Trail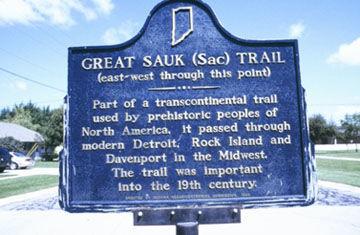 St. John's Lutheran Church Tolleston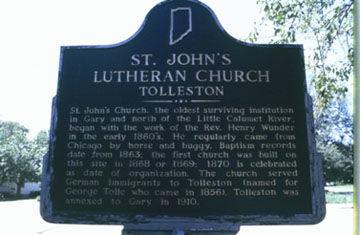 Dutch in the Calumet Region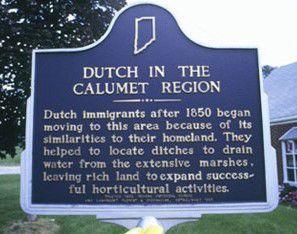 St. John Township School, District #2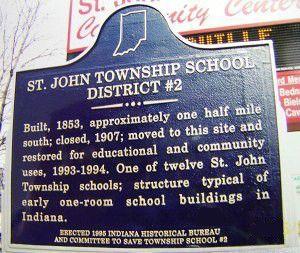 The Lincoln Highway/The Ideal Section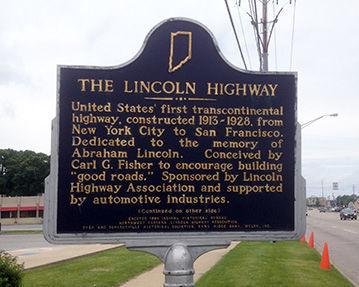 The Lincoln Highway/The Ideal Section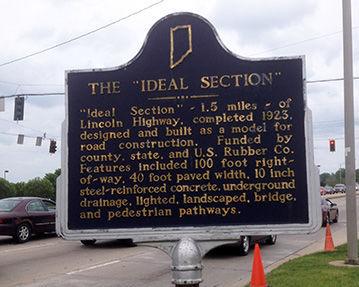 Froebel School - side 1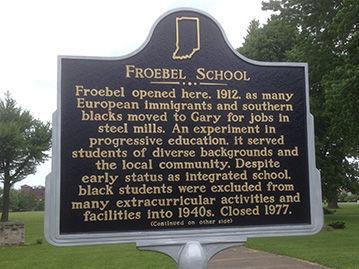 Froebel School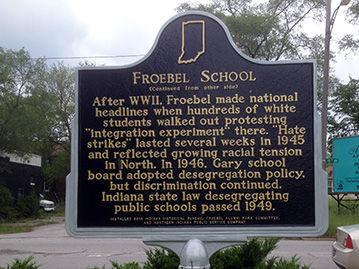 Stewart Settlement House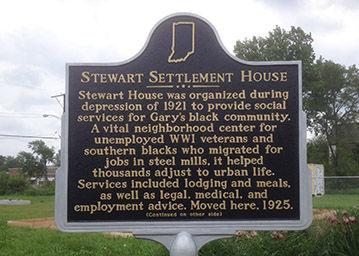 Stewart Settlement House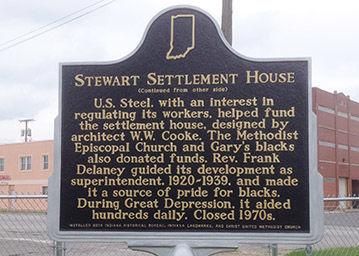 Origin of Dr. MLK Day Law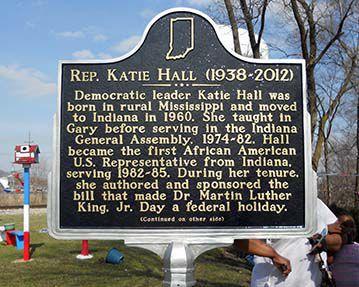 Origin of Dr. MLK Day Law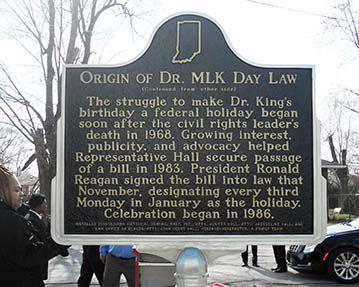 Bailly Homestead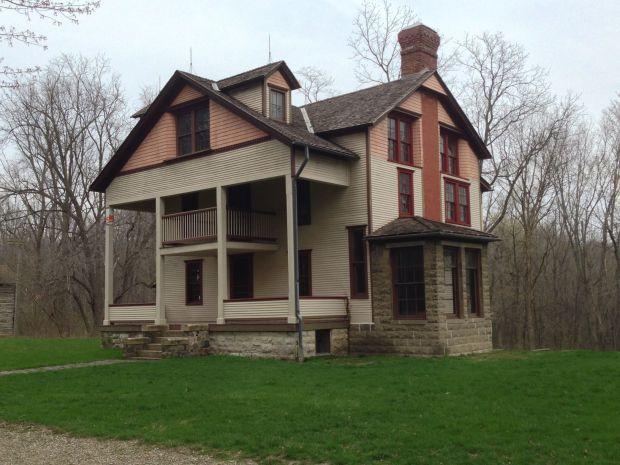 Iron Brigade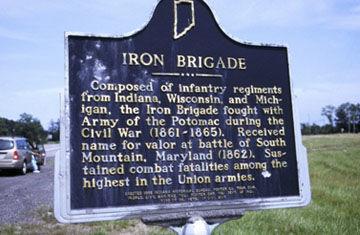 Willow Creek Confrontation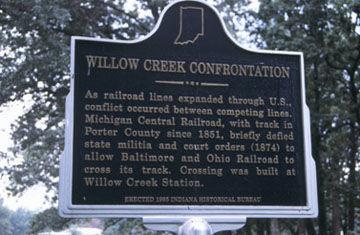 Ogden ski jump.jpg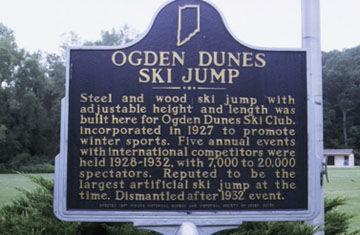 Teale 1.jpg
Teale 2.jpg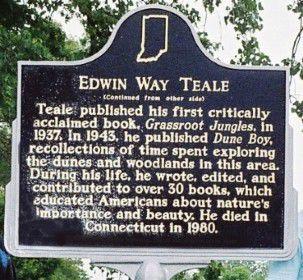 Steel 1.jpg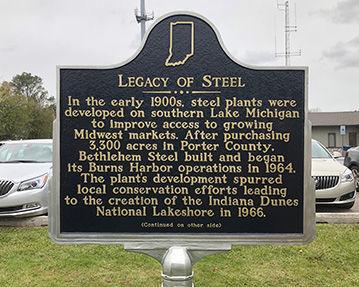 Steel 2.jpg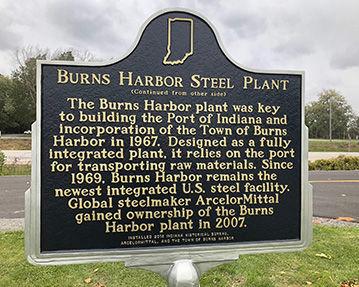 Civil War camps.jpg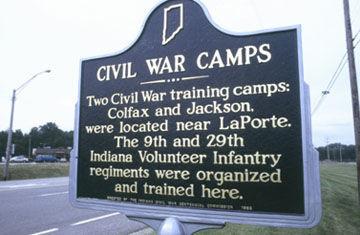 Old lighthouse.jpg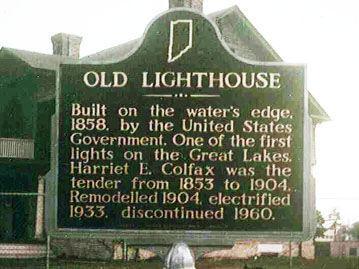 Railroad.jpg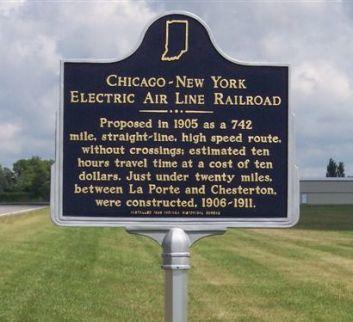 Camp Anderson.jpg
Boundary line 1.jpg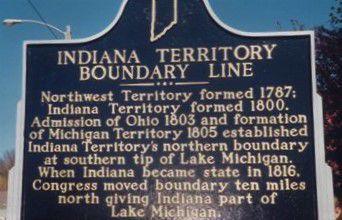 Boundary line 2.jpg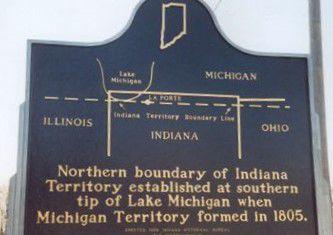 LaPorte courthouse 1.jpg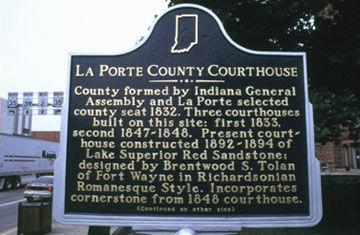 LaPorte courthouse 2.jpg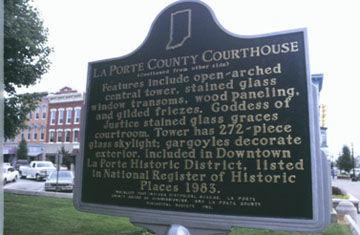 Carnegie 1.jpg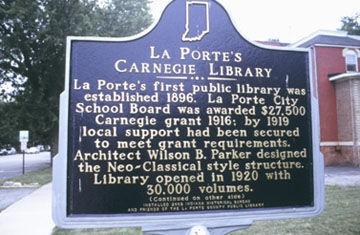 Carnegie 2.jpg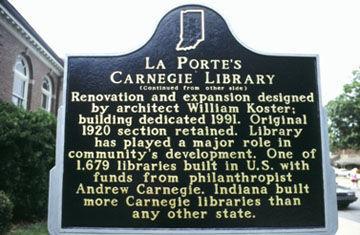 Rumely Co 1.jpg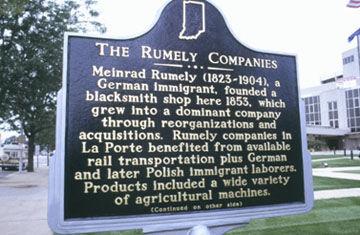 Rumely Co 2.jpg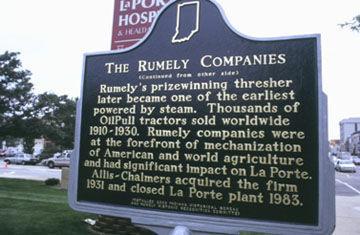 Lincoln train 1.jpg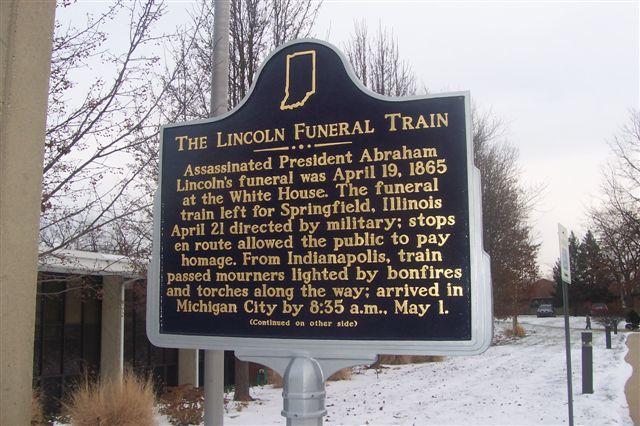 Lincoln train 2.jpg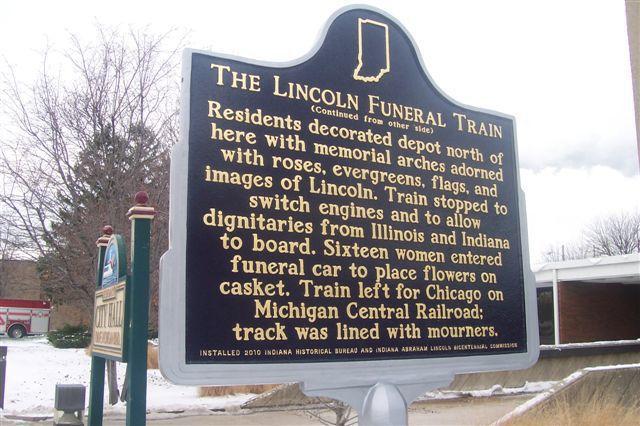 LaPorte university 1.jpg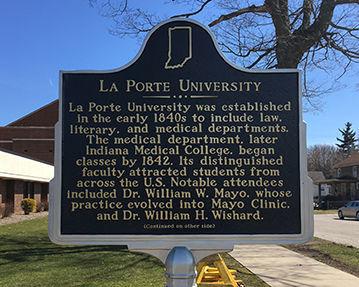 Laporte university 2.jpg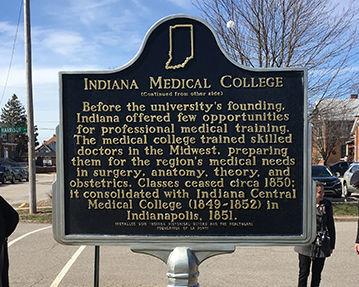 The business news you need
With a weekly newsletter looking back at local history.