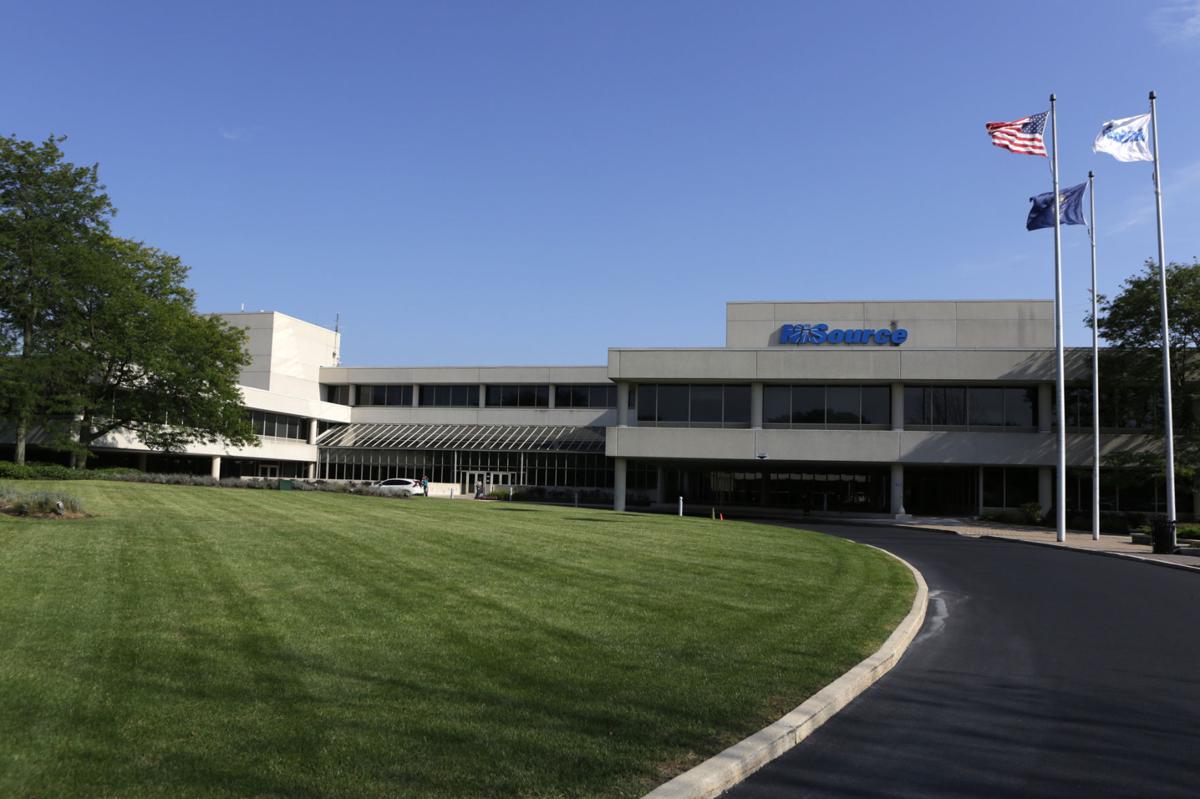 NiSource CEO Joe Hamrock was one of the first business leaders in the nation to sign on to the CEO Action for Diversity and Inclusion initiative, billed as "the largest CEO-driven business commitment to advance diversity and inclusion in the workplace."
More than 150 CEOs, from corporate titans such as PricewaterhouseCoopers, P&G, New York Life, Accenture, Deloitte and Boston Consulting Group, pledged to promote diversity and inclusion at workplaces like NIPSCO in Merrillville.
"Signers to the initiative commit to open-dialogue workplaces, unconscious bias training and sharing successful and unsuccessful diversity and inclusion practices, so that all organizations within the collaborative can improve — as well as attract additional CEOs and companies to the cause by amplified example and awareness," NiSource Communications Manager Ken Stammen said.
Hamrock and other CEOs vowed they would cultivate work environments where diverse perspectives are encouraged and employees feel comfortable. Best practices would be shared online at CEOAction.com.
"We are living in a world of complex divisions and tensions that can have a significant impact on our work environment. Yet, it's often the case that when we walk into our workplace — where we spend the majority of our time — we don't openly address these topics," said Tim Ryan, U.S. chairman and senior partner of PwC and chairman of the steering committee for the CEO Action for Diversity and Inclusion.
"CEOs across the country understand this isn't a competitive issue, but a societal issue," Ryan said, "and together we can raise the bar for the entire business community.
"By sharing best-known actions and programs, we are helping to create a more inclusive environment that will encourage all of us to bring our greatest talents, perspectives and experiences to the workplace."
The push is believed to have economic benefits. A 2016 report found diversity boosted innovation, created better decisions and accelerated growth. Another study found two out of three employees are not comfortable talking about race relations.