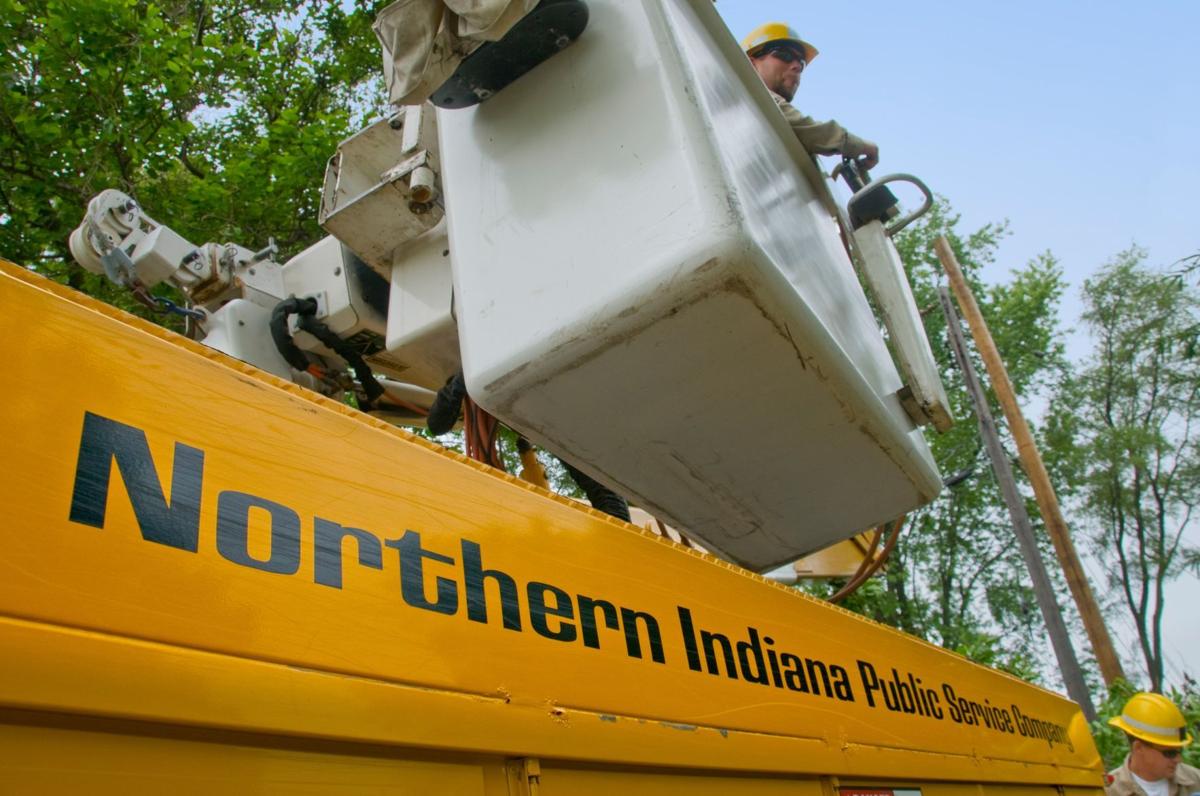 Roiling from the financial impact of the coronavirus pandemic and resulting stay-at-home orders, as well as from the loss of a major subsidiary company, Merrillville-based NiSource has offered buyouts to managers and other employees.
"Due to a number of business factors, we are currently not delivering the returns we've promised to our shareholders or the overall cost effectiveness our customers expect," CEO Joe Hamrock wrote in a letter to employees obtained by The Times. "This is a challenge because we have identified safety, risk, and infrastructure work that requires significant new investment opportunities to drive growth, risk mitigation and our changing electric generation portfolio. Every dollar we spend or invest must drive value for our customers, and we rely on our shareholders to fund those opportunities, which is only possible if we deliver appropriate returns on their investments."
NiSource offered the first round of voluntary separation packages Wednesday to management and administrative employees in several departments.
The electric and gas utility took a financial hit after many of its industrial and commercial customers closed after the World Health Organization declared coronavirus a global pandemic in March. Some business owners reported their NIPSCO bill dropped to a fraction of what they normally were.
NiSource also has faced fines and legal settlements after the 2018 Merrimack Valley natural gas pipeline explosions near Boston. Earlier this year, NiSource agreed to pay a record $53 million fine — the largest ever imposed under the Pipeline Safety Act — and sell off its subsidiary Columbia Gas of Massachusetts.
The loss of that business has resulted in a cost-cutting initiative to reduce overhead.
"The work of repositioning our company to keep bills manageable for our customers while driving results for our shareholders and continued opportunities for our employees will take time and it will not be easy," Hamrock wrote in the letter to employees. "It will be transformational in nature. We are calling this work NiSource Next, a company-wide, multi-year initiative to address the loss of scale from the sale of Columbia Gas of Massachusetts and high corporate overhead costs while we drive efficiencies and overhead as we push our safety and modernization strategies forward. Through this initiative, we will be looking at every aspect of our business to find ways to deliver our promises to our stakeholders in a more cost-effective manner."
NiSource notified employees who were eligible for buyouts by email Wednesday.
"A first step in the NiSource Next transformation will be the offering of the NiSource Next Voluntary Separation Program, which will provide certain employees with the opportunity to apply to voluntarily leave NiSource during a specified period in exchange for a separation package," Hamrock wrote in the email to employees. 
"The buyout for select employees begins today and the window for selection closes on Aug. 21," NiSource spokesman Ken Stammen said. "This action is part of a larger transformation initiative announced today to reduce costs across the business."