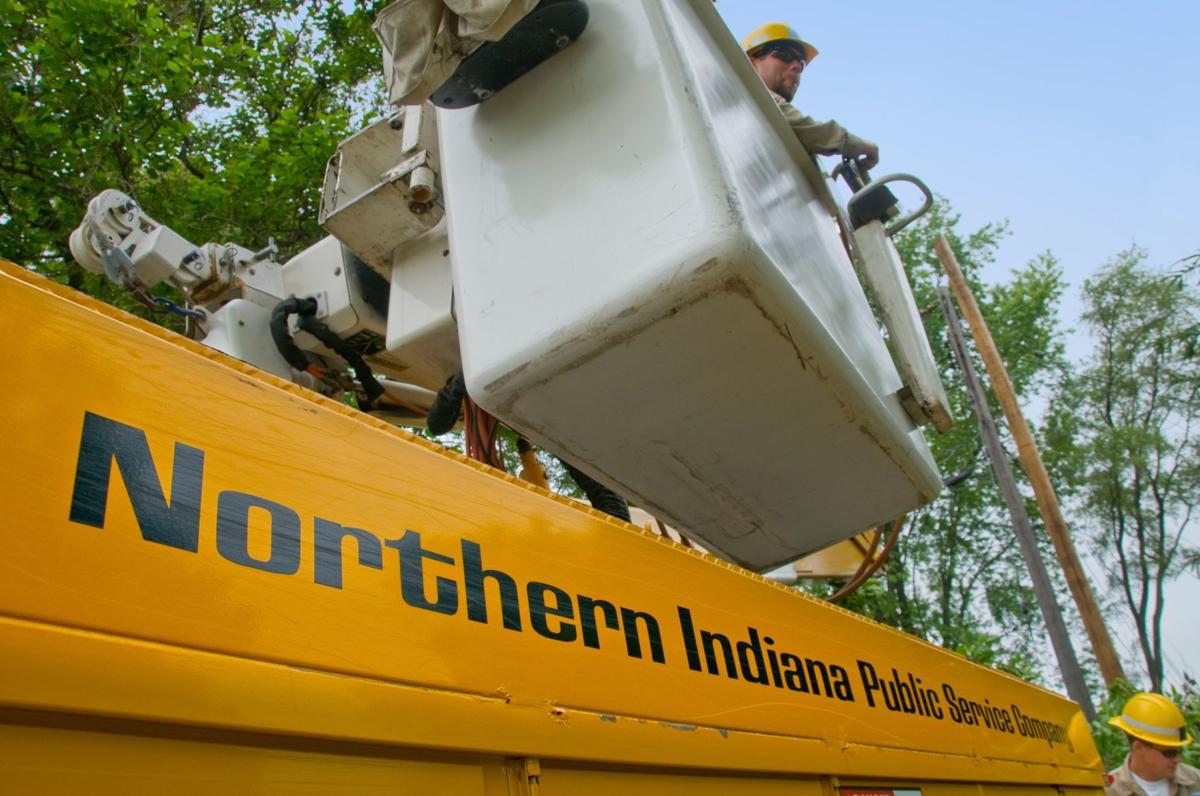 NiSource's profit plunged by 34.6% to $205.1 million in the first quarter.
The Merrillville-based parent company of the NIPSCO utility had made $276.1 million in net earnings during the first quarter of 2019. NiSource earned $0.55 per share during the first three months of this year, down from $0.82 per share during the same period of 2018.
"Our first quarter non-GAAP results were driven primarily by our team's continued execution of our long-term utility infrastructure modernization programs," NiSource President and CEO Joe Hamrock said. "These programs are the foundation of our focus on safety enhancements to the gas distribution system across our footprint. In addition, we continue to advance our electric generation strategy in Indiana, and we are well-positioned to deliver on our commitments for 2019."
The company continues to help restoration efforts after the fatal Merrimack Valley gas explosion in Massachusetts last year and is installing automatic shut-devises in its low-pressure systems that automatically shut down natural gas when the operating pressure is too high or too low.
"Safety is the foundation of our business and guides all of our actions," Hamrock said. "We are working to continuously improve our safety practices. Safety management, oversight and guidance by the QRB and our low-pressure system work are all key elements."
The company expects to make capital investments of between $1.6 billion to $1.7 billion this year, and is eying capital investments of between $1.6 billion to $2 billion each year between 2020 and 2022.
NiSource expects to deliver net operating earnings of between $1.27 and $1.33 per share this year. The company is sitting on about $1 billion in liquidity, including cash.
NIPSCO has applied for state approval to build three wind farms totaling 800 megawatts in Indiana, so it can retire nearly 80 percent of coal-fired generation in the next five years. The utility plans to retire all coal-powered electricity generation by 2028 as it converts to cleaner energy sources.