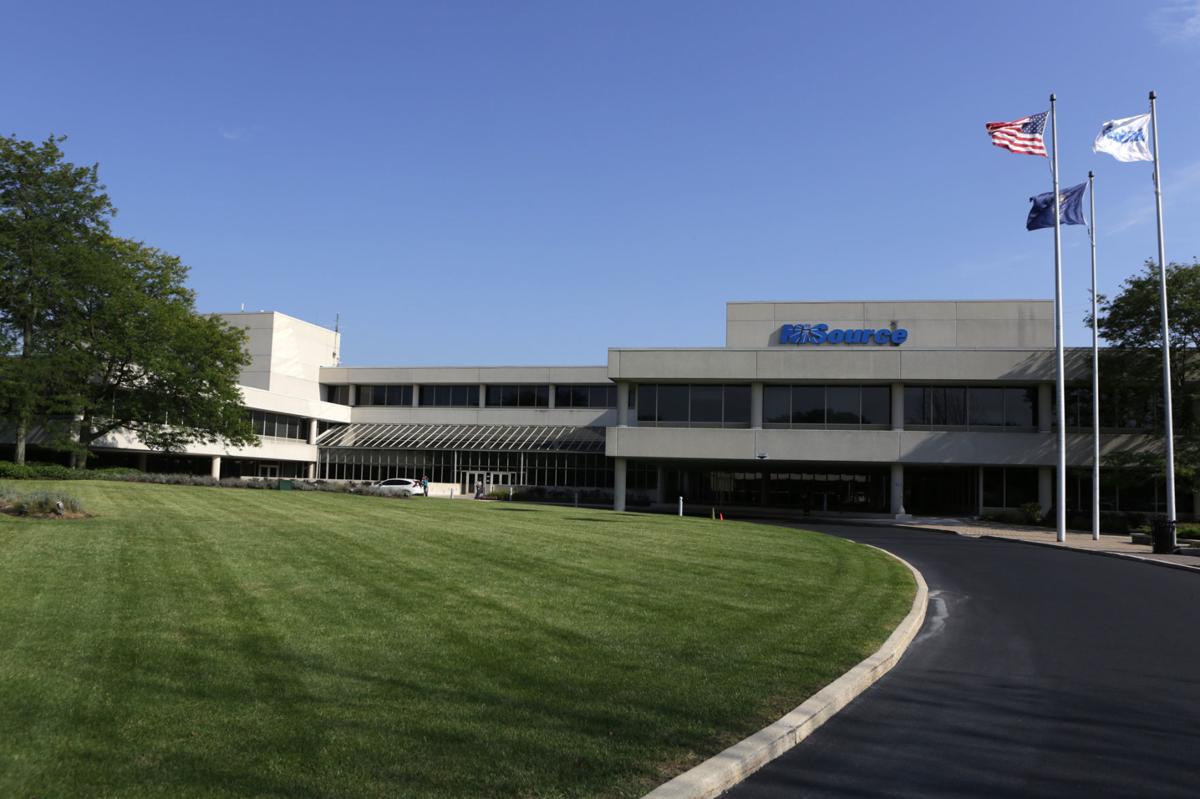 NiSource, the Merrillville-based parent company of local gas and electric utility NIPSCO, reported Wednesday a first quarter net income of $61.8 million, down from $205.1 million in the first quarter of 2019.
The company said its first quarter results include a loss of $280.2 million as a result of shifting its Columbia Gas of Massachusetts' assets to a "held for sale" accounting classification. NiSource is selling the gas company to Eversource Energy as part of the resolution of the catastrophic natural gas explosions in Massachusetts' Merrimack Valley in 2018. It expects the sale to close by the end of the third quarter.
NiSource reported progress in the first quarter in its efforts at NIPSCO to shift electricity production from coal, though one of its wind-based projects hit a local zoning roadblock and has been cancelled.
Resource planning
NIPSCO has entered several agreements for wind power generation and is in discussion with potential commercial bidders for additional means to replace nearly 80% of its remaining coal-fired generation by 2023, and all coal generation by 2028. 
NIPSCO expects to replace half the coal-generated electricity through joint ventures in renewable energy, and to purchase the remaining power. It intends to retire the R.M. Schahfer Generating Station in Wheatfield in 2023 and its Michigan City plant in 2028.
Construction is underway on two wind projects — Rosewater in White County, and Jordan Creek in Benton and Warren counties. They are expected to be in service by the end of this year, though the Rosewater project could experience a construction delay due to the COVID-19 pandemic, according to NiSource's first quarter reporting.
Another project, Indiana Crossroads in White County, has been approved by the Indiana Utility Regulatory Commission, and is expected to be in operation by the end of 2021. But another, Roaming Bison in Montgomery County, has been cancelled "due to local zoning restrictions," according to NiSource's 2019 Integrated Annual Report, published in March.
The overall resource shift is expected to reduce NiSource's greenhouse gas emissions by 90% by 2030.
COVID-19
NiSource has suspended shut-offs for non-payment until further notice and is offering flexible payment plans to customers impacted by or facing hardship due to COVID-19. It has also directed field employees to practice social distancing and minimize non-essential field work that requires entering a customer's home.
"While continuing to maintain safe, reliable service through the pandemic is at the forefront today, much of the first quarter of 2020 played out prior to COVID reaching crisis proportions in the United States. Since then we have taken additional steps which position NiSource to manage through this crisis," NiSource President and CEO Joe Hamrock said in the company's statement announcing its quarterly results.
The company has instituted temperature checks for people entering certain company buildings, more frequent cleaning of facilities and equipment, and has limited company vehicles to one person at a time. It also has sequestration plans to prevent any outbreak among a limited number of specialized employees necessary to continue service.
NiSource reported that it expects to experience decreased sales volumes to commercial and industrial customers, increased bad debt expenses, and sustained customer attrition during the ongoing pandemic. It is also concerned about availability of contractor labor, materials and supplies, though it has not experienced shortages thus far.
The company said it has lowered its capital investment plan by $100 million to help conserve cash. It now expects to make investments of $1.7 to $1.8 billion in 2020. 
Gallery: Regionites show off shaggy hairdos, DIY cuts during quarantine
Kyle Palinca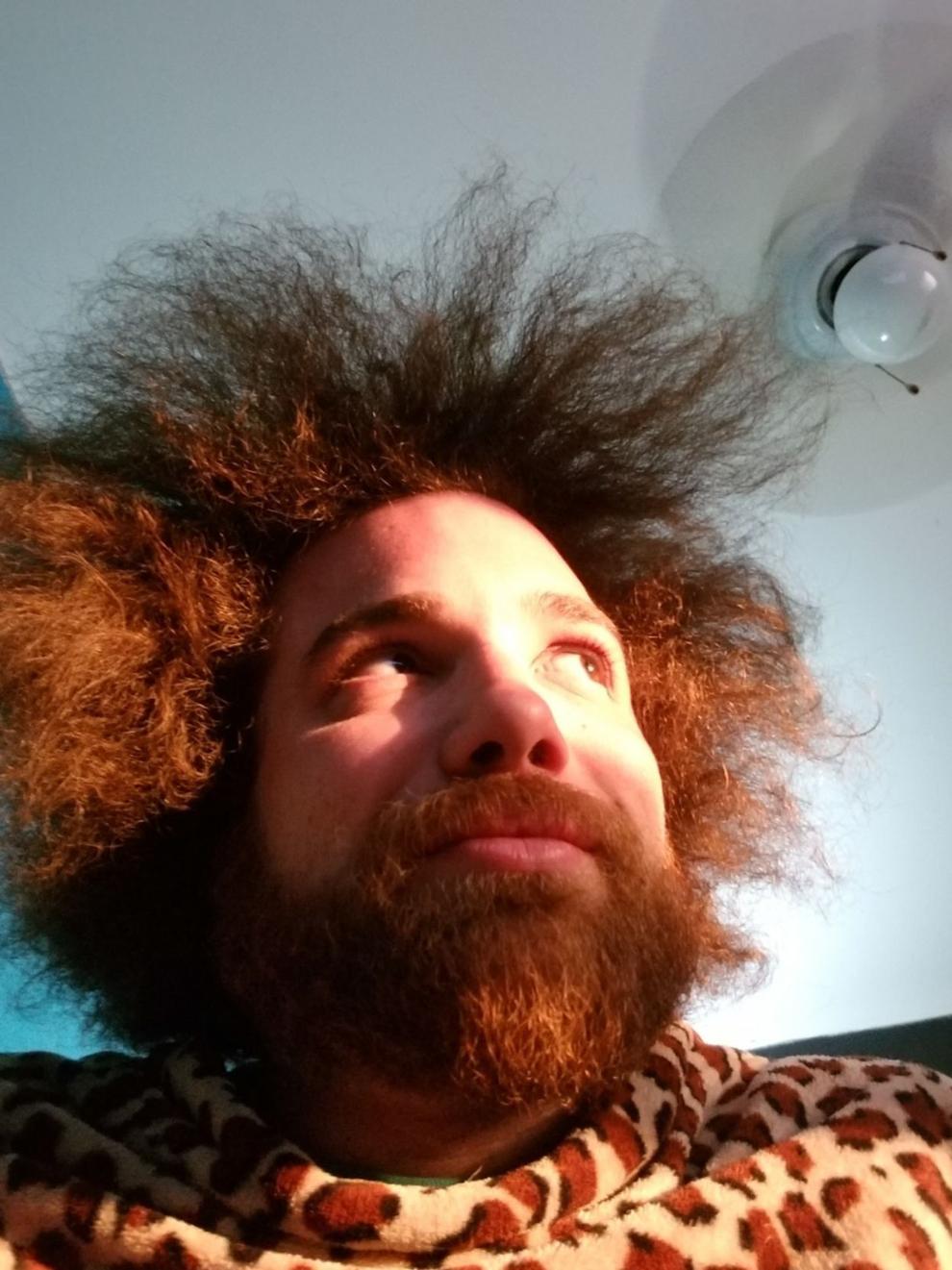 Clarisa Smith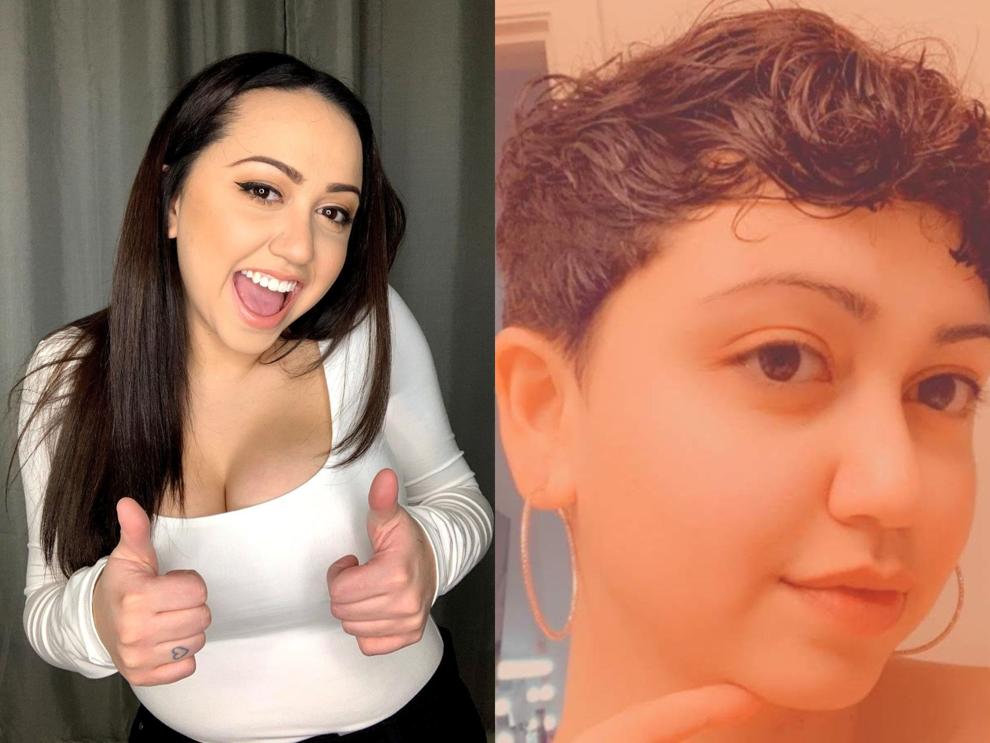 Ryan Ruthrauff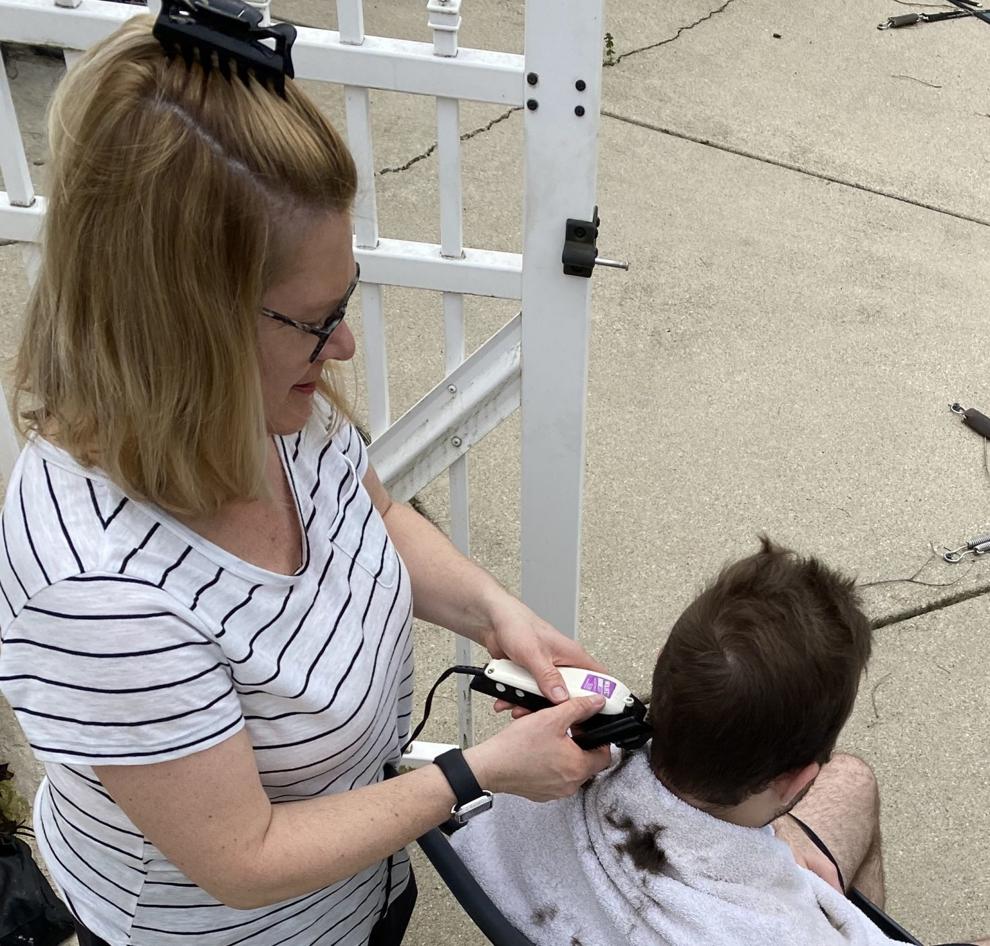 Benjamin Sida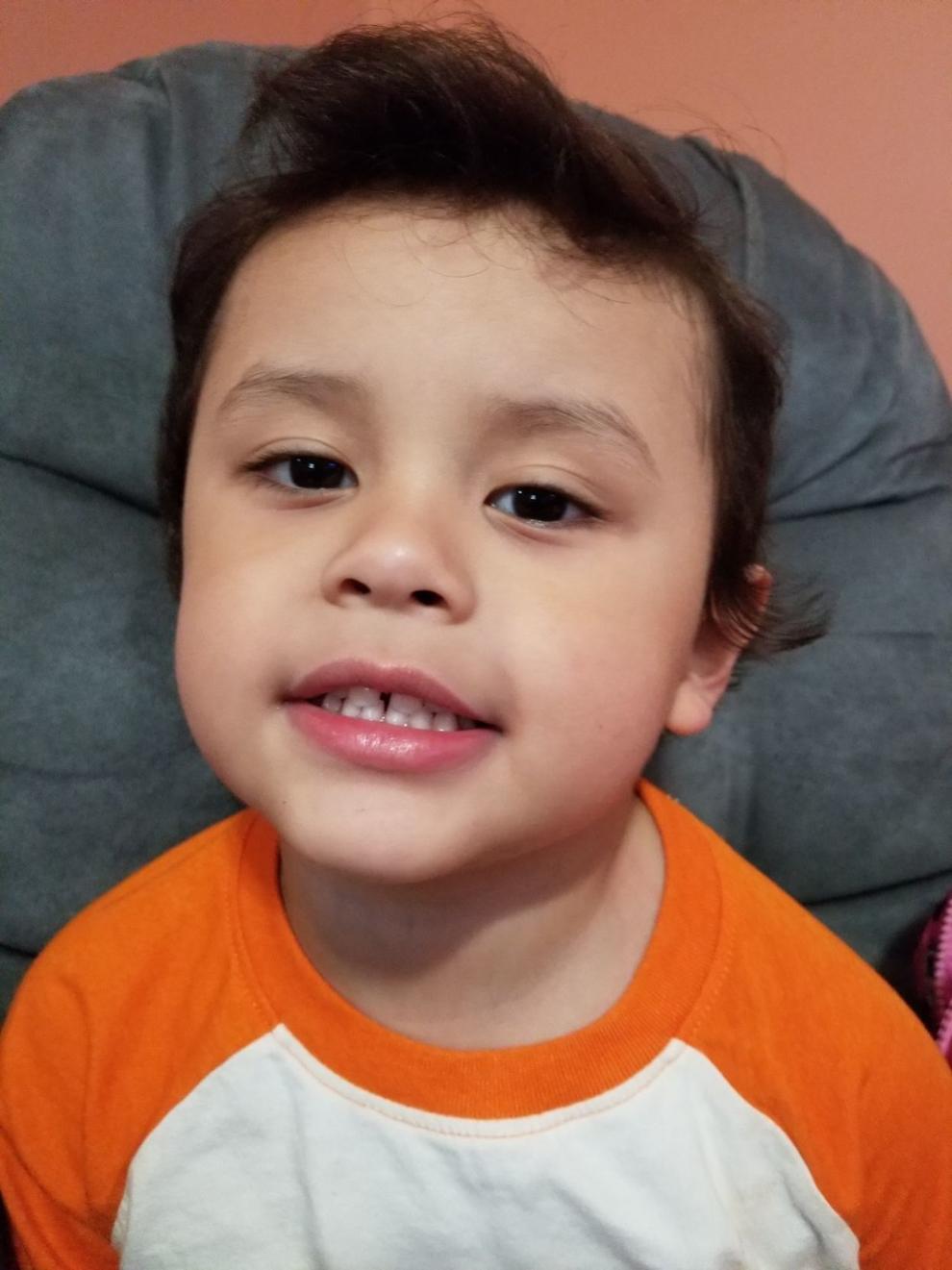 Suzanne J. Sankowski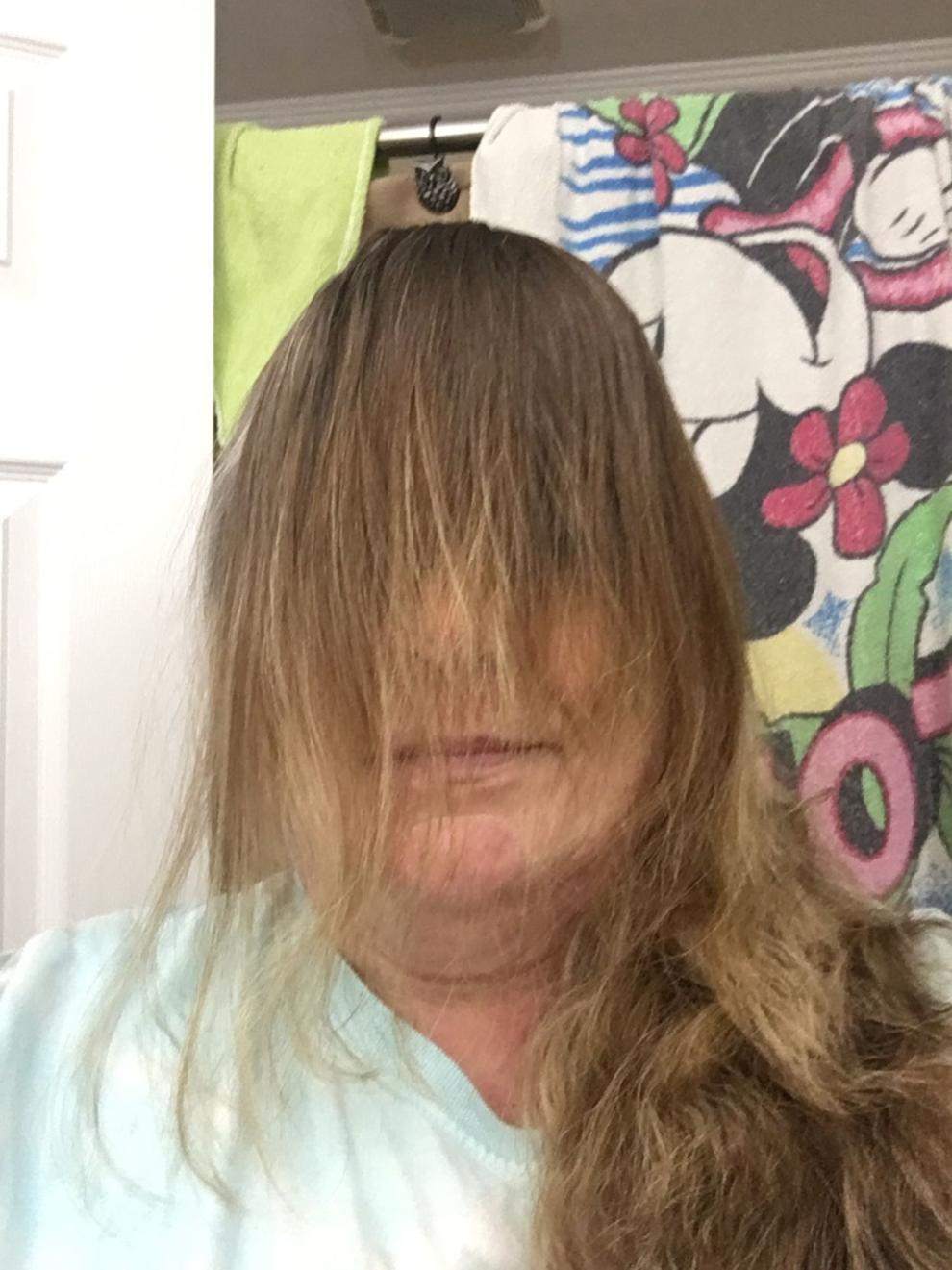 The Wilks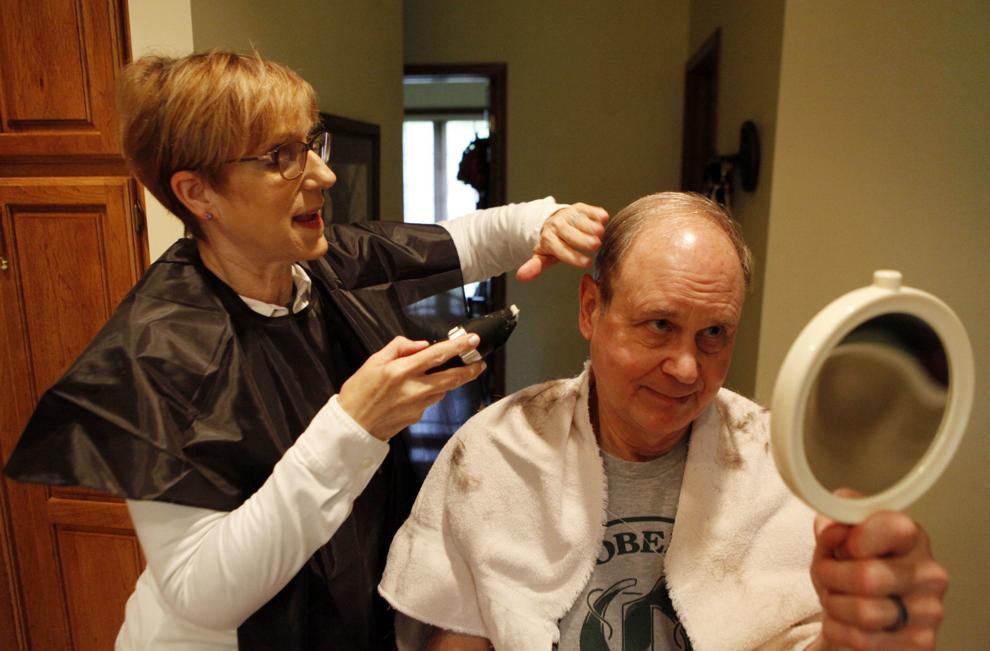 Robert MacNeill
Casey Jankowski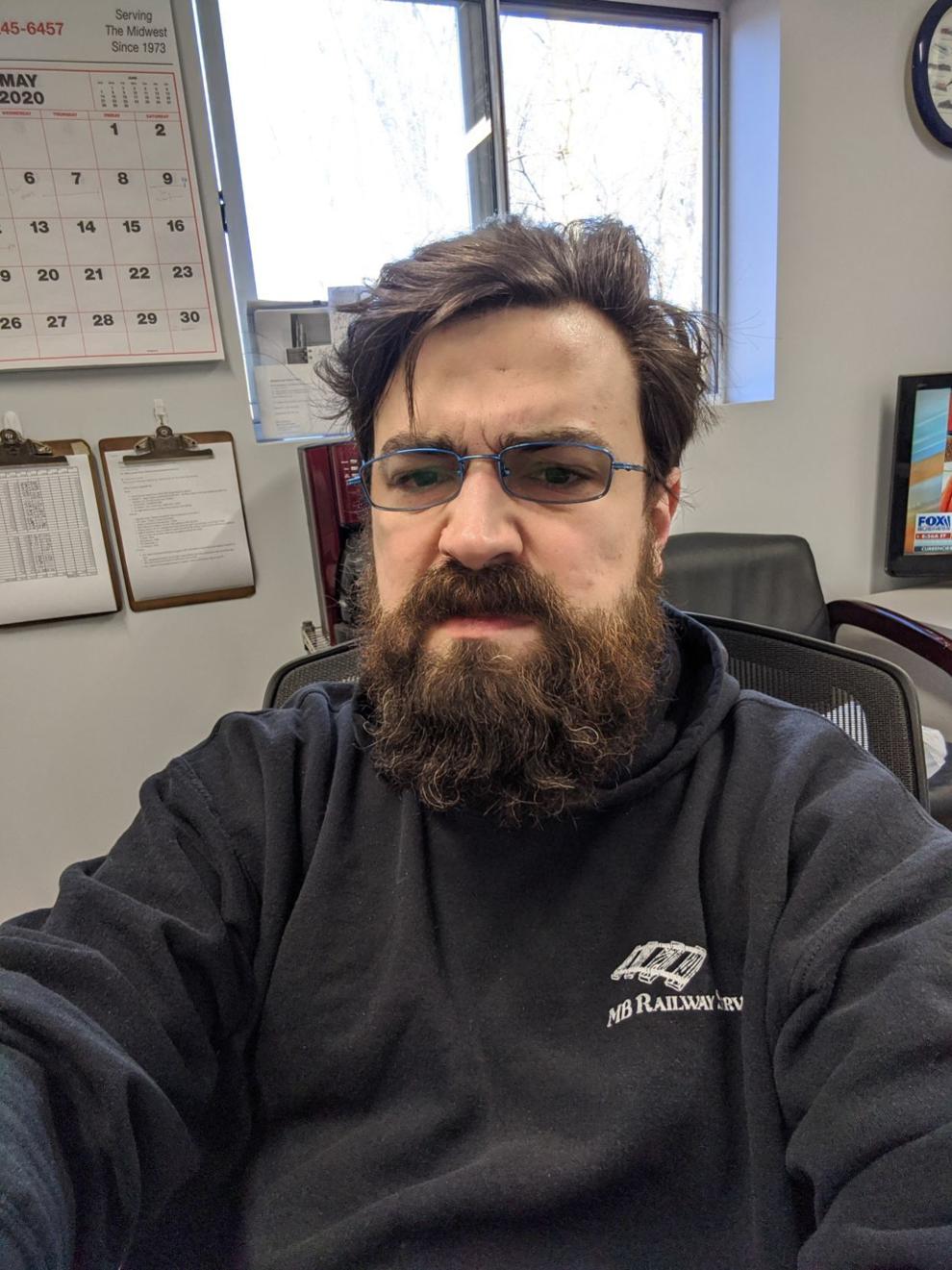 Ricky Westerhoff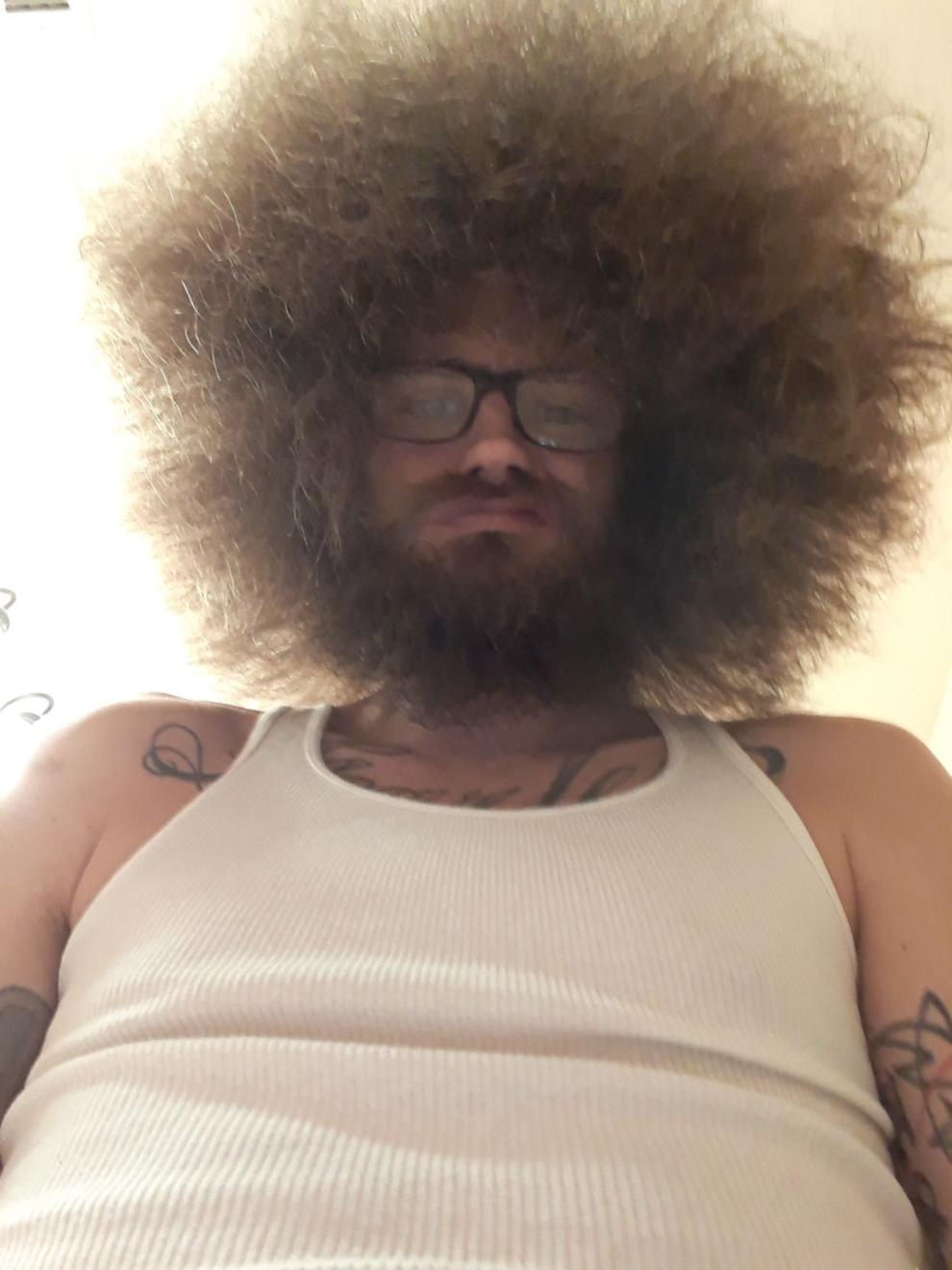 Zooey Yates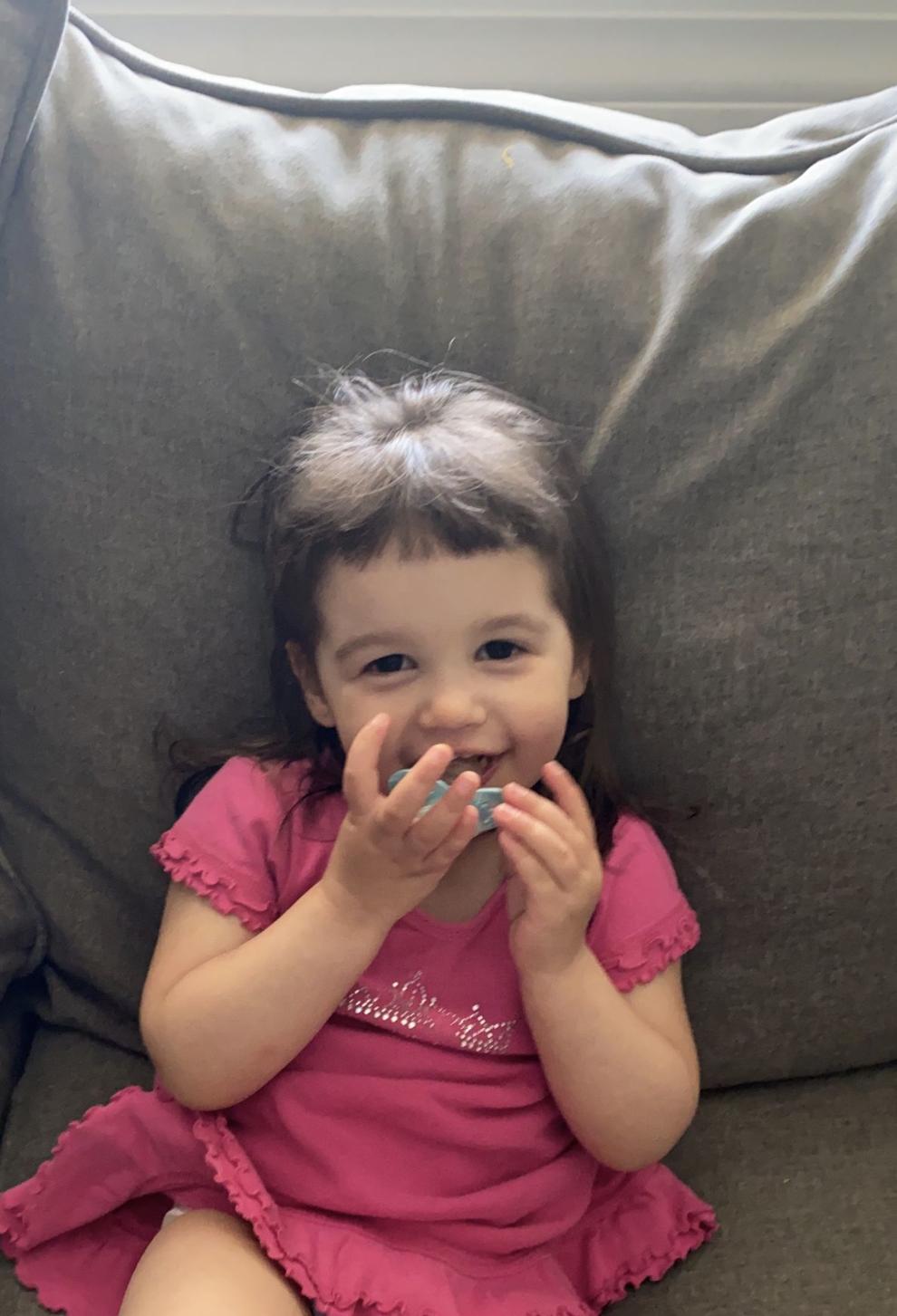 Ellie Gerstner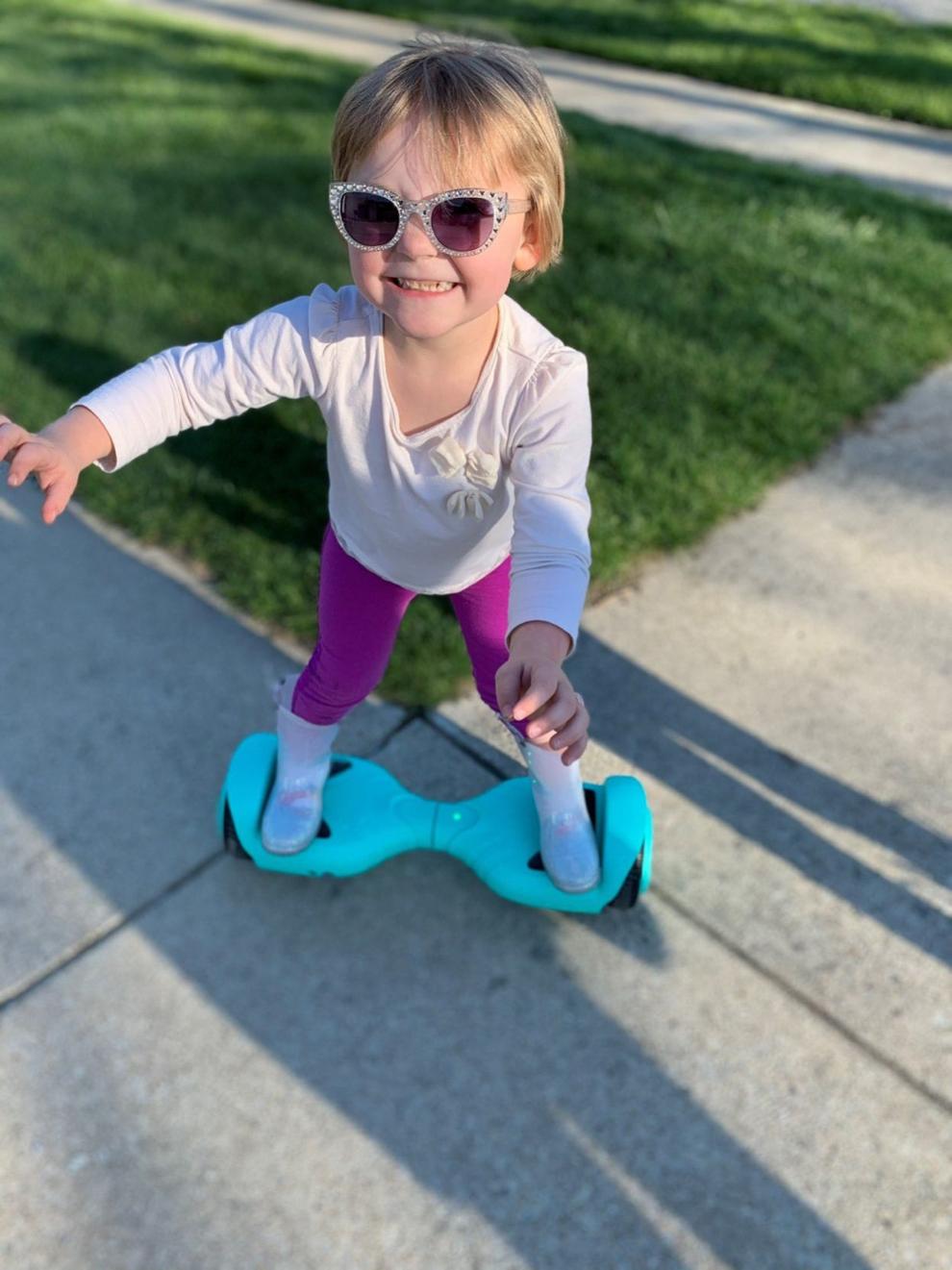 Megan Sterk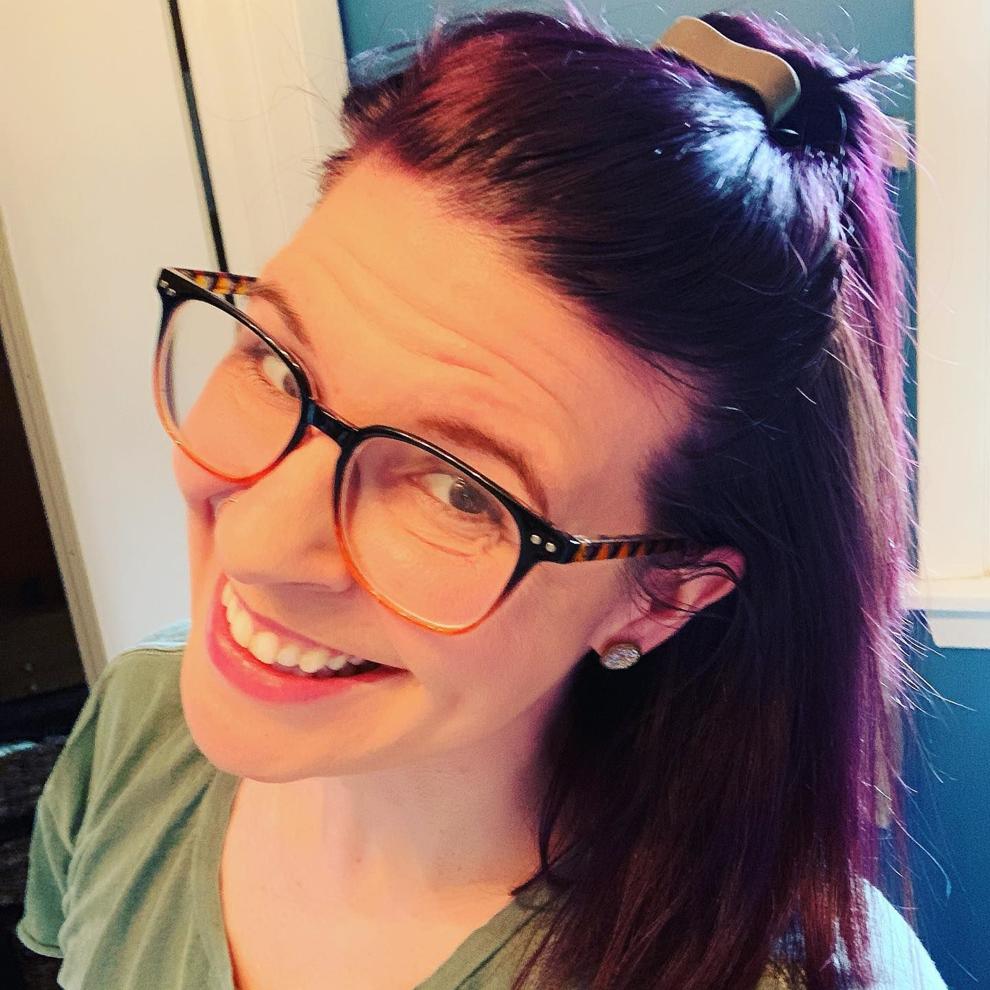 Don Wirick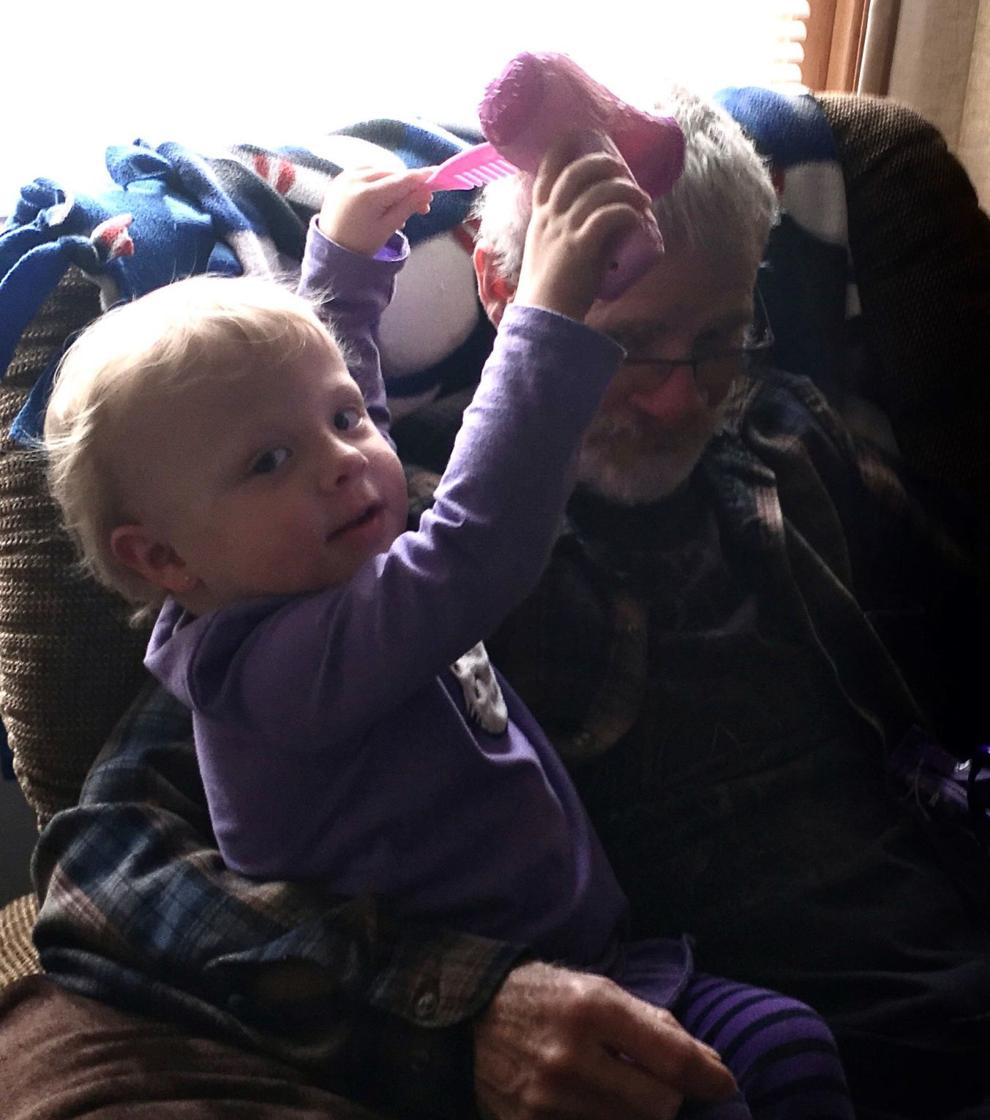 Hunter Savka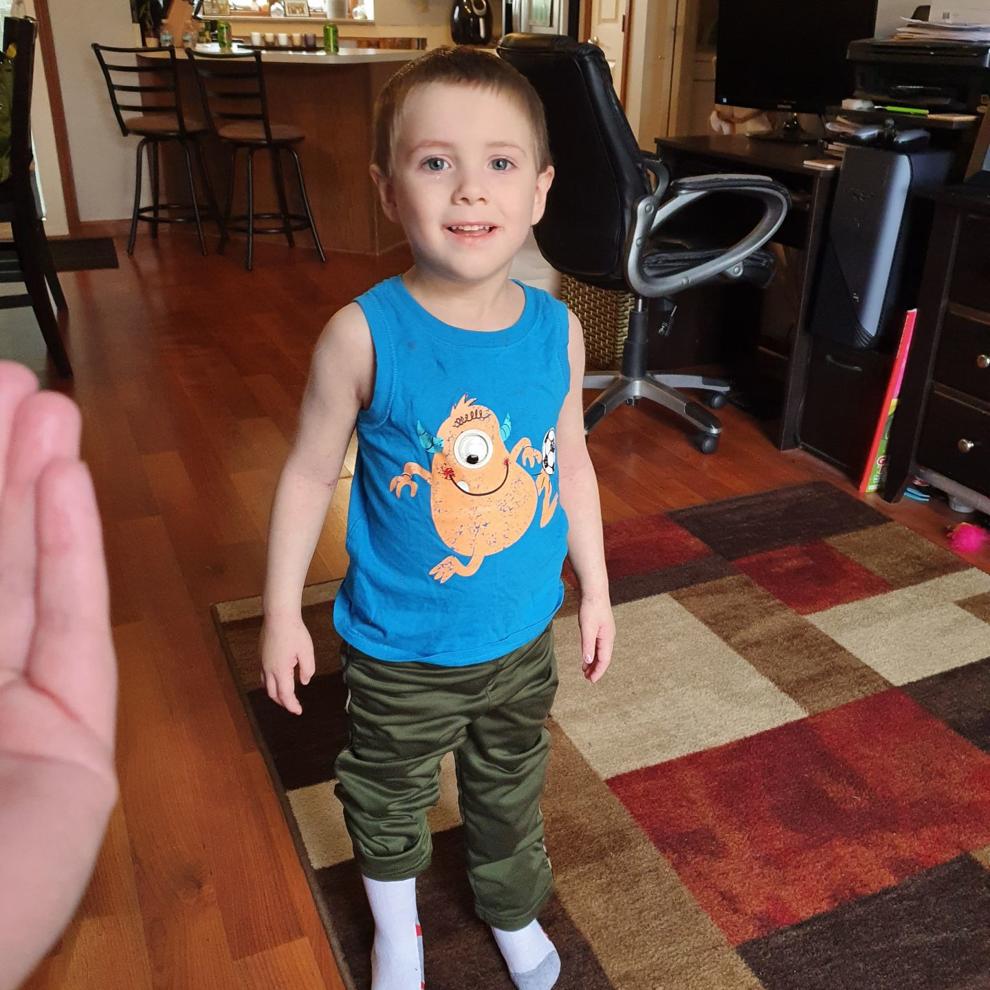 Dylan Lenburg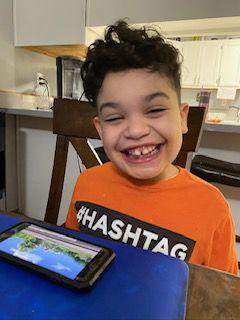 Brian Brophy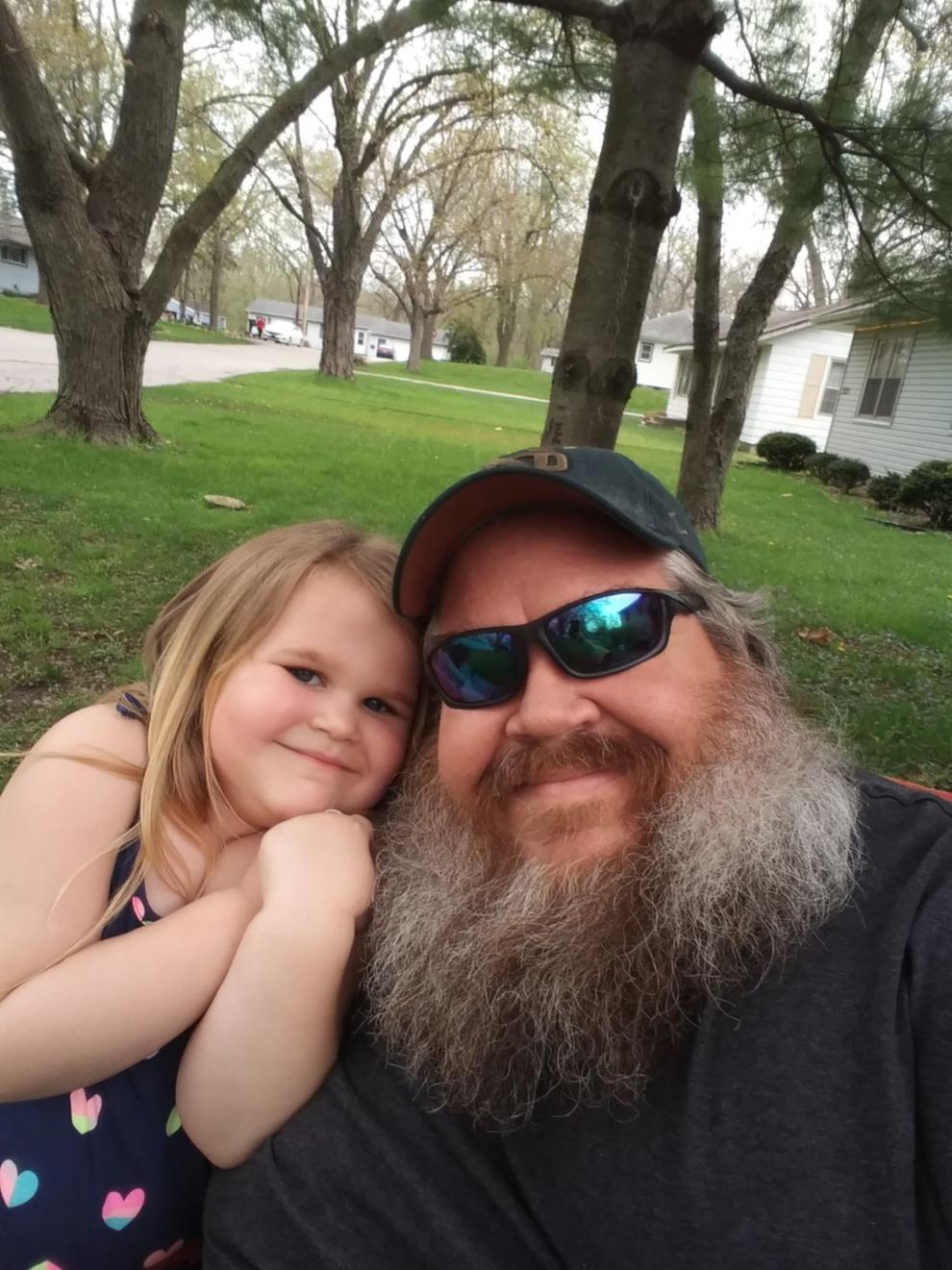 Trey Girolimon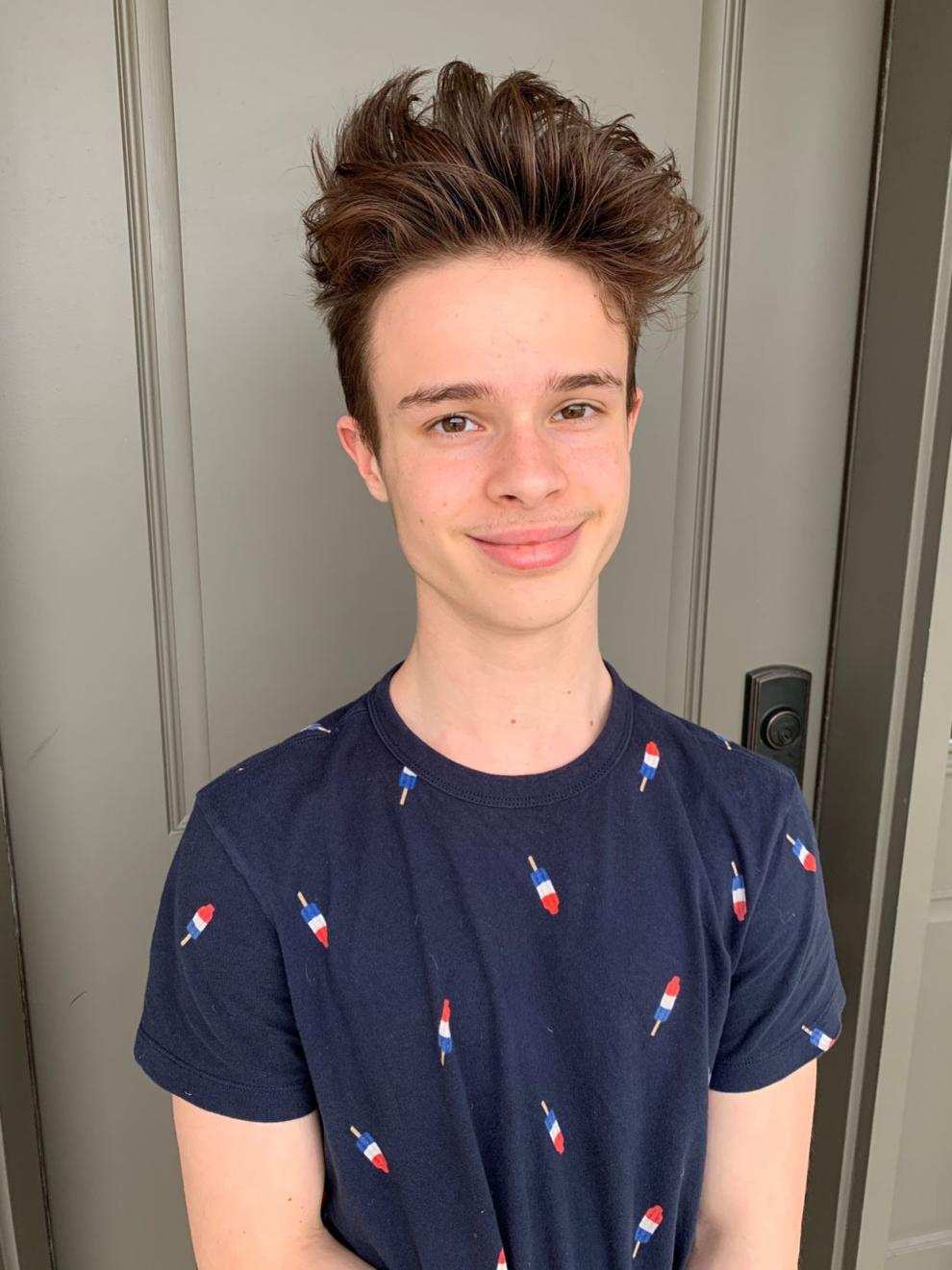 Milo Croll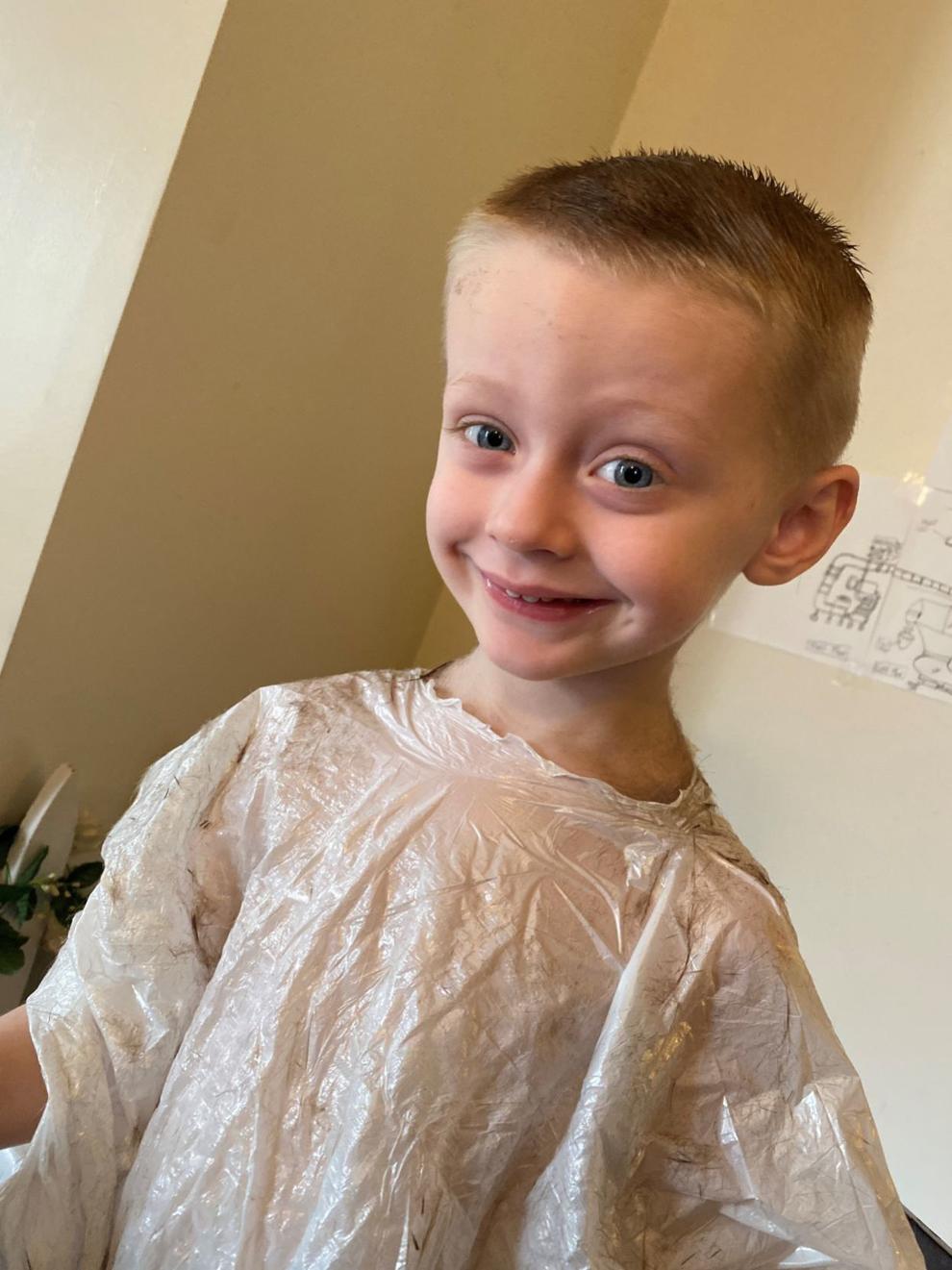 Josh and AJ Graper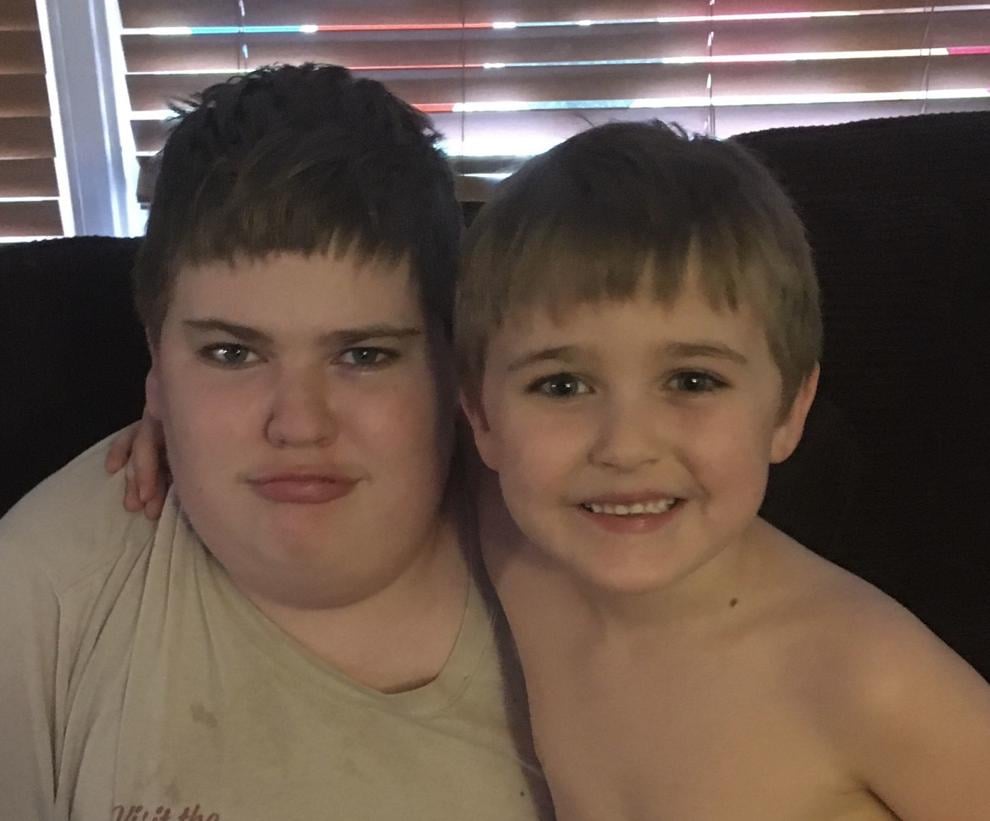 Adam Graper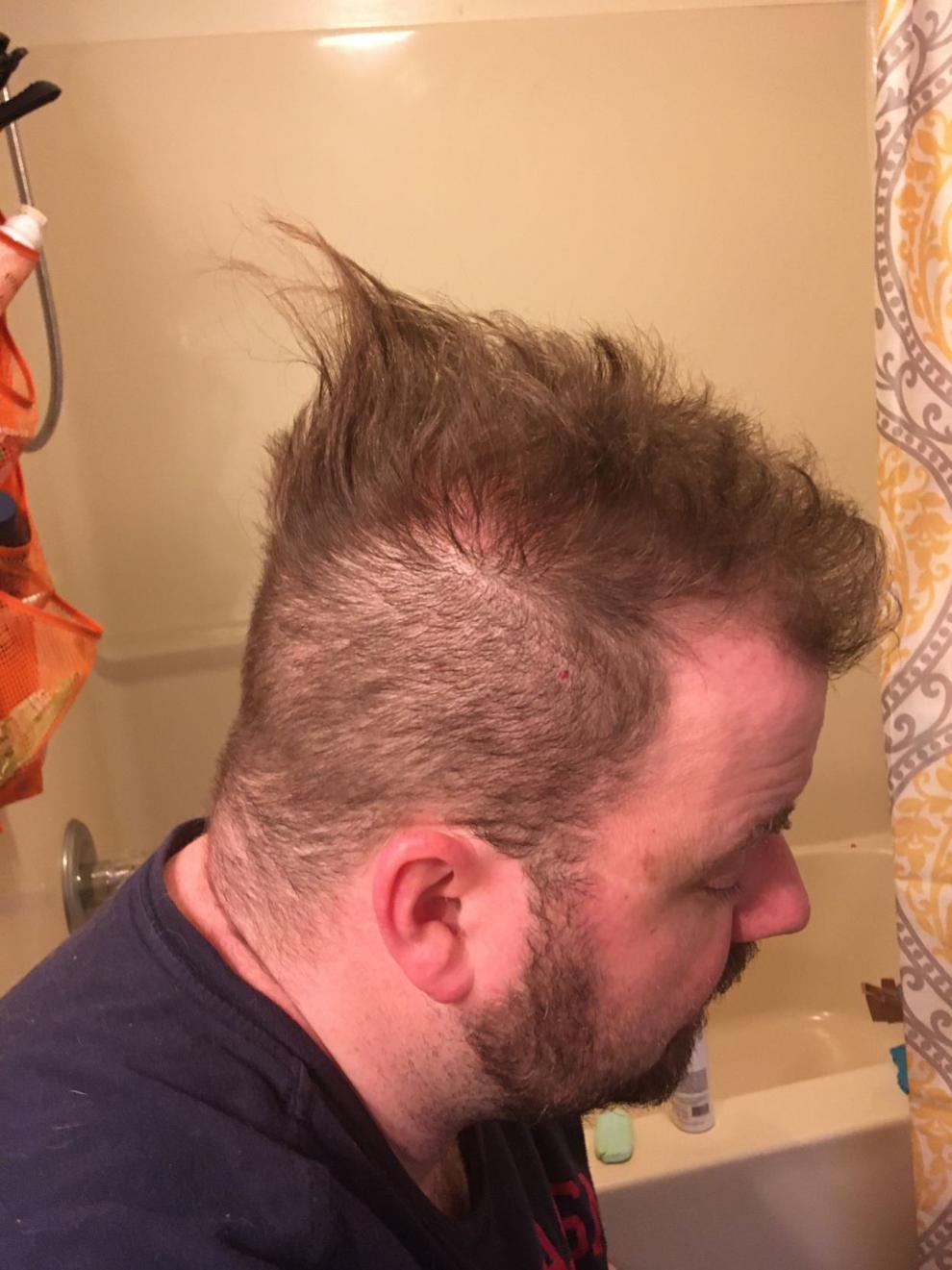 Oley Newberry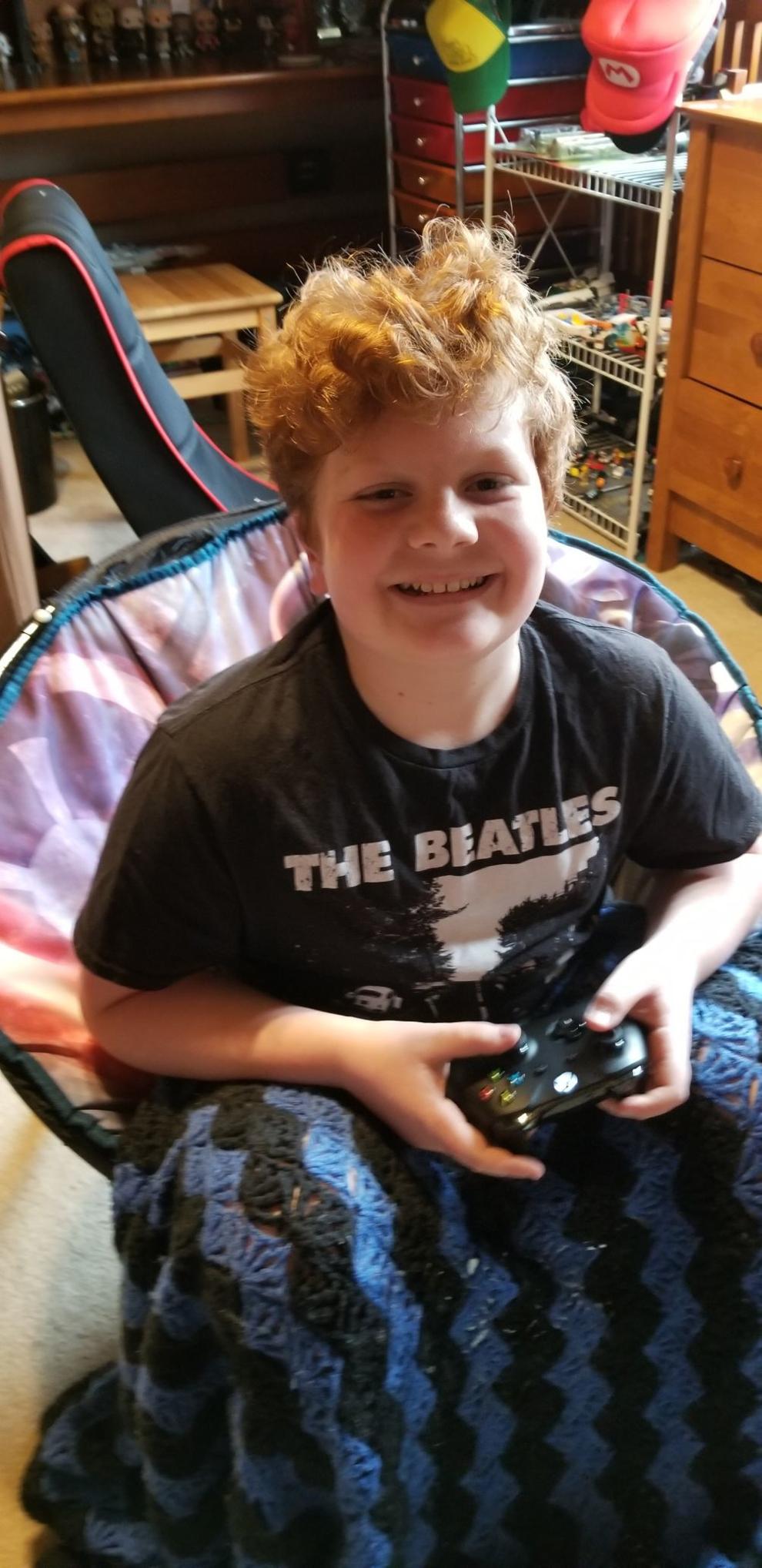 Nicole Kman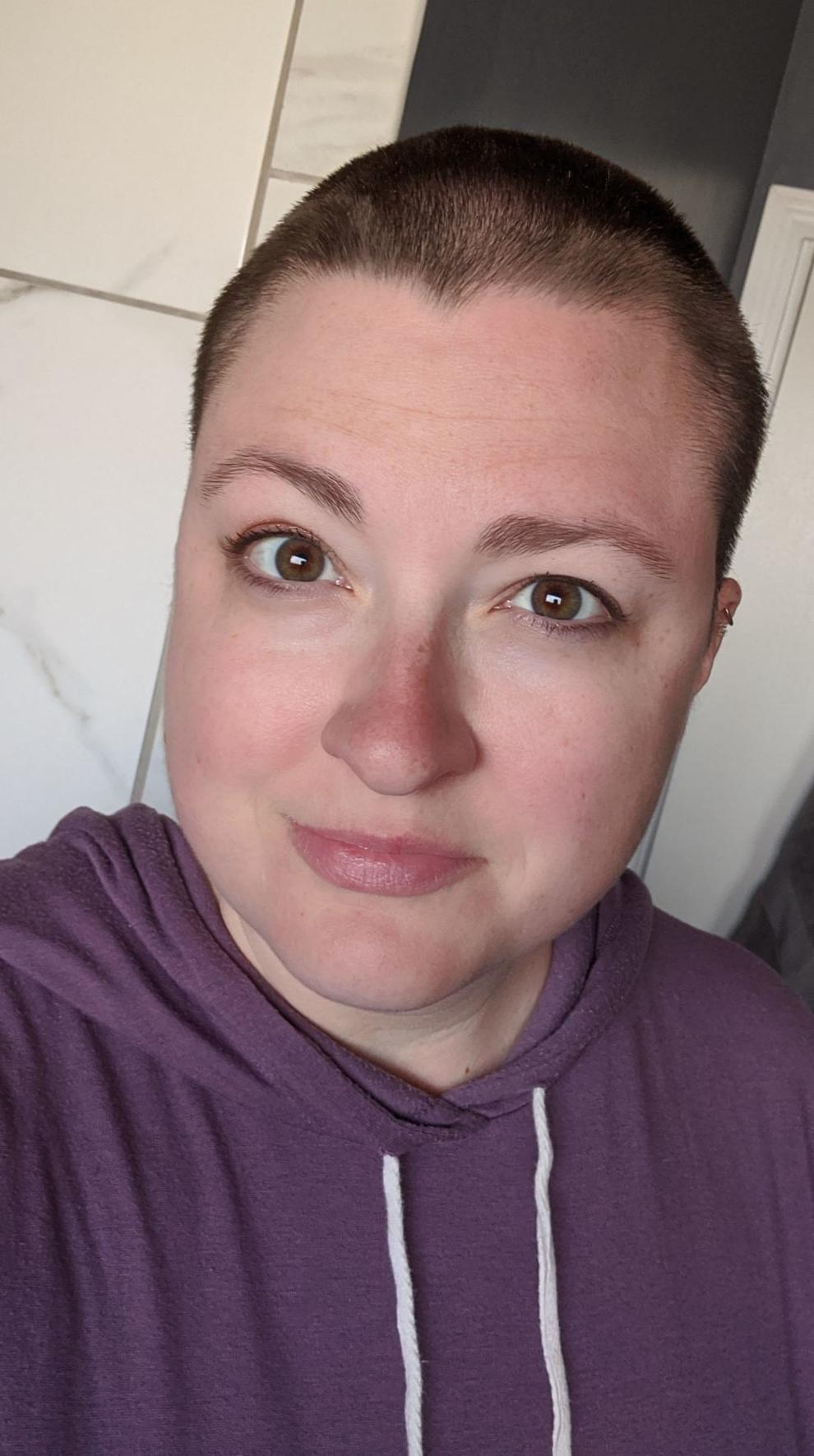 Jim Baze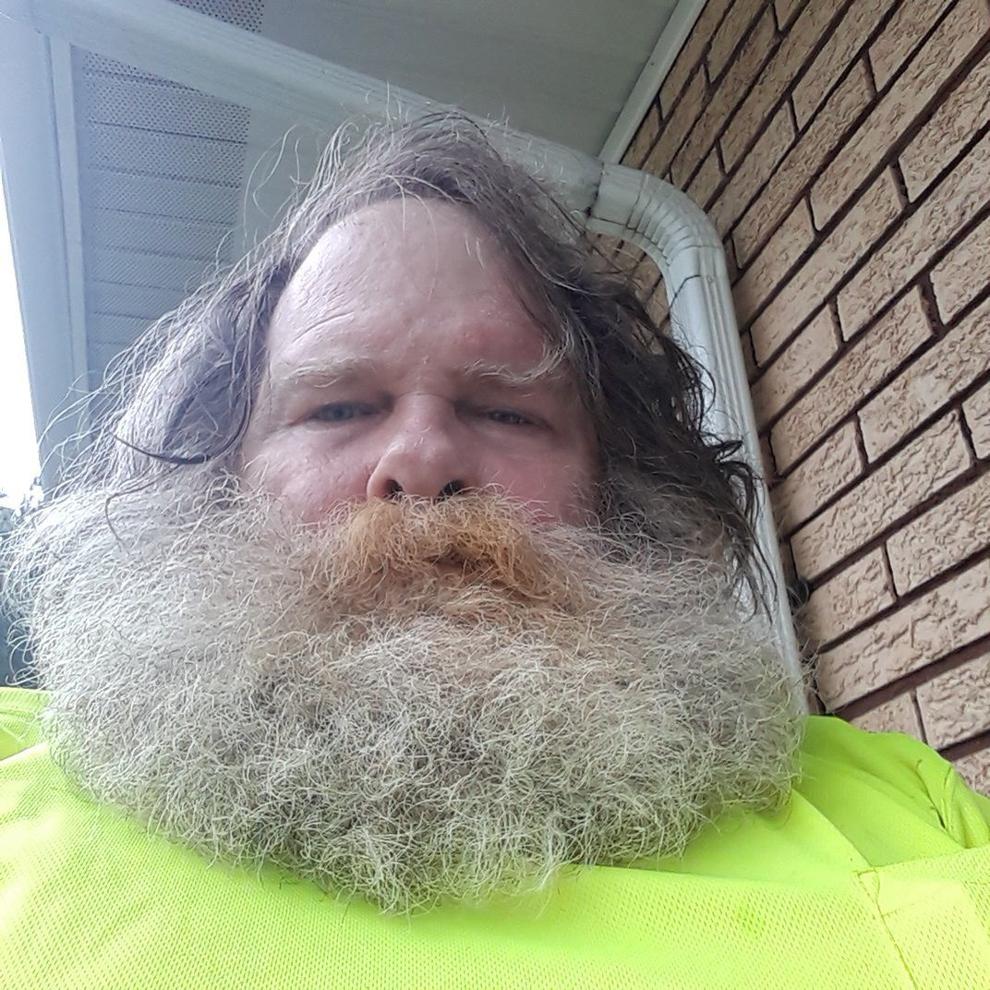 Adam and Stephanie Daniel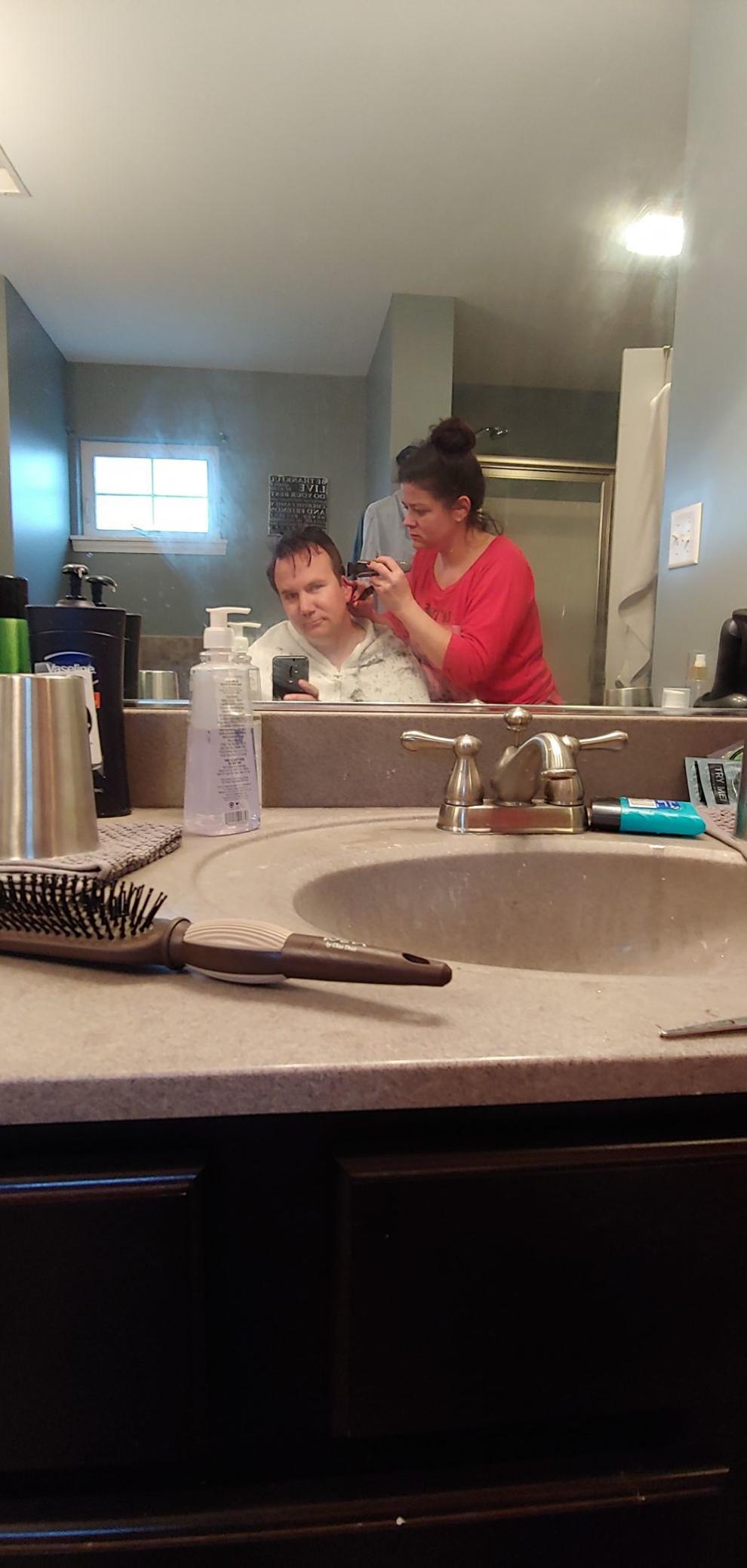 Dominic Jovanoski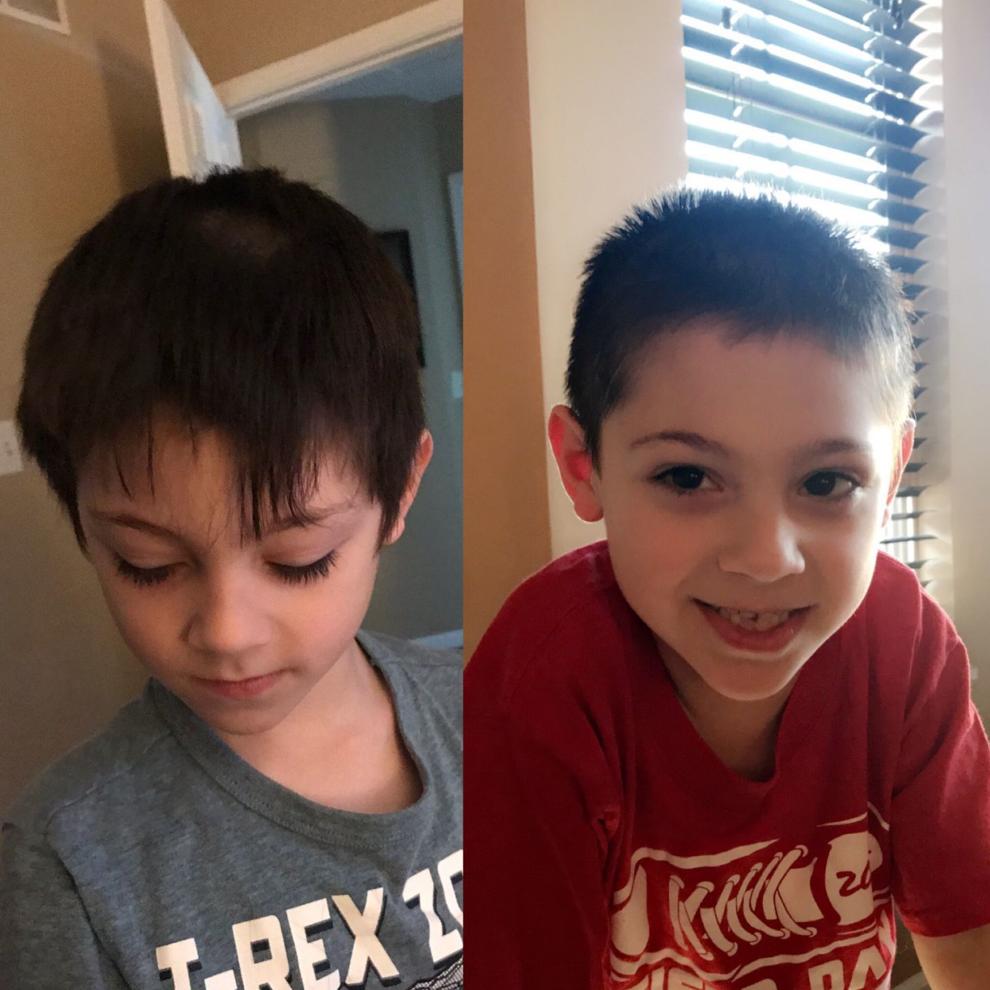 Gallery