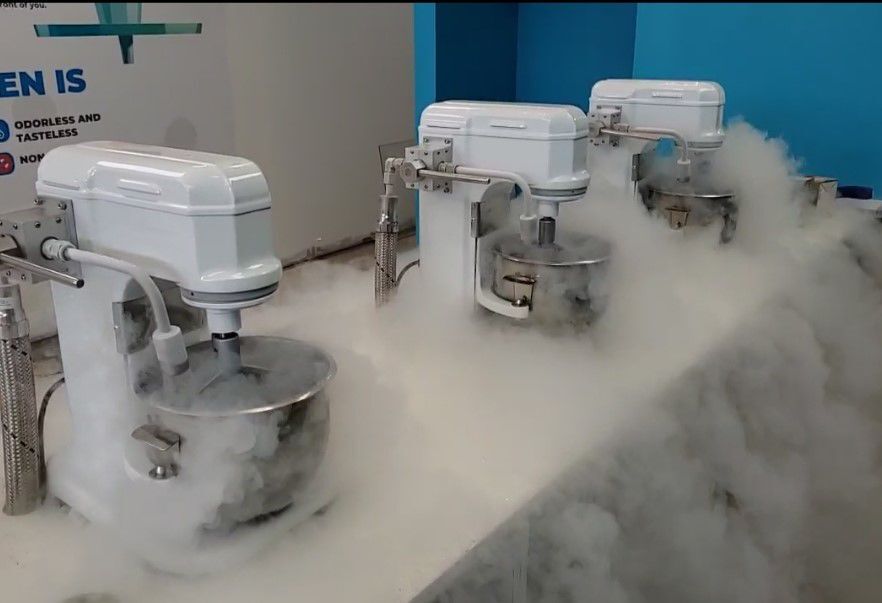 A nitrogen ice cream shop and Jamba Juice are coming to Crown Point.
Frosted will open in SmallCakes: Cupcakery and Creamery, with which it will be co-branded, like it is in Schererville. And a Jamba Juice will be added to the year-old Gloria Jean's Coffee Shop, with which it also will be co-branded for the first combination Jamba Juice/Gloria Jean's in the country.
Franchisee Raed "Ray" Naser, one of the owners, said they were combining the brands as part of an industry trend toward takeout and drive-thru that's taken off during the coronavirus pandemic.
"With COVID-19, people are trying to avoid sitting in lobbies," he said. "You're seeing Starbucks are others focusing on smaller locations with drive-thrus. Co-branding lets us get more use and income out of our real estate."
In June, his SmallCakes: Cupcakery and Creamery of Schererville at 336 Indianapolis Blvd. added a Frosted liquid nitrogen ice cream shop that flash freezes ice cream in mists of sub-zero liquid nitrogen. The Crown Point SmallCakes will be set up the same way after closing for a brief renovation project.
The ice cream parlor at 10543 Broadway next to Tomato Bar also will offer yogurt, sorbet, gelato, sugar-free and vegan ice cream, and "fun, blended caffeinated drinks" when it reopens on or around Sept. 19. The liquid nitrogen ice cream trend started in California and has been taking off nationwide with chains like Creamistry and Sub Zero, Naser said.
"It's getting very popular," he said. "When you flash freeze ice cream, it makes it smoother. Customers tell us all the time it's a lot smoother and more creamy."
The addition of a Frosted to the 1,690-square-foot restaurant will diversify it to cater to those with a sweet tooth during any season, he said. Another 12 jobs are being added.
Frosted will offer 80 different flavors, roll out limited-time seasonal flavors and have a smorgasbord of topping options, Naser said.
"Kids love seeing the fog rises from the nitrogen tank," he said. "They like to touch it to see how cold it is. It just makes for a more interesting experience."
Naser and his fellow franchisees also are co-branding the Gloria Jean's that opened a year ago at 122 E. 129th St. in Crown Point with a Jamba Juice that will offer an array of fresh juices and smoothies. The lobby closed two days ago for renovations so both can share the same space, but the drive-thru remains open during the construction, which is expected to take about six to eight weeks.
The restaurant will add about 15 more jobs. Jamba Juice has been growing in the Region, recently adding new locations in Schererville and St. John.
"It's a product that sells itself — a healthier option that's fast and can be enjoyed during the day," he said. "It's a different customer base. The people who get their coffee get their coffee every day, but Jamba Juice is for people looking for a refreshing boost, to speed up their metabolism or have something healthy with lower calories."
The Pav at Wolf Lake has some coronavirus PSAs
If you could go ahead and stay 6 feet apart, that'd be great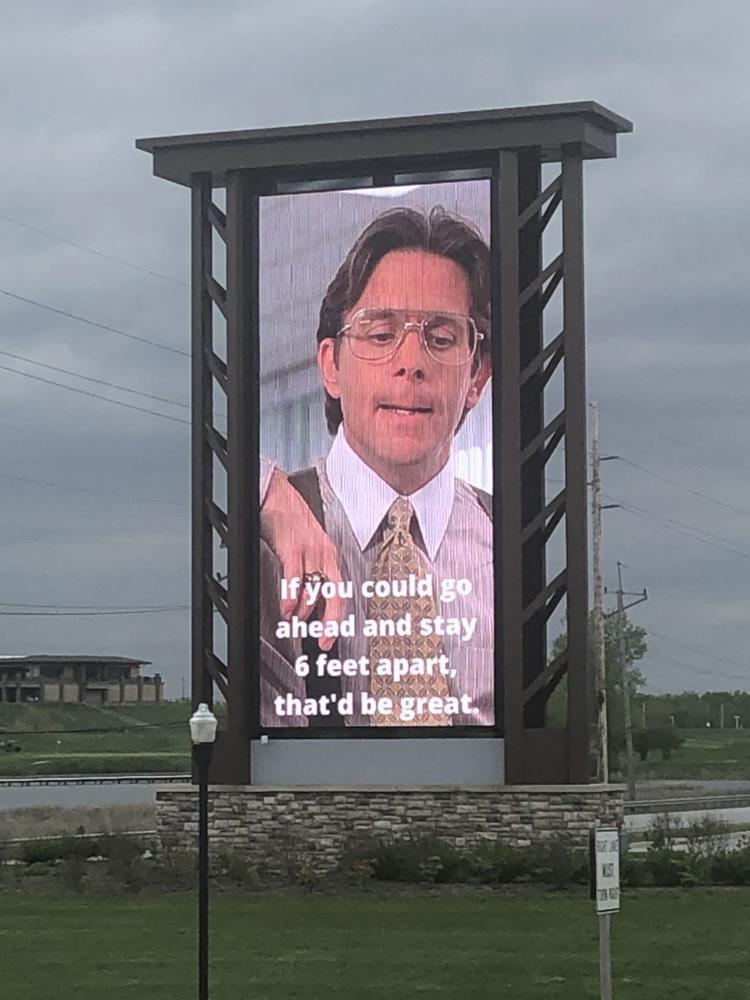 Don't stand so close to me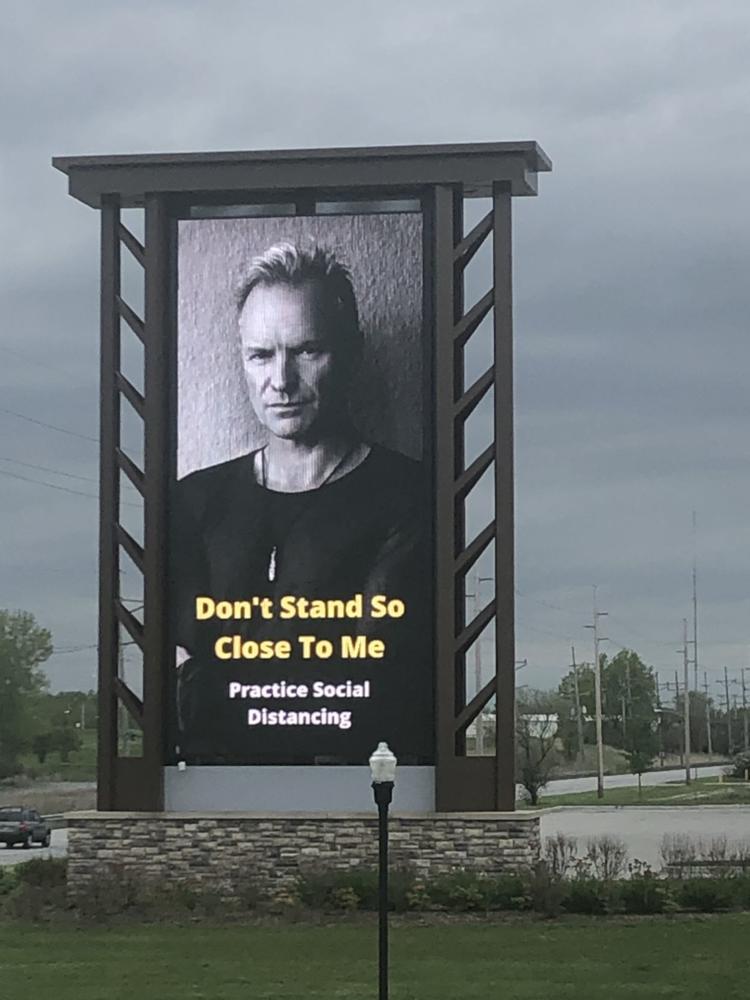 Feeling sick? Stay home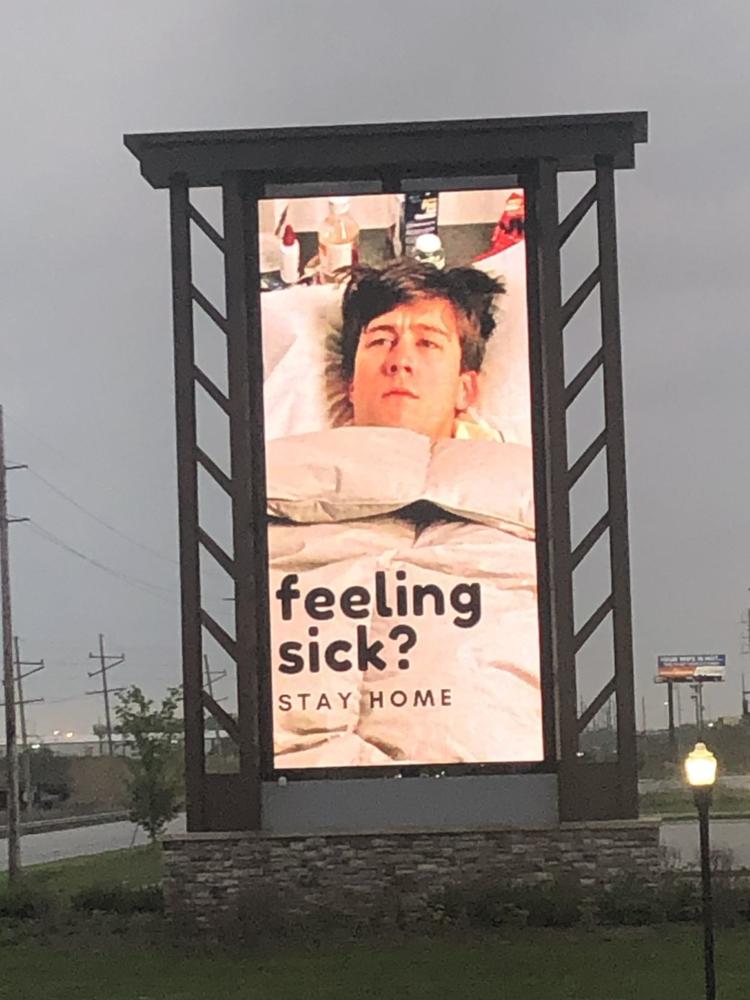 Wash your hands! Gosh!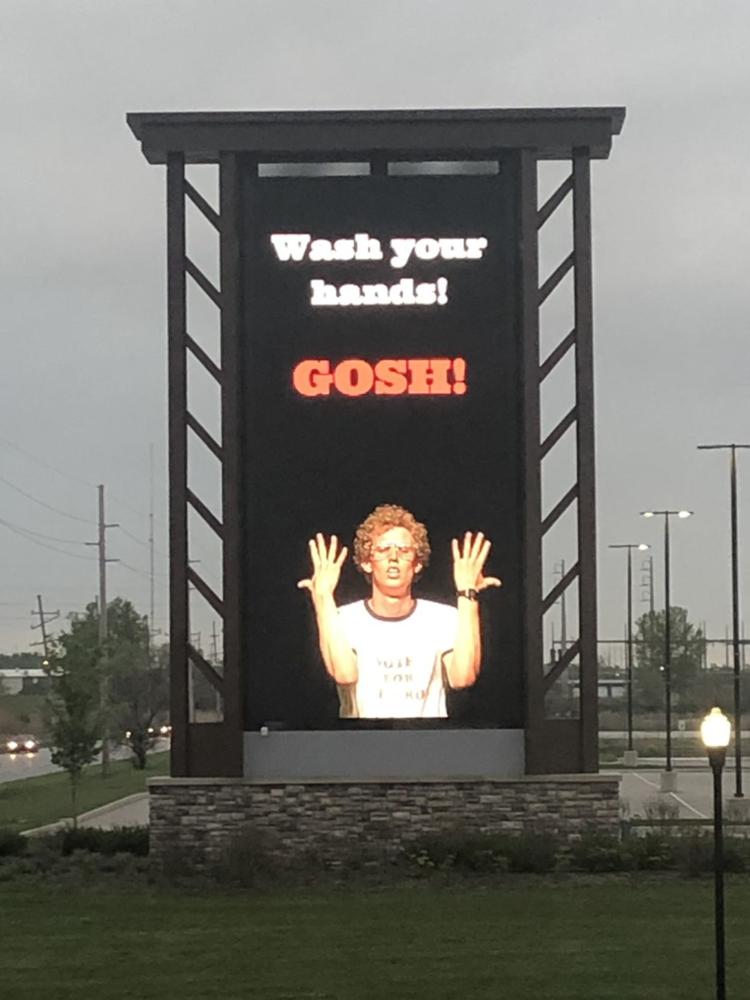 Be excellent to each other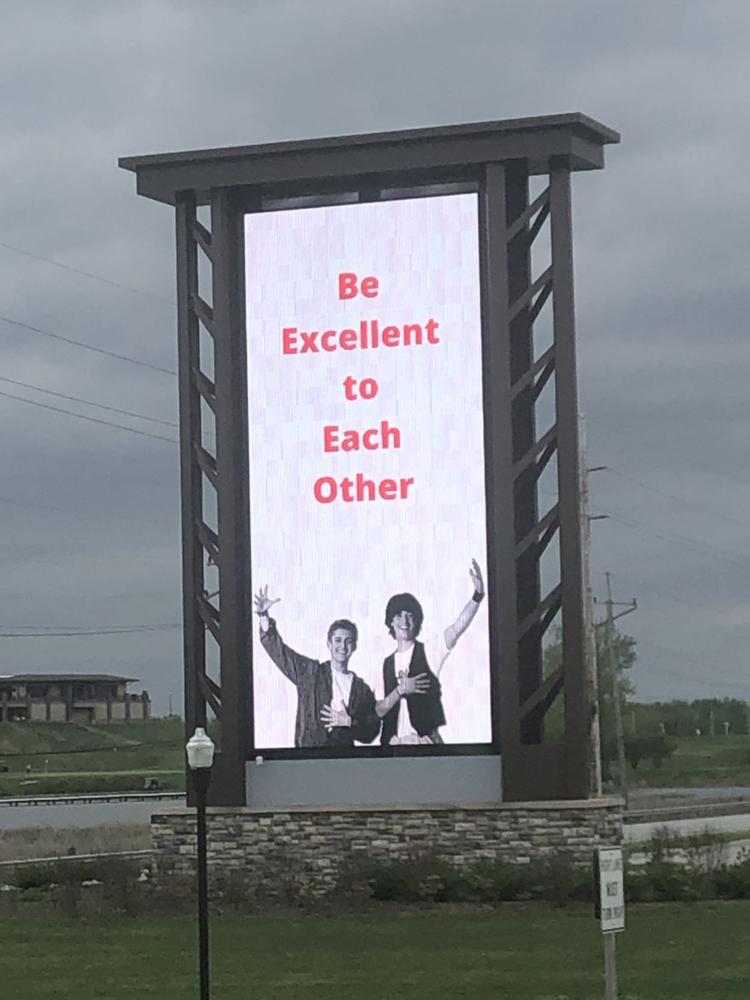 Crowds, nah. Social distancing, yeah.
Keep calm and don't touch your face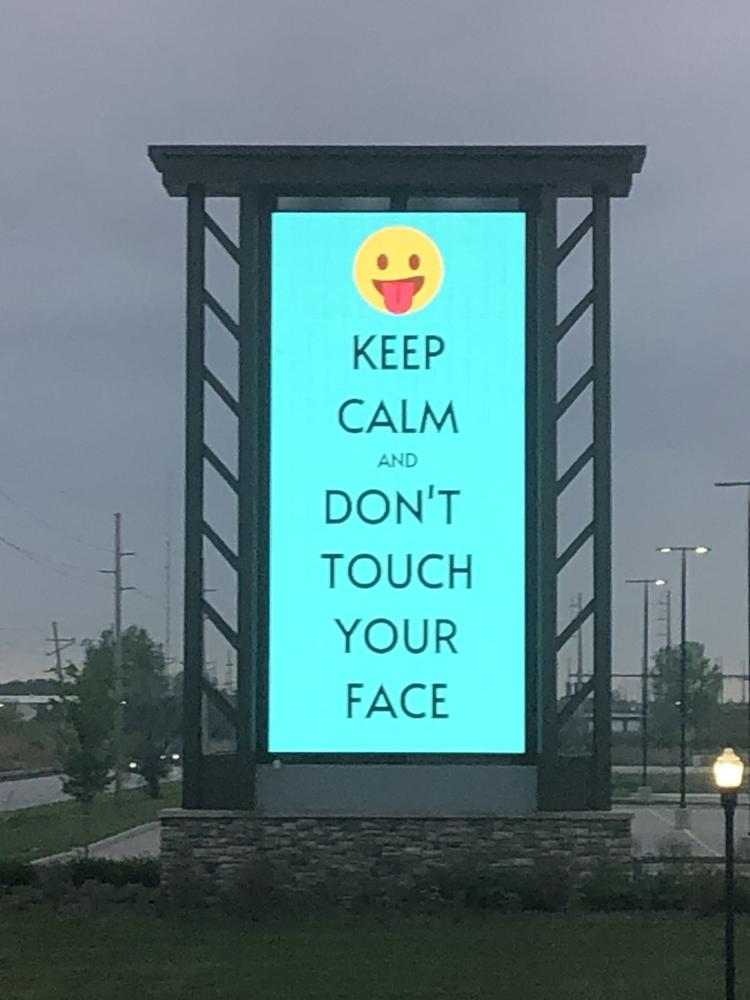 We've leveled up to Stage 2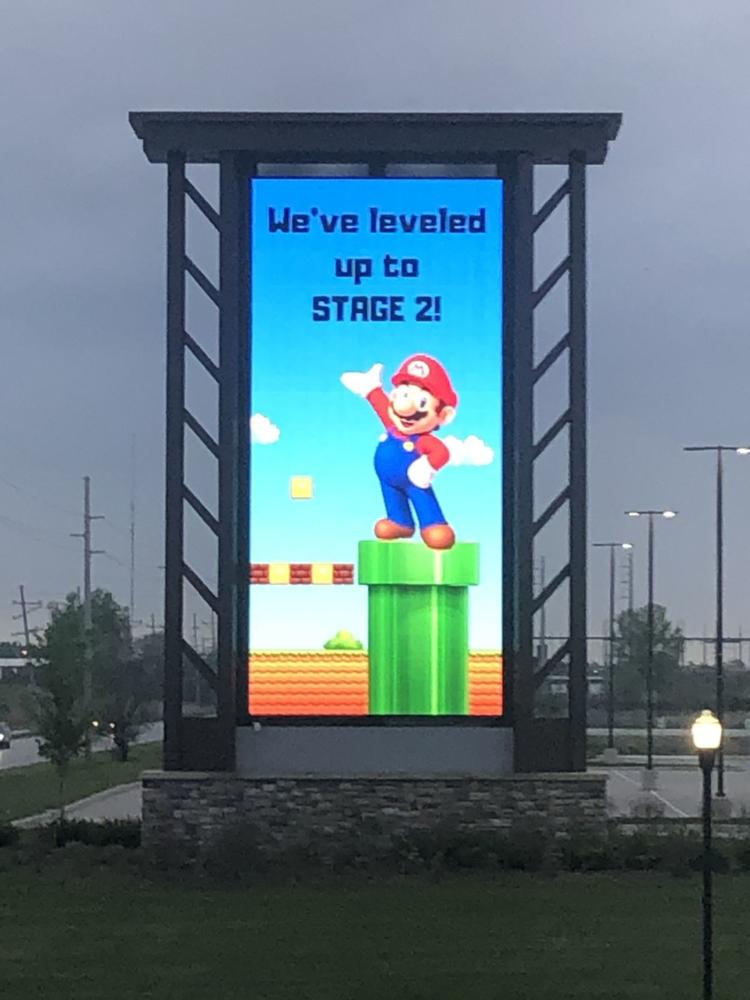 Stage 2: Manufacturing and construction fully open with social distancing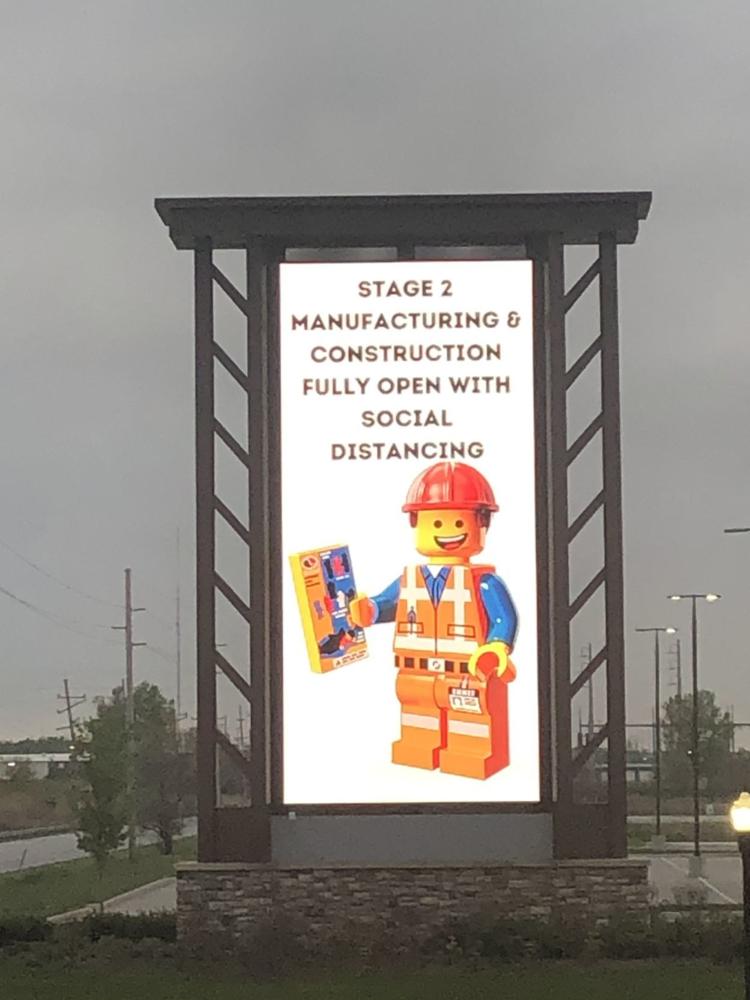 Stage 2: Retail stores open at 50% capacity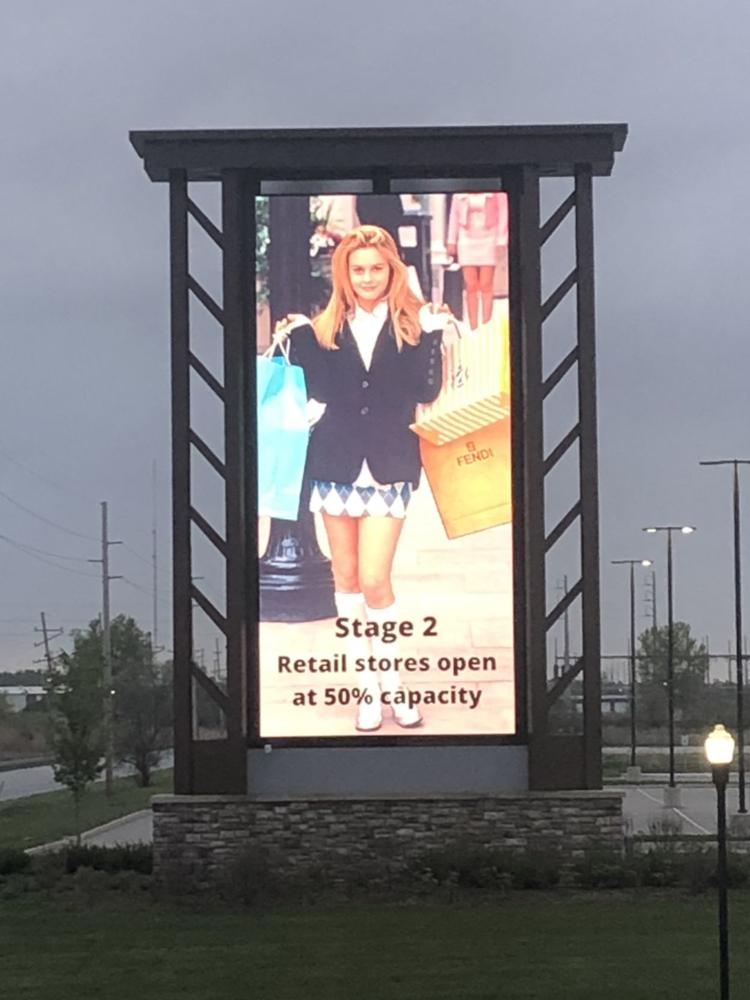 Stage 2: Salons, tattoo shops, etc. open by appointment only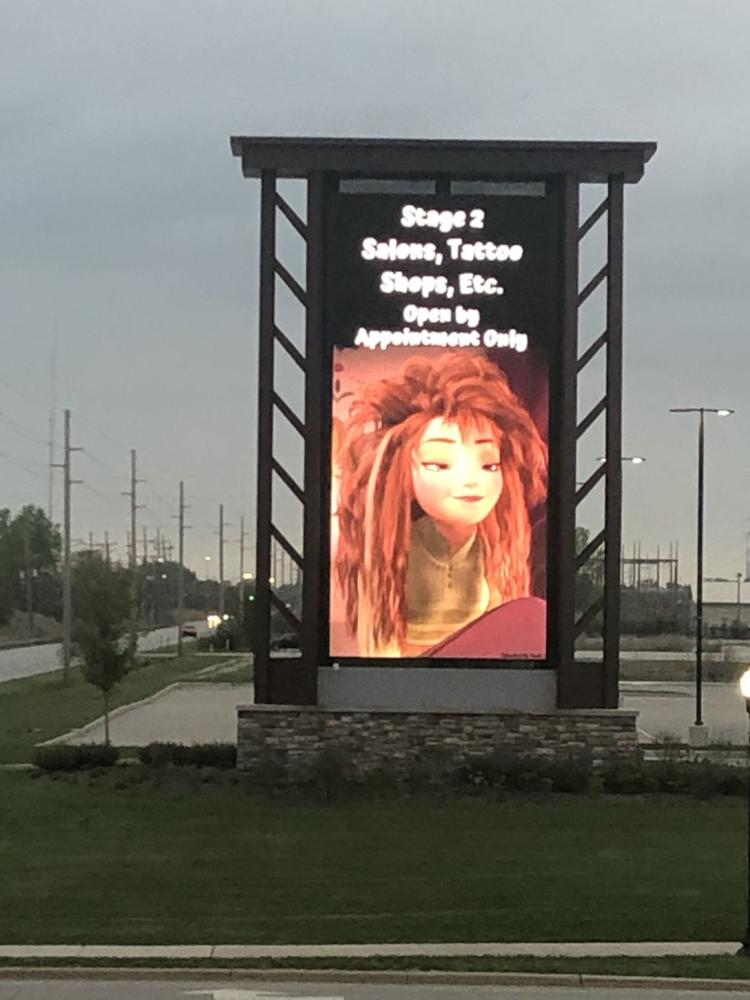 Gallery
The business news you need
With a weekly newsletter looking back at local history.