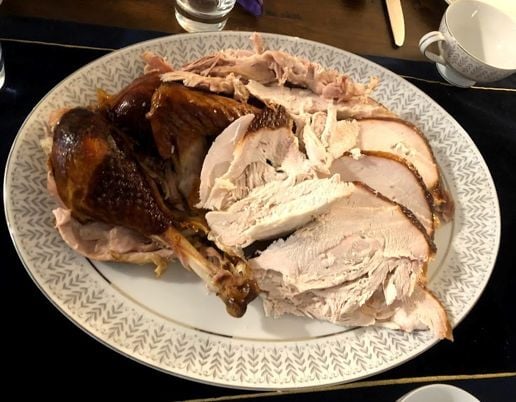 Though local supermarkets are offering their normal loss-leader deals on turkeys and other traditional Thanksgiving fare, inflation will take a bite out of consumers' pocketbooks as they shop for their Turkey Day feast this year.
A family's Thanksgiving dinner with all the trimmings will cost an average of $53.58 in Indiana this year, or about 12% more than last year, according to the Indiana Farm Bureau. One less thing to be thankful for, that's double the rate of inflation.
Based on a survey of secret shoppers at grocery stores across the state, the Indiana Farm Bureau estimates an individual Thanksgiving meal will cost about $5.36 in Indiana this year, just slightly above the national average of $5.33 per person.
Turkey, stuffing and pie shells are more expensive in Indiana than in the rest of the country, while other traditional Thanksgiving staples are on par or slightly cheaper in the Hoosier State than in the rest of the country.
Inflation nationwide has risen by 6.2% over the past year, according to the U.S. Bureau of Labor Statistics. The cost of food consumed at home has risen by 5.4% year-over-year, largely as a result of supply chain disruptions during the coronavirus pandemic.
"There is no question that this has been a tough year," said Isabella Chism, the Indiana Farm Bureau's second vice president. "Coming off the heels of the pandemic, widespread supply chain issues are pushing prices higher and the economy is stretched. This year's Thanksgiving market basket reflects what Hoosiers are seeing when they go to their local grocery stores. However, the increased price of Thanksgiving dinner in Indiana is comparable to costs across the rest of the country."
Only about eight cents of every dollar actually goes to the farmers who produce the food, so a farmer would get less than $5 from the average cost of a $53.58 Thanksgiving meal in Indiana, according to the Indiana Farm Bureau. The rest gets divvied up between food processing, packaging, transportation, wholesale, retail distribution, food service preparation and marketing costs.
"In the mid-1970s, farmers on average received more than 30 cents on the dollar for consumer retail food purchases. We've seen a steady decline from year to year since," said Chism. "Hoosier farmers continue to find ways to streamline their operations and decrease costs of production to accommodate for this decline, while still providing safe, affordable food for Hoosiers and families all over the world."
The average price of $53.58 covers the cost of a 16-pound turkey, stuffing, sweet potatoes, rolls, peas, a veggie tray, whole milk, cranberries, whipping cream, and pumpkin pie. People who eat ham instead of turkey can expect to pay $11.13 for a four-pound ham, up from $10.60 last year.
About 78% of consumers say the higher prices will cause them to cut back on grocery shopping, according to Numerator, a Chicago-based data and tech company. About 37% say it will have a significant impact.
Customers surveyed by Numerator said they would cut back on spending on alcohol, canned pumpkin, desserts, fresh produce, frozen foods and baking ingredients. About one in five said they would host a smaller and more affordable Thanksgiving gathering, while about 53% said they would seek out coupons and other promotions.
About 38% said they would shop earlier than normal in search of good deals, while 37% said they would opt for cheaper brands and 36% said they would visit several grocery stores to find the best price.
NWI Business Ins and Outs: Candy store, menswear store, Big Daddy's BBQ and Culver's opening; Benedict closes
Open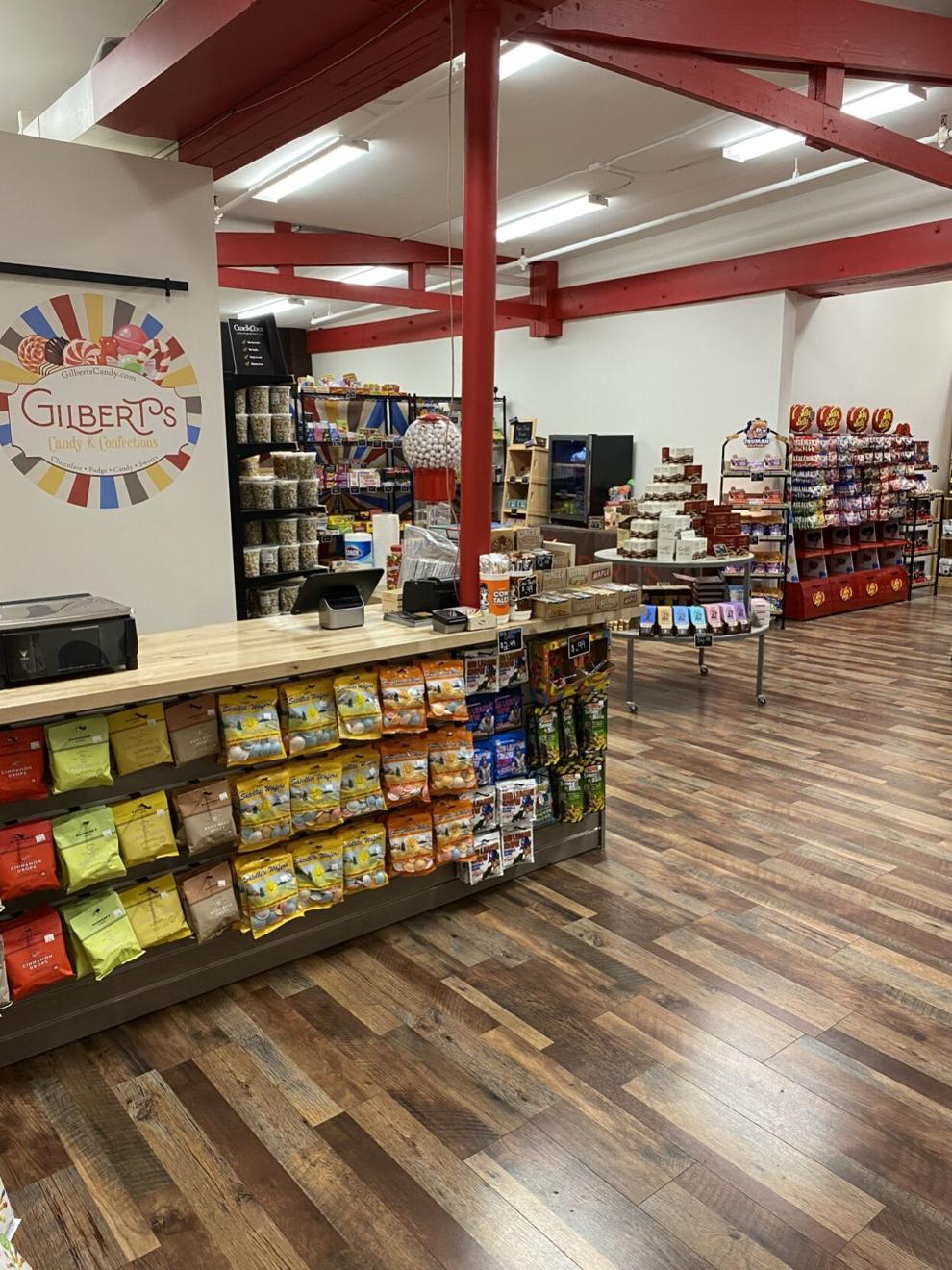 'A place for families and kids'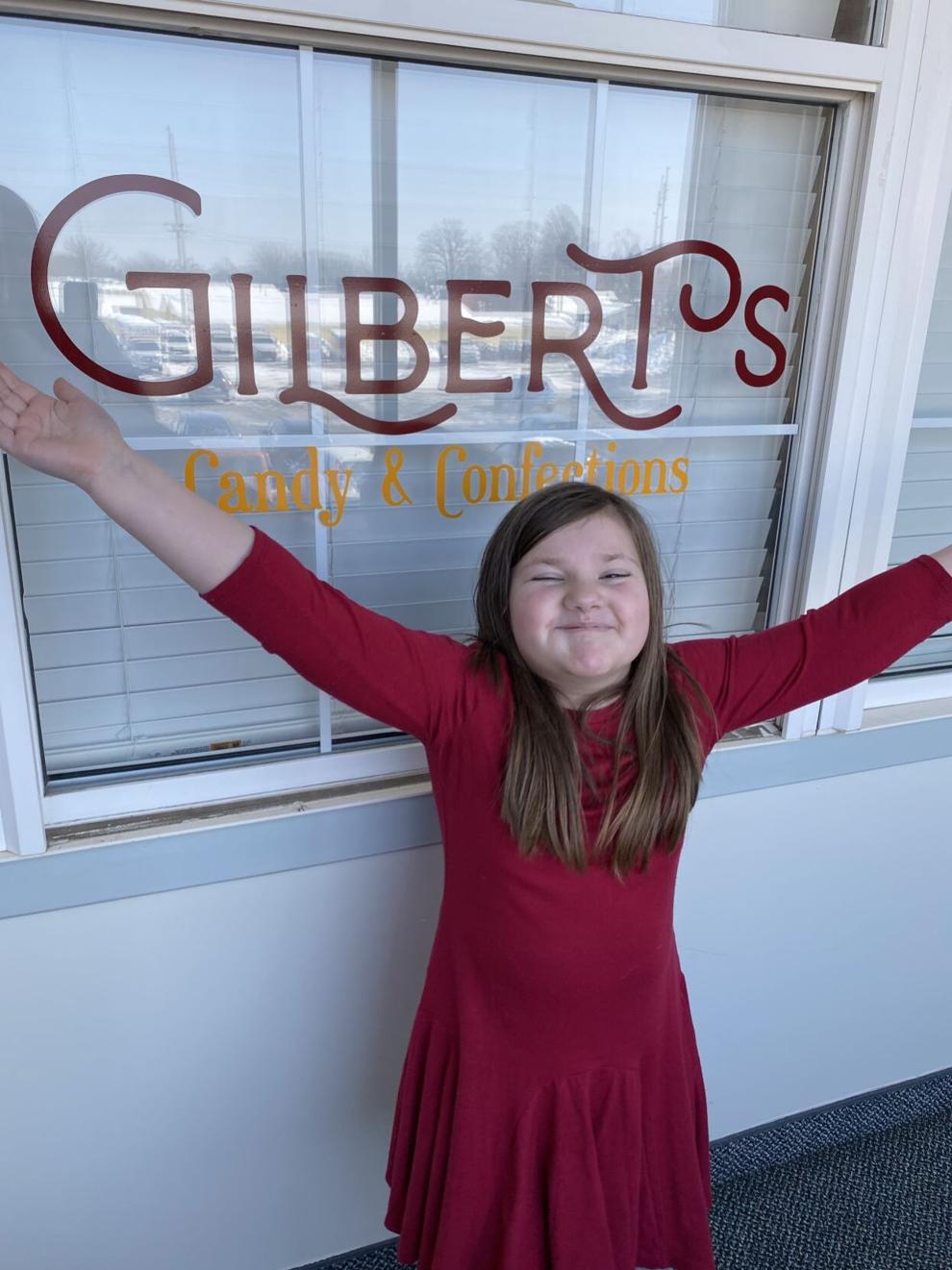 'Kid-approved'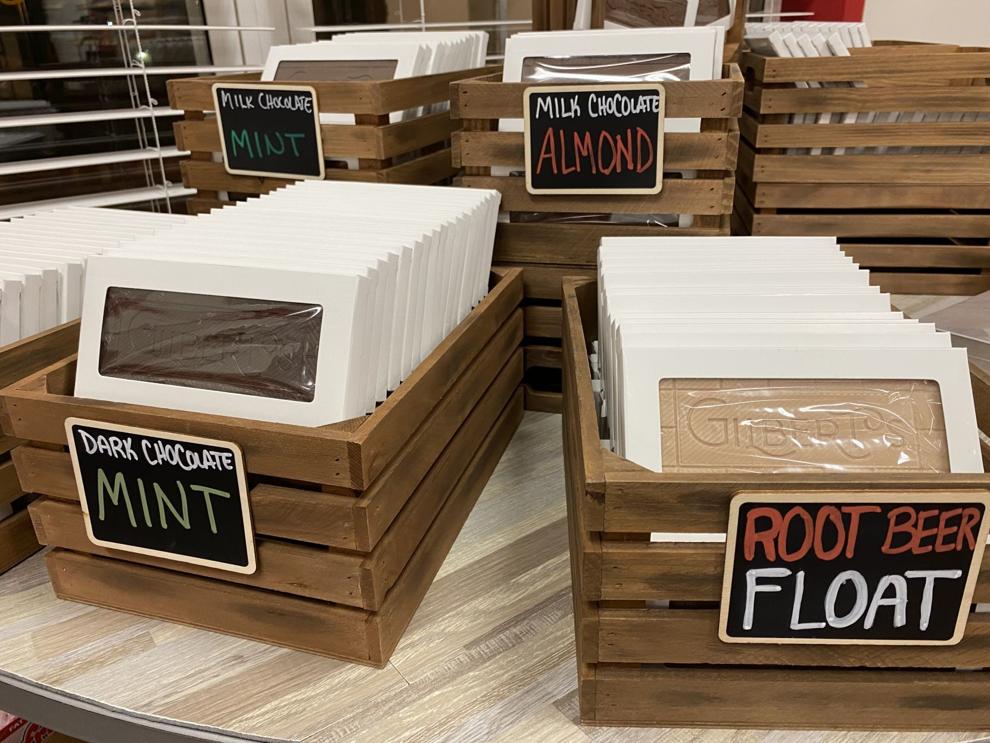 Open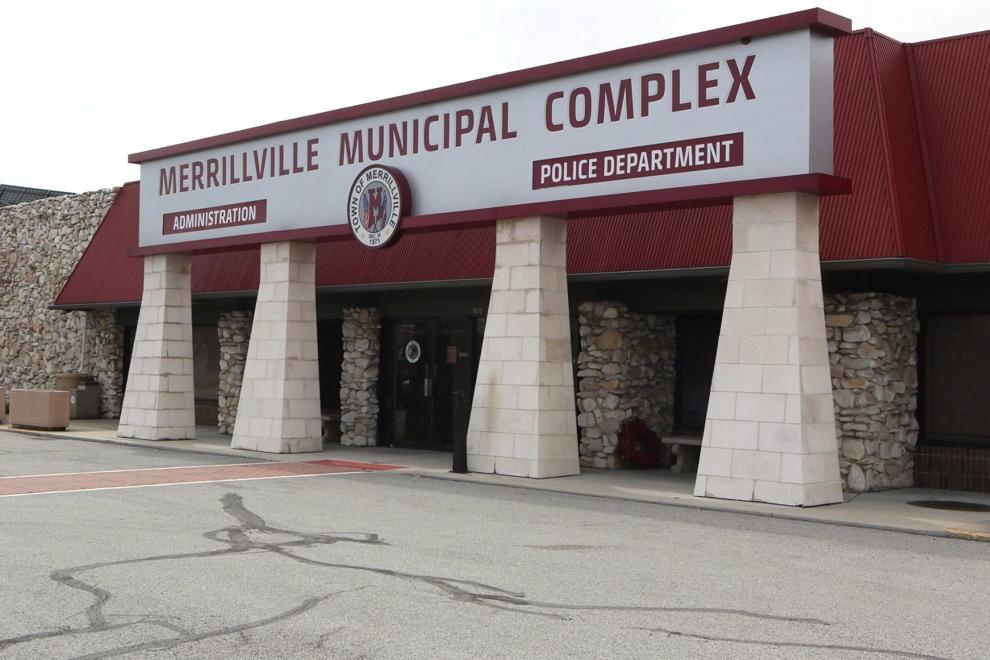 Closed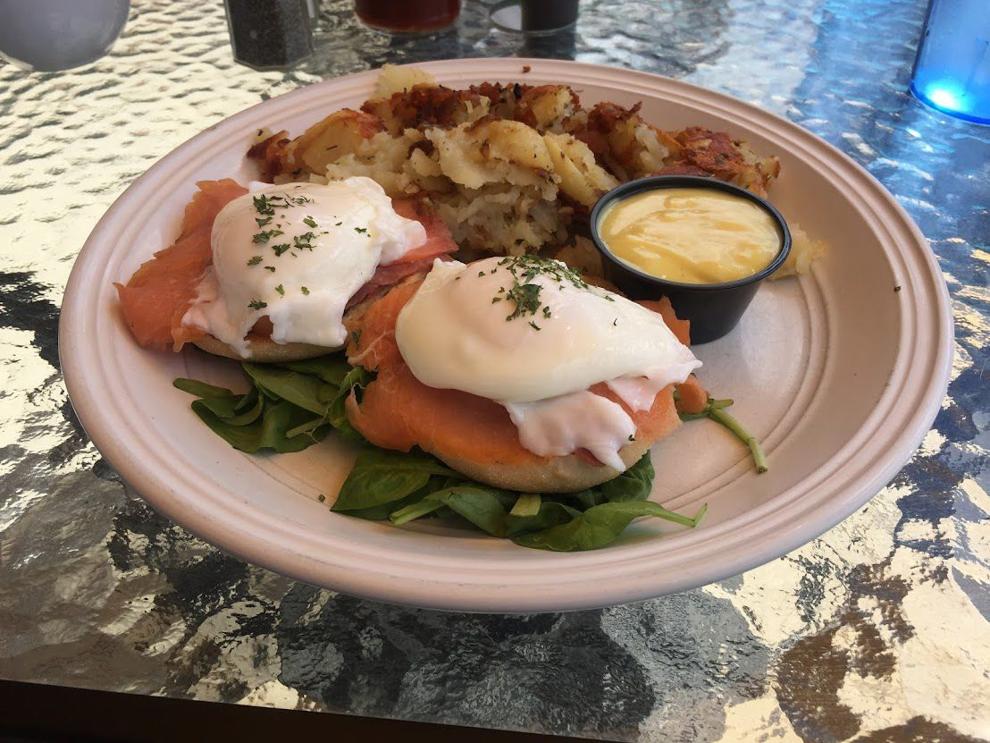 Reopen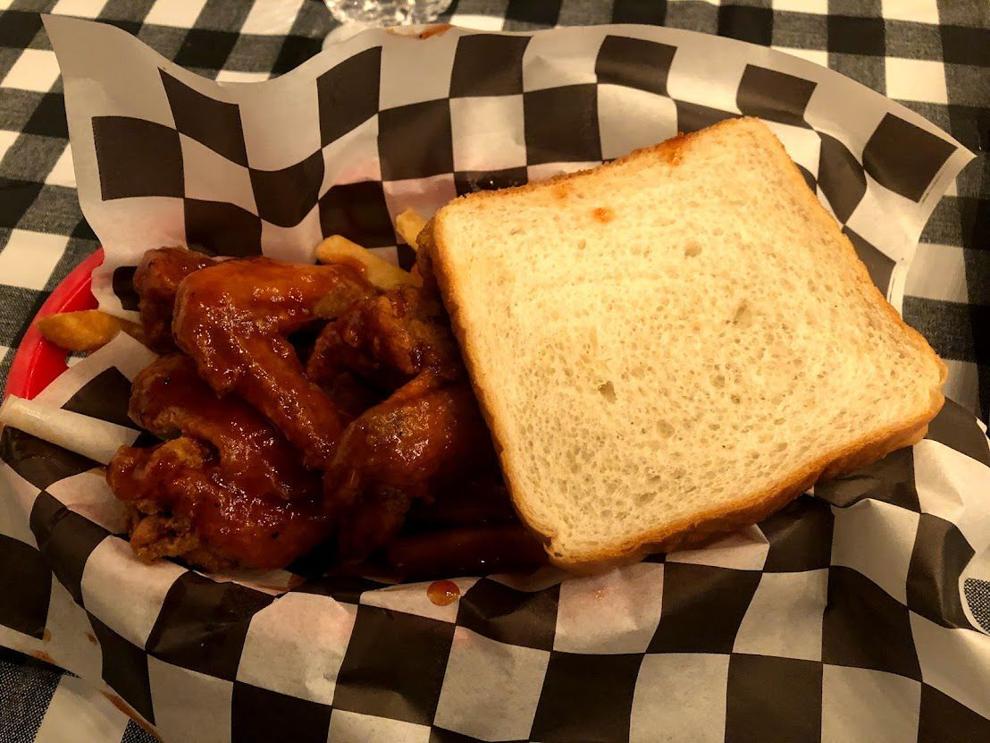 Open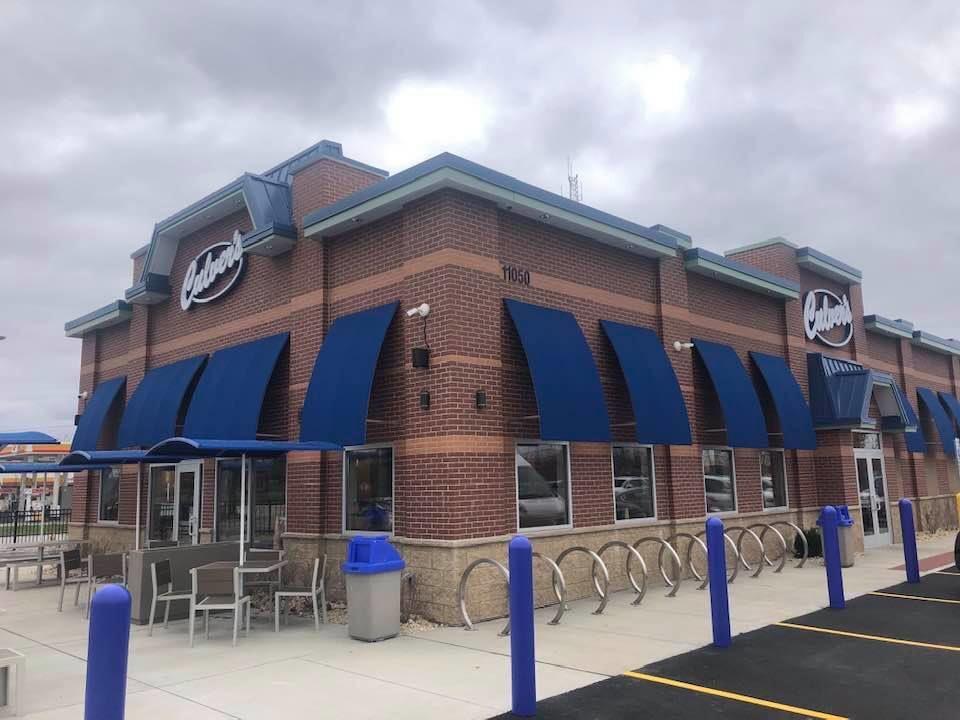 #Blessed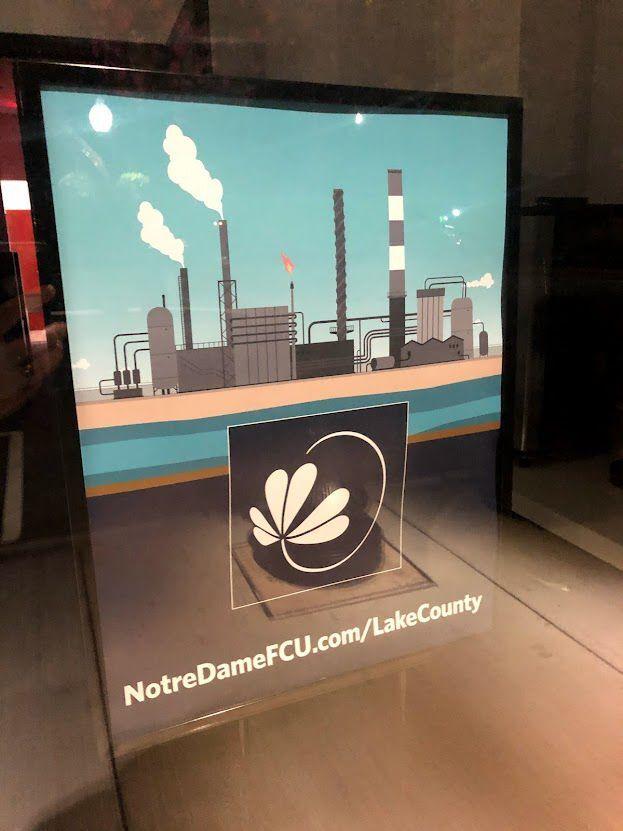 WATCH NOW: Riding Shotgun with NWI Cops — Patrolling Lowell with Cpl. Aaron Crawford
Skechers, Taste of Jamaica, Dickey's Barbecue Pit and Code Ninja opening; Parcel Port under new ownership