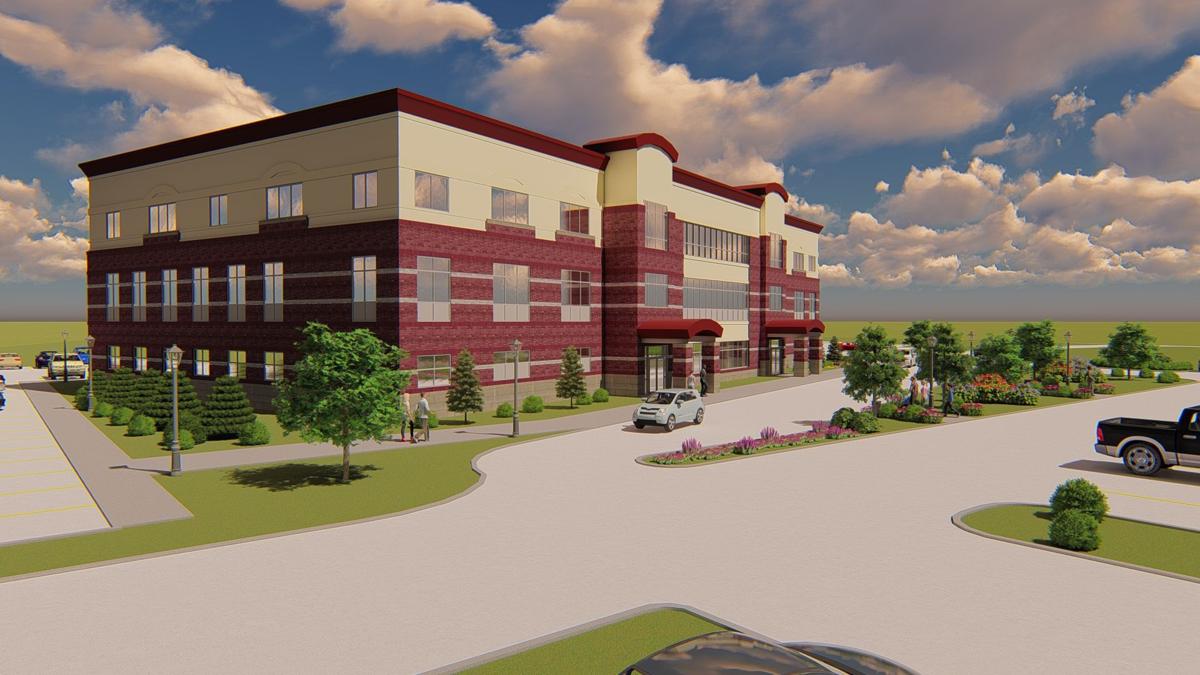 After years of construction, NorthShore Health Centers of Indiana is opening its new $18 million flagship facility in Portage. 
A grand opening celebration and open house is planned for 3:30-5:30 p.m. Wednesday at NorthShore's Portage location at 6050 Sterling Creek Road, just off of Willowcreek Road one block south of U.S. 6. The public can tour the health clinic that's been under construction since late 2018.
NorthShore will offer a wide array of health care, such as pediatric, OB/GYN, family practice, radiology, dental, eye care, addiction treatment and chiropractic services to the community, including the uninsured and the underinsured. The clinic also will help people enroll in the Hoosier Healthwise and Affordable Care Act Health Insurance Marketplace programs.
"Nearly 25 years ago, NorthShore started at a teen clinic in the Portage High School and we were fortunate to find such a space so close to the heart of Portage," NorthShore CEO Jan Wilson said. "We saw that by combining our facilities, we not only can offer new services, but we can expand our reach. We really wanted to be accessible to all residents. Our new location will help us continue to grow and evolve to keep pace with our community's needs, allowing us to provide exceptional quality, affordable healthcare to everyone including the uninsured and underinsured in Portage."
The federally funded health care facility also has centers in Lake Station, Chesterton, Hammond and Merrillville, treating an estimated 50,000 patients at 14,000 monthly visits to doctors. NorthShore plans to close and sell its previous Portage facility on Scottsdale Avenue.