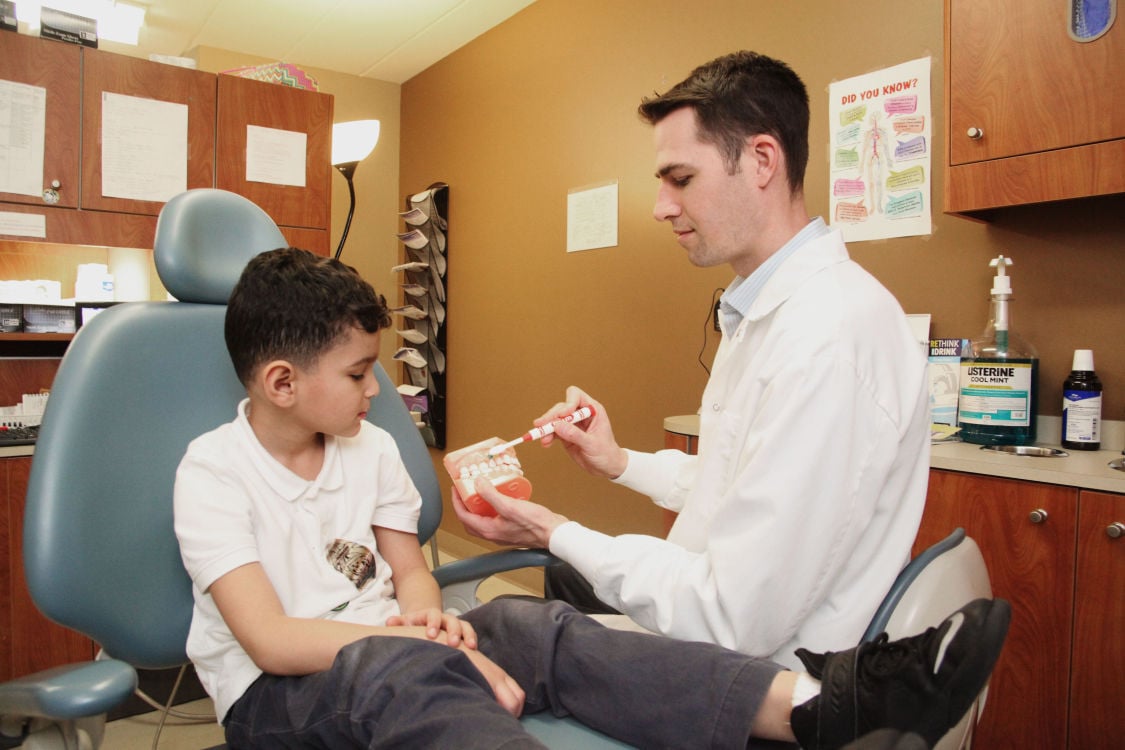 NorthShore Health Centers will open new primary care clinics inside the Strack & Van Til Food Markets in Schererville, St. John and on Broadway in Crown Point this year.
Each clinic will have a nurse practitioner and a nurses' aide.
Northshore's in-store clinics will be open inside the supermarkets six days a week, from Monday through Saturday. They will see patients both for scheduled appointments and for walk-ins.
A full-service medical and dental provider, NorthShore Health Centers is a nonprofit that provides health care to everyone, including the uninsured and underinsured, in Lake, Porter and LaPorte counties with current locations in Portage, Hammond, Lake Station and Merrillville. It is expanding to grocery stores to broaden its reach, particularly to fast-growing south Lake County, CEO David Hall said.
"We had talked with Strack & Van Til about locating in its stores many years ago but they didn't have any space," Hall said. "They had three tenants moving out so they called us. We thought it was a great idea and were still interested."
The move is part of an ongoing trend in the health care industry to make care more convenient and easily available.
"We want to go to where the patients are," Hall said. "It's about accessibility to the patient. A lot of our patients have a hard time with transportation and can't necessarily take an Uber or a taxi. South Lake County has had huge population growth and has an older population that needs medication and our services. We'll take everybody, even if they have the finest commercial insurance provider. We're trying to increase access to primary care." 
People will be able to visit the new NorthShore clinics to get primary care treatment, such as wellness exams, physicals or treatment for various maladies like ear aches. They'll also be able to access medications like antibiotics, insulin and hypertension drugs.
"It's for anything primary care, or family care," he said. "It also will be able to do stitches, stubbed toes, bruises, small cuts, things like that. It won't be able to do casting or things like that but it will be able to handle minor bumps and scrapes."
Patients can schedule appointments online, by calling ahead or at a kiosk or in-person at the clinic.
"It should practically expedite the wait times," Hall said. "People can shop throughout the store while they're waiting to be called so they don't waste time. We'll send them a text or an email when they're ready to be seen."
Throughout its system, NorthShore always leaves slots open to ensure patients can schedule appointments on the same day or within 24 hours.
"We pride ourselves on that," Hall said. "We aim for convenience and quality care. We want to make sure our patients are taken care of from head to toe."
NorthShore is currently renovated the spaces in the grocery stores to make them look more like doctor's offices. The Schererville location is expected to be open by mid-May, the St. John clinic by June and the Crown Point facility by August.
"It's really important that people be able to get the care they need and that it's easy and convenient so that they follow through with it," Hall said. "We don't want to make our patients fit into a box. We want to bring the care to them."
Strack & Van Til Chief Operating Officer Dave Wilkinson said the opportunity arose to bring NorthShore Health Centers in after Centier Bank closed some of its in-store branches, as a result of consolidation and because it was building a brand-new branch outside Strack & Van Til's St. John store.
"We've had a lot of banks in the stores over the years, but banks are cutting back on the brick-and-mortar like all of retail because of online," he said. "We've never had medical services in the store before."
The arrangement should make it easy for busy shoppers to combine errands in less time with fewer miles on the road.
"It's definitely convenient as they can pair an appointment with grocery shopping," Wilkinson said. "We could expand it if we have the space available."
NorthShore is looking at the first three clinics as a trial for a program that potentially could be rolled out more widely.
"We have to see how successful it is," Hall said. "If it's successful, we could definitely look at additional locations."
The clinics will be open from 8 a.m. to 8 p.m. Monday through Saturday.
WATCH NOW: NWI Business Ins and Outs: Region Records, Indiana Dunes Record Company, Golden Leaf, HassleLess Mattress all open; Northside Diner temporarily closes
Region Records expands to four locations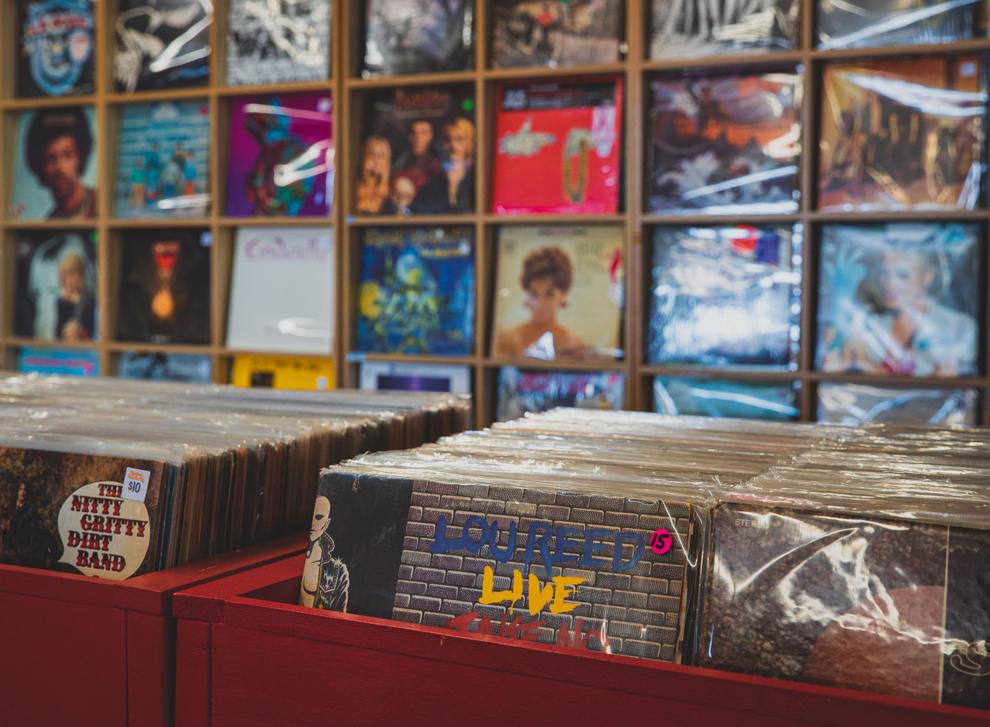 New home base in downtown Highland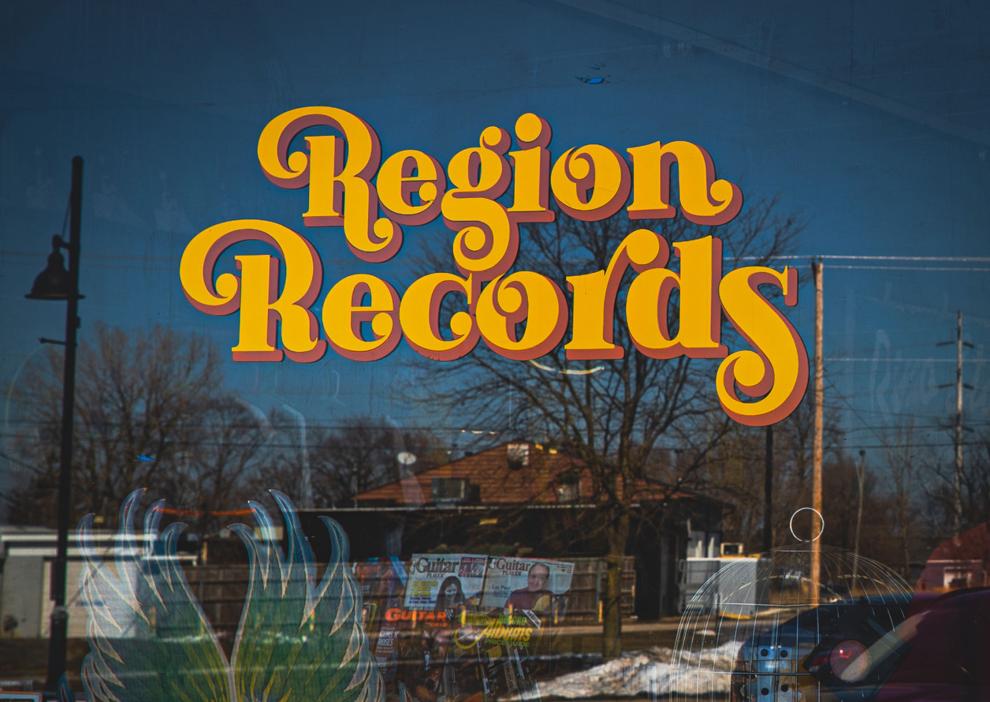 WATCH NOW: Region Records Expands to Highland
New locations in Porter and Crown Point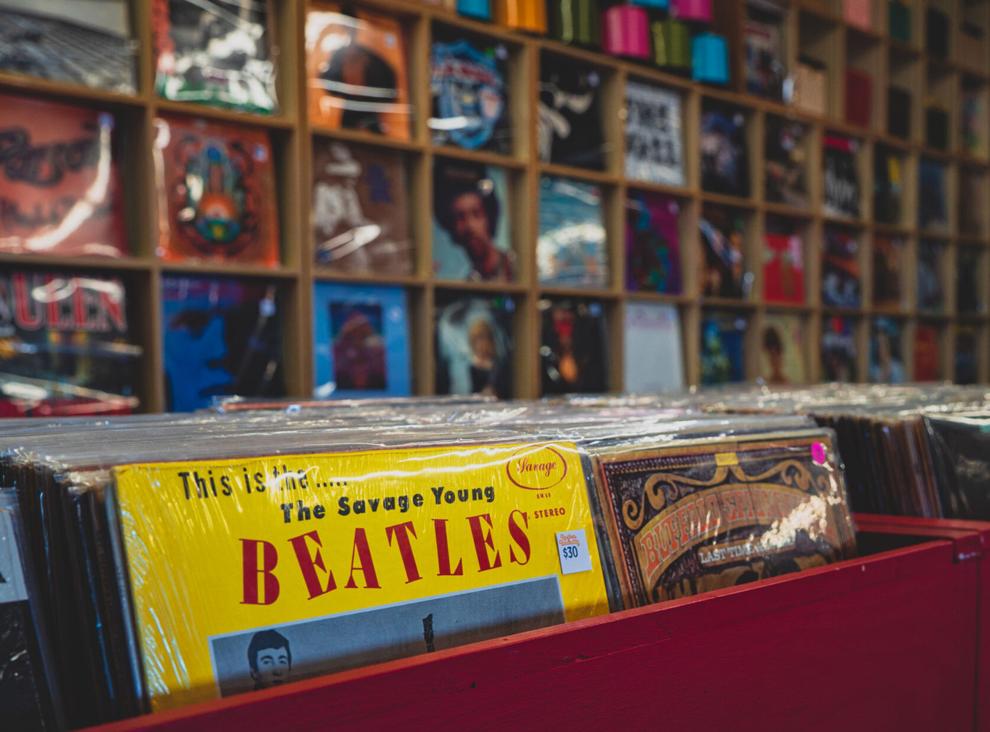 The new Hegewisch Records or Woodmar Records?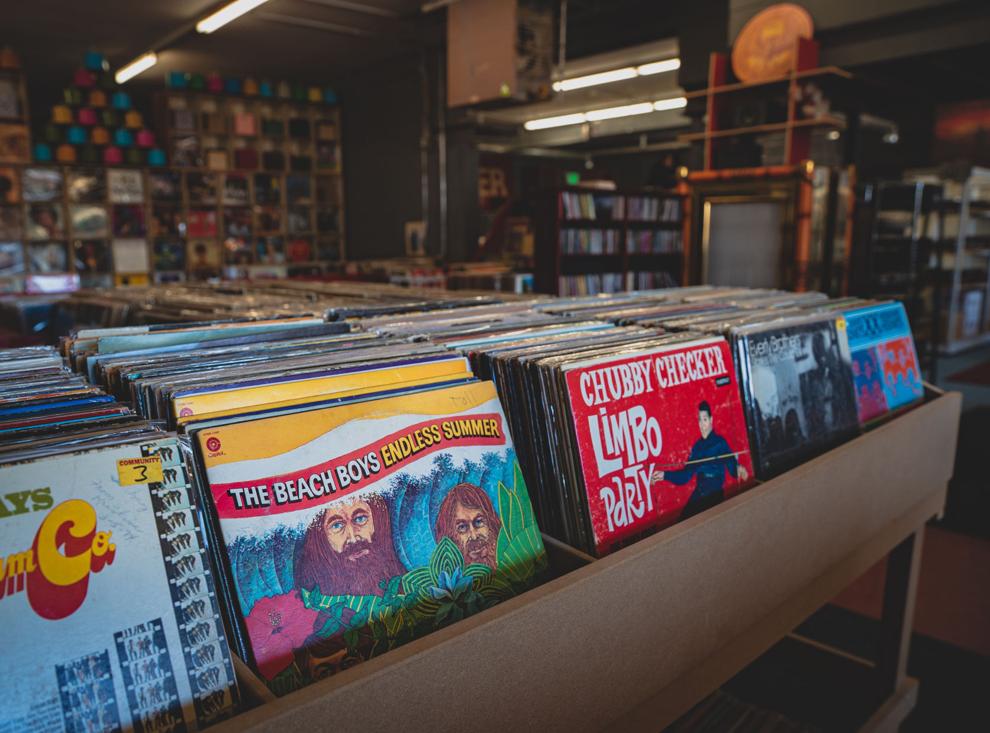 'I don't make it my goal to sell things but if I don't sell things we'll go out of business'
HassleLess Mattress opened in Hobart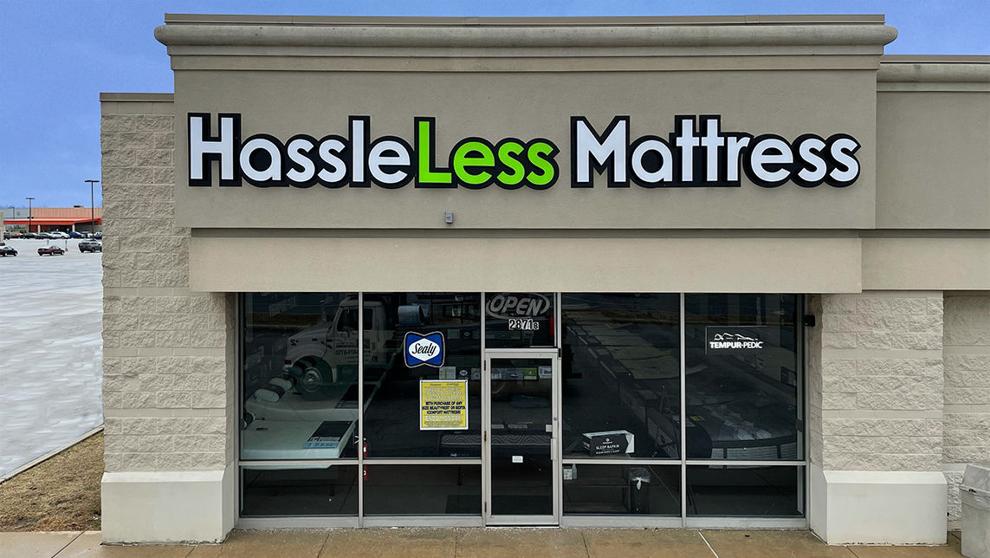 Golden Leaf coming to Chesterton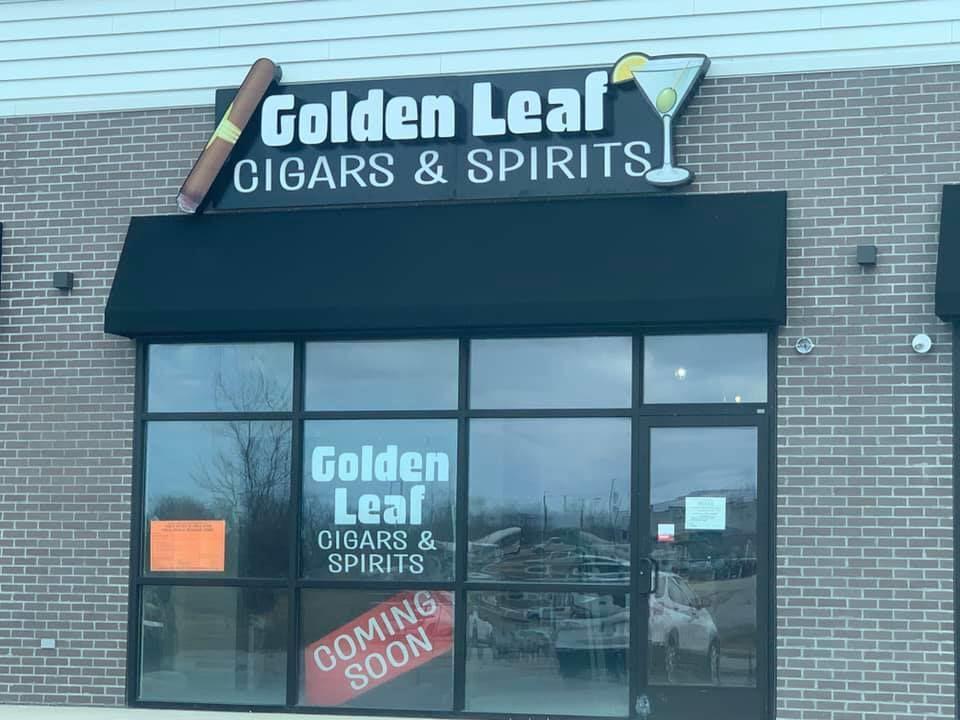 WATCH NOW: Upcoming Cigar Lounge to come to Chesterton
The Northside Diner in downtown Chesterton has temporarily closed