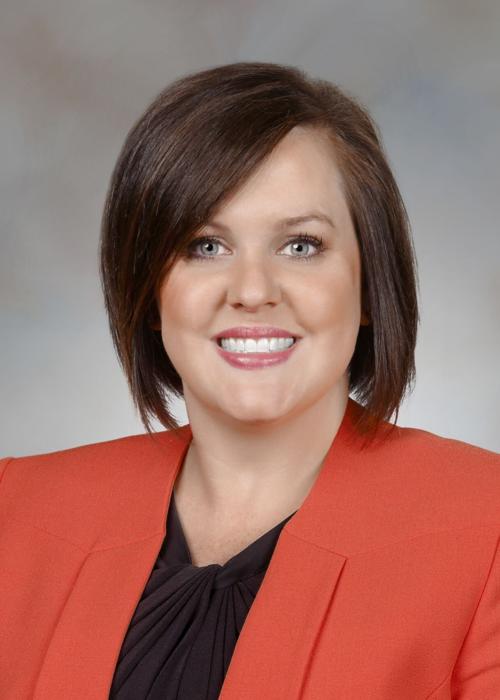 Ashley Dickinson has been named to the newly created position of CEO of Northwest Health.
Dickinson, who has served as CEO of Northwest Health– LaPorte and of Northwest Health–Starke for the last three years, will now oversee the entire health care system that evolved from the former Porter Regional Hospital. Starting on March 22, she well oversee Northwest Health-Porter and the other two hospitals, as well as  Northwest Medical Group, Northwest Health Emergency Medical Services, Northwest Health Occupational Medicine and outpatient medical offices in Chesterton, Michigan City, Portage and Valparaiso.
Northwest Health decided to create the new role of systemwide CEO to ensure cohesive leadership.
"It has been my honor to support the physicians, nurses and other caregivers at Northwest Health-LaPorte and Northwest Health-Starke, and to serve as the chief operating officer at Northwest Health-Porter prior to that. We have many opportunities, as a regional health care system, to work together to expand services throughout Northwest Indiana" Dickinson said. "At the foundation of everything we do is a deep dedication to serve our patients. I am proud of our caregivers' commitment, at all of the Northwest Health organizations, to providing compassionate, quality care and I look forward to supporting their efforts."
Dickinson has previously worked at all three Northwest Health hospitals, expanding services and access points. She has invested in advanced technology, recruited more than 50 health care providers and led Northwest Health–LaPorte to get national honors for chest pain and maternity care.
"Ashley has the experience and skills needed to lead all three Northwest Health hospitals. I'm glad she will continue to lead Northwest Health–LaPorte and I look forward to seeing how she will advance the entire Northwest Health system," Northwest Health–LaPorte board chairman Craig Menne said.
Dickinson earned a bachelor's degree in finance from Oklahoma State University and master's degrees in health administration and business administration from the University of Alabama at Birmingham.
"The board is familiar with Ashley's successful tenure as CEO in La Porte and Knox and at Northwest Health–Porter prior to that," Northwest Health–Porter Stephen Paul said. "The board is confident that her leadership is exactly what Northwest Health needs to move forward. I look forward to working with her at Northwest Health–Porter and assisting her efforts to develop new programs and make Northwest Health the preferred place for physicians and employees to work."
Chief Operating Officer Jeff Vice also was named as interim chief administrative officer at Northwest Health–LaPorte and Northwest Health–Starke. 
WATCH NOW: NWI Business Ins and Outs: Dyer Dairy Belle, spa, pet sitter, Primark, QuikTrip open; Santori closes
Dairy Belle coming to Dyer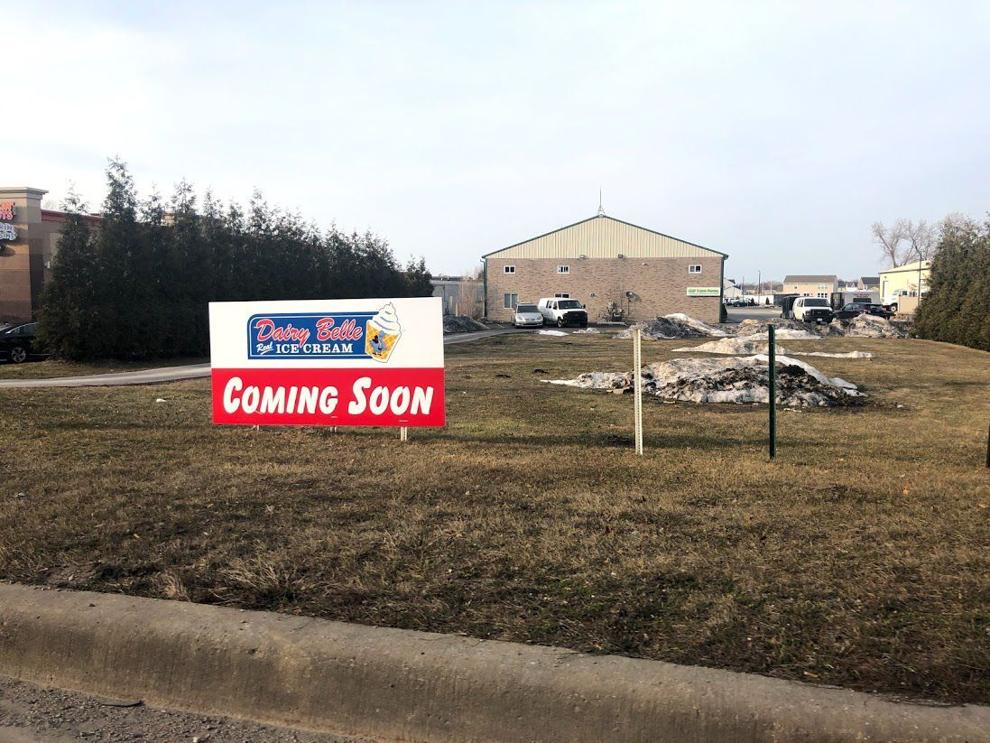 Dairy Belle will soon have a sixth location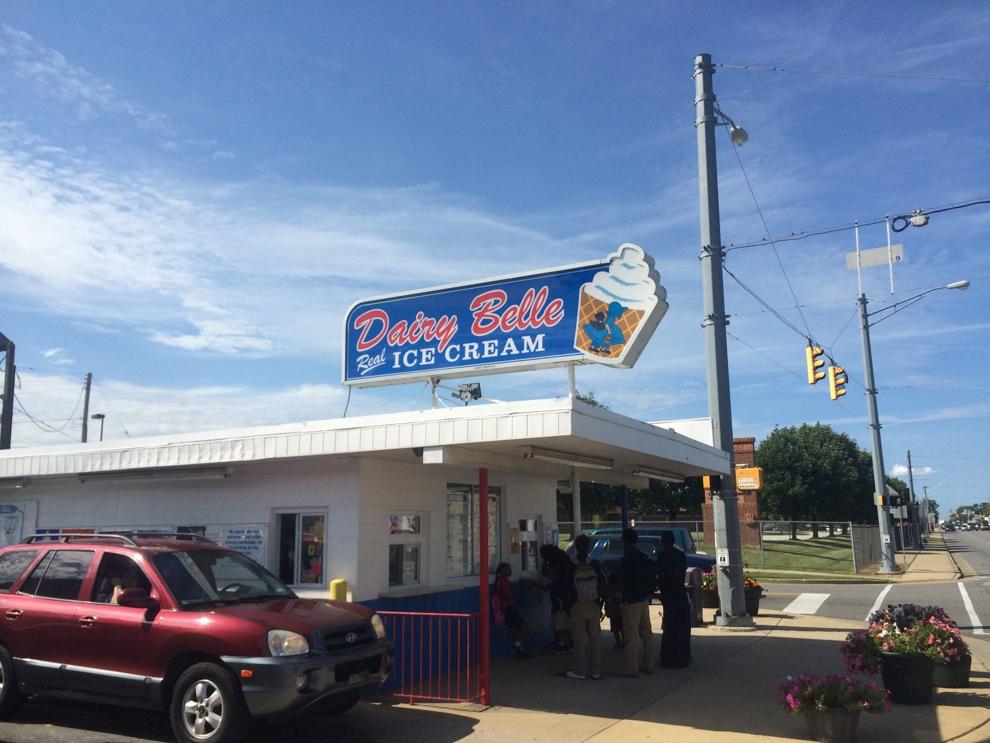 WATCH NOW: New Crown Point Dairy Belle opening Friday will feature soda fountain, vintage ambiance
Spa settles in to Schererville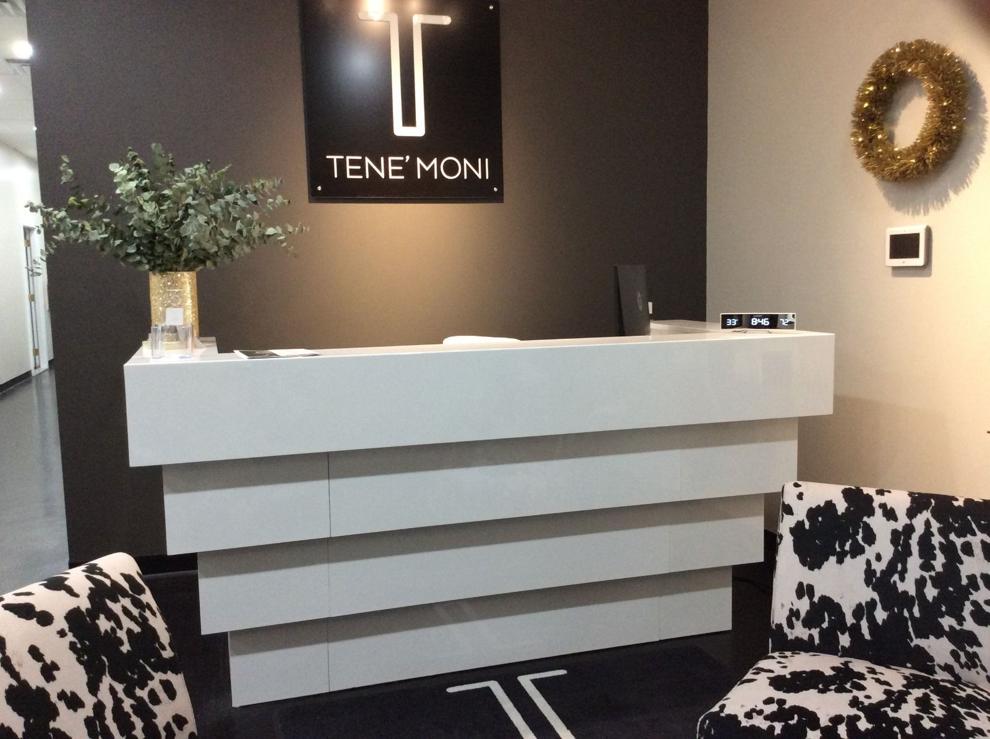 Irish retailer comes to Chicago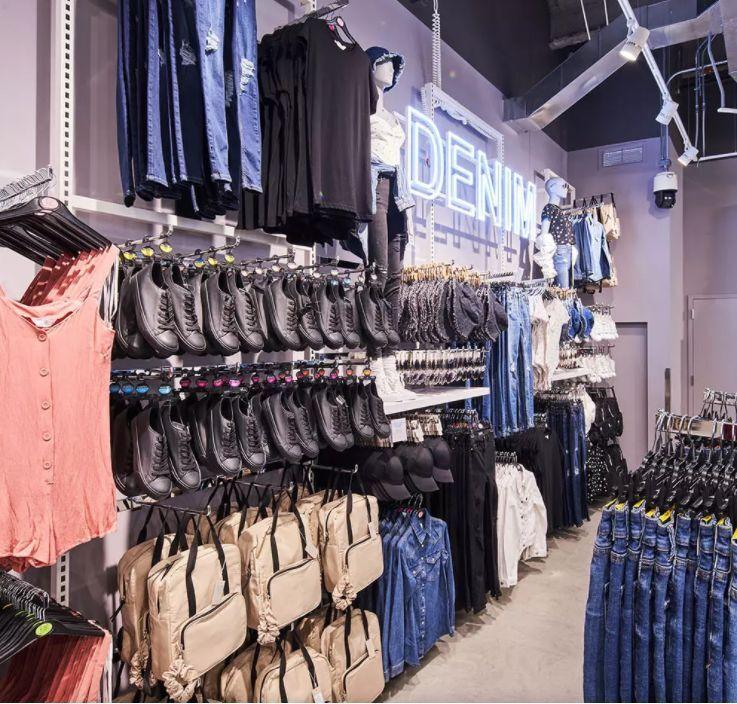 Pet sitters coming to NWI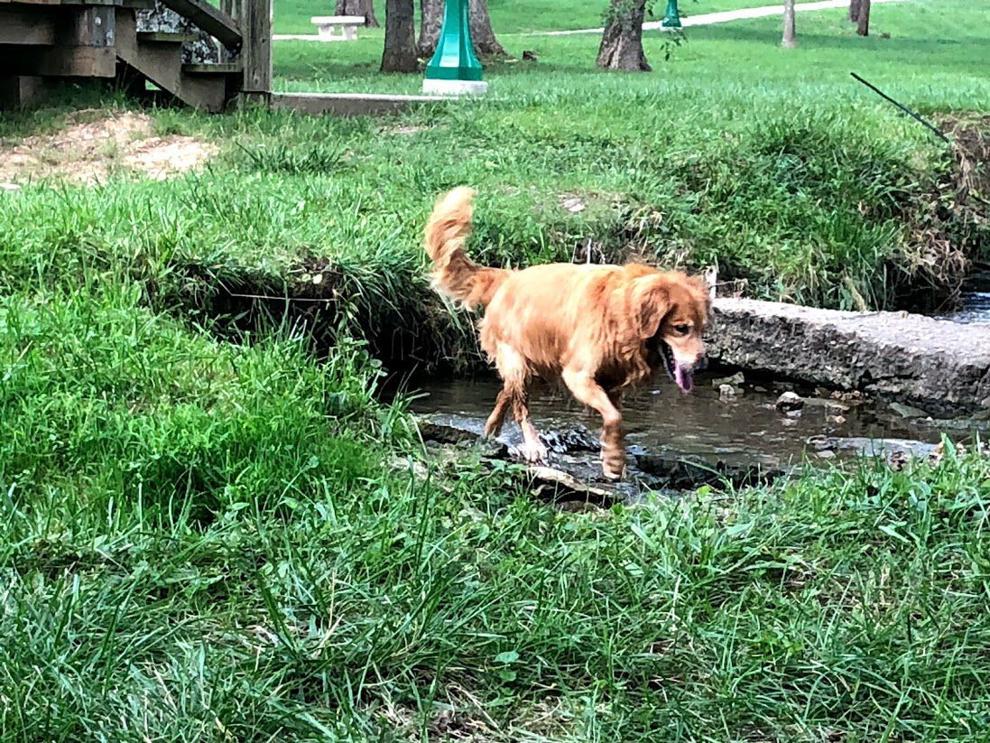 Santorini shutters as Greektown fades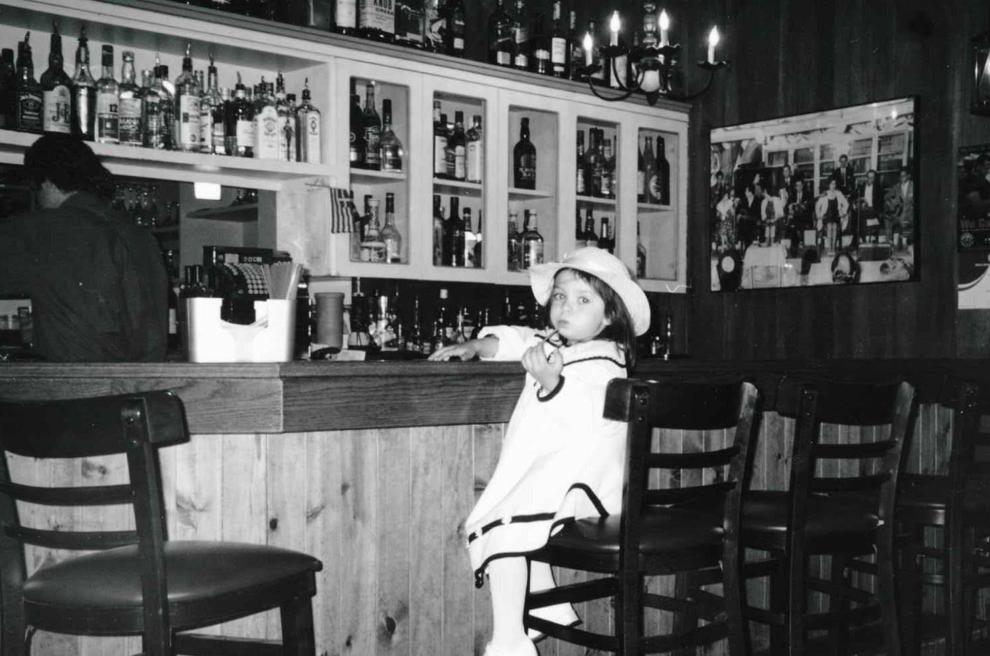 Car dealership closed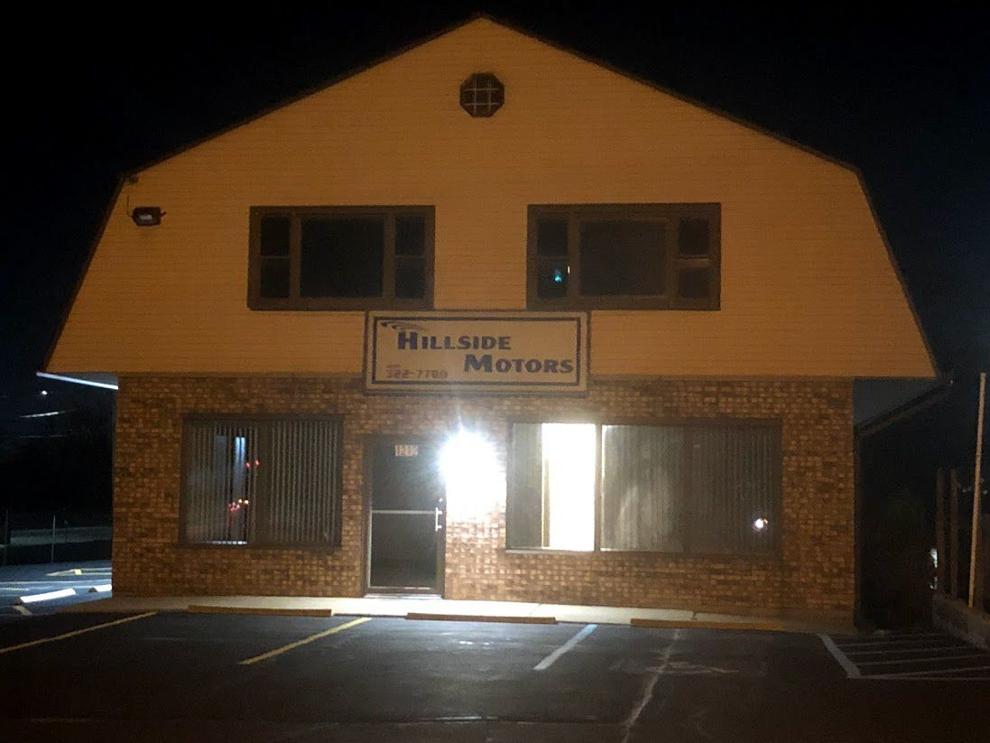 Boutique opens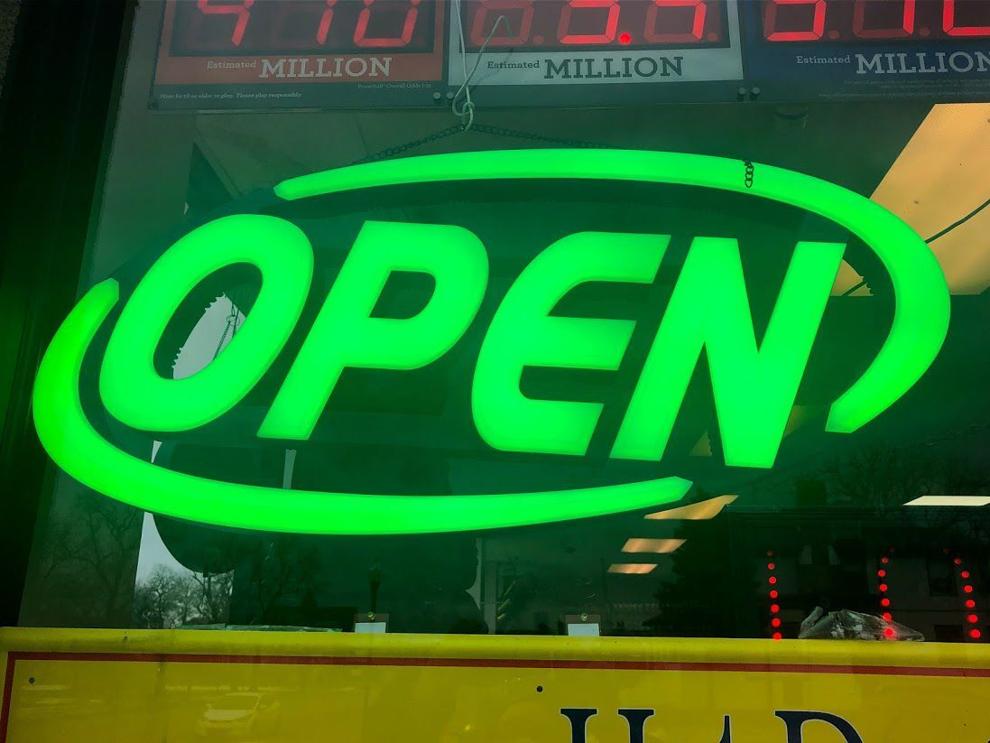 QuikTrip coming to Lansing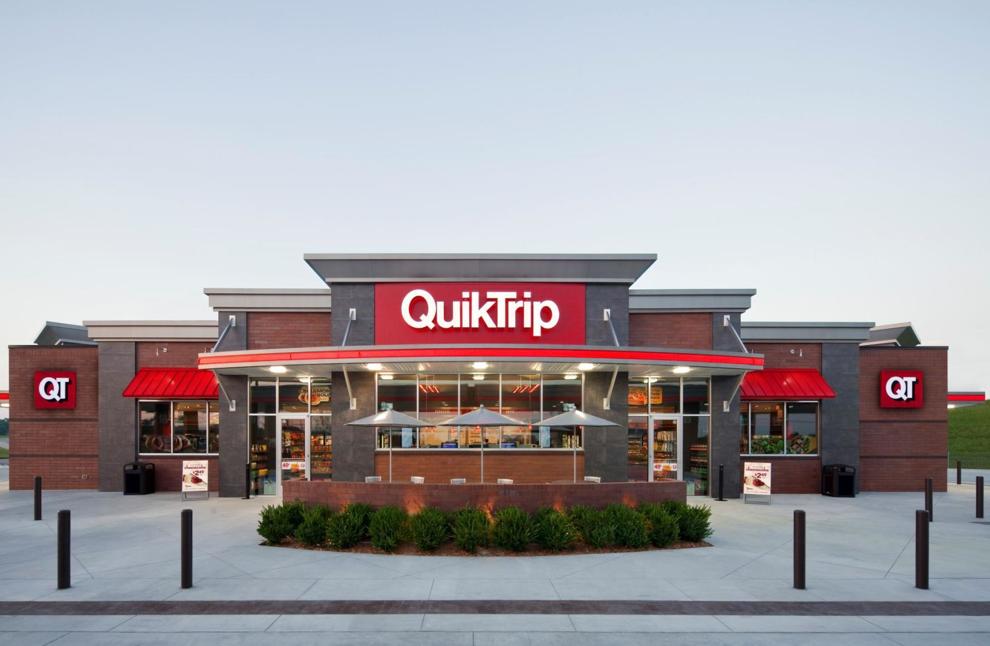 WATCH NOW: Riding Shotgun with NWI Cops — On patrol with Valparaiso Lt. John Patston