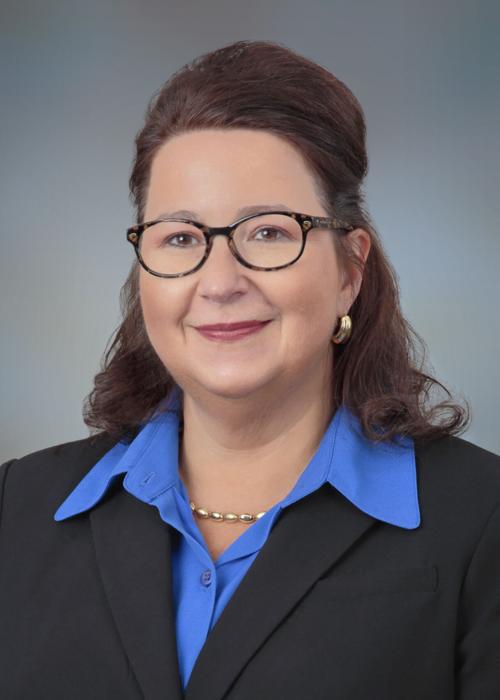 Northwest Health has named Tamara Awald is chief quality officer.
Northwest Health CEO Ashley Dickinson selected Awald to oversee quality at the Northwest Health hospitals in Valparaiso, LaPorte and Knox and its physician offices and other medical facilities. The health care system has more than 3,000 employees, 700 doctors and 60 public access points, including urgent care centers and outpatient surgery centers.
Awald most recently served as chief quality officer at Northwest Health–LaPorte and Northwest Health–Starke.
The Lakeview resident graduated from Goshen College and holds master's degrees in health administration and business administration from the University of Saint Francis in Joliet. She is now working toward a doctorate in health administration. She started her medical career as a nurse at Northwest Health–Starke.
NWI Business Ins and Outs: Chipotle, Parlay Grill and Catering, Savage Suites and JJ Fish and Chicken open
Open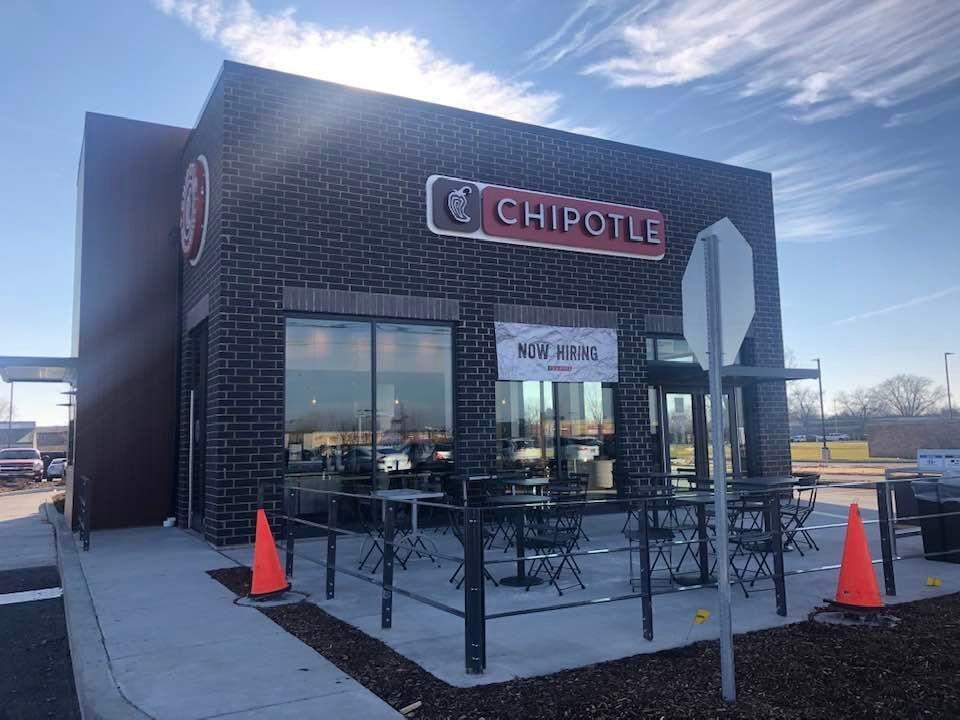 Coming soon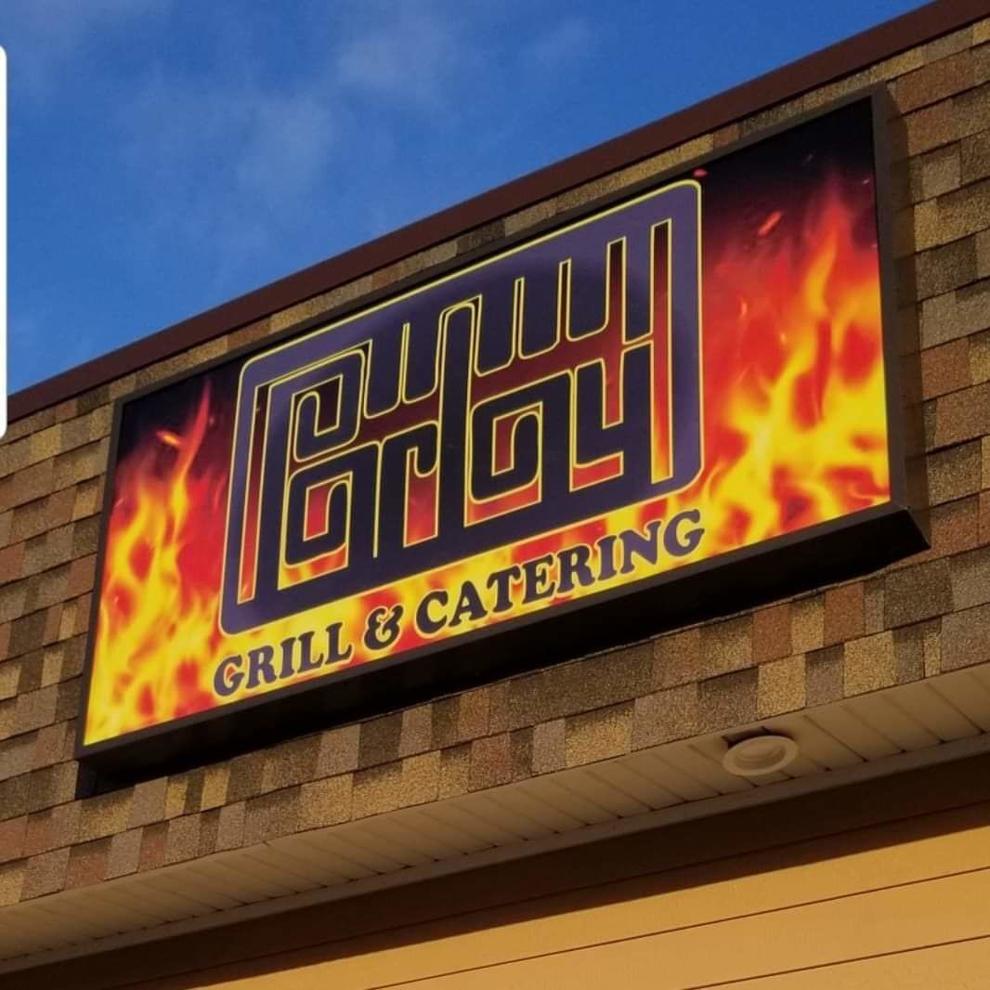 Sports theme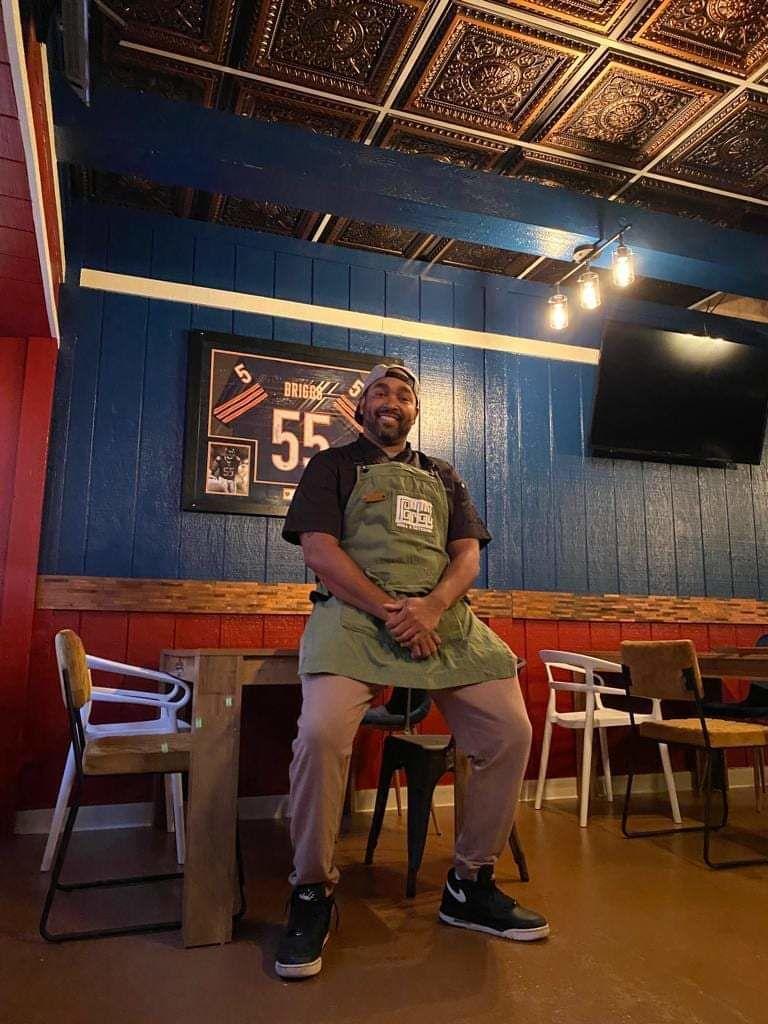 'People have been knocking on our door'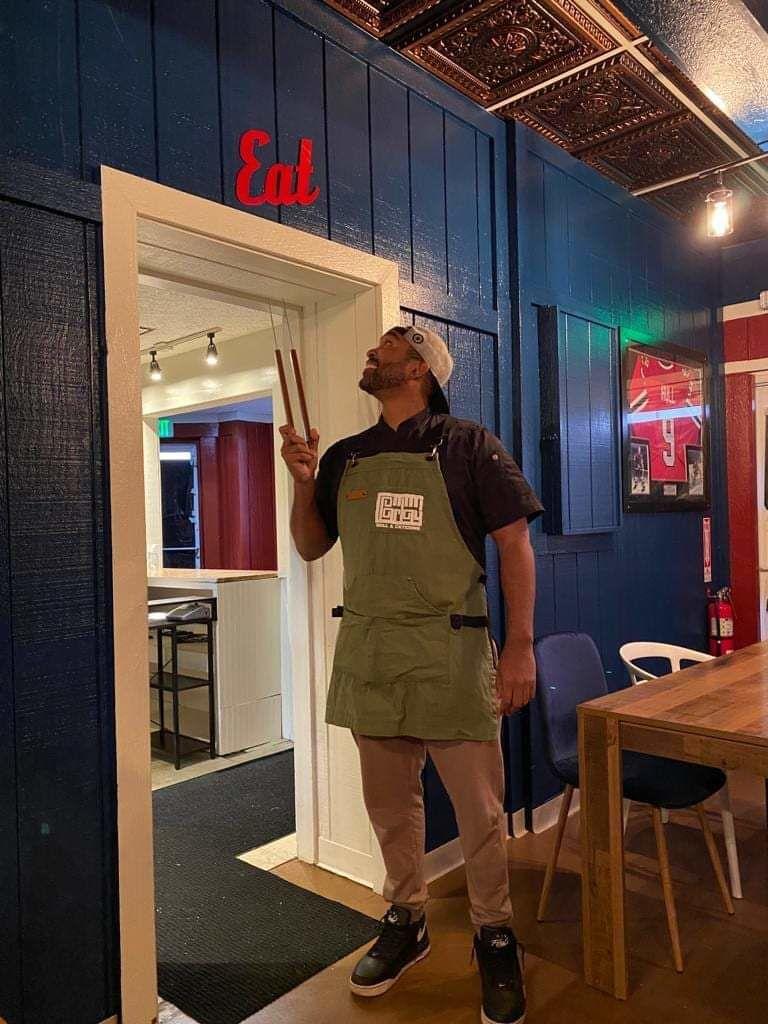 Open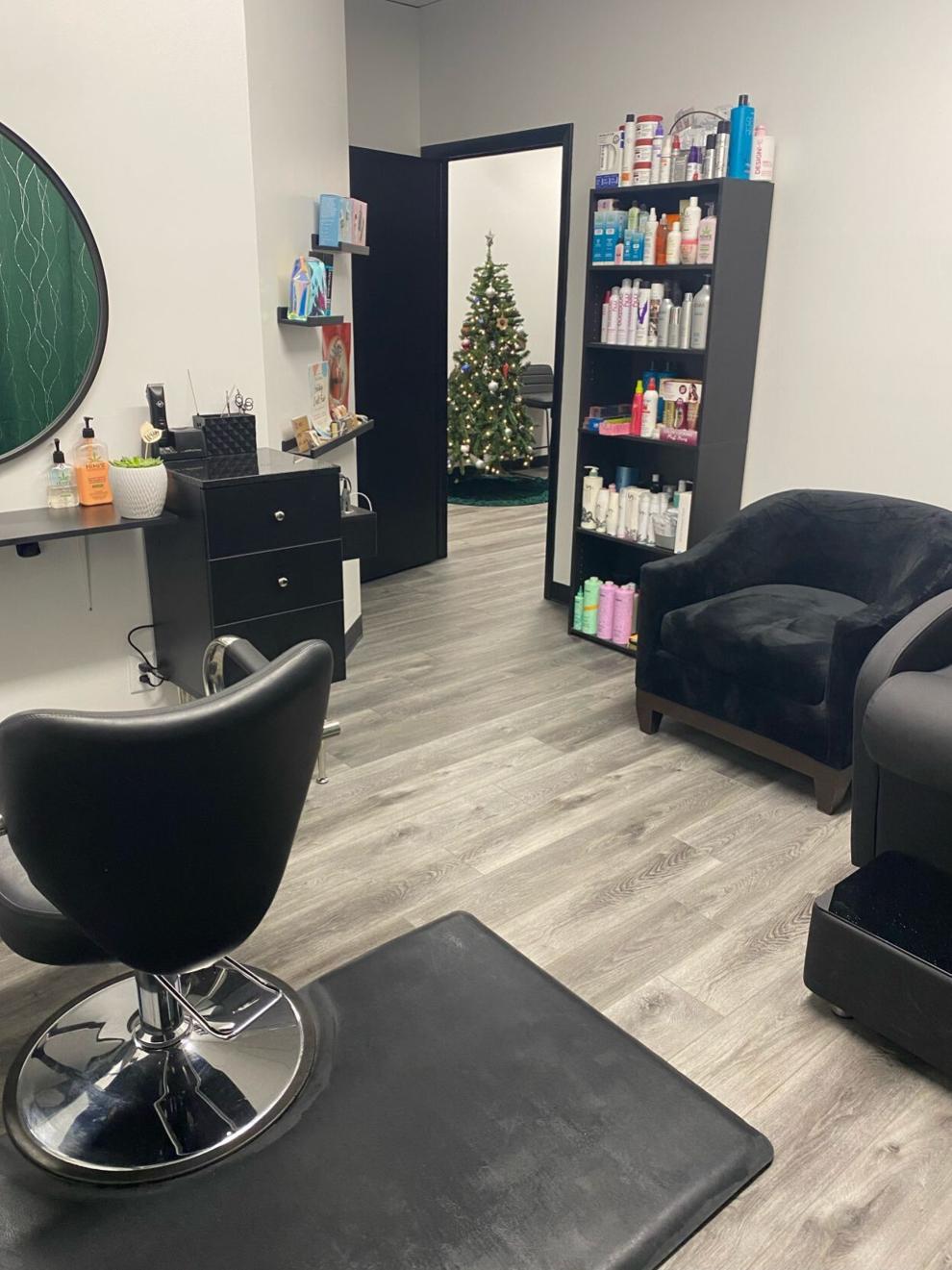 'Followed my dream'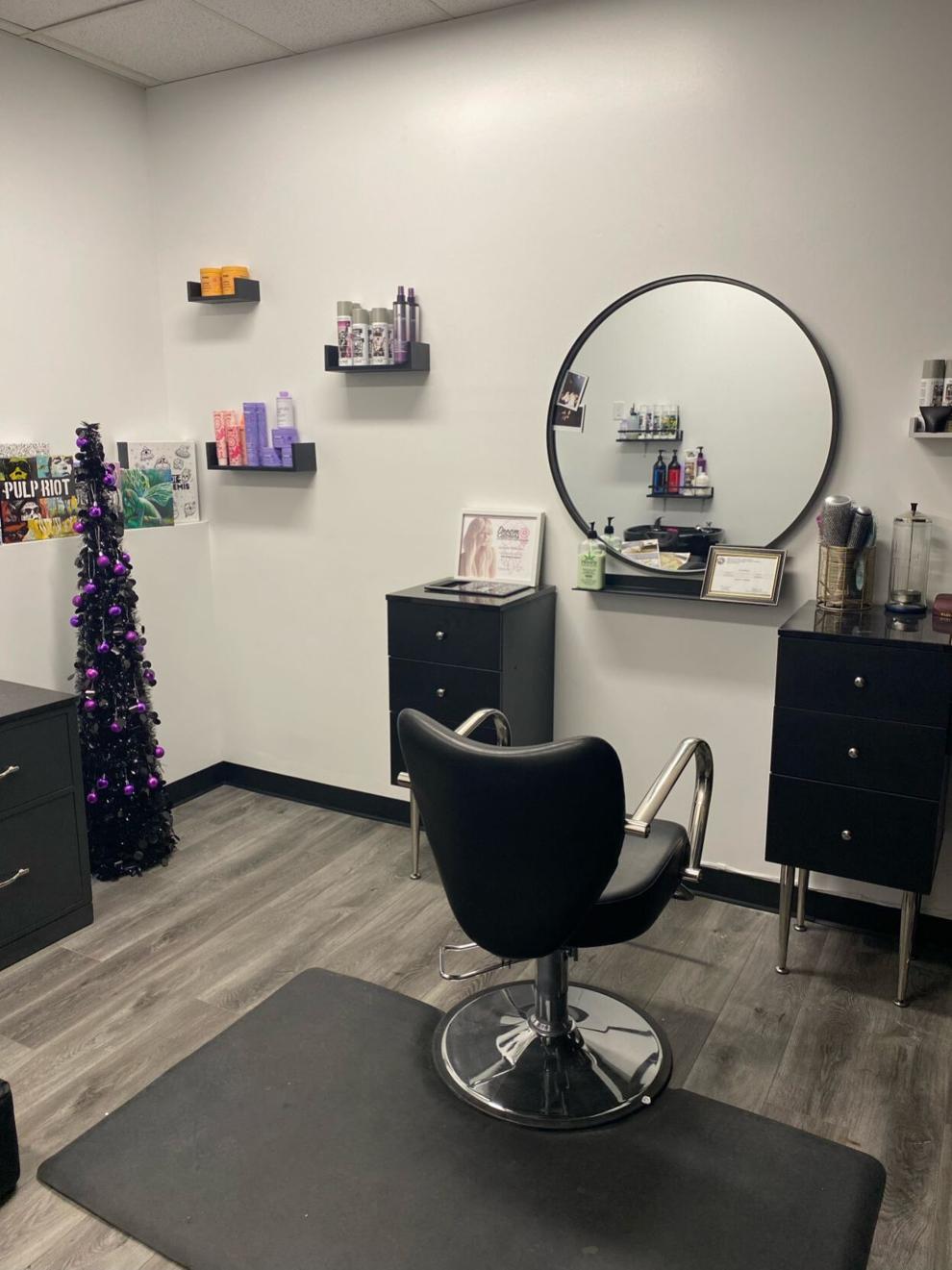 'You have your own freedom'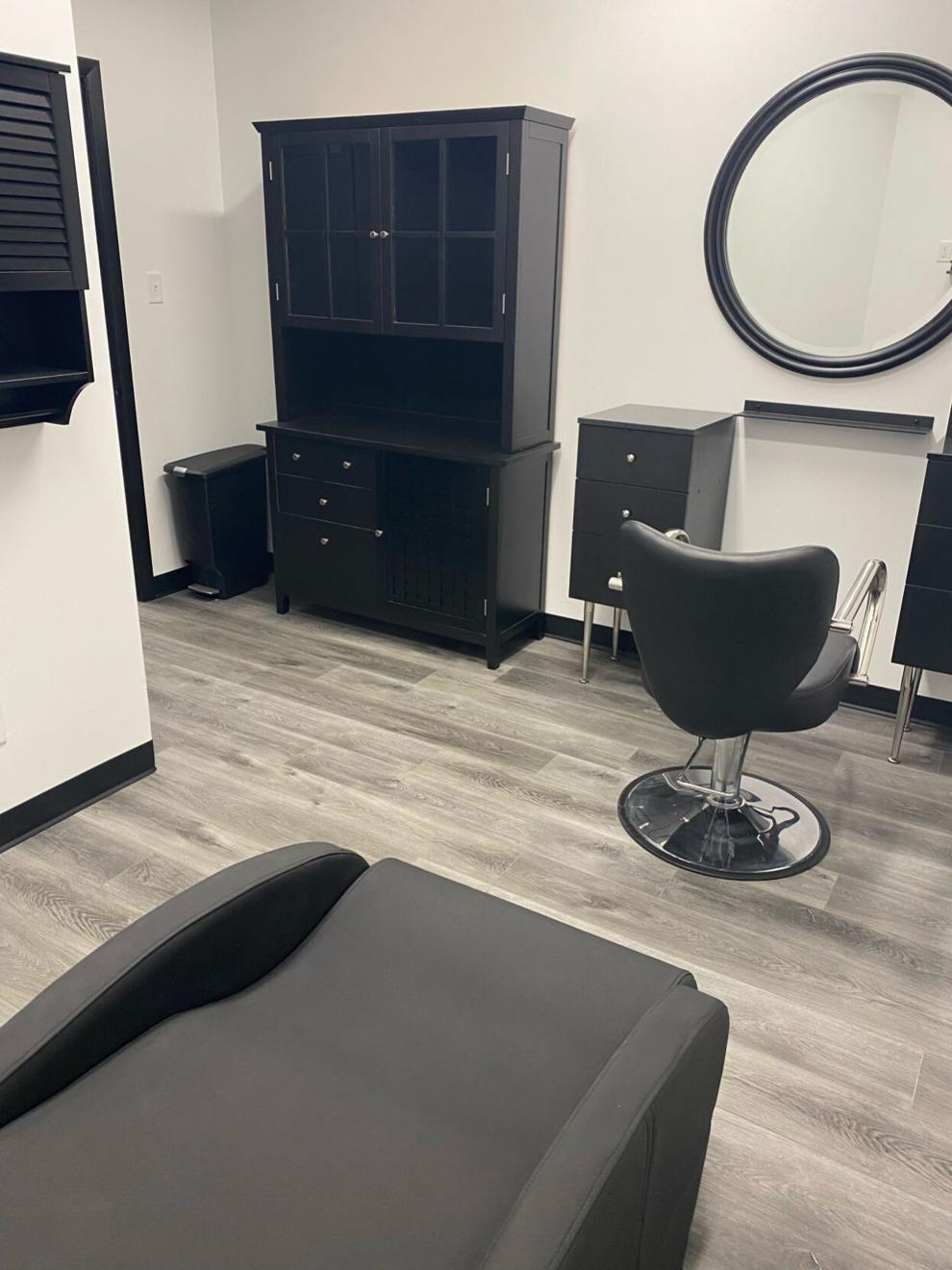 'Would love to expand to more locations'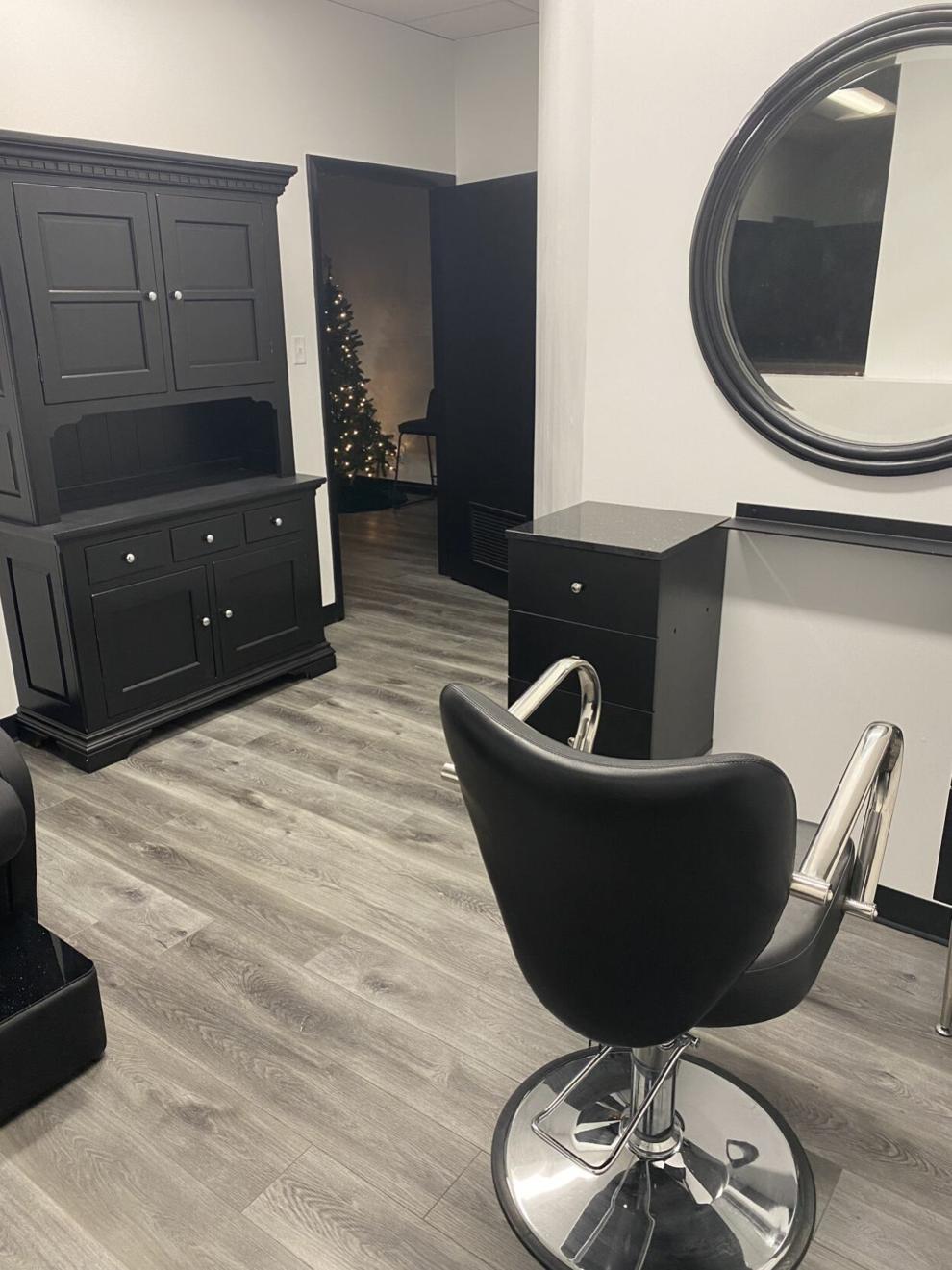 'A welcoming atmosphere'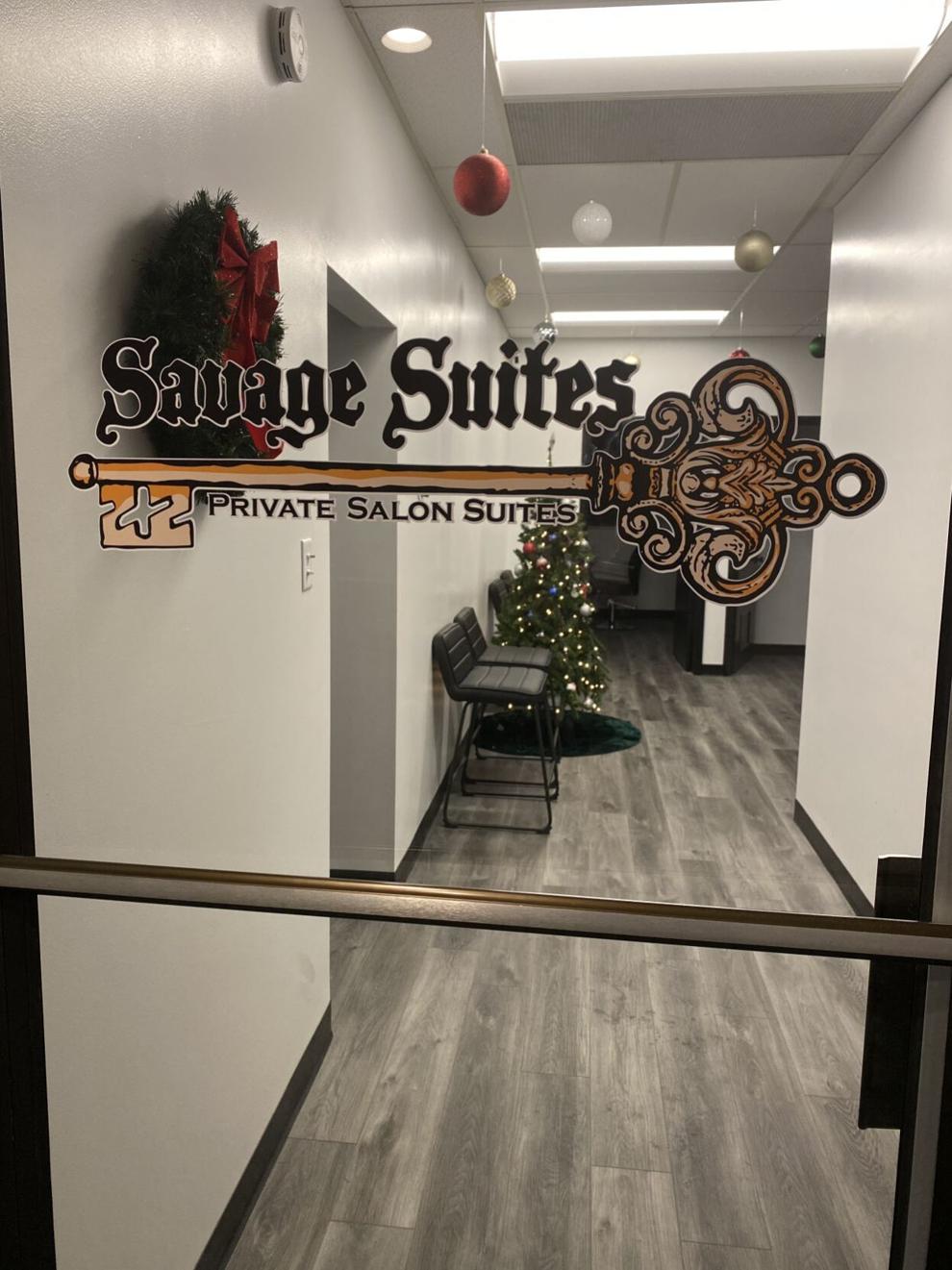 Open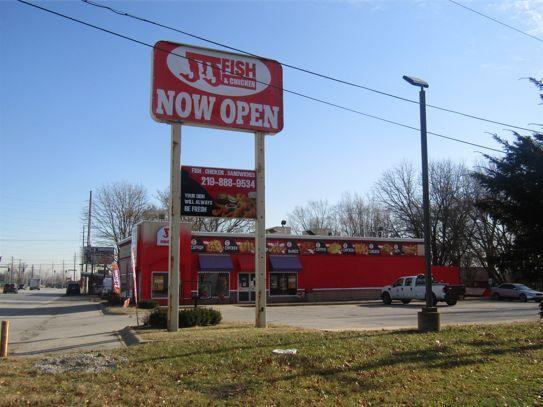 WATCH NOW: Riding Shotgun with NWI Cops — Patrolling Lowell with Cpl. Aaron Crawford
NWI Business Ins and Outs: Sip, McDonald's, Burger King, Taco Bell, furniture store opening; closings include Jelly, Tapas Cafe and Cousins Subs