Northwest Health-Porter has been honored for its maternity care.
Anthem Blue Cross and Blue Shield gave the hospital at 85 E. U.S. 6 a Blue Distinction Centers for Maternity Care designation.
"This recognition as a Blue Distinction Center for Maternity Care demonstrates the high quality of care delivered by our maternity care nurses, support team, and obstetricians," said Judy Davidson, chief nursing officer for Northwest Health–Porter. "This team was recently honored when the state of Indiana granted them with both a level 3 Obstetrics and level 3 Neonatal Intensive Care Unit designation (with 4 being the highest) indicating the complex level of care provided in the hospital and in our OB Emergency Department. Becoming a Blue Distinction Center is yet another indication of their expertise and skills." 
The United States has the highest maternal mortality rate of 17.4 deaths per 100,000 live births among similarly developed countries. Racial and socioeconomic disparities persist, with black women being two to three times more likely to die from preventable complications while giving birth.
The Blue Cross Blue Shield Association has been trying to address that gap in care for mothers from different backgrounds with its Maternity Care quality evaluation program, which identifies issues causing the maternal health crisis. Blue Distinction Centers for Maternity Care cared for more than 40% of women giving birth with Blue Cross and Blue Shield insurance in 2018.
"With programs like Blue Distinction, Anthem Blue Cross and Blue Shield is helping our members make informed decisions about their healthcare," said Beth Keyser, president of Anthem Blue Cross and Blue Shield in Indiana. "We are committed to providing access to quality care that will lead to better health outcomes for the people we serve. We appreciate the partnership with Northwest Health–Porter and the care they provide to Anthem members."
WATCH NOW: NWI Business Ins and Outs: Region Records, Indiana Dunes Record Company, Golden Leaf, HassleLess Mattress all open; Northside Diner temporarily closes
Region Records expands to four locations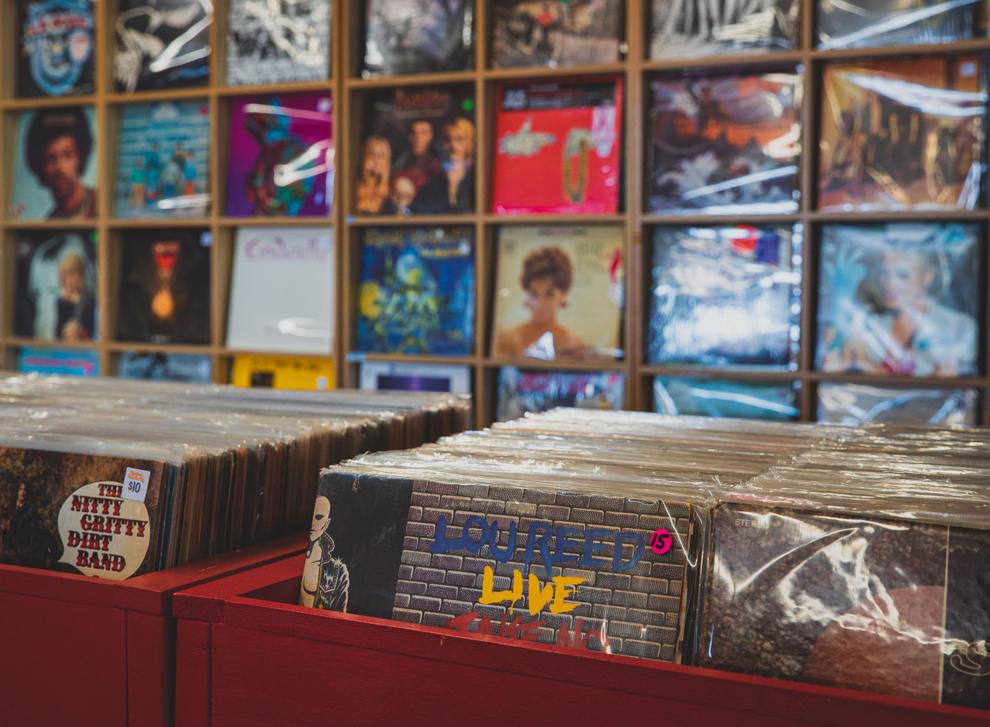 New home base in downtown Highland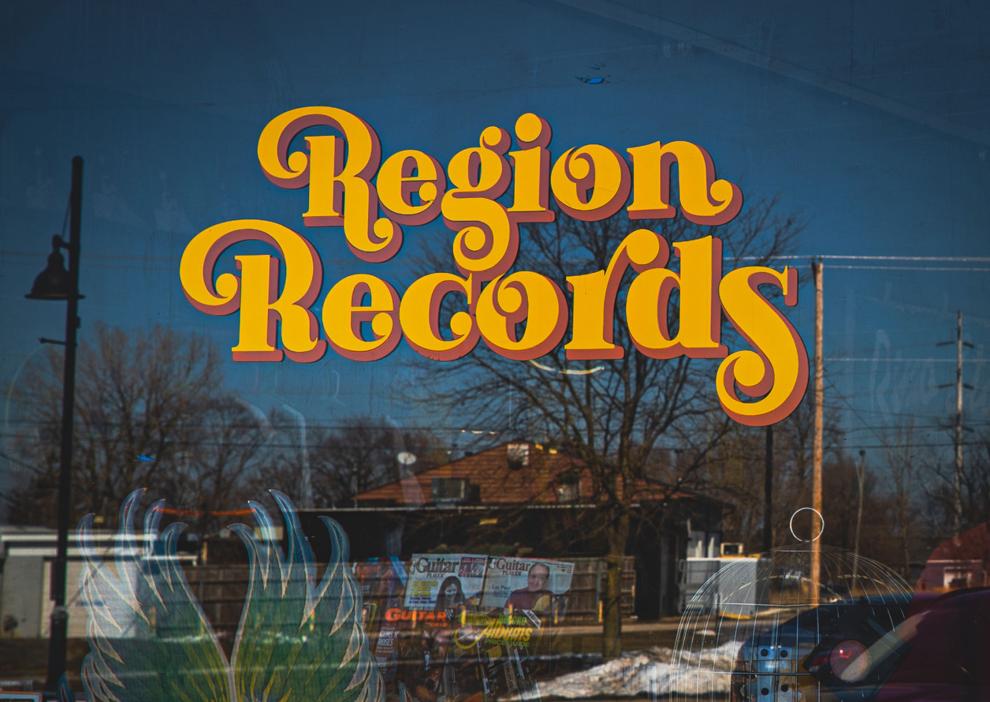 WATCH NOW: Region Records Expands to Highland
New locations in Porter and Crown Point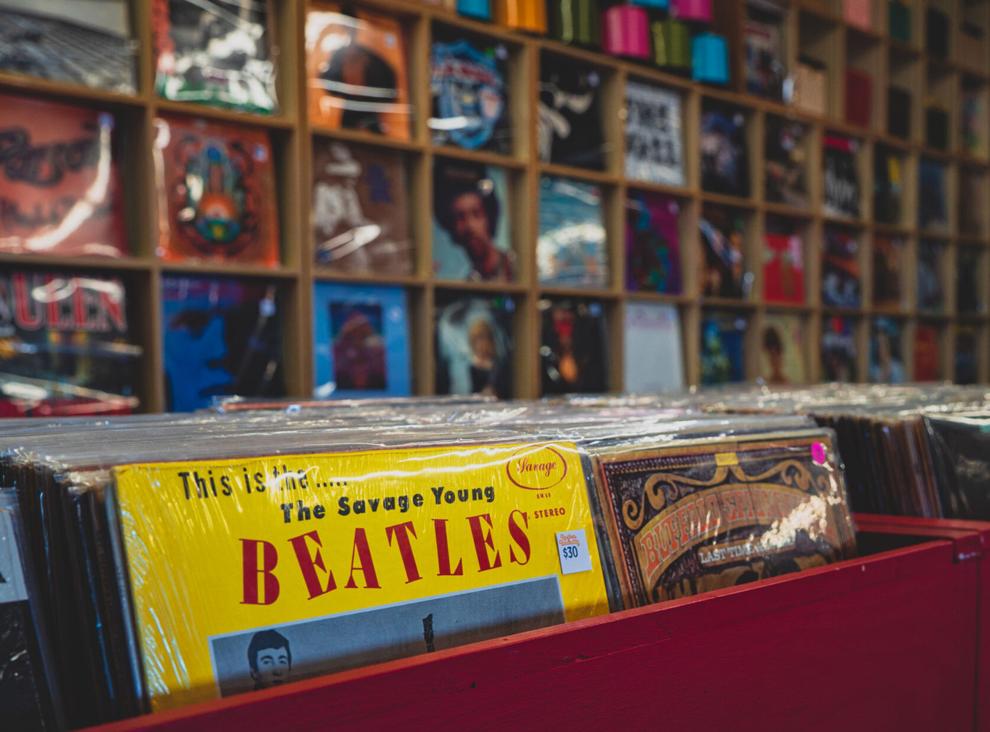 The new Hegewisch Records or Woodmar Records?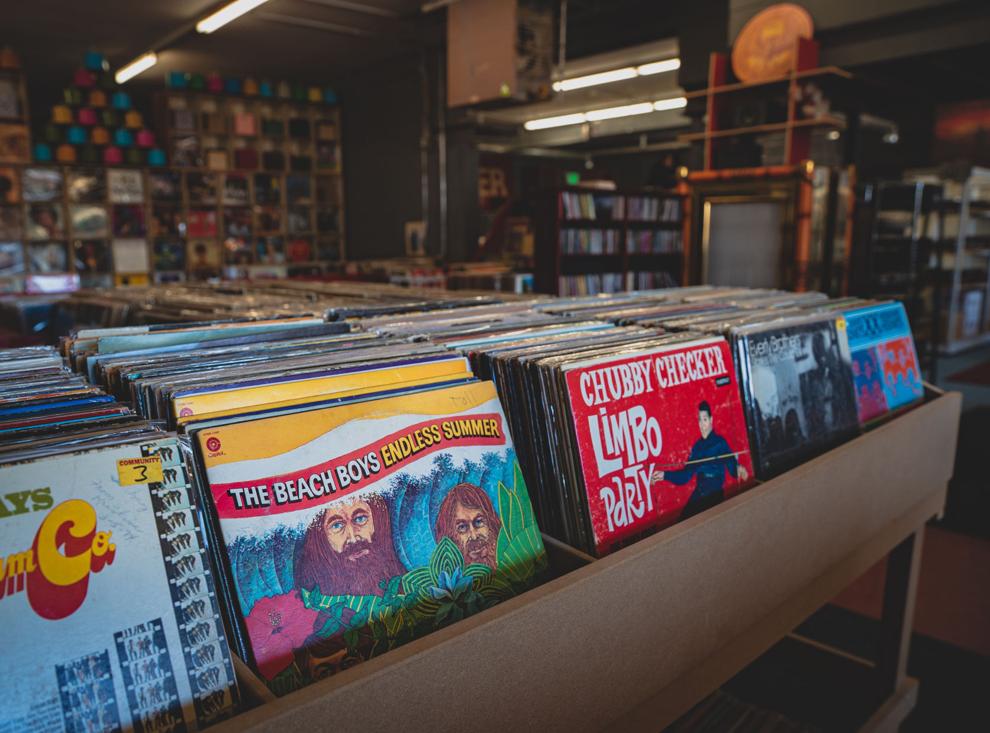 'I don't make it my goal to sell things but if I don't sell things we'll go out of business'
HassleLess Mattress opened in Hobart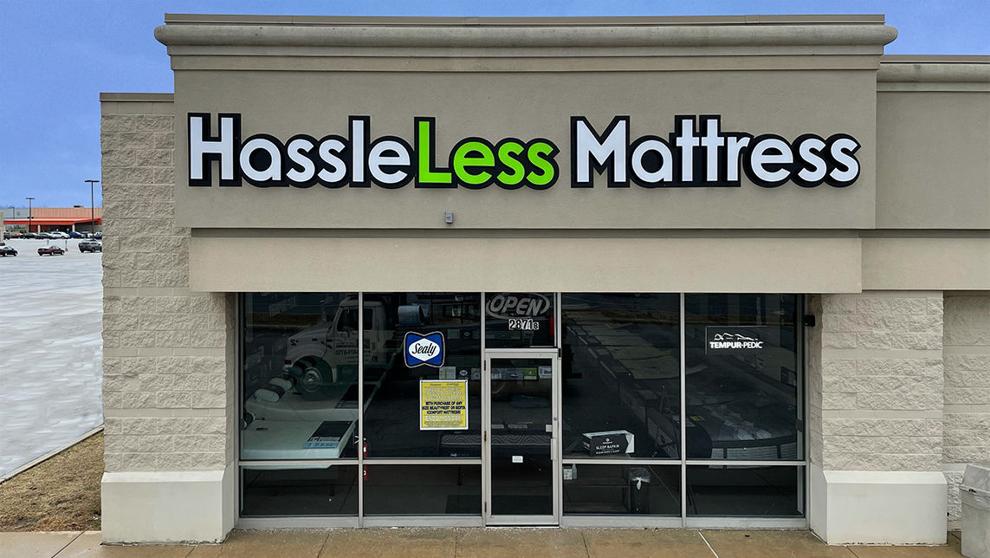 Golden Leaf coming to Chesterton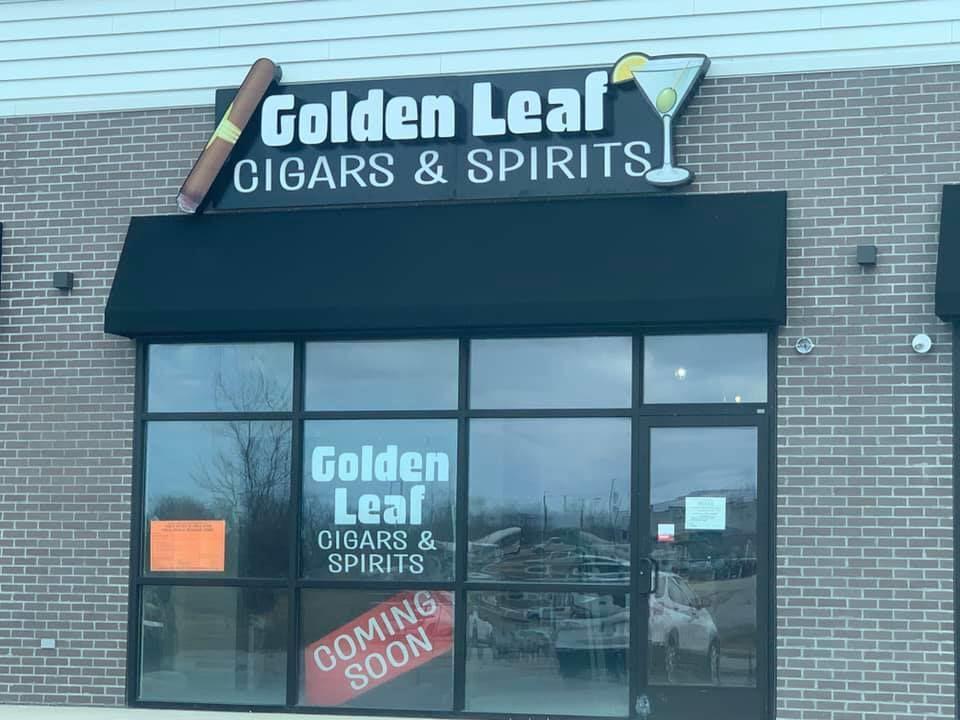 WATCH NOW: Upcoming Cigar Lounge to come to Chesterton
The Northside Diner in downtown Chesterton has temporarily closed