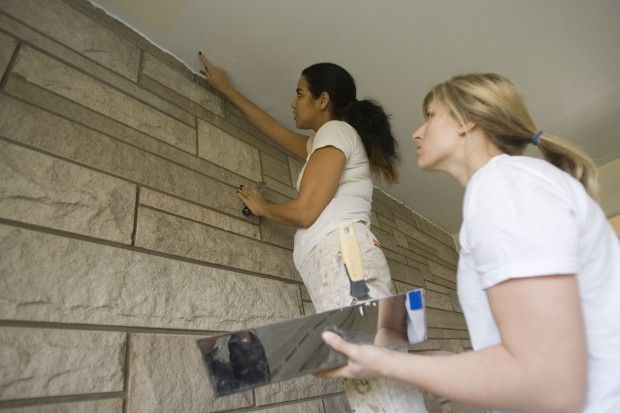 Northwest Indiana's economy continues to grow at a slow rate, and should continue to slog in an upward direction over the next six months.
The Northwest Indiana Index rose slightly from 135.7 to 136.4 in August, the 10th straight month it increased. The slow but consistent growth tracks the national economy, said Bala Arshanapalli, the chair of the business and economics department at Indiana University Northwest in Gary.
"It's been slowly improving," he said. "People may not see an appreciable difference. We are seeing an improvement in the housing market. That market is doing well. People may see some improvement in their 401(k)s."
Statewide, the economy also is growing at a sluggish pace. The Indiana Business Research Center's Leading Index for Indiana moved up 0.1 points in September to 101.5 as a result of mixed data.
The NWI Index looks more specifically at the region's economy, such as the local steel industry. Indiana University Northwest professors in Gary developed it to fill a void in data about local economic trends. The index tracks a mixture of data, including regional steel production, interest rates and the U.S. Leading Index.
Since August 2012, the index has increased by 2.17 percent. The growth rate is not impressive, but it is consistent and suggests sustained growth in the region, said Micah Pollak, assistant professor in economics at IUN.
Last month, almost all of the components in the NWI Index moved in a positive direction, though the increases were small.
"That's a reason to be optimistic," Pollak said. "It's growth of 2 percent for the last year. That's is low, but it's not zero percent. It's growing and not getting worse."
Employment in the Gary metro area grew by 2,500 in August as compared to July. That gain is considered negligible, as were charges in steel production, retail sales and average manufacturing hours worked over the last month.
The only significant changes were in the housing market index, which continued to improve, and the Dow Jones Transportation Index, which declined. The housing index increased by 3.57 percent, while the transportation index dropped by 2 percent last month.
In light of the new data, the professors lowered the six-month growth forecast slightly from 1.7 percent to 1.3 percent.
"We expect to see more of what we've seen over the last six months, and that's consistent growth," Pollak said. "I think the general feeling is that there's no reason to be ecstatic, but the economy continues to improve."
Residential, commercial and industrial construction should continue to improve because those are usually the last areas to recover after a recession, he said.