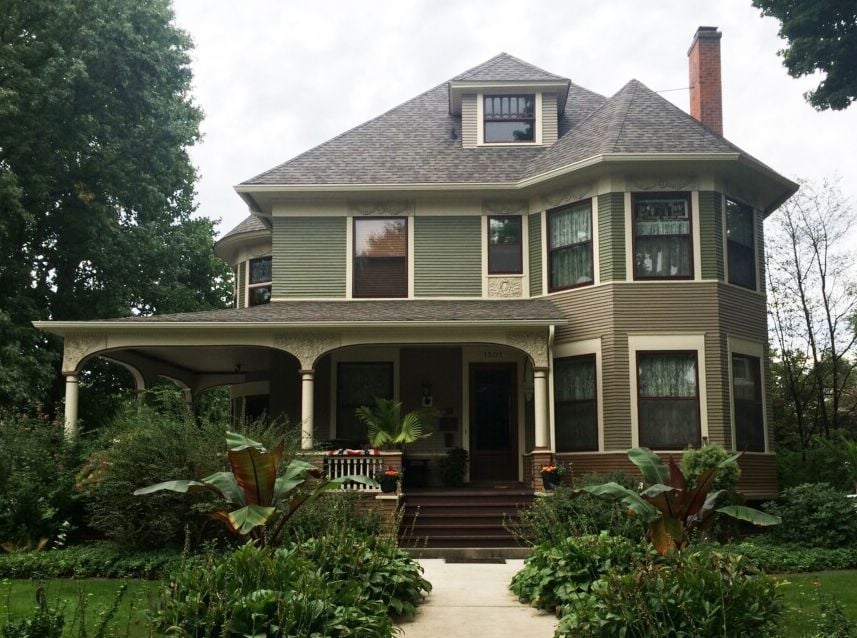 House prices have been rising in all 50 states, but Northwest Indiana homeowners are benefiting from one of the biggest rises of home values in the nation.
The Region ranked seventh nationwide in house price appreciation over the past year, according to newly released federal data.
The Gary Metropolitan Statistical Area, which includes Lake, Porter, Newton and Jasper counties, has seen a 7.9% increase in home prices year-over-year and a 2.3% jump in the third quarter, according to the Federal Housing Finance Agency. The state of Indiana ranks fifth nationally in house price appreciation with a 7.4% year-over-year increase, trailing only Idaho, Maine, Arizona, and Utah.
Nationally, home prices rose 1.1% in the third quarter and 4.9% year-over-year, according to the agency's third-quarter House Price Index.
"House prices have risen every quarter for the last eight years," Federal Housing Finance Agency Supervisory Economist William Doerner said. "Relative to a year ago, market indices are still trending upward for the nation as a whole as well as in every census division, state, and the top 100 metro areas. Price gains, though, are continuing to slow their upward pace in a few cities with large housing markets."
The Gary metropolitan area, which encompasses most of Northwest Indiana's population, trailed only Boise City, Idaho; Tucson, Arizona; Honolulu; Grand Rapids-Kentwood, Michigan; Memphis; and Tampa-St. Petersburg-Clearwater, Florida.
Northwest Indiana has ranked 40th out of the top 100 metropolitan statistical areas in cumulative appreciation of home prices since the nationwide peak in 2007.
Nationally, the lowest appreciation in home prices nationwide in the third quarter was neighboring Illinois, where house prices increased by just 1.9% year-over-year.