ST. JOHN — Jeff and Dana Conti used to frequent Northwoods Hearty Home Cookin' & Saloon in St. John back in the day.
The massive rustic log cabin just off the heavily trafficked Wicker Avenue was a popular Tri-Town restaurant, nightclub and live music venue until it closed in 2013.
Northwoods was huge. The rough-hewn restaurant at 8101 Wicker Ave. sat 450 diners in a 15,000-square-foot log building on a sprawling 9.3-acre site that encompassed a pond, waterfall and wraparound patio. Styled after a woodsy Wisconsin lodge, the outdoors-themed eatery and nightlife spot was a popular place to dance, drink Leinenkugel's and hear live local music for years.
Every major local band in the Chicago area was said to have played there.
The Contis, who own Coffee Cabin coffee shops across Northwest Indiana, plan to bring the music back to Northwoods. They bought the building and have been renovating it, getting it ready to open later this month.
They and business partner Joe Miskuf plan to reopen it as Northwoods Falls, a restaurant and live music venue. They're also looking to put a Coffee Cabin where the gift shop used to be and are seeing if they can add a drive-thru. The Coffee Cabin chain has locations in Schererville, Merrillville, Highland, Hobart, Valparaiso and in the South Shore Line's East Chicago station.
"We've been dreaming about this for years," Dana Conti said. "We would grab skillets and sit in the parking lot eating while facing the cabin and daydream about it."
They plan to reopen as Northwoods Falls on Nov. 24.
"The food was great and we're huge supporters of local live music," Conti said. "We have so many of the bands that played here on board. There are a lot of good memories."
The Crawpuppies, which often performed at Northwoods during its original incarnation, will be the first act to take the stage with an 8 p.m. show on Wednesday.
"The wait is finally over. I would drive by it all the time wondering if anyone would ever bring that amazing building back to life," the band's Aaron Hedges said. "Great setup for live music, great location and size, and great-looking venue. All it needs is someone with passion to make it succeed. Jeff and Dana are exactly what this place needs. With a true love for live music, great people skills, business skills and great hearts, I have no doubts they are going to make it sing again. My bands Crawpuppies and Bravo Johnny rocked the place back when, and can't wait to rock those walls yet again."
Northwoods Falls also will bring back Mr. Funnyman, Nawty and other familiar acts back to the stage.
"We'll have quite a few solo acoustic acts," Conti said. "We're looking to bring in dueling pianos. It will be all live music."
Northwoods was founded in 2004 by a family with fond memories of the north woods of Wisconsin by Michigan's rugged Upper Peninsula. It was originally affiliated with Northwoods Saloon in south suburban Crete, which has a similar look and menu.
"It's a great atmosphere for live music. I remember packed dance floors and good times," said Jeremy Andrews of the band Mr. Funnyman. "It seemed like the place would always have local musicians in the crowd supporting each other."
Northwoods was a must-stop venue in Northwest Indiana, said Mandalyn Papaevangelou of the band Nawty.
"Northwoods was for the longest time the biggest solid venue in that area that could carry bigger drawing bands. Nawty had a blast inside and outside on the deck in the nicer months. It's big enough to accommodate everyone without feeling cramped up. And the new owners are honestly the best people to reopen it," she said. "They have passion in their business ventures and I've no doubt they will succeed. They actually like to be involved in everything they invest into and it shows just with a simple conversation. They also appreciate local music and when you have people like that you know they're going to build a business relationship with bands they choose to have represent their business. They understand it takes everyone involved to keep a well-oiled machine going."
It was always a fun place to play, Papaevangelou said. She's looking forward to playing there again.
"My memories were always the people, it was a mixture of everyone and there were no fights, just great times," she said. "Music brings so many people together and as musicians we can't wait to get back in there to be a part of that. Cheers to new adventures at Northwoods Falls."
In addition to the music, the food will be familiar when it's revived.
"We'll have a lot of home-style cooking," Conti said. "It will be comfort food with hearty portions."
The menu is still being developed but will include a savory pot roast, a pulled chicken sandwich, fireside chili and pretzels with beer cheese. The restaurant will make its own potato chips and serve burgers like the "Eagle's Nest" that will be stacked high with onion straws and eggs.
In its new configuration, Northwoods Falls will have 375 seats and a private party room in the loft. It will eventually be available for reservations for private events but the new owners plan to slowly ramp up to that.
As the new chef is weaned in, Northwoods Falls will first offer a "saloon menu" with sandwiches, appetizers and salads before working its way up to a full dinner menu. It will eventually add breakfast, and the Coffee Cabin also will serve breakfast fare like muffins, bear claws and pancakes.
Northwoods Falls will host events, such as a Cabin Fever festival in the spring that will feature blacksmiths, woodcarving and traditional arts native to the Region. The band Hazard County will play live music while people will be able to walk around the grounds and see demonstrations from blacksmiths and other local artisans.
As they prepare the reopen, the Contis have been renovating and tidying up the property that's sat vacant for eight years.
"Honestly it was in great shape," she said. "All the furniture and animals were still in place. We bought it sight unseen but it hasn't needed many repairs. We did update the audio equipment from analogue to digital and have been sprucing up but it's pretty much good to go."
The waterfall out back was in such deteriorated shape that they plan to let it return to nature and build a new one that will be visible from the front parking lot. The hope is to reopen the back patio for drinking and dining by the spring but Conti envisions it will be used by smokers before then.
"The smokers need somewhere to go," she said. "The entire deck will host live music in the summer. I can't say exactly when it's going to happen. We're going to take some time and fix it up. We're very hands-on and do the work ourselves."
The log cabin-style lodge exudes a homey ambiance, Conti said.
"The fall color are bursting outside," she said. "It looks magical."
She's in the process of decorating for Christmas.
"We're going to keep it traditional and bring new life in it," she said. "We love the outdoors and want to bring a flair to it. We've gotten an overwhelming response from the community so far. People are dying to get back to it."
It's a nostalgic place for many who went there to date, dine or take in live music.
"Everybody remembers the good experiences they had here," she said.
Conti said it's a needed venue for live music. Northwoods Falls plan to bring many popular Northwest Indiana and greater Chicagoland acts like the MegaBeatles. It also will host live events such as weddings.
"I'm besides myself. I can't wait until it reopens," she said. "It is sentimental for me because I used to come here with my mother, who is no longer with us. I can feel here spirit with us here."
She and her husband, who have worked side-by-side for years, were looking for a new business venture.
"We'll need something to do beyond when our kids move outside the house," she said. "My husband has always been an entrepreneur. He likes exploring new territories and learning every day. We're looking to bring back live music and great food. We're hoping to give families a fraction of what we experienced here. We're going to get some life flowing through these logs again. It's such a beautiful place."
For more information, visit www.northwoodsfalls.com, call 219-351-5148 or find the business on Facebook and Instagram.
NWI Business Ins and Outs: Candy store, menswear store, Big Daddy's BBQ and Culver's opening; Benedict closes
Open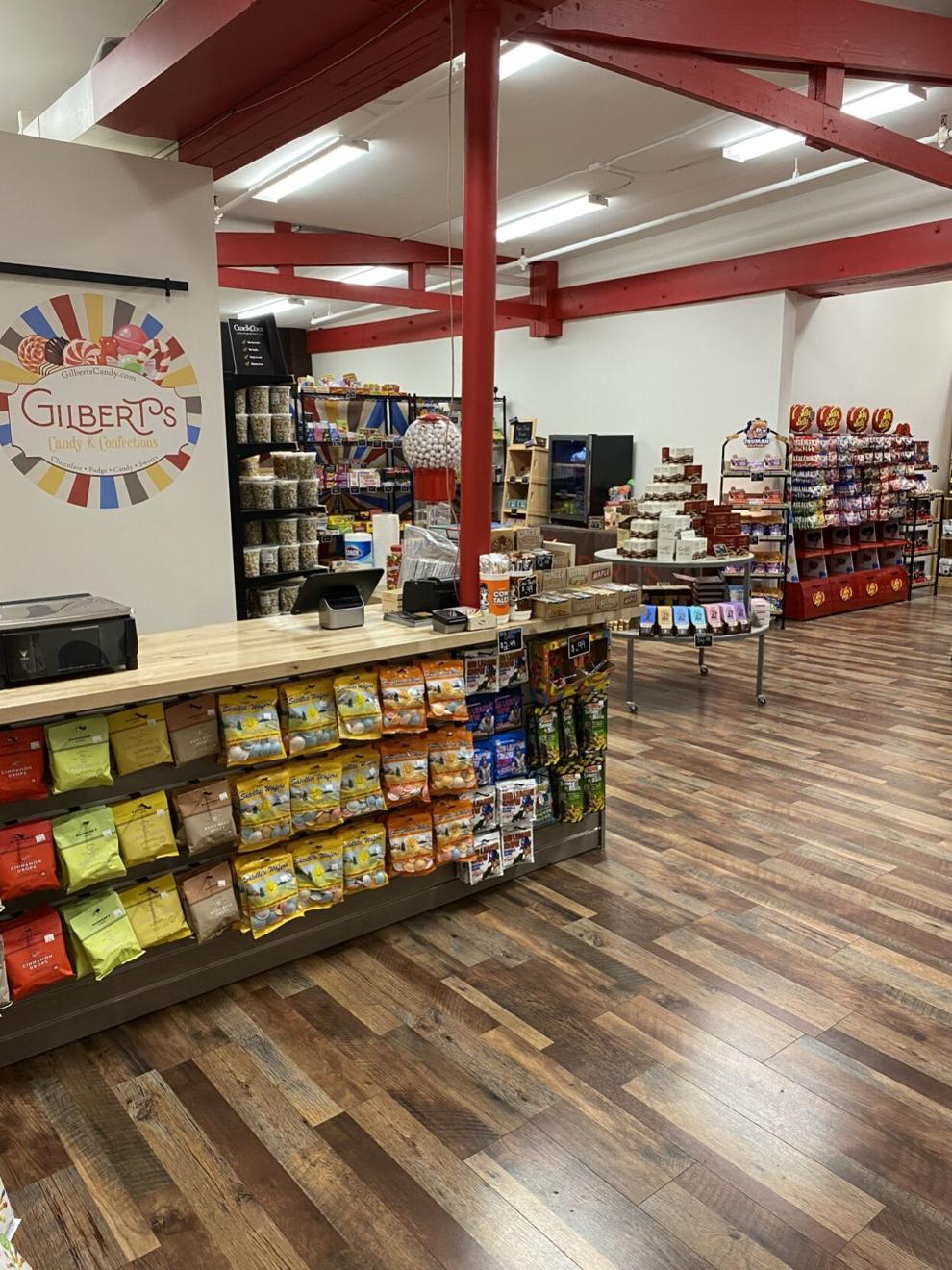 'A place for families and kids'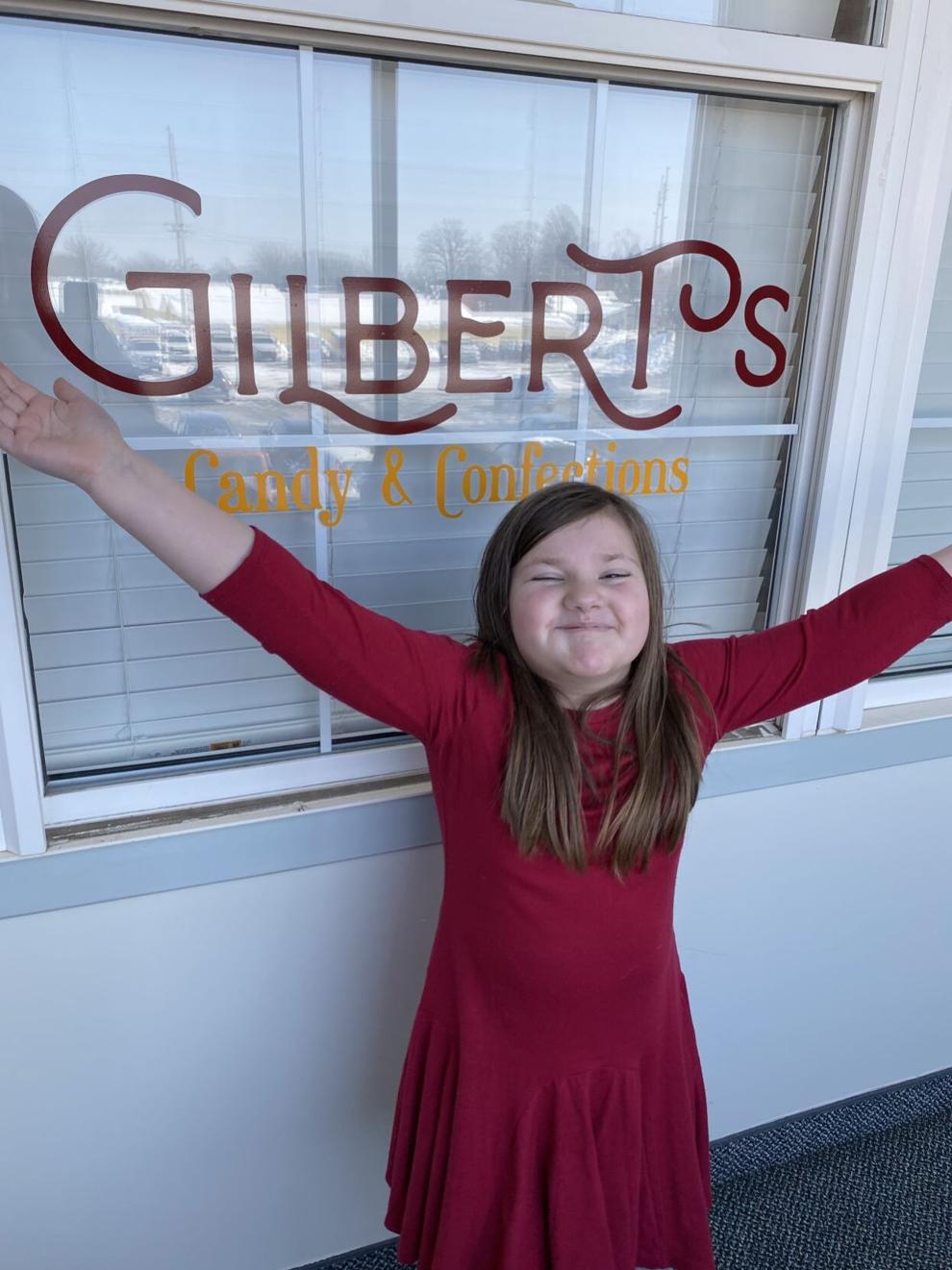 'Kid-approved'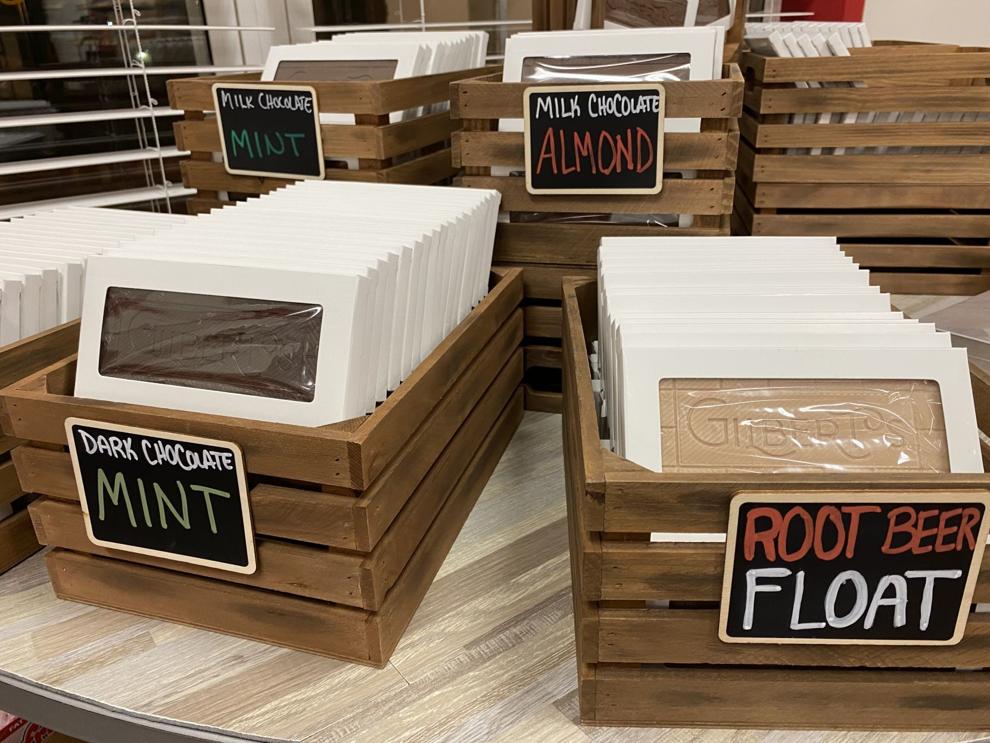 Open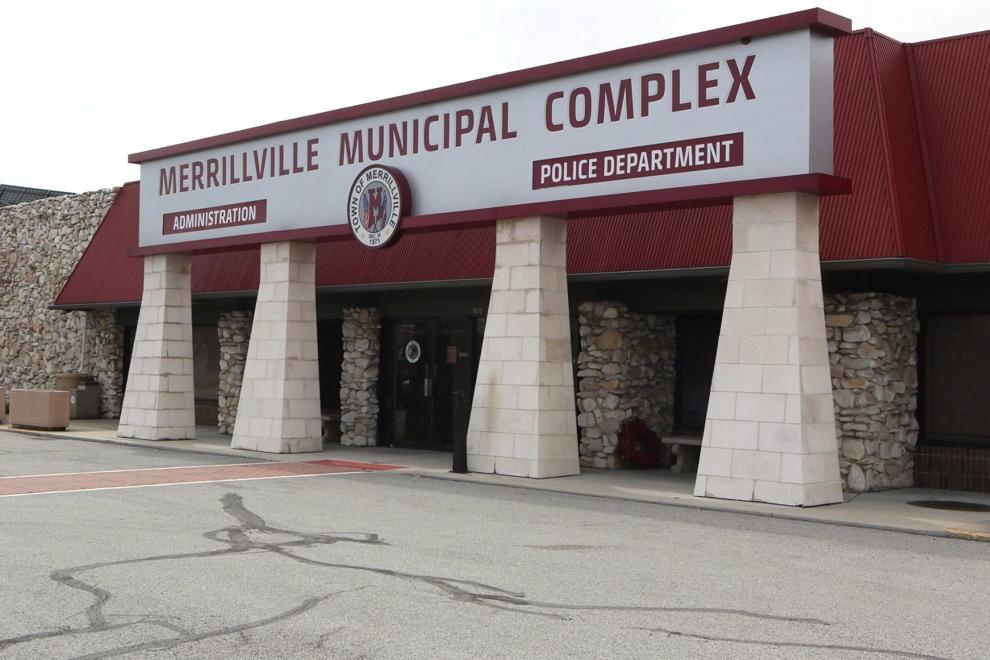 Closed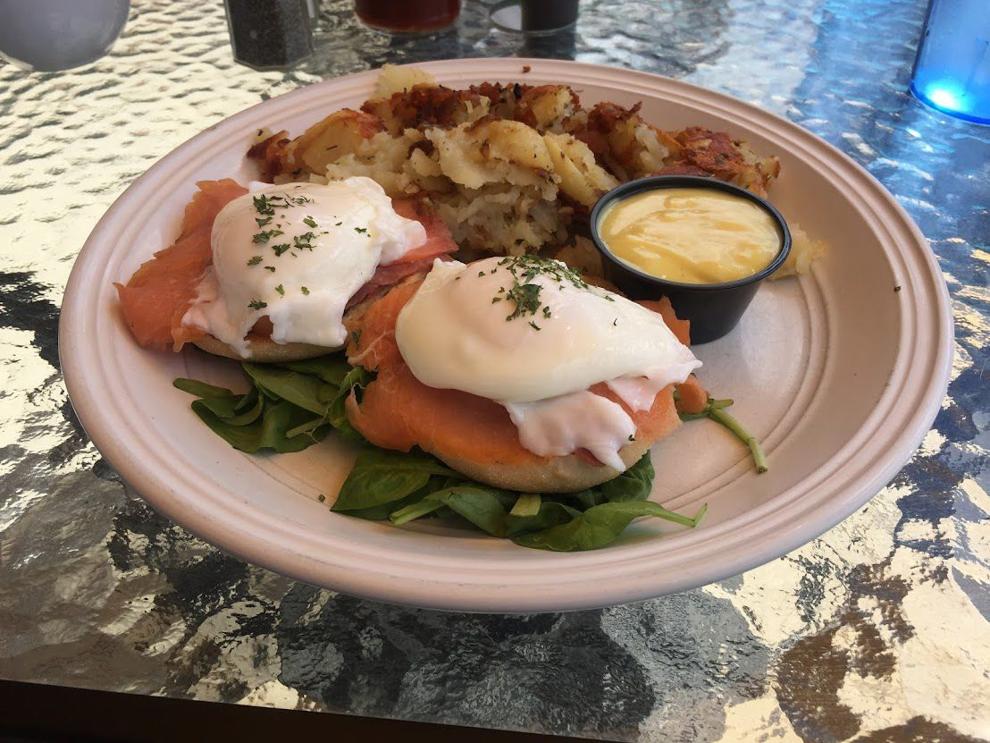 Reopen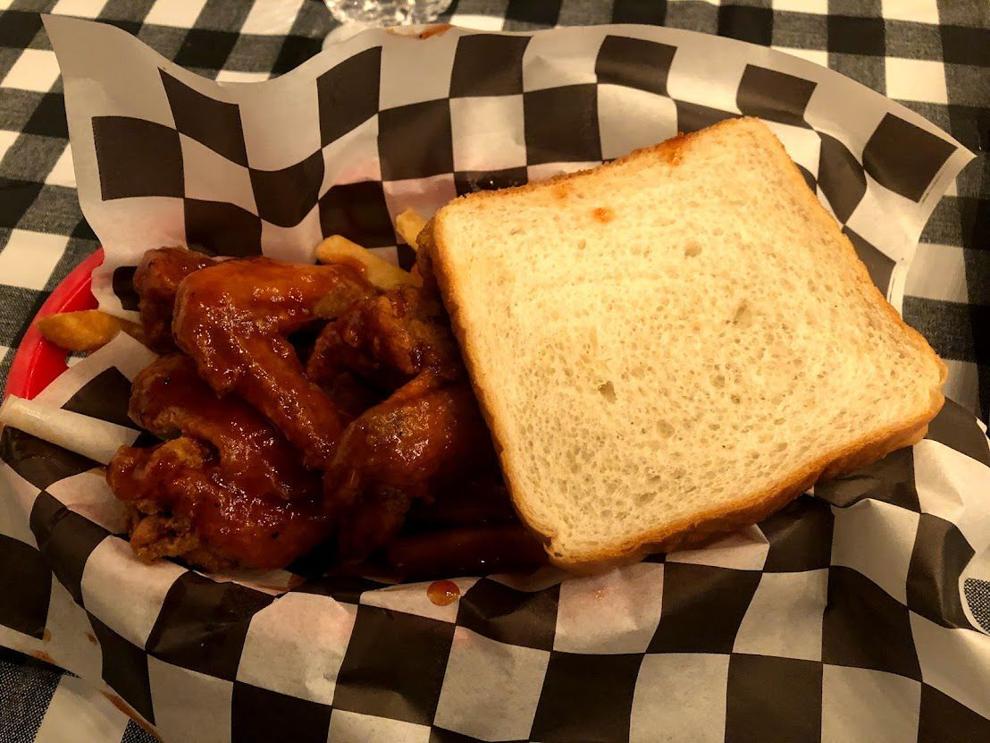 Open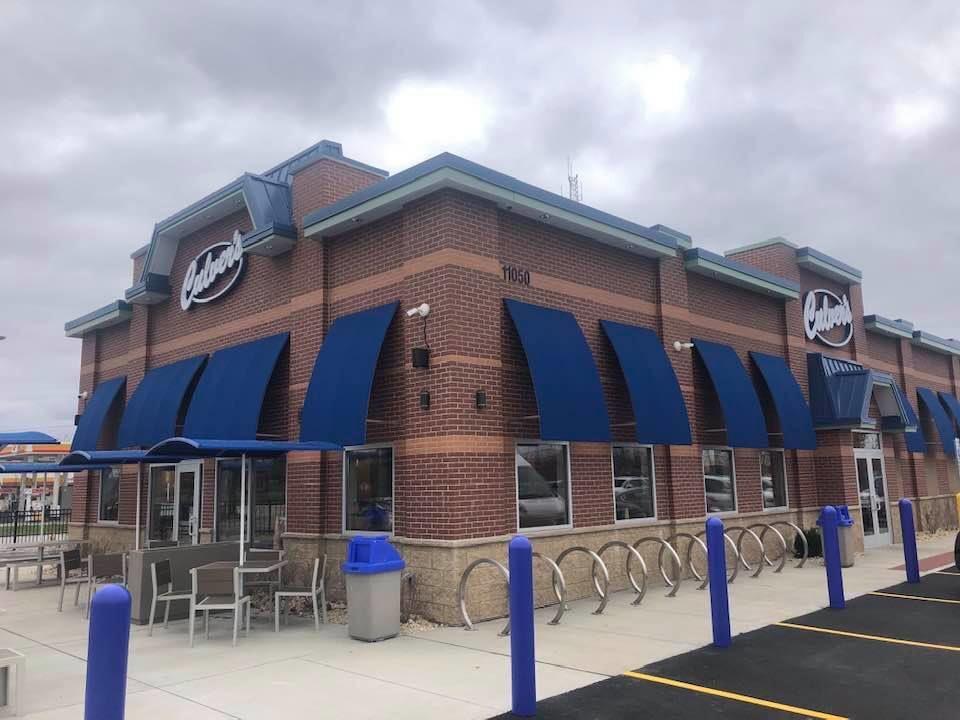 #Blessed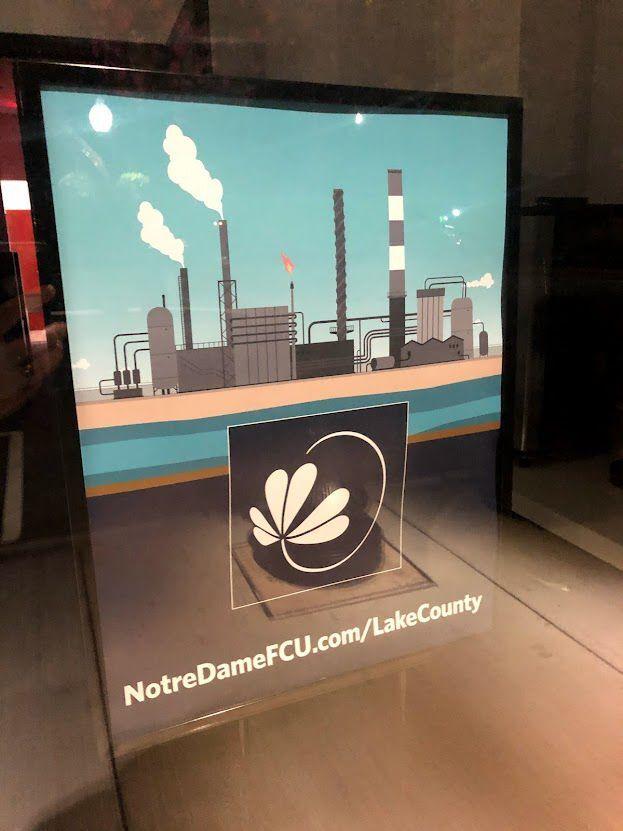 WATCH NOW: Riding Shotgun with NWI Cops — Patrolling Lowell with Cpl. Aaron Crawford
Skechers, Taste of Jamaica, Dickey's Barbecue Pit and Code Ninja opening; Parcel Port under new ownership