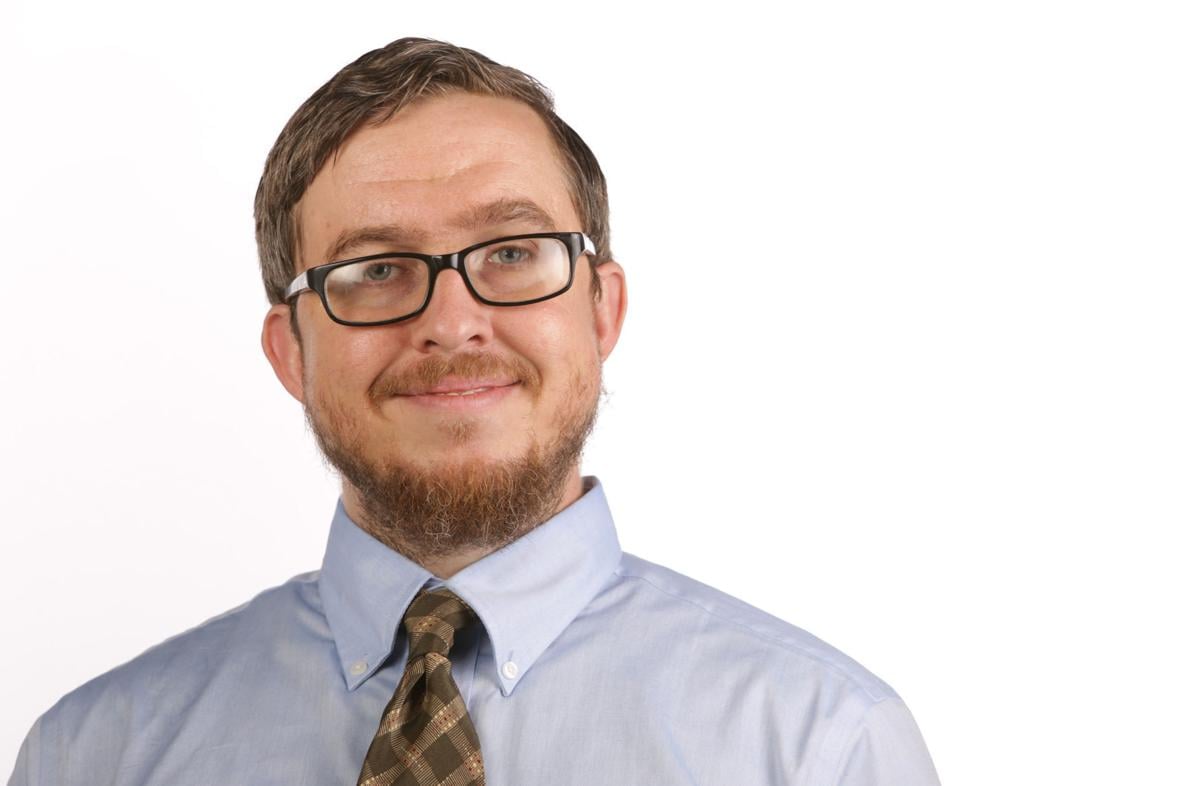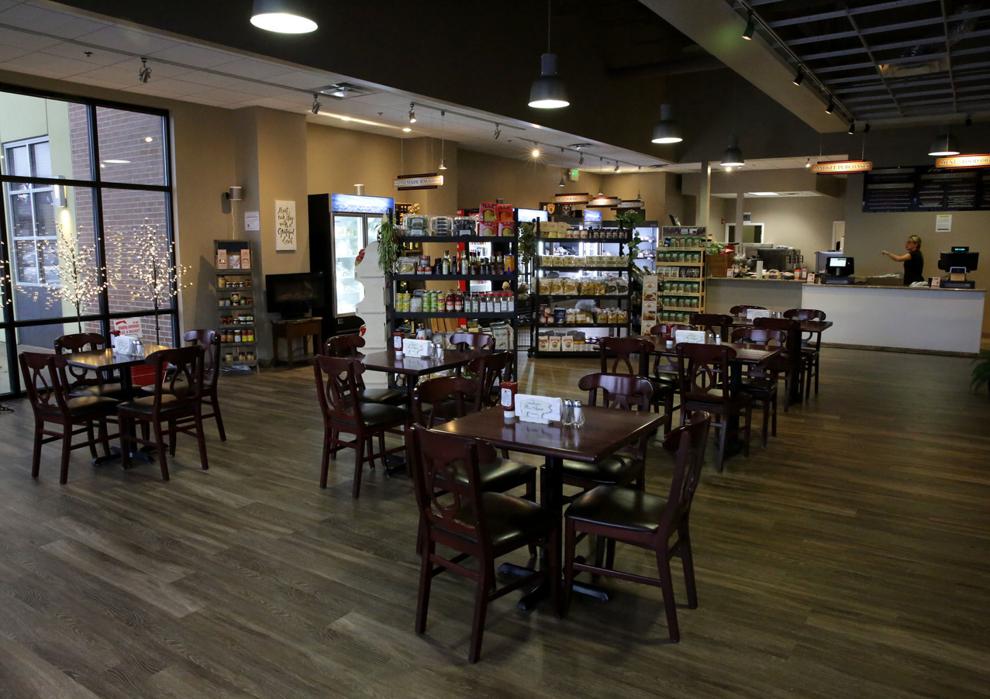 Angelo's, an institution for decades in the south suburbs that recently expanded to the Tri-Town, abruptly shuttered all its locations.
An eviction noticed was posted outside Angelo's Prime at 1542 U.S. 41 in Schererville, a lunch restaurant sport and specialty grocery store that sold truffle butter, prosciutto, wild caught fish, imported olive oils, house-made pastas, freeze-dried steaks from Meats by Linz, and homemade Italian meatballs with a three-meat blend of veal, pork and beef.
The phone number is disconnected, as are the numbers to the now-closed Angelo's Fresh Markets in Flossmoor and Tinley Park.
The owners could not be reached for comment, but Angelo's Prime manager Brian Brundage told The Times earlier this year that the Italian restaurant and boutique grocery had been struggling since the neighboring Ashley Homestore closed, which killed off 80 percent of the foot traffic.
He said the landlord refused to make concessions, charging the same amount for rent even though there was no longer an anchor tenant to draw customers to the shopping center.
"It's tough for us as a family-owned business when the anchor tenant moves out of the plaza," he said. "Their name was on the marquee."
Angelo's opened in Schererville last year. Its 30-seat restaurant, which catered mainly to a lunch crowd and closed by 7 p.m., served a meatball sandwich, a steak sandwich, pizza, a Wagyu burger on a brioche bun and "Death Penalty" garlic butter fries topped with bacon and melted cheese.
Closed
Pioneer Tap in Hammond's Hessville neighborhood shuttered, apparently some time ago.
One of many old school taverns along Kennedy Avenue in downtown Hessville, Pioneer Tap was known for its raucous karaoke and as "the only country music bar in Hammond." It frequently hosted live music, had a big dance floor and sold MGD bottles for just $2.
The McColly Bennet Commercial real estate firm is trying to sell the building at 6826 Kennedy Avenue.
For more information, call agent Peter Cappas at 219.545.9296.
Re-opened
German discount grocer ALDI has reopened stores at 845 N. Superior Drive in Crown Point and at 6518 Columbia Ave. in Hammond after extensive renovations.
ALDI, known for cheap, off-brand products and requiring customers to use a quarter to liberate shopping carts from the corral, is investing $1.6 billion to modernize 1,300 U.S. stores by 2020 as it makes a bid for more middle-class customers.
The chain plans to invested $180 million in more than 130 stores in Northwest Indiana and the greater Chicago area by 2020.
If you've got tips about new stores or restaurants anywhere in the Region, or just wonder what's under construction somewhere, contact NWI Business Ins and Outs columnist Joseph S. Pete at joseph.pete@nwi.com or 219.933.3316.