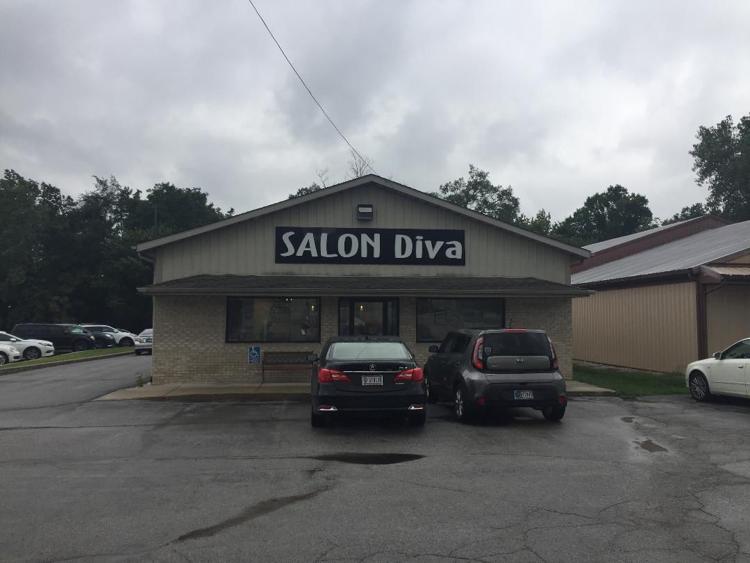 Jordy N Jax BBQ signed a lease to open a new restaurant at 255 E. Morthland Drive, at the southwest corner of U.S. 30 and Washington Street in Valparaiso.
The restaurant will serve barbecue, beer and wine when it opens this fall, according to a press release by Latitude Commercial, the Schererville-based commercial real estate firm that brokered the deal. Renovations are underway.
"Jordy N Jax will serve the same great food as their Roselawn location with plenty of new menu items," Latitude Commercial's Antoy Miocic said. "This is a great addition to Valparaiso."
The German grocery chain Aldi has reopened its newly renovated stores in St. John and Calumet City.
The discount supermarket, known for its off-brand products, no-frills stores and shopping cart corrals that require a quarter to liberate a cart, reopened its store at 9921 Earl Drive in St. John.
"Our remodeled store layout will simplify the shopping experience for customers, so they can get out the door with everything they need," said David Zalunardo, Valparaiso division vice president for ALDI. "We're excited to unveil these changes in a great market like St. John, where we already have passionate, loyal customers."
A new more modern design in the Tri-town location emphasizes fresh food, produce, dairy and baked goods. 
Aldi has been investing $180 million in more than 130 stores throughout Northwest Indiana and greater Chicagoland, including the Calumet City location.
The supermarket had a grand opening for its Cal City store at 1490 Torrence Ave. on Thursday. The newly renovated store features natural lighting, environmentally-friendly building materials and open ceilings.
Aldi is undergoing aggressive expansion plans nationwide and intends to hire 25,000 more workers across the country by 2022.
Keep reading for FREE!
Enjoy more articles by signing up or logging in. No credit card required.
Salon Diva moved to a larger location at 658 S. Washington St. in Valparaiso after a fire rampaged through its former home in Thornapple Plaza strip mall on U.S. 30 last year, displacing half a dozen businesses.
"When it happened, clients still had color on their hair and foils on their heads," owner Christy Pedersen said. "It started in the business right next door, and an employee came over and asked for a fire extinguisher. It was a hot mess."
The 15-year-old Salon Diva hair salon moved in with Attitudes Hair Salon in Valparaiso, a building owner Todd Guyer eventually sold to Pedersen.
"He had been in business for longer than I have and we knew one another," she said. "I've been told we're both very much alike at being bosses. He has a good heart. I had nowhere to go with my staff of 20 to 25 and he was very generous and let us rent space."
Salon Diva gained another 1,000 square feet that has helped it serve more customers. It recently renovated the building so it looks more like its old salon.
"It's a nice story," she said. "He gave us this opportunity when we had no other place to go. We were very lucky he had this place. It's been a whirlwind of a year, but we've been able to gain some new employees, more square footage and some new clients. It's been a blessing in disguise."
The Rosebud Farm Stand in Chicago's Riverdale neighborhood on the far South Side abruptly closed and was boarded up.
The produce market and meat shop stood at 525 E. 130th, not far north of the Calumet River, for generations.
No one answered the phone, and the owners could not be reached for comment.