Lake County enters Stage 3 of Indiana's Back on Track coronavirus pandemic recovery plan Monday, which means retail stores and malls can move to 75% capacity, though food courts and other common areas remain limited to 50% capacity.
Gyms, fitness centers, yoga studios and martial arts studios can reopen across Lake County, but must practice social distancing and avoid contact. Other businesses, including bars, nightclubs and movie theaters, must remain closed under the state's reopening plan.
Porter County, LaPorte County and the rest of the state entered Stage 3 on May 22, and are set to move to Stage 4 on June 14, when amusement parks like Zao Island in Valparaiso will be allowed to reopen, retail stores can open at full capacity, and bars can open at 50%.
Despite the great disruption brought on by the the COVID-19 pandemic, the Region continues to bring in new businesses, including Cousins Subs. The Wisconsin-based sub chain has opened its second Northwest Indiana location at 10861 Wicker Ave. in St. John, also only its second in the Hoosier state.
Cousins Subs now has five locations in Chicagoland, including one in Crown Point that opened last year. The quick-serve restaurant specializes in deli and grilled subs, as well as Badger State cuisine like cheese curds, Sprecher Root Beer, and Wisconsin mac and cheese that are sourced locally whenever possible.
The new St. John restaurant seats 26 people but will open at 50% capacity with social distancing stickers, masked employees and hand sanitizing stations.
The Cousins Subs in St. John will be open from 10 a.m. to 7 p.m. daily for now.
Businesses across Northwest Indiana continue to reopen after the state's stay-at-home order was loosened, including the department store chain J.C. Penney, which recently filed for bankruptcy protection to restructure its debt.
The JCPenney at 410 Porters Vale Blvd. in the Porters Vale shopping center has reopened with limited hours from 12-7 p.m. Monday through Saturday, and 11 a.m. to 6 p.m. Sunday. The store is offering contact-free curbside pickup and contactless checkout. It provided masks to all workers, installed plexiglass shields at the register, and is doing nightly in-depth cleanings.
The JCPenney stores at Southlake Mall in Hobart and River Oaks Center in Calumet City remain closed at a time when the troubled retailer is looking to close nearly 30% of its stores nationally.
Many shops and restaurants across Northwest Indiana have reopened or made plans to soon.
• Amici Grill and Pizzeria at 3808 Ridge Road in Highland has reopened its outdoor patio and is working on new precautions it can take in order to safely reopen its dining room.
• The train-themed Tyler's Tender Railroad Restaurant at 350 East U.S. 30 in Schererville, a popular dining spot for families with kids, has reopened.
• Roots Organic Juice Cafe in Valparaiso reopened with a newly remodeled juice bar last week. The juice shop at 108 E Lincolnway is adding a fresh market with organic produce, dairy and other groceries.
• The Schoop's at 7235 Indianapolis Blvd. in Hammond has reopened, placing life-size cardboard cutouts of Elvis Presley, James Dean, Frank Sinatra and other celebrities in its vintage 1950s-style booths to maintain social distancing.
• Social 219 at 2350 Cline Ave. in Schererville has reopened with a full menu and outdoor seating.
• While its brewpub remains temporarily closed, 3 Floyds continues to add takeout products like its house pickles, Alpha King Cheddar and carne asada beef jerky.
• B & B Cafe at 1312 N. Main St. in Crown Point resumed serving traditional diner fare like pancakes and patty melts last week.
• El Taco Real at 935 Hoffman St. is now opening for dine-in and to-go at 10 a.m. from Tuesday through Sunday, staying open as late as 8 p.m. on the weekends.
• 18th Street Brewery in Hammond has reopened its outdoor patio while 18th Street Brewpub in Gary's lakefront Miller neighborhood is adding an outdoor space.
• Provecho Latin Provisions on the Old Courthouse Square in downtown Crown Point is taking weekend patio reservations for lunch and dinner on its website or through Tock.
• Flat Rock Tap on Calumet Avenue in Hammond, known for its one-pound BLTs, reopened last week.
• The Standard Taproom on 119th Street in downtown Whiting is making preparations to reopen on June 14.
• The Lighthouse Restaurant in Cedar Lake plans to reopen dining inside and on the patio starting on Tuesday, June 16.
If you could go ahead and stay 6 feet apart, that'd be great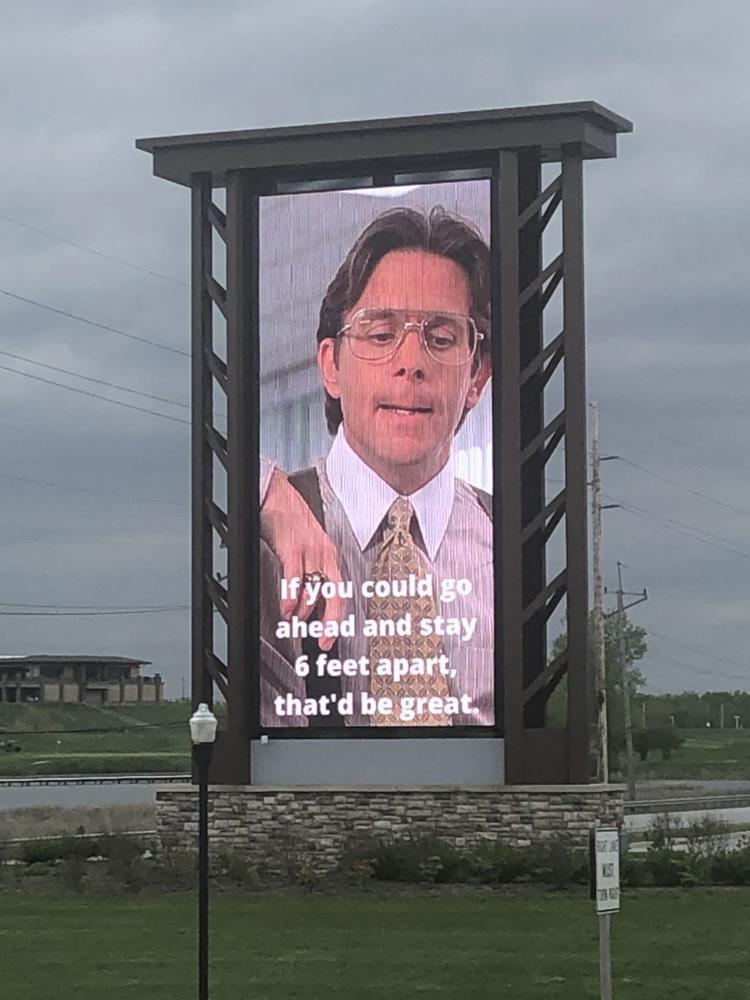 Don't stand so close to me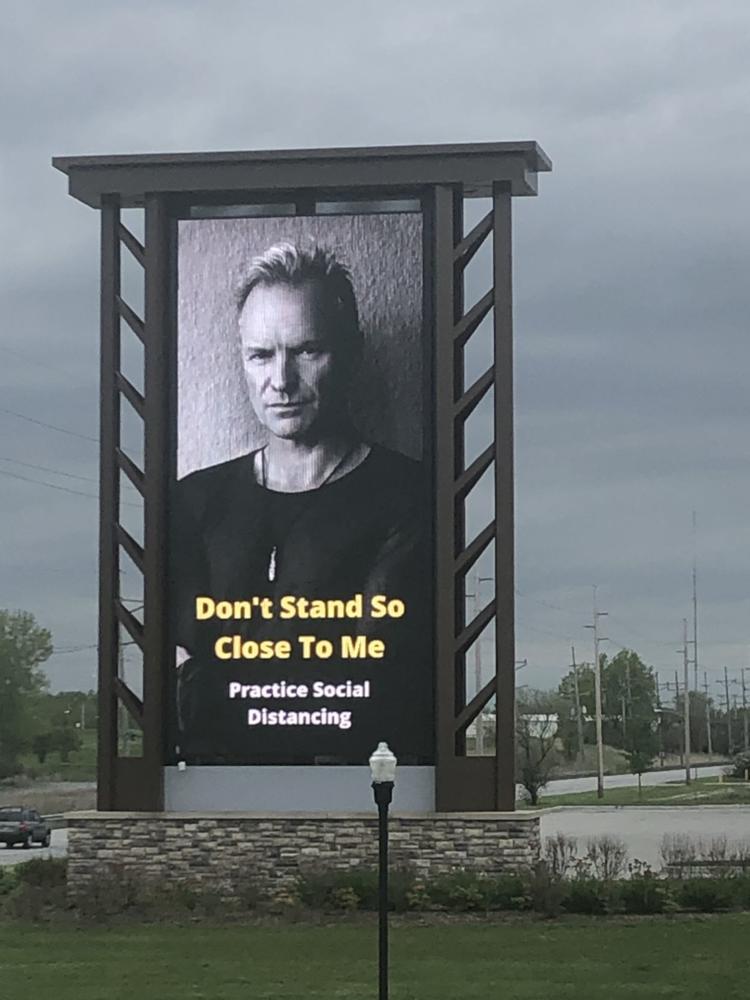 Feeling sick? Stay home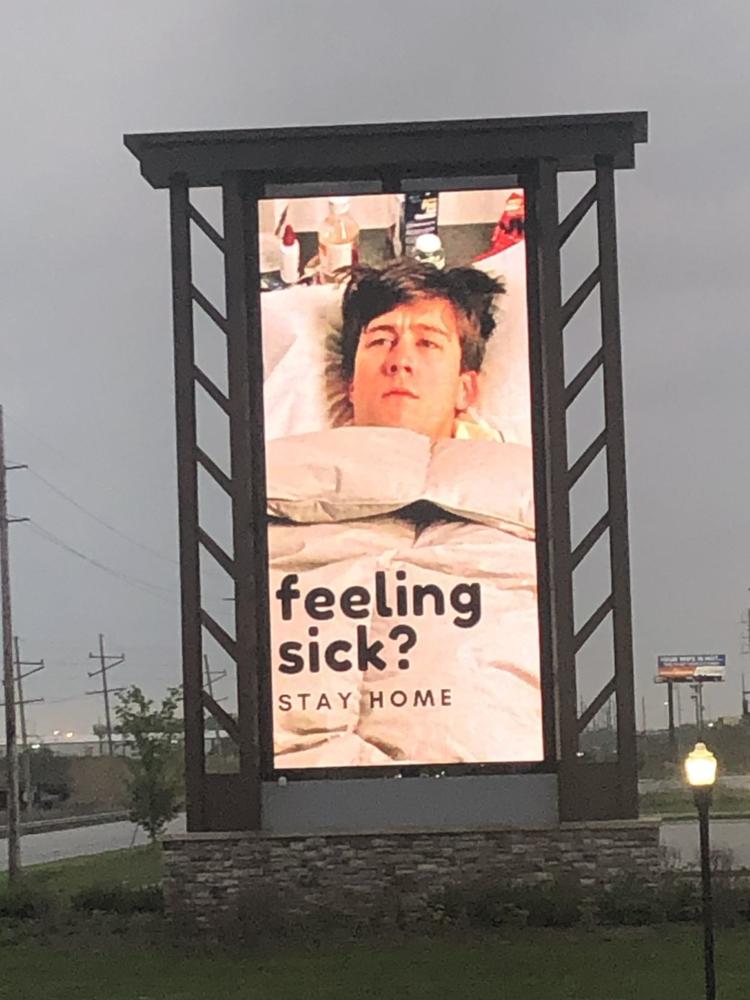 Wash your hands! Gosh!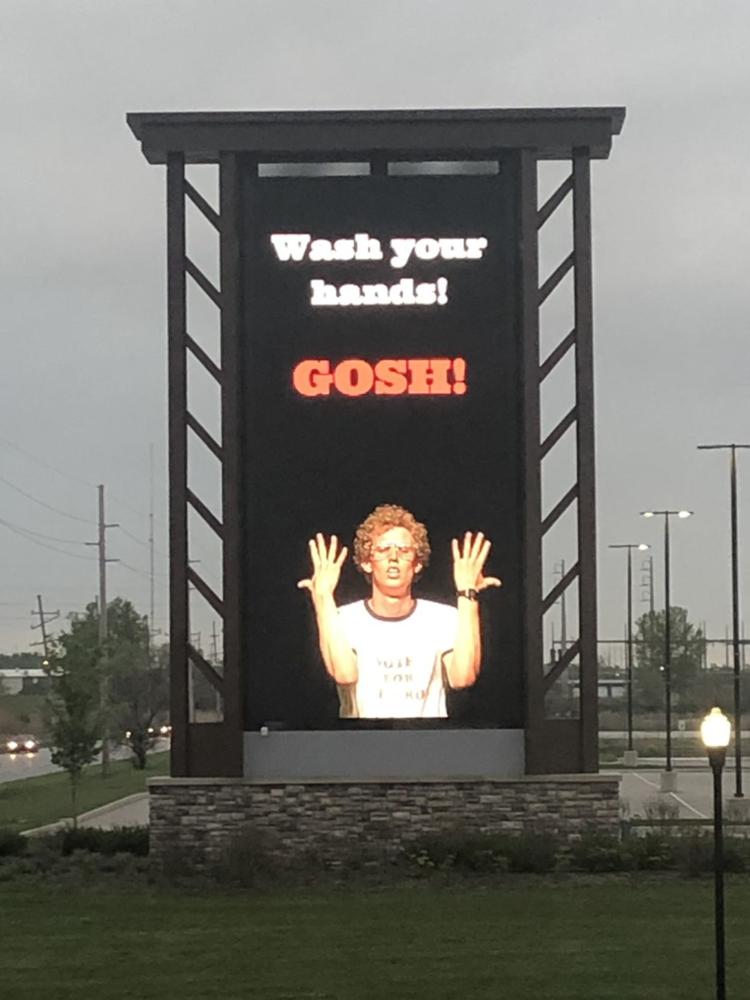 Be excellent to each other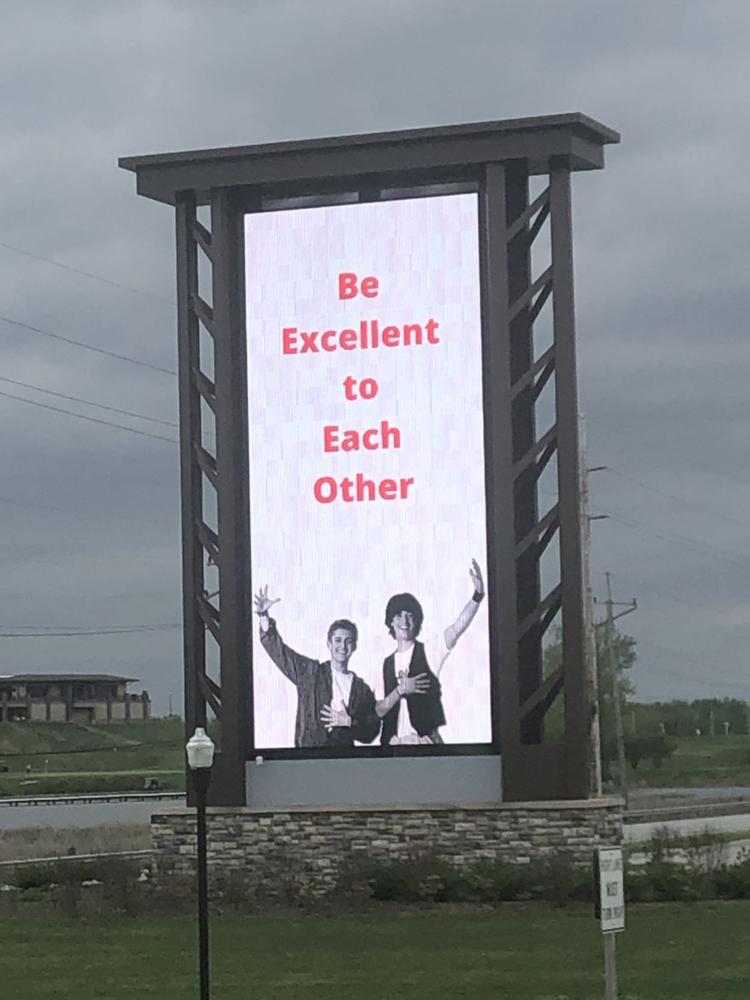 Crowds, nah. Social distancing, yeah.
Keep calm and don't touch your face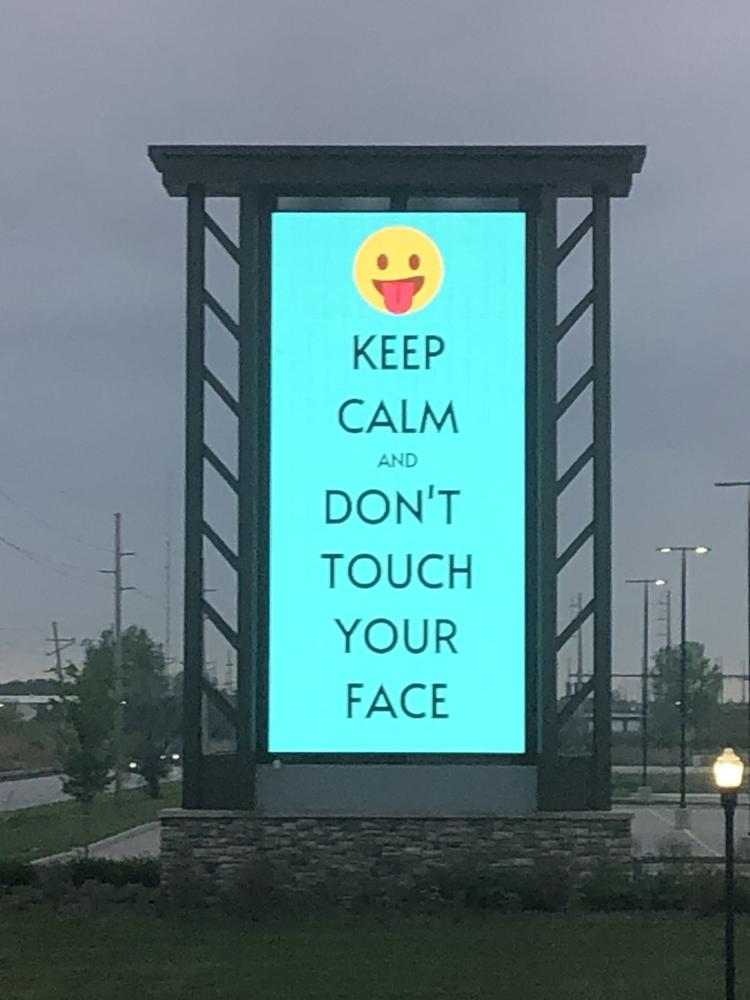 We've leveled up to Stage 2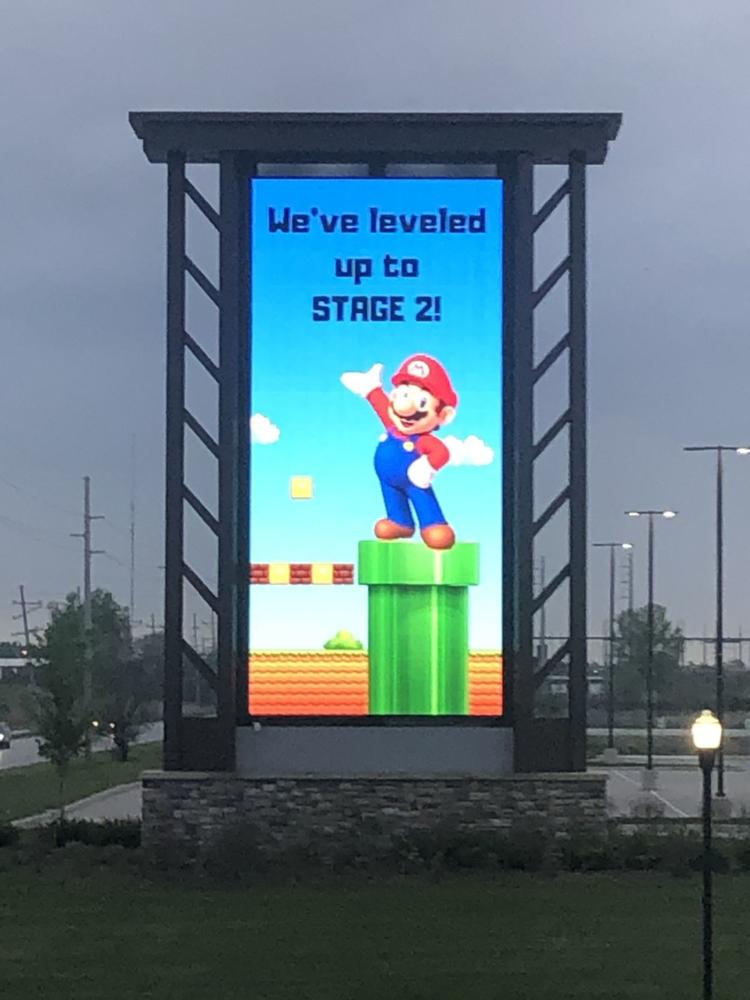 Stage 2: Manufacturing and construction fully open with social distancing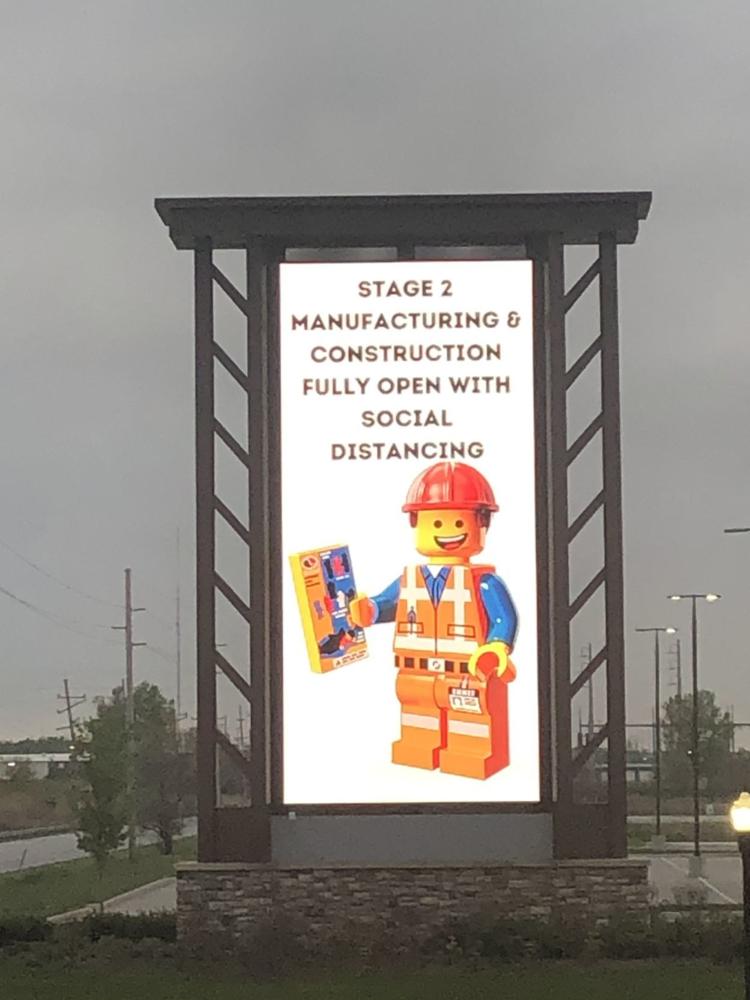 Stage 2: Retail stores open at 50% capacity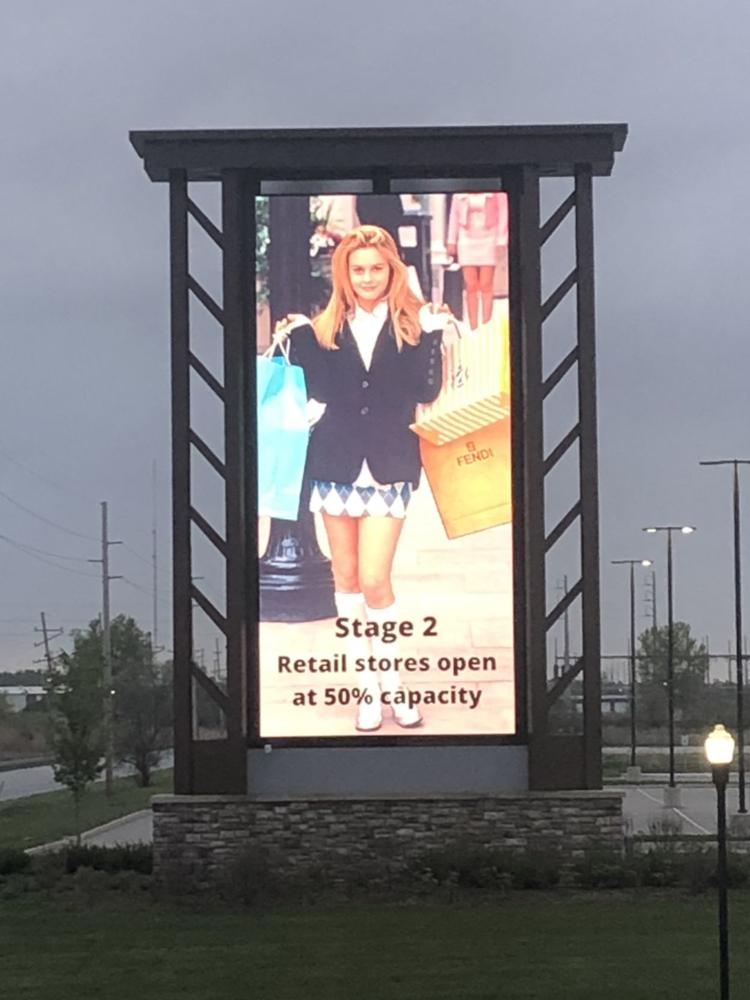 Stage 2: Salons, tattoo shops, etc. open by appointment only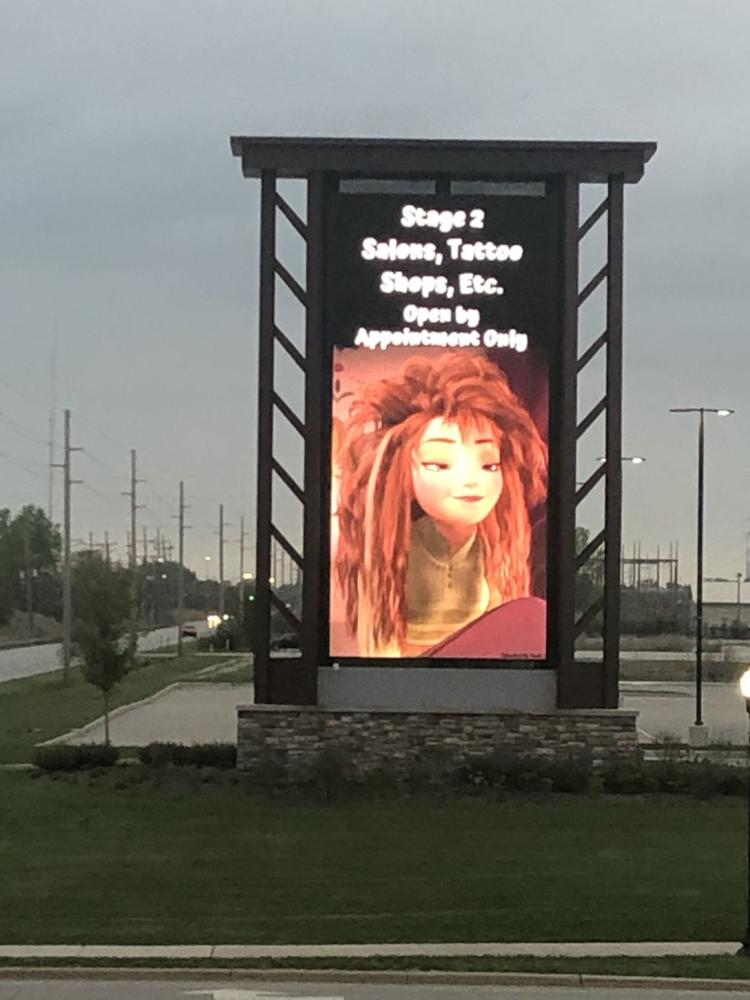 Gallery
If you've got tips about new stores or restaurants anywhere in the Region, or just wonder what's under construction somewhere, contact NWI Business Ins and Outs columnist Joseph S. Pete at joseph.pete@nwi.com or 219.933.3316.
The business news you need
With a weekly newsletter looking back at local history.