The local businesses that give the Region its unique identity, flavor and sense of place face an unforeseen and unprecedented challenge.
The spread of the deadly coronavirus that's infected more than 1.5 million people worldwide has customers sheltering in place at home to avoid contracting or transmitting the fast-spreading virus to others. Many retailers and other businesses are now required by emergency order to shutter their storefronts.
But Region's small, independent and locally owned businesses soldier on. They often remain open for curbside pick-up and for delivery, hoping to make it out to the other side. The small businesses that make Northwest Indiana such a special place need the public's support now more than ever.
If your circumstances allow, it would be a good time to place an online order, get a meal delivered or buy a gift card to ensure that Northwest Indiana post-pandemic looks as much like Northwest Indiana pre-pandemic as possible.
Call ahead or check their website as businesses have been forced to adjust their operations to the new reality everyone has been thrust into. Round the Clock restaurants, for instance, which are known for being open around the clock, are no longer operating around the clock. That's how, in the Region, you know it's a crisis.
Here's some of the businesses in the Region that are still open:
• Blackbird Cafe in Valparaiso is offering takeout, delivery and gift cards.
• Montego Bay Grille in Hobart is offering a compact version of its menu at a lower price: "The vast majority of the items on our Emergency Period Menu are priced under $10 with all other items priced at roughly 60% original menu price," the Jamaican restaurant posted on Facebook. "Gratuity is of course greatly welcomed however, even without, you'd still be supporting our team."
•  Radius in Valparaiso is offering delivery and curbside pickup with 10% of proceeds going to employees.
• Dree's Playhouse & Learning Center day care in Gary remains open.
• Region Mortgage in Merrillville is still making home loans.
• Malt Brothers Brewing in St. John is offering curbside specials of both food and craft beer.
• 3 Floyds is offering curbside pickup of beers like Dreadnaught and Alpha King Cheddar, which is available to the public for the first time.
• A1 Property Inspections of Greater NW Indiana is currently open but only inspecting vacant properties for now.
• John Cicco's Menswear in Merrillville is closed but its employees are there making masks for nwimask.com.
• Rudy's BBQ Shack at 1305 Calumet Ave. in Valparaiso is taking carryout orders at 219-242-8898.
• No longer open 24/7, Round the Clock restaurant in Schererville and Highland are open from 8 a.m. to 10 p.m. for carryout and delivery through DoorDash and UberEats.
• Round the Clock in Chesterton and Valparaiso are offering carryout, carside pickup and delivery from 8 a.m. to 8 p.m. daily, and discounting 10% online orders. 
• The Moran Inn Bed & Breakfast by the Sandy Pines golf course is open in Demotte.
• Dialogue Book Bar in Gary's Miller neighborhood is selling "survival kits" that consist of a bottle of wine, a book and a gift card for $20. They are sold on premises for carryout and online at Eventbrite and can be picked up from 6 p.m. to 9 p.m. Fridays and Saturday.
• Next Generation Gaming is selling video games in Highland to help people pass time during the quarantine.
• Merrillville Tea Room is delivering food and flowers.
• El Taco Real, a Hammond institution that's celebrating its 46th year, is open for carryout between 11 a.m. and 6 p.m. Tuesday through Thursday and from 11 a.m. to 7 p.m. on weekends.
• Greg's Place in Schererville is offering tacos, queso fundido, pizza, chicken fingers, sandwiches and fish dinners for carryout from 4-7 p.m. Tuesday through Saturday, and from 2-5 p.m. Sunday.
• Emilio's Restaurante & Cantina in Highland is open for carryout from 4 p.m. to 9 p.m. Wednesday to Friday and from 2-9 p.m. Saturday and Sunday. Call 219-595-5465.
• Major Jar restaurant in Lowell is open with a full menu and liquor and beer for delivery and carryout. It's open from 11 a.m. to 7 p.m. Tuesday through Saturday.
•  Byway Brewing in Hammond is delivering beer and food.
• The Green Witch Juice Bar & Cafe in Highland is serving up cold-press juices.
• Les Cafe Pancake House in Highland is offering breakfast fare.
• Traditions in Highland offers carryout of food and bottled beer and is selling gift cards.
•  Timbrook Kitchens at 17 Ridge Road in Munster is open for curbside pickup from 8 a.m. to 3 p.m.
•  Asparagus in Merrillville is open for carryout everyday in April from 11 a.m. to 8 p.m.
• Affordable Electrical Repair is fixing everything from curling irons to generators at its shop in Crown Point.
•  Broadway Auto Parts in Gary, now in its 86th year, is open from 8 a.m. to 3 p.m. Monday through Friday and from 8 a.m. to 2 p.m. Saturday.
For a more complete list of business that are open and their hours of operation, visit nwi.com/weareopen.
Gallery: Once-bustling Region sites empty as COVID-19 infects NWI
Crown Point Square
Largely deserted by the Old Courthouse, Crown Point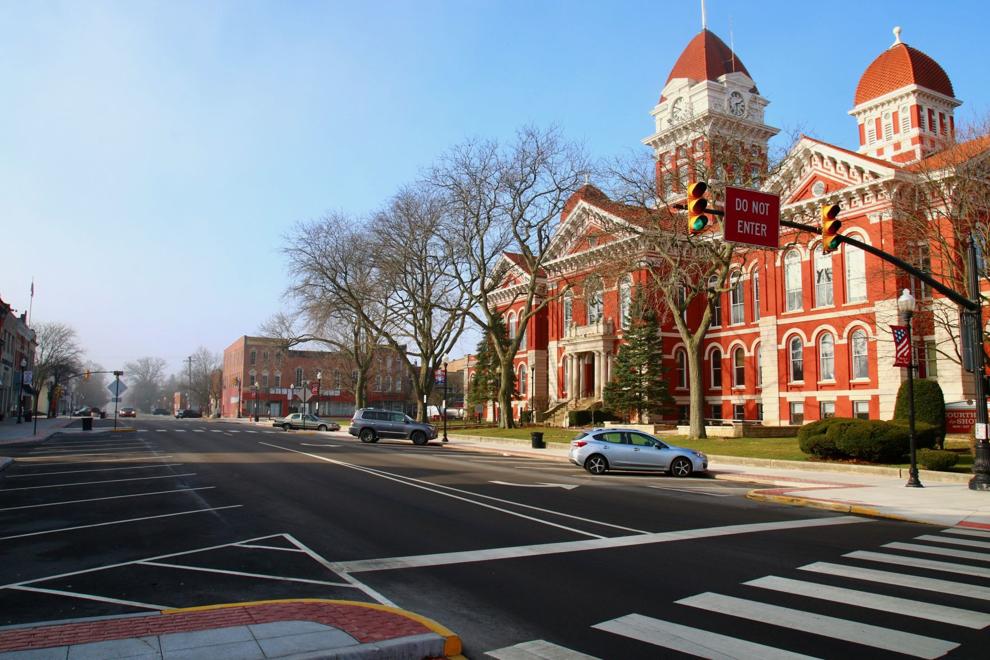 Central Park Plaza Valparaiso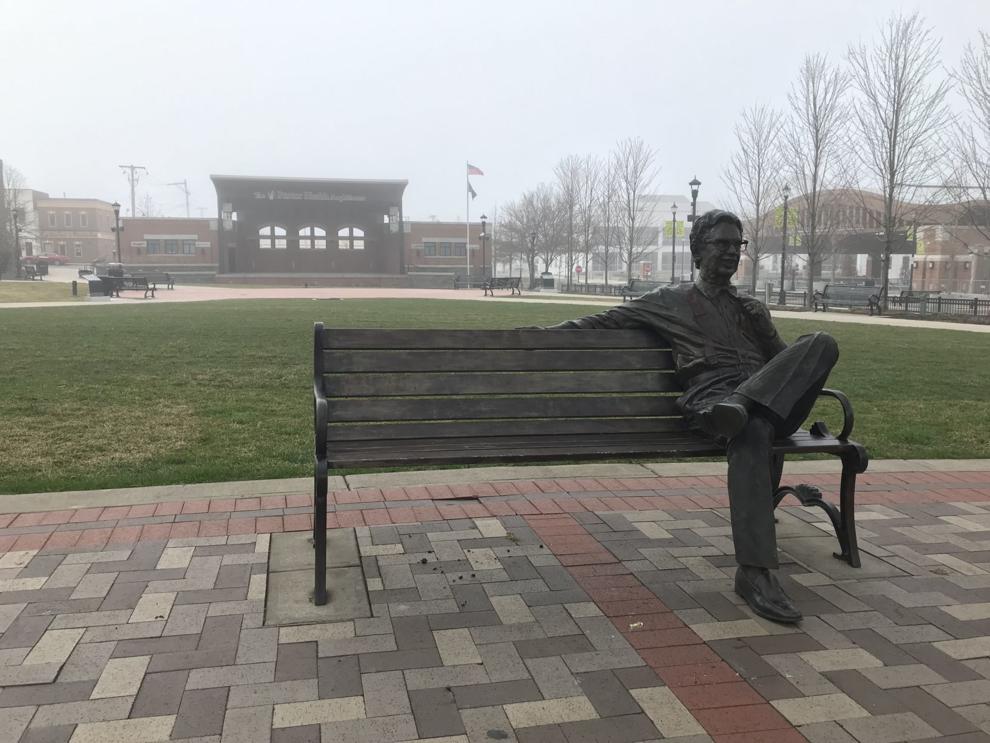 Lake County Government Center in Crown Point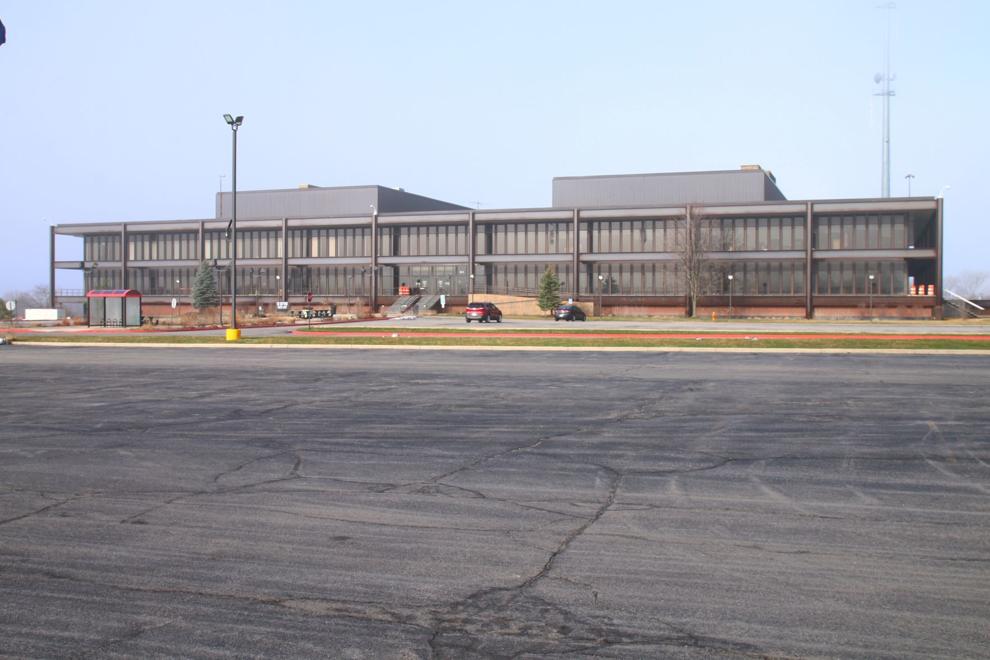 Downtown Chesterton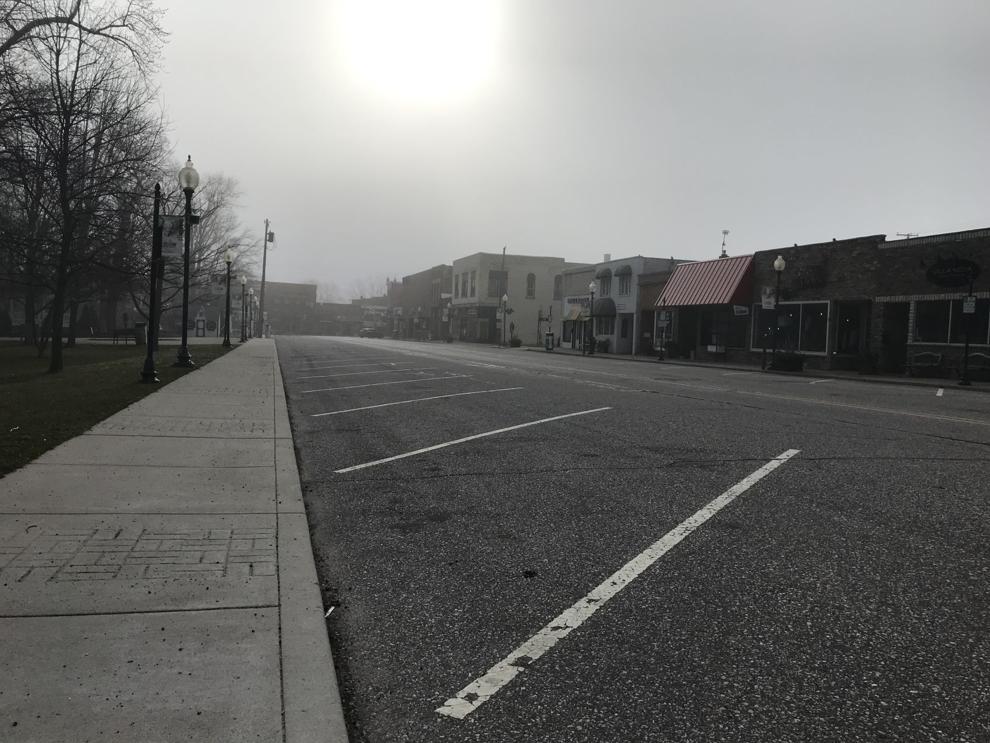 Downtown Valparaiso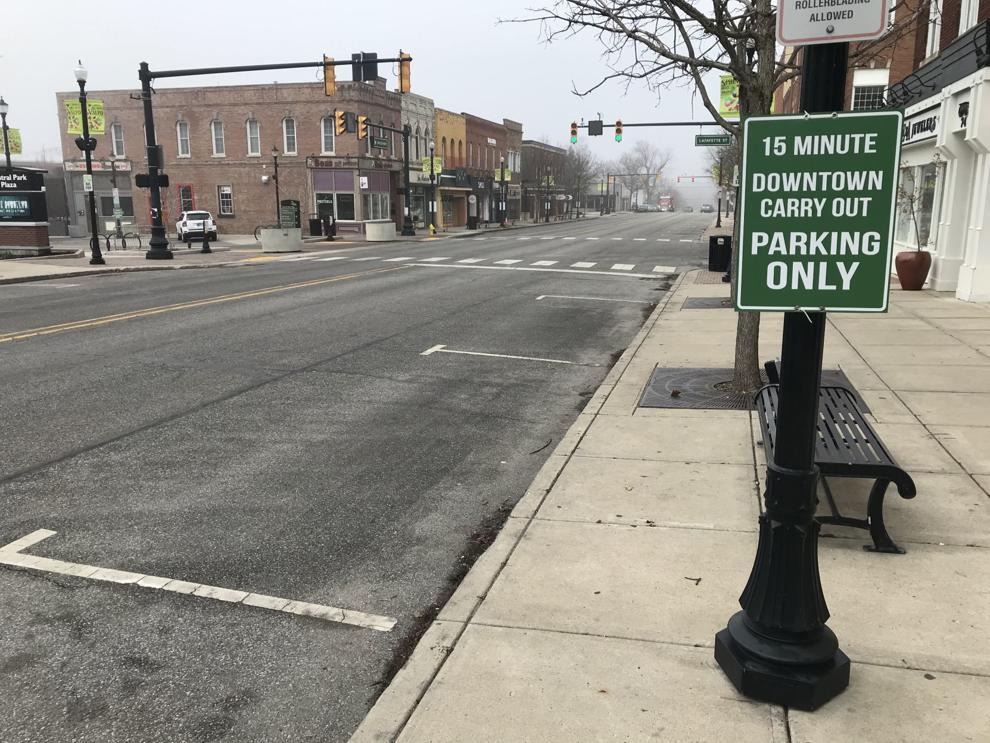 U.S. 30 in Schererville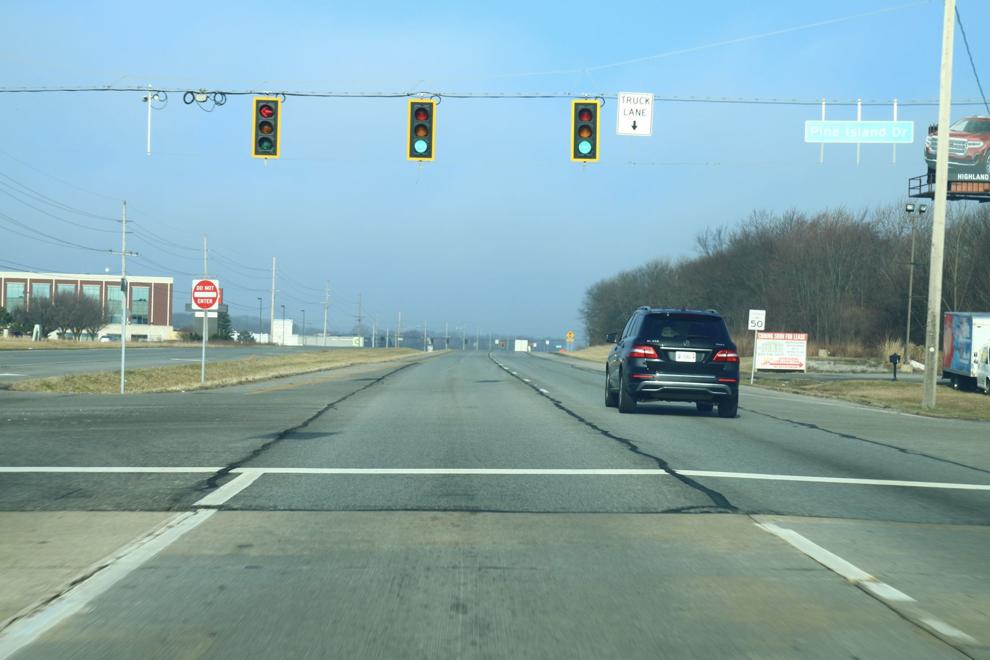 Downtown Valparaiso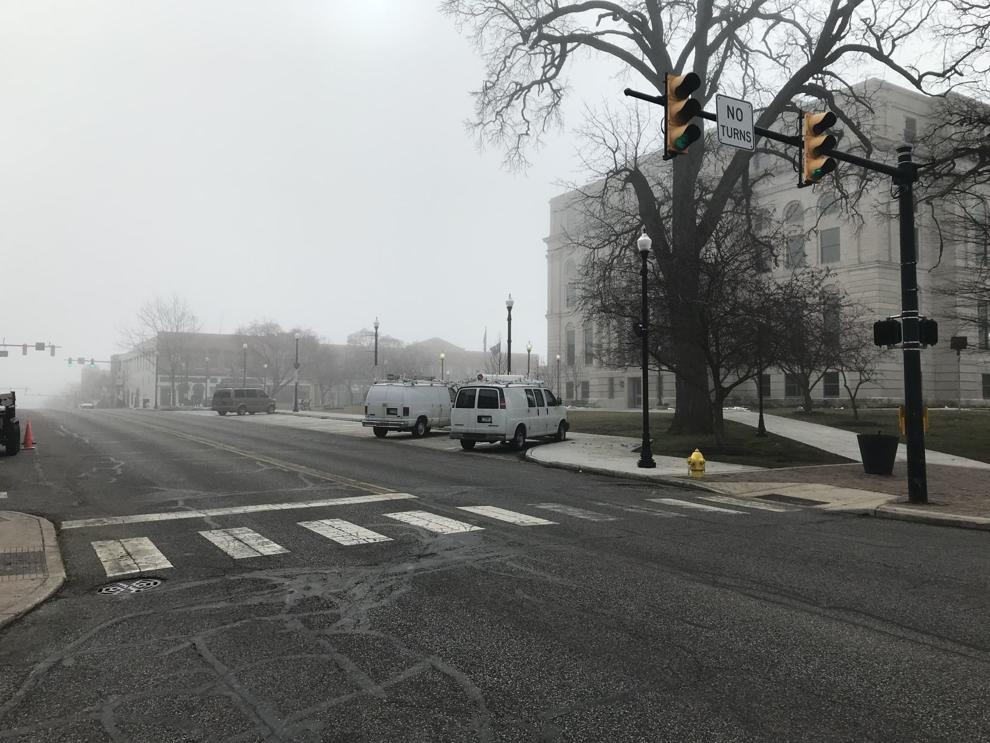 Valplayso in Valparaiso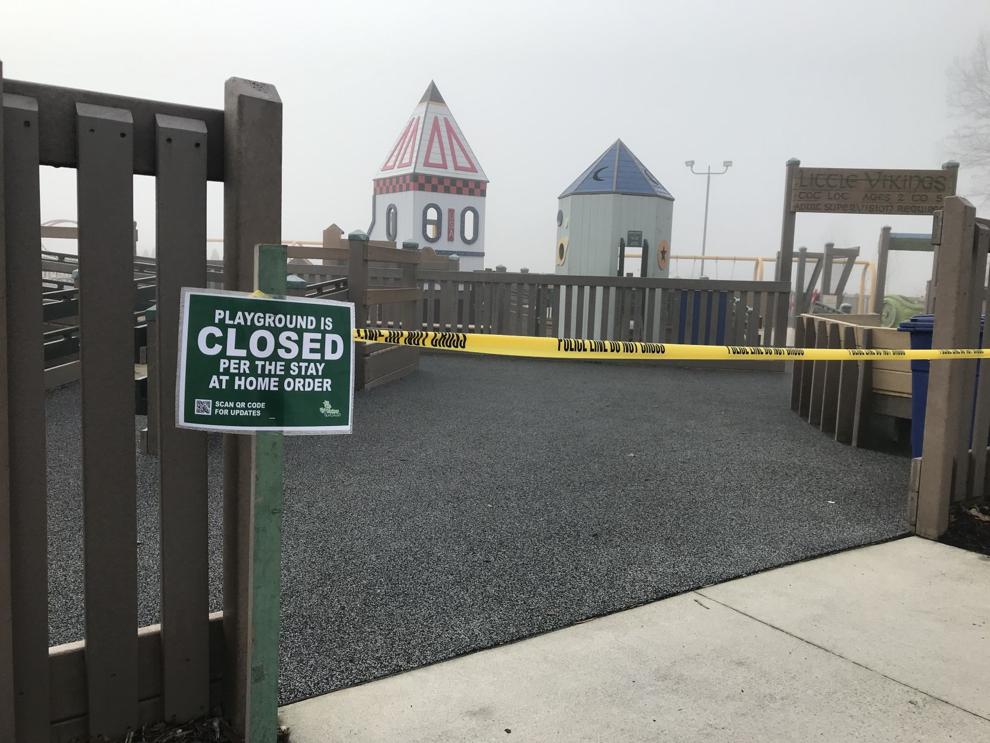 Westchester Public Library in Chesterton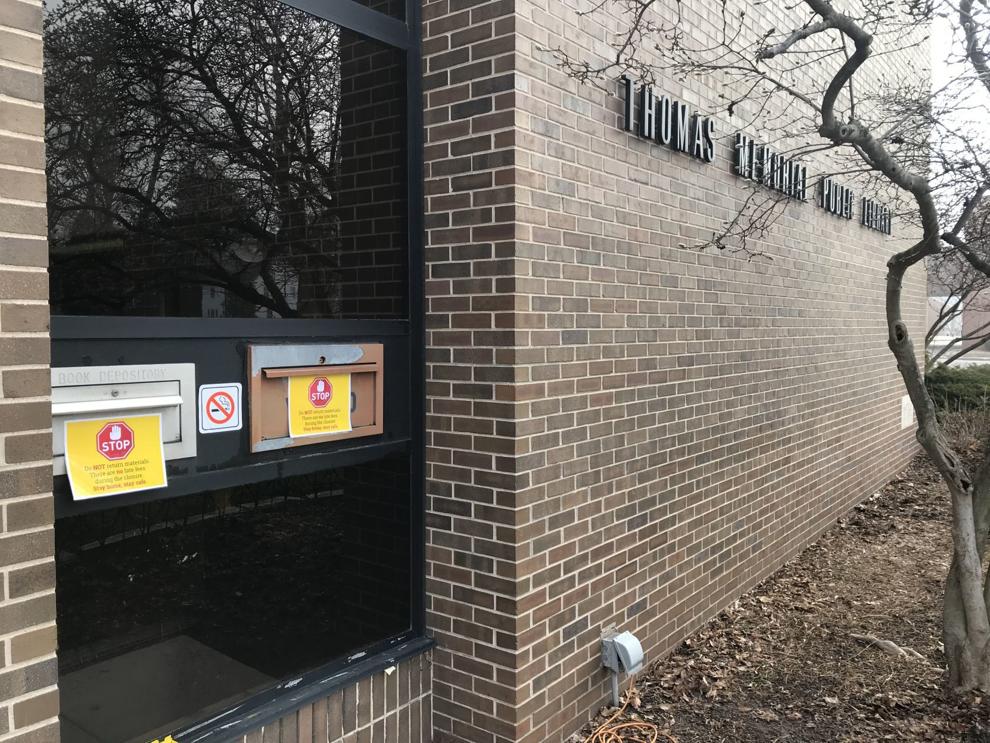 Ghost town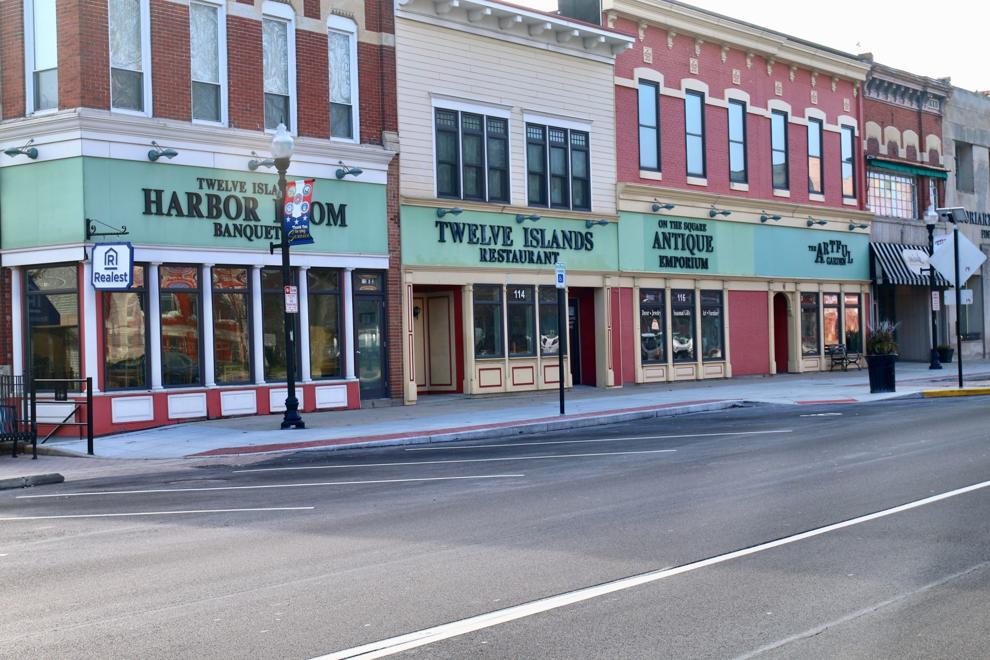 No thru traffic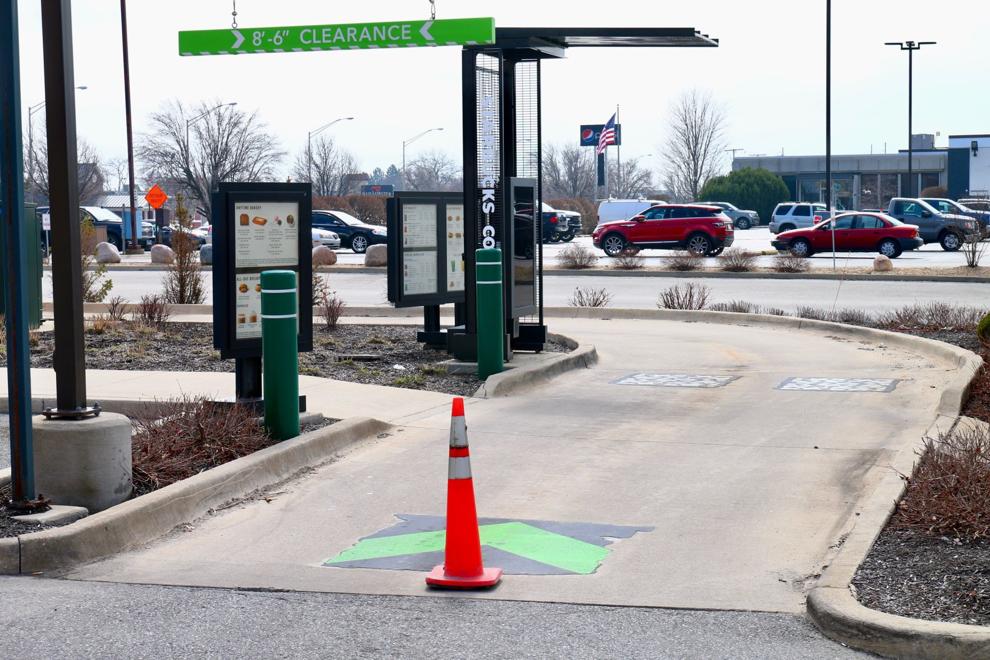 Closed for business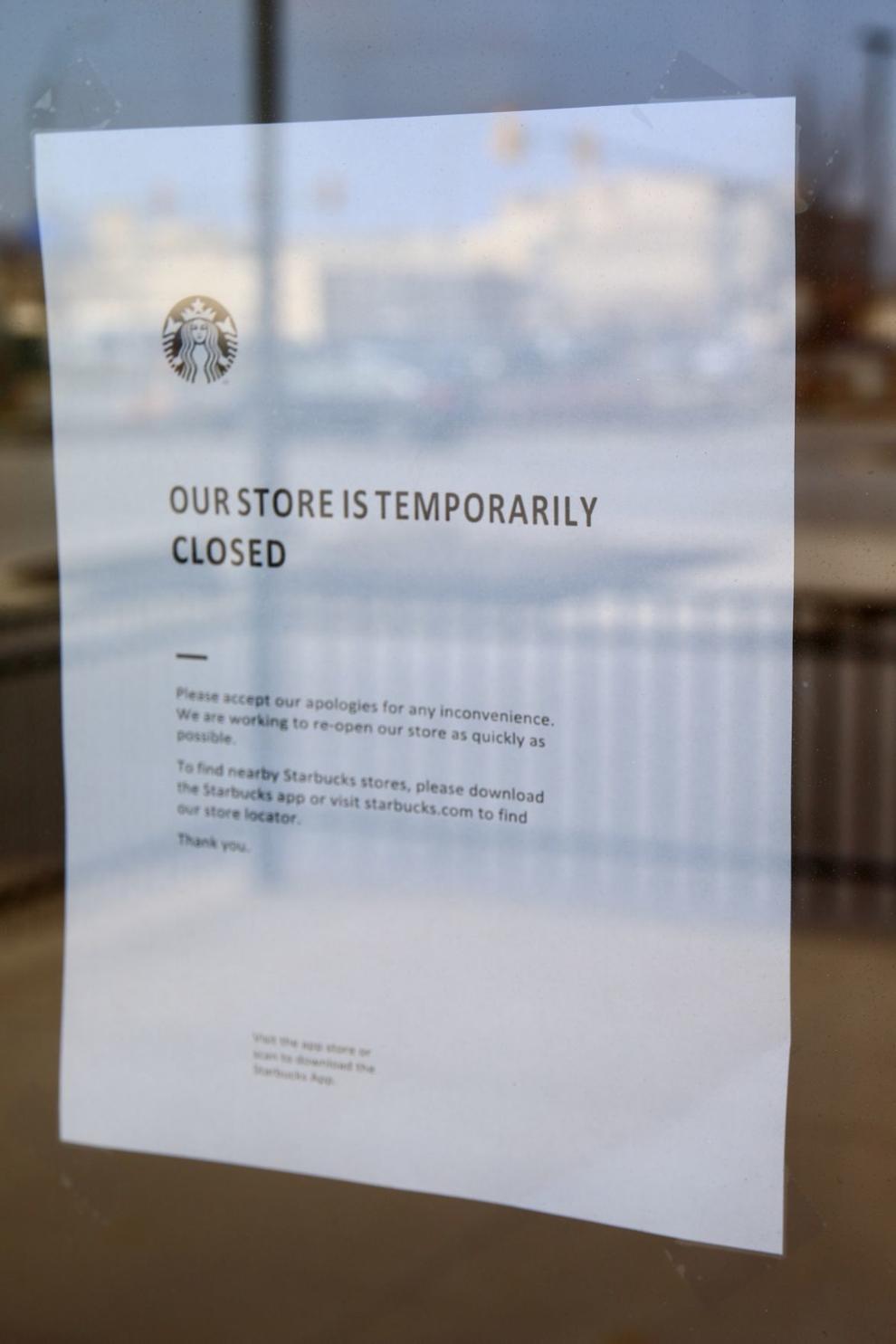 Gallery
Main Street in Hobart
Broadway in Gary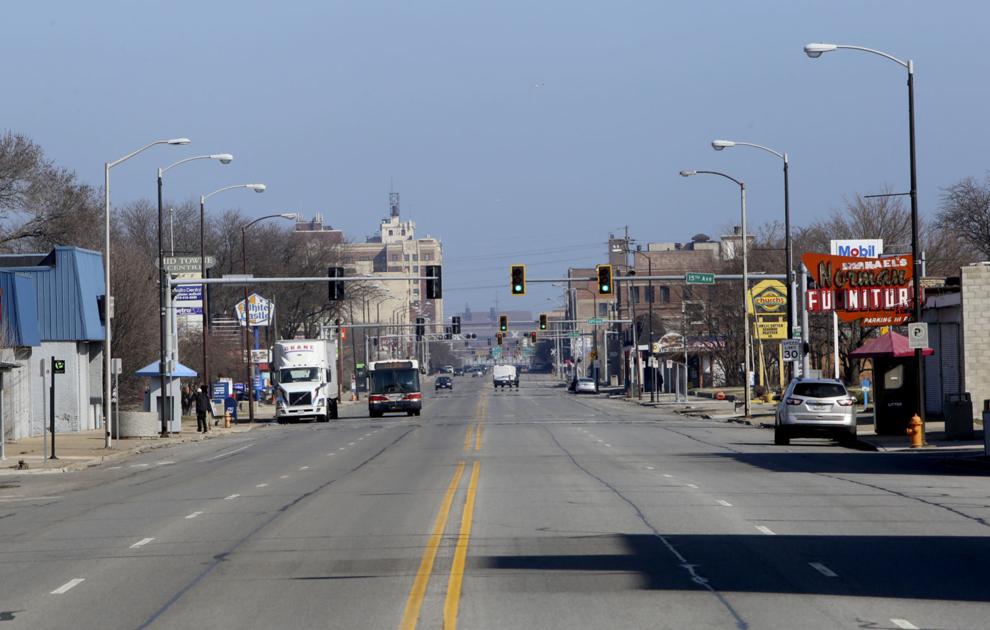 Lake Station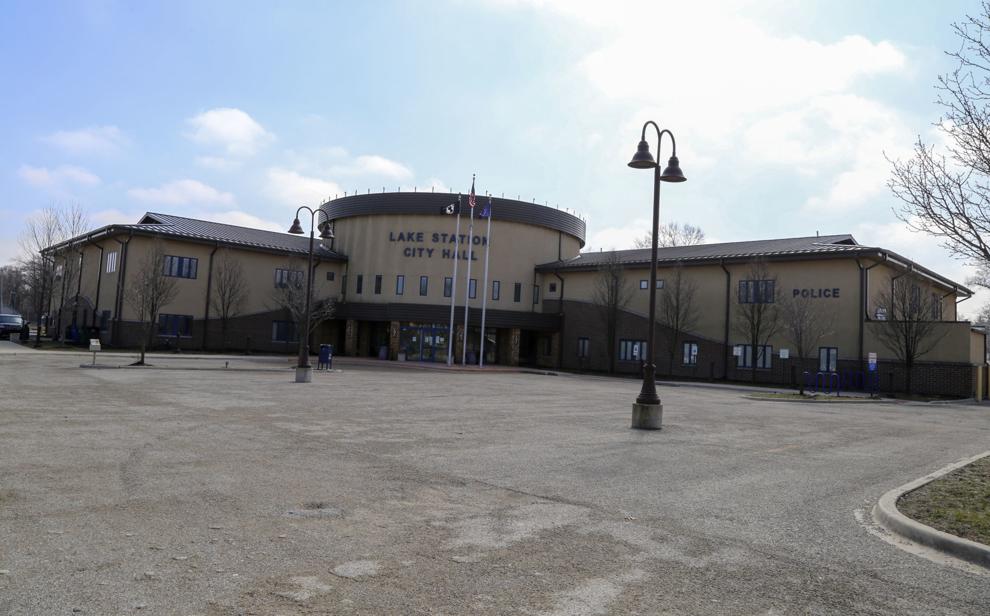 IUN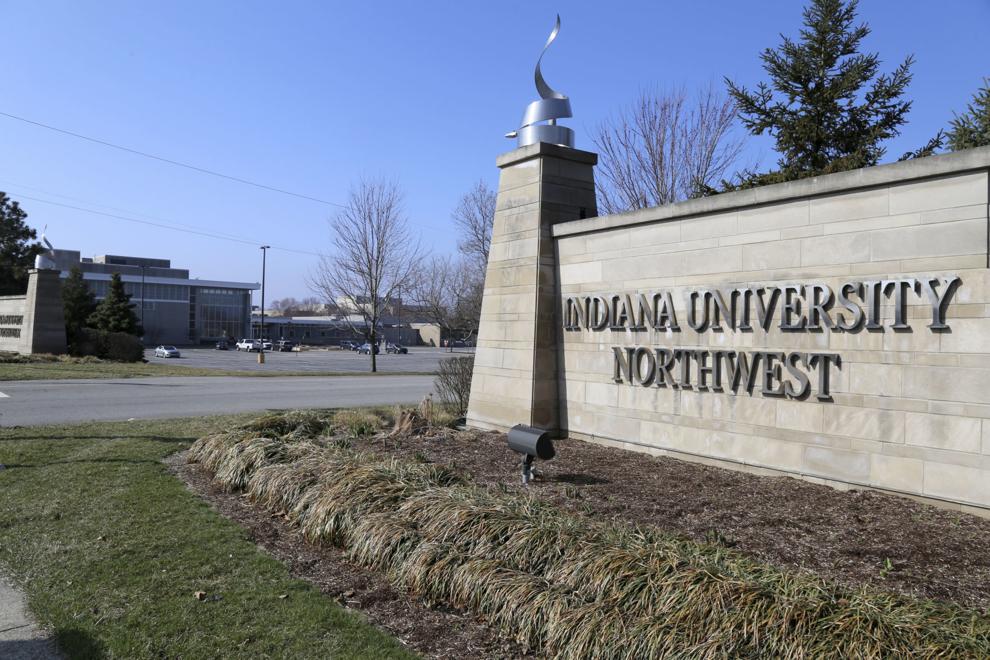 Gary's Broadway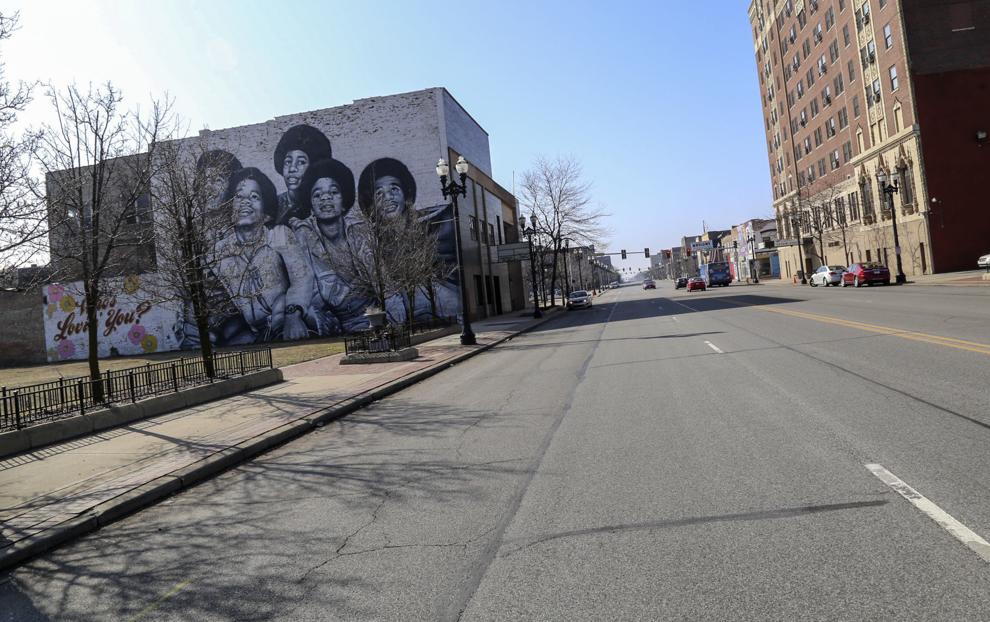 Highland's Highway Avenue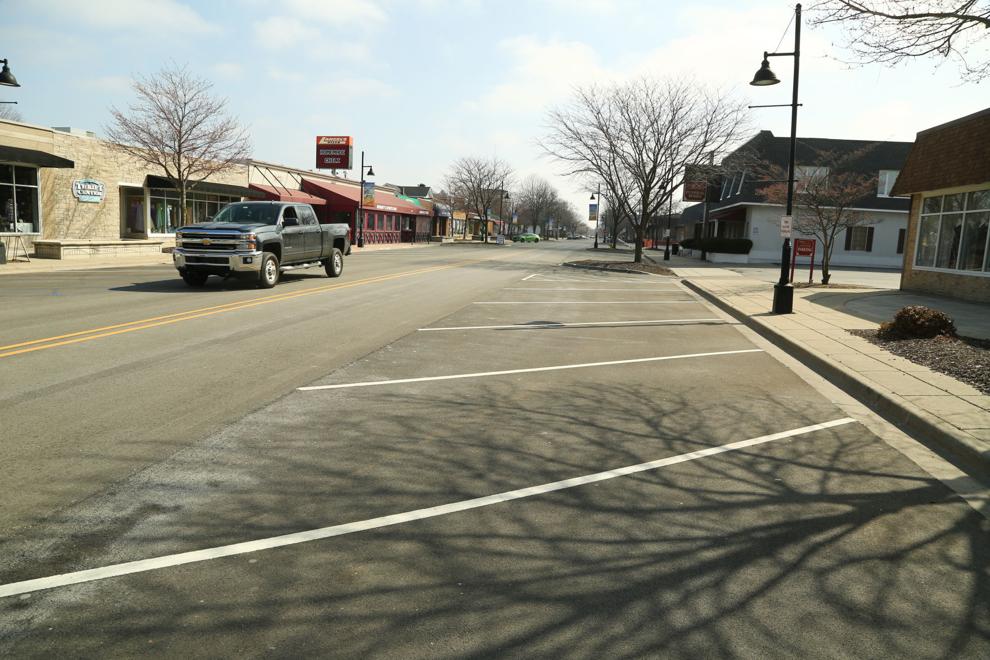 Shops on Main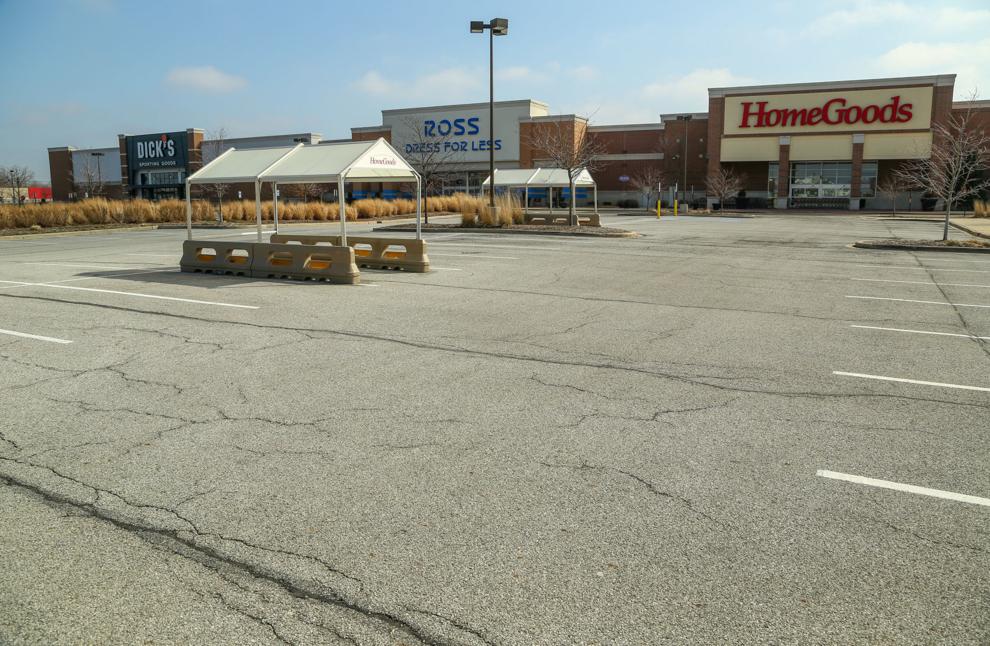 Indiana stay-at-home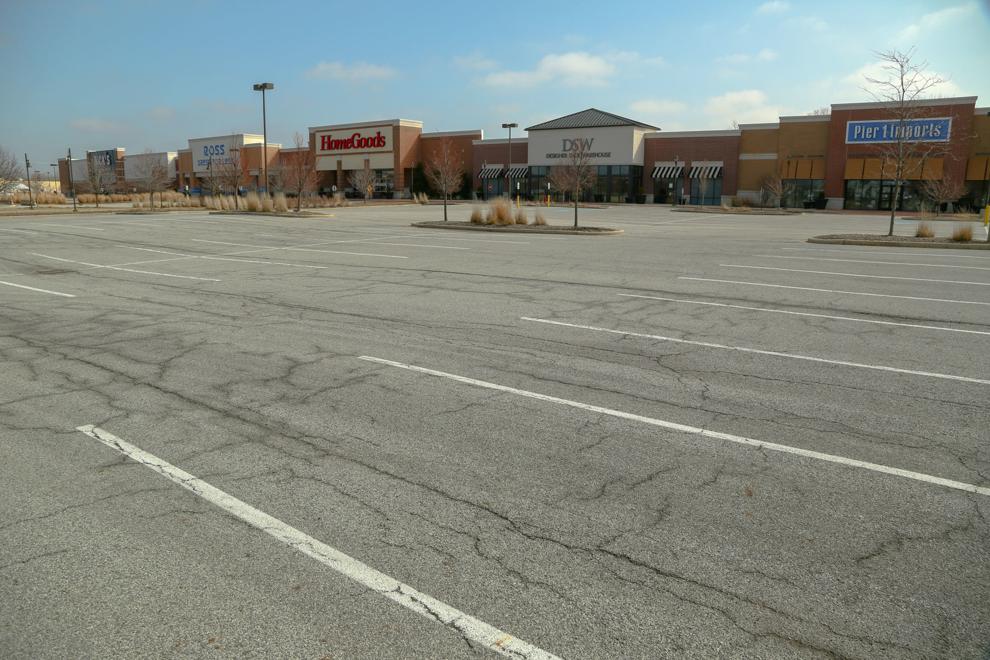 Growlers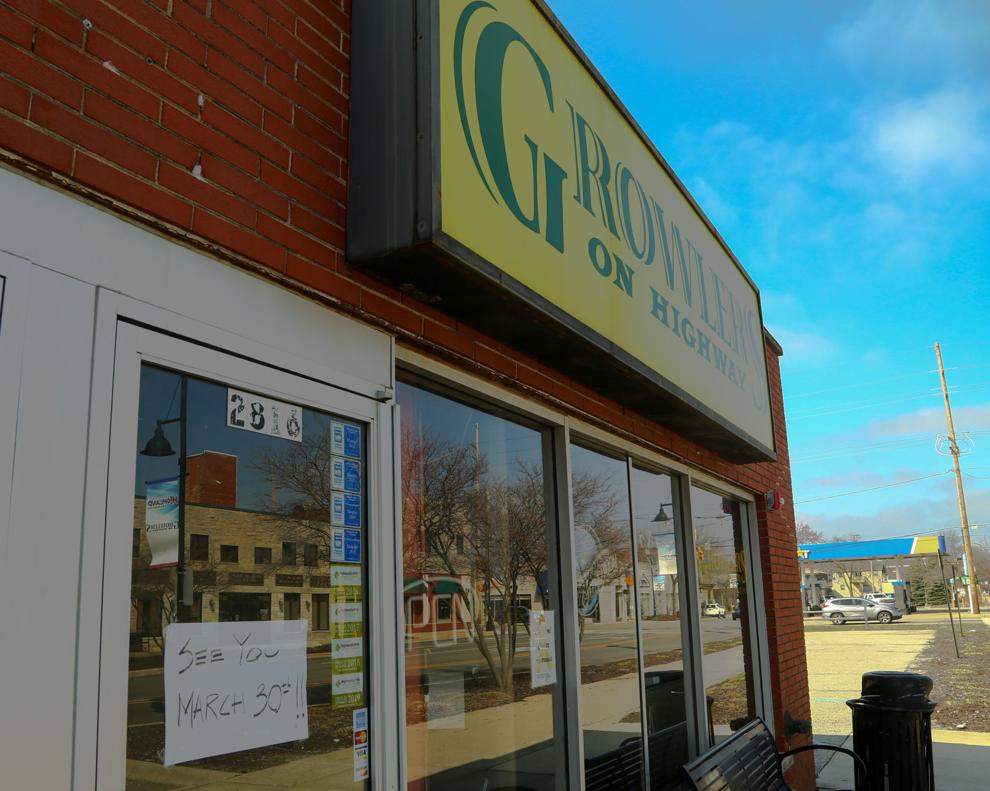 Special delivery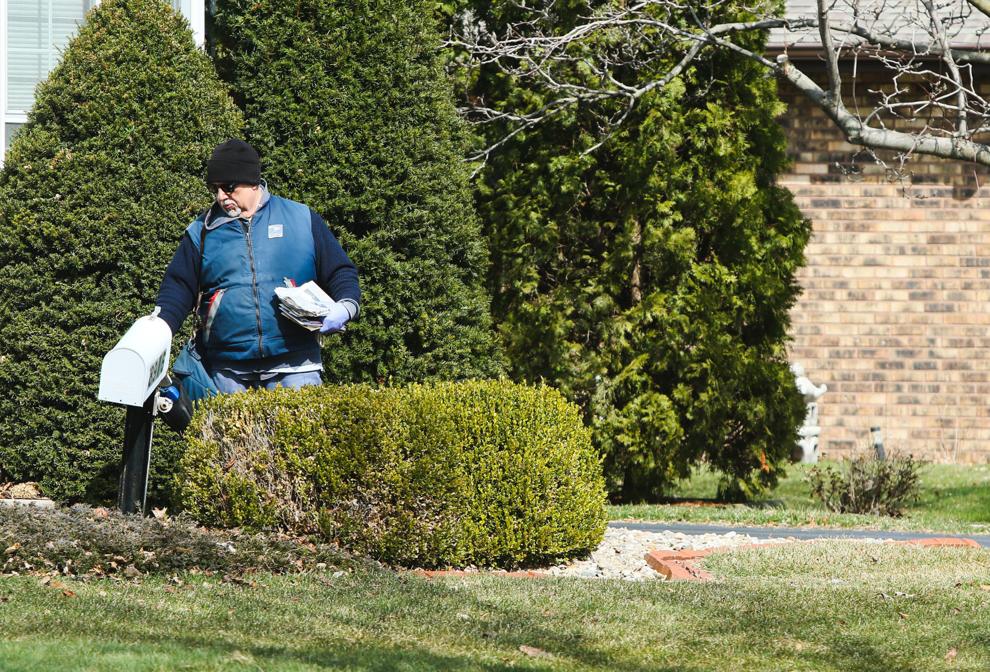 Best Buy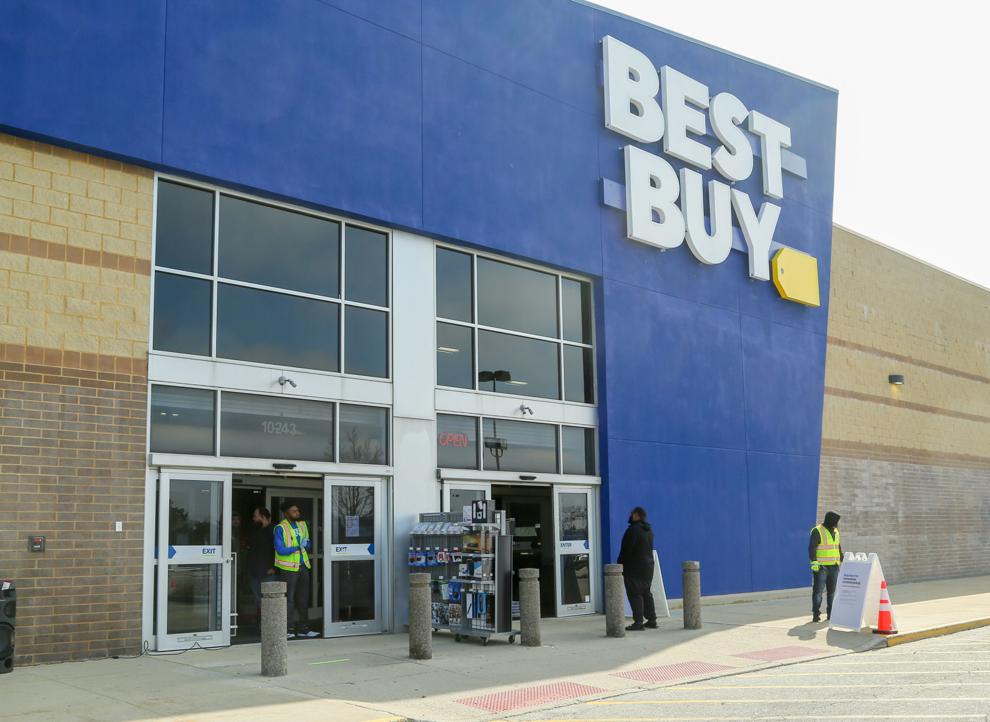 Indiana stay-at-home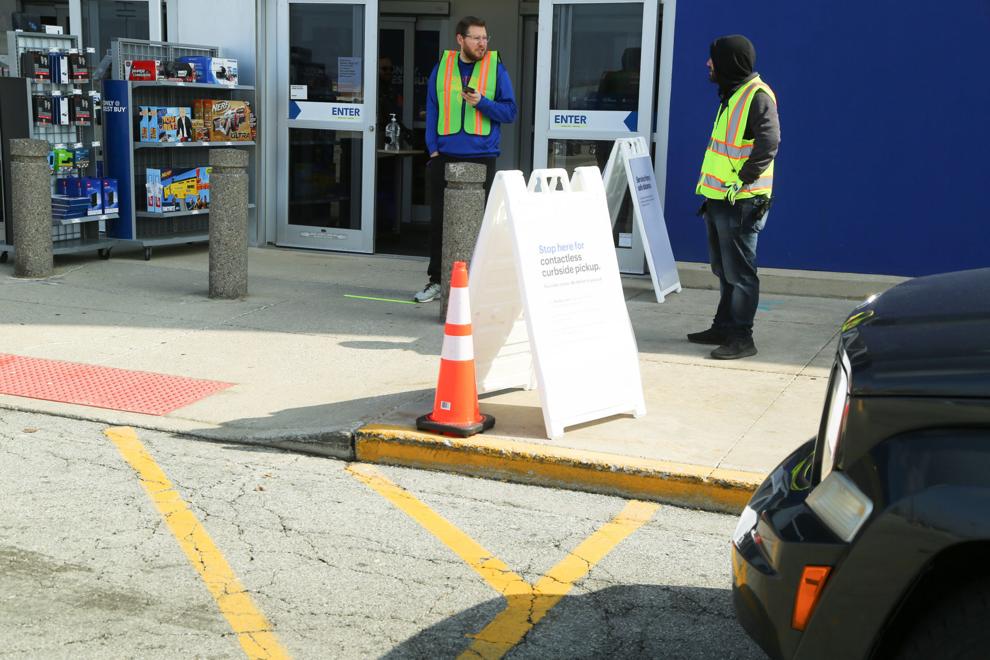 Indiana stay-at-home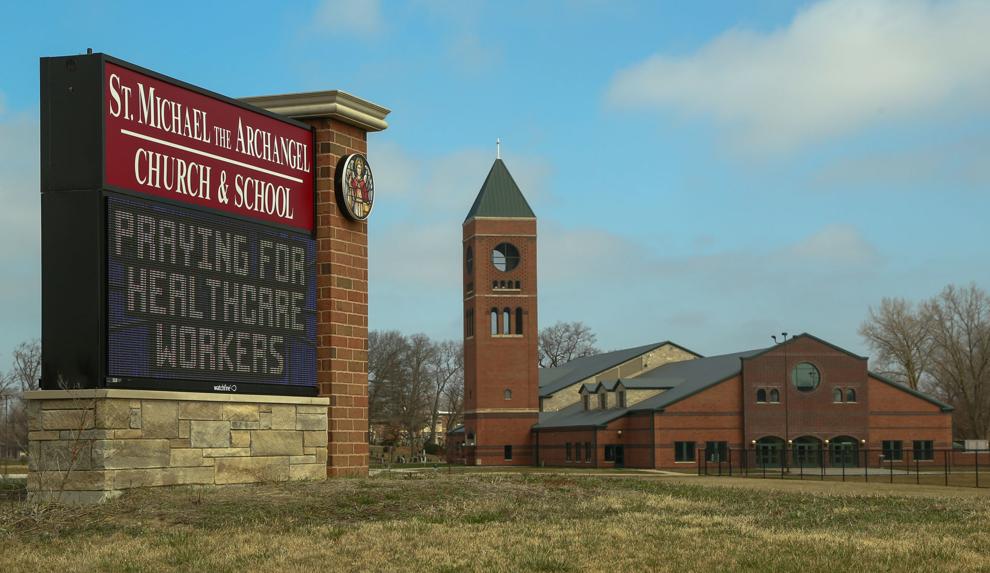 Indiana stay-at-home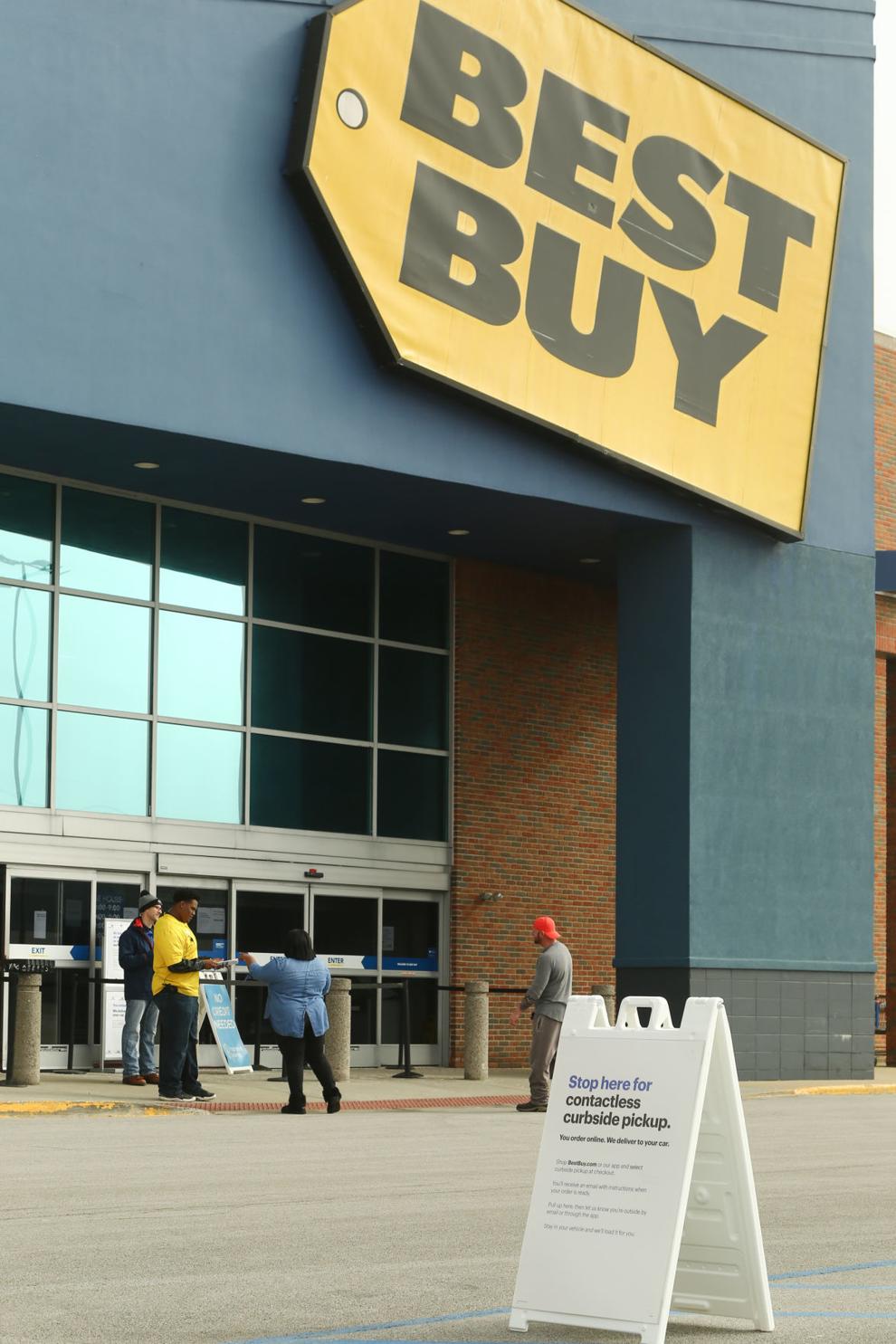 Indiana stay-at-home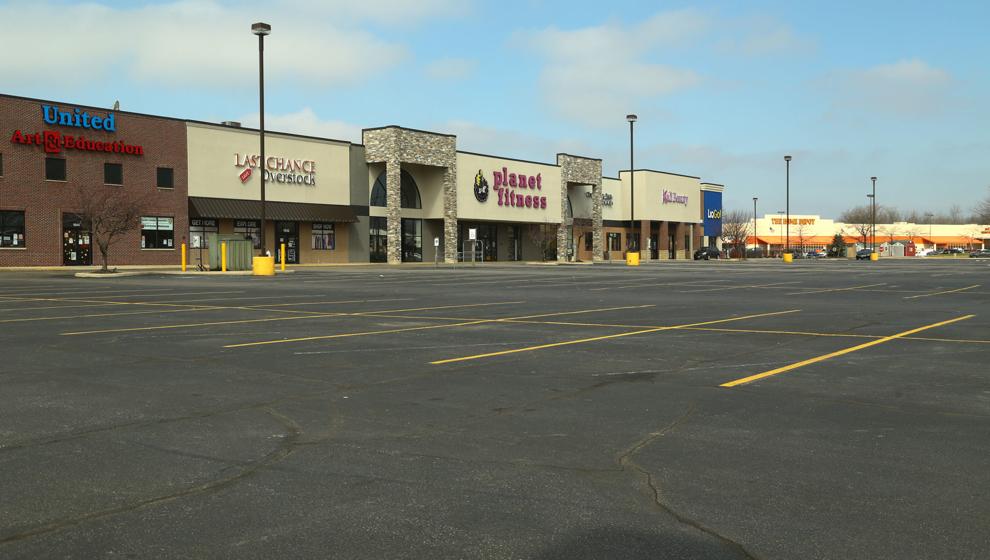 Indiana stay-at-home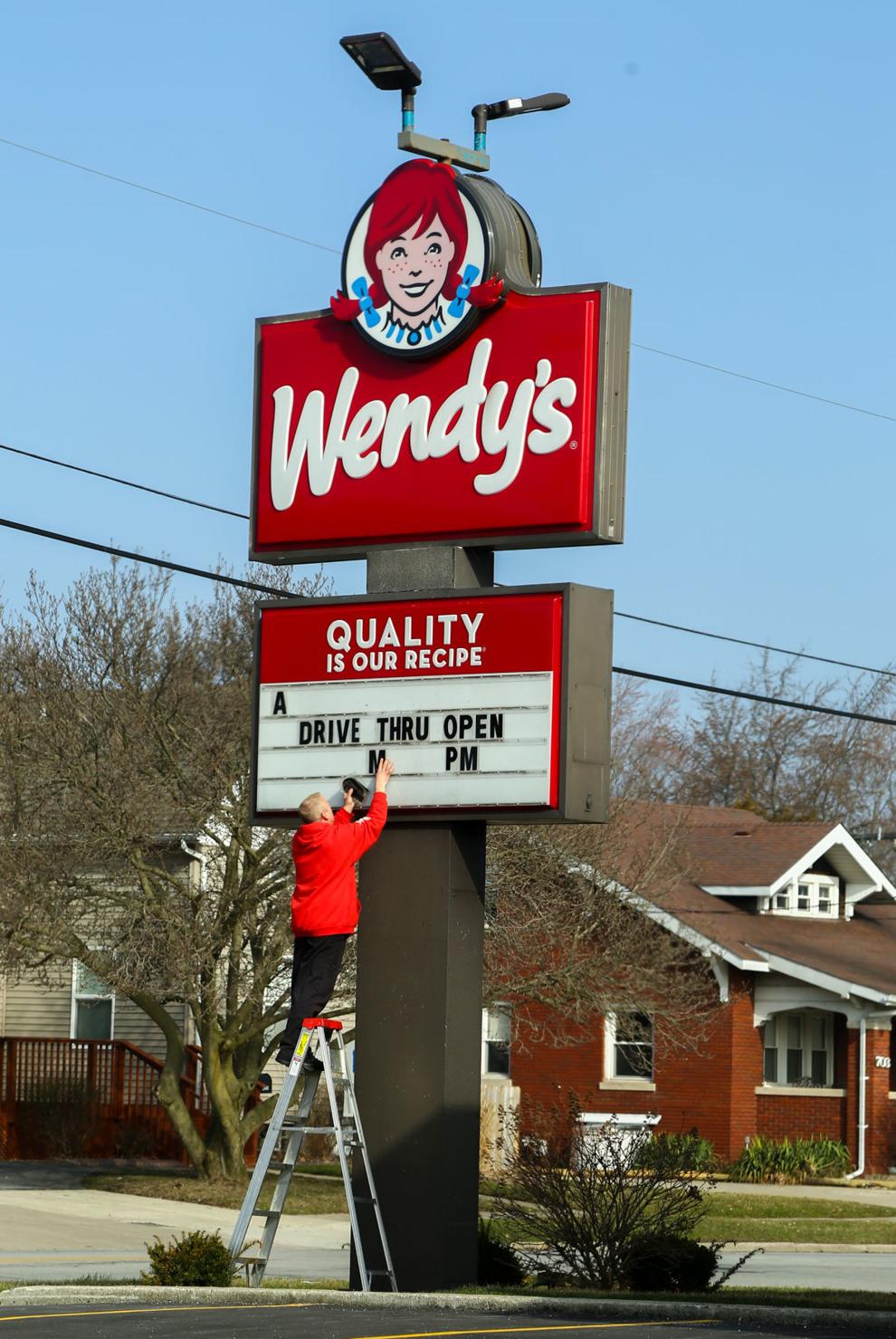 Indiana stay-at-home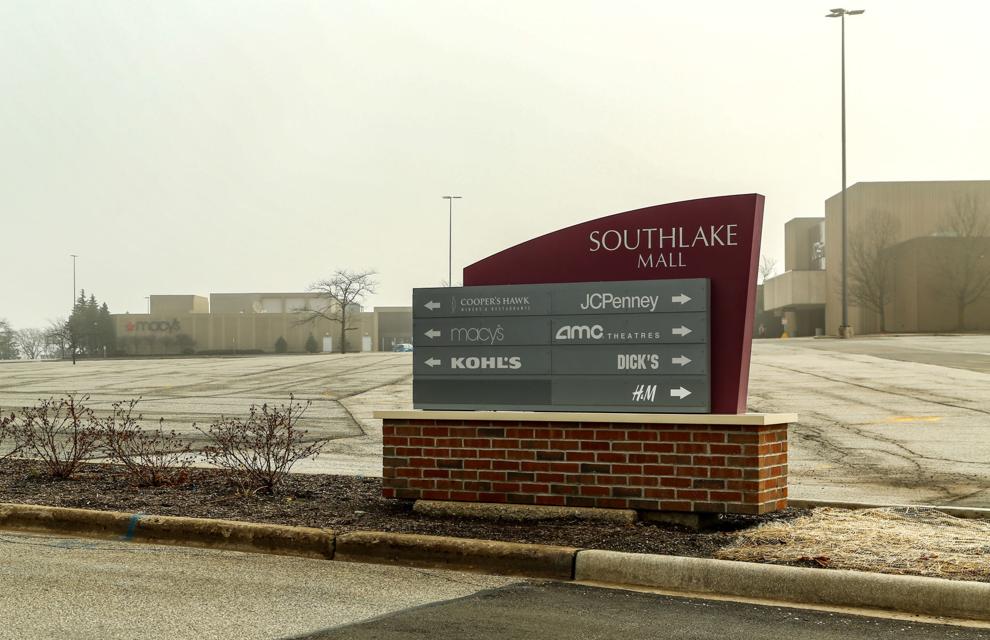 Indiana stay-at-home
Indiana stay-at-home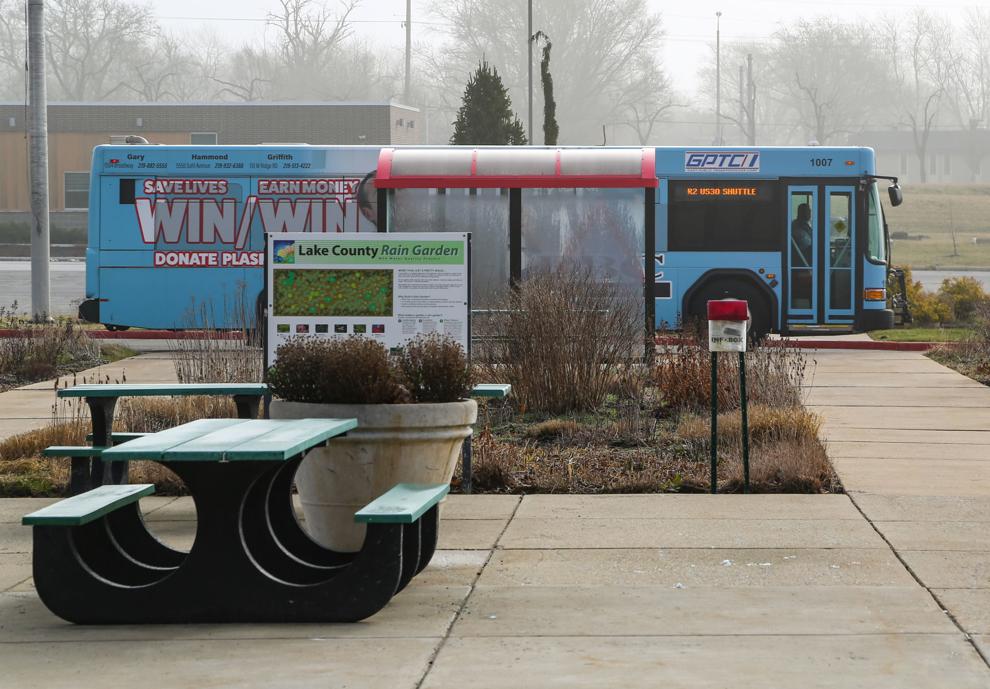 Indiana stay-at-home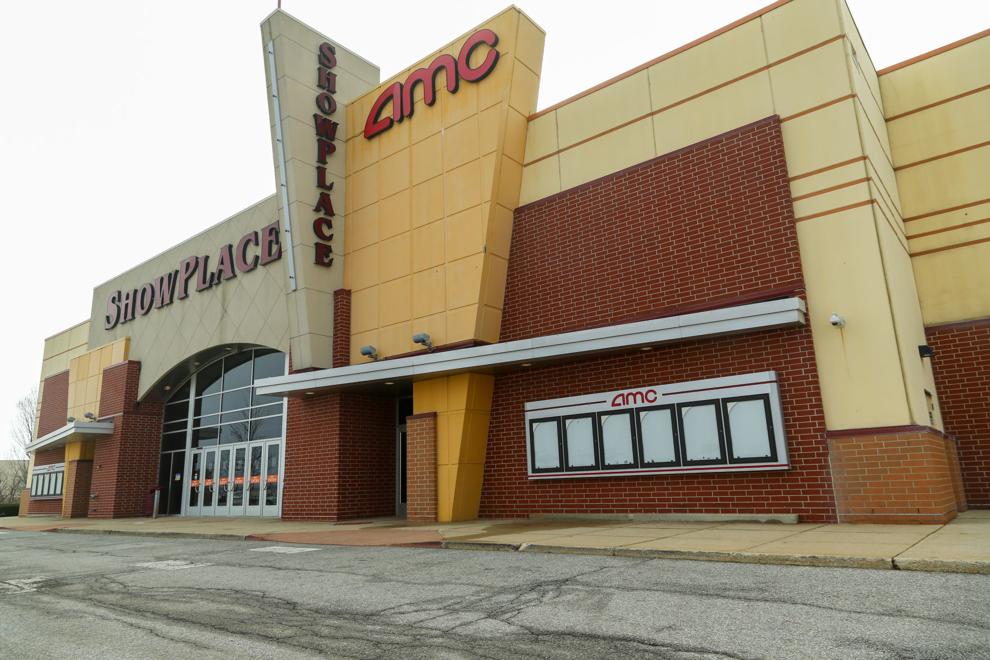 Indiana stay-at-home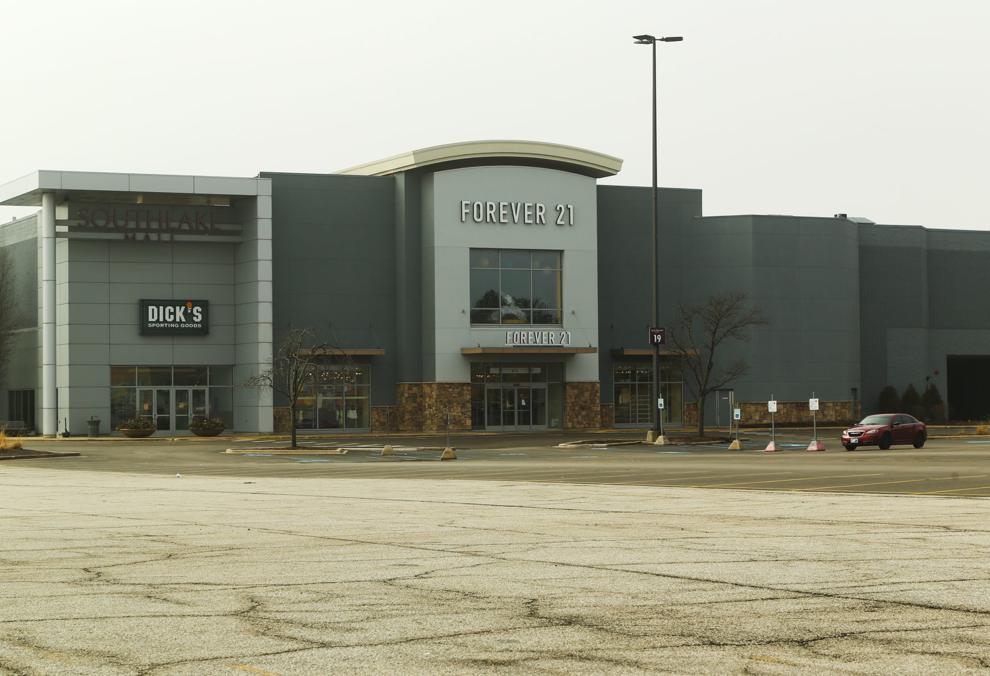 Indiana stay-at-home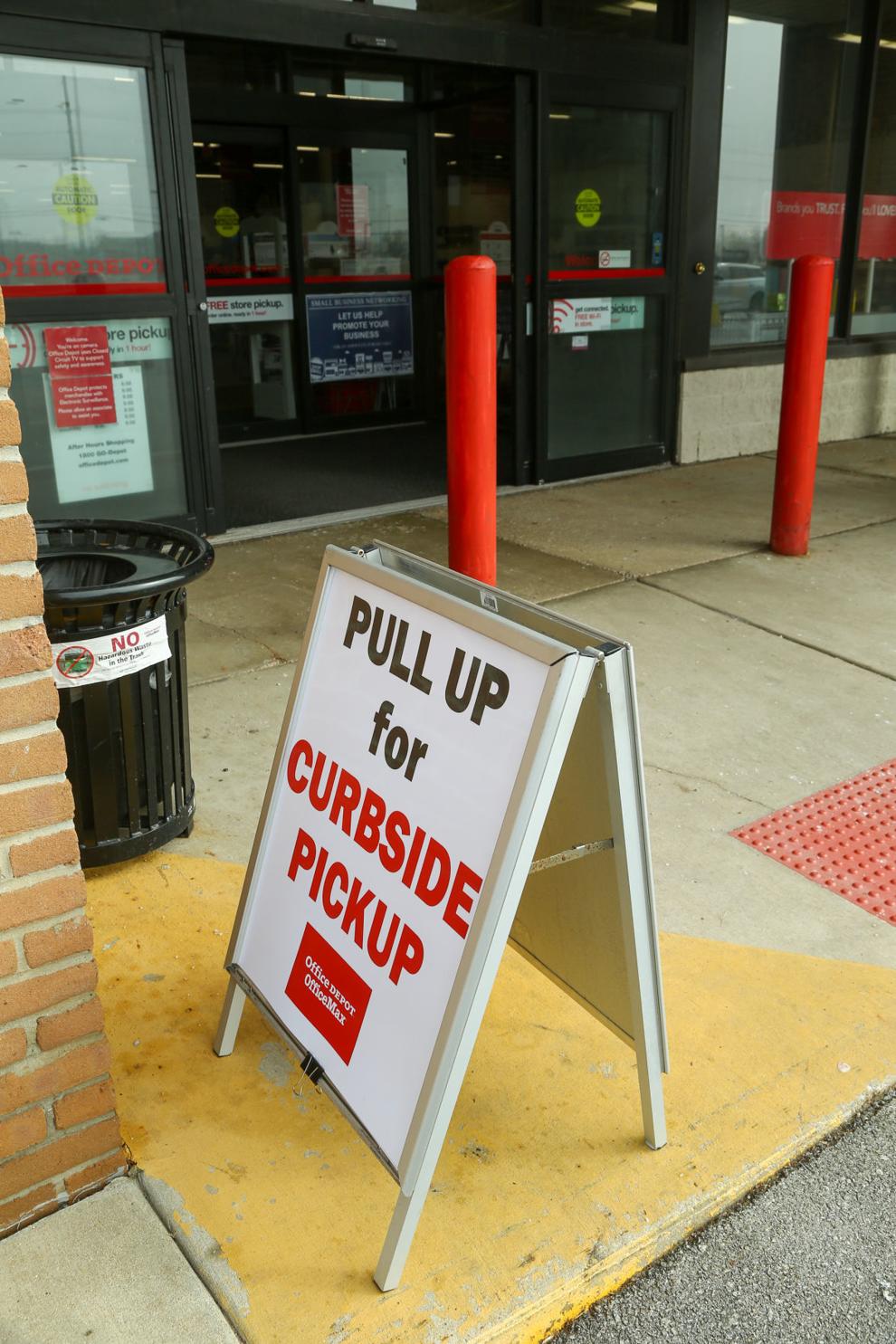 Indiana stay-at-home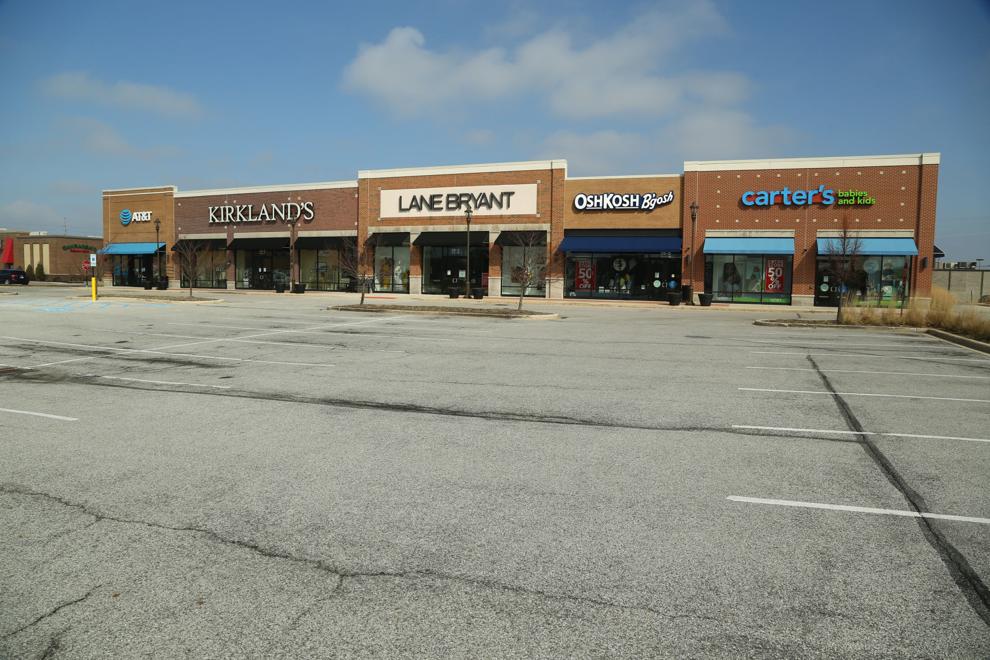 Indiana stay-at-home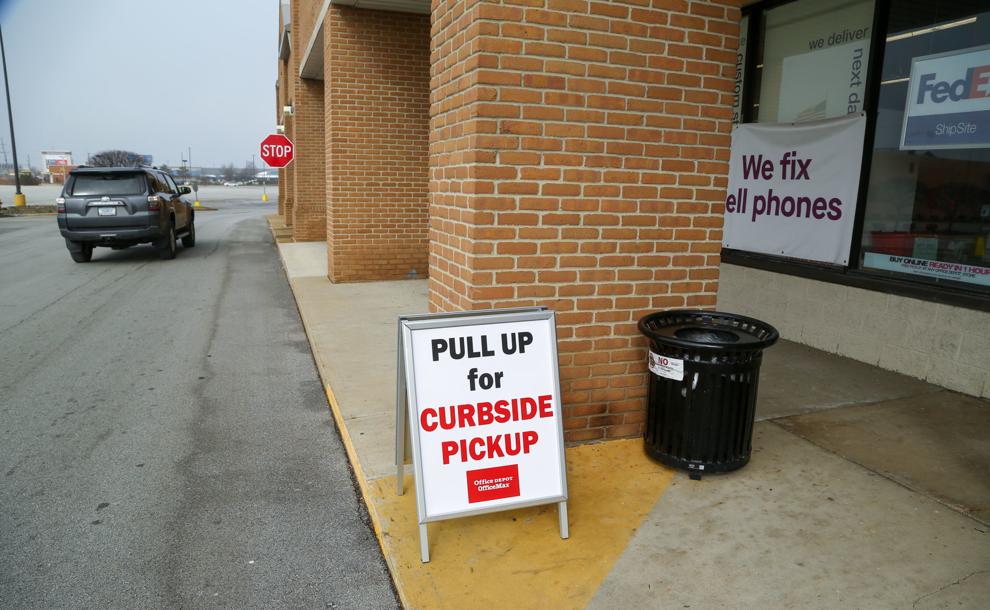 If you've got tips about new stores or restaurants anywhere in the Region, or just wonder what's under construction somewhere, contact NWI Business Ins and Outs columnist Joseph S. Pete at joseph.pete@nwi.com or 219.933.3316.