Piper Children's Boutique is closing permanently after 37 years in Valparaiso after the coronavirus crisis forced it to close its doors to the public and switch to an online sales model.
Owner Nancy van Santen said she planned to close the shop for good by the end of May.
"To my customers: thank you," she said.
Piper Children's Boutique, at 115 E. Lincolnway in downtown Valparaiso, billed itself as "the largest children's boutique in the Midwest, possibly the nation, maybe the world." Van Santen said she traveled the world to find unique clothing for children, including coordinating outfits for brothers and sisters, hair bows and accessories.
Temporarily closed
Foody's restaurant, which serves salmon burgers and other healthy fare in Midtown Gary, temporarily closed last week because of "a lack of commercial activity during the restrict COVID-19 movement."
Delayed
Chester's Video Bar, a nightclub and restaurant that's coming to Chesterton, is delaying its opening because of the coronavirus pandemic.
"Given the current situation, Chester's Video Bar has decided to postpone opening its doors until the threat of coronavirus has passed. At Chester's, our priority is our community, and we intend to do all that we can to ensure the safety and well-being of all our friends, employees and future customers throughout this difficult time," the owners posted on social media. "We thank everyone for their patience and support. We look forward to opening our doors in the future and providing an entertaining experience for everyone as soon as we possibly can."
Open
Many businesses across Northwest Indiana have been scraping by during the coronavirus shutdown, with business plunging by 50% or more. But many remain open, offering curbside pickup, carryout, delivery or online sales. 
Local businesses need your support in order to survive. If you have a favorite restaurant, coffee shop, book store, boutique or other business, you might want to place an order or buy a gift card to use later, to ensure they still have some money coming in the door.
Here's a partial listing of businesses that remain open in some form or fashion in Northwest Indiana through the COVID-19 crisis:
• Birdie's $3 Car Wash is open at 10567 Broadway in Crown Point and offering free $20 car washes for medical professionals and first responders through June 1.
• M & M Car Care Center is open in both Schererville and Merrillvlle, offering free oil changes for nurses, doctors, medical personnel, and first responders along with gift cards for a free lunch.
• Taste of India in Merrillville is open for pickup between 4 and 9 p.m. Sunday through Thursday, and from 12 to 9 p.m. Friday and Saturday.
• Beggar's Pizza restaurants in Whiting, Crown Point, Lansing, and Winfield are offering curbside pickup and non-contact deliveries.
• Avgo in St. John is offering 15% off curbside pickup and delivery.
• Benedict in Dyer is open for carryout and delivery.
• The Scrambled Diner in Dyer is offering carryout of breakfast, lunch, and dinner.
• Toast and Jam in Schererville is offering carryout, curbside pickup and delivery.
• Sophia's House of Pancakes is offering free delivery in Highland, Schererville, St. John and Dyer.
• Abbiocco Italian Cuisine in Chesterton is offering curbside carryout, including of make-your-own-pizza kits, pasta kits, cocktail kits, and family-style meal kits.
• AJ's Pizza in Chesterton is open for delivery and curbside pickup.
• Aladdin Pita in Merrille is offering delivery, carryout and curbside pickup.
• Baba's Steak and Lemonade, Big Frank's Sausage, Broadway Shrimp, China Cook, Ed's Boulevard Shrimp, El Gran Taco, El Ranchero, Fiesta De Sol, Genova Pizza, Hoagie Legacy, Las Tres Palmas, Casa Lupitas, Saul's, Sharks, Taco Delight, Tony's Pizza, and Zel's are all open for carryout in East Chicago.
•  Big City CheeseSteaks in Hammond is open for carryout and delivery.
•  Bridges Scoreboard Restaurant & Bar in Griffith is open for delivery and carryout. It has carryout bottled beer and "Toilet Paper Thursdays" in which it gives away a free roll with every order.
• Miles Books in Highland is open for curbside pickup and delivery, and is running a buy one, get 50% deal.
• Butterfingers in Highland and Munster are open for carryout and curbside pickup, including of Build a Butterfingers Cupcake Kits that include 8 mini cupcakes, cream cheese icing, and sprinkles.
• Café Fresco in Crown Point is offering carryout and delivery, including of Cafe Racer Coffees beans and hand sanitizer while supplies last.
• Capriotti's Sandwich Shop in Hammond is offering carryout and delivery.
• Captain's House in Miller is offering carryout of specials, including a crab boil on Friday.
• Ciao Bella is offering DIY pizza and pasta kits and is running a GoFundMe campaign for its laid off staff that can be founded by searching for "Help Ciao Employees During COVID-19 Shutdown" on GoFundMe.
• Don Quijote Restaurante in Valparaiso is offering carryout of specials like sea bass and T-bone steaks.
• Albano's Pasta Shop in Valparaiso is offering delivery and carryout, including carryout beer and wine.
• Doreen's Pizzeria in Dyer is open for carryout and delivery.
• Burrito Stop Mex and American Grill in Whiting is open for carryout, including of its new half-pound loaded burger.
• Comfort Roast Cafe in Whiting is open for carryout, including of comfort foods like grilled cheese sandwiches, tomato soup, and French onion soup.
•  Dagger Mountain Roastery in Valparaiso is open for curbside pickup of its various coffee drinks and coffee beans.
• Fluid Coffeebar is offering carryout coffee and food in Valparaiso and Michigan City.
• Blackbird Cafe in Valparaiso is open for pickup and selling eGift Cards.
• Ted's Pet and Feed is open for curbside pickup in Lansing.
• John Hodson Coins and Collectibles is open for curbside pickup in Munster.
• Revolution Valparaiso is open for curbside pickup.
• Whiting Flower Shop in Whiting is open for delivery or carryout.
• Homenclature in Valparaiso is open for delivery or curbside pickup.
• A1 Cycle Center in Merrillville is open, including for service and repairs.
• Schillings in St. John, the Door Store in Munster, Trim a Seal in Merrillville, and Window World in Valparaiso are open.
• Duke of Oil in Munster is still doing oil changes and making auto repairs.
• Highland Body Shop in Highland and Levin Tire Center in Schererville remain open.
• Coyne Veterinary Center in Crown Point is open and treating animals.
• Second Street Dance Studio in Schererville is still open.
•  House of Pizza in Hammond is doing carryout and delivery.
Gallery: Regionites mask up amid coronavirus pandemic
Roni and Griffin Gold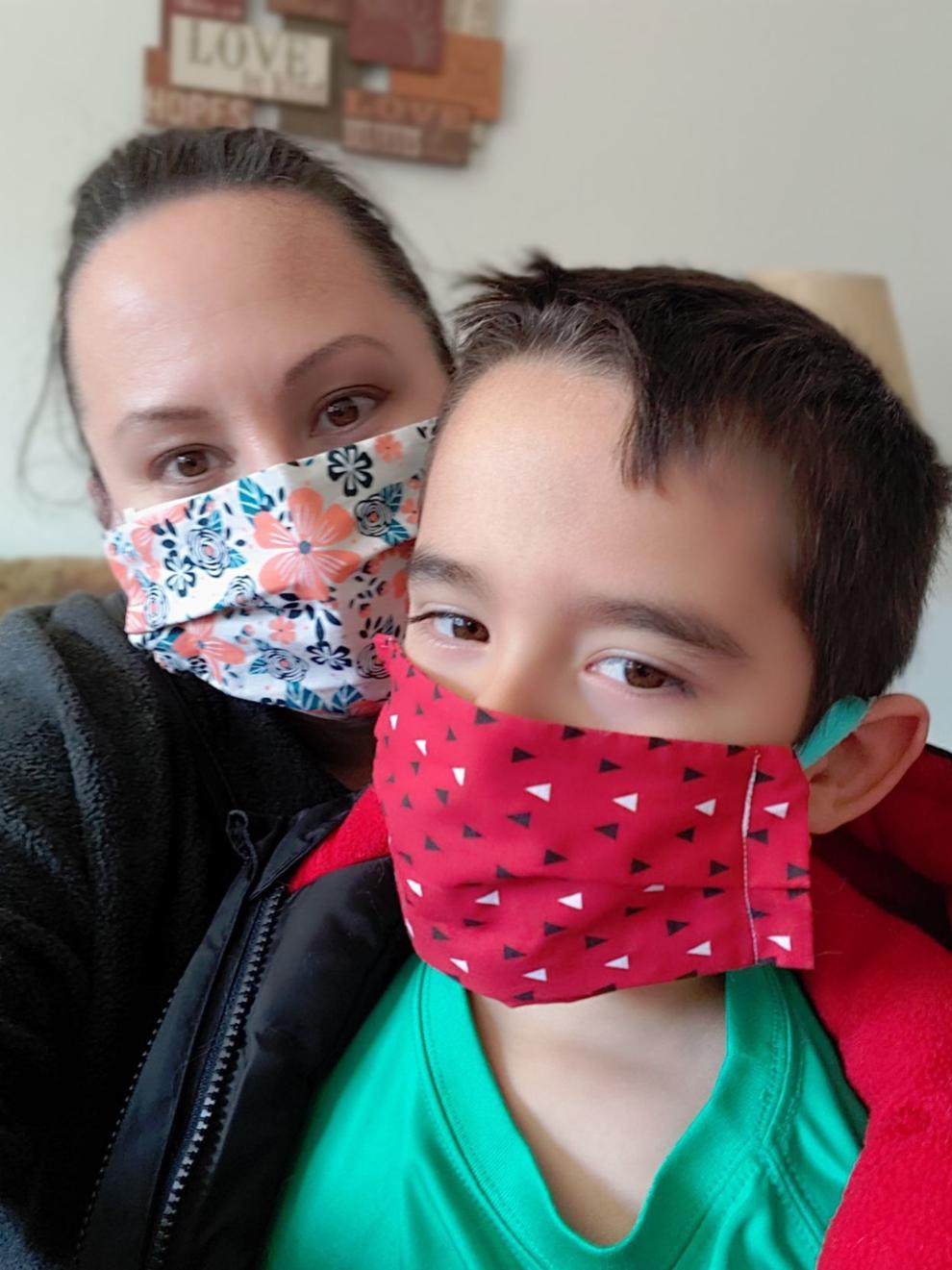 Alicia Vara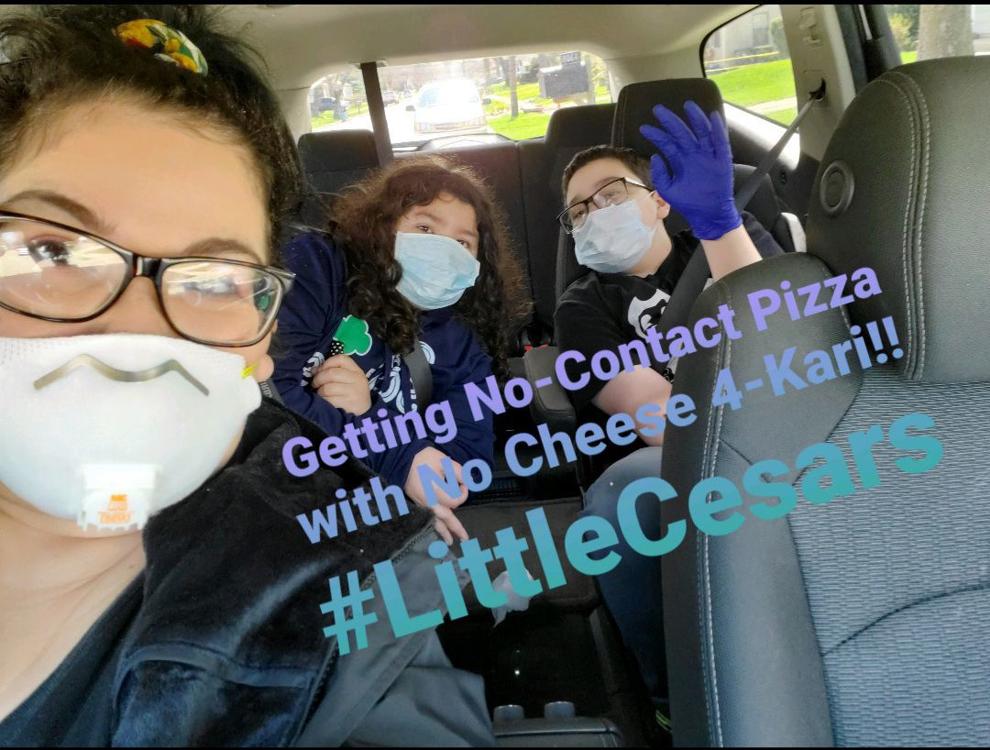 Marzena Poreba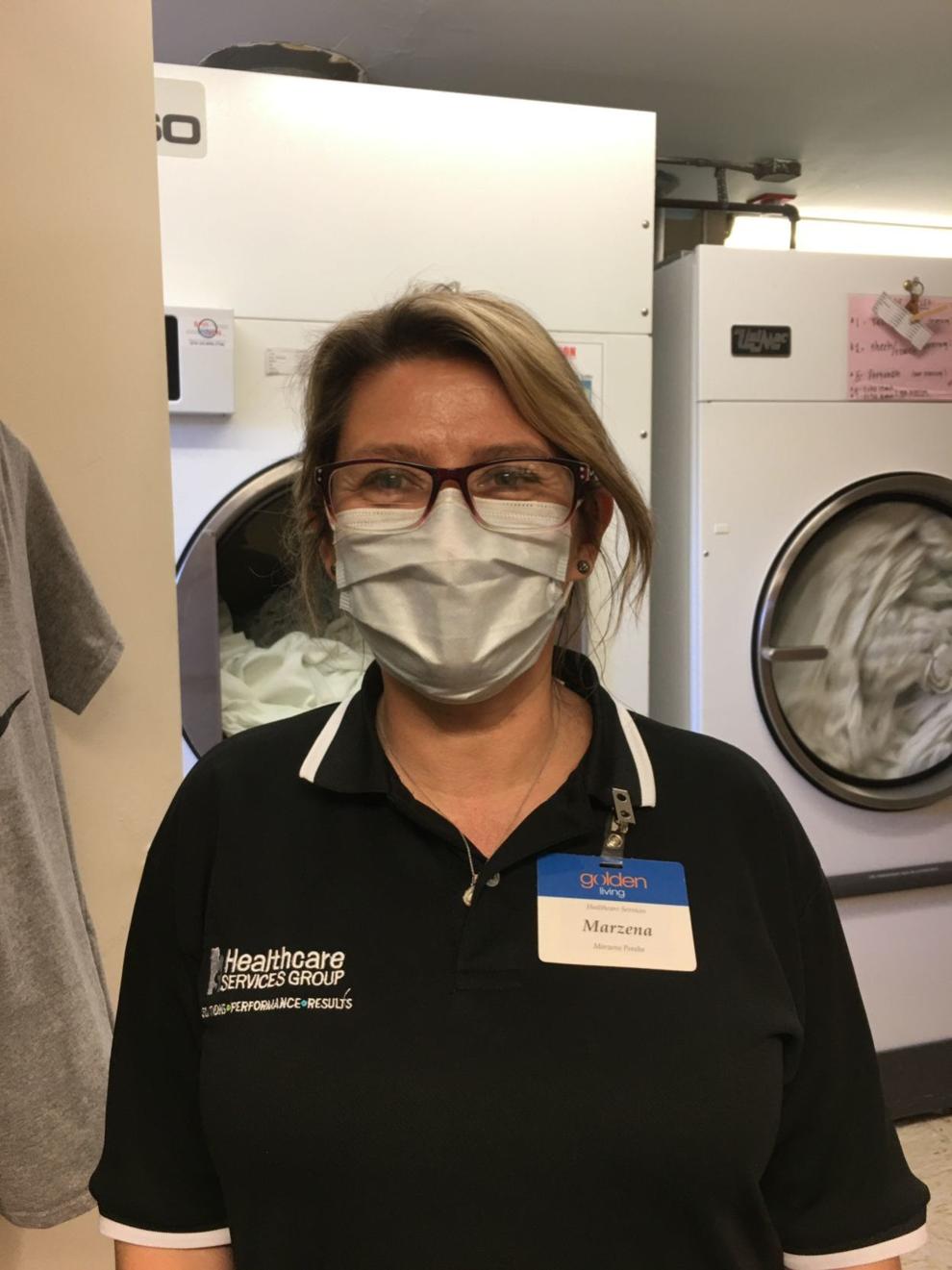 Jason Glisan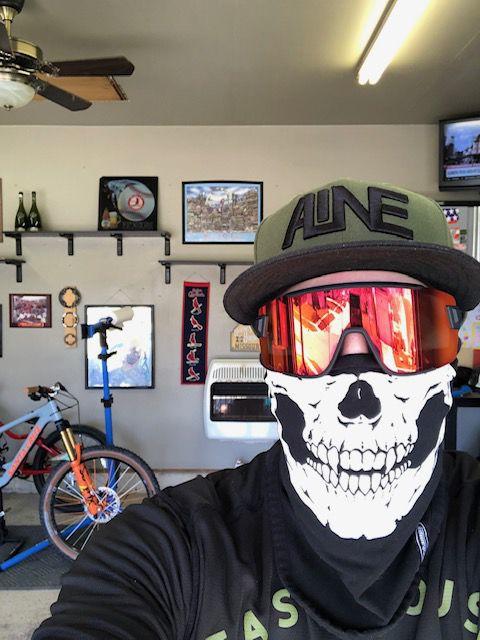 Antonio Uribe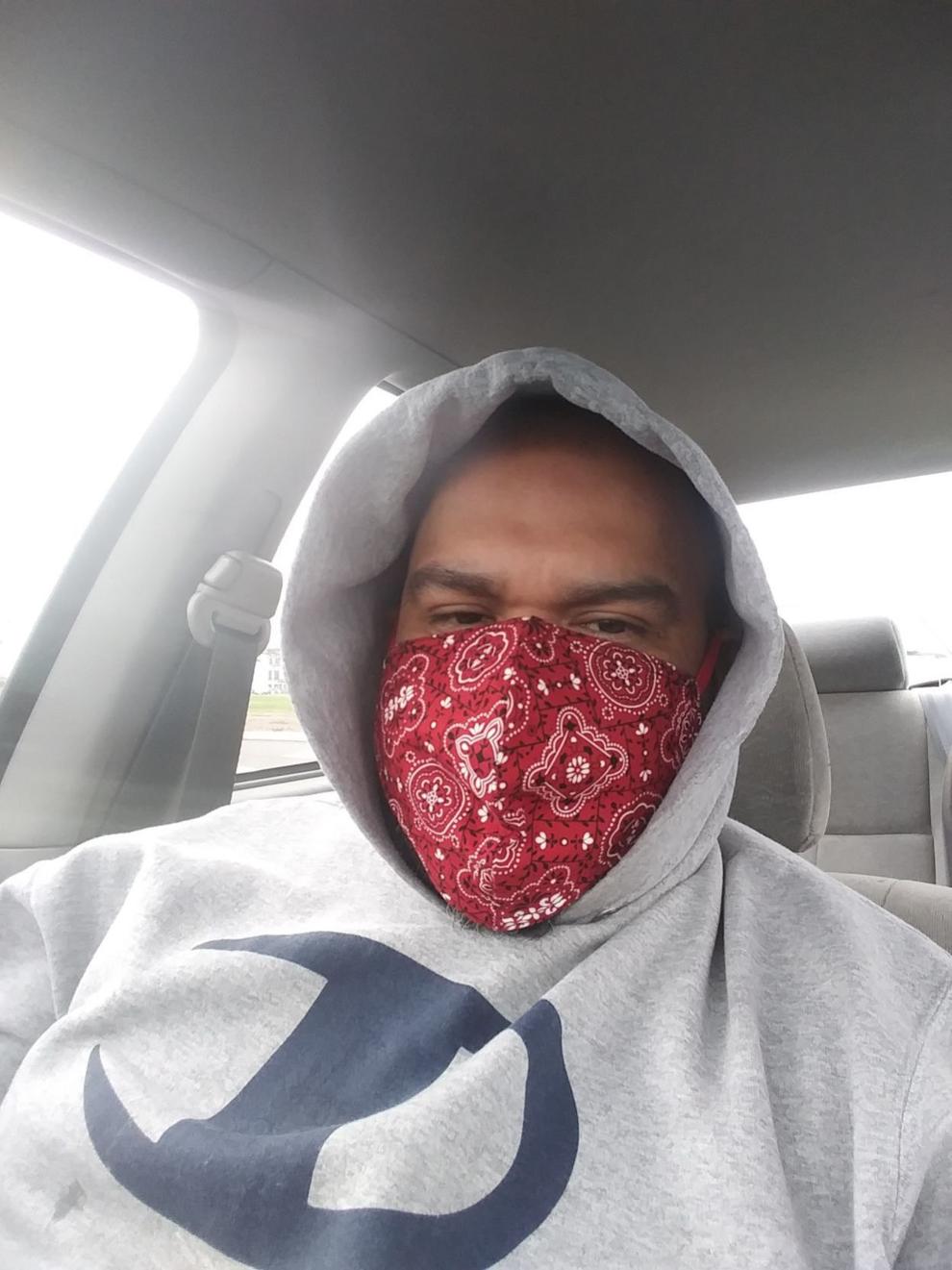 Nathan Donaldson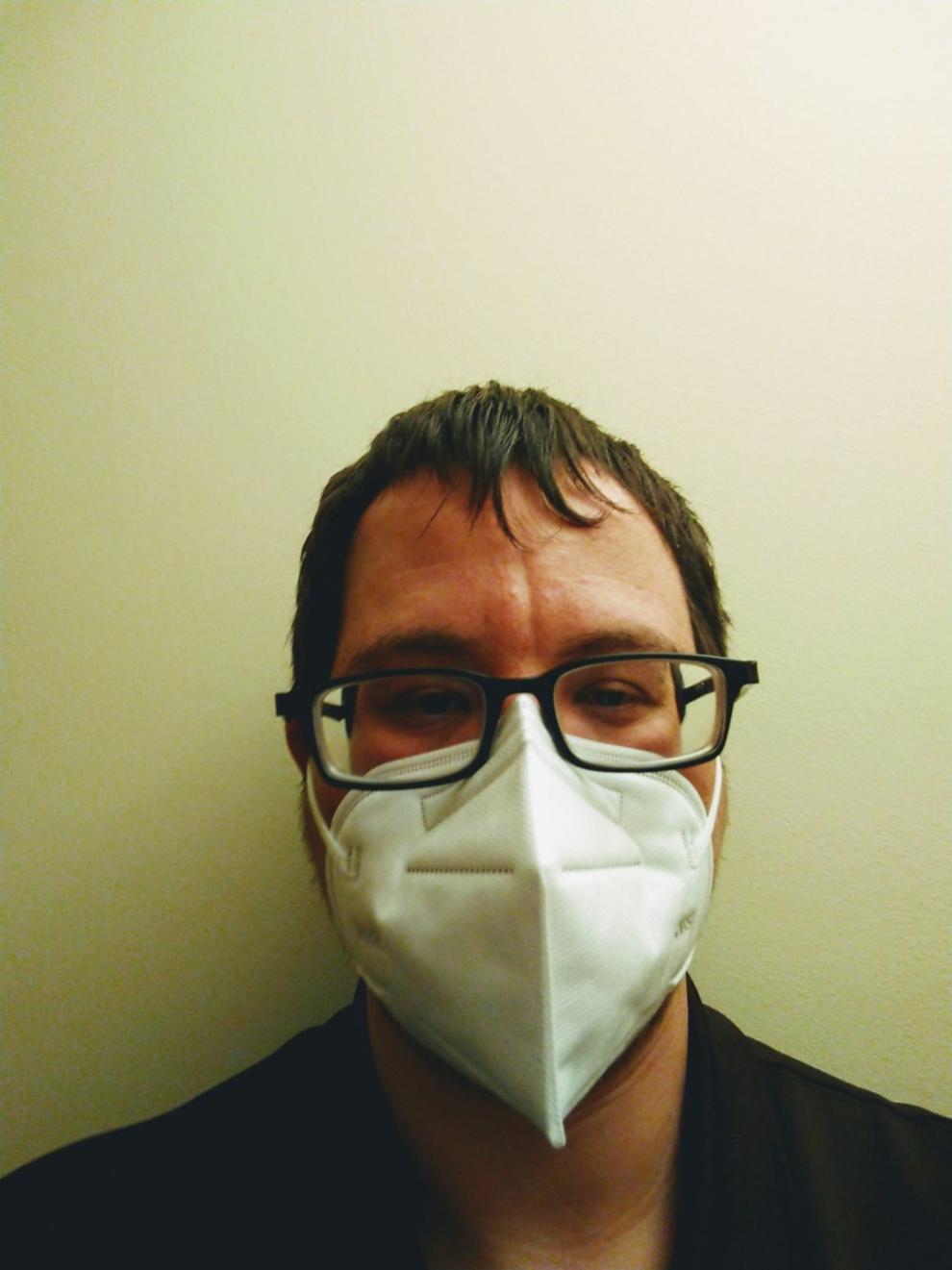 Pat Pullara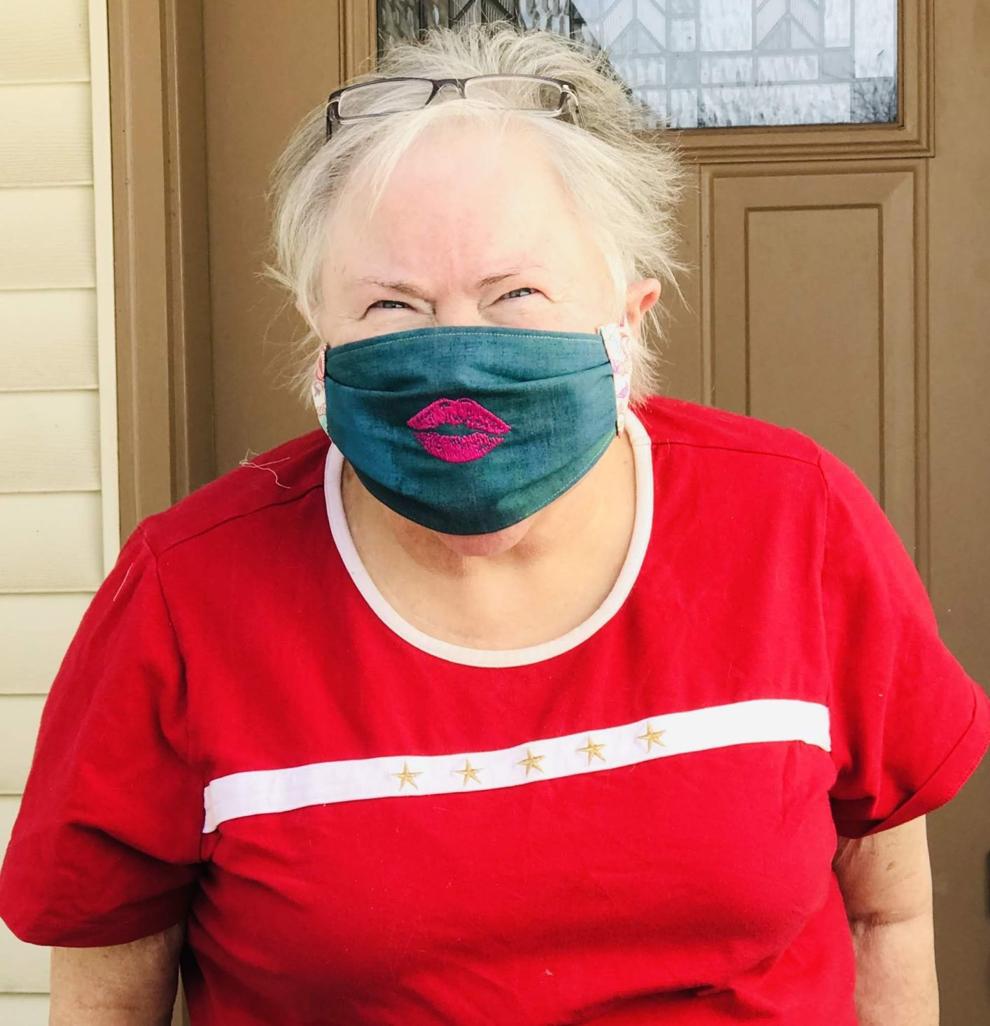 Harry Bielawski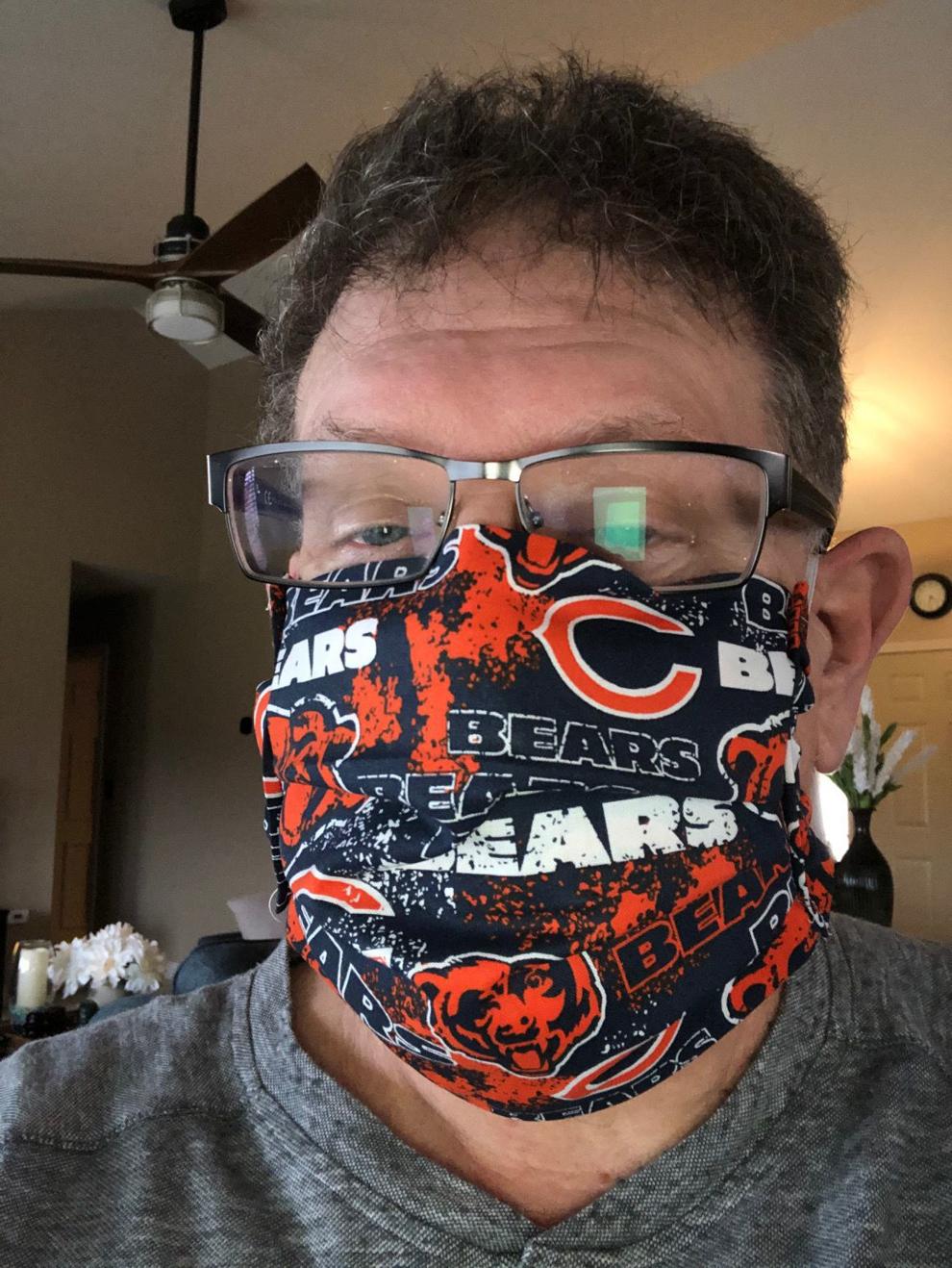 Jennifer Nadgerman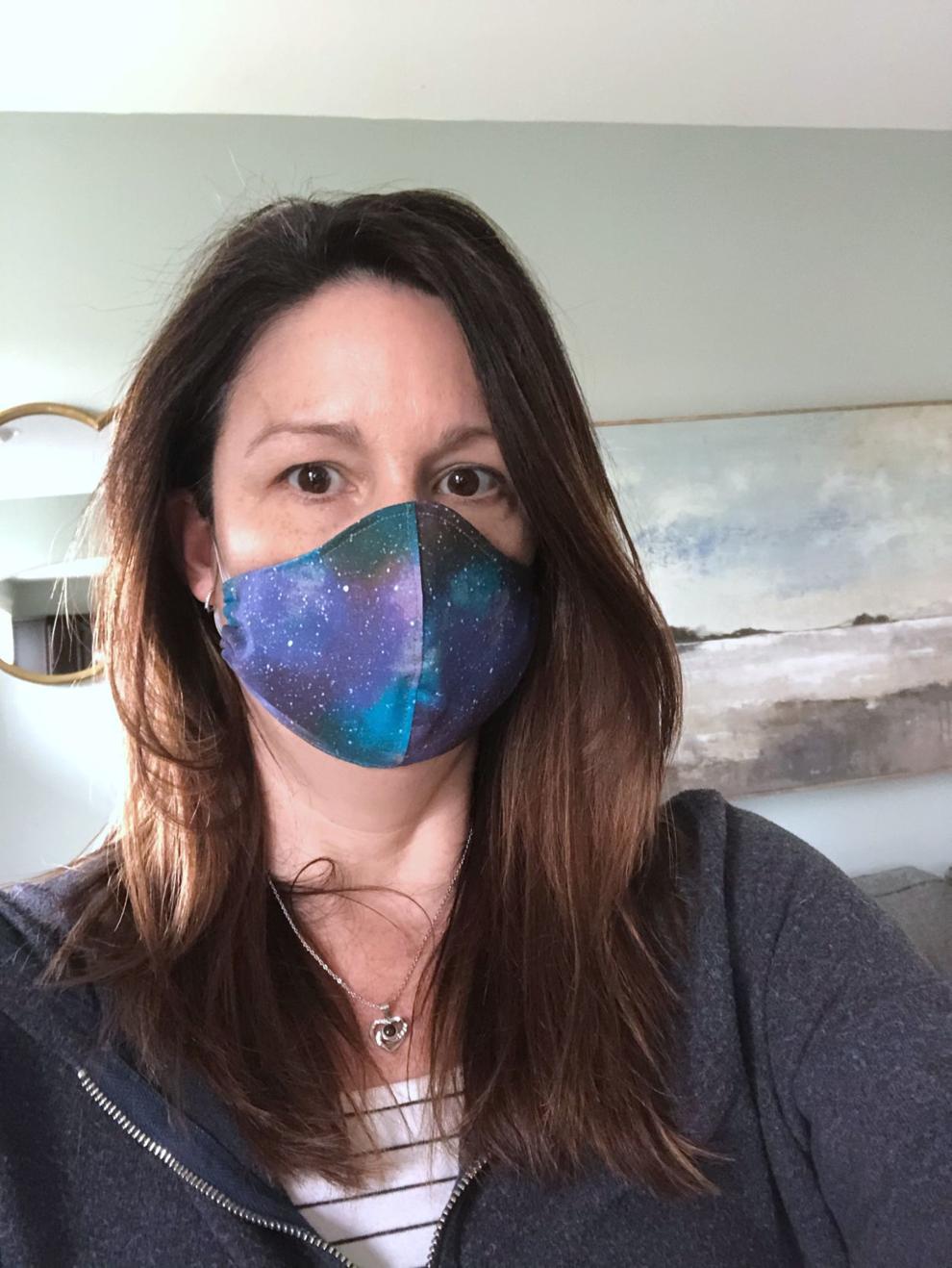 Cheryl Smith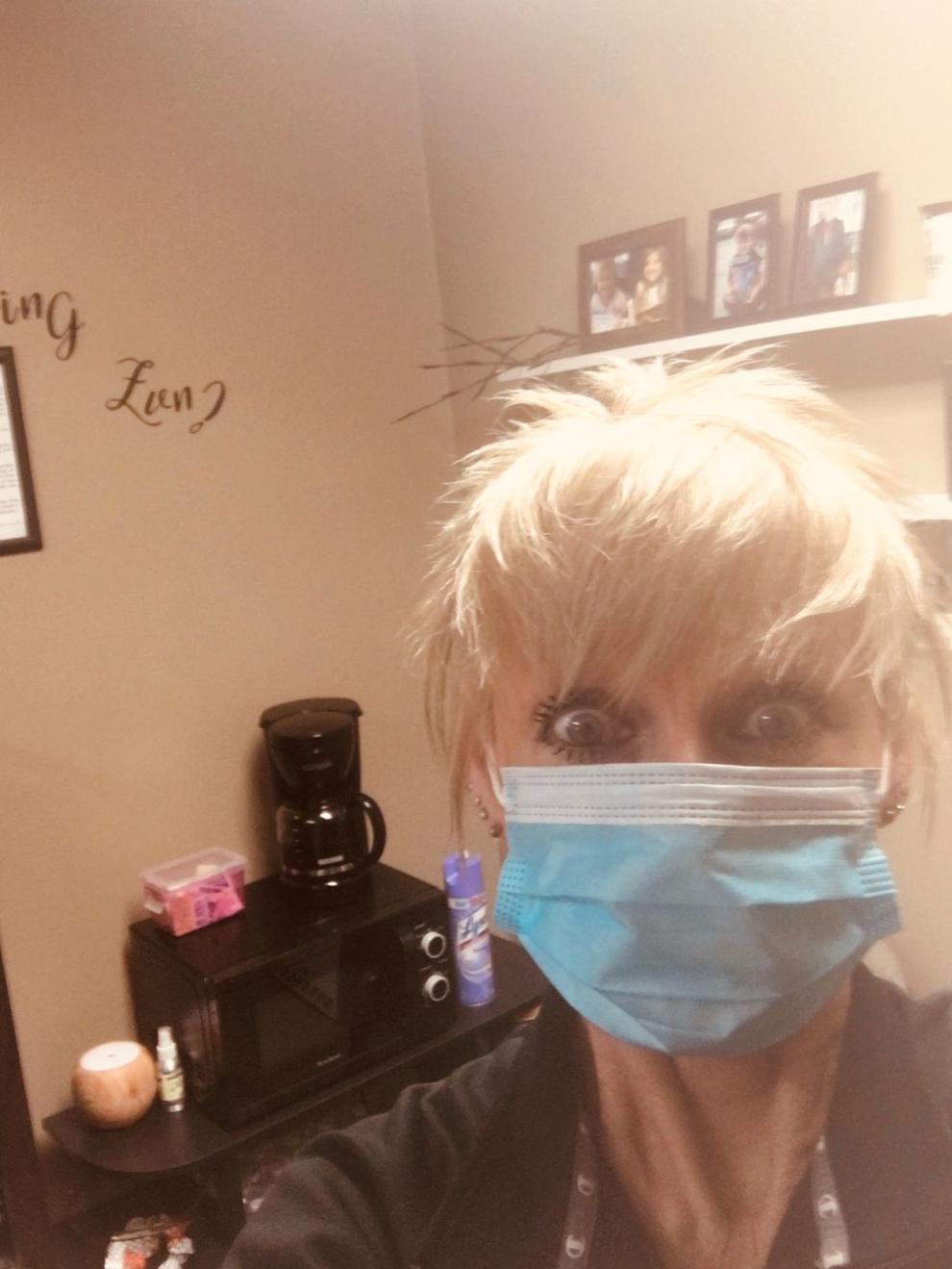 Jeannie Pritchard and Bob Frankovich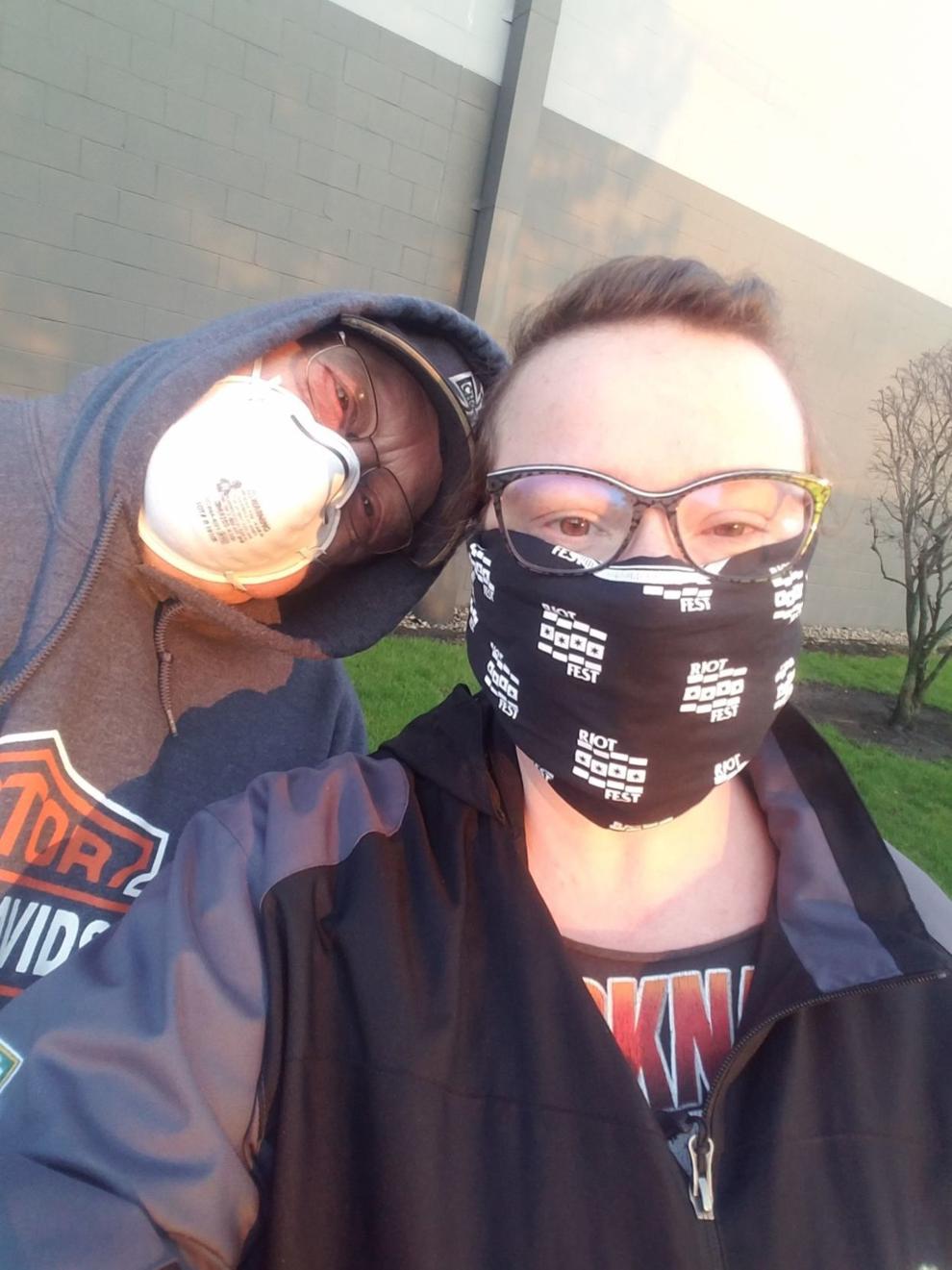 Elizabeth Castillo-Rivera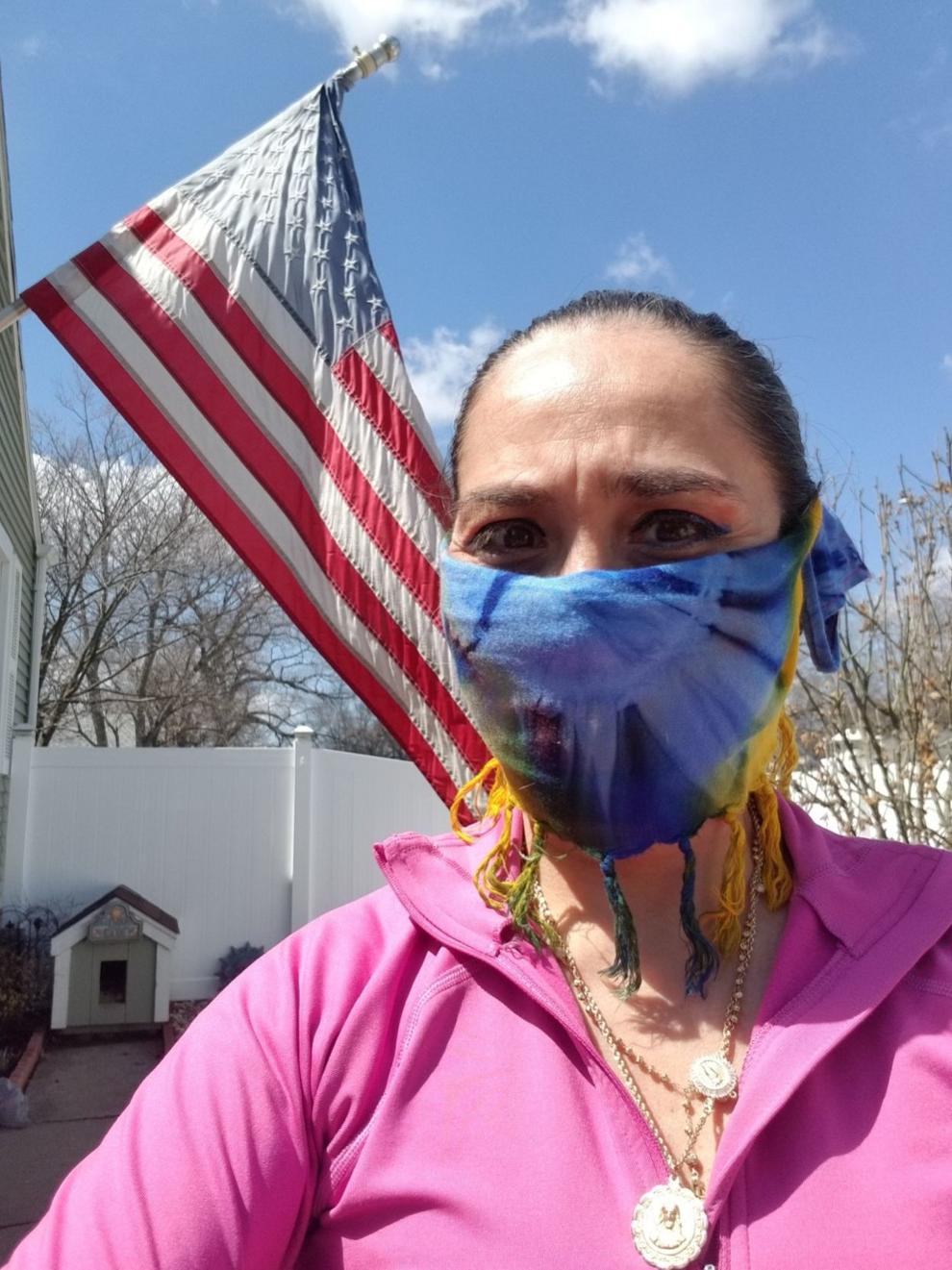 Antwoine Johnson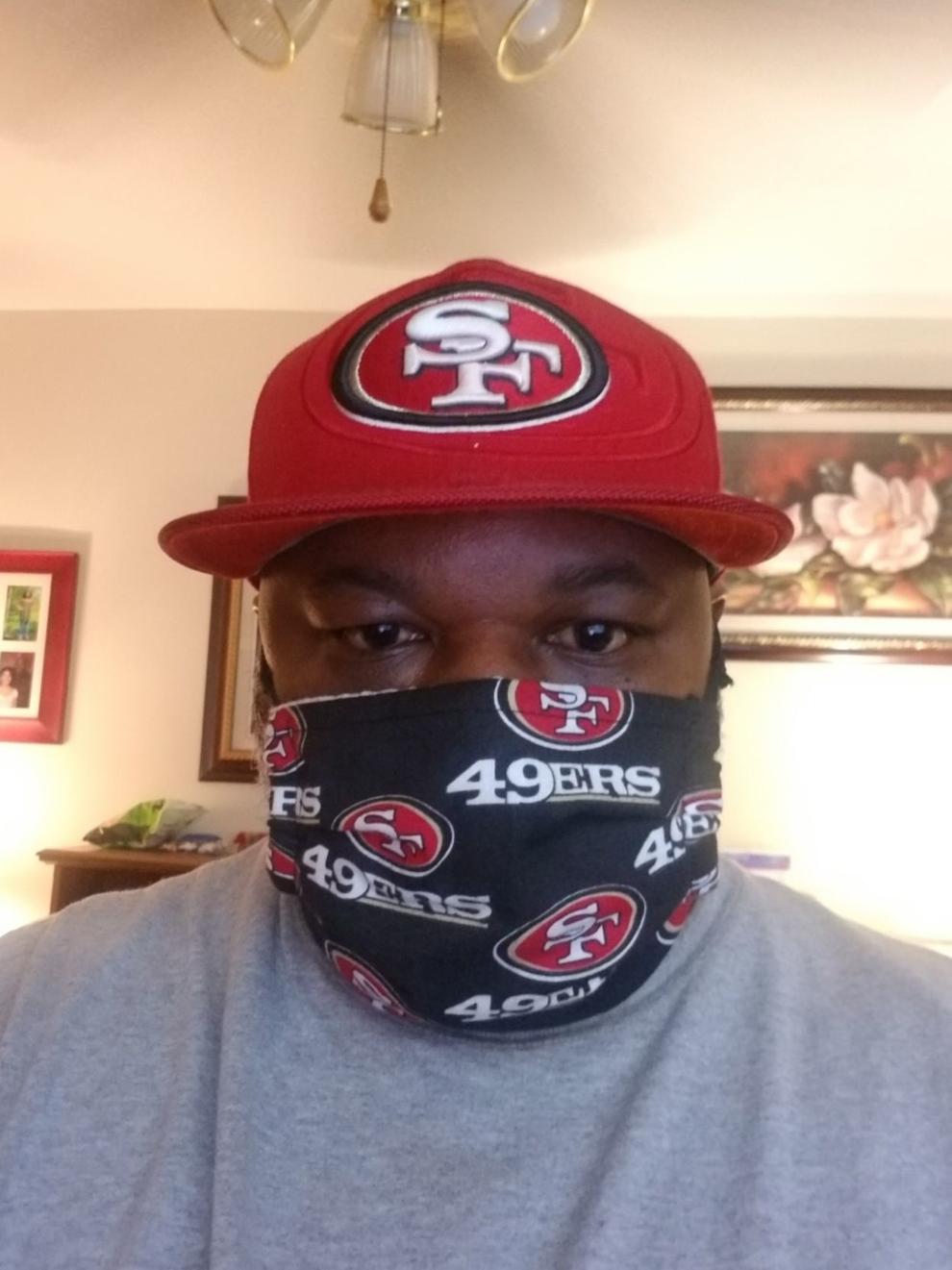 Richard Dvorscak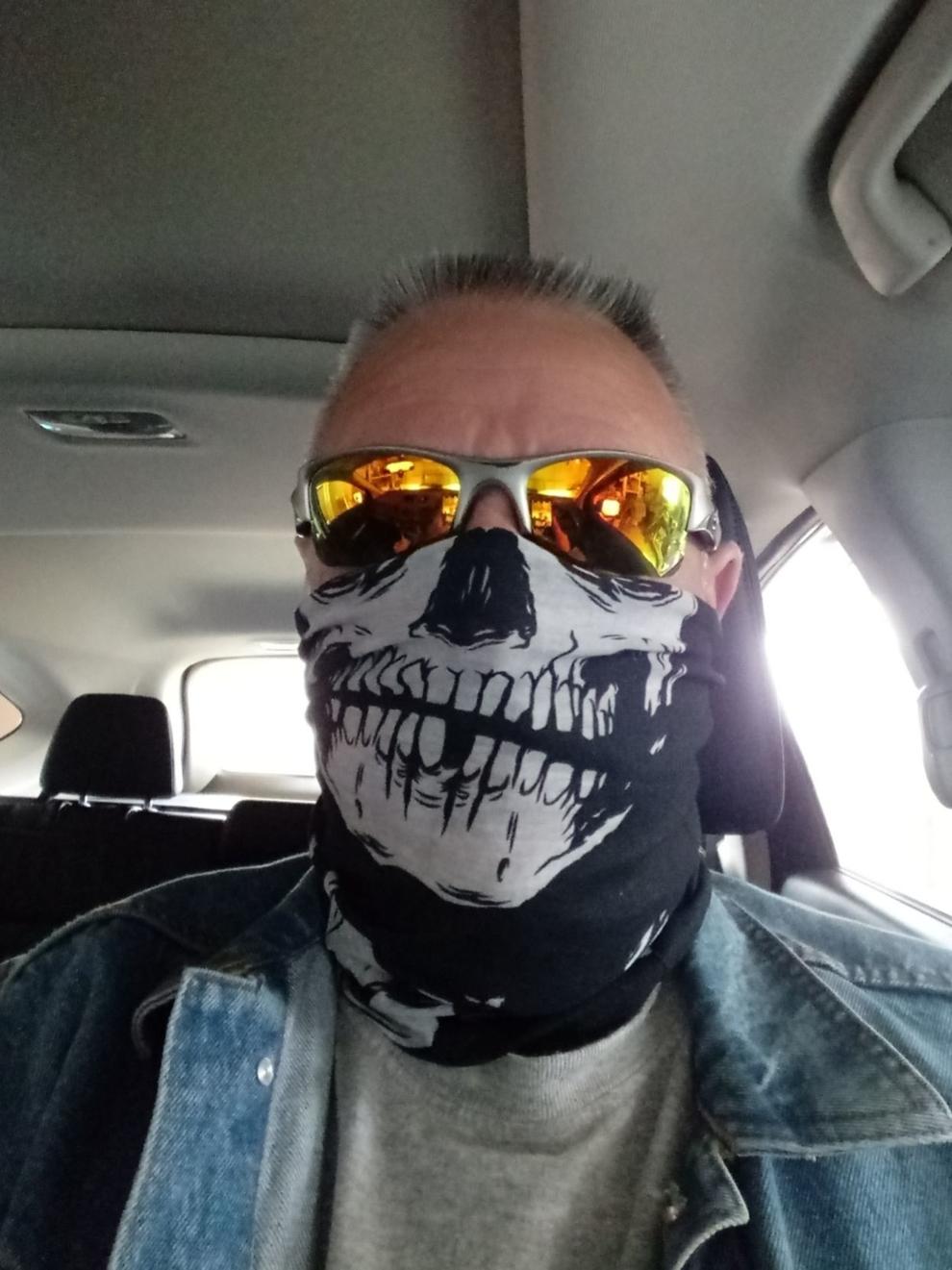 Mary Kerley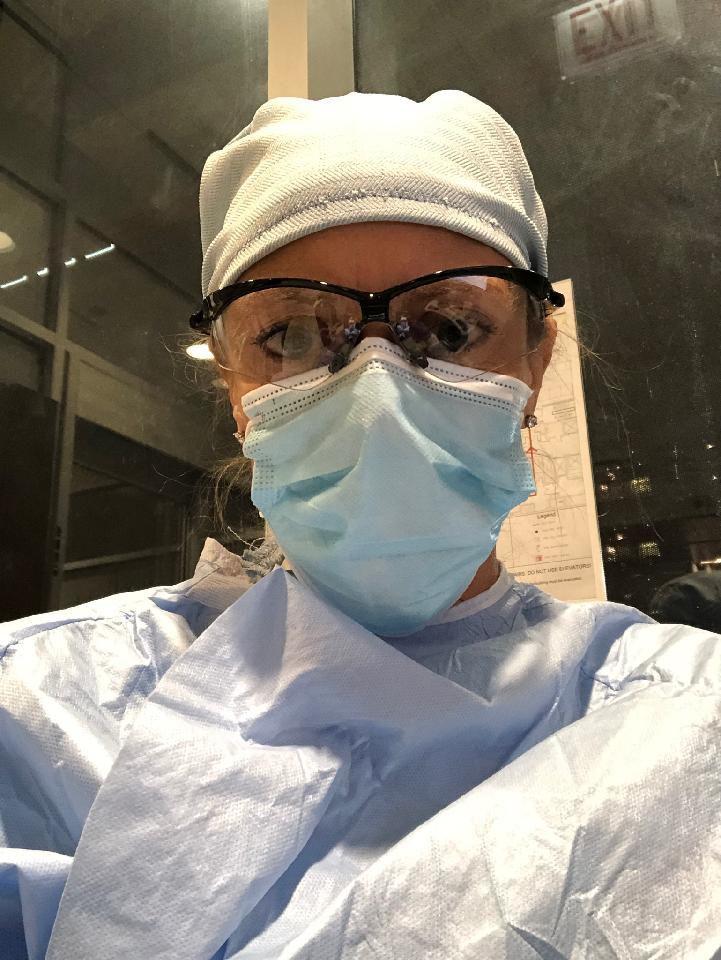 Joseph McCullough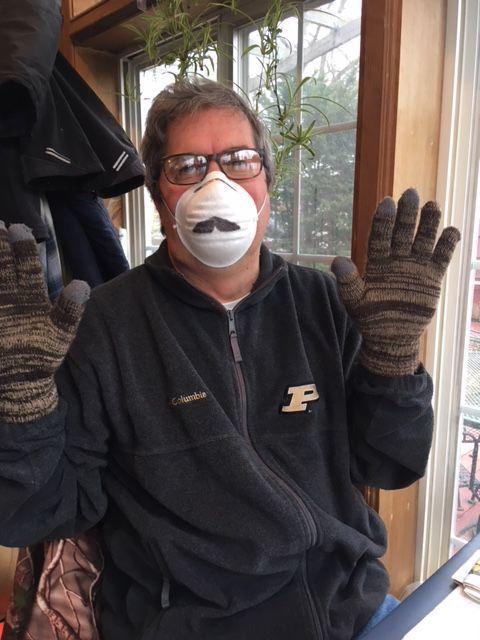 Tiffany Collins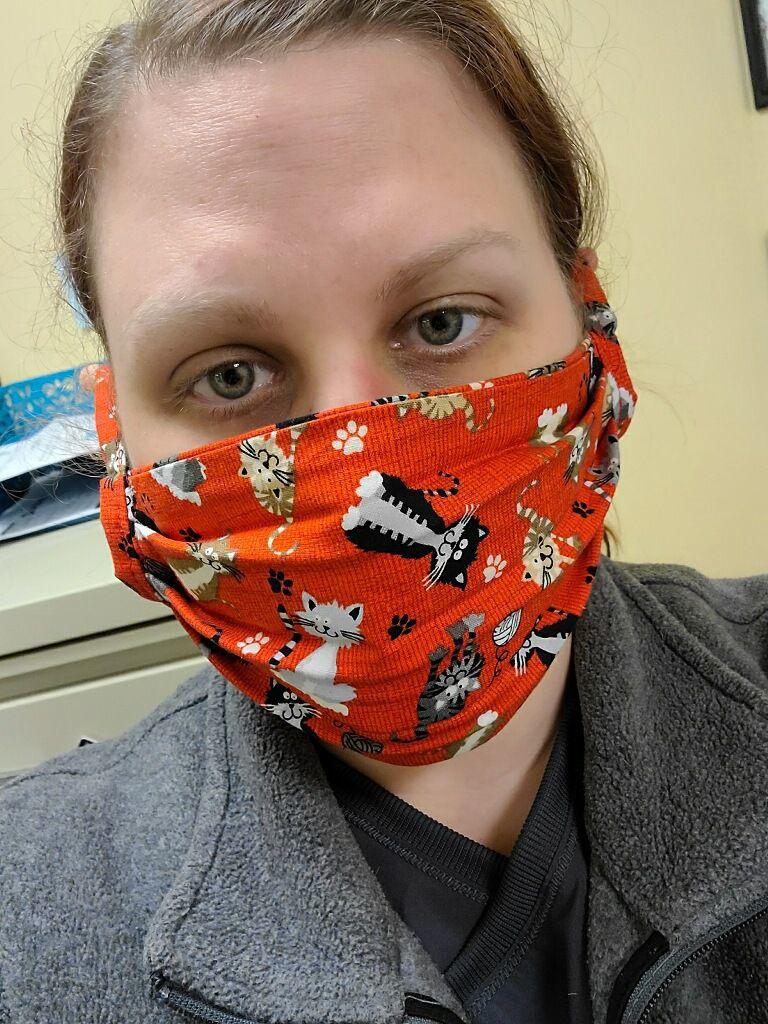 Susan El-Naggar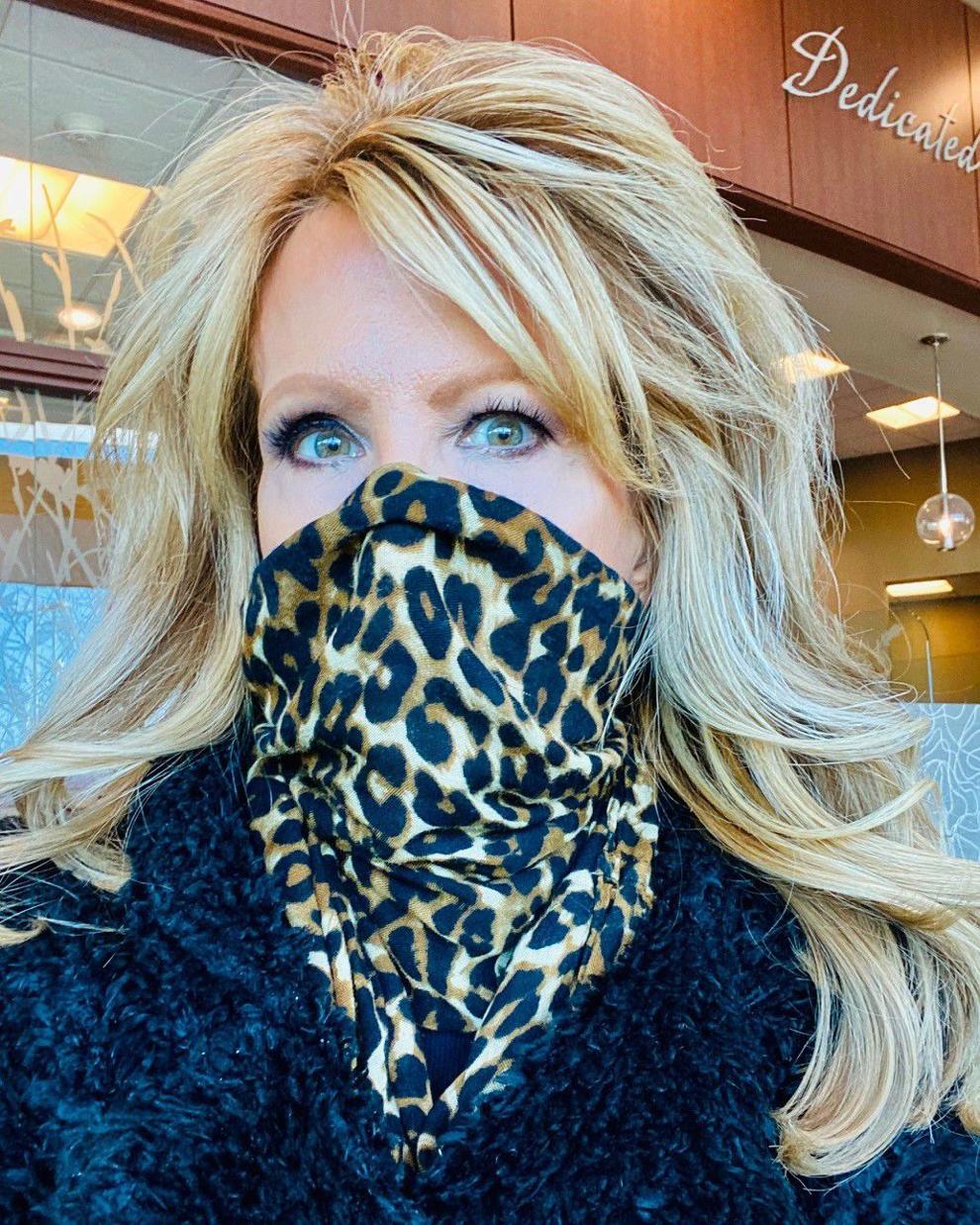 Debbie Walton Sexton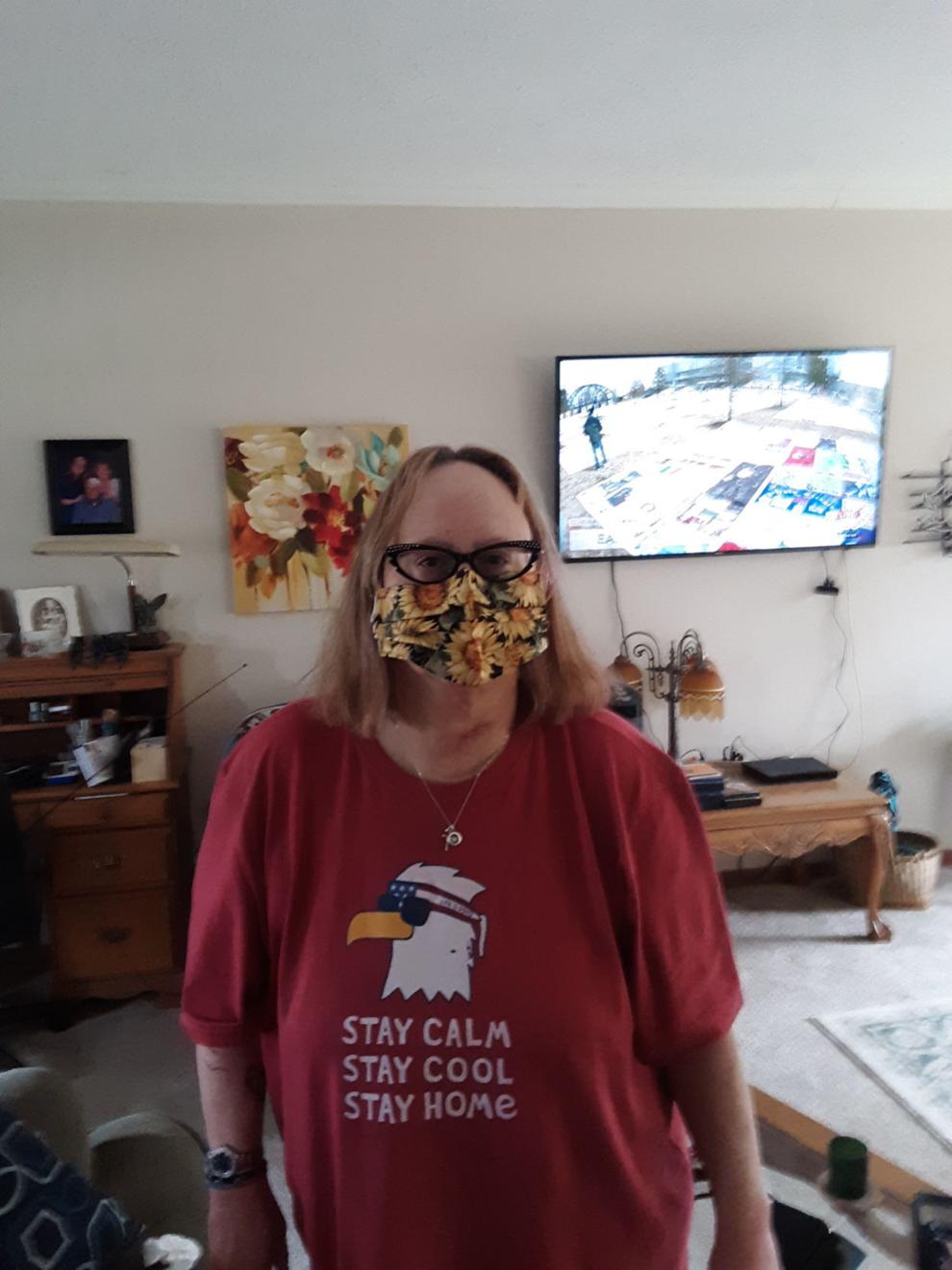 Danie Collins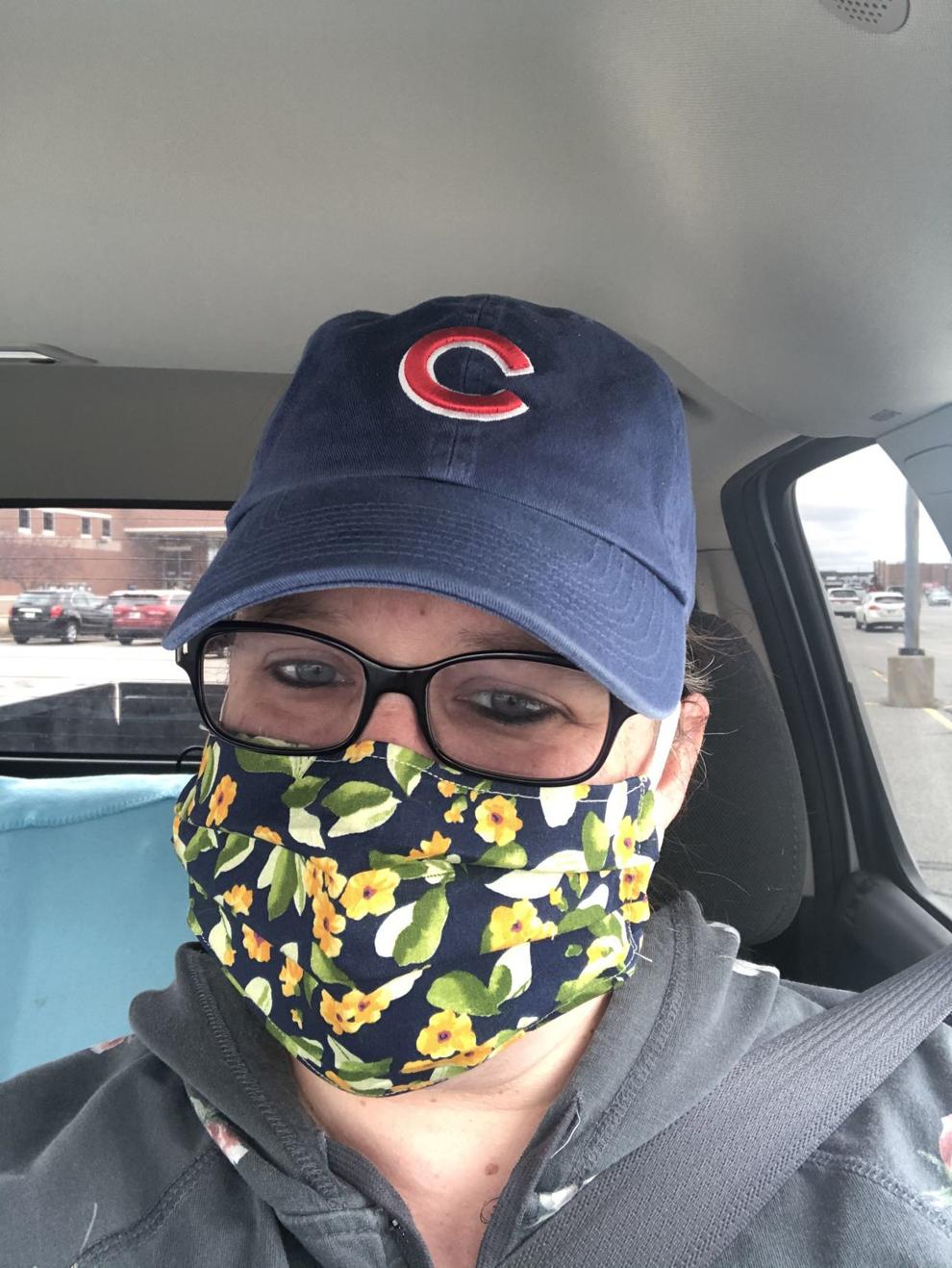 Beth Hobbs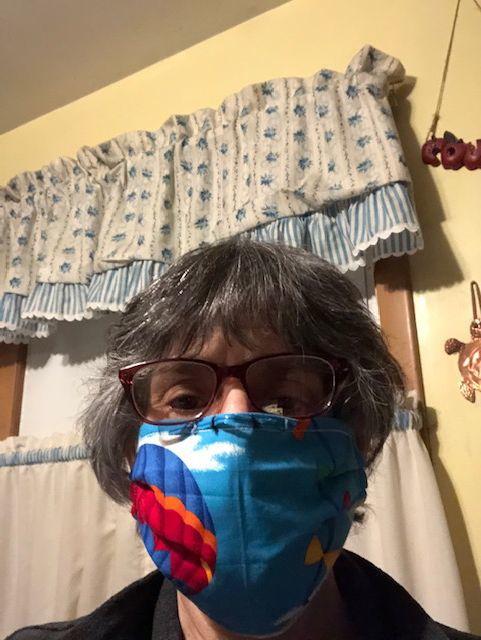 Natalie Ladd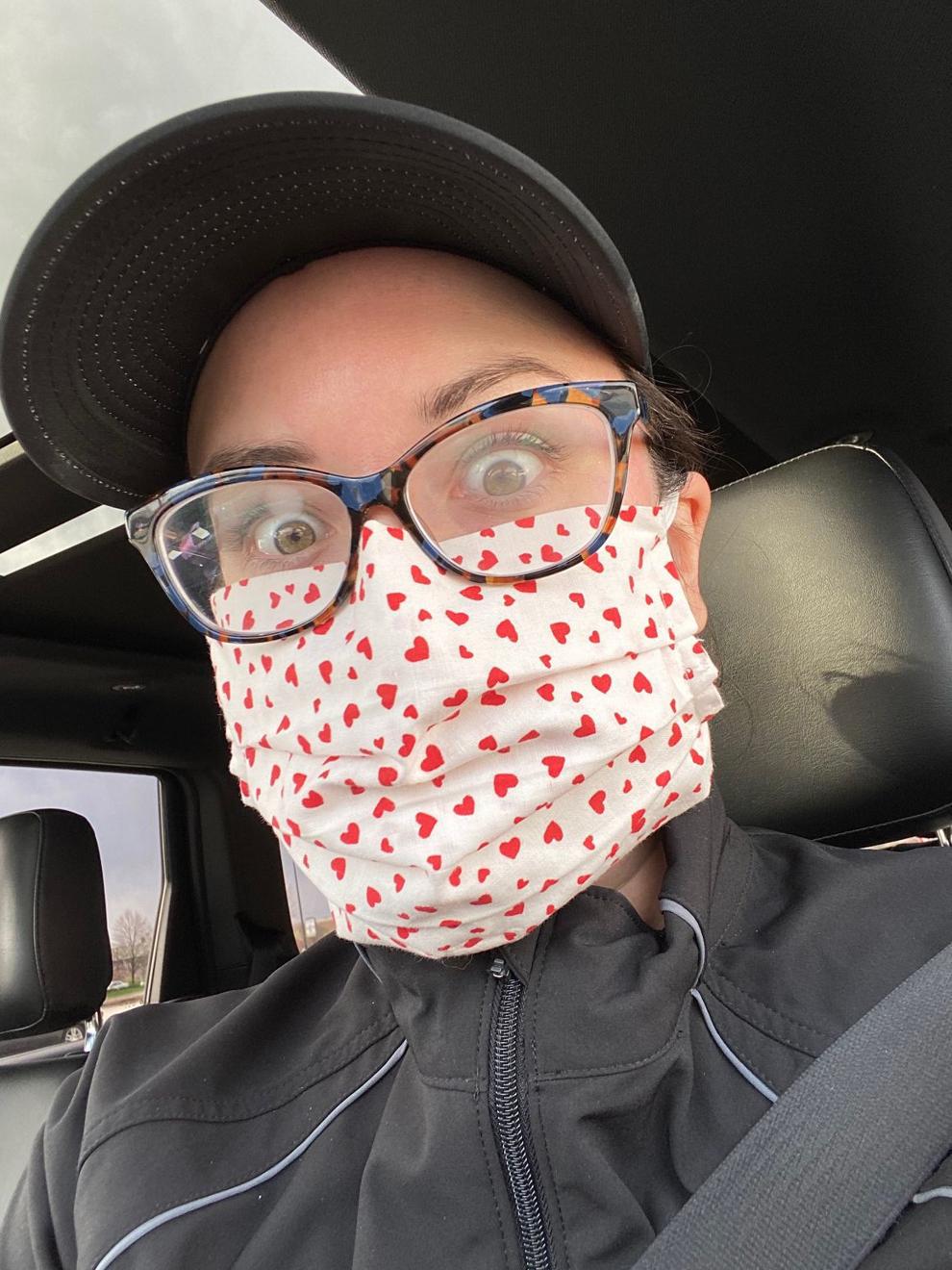 Troy and Jennifer McQuen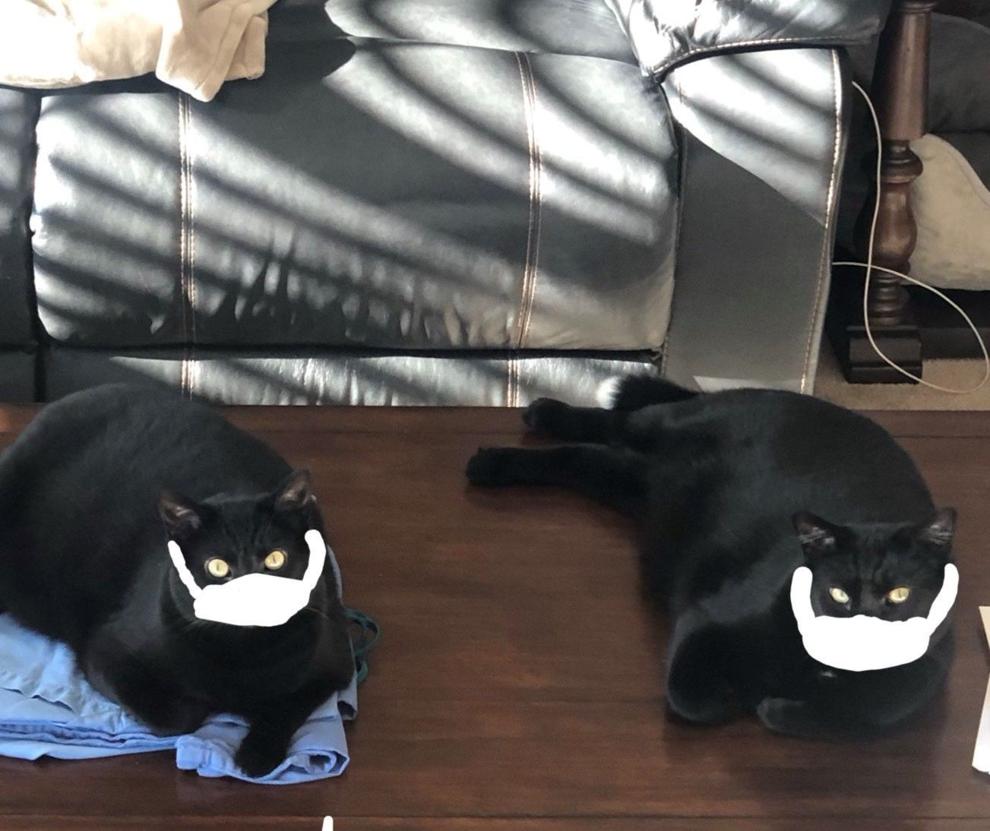 John Gescheidler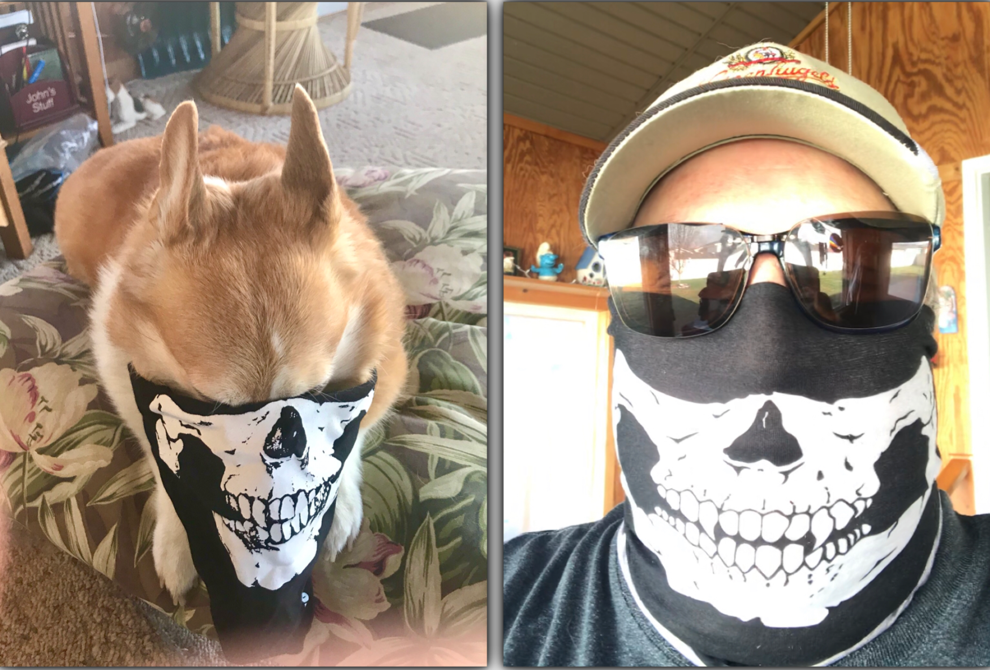 Jessica Trunk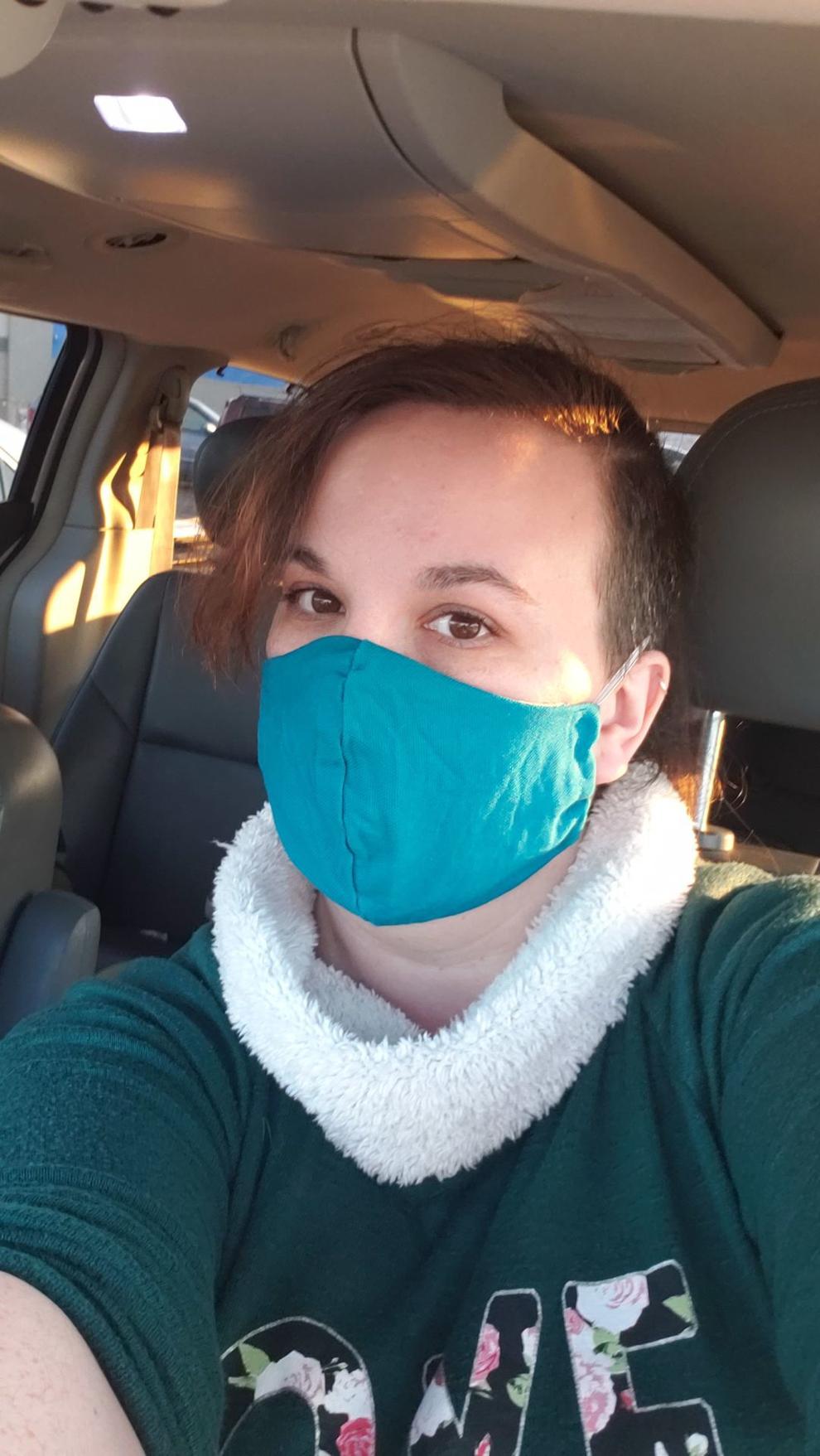 Speros Batistatos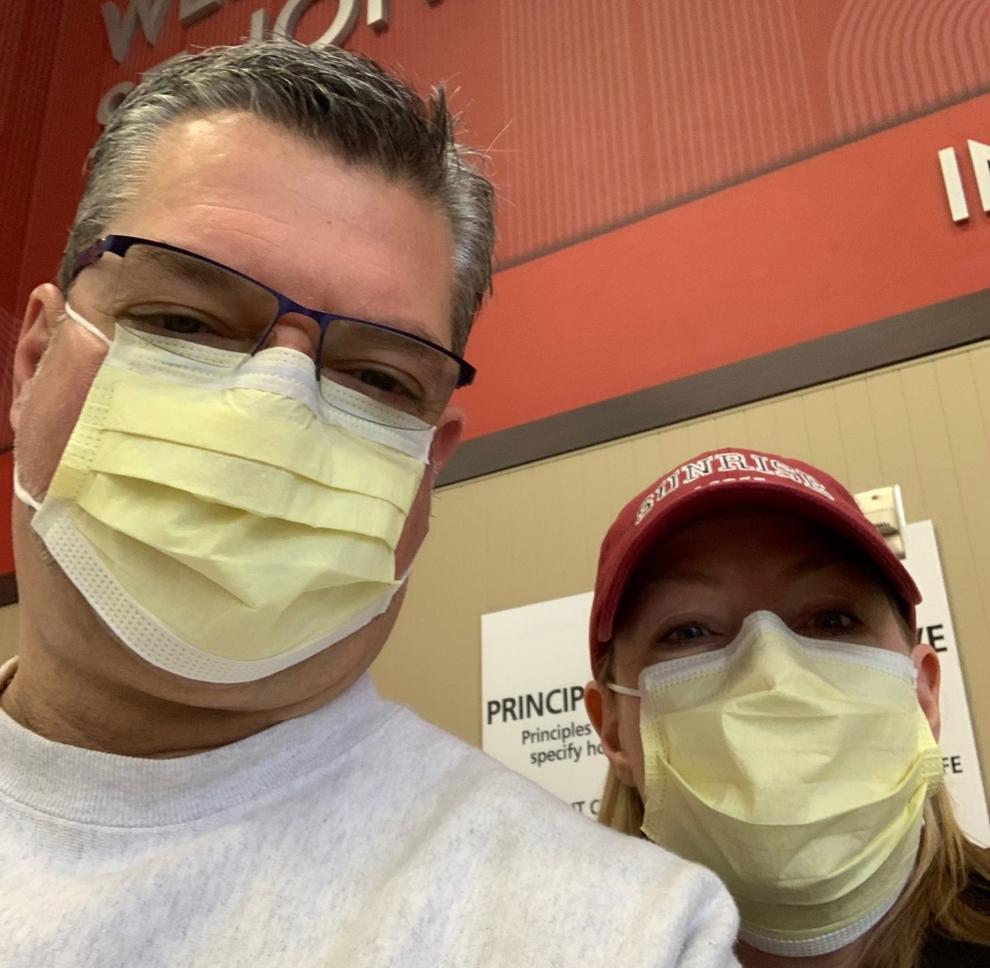 Chris and Teri Grotte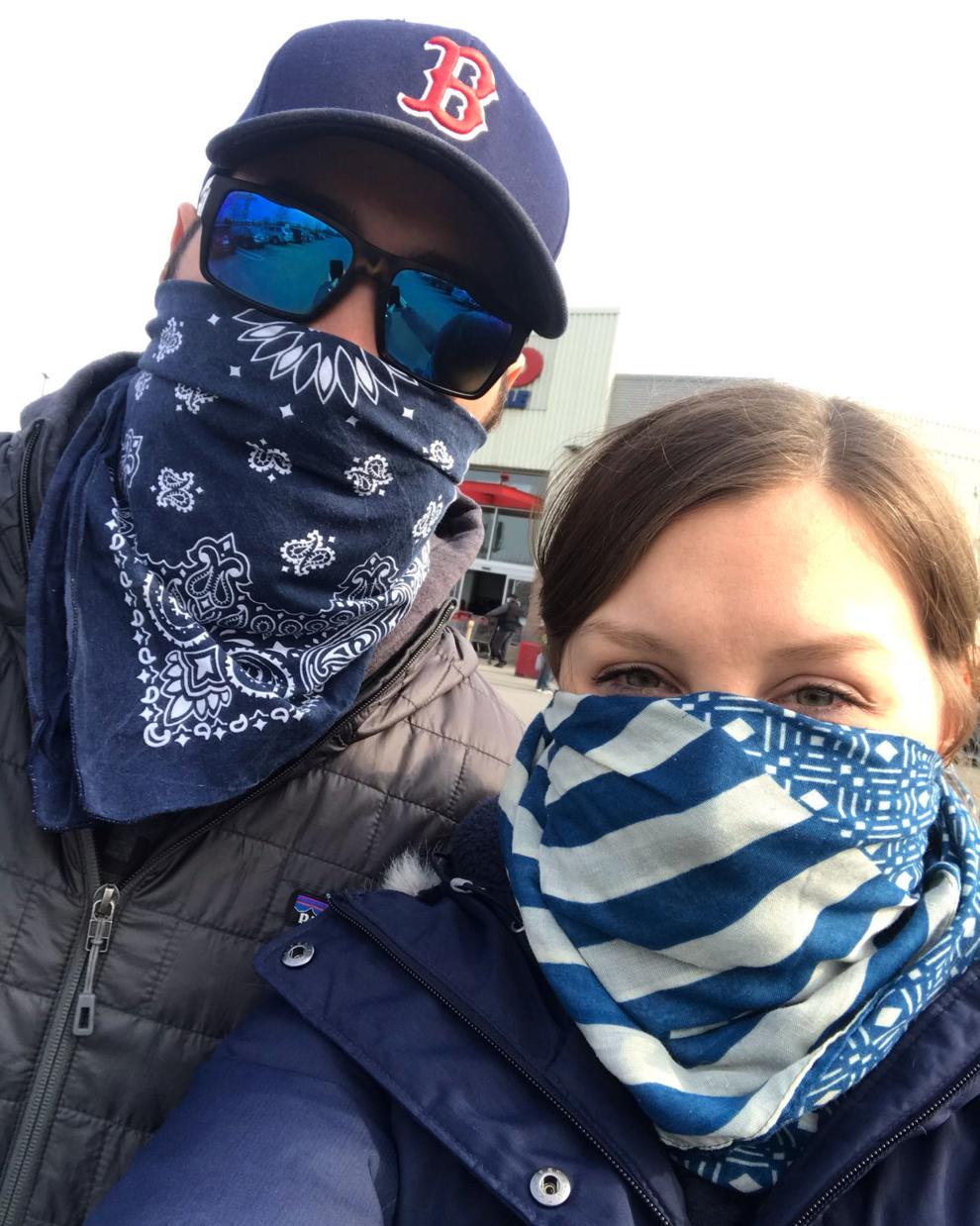 Sean and Kieran Harris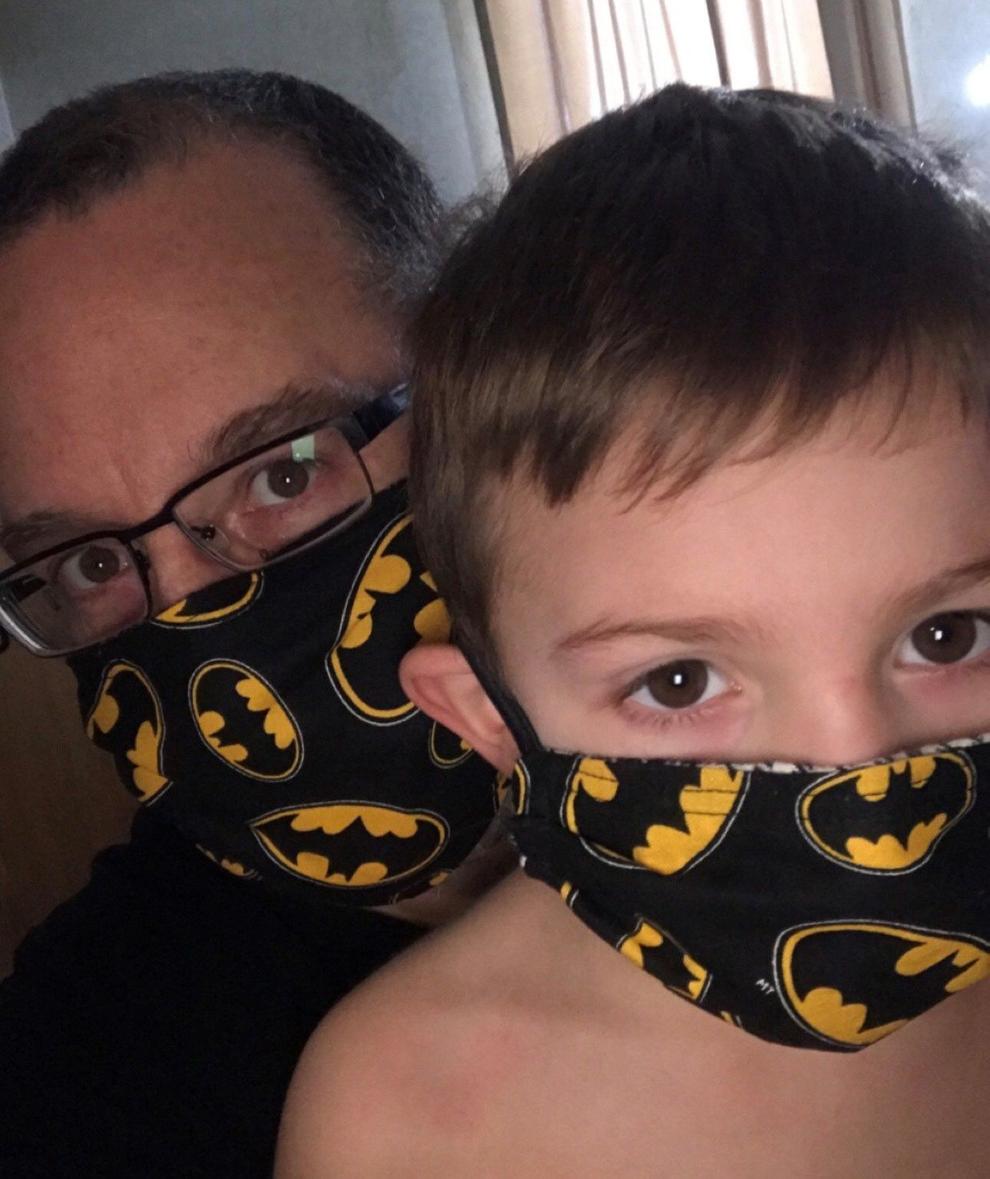 Archie Gallup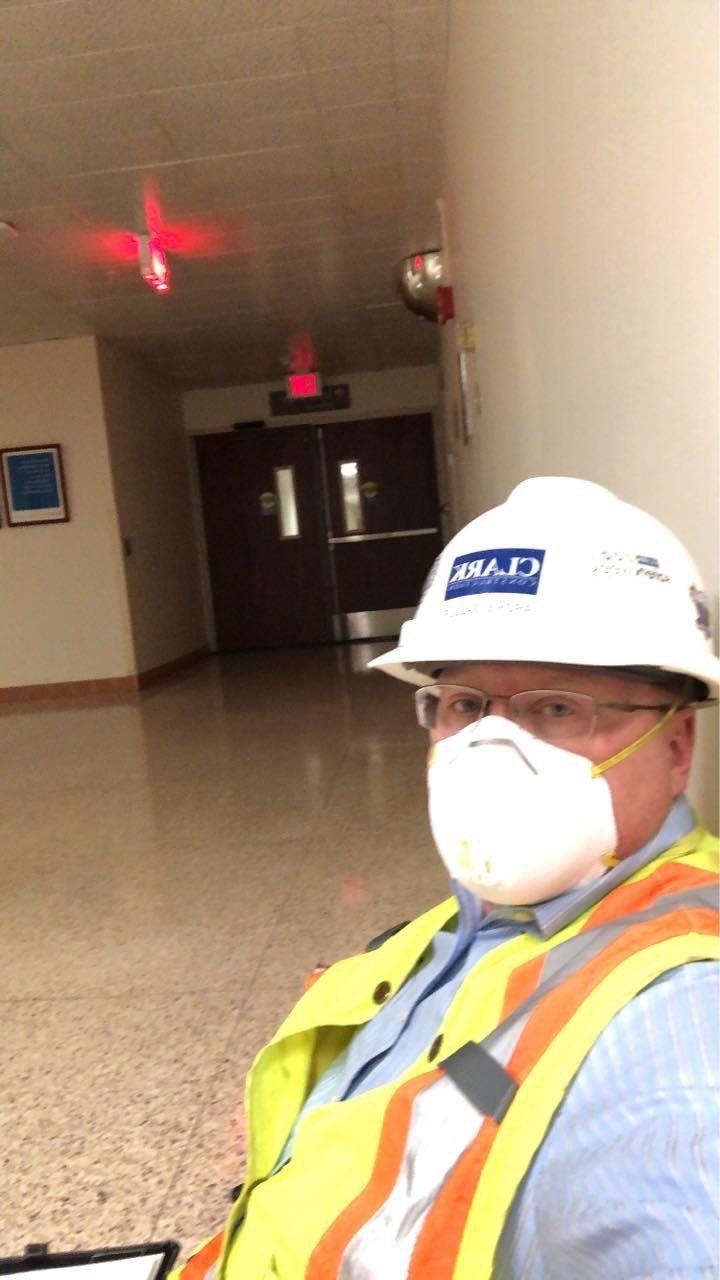 Tee Bettelyoun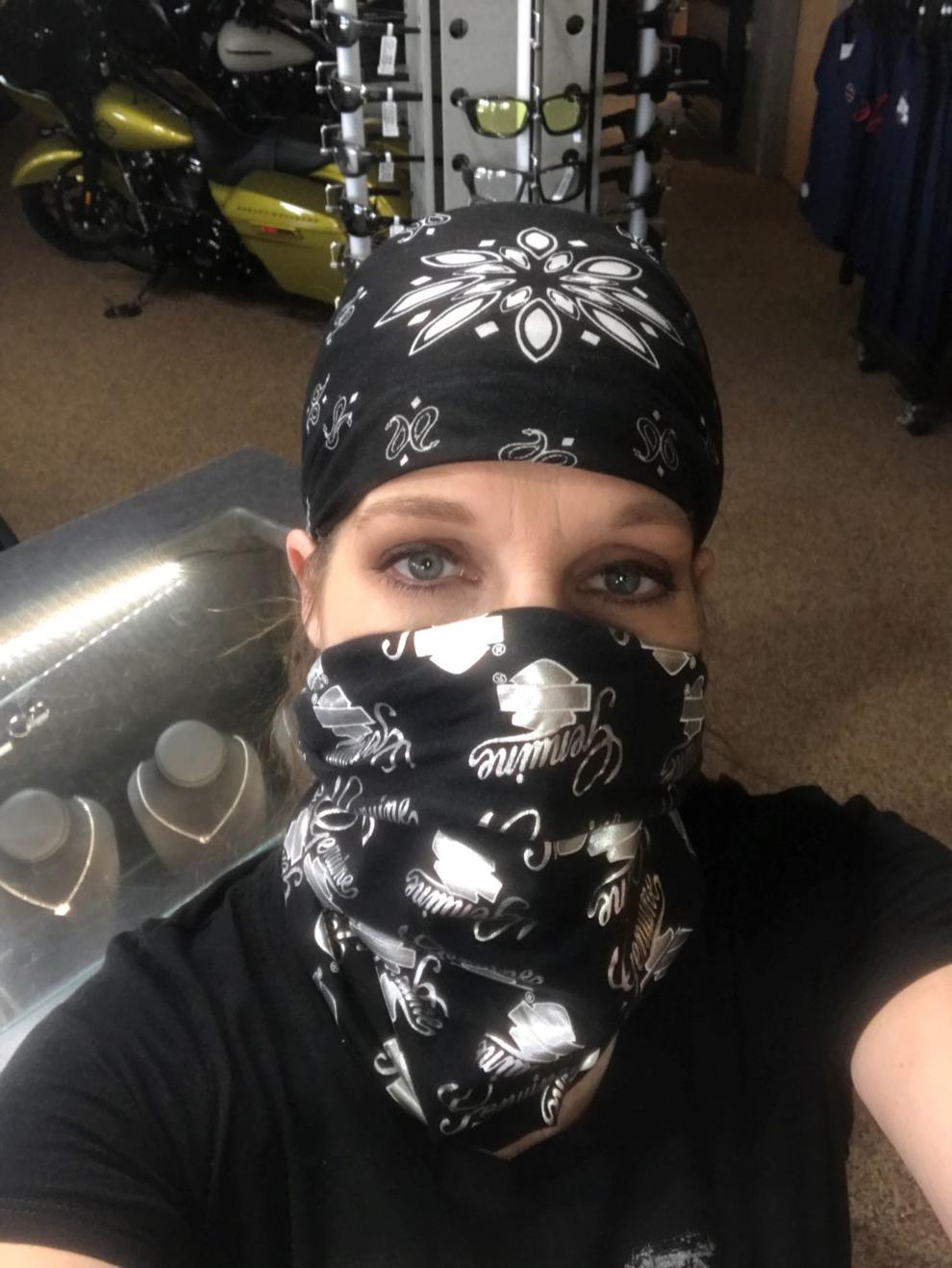 Christiana Howton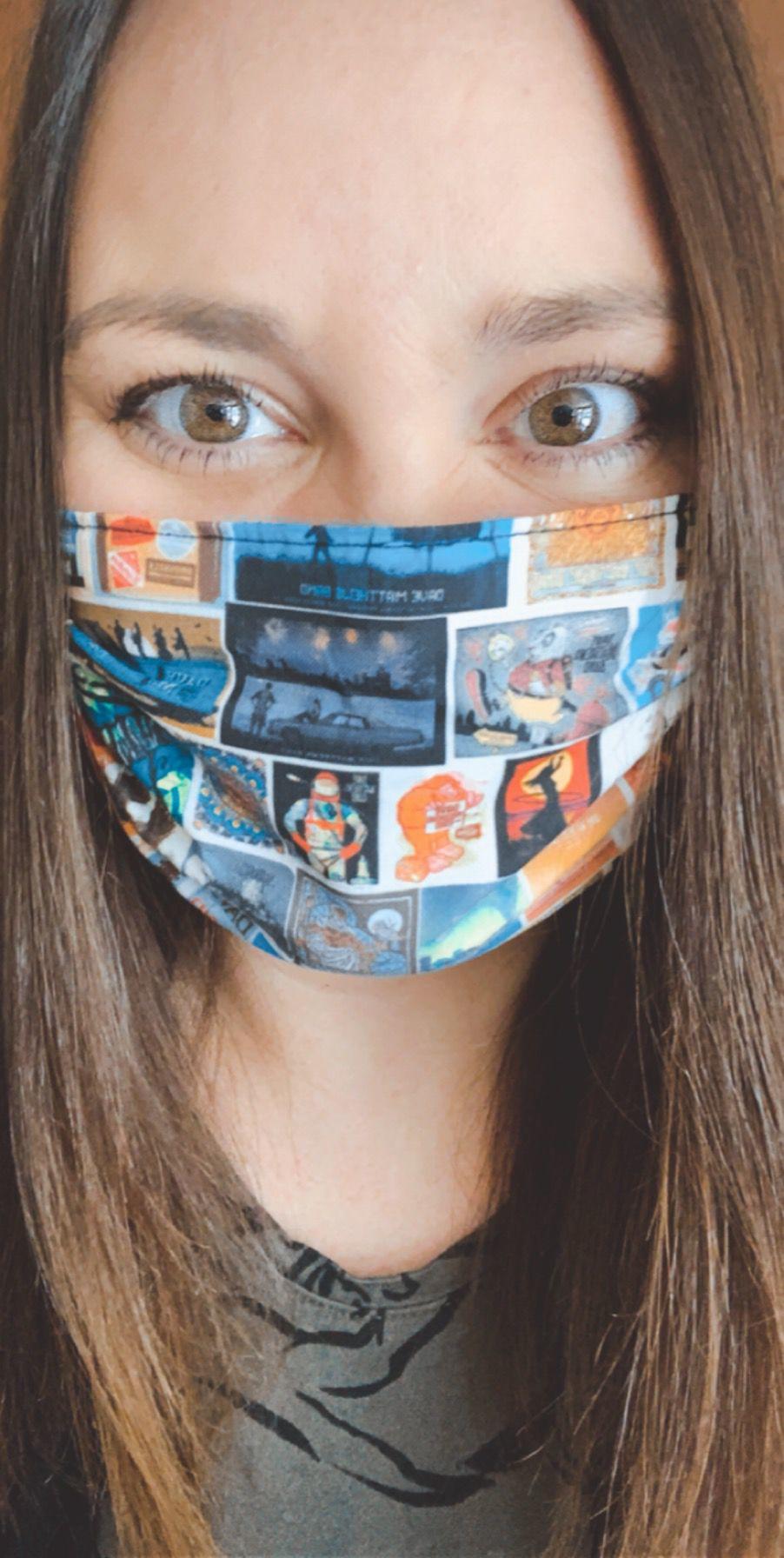 Orville Redenbacher statue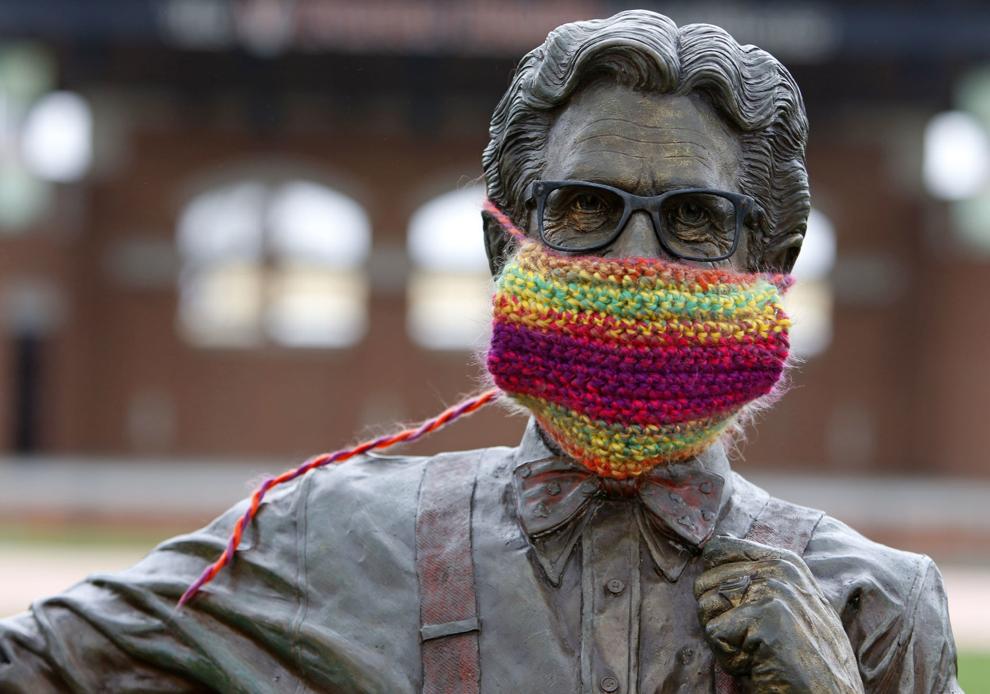 Masked benefactor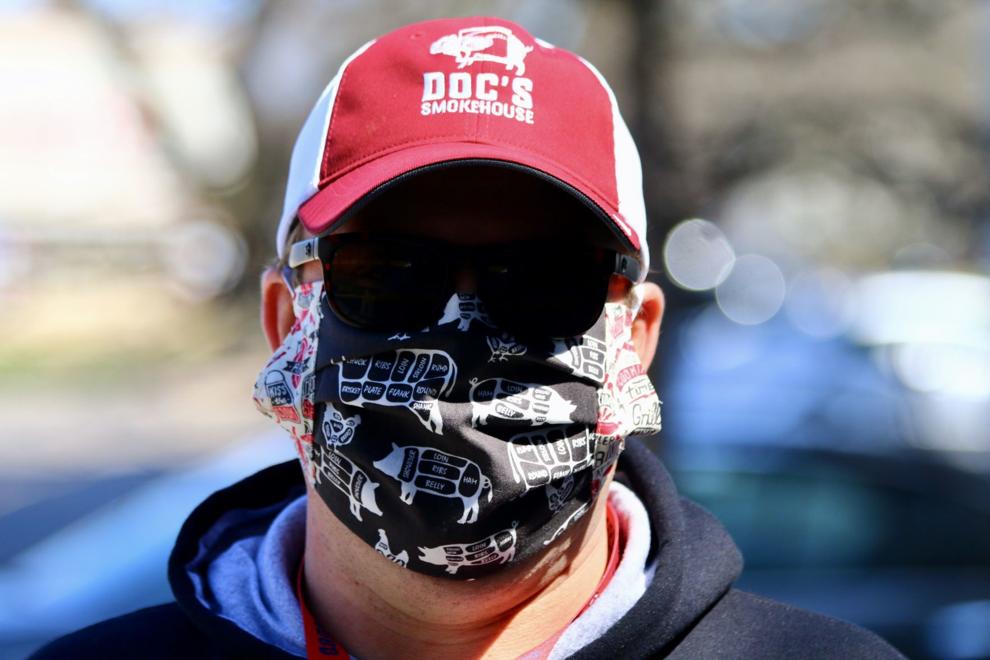 Gallery
If you've got tips about new stores or restaurants anywhere in the Region, or just wonder what's under construction somewhere, contact NWI Business Ins and Outs columnist Joseph S. Pete at joseph.pete@nwi.com or 219.933.3316.