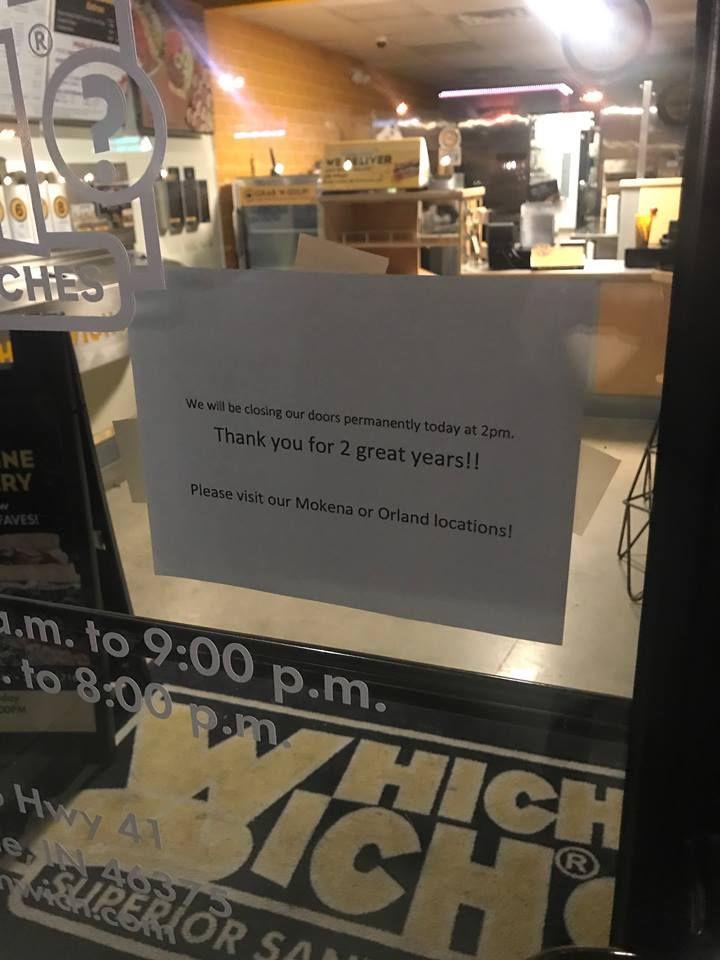 Porto's Peri Peri is bringing its spicy flame-grilled Portuguese chicken to Schererville.
The Villa Park Illinois-based restaurant is opening in a strip mall outside the Shops on Main shopping center at Main Street and Indianapolis Boulevard, just south of the Highland border.
According to the Regency Centers website, it will occupy 2,338 square feet and replace Meatheads, which closed in January after a four-year run.
Porto's Peri Peri is named after the super-hot chili pepper used in cuisines in Portugal, India and Africa. In Swahili, peri peri means "pepper pepper," or "strong pepper." 
The cuisine has been gaining popularity in the Chicago area, with Nando's Peri Peri opening several locations in the city.
Porto's Peri Peri serves up chili-marinated chicken in portions that range from one-fourth chicken to a whole chicken, as well as platters. Beyond its signature entree, the restaurant serves couscous salad, quinoa salad, falafel, hummus, burgers and vegetarian options like paneer rice, along with sides like rice, steamed vegetable and flame-grilled corn on the cob.
"Our all-natural, vegetarian-fed chicken is fresh, never frozen and marinated for a minimum of 24 hours," Porto's Peri Peri said on its website. "Our unique Peri Peri sauces are made from African birds eye chilis mixed with fresh herbs and spices. Being nut, gluten and MSG free, our sauces are suitable for all."
The Venice Pizza restaurants at 1302 N. Main St. in Crown Point and 1233 Sheffield Ave. in Dyer have served their last slice of pie.
"It is with great sadness that Venice Pizza in Dyer is in fact closing its doors for good," Venice Pizza posted on its Facebook page. "As much as we appreciate and love our valued customers due to unforeseen and unfortunate property issues, we can no longer serve the Dyer community at this time. We are extremely sorry this didn't work out & for the abrupt closing. We thank all of our amazing customers! This isn't a goodbye, this is a hope to see you again. In the meantime, our Hammond location is still there & we recommend them to all. Thank you."
Keep reading for FREE!
Enjoy more articles by signing up or logging in. No credit card required.
The pizzeria, known for its tavern-style square cut pizza and distinctive logo of a cartoonish mustachioed Italian chef, also delivered to parts of Munster, sold pizza by the slice and described itself as "a family tradition."
Venice Pizza is a 30-year-old family-owned business that grew to three locations, but only the Hammond location at 6940 Kennedy Ave. remains.
That pizzeria delivers to Hammond, Highland, East Chicago and Munster. In addition to specialty pizzas like taco pizza, The Hawaiian and chicken and broccoli, the eatery also serves Italian beef, pasta, chicken wings, calzones, cheese fries and shrimp dinners.
Business Ins and Outs
Times business reporter Joseph S. Pete provides the details on what's coming and going in the Region retail and restaurant world.