Smoothie King is blending up fresh smoothies and juice for the health-conscious at a new restaurant in Crown Point, where it promises "1,000 ways to rule the day."
The Dallas, Texas-based food company, which makes smoothies with whole fruits and vegetables and no preservatives, artificial flavor or added sugar, now has four locations in Northwest Indiana. Smoothie King, which has the naming rights to the Smoothie King Center basketball arena where the New Orleans Pelicans play, also has Calumet Region locations in St. John, Schererville and Merrillville.
The newest Smoothie King opened last week at 850 N. Superior Drive, next to Orange Theory Fitness. It's the first to have an online order-only pickup window with "a pure contactless service similar to Chipotle's Chipotlane."
The 47-year-old company, which is now under South Korean ownership, pulls in more than $400 million in revenue a year. Its wide-reaching menu spans fitness blends, hydration blends, wellness blends, slim blends and clean blends with organic vegetables. Its Immune Builder Veggie Superfood, for instance, mixes spinach, kale, carrots, bananas and dates.
Smoothie King in Crown Point is open from 7 a.m. to 9 p.m. Monday through Friday, 8 a.m. to 9 p.m. Saturday and 10 a.m. to 8 p.m. Sunday.
Kowloon, a popular Chinese restaurant at 730 E. Lincoln Highway in Schererville, closed during the coronavirus pandemic and does not appear likely to reopen. Its website is down, the phone number is disconnected, the dining room has been emptied out, and the owners could not be reached for comment.
Kowloon — which many people claimed offered some of the best Chinese cuisine in the Region — was known for egg rolls, fried rice, won ton soup, sesame chicken, almond cookies and egg foo young. The largely takeout eatery in a strip mall on U.S. 30 was especially popular for its large portions and low prices.
The Canton House Chinese Restaurant at 8000 Calumet Ave. #4 in Munster has closed.
The Cantonese restaurant in the Clock Tower Plaza near the Borman Expressway served staples of Chinese cuisine like Crab Rangoon, egg rolls, beef chop suey, pepper steak, beef-fried rice and shrimp with lobster sauce for more than two decades. The family-owned restaurant was known for its wide-ranging menu and robust take-out business.
The eatery, in a strip mall by Boston Market, across from the Target, also had dine-in and included fortune cookies with every order.
Tropic Island Jerk Chicken Restaurant plans to open Monday in Munster.
The local chain is opening its third location in Chicagoland at 8000 Calumet Ave. in the former Canton House Chinese restaurant.
Tropic Island Jerk Chicken Restaurant has been around for 30 years in Chicago and for more than a decade in Calumet City. It has done extensive renovation of the Canton House, but had to delay the opening because of an accident in which a driver plowed through the facade.
"Myrna Grant, the owner, is proud to offer jerk chicken and numerous other Caribbean dishes. All foods are authentic dishes, prepared with Jamaican seasoning," spokeswoman Peggy Dellahoussaye-Harrington said. "Although dishes are usually spicy, sauces will be on the side when requested to allow for the customer to choose their level of spiciness. No foods are fried, and are prepared daily."
Tropic Island Jerk Chicken Restaurant offers about 11 choices for lunch and 30 for dinner. Each comes with red beans and rice and two other sides.
"Dishes range from delicious grilled jerk chicken to various fish and shrimp cuisines to oxtails and goat," she said. "Sides range from a variety of daily prepared vegetables such as green beans, cabbage, and mixed greens to plaintains, yams and potatoes. There is also a menu offering of patties, jerk tacos, salads, and vegetable plates. Customers are encouraged to phone ahead or order on-line as all meals are freshly prepared and take time for preparation."
The restaurant adheres to COVID-19 guidelines and requires customers to wear masks. 
A longtime Burger King was demolished in LaPorte last week, but the longtime owner plans to rebuild it "bigger and better."
Mishawaka-based Quality Dining owns Papa Vino's Italian Kitchen and operates 186 Burger King and 38 Chili's restaurants around the country. It's now remodeling its Burger King fast food restaurant at 1012 W. Ind. 2, which has been a stable of the community for 35 years since it opened in March of 1985.
The new building is already in progress.
"We feel honored to be a part of the LaPorte community, where Quality Dining established our roots, building one of the first Burger King restaurants in Northern Indiana," Quality Dining Chairman and CEO Daniel Fitzpatrick said. "It's time to replace the old bones of the original building with modern infrastructure."
The new restaurants will feature a double drive-thru with faster service, a self-serve Coca-Cola machine with more than 50 options, and cushioned seating and community tables in a spacious dining room. It also will have historic photos, including an entire wall of photographs that showcase LaPorte County heritage.
"Celebrating that enriched history is important to us. We are coming back bigger and better, and our team members cannot wait to continue to serve their community with pride," Quality Dining President John Firth said.
All the displaced employees are now working at other local Burger Kinds operated by Quality Dining. It plans to reopen the LaPorte eatery by Nov. 1 after pursuing "an aggressive construction schedule."
Long the Pepsi to McDonald's Coca-Cola, or the Avis to McDonald's Hertz, Burger King has generated buzz in recent months by rolling out a plant-based Impossible Whopper that spiked sales and drew in new customers.
Demetrois Karamichos recently launched Region Vein in Munster.
The clinic at 931 Ridge Road suite C near the intersection of Calumet Avenue and Ridge Road specializes in non-surgical treatment for varicose veins.
"Until recently, surgical vein stripping was the standard treatment for varicose veins," Karamichos said. "Now, among other treatments, we use endovenous radiofrequency ablation, a minimally invasive procedure done in the office."
Your CBD Store recently opened at 2171 U.S. 41 in Oakwood Plaza in Schererville.
The chain offers a number of hemp-derived products, including hemp oil, water solubles, whole plant products, edibles, topicals, skin care, and pets. It purports to help with everything from health, wellness, sleep and beauty.
For more information, call 219-322-3497 or find the business on Facebook.
How much do Northwest Indiana CEOs make?
NiSource CEO Joseph Hamrock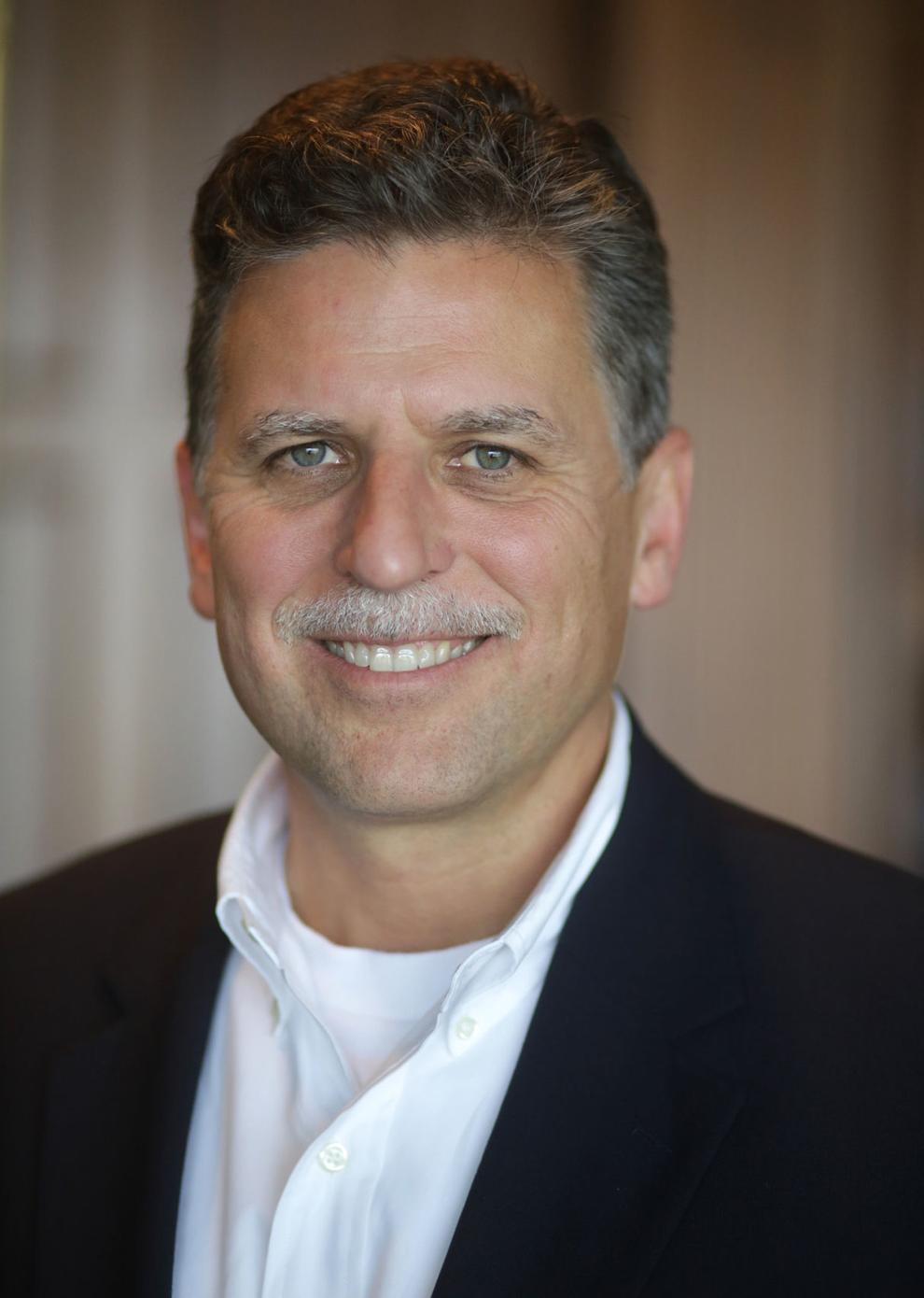 ArcelorMittal CEO Lakshmi Mittal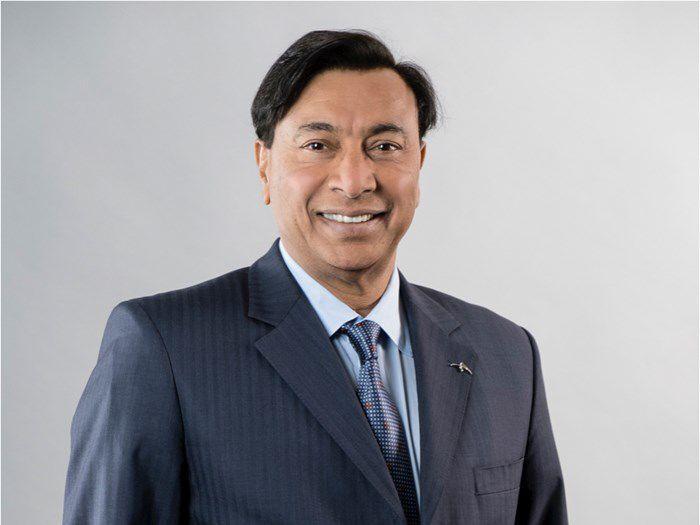 Lear Corp. CEO Ray Scott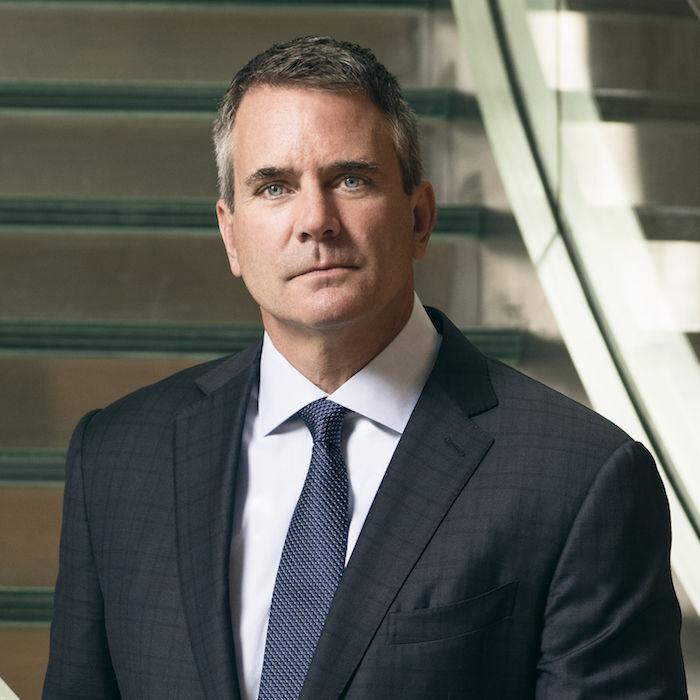 U.S. Steel CEO David Burritt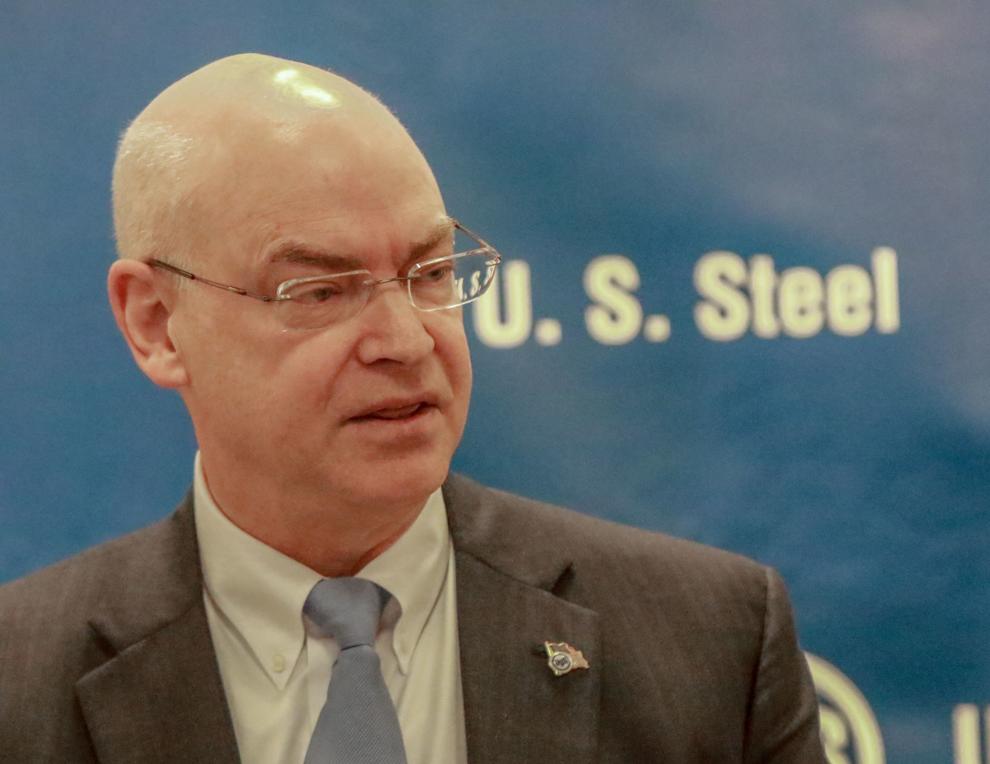 Horizon Bank CEO Craig Dwight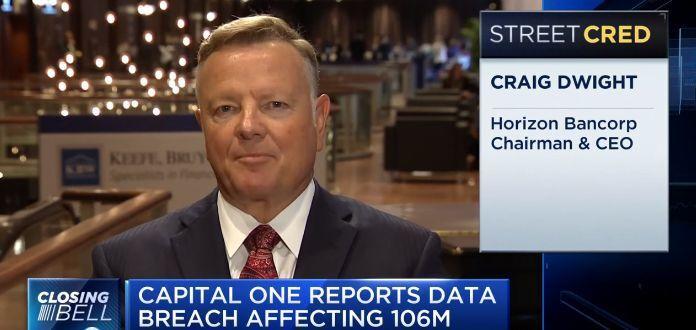 1st Source CEO Christopher Murphy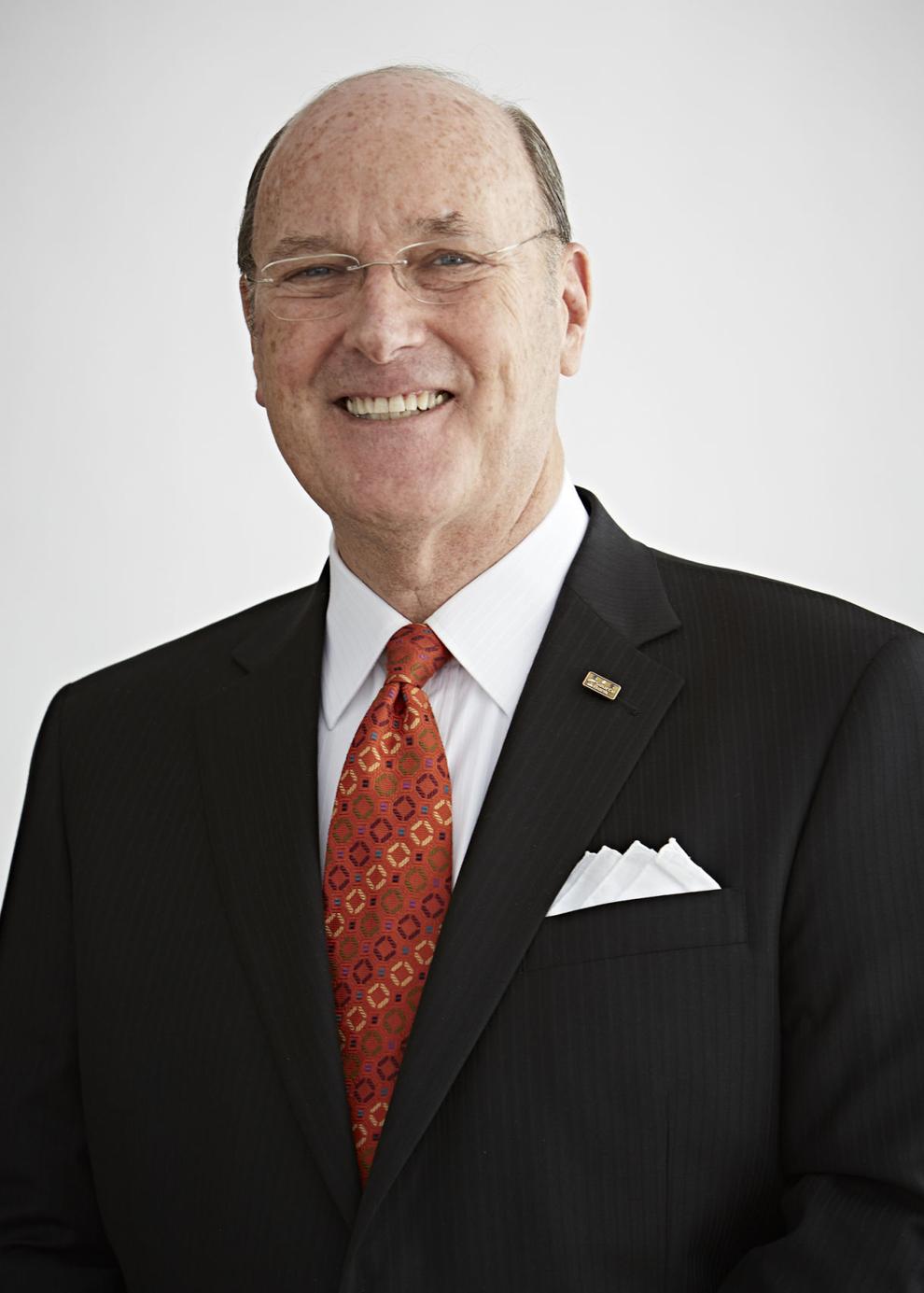 First Merchants CEO Michael Rechin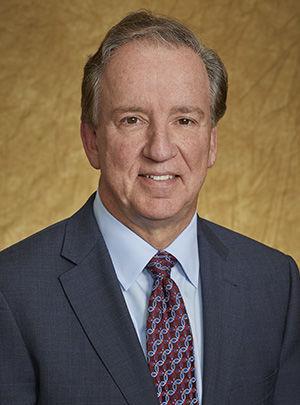 Peoples Bank CEO Ben Bochnowski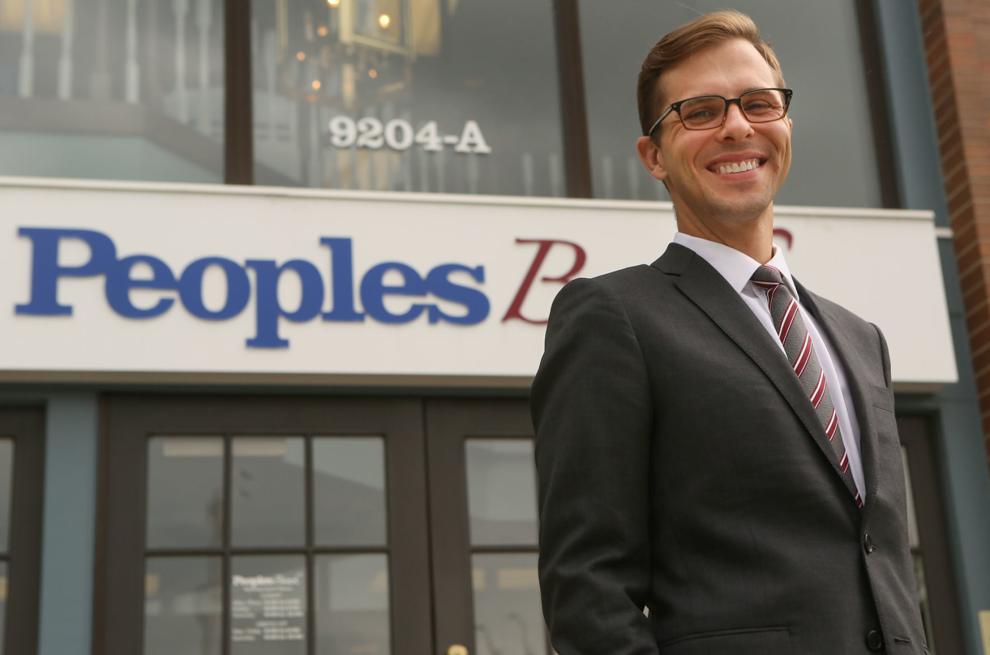 Ford CEO James Hackett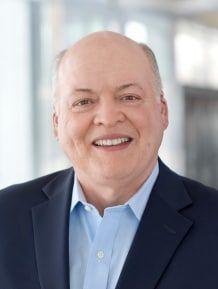 BP CEO Bernard Looney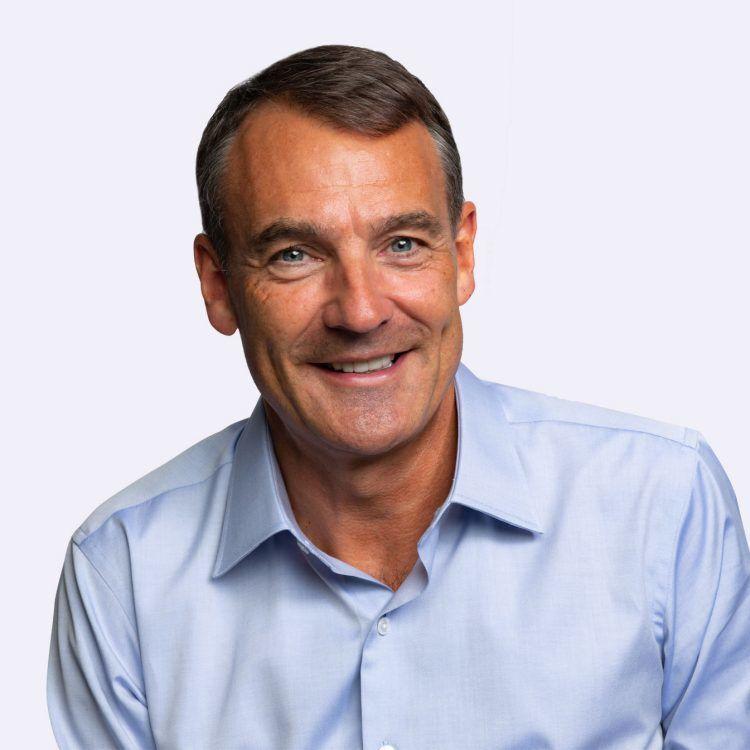 If you've got tips about new stores or restaurants anywhere in the Region, or just wonder what's under construction somewhere, contact NWI Business Ins and Outs columnist Joseph S. Pete at joseph.pete@nwi.com or 219.933.3316.