With a global pandemic and now widespread social unrest, it's a been chaotic and challenging time for retailers and small businesses across the Calumet Region.
Businesses both large and small were looted or had windows smashed in Calumet City, Lansing and Merrillville last weekend as furor grew after the protracted choking death of George Floyd in Minneapolis and other cases of police violence.
Now National Guard members with armored humvees and M4 carbines stand guard outside the Lansing Walmart. Storefronts up and down Indianapolis Boulevard in Schererville and the neighboring Highland Grove Shopping Center were boarded up after a rumored protest at Shops on Main that never materialized.
Much of downtown Hobart also has been boarded up with plywood for fears that protests could escalate into looting and property damage, though the protests in Northwest Indiana thus far have mostly been peaceful gatherings involving signs and chanting.
On top of the social unrest, the pandemic continues to take its toll, with the protracted disruption resulting in the permanent closure of more and more businesses.
Noka's Cafe and Catering in the basement of the Old Courthouse in downtown Crown Point has closed. The website and Facebook page are down, and the website disconnected. Noka's, which catered my wedding reception, served traditional American lunch and dinner fare in a rustic setting in the Courthouse Shops.
Foody's, a success story serving healthy fare in Gary's Midtown neighborhood, is closing until May of next year as a result of the coronavirus pandemic.
"Foody's will be closing until 2021 due to the COVID-19 events," owner John Allen posted on Facebook. "We will eventually reopen in 2021 with updates at the current location that we may grow the business and establish a dine in."
Great Harvest Bread Company, a downtown Crown Point institution known for its freshly baked bread and sandwiches, also is closing up shop.
"It is with tremendous sadness, a heavy heart, anger and resentment that I type this to you," the owners posted on Facebook. "We have lost our lease and must close. Our building was sold.
"I am thankful to my customers for making Great Harvest their choice for delicious bread, a meal, a snack or a treat. I know it is an extra stop without the luxury of a drive-thru and I hope you felt our sincere gratitude. Also, thank you for allowing us to grace your holiday table. Know that every Cinnamon Chip Wreath, Easter Honey Bunny, Thanksgiving Turkey and thousands of rolls were made by hand every step of the way with pride."
The owners are unsure of exactly when it will close but urged customers to use gift cards and loyalty points as soon as possible, before a new Japanese restaurant takes over the space. Great Harvest hopes to return at a new location in the future.
Retail businesses across Northwest Indiana continue to reopen as stay-at-home orders are relaxed. Green Door Books in Hobart hopes to open in the first week of July. Winey Beach Cafe in downtown Whiting will reopen for dine-in at 75% capacity on Friday and Saturday nights on June 19th.
Hammond Salvage and Resale has reopened, and New Oberpfalz Brewing in downtown Griffith reopened its taproom for dining-in or drinking German-inspired craft beers. Johnny's Tap in Munster, known for its landmark Mr. Fun is Here sign, has reopened inside and its outdoor patio at 50% capacity.
Gallery: The Pav at Wolf Lake has some coronavirus PSAs
If you could go ahead and stay 6 feet apart, that'd be great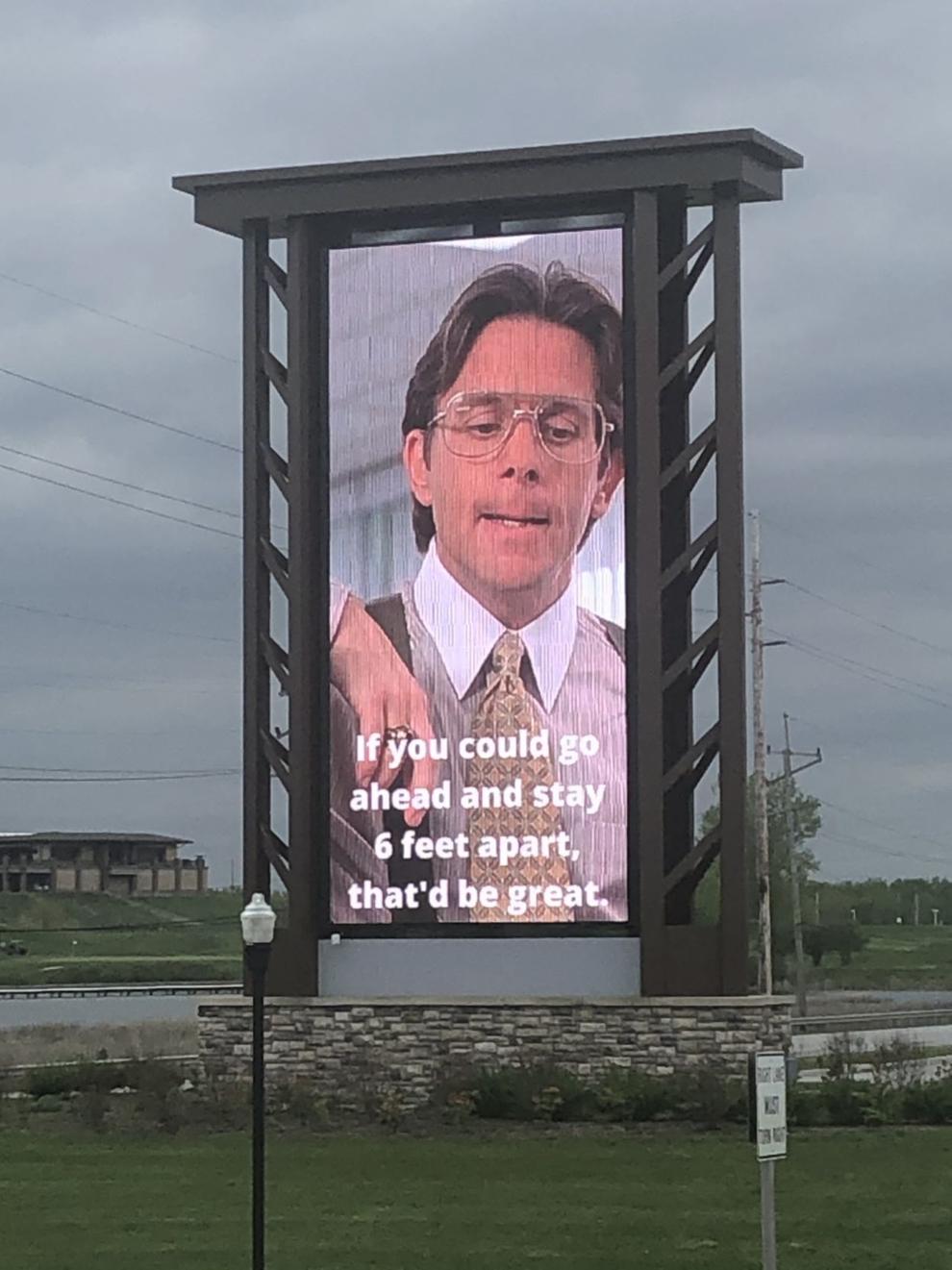 Don't stand so close to me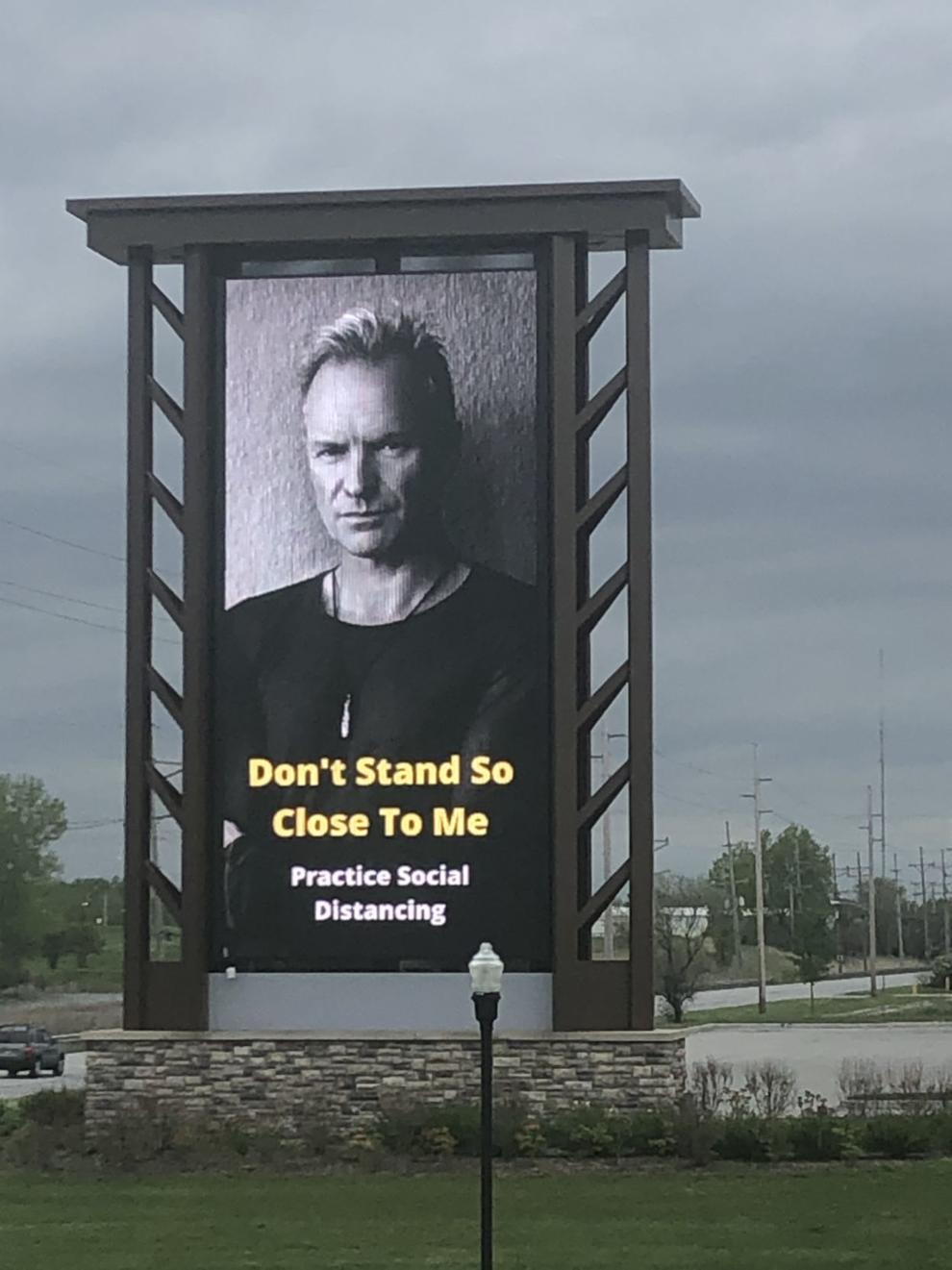 Feeling sick? Stay home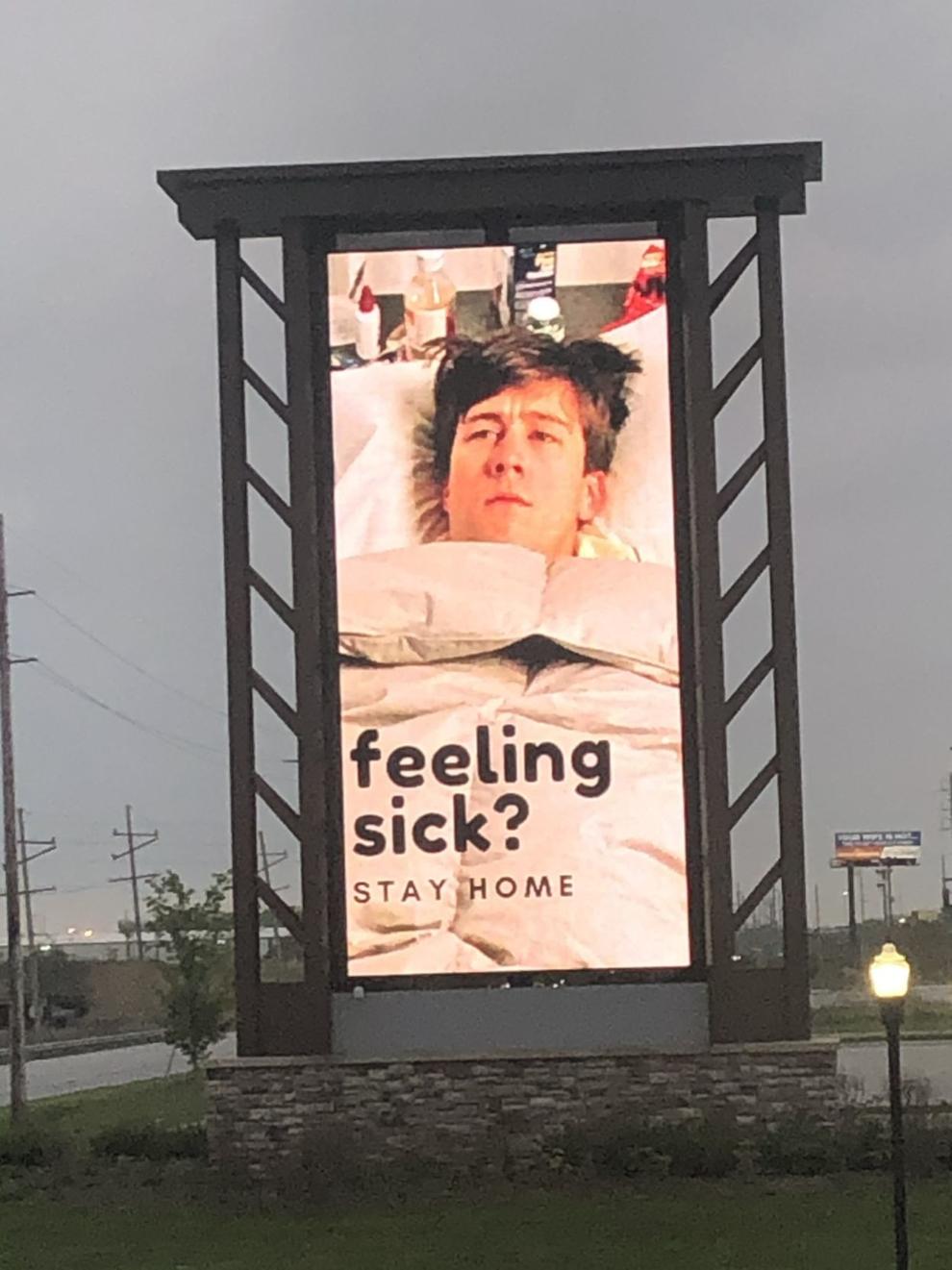 Wash your hands! Gosh!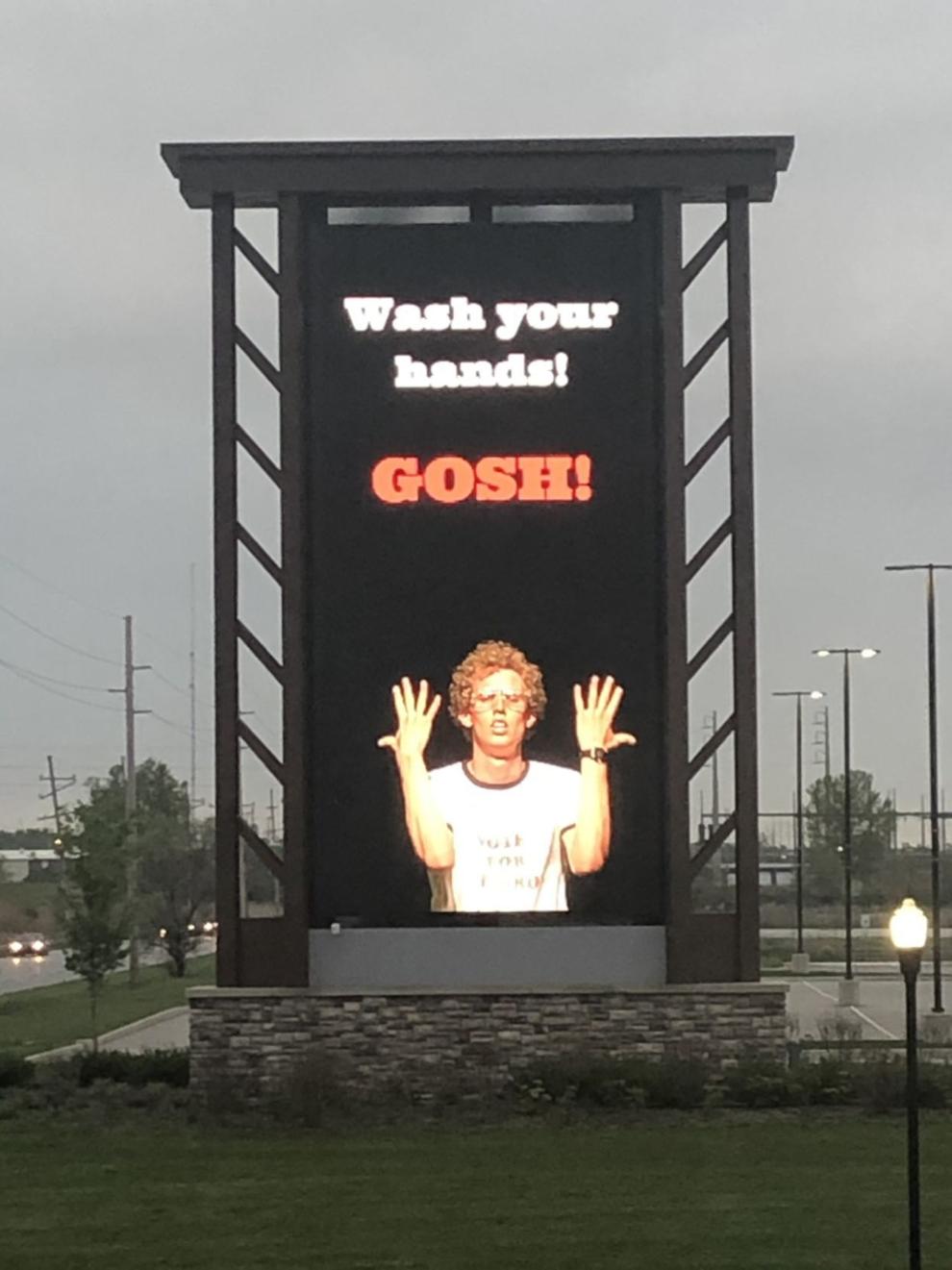 Be excellent to each other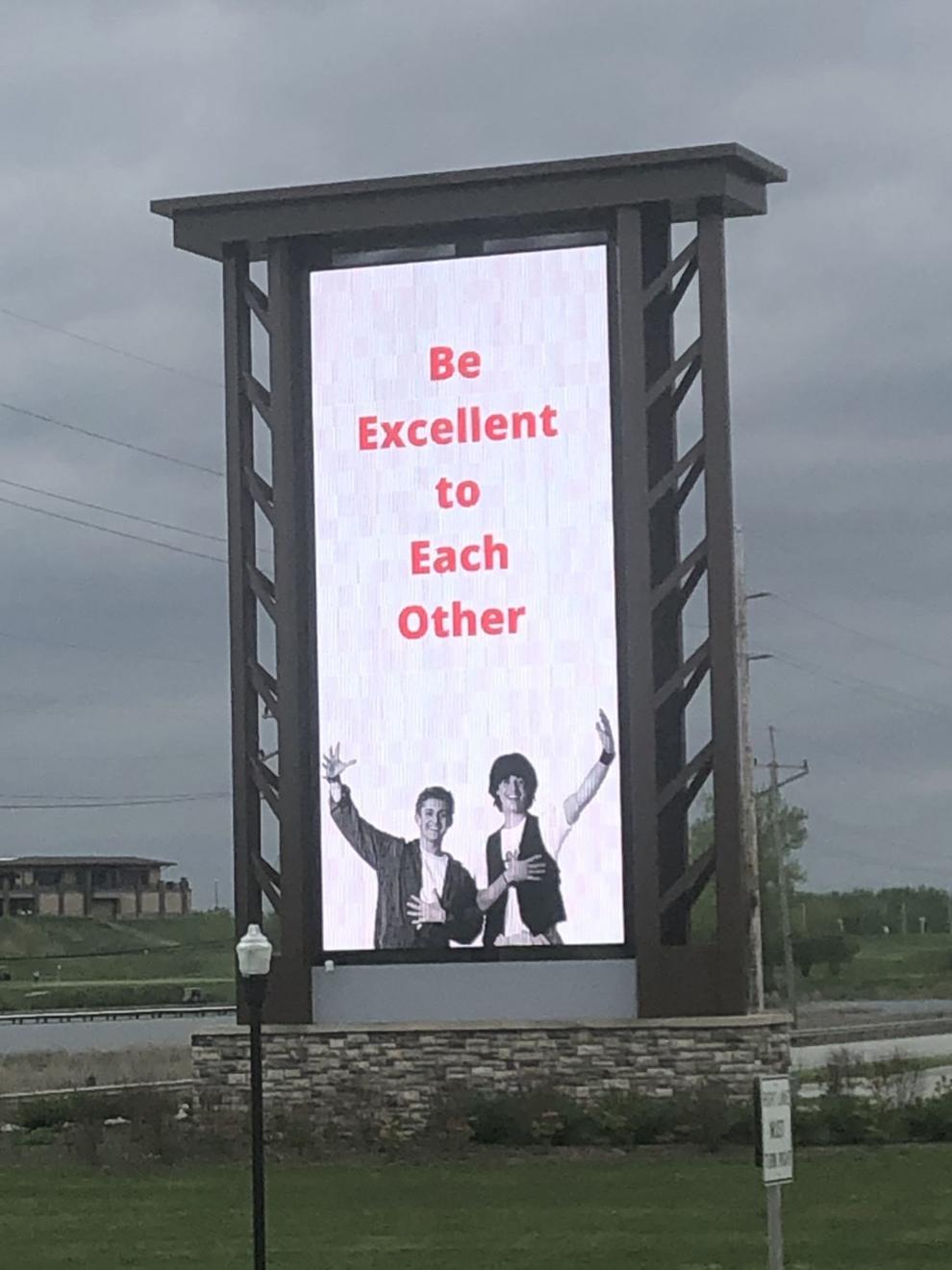 Crowds, nah. Social distancing, yeah.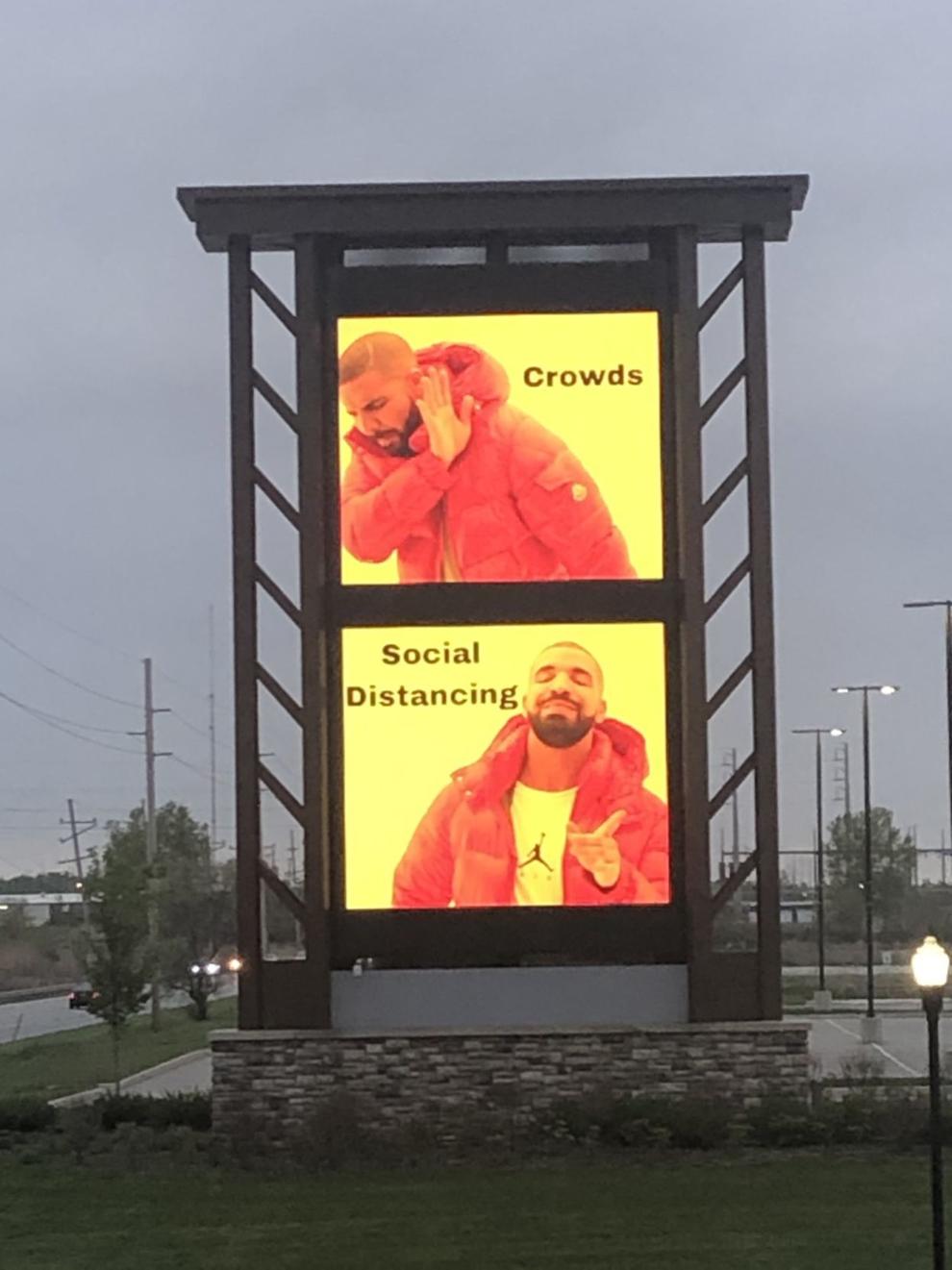 Keep calm and don't touch your face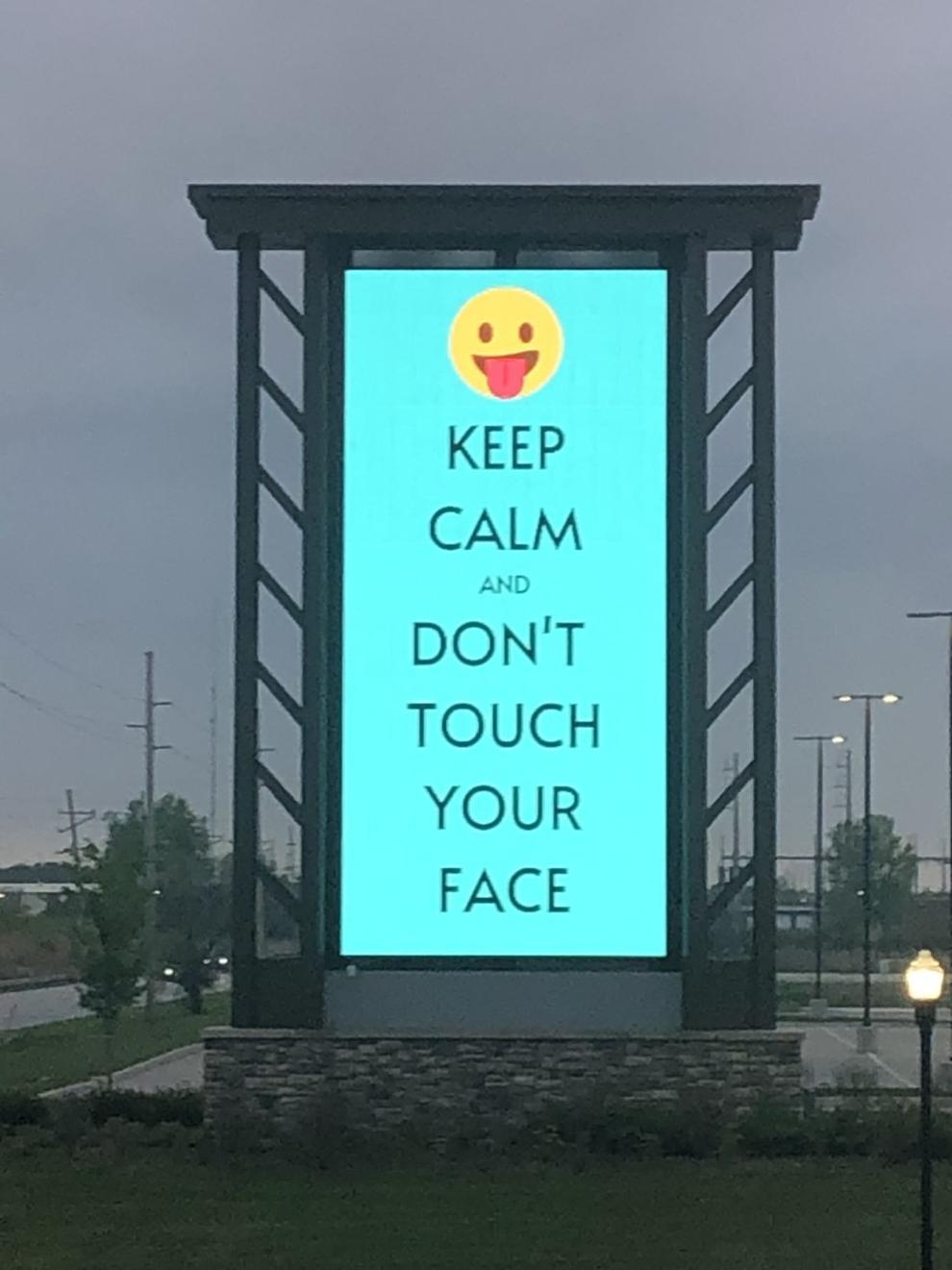 We've leveled up to Stage 2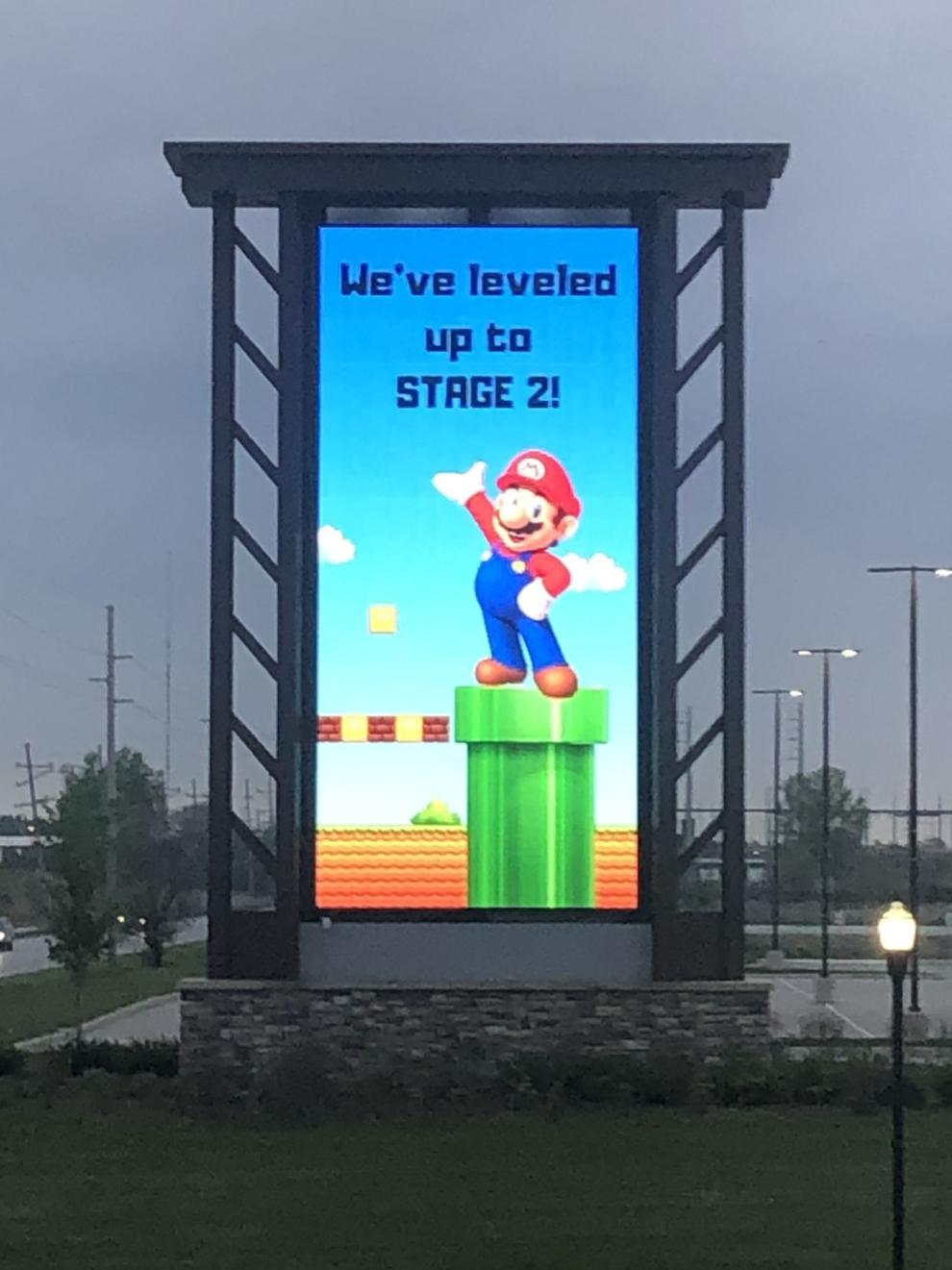 Stage 2: Manufacturing and construction fully open with social distancing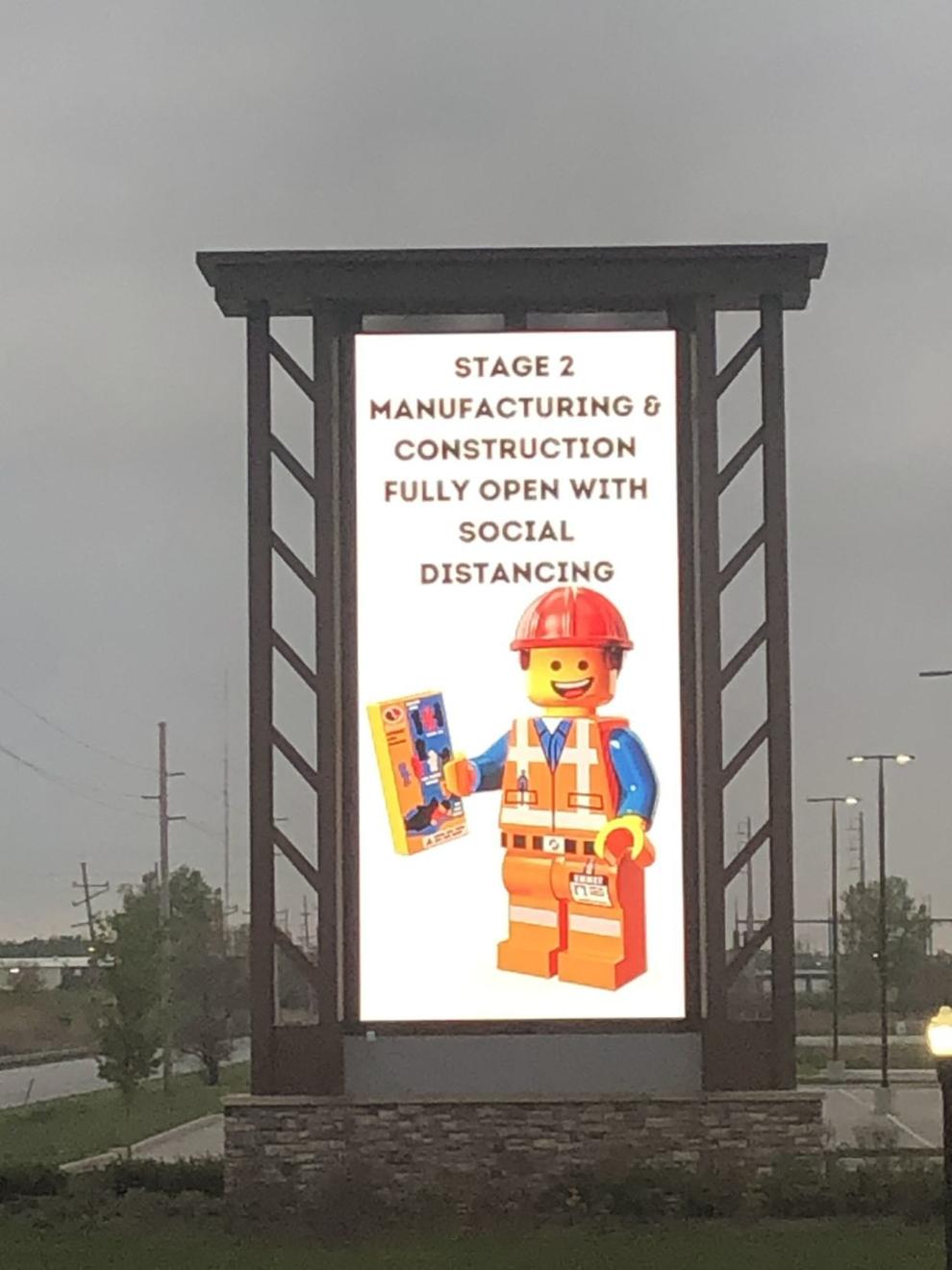 Stage 2: Retail stores open at 50% capacity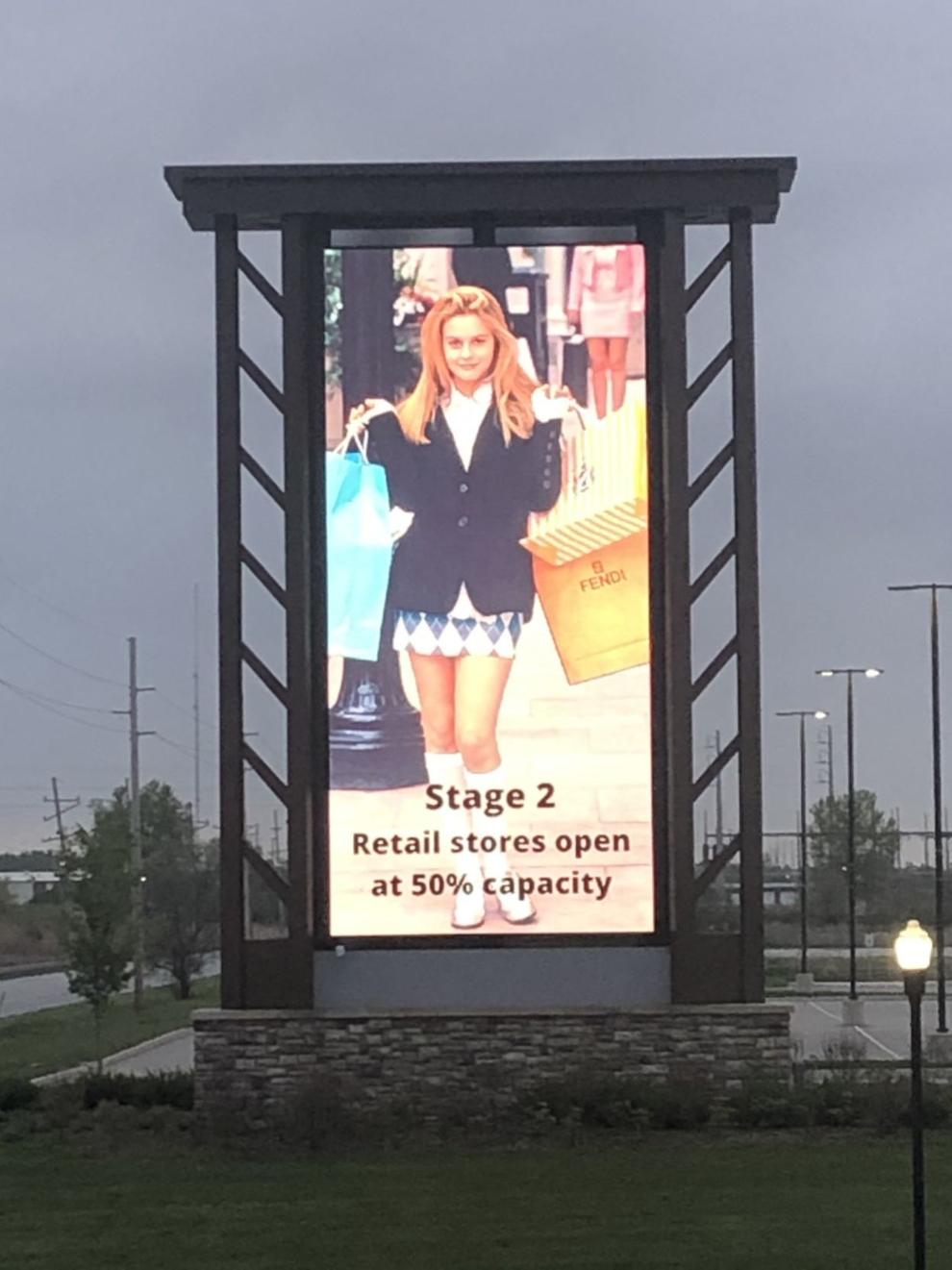 Stage 2: Salons, tattoo shops, etc. open by appointment only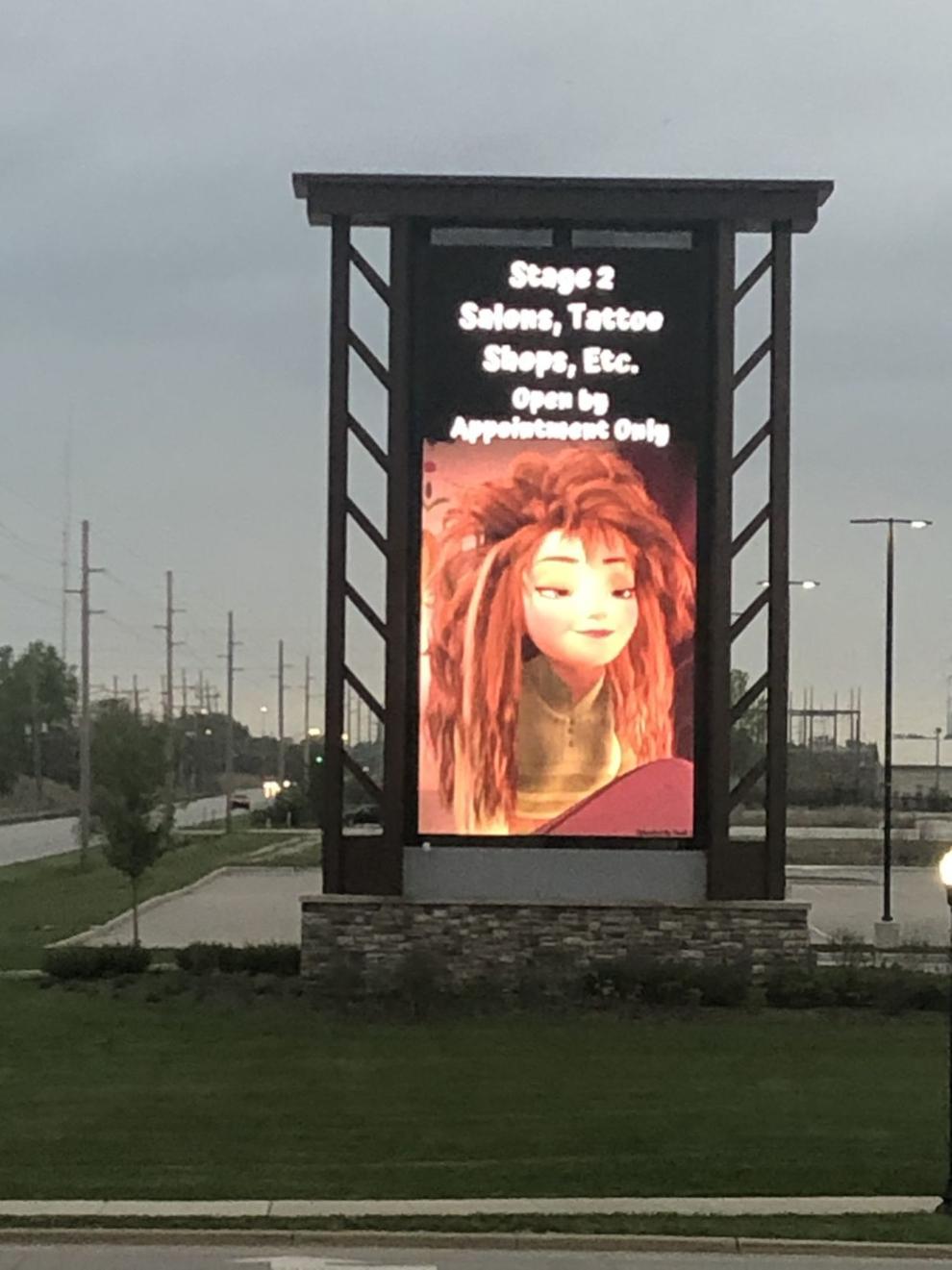 Gallery
If you've got tips about new stores or restaurants anywhere in the Region, or just wonder what's under construction somewhere, contact NWI Business Ins and Outs columnist Joseph S. Pete at joseph.pete@nwi.com or 219.933.3316.