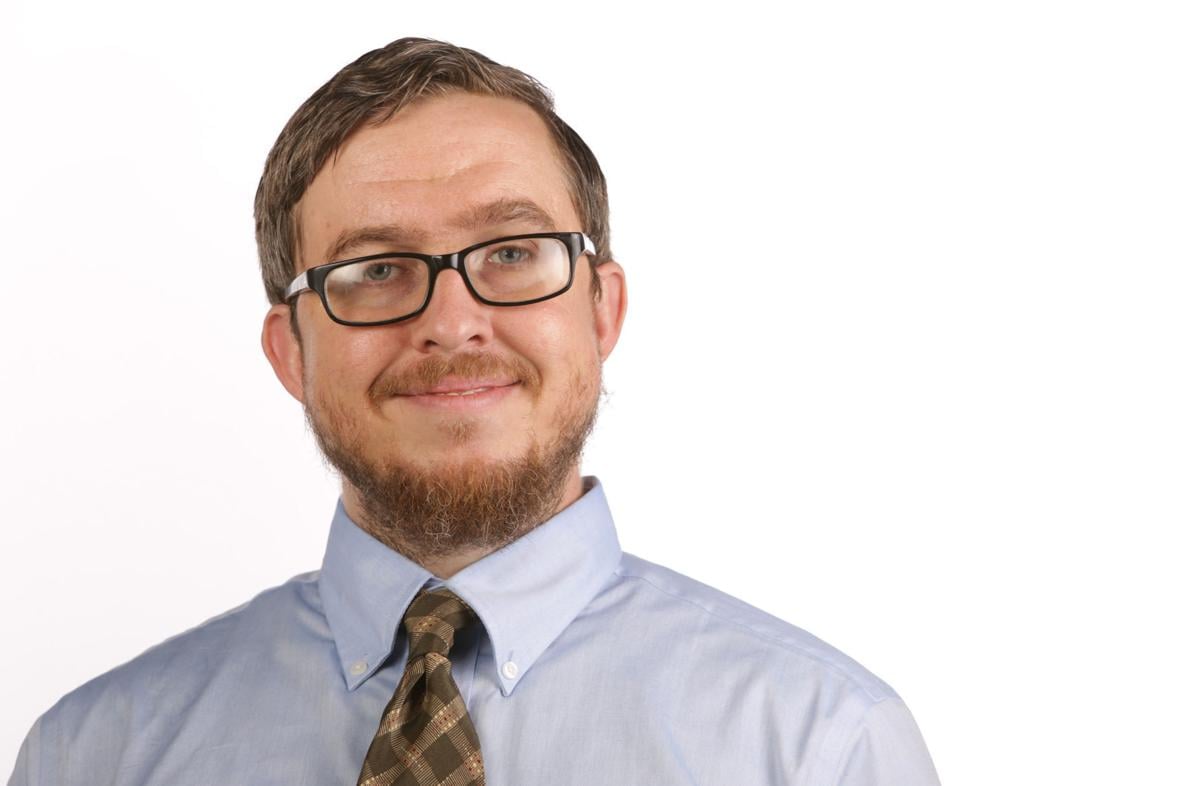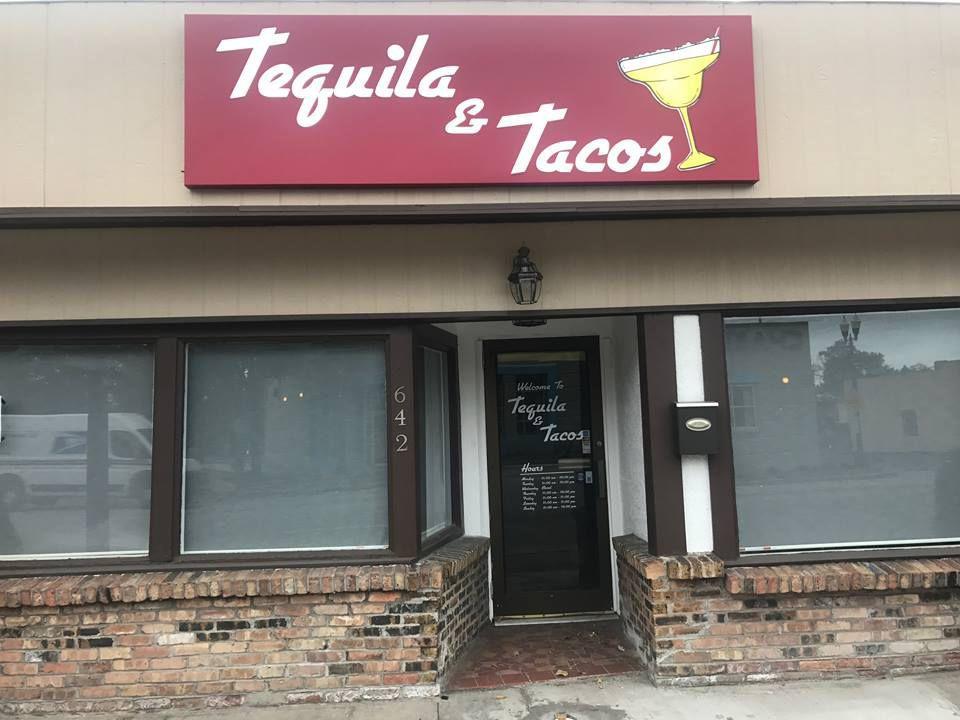 A long-awaited Mexican restaurant is serving up tacos and pouring many varieties of tequila "less than five minutes from the beach" in Gary's lakefront Miller neighborhood.
The straightforwardly named Tequila and Tacos, where you get exactly what's advertised, opened at 642 S. Lake St., where the short-lived Brasserie coffee shop used to be. The Tequila and Tacos signage had been on the storefront for months and months before the restaurant finally threw open the doors to its tequila bar and taco kitchen.
Tequila and Tacos' menu includes a variety of tacos, including steak, shrimp, salmon, jerk, barbacoa and vegetarian, as well as appetizers like guacamole, empanadas and wings. It carries a number of high-end tequilas and other liquors, and whips up specialty cocktails like the Tequila Oasis, the Matador, the Mexican Moscow Mule, the Sidecar and the Kentucky Sunrise. 
Tequila and Tacos is open from 11 a.m. to 10 p.m. Monday, Tuesday and Thursday, from 11 a.m. to 11 p.m. Friday, from 12 a.m. to 11 p.m. Saturday and from 12 p.m. to 8 p.m. Sunday.
For more information, call 219-939-7136 or find it on Facebook.
Say what you will about Northwest Indiana, it no longer lacks a flotation and sensory deprivation studio.
St. John resident Gloria Morris opened a Float Sixty — the sort of amenity that's more commonly found in places like Chicago, Los Angeles or Nashville — at 322 Indianapolis Blvd. in Schererville in a professional complex across from Omni Health & Fitness back in March. Clients there chill out in shallow flotation tanks that are filled with 1,000 pounds of Epsom salts that give them buoyancy.
Float spas have caught on as a wellness concept in bigger cities, as they calm people and give them the opportunity to relax in a technologically overloaded age by reducing outside sensory stimulation as much as possible. People can completely unplug for an hour as they gently bob in about a foot of water, with or without light and music, depending on whether they find total darkness to be relaxing.
The Float Sixty float and cryotherapy studio is open from 8 a.m. to 10 p.m. daily, and reservations are strongly recommended.
Rosati's, the Chicago-style pizzeria that opened its first location in Mount Prospect in 1964, continues to grow across the Region.
Rosati's recently opened a sit-down restaurant in Cedar Lake at 13125 Lake Shore Dr., right across from the lake. The sports pub offers dining in, take-out and delivery of pizzas, pastas, calzones, wings, sandwiches, salads and appetizers. Pizza options include thin crust, deep dish and gluten free.
The chain, which has been franchising since 1978, also recently opened a carryout and delivery-focused location at 332 Indianapolis Blvd. in Schererville.
Rosati's also operates restaurants in Dyer, Hobart, Crown Point and on U.S. 30 in Schererville. 
The new Cedar Lake and Schererville restaurants are open from 11 a.m. to 10 p.m. Sunday through Thursday and from 11 a.m. to 11 p.m. Friday and Saturday. 
The Schererville location can be reached at 219-440-7943, and the Cedar Lake restaurant can be reached at 219-267-8700.
Dollar General reopened its store at at 2828 Central Ave. in Lake Station after extensive renovations that include an updated layout and design.
The Tennessee-based company, which offers prices as low as $1 on food, housewares, cleaning supplies, health products and other sundries, expanded its frozen and refrigerated grocery options in Lake Station.
"Through our ongoing commitment to provide a pleasant shopping experience to our customers, we are excited to welcome the community to see our recently remodeled located in Lake Station," said Dan Nieser, Dollar General's senior vice president of real estate and store development. "We hope our customers enjoy the fresh layout and design, as well as the new product assortment including produce and expanded food assortments."
The store is open from 7 a.m. to 10 p.m. daily. For more information, call 219-962-6173.
If you've got tips about new stores or restaurants anywhere in the Region, or just wonder what's under construction somewhere, contact NWI Business Ins and Outs columnist Joseph S. Pete at joseph.pete@nwi.com or 219.933.3316.