The Quest's journey may have ended, but the next chapter for the landmark Tri-Town restaurant on U.S. 30 starts soon.
The Quest Eatery & Spirits, a family-owned traditional American eatery that served up steak, pasta and pork chops, closed after four decades in Schererville last year. But now new owners plan to turn it into a Greek restaurant of the caliber found in Chicago's Greektown neighborhood, Schererville Town Manager Robert Volkmann said.
The owner of Gino's Prime and Surf and Jelly Pancake House, both of which have locations in Dyer and Merrillville, acquired the 3,200-square-foot restaurant at 1204 U.S. 30 that underwent an extensive renovation in 2016, Volkmann said. A significant addition to the building is planned to expand the kitchen.
"It's supposed to be like what's in Greektown," Volkmann said. "If you've ever seen Gino's they just spent about a million dollars on the front end of that place. They're not bashful about spending money."
The new Greek restaurant, which does not yet have a name, will be further renovated after recent upgrades to the bar and dining room.
"They're looking at a contemporary, modern-type theme," Volkmann said. "If you've ever been inside Gino's, you know they do a nice job. It will be a very chic-looking place, a nice-looking place."
Domino's opened its new "pizza theater" restaurant in Hobart.
The Ann Arbor, Michigan-based chain, the largest by sales volume, established a new pizzeria at 135 N. Wisconsin St. in Hobart that is offering carryout and contactless delivery. It's offering one-topping carryout pizzas for $3.99 each through August to celebrate the grand opening.
"These are unprecedented times, but we want local residents to know that we're here to serve them," said Jim Gronemann, Hobart Domino's franchise owner. "We're in the business of making delicious pizza and we want to help everyone the best way we know how — by providing a hot meal for them."
The pizzeria has an open kitchen that allows customers to watch their pizzas being made step-by-step. The open-concept carryout restaurant has a walk-up window for carryout orders and a "carside delivery" contactless carryout option.
"The safety of our team members and customers is always our first priority," said Gronemann. "With that in mind, the store is taking a number of extra precautions to keep everyone safe."
The new Hobart Domino's is looking to add staff, as are Domino's restaurants across Northwest Indiana.
"Domino's is a great place to work," Gronemann said. "Our stores provide a fantastic opportunity to those who show initiative and a desire to advance. Whether you're looking for a part-time job or a career, this is the place to be."
Thirteen Domino's restaurants, including Merrillville, LaPorte, Schererville, Portage, Hammond, Crown Point, Michigan City, Valparaiso and Chesterton, are currently hiring about 150 more full-time and part-time staffers.
"Domino's works hard to serve local communities across the country and Northwest Indiana is no different," said Gronemann, who owns 21 Domino's in Indiana and Illinois. "The increased demand for deliveries has amplified the need for additional team members. Stores across the region are continuing to provide pizza to those who are looking for a delicious, hot meal, and at times like this, staffing is critical."
Domino's has ramped up its cleaning protocols, such as by often sanitizing frequently touched surfaces, based on guidance from the Centers for Disease Control & Prevention. The restaurants can offer work to those who have lost jobs because of the pandemic, Gronemann said.
"Our hearts go out to those who have lost their jobs or face reduced hours due to the pandemic," Gronemann said. "Domino's is a great place to work and our stores provide a fantastic opportunity to those who show initiative and a desire to advance. Whether you're looking for a part-time job or a career, this is the place to be."
Domino's is one of the world's top restaurant brands with more than 17,100 locations in more than 90 countries. It raked in global sales of $14.3 billion last year, including $7 billion in the United States.
The Captain's House, a popular lobster roll restaurant in Gary's lakefront Miller neighborhood that was most recently known as Camp House Grill and then Chef's Table, has closed — at least for the time being.
The restaurant at 6004 Miller Ave. was a popular destination that was looking to grow through franchising, including in Valparaiso. But it has been hard-hit by the coronavirus, to the point where few people came in the door and it frequently rebranded and revamped the menu to come up with something that would appeal to people during the COVID-19 pandemic.
Chef Angela McCrovitz has pivoted for now on focusing on the Lobster Party Truck food truck. The Merrillville-based food truck that can be reserved for festivals and special occasions features many of the same international spins on the traditional New England lobster roll, including by adding Norwegian, Spanish, German, Japanese and other toppings.
"Imagine having lobster rolls delivered right to your door. Buttery brioche toasted bread, filled with cold water Maine lobster with a hint of dill, mayo and special ingredients," the Lobster Party Truck posted on Facebook. "Topped with shredded fresh romaine and heirloom grape tomato bits ... ending with hot clarified butter drizzled on top for a wonderful taste of the ocean. Served as a box lunch with chips, pickle, deli salad (potato, coleslaw or fruit) and a lobster shaped cookie."
Nutrition on Main recently started serving smoothies and juice at 833 Main St. in Munster.
The shop offers nutritional shakes, fitness supplements, skin and hair care products and one-on-one coaching. The menu encompasses smoothies, protein shakes, green tea, dietary supplements and weight loss products.
The fitness-minded can enjoy a variety of flavors like raspberry, mango, vanilla or cookies and cream at the smoothie shop that opened in May.
For more information, call 219-513-8850 or find the business on Facebook.
Closed 
El Salto Express closed at one of Schererville's busiest intersections.
The Chipotle-like fast-casual restaurant at 820 U.S. 30 in Schererville, a spin-off from the popular El Salto Mexican restaurant chain that has locations in Munster, Portage and across Northwest Indiana, specialized in customizable burritos with ingredients like steak, shrimp and avocado.
El Salto Express opened at the heavily trafficked intersection in 2015 with a drive-thru and a focus on carryout. The menu also included tacos, taco salads, tortas and many vegetarian options.
It was located in a former Taco Bell at the Crossroads of America intersection at U.S. 30 and U.S. 41. A new restaurant dubbed "El Mariache Mexican Grill" has put signage out on the property, but it's not clear when it will open. 
How much do Northwest Indiana CEOs make?
NiSource CEO Joseph Hamrock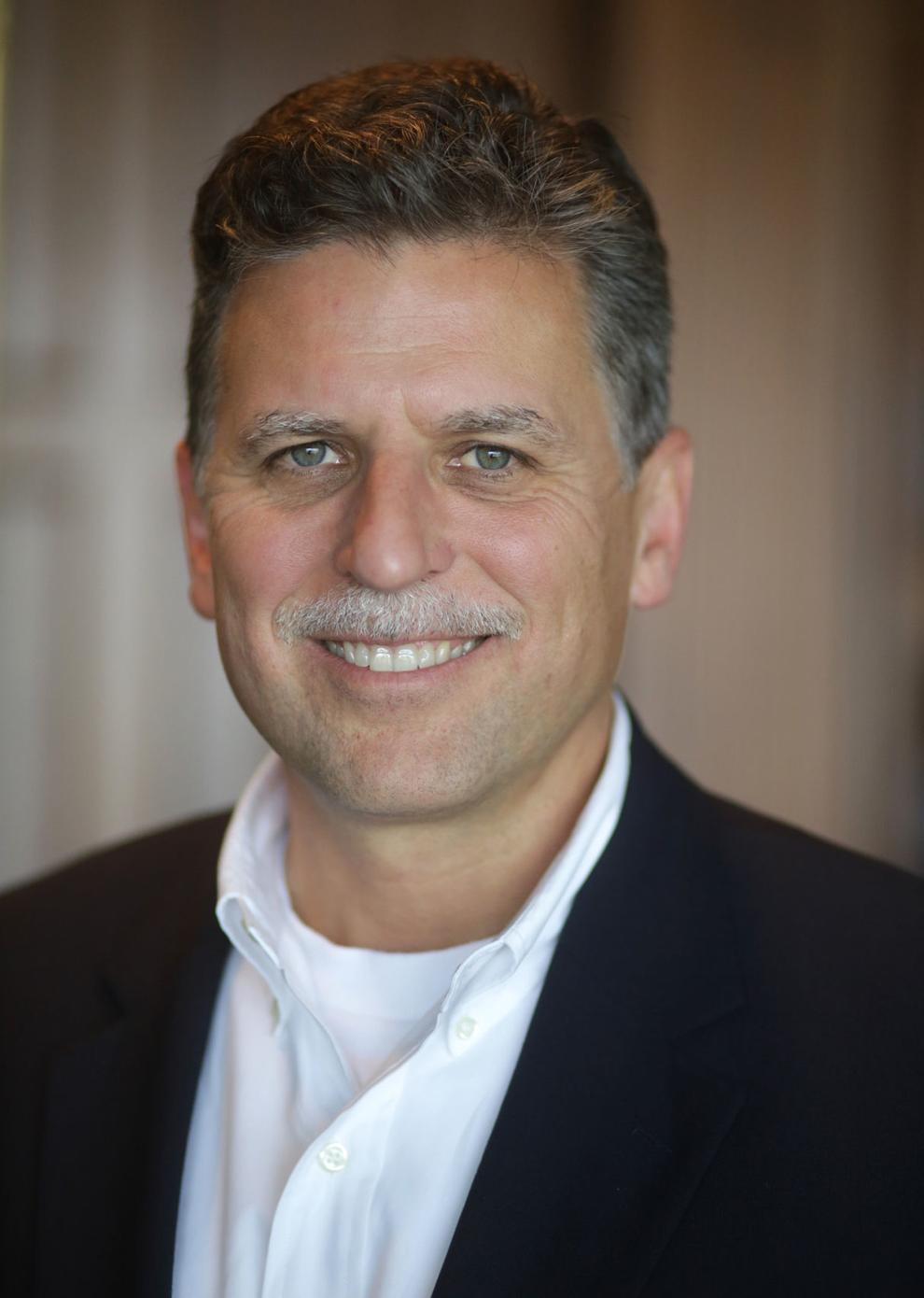 ArcelorMittal CEO Lakshmi Mittal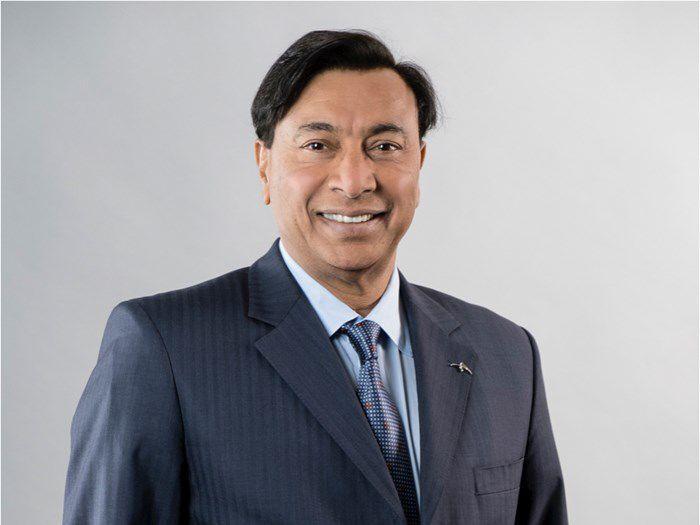 Lear Corp. CEO Ray Scott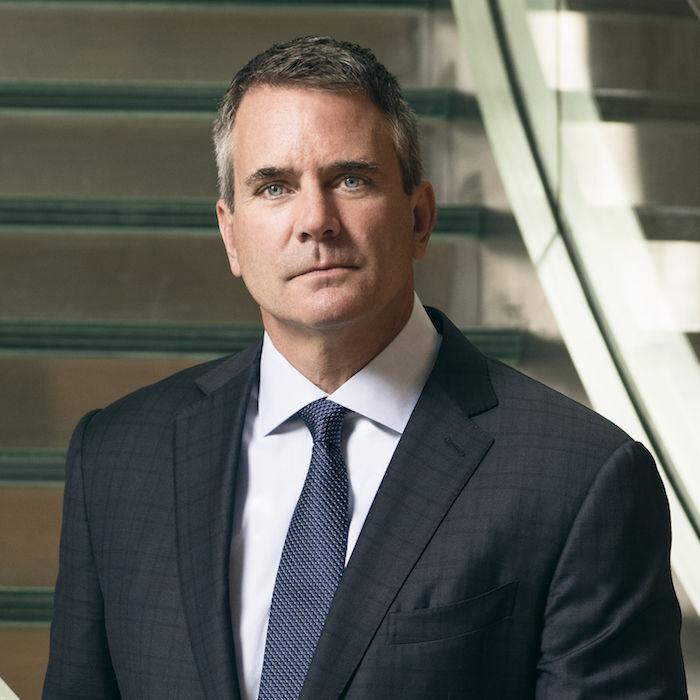 U.S. Steel CEO David Burritt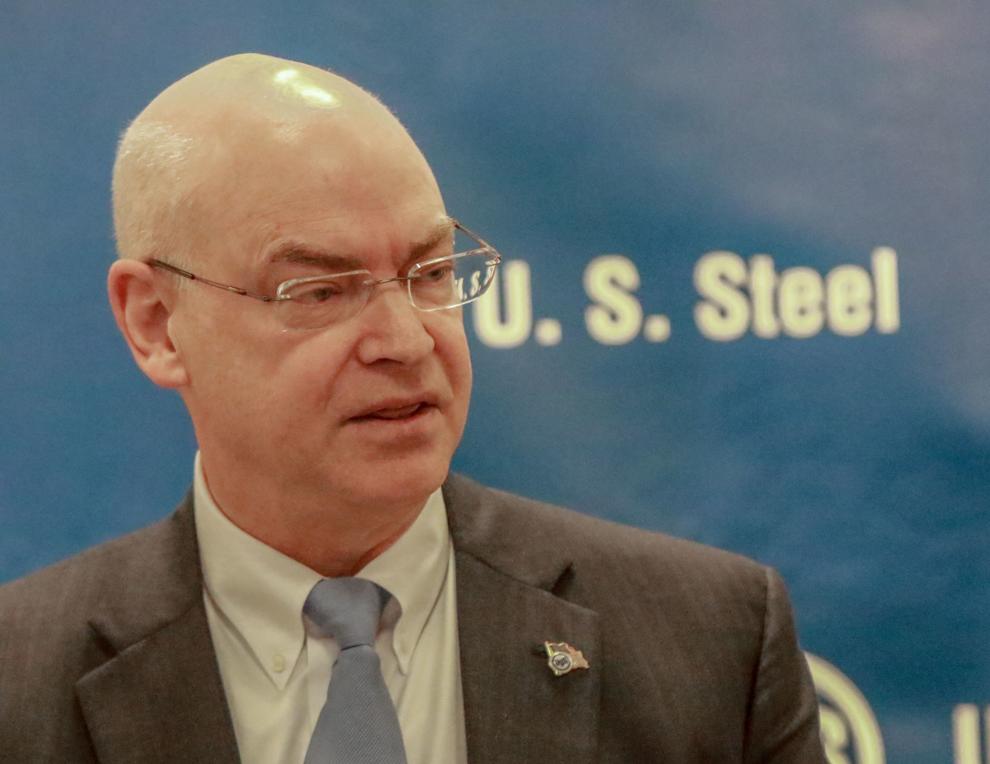 Horizon Bank CEO Craig Dwight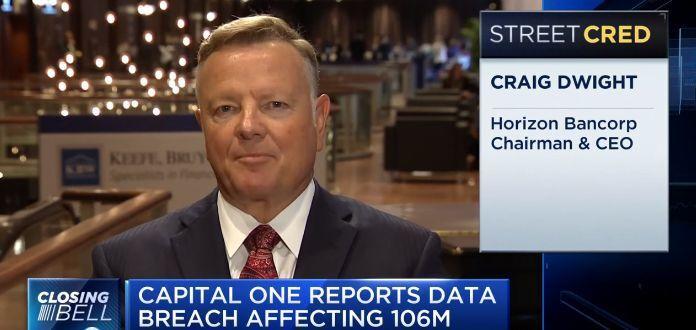 1st Source CEO Christopher Murphy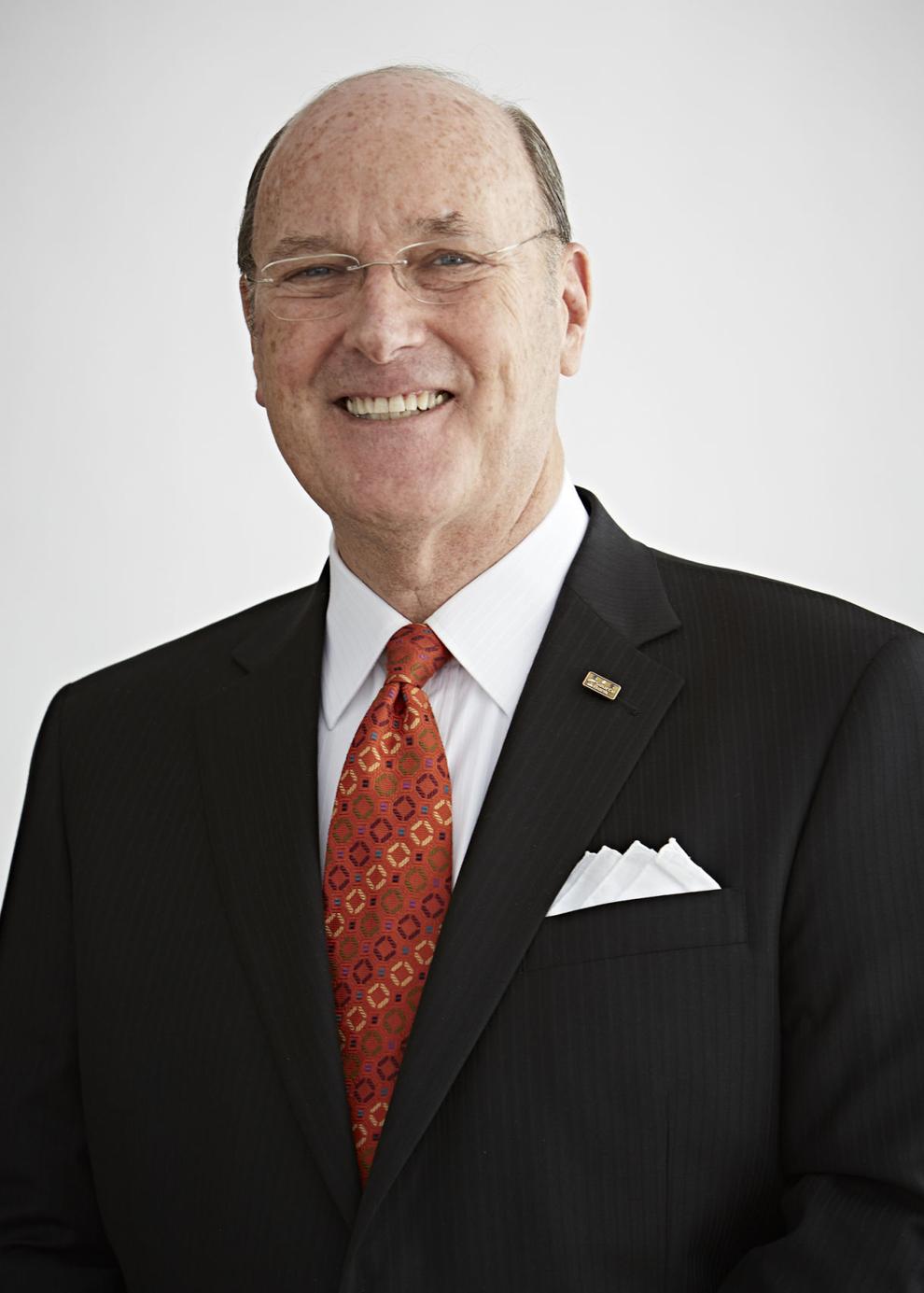 First Merchants CEO Michael Rechin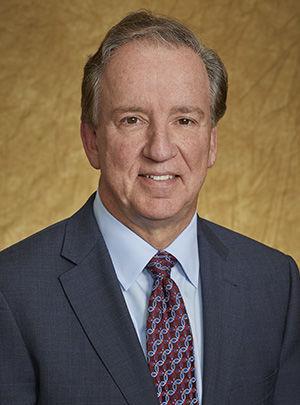 Peoples Bank CEO Ben Bochnowski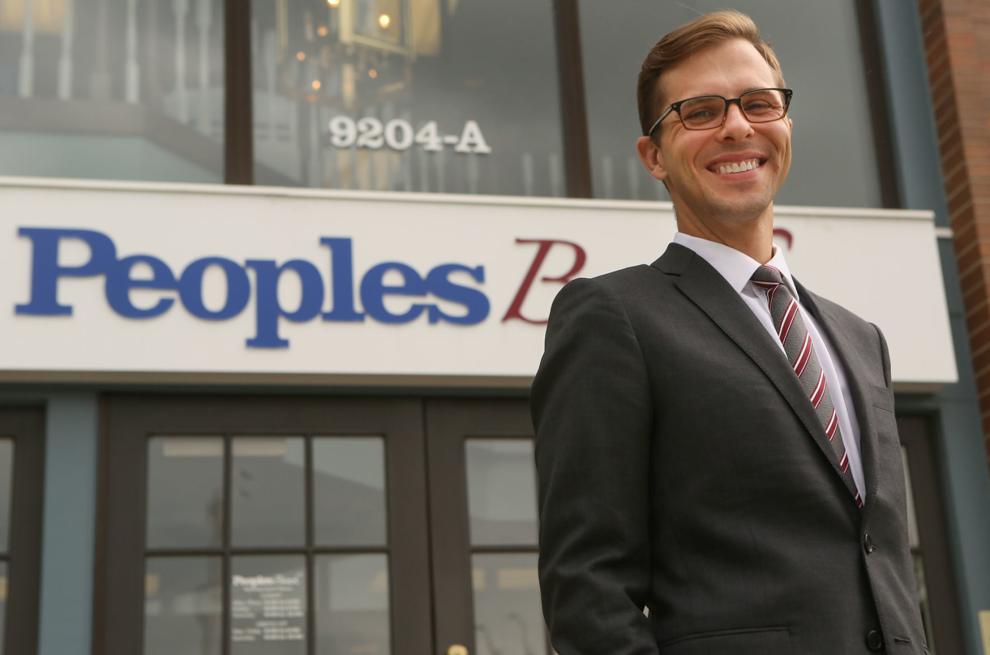 Ford CEO James Hackett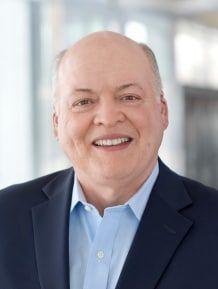 BP CEO Bernard Looney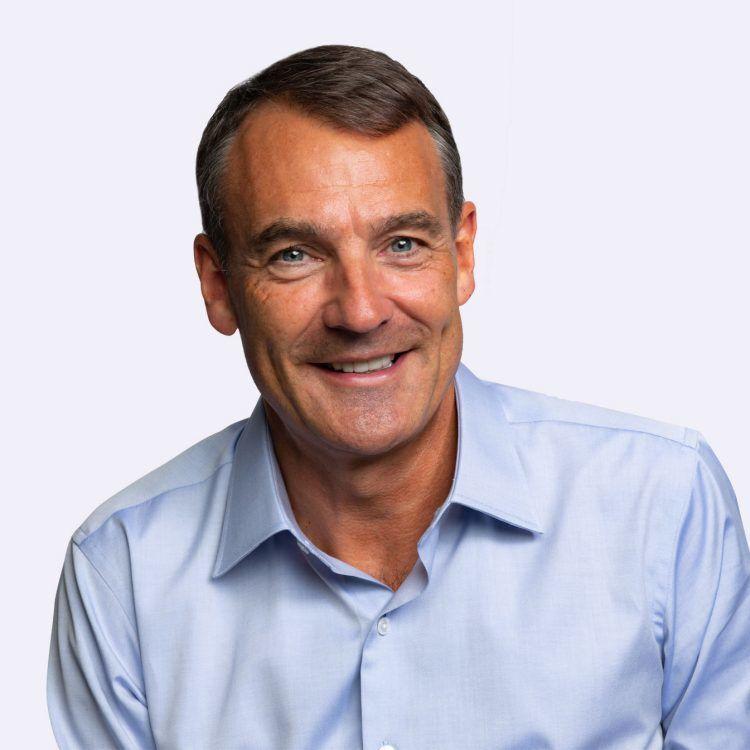 If you've got tips about new stores or restaurants anywhere in the Region, or just wonder what's under construction somewhere, contact NWI Business Ins and Outs columnist Joseph S. Pete at joseph.pete@nwi.com or 219.933.3316.