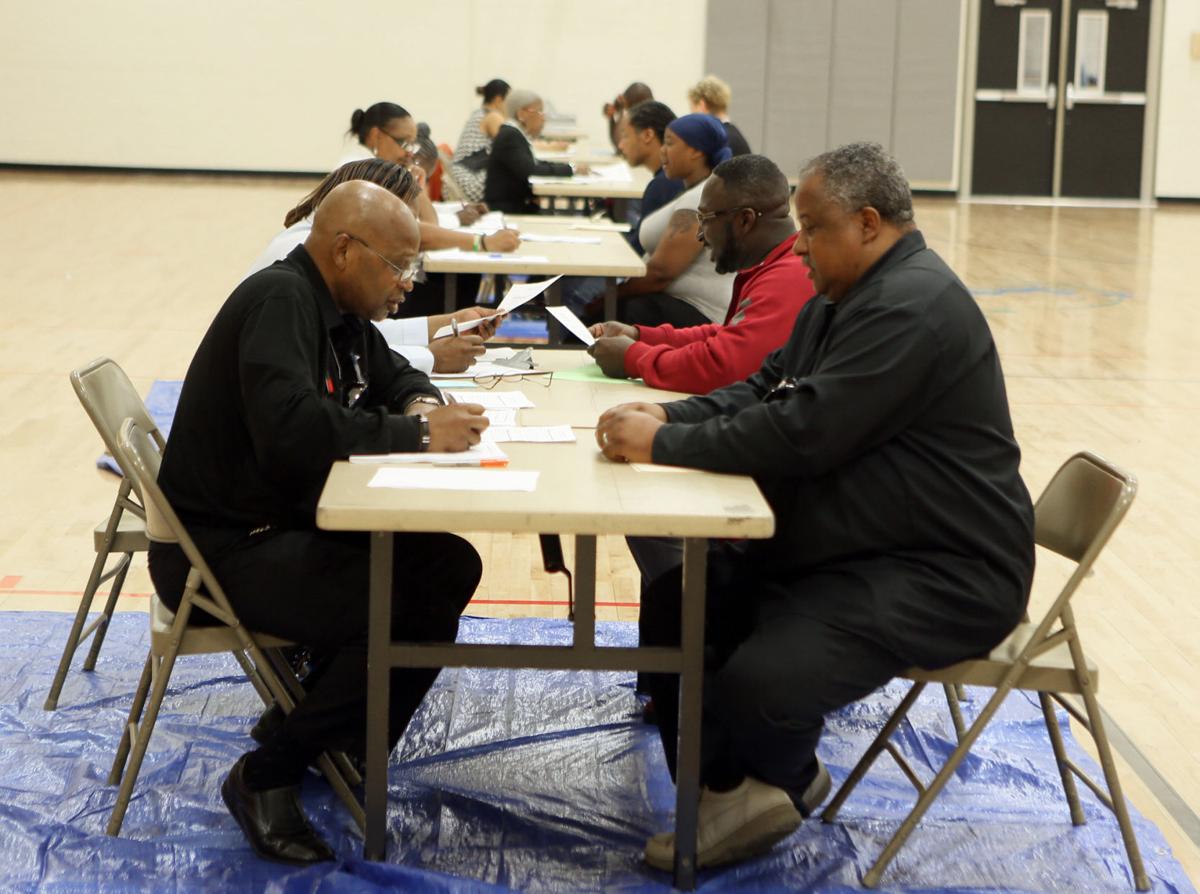 GARY — A Northwest Indiana psychologist is hosting a job fair this week to try to reduce not only unemployment but depression.
Dr. Eddie Taylor, who practices in Highland, says being out of work increases a person's risk of being depressed.
"We want to look at the economic conditions of a household but also the mental health of a household," he said.
So in honor of Juneteenth, a holiday that marks the end of slavery, he is holding the fourth annual Job Fair for Black America on Thursday in Gary. Five employers, from the prison system to retail to temp agencies, are expected to appear.
Gary, whose population is more than four-fifths African-American, has an unemployment rate of 9.6 percent, more than three points higher than Northwest Indiana as a whole.
Numerous studies have proved the link between joblessness and poor mental health. A 2013 Gallup survey found that the longer Americans are out of work, the more likely they are to become depressed. A 2011 Loyola University and Texas A&M study determined that the unemployed are more likely to commit suicide.
"If there's no employment, there is a type of mental disconnect that happens, particularly for men," Taylor said. "When there's employment, they're able to bring home a check, they feel significant, they feel they're living within their role as a provider."