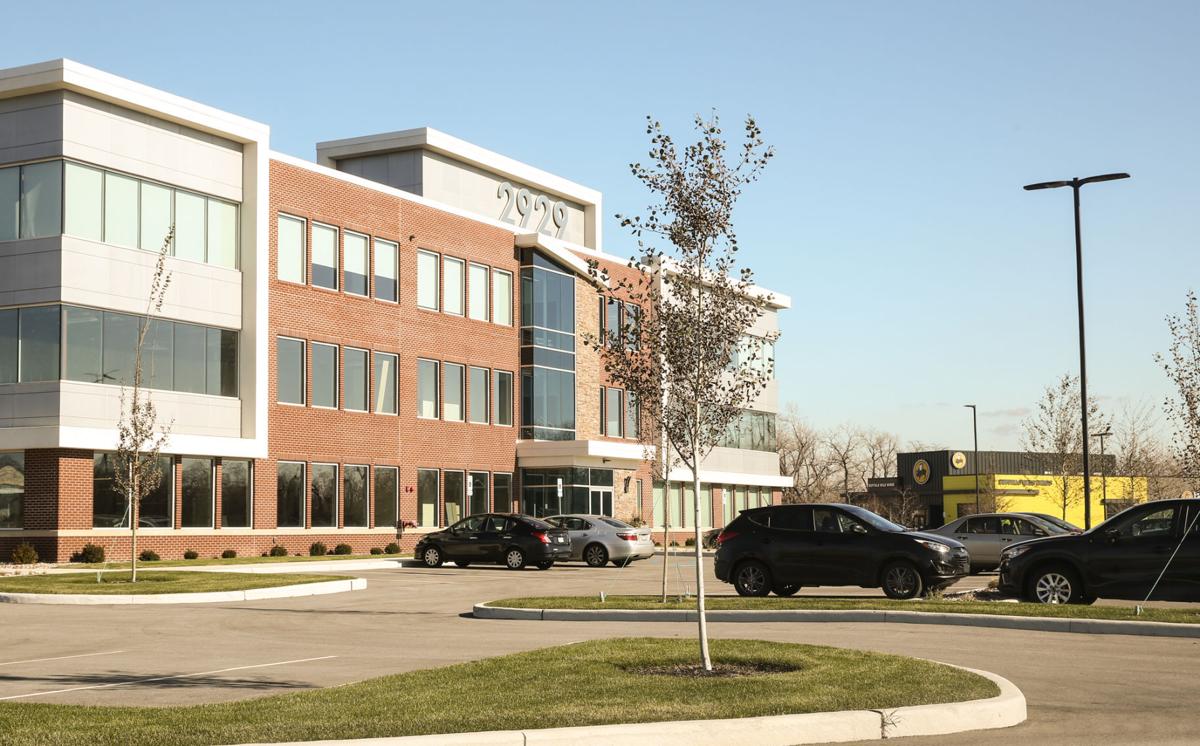 Office vacancy plunged from 19% to 14% in Northwest Indiana last year as the COVID-19 pandemic had little impact on the market, according to Commercial In-Sites' annual Class A multistory office market report.
Northwest Indiana's office vacancy rate dipped below the 15% rate that information and analytics company CoStar reported in the overall suburban Chicago office.
Commercial In-Sites tracked 26 office properties encompassing 1.35 million square feet, including One Professional Center in Crown Point, the Galleria in Dyer, Oxbow Landing in Hammond, Cardinal Campus in Highland, the Munster Professional Center, the Crossings of Schererville, the Purdue Technology Center in Merrillville, the Geminus Corporate Center in Merrillville and the Fifth Third Bank building in Valparaiso. Half of the 26 were at 100% occupancy or completely leased out, an increase of two properties with no vacancies as compared to the previous year.
"Forty-five percent, or 85,567 square feet, of the total market available vacant space resides in 8585 Broadway; 14%, or 26,604 square feet of the total market available space is available space in the three newest construction buildings," said David Lasser, president of Commercial InSites. "Submarket breakdowns for Lake and Porter counties show in Lake County the total average vacancy rate on buildings tracked decreased from 19% to 17%, and for Porter County reduced from 3% to 2%, again largely due to comparatively no new construction in Porter County."
Average rents, including taxes, insurance, maintenance, utilities and janitorial services, rose 68 cents per square foot from $24.11 per square foot at the end of 2019 to $24.79 at the end of 2020.
Vacancy rates are expected to decline further in 2021 with no new multi-story office buildings expected to come onto the market.
"While the market continues to have a normal pace of local tenants either renewing their leases, expanding or contracting in place and some relocating within the market, we expect to see more new tenants entering the Northwest Indiana market, some relocating from Illinois and other states, as Northwest Indiana is increasingly recognized as a true Chicago suburban sub-market," Lasser said. "The advancement of commuter rail West Lake and Double Track expansions for the South Shore railroad are beginning to play an increasing role in office space demand. It appears the effects from the COVID-19 pandemic did not readily impact the local office market by much in 2020."
NWI Business Ins and Outs
NWI Business Ins and Outs: Openings include Pop's Beef, Fitness Premier, Midwest Express Clinic, Fogo de Chão, and Luxe Life, closings include Sage, Magic Sports, Plat 35 and Vyto's Pharmacy
Pop's Italian Beef & Sausage is opening a new location in Cedar Lake.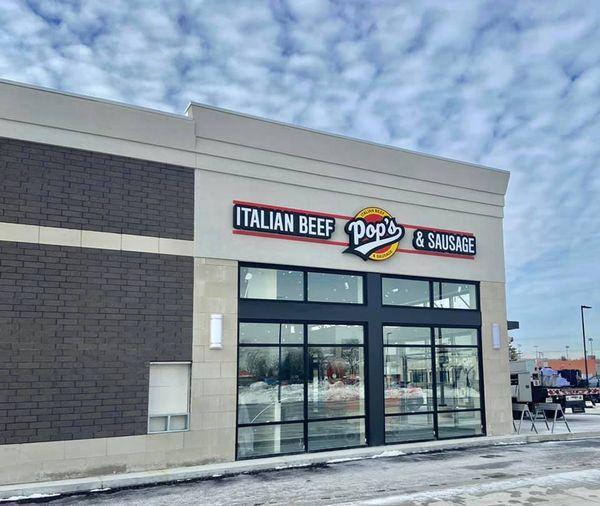 The Brazilian steakhouse Fogo de Chão is opening another location in the Chicago suburbs

The Sage Restaurant shuttered in downtown Valparaiso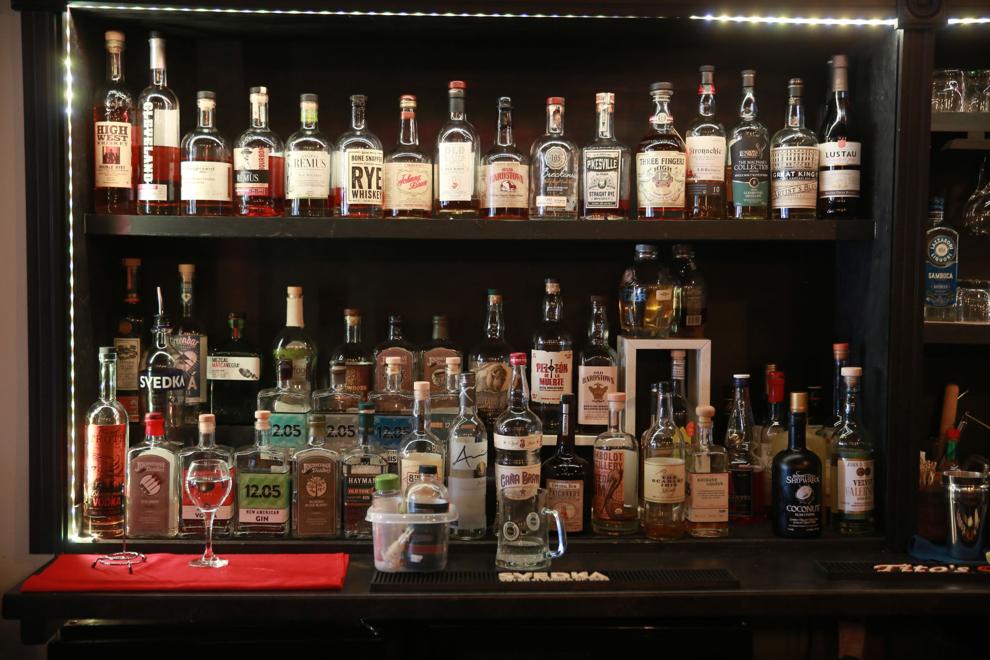 Fitness Premier opened in Cedar Lake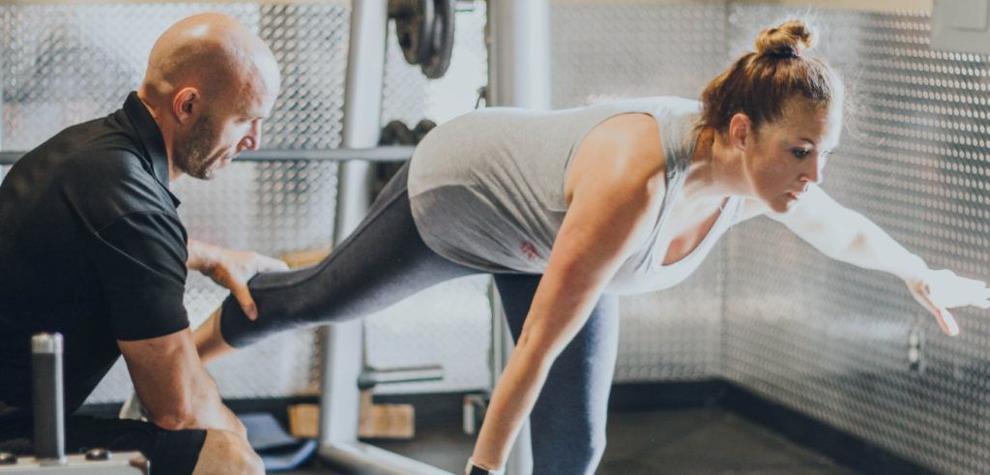 Plat 35 Brewery closed
Vyto's Pharmacy consolidated in Highland, where it closed its 45th Avenue location.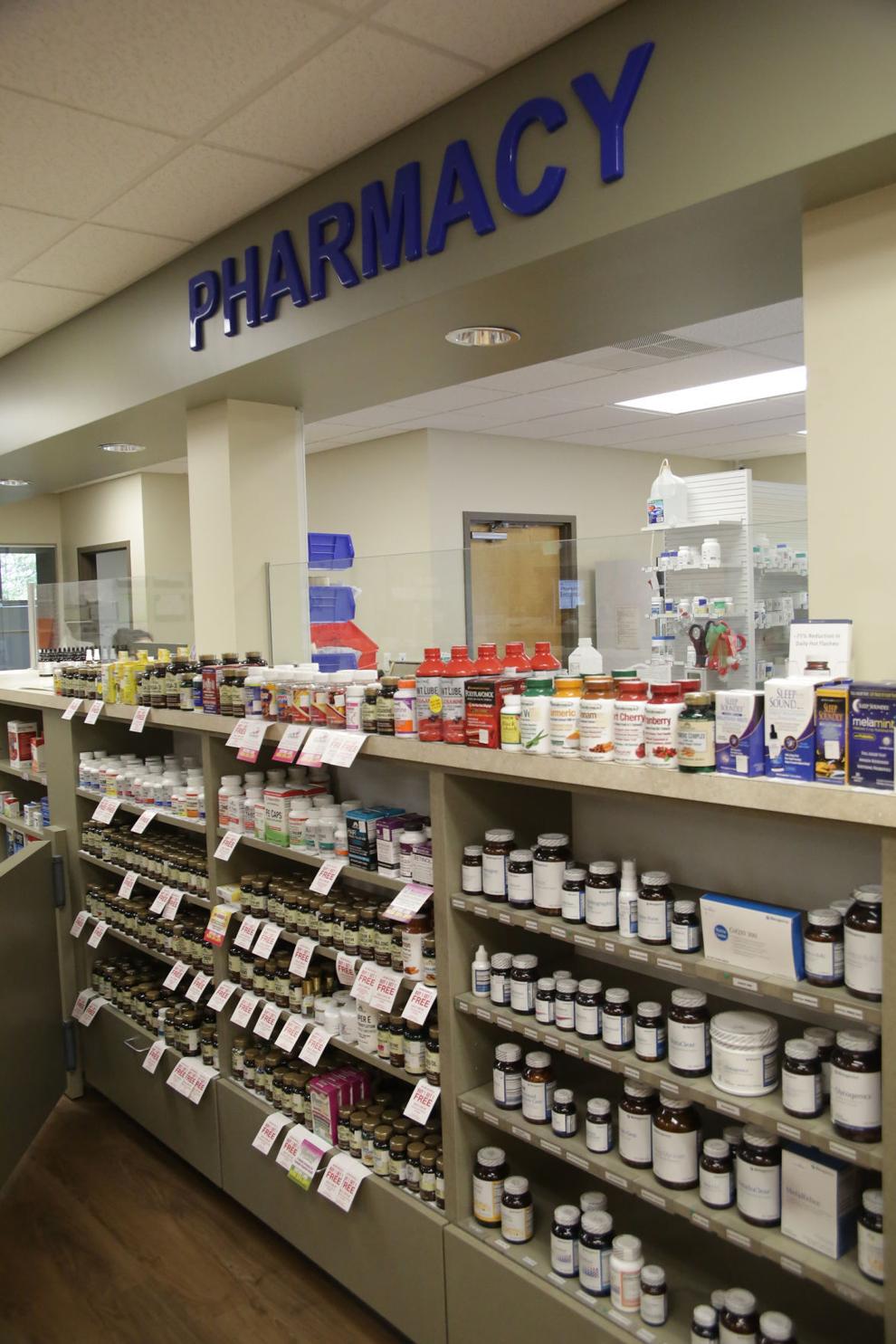 Midwest Express Clinic is opening new locations in Griffith and Cedar Lake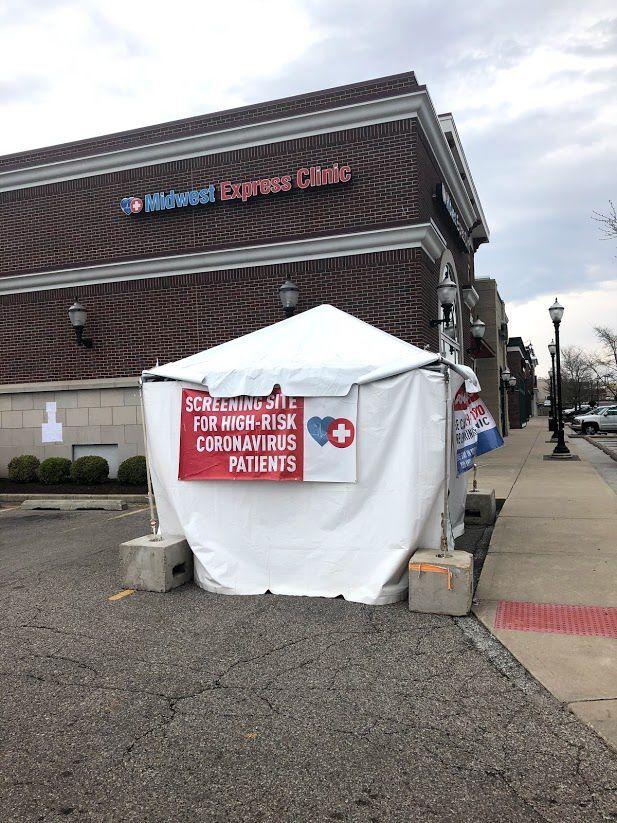 Luxe Life Medical is opening next door to DaVita Dialysis in Valparaiso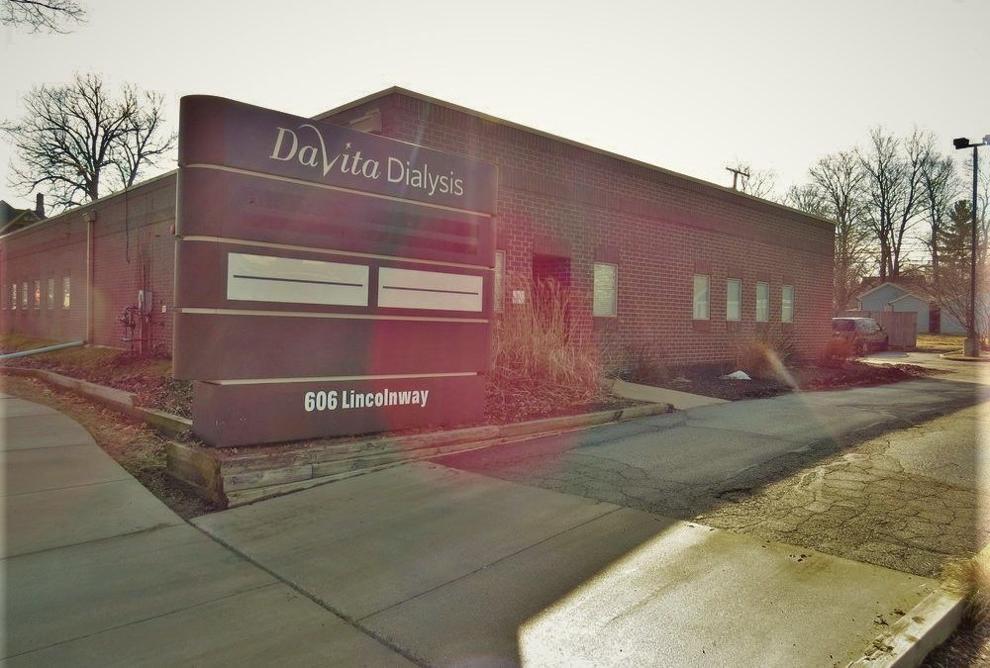 Magic Sports closed in Valpo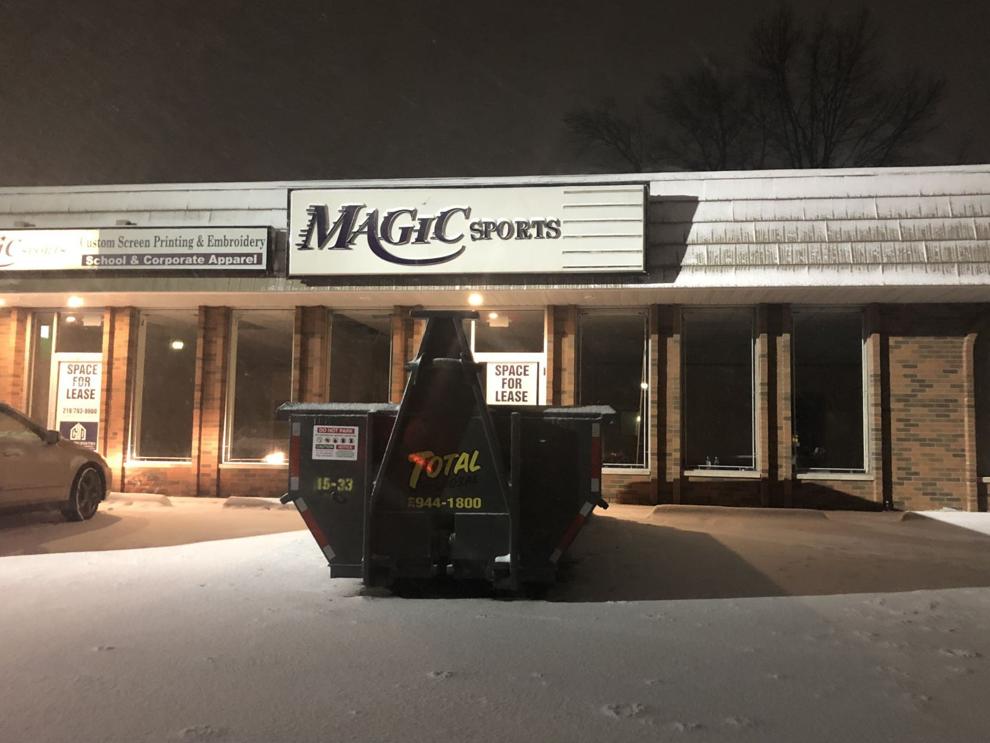 WATCH NOW: Riding Shotgun with NWI Cops: Going airborne with the Aviation Unit