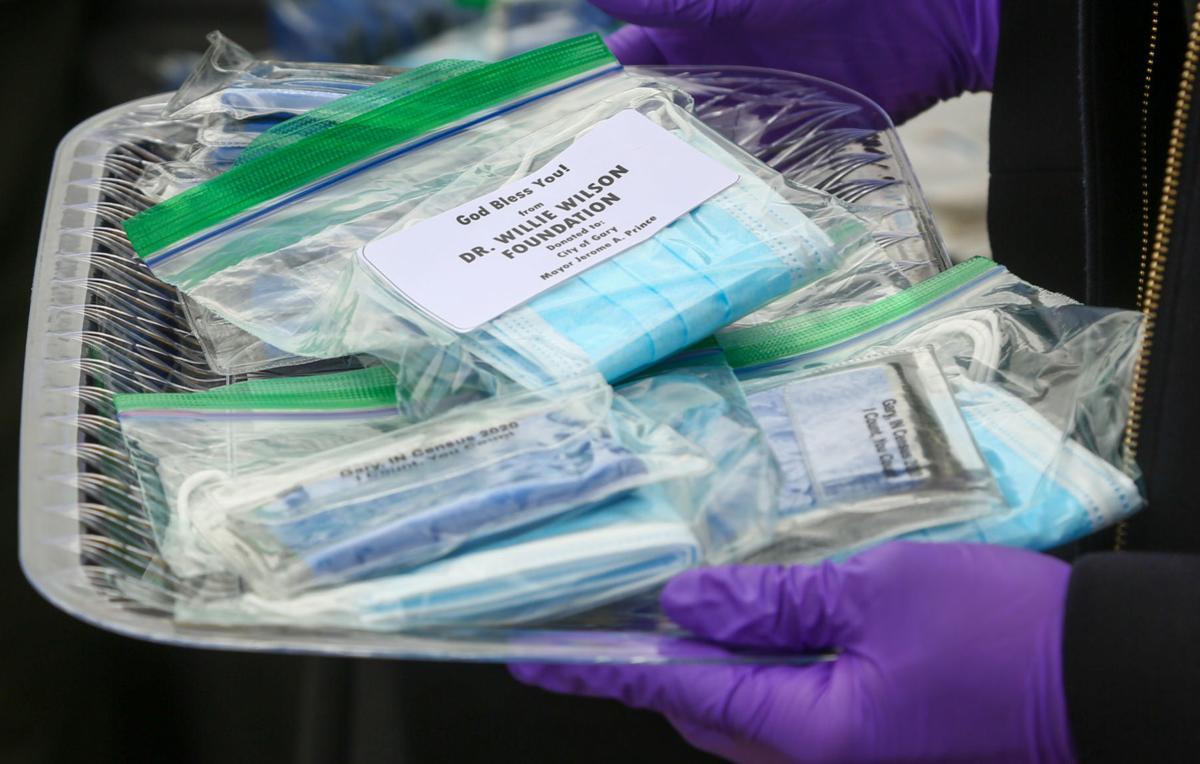 Thoughout the coronavirus pandemic, people have been scrambling to find personal protective equipment such as masks, gloves and hand santizer.
It's become even more critical for business owners as the state of Indiana opens back up, since many are required to take precautions like having their employees wear masks or other face coverings.
The Northwest Indiana Small Business Task Force founded by State Rep. Lisa Beck has assembled a list of local PPE producers or distributors small businesses can order from.
"We have reached out to the community and have put together a list of PPE vendors," Beck said. "You may know that the governor has put together a PPE Marketplace. The governor asked that businesses use it only after they cannot find PPE on their own. This is why we put this together to help small businesses."
Crown Point Printing is taking orders for face masks, hand sanitizer, hand sanitizer stands, face shields, surface sanitizers, shoe covers, non-contact thermometers, Tyvek coveralls, and signs saying the establishment is safe. Diversified Marketing Strategies is offering disposable masks, washable masks, gloves, hand sanitizer and cleaning solution.
Generate Sales and Marketing has disposable masks, hand sanitizer, UV Sanitizer Boxes, and floor decals. Graphic Art Supply carries face shields, hand sanitizer, and face masks. HiTech Industrial offers hand sanitizer, cleaner, disinfectant, folding protective masks, and Dirteeze rough and smooth wipes.
The National Cooperative Purchasing Alliance is taking orders for disposable sanitizing wipes, food dispensing wipes, and touchless towel, soup and sanitizer dispensers. Northwest Indiana NOW offers machine washable cloth masks, while Pulse Technologies carries disposable masks, social distancing signs, infrared forehead thermometers, and Journeyman Hand Sanitizer.
Rusthead Designs offers disposable masks, washable masks, reusable masks, gloves, hand sanitizer, and cleaning solution. Simko Signs has disposable masks, washable masks, gloves, hand sanitizer, cleaning solution, and social distancing signs for the wall and floor. 
Soap Pros can provide disposable face masks, anti-bacterial hand soap, and cleaning and disinfecting products. The South Shore Convention and Visitors Authority has disposable face masks, and Trade Winds offers masks and disposable isolation gowns.
Vizocom can furnish disposable masks, latex gloves, hand sanitizers, infrared thermometers, face shields, disposable isolation gowns, head and shoe covers, safety goggles, protective glasses, and bacterial wipes.
Roni and Griffin Gold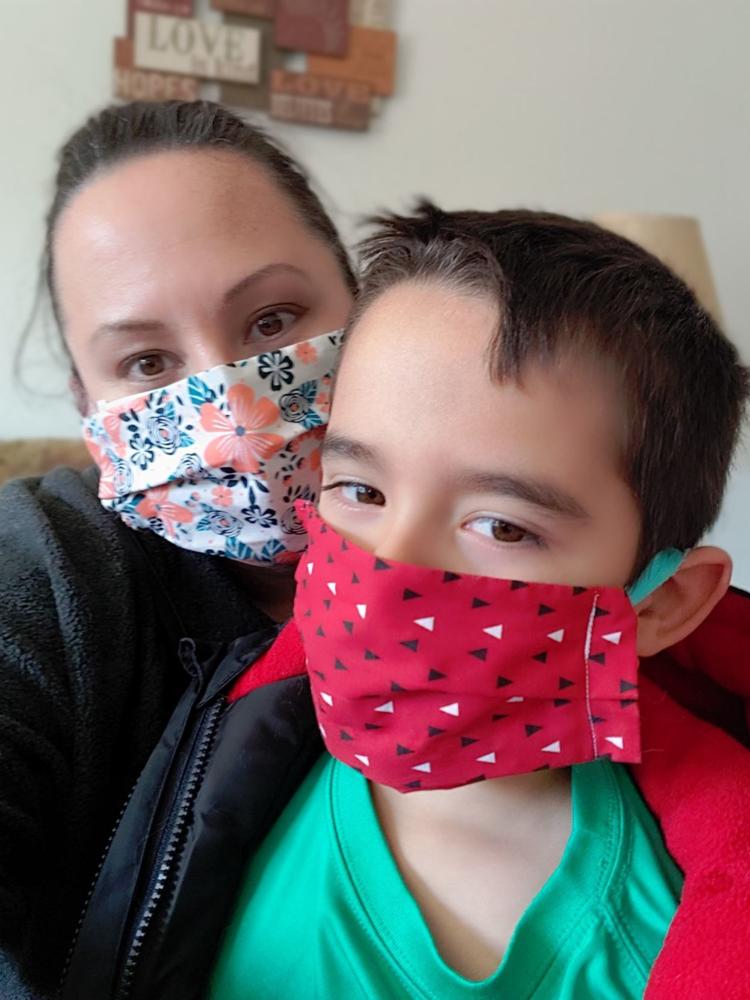 Alicia Vara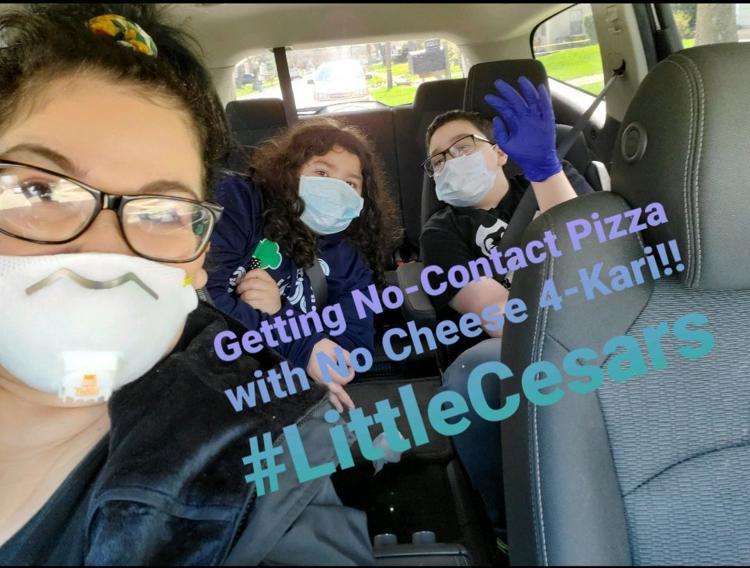 Marzena Poreba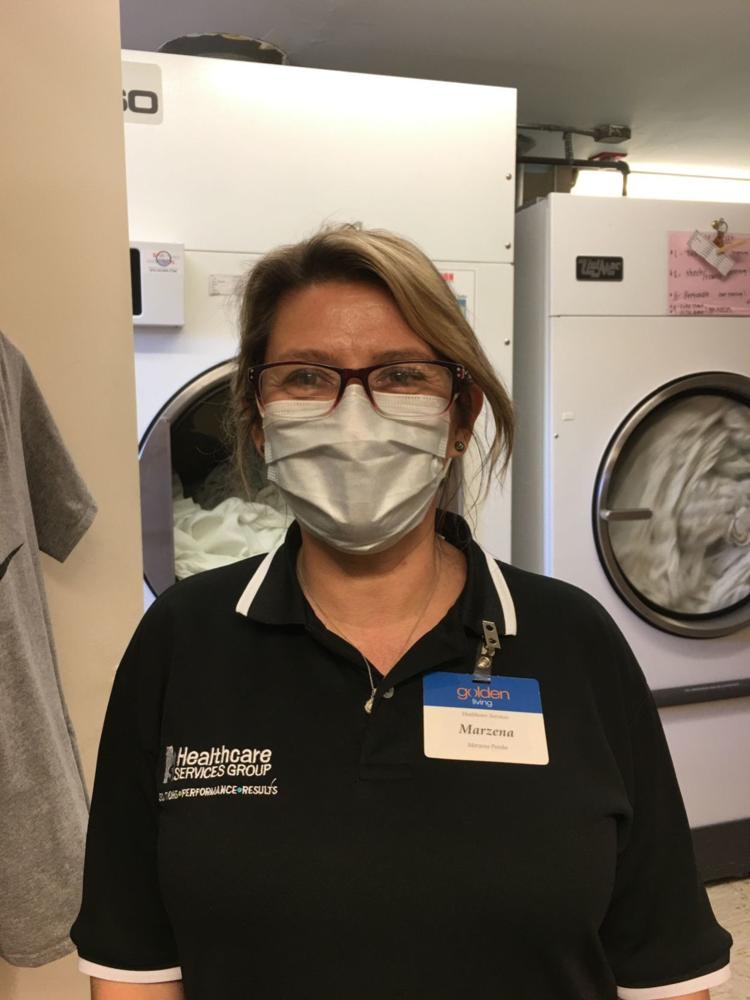 Jason Glisan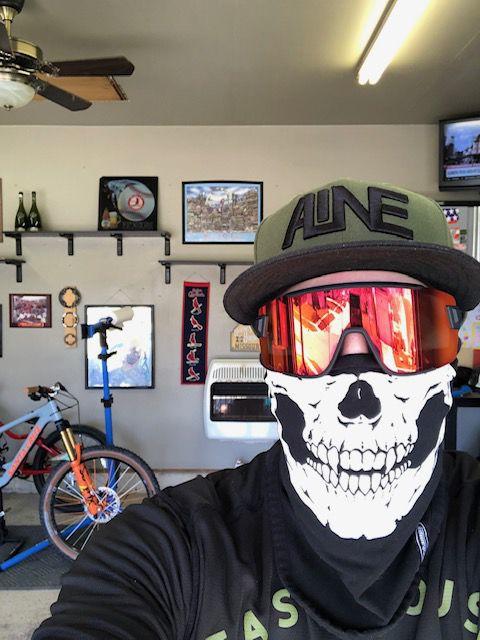 Antonio Uribe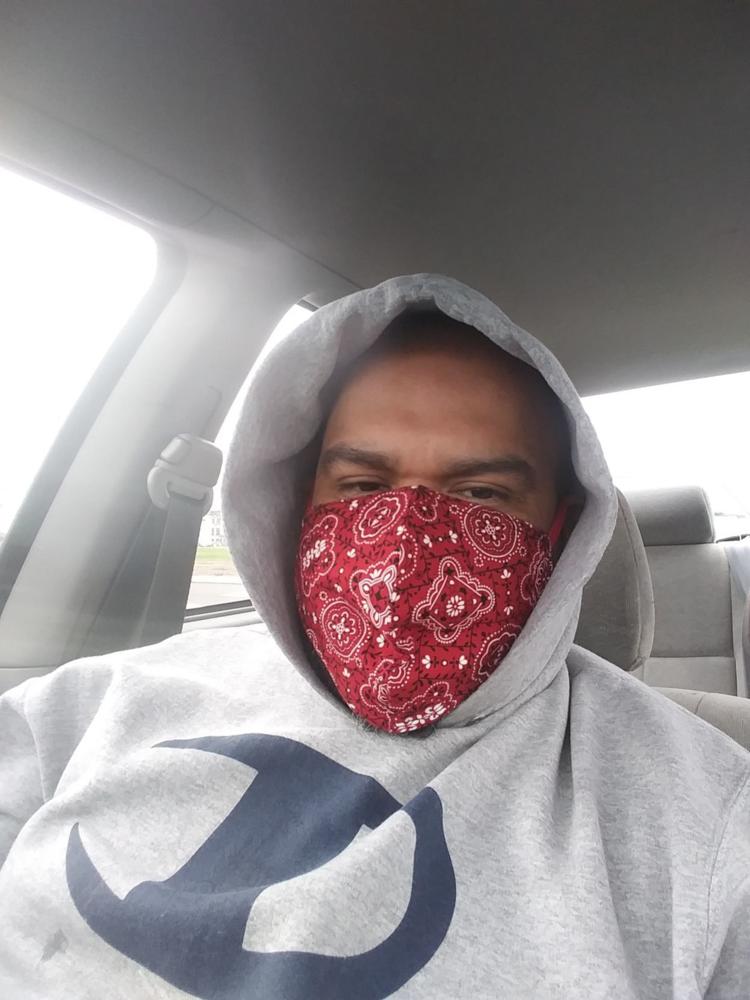 Nathan Donaldson
Pat Pullara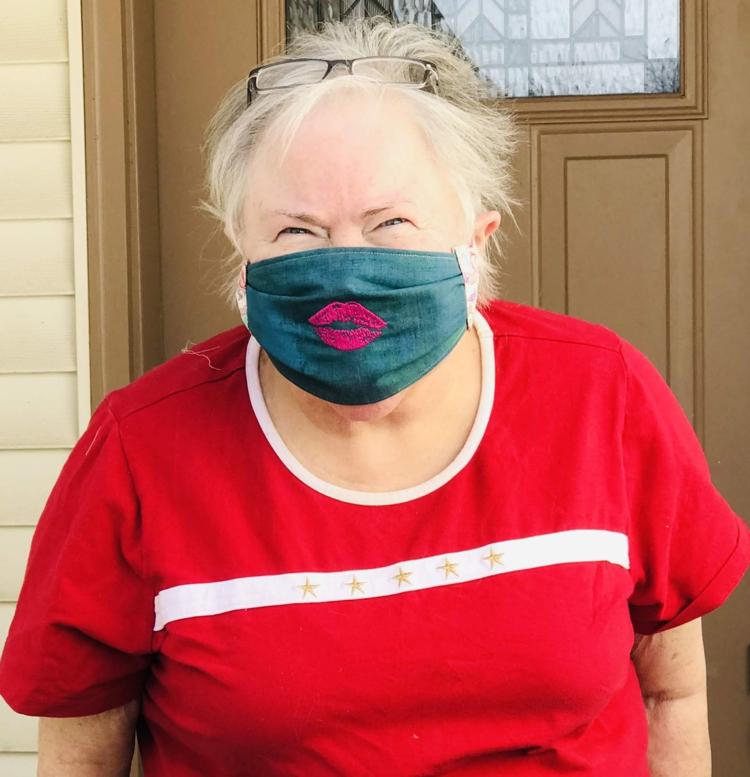 Harry Bielawski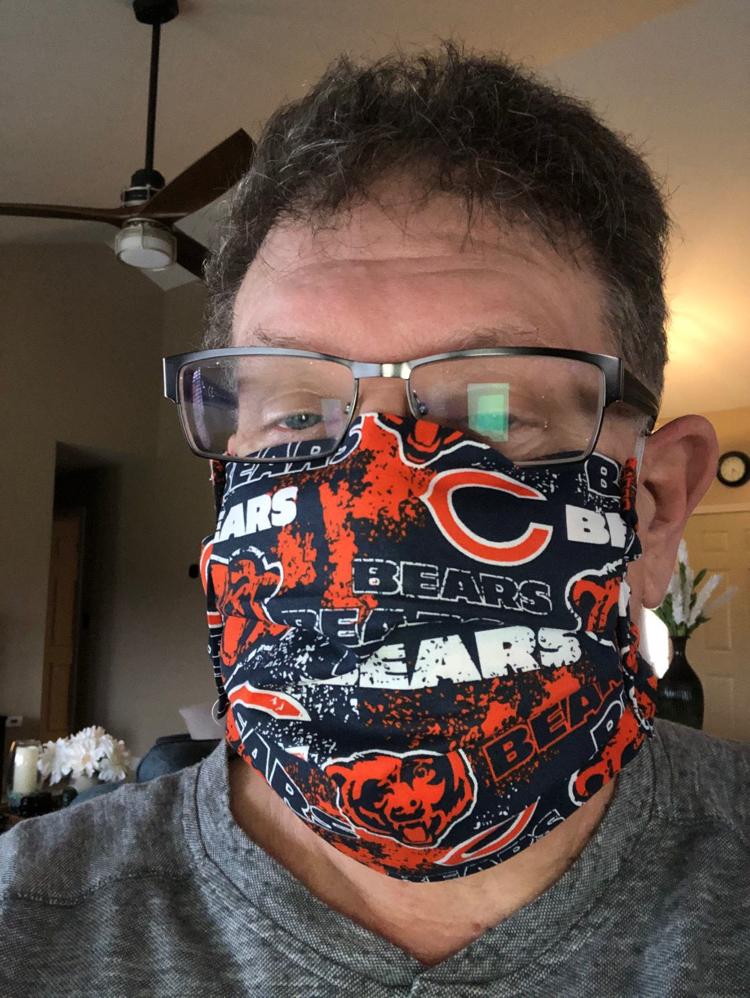 Jennifer Nadgerman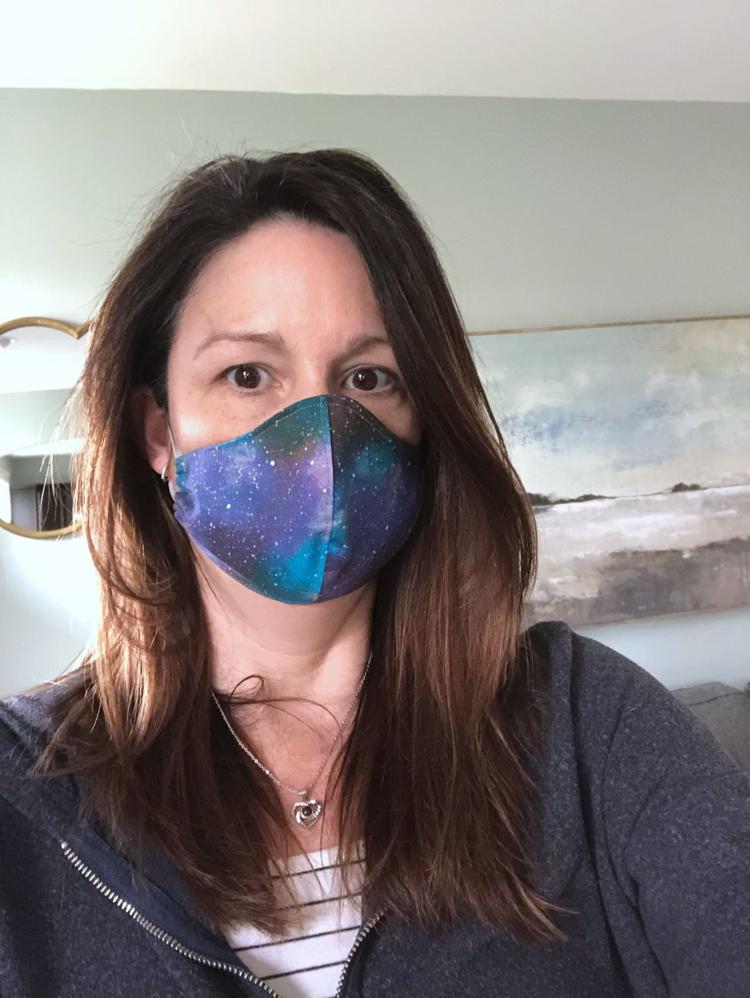 Cheryl Smith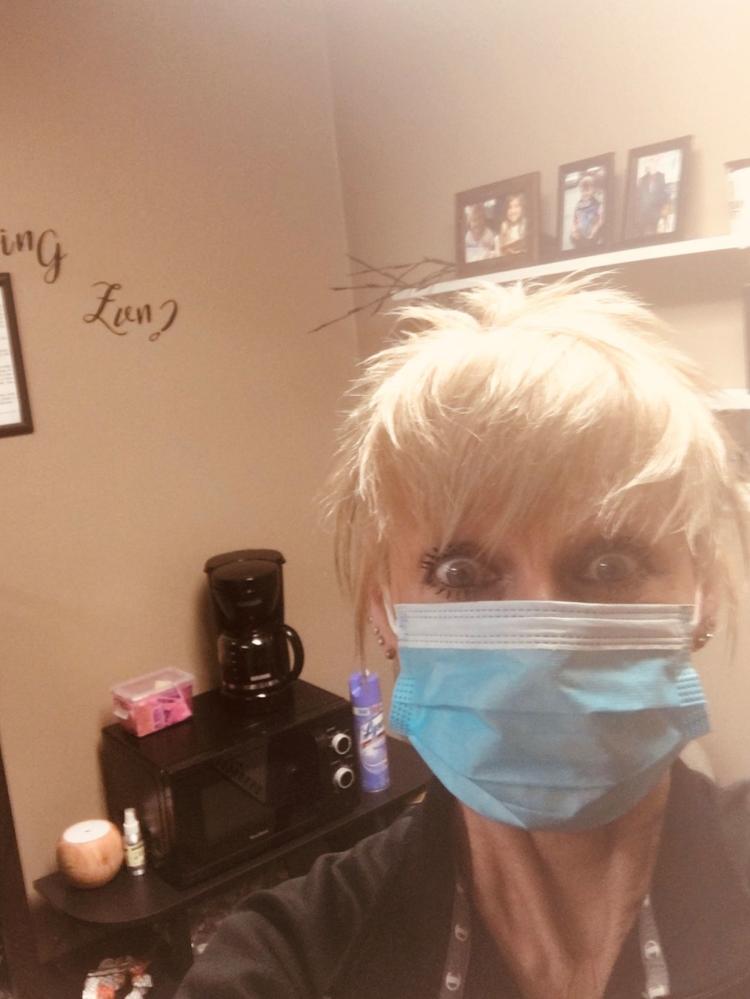 Jeannie Pritchard and Bob Frankovich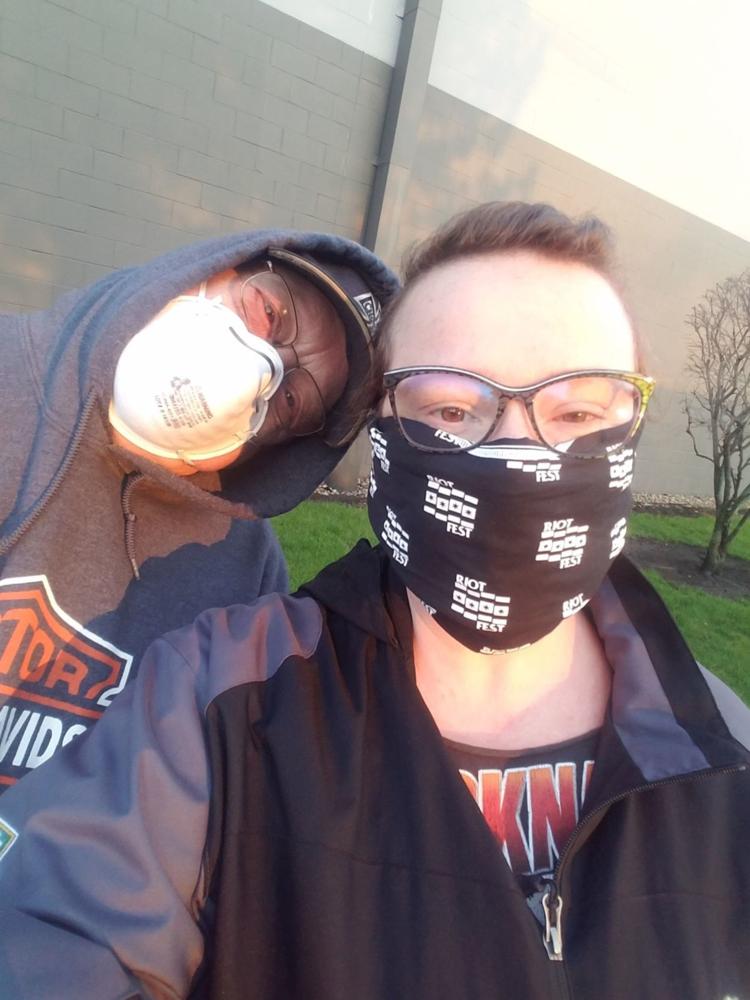 Elizabeth Castillo-Rivera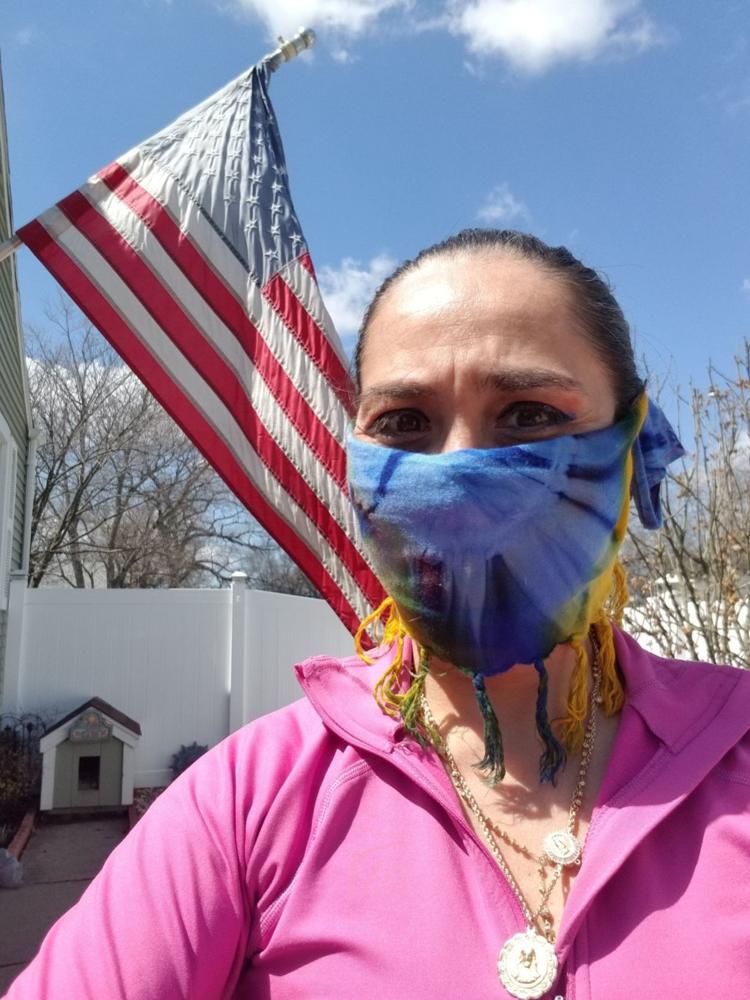 Antwoine Johnson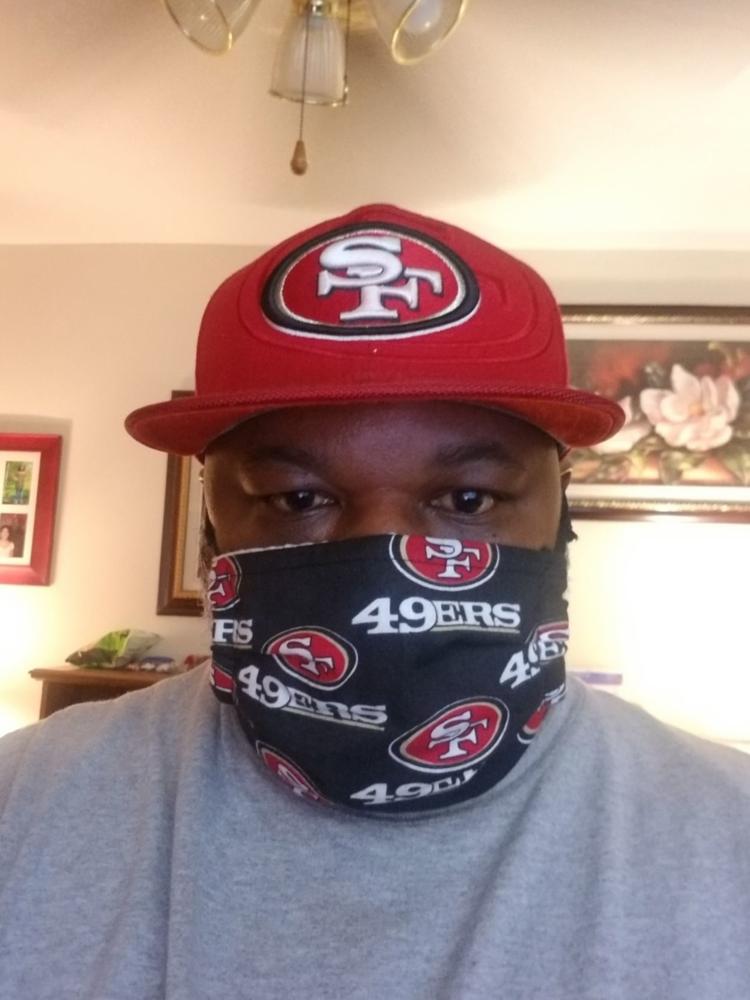 Richard Dvorscak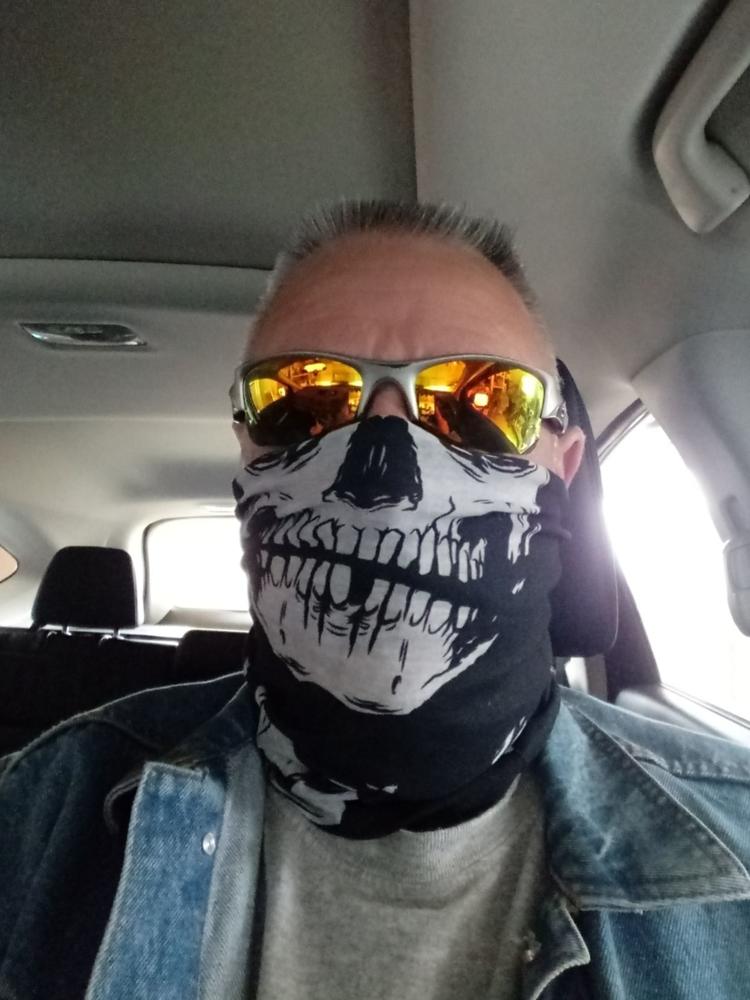 Mary Kerley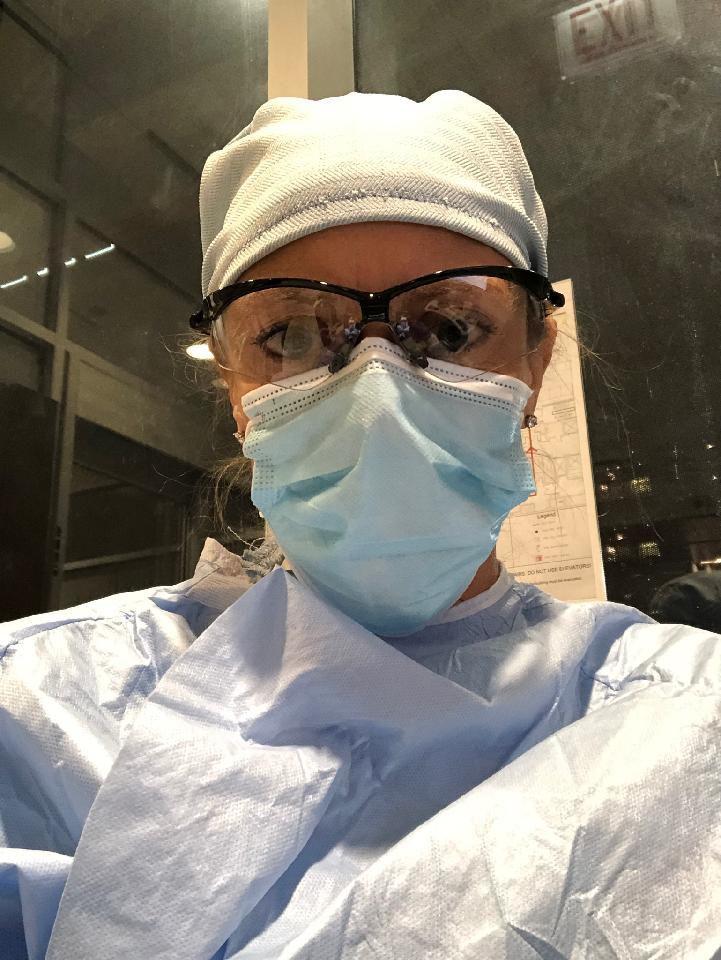 Joseph McCullough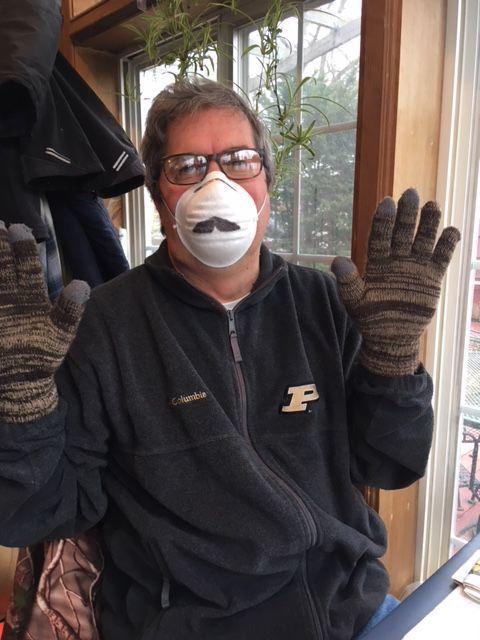 Tiffany Collins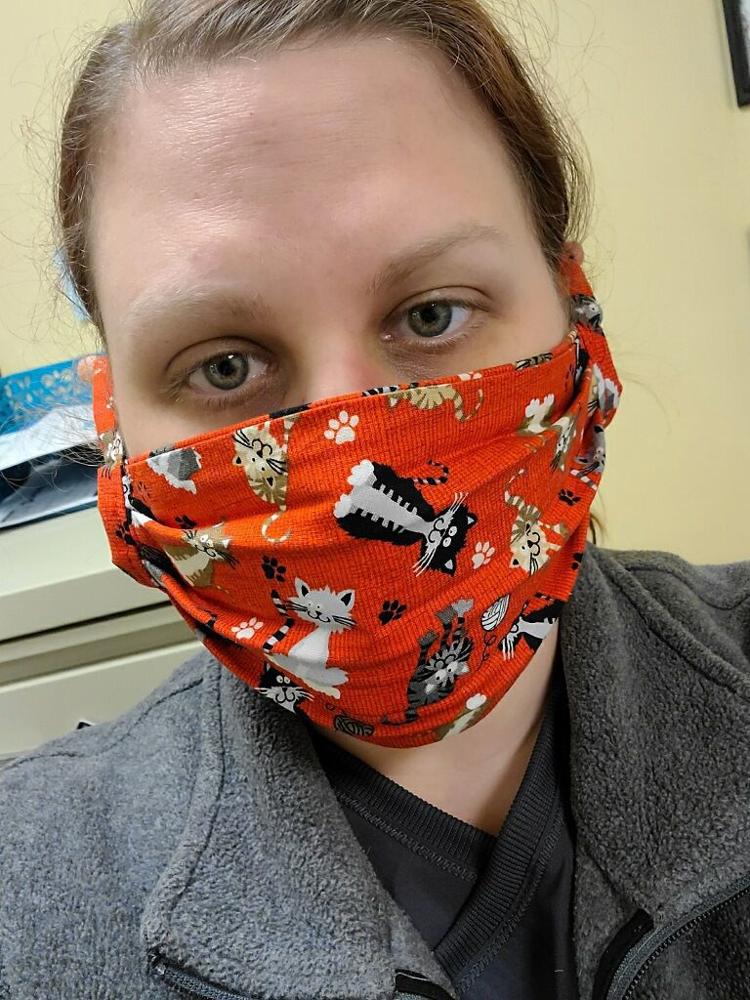 Susan El-Naggar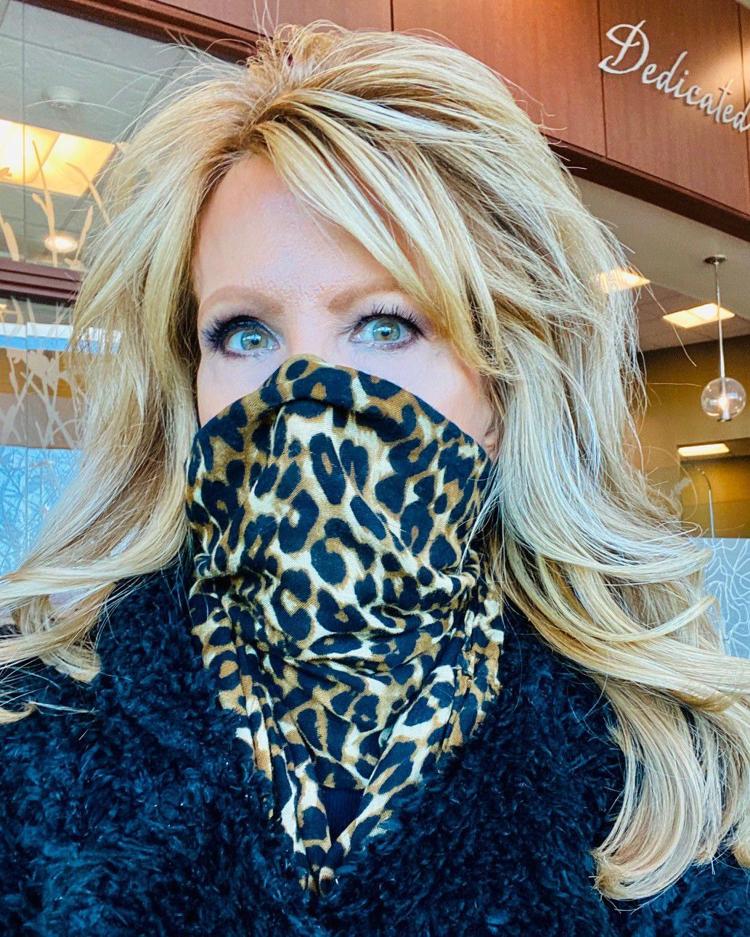 Debbie Walton Sexton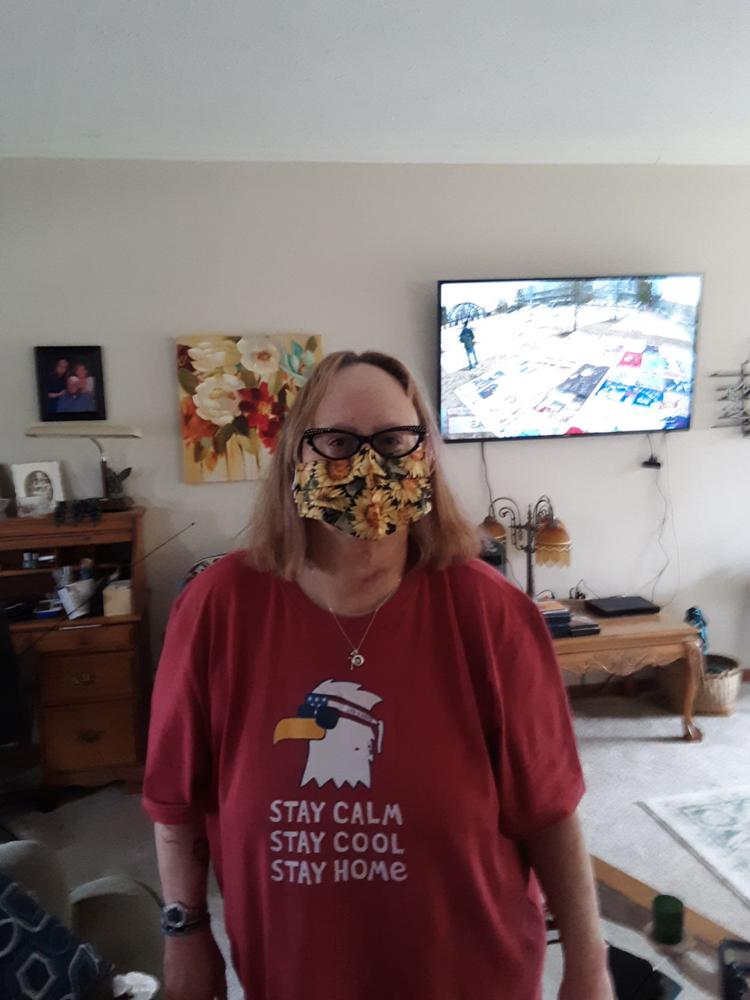 Danie Collins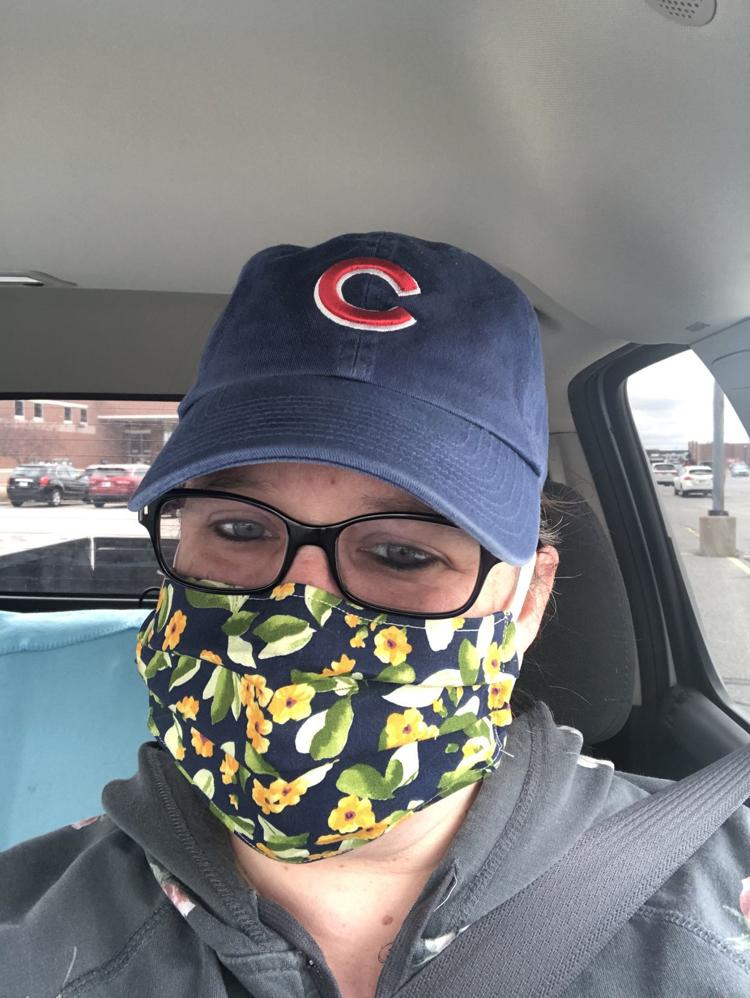 Beth Hobbs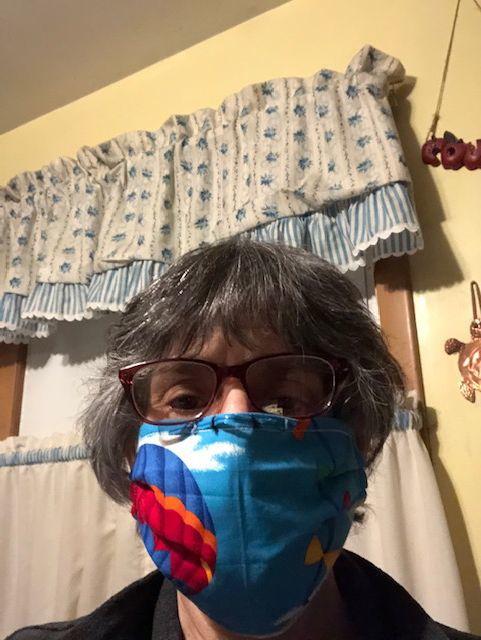 Natalie Ladd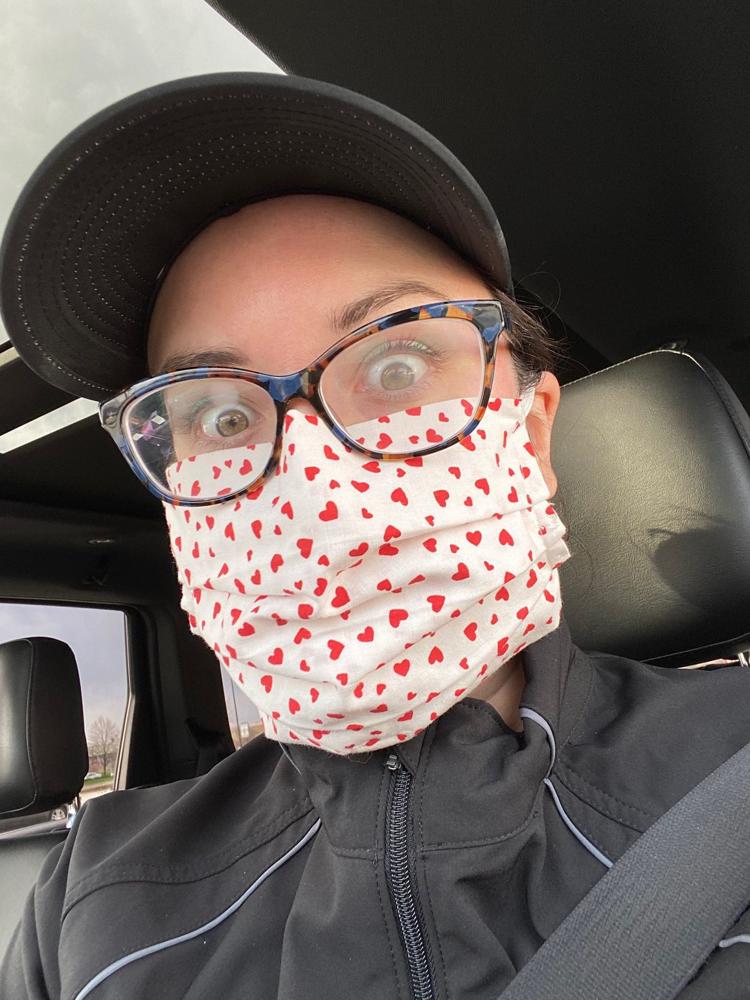 Troy and Jennifer McQuen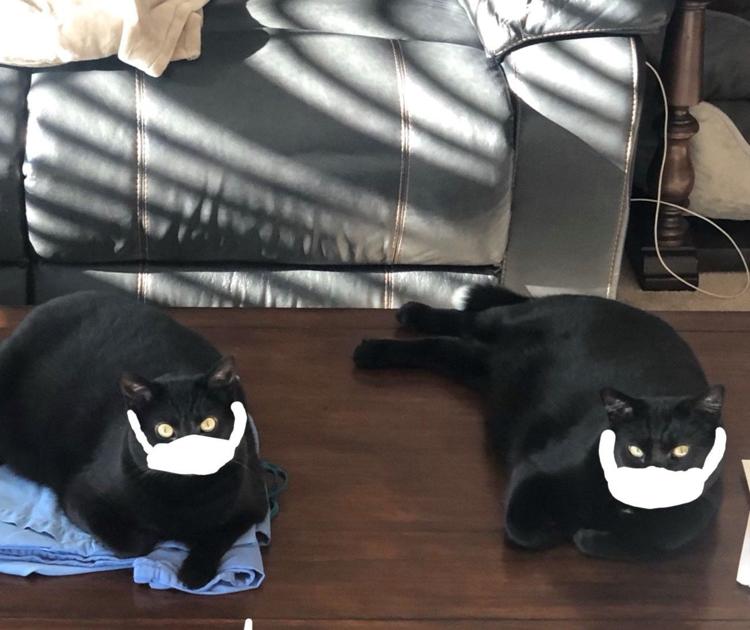 John Gescheidler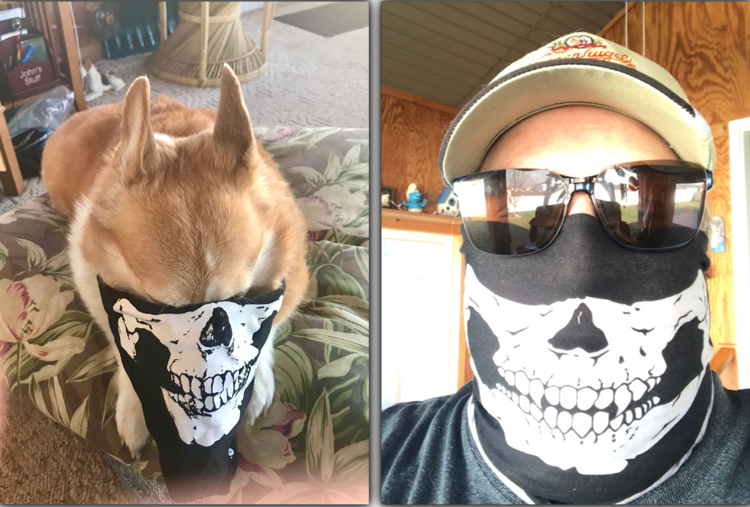 Jessica Trunk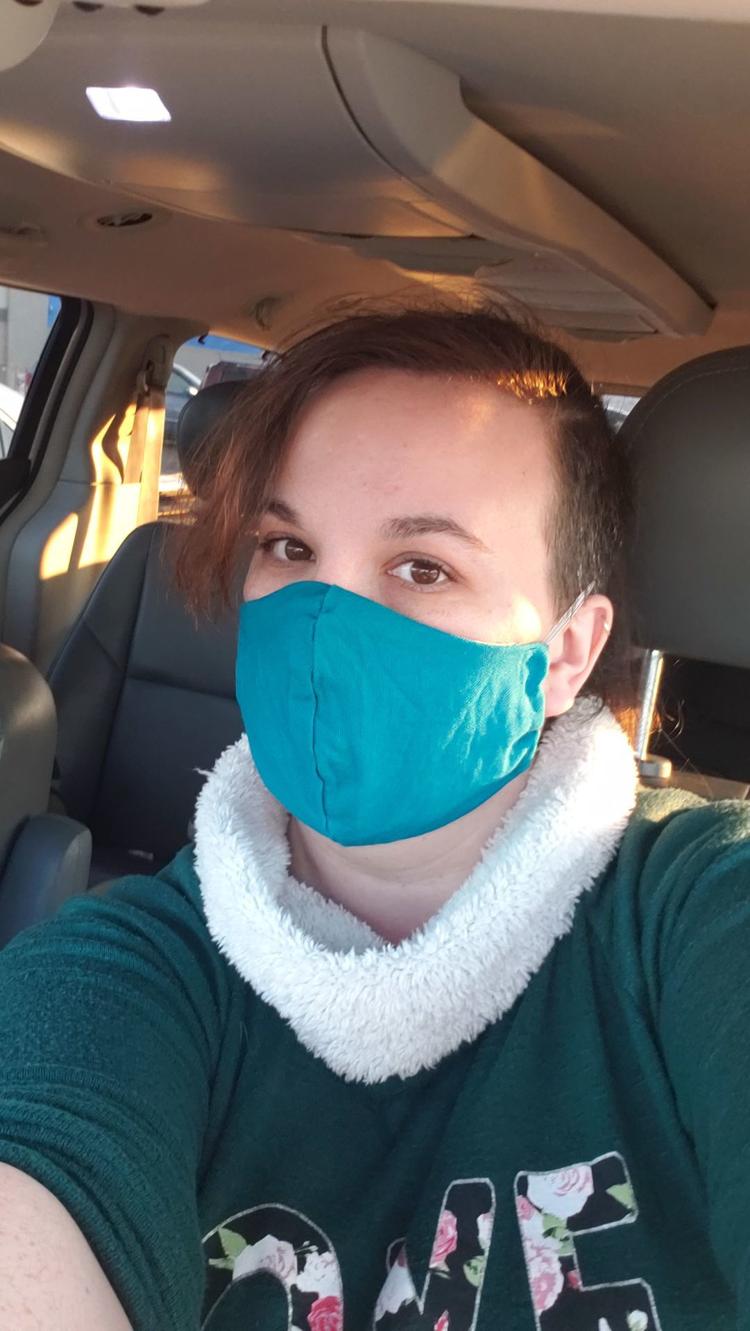 Speros Batistatos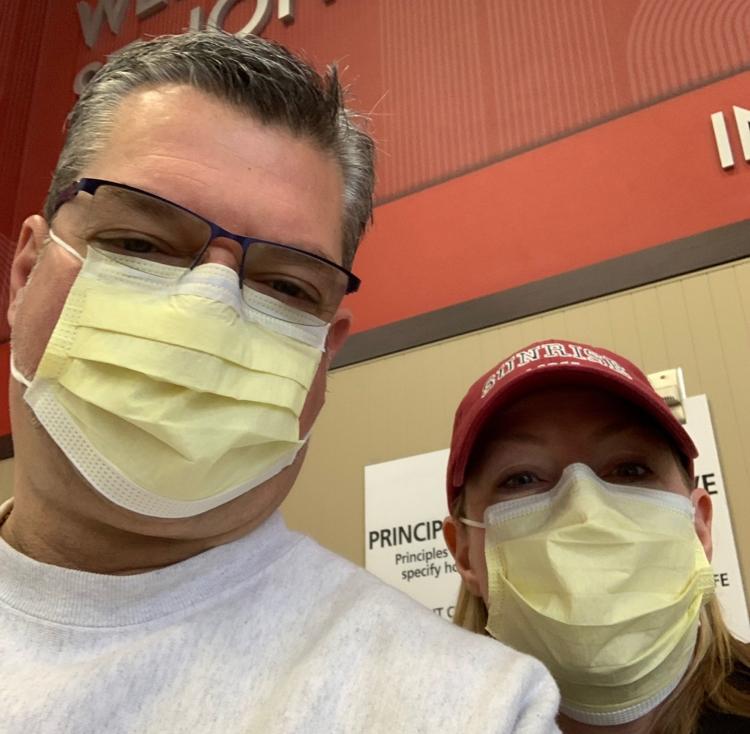 Chris and Teri Grotte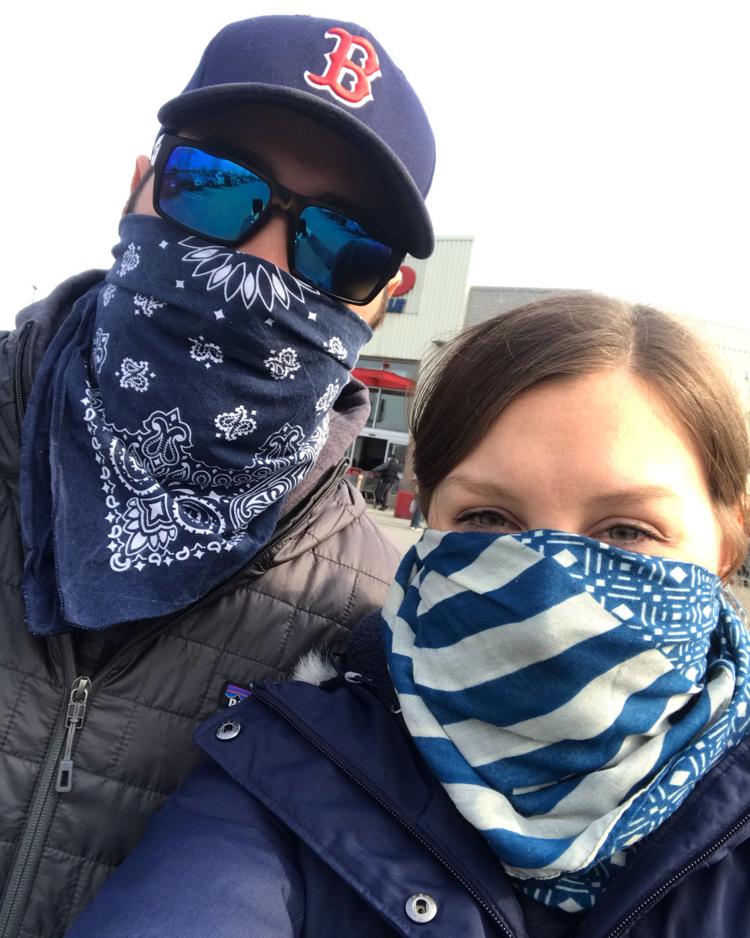 Sean and Kieran Harris
Archie Gallup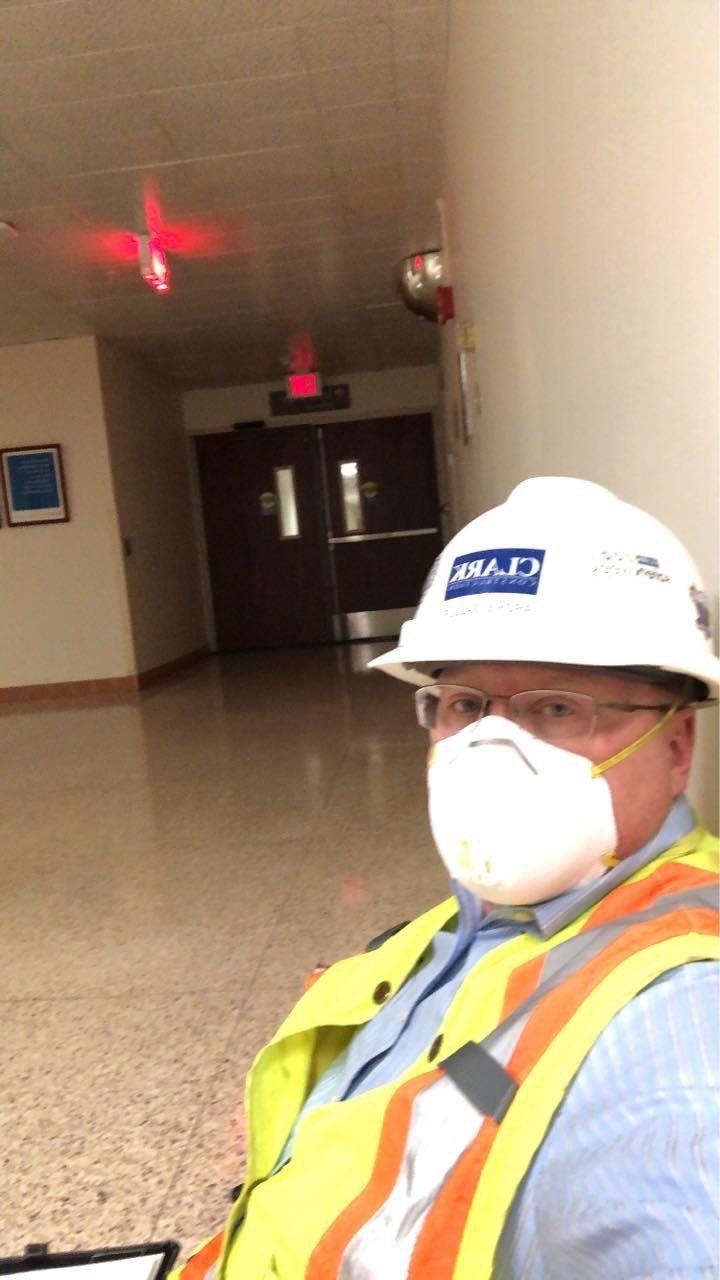 Tee Bettelyoun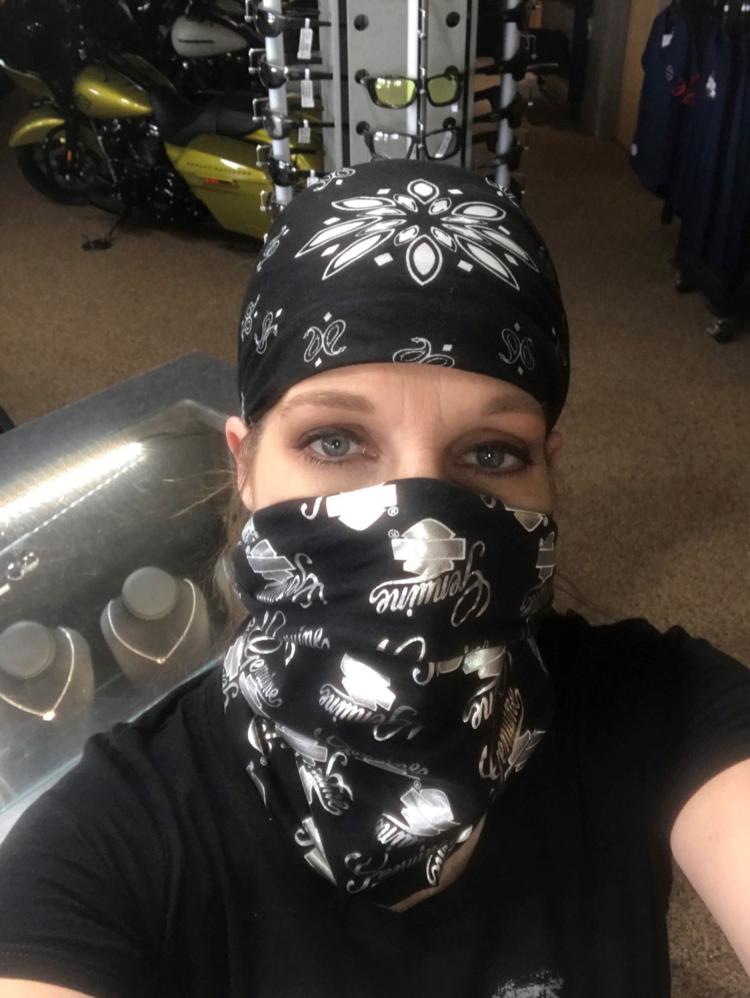 Christiana Howton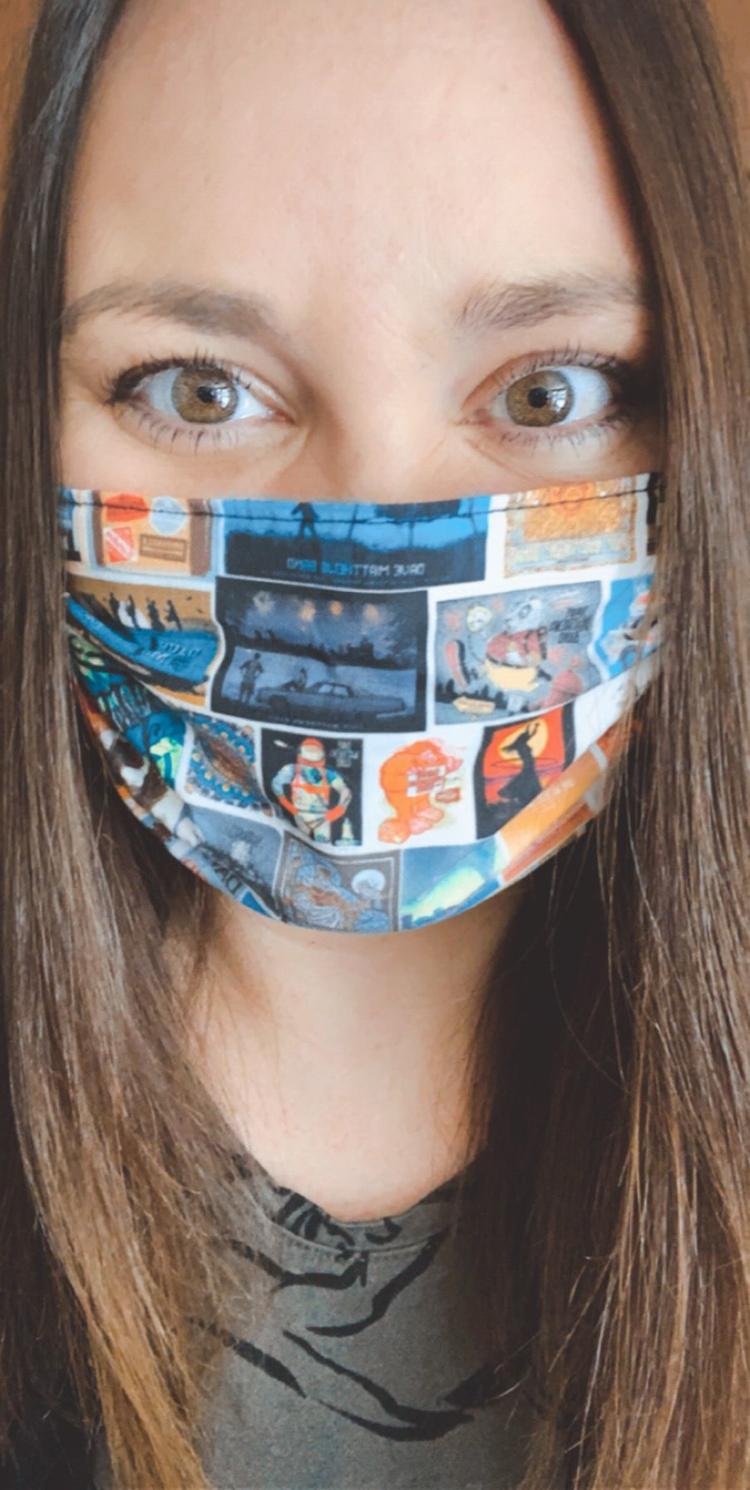 Orville Redenbacher statue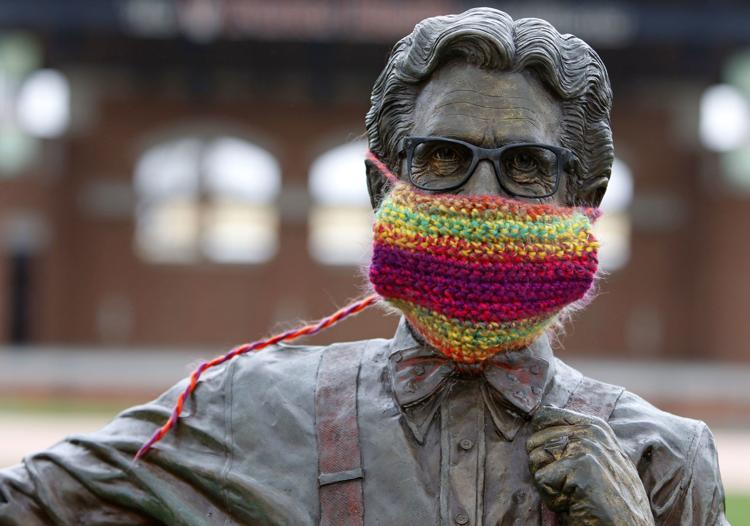 Masked benefactor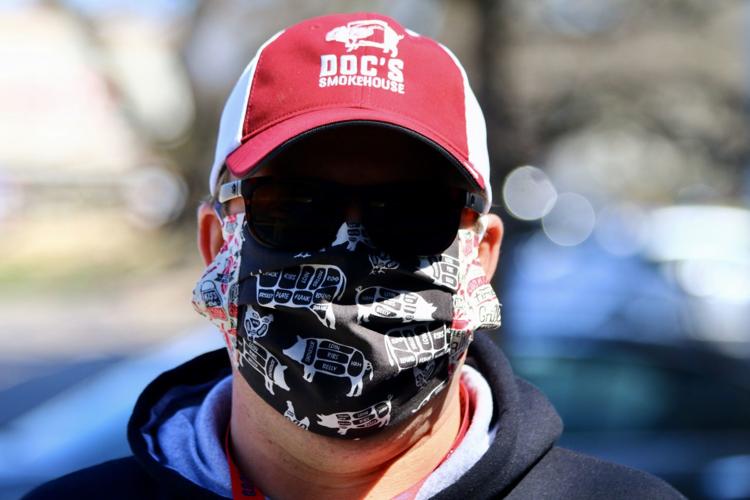 Gallery
The business news you need
With a weekly newsletter looking back at local history.