Northwest Indiana's trade unions are stepping up to donate N-95 Respirator masks to front-line health care workers while supplies are so low during the coronavirus public health crisis some have threatened to walk off the job.
The Northwestern Indiana Building & Construction Trades Council is gathering boxes of donated masks workers normally wear at construction sites, steel mills and oil refineries to donate to hospitals.
Heat and Frost Insulators Local 17 already pitched in five boxes with 20 masks each. Pipefitters Local 597 out of Crown Point contributed 60 masks, and more are expected to come, Business Manager Randy Palmateer said.
"We're donating extra masks, as long as they're not being used on the job," he said. "We're trying to find any boxes or stockpiles lying around. The guys in the building trades use them and everybody wants them now."
Palmateer put out a call to 42 union locals and about 600 contractors in Lake, Porter, Jasper and Newton counties that belong to the Northwestern Indiana Building & Construction Trades Council to donate masks after getting a request from Lori Postma of the District 1 COVID-19 response in Northwest Indiana.
"I am writing to you with a humanitarian request. Many of our hospitals are running critically low on N-95 Respirator masks," she said in an email. "There are many industrial type masks that meet those requirements. These masks are of a life-saving nature and our resources are critically low."
Palmateer said the decision to help out was straightforward.
"What choice is there?" he said. "We're all in this together."
Skilled trades workers typically wear the disposable masks over the course of a workday to protect themselves from drywall or concrete dust or other particulate matters, while nurses and other health care professionals have been frequently changing them out after seeing a few patients as a precaution during the coronavirus pandemic, Palmateer said. He said he will limit the number of people who handle the donations so as to minimize the risk of spreading the coronavirus.
"It does the job," he said. "It's a medical-grade mask that I believe is the same as what the nurses and doctors use. They're going to to go the people on the front lines of this."
Palmateer hopes that more donations from trade unions, union contractors and apprenticeship schools will come in.
"I just sent the email out asking for any help," he said. "The calls are going to trickle in as people see it."
Workers will still need some masks as they continue to work at open-air construction sites throughout the Region, but the local building trades industry will do what it can, Palmateer said.
"The building trades always help the community, like getting handicapped ramps built," he said. "We always help with homeless shelters, women's shelters, Tradewinds, all these pro bonos."
Gallery: World responds to threat, reality of coronavirus
APTOPIX Virus Outbreak Illinois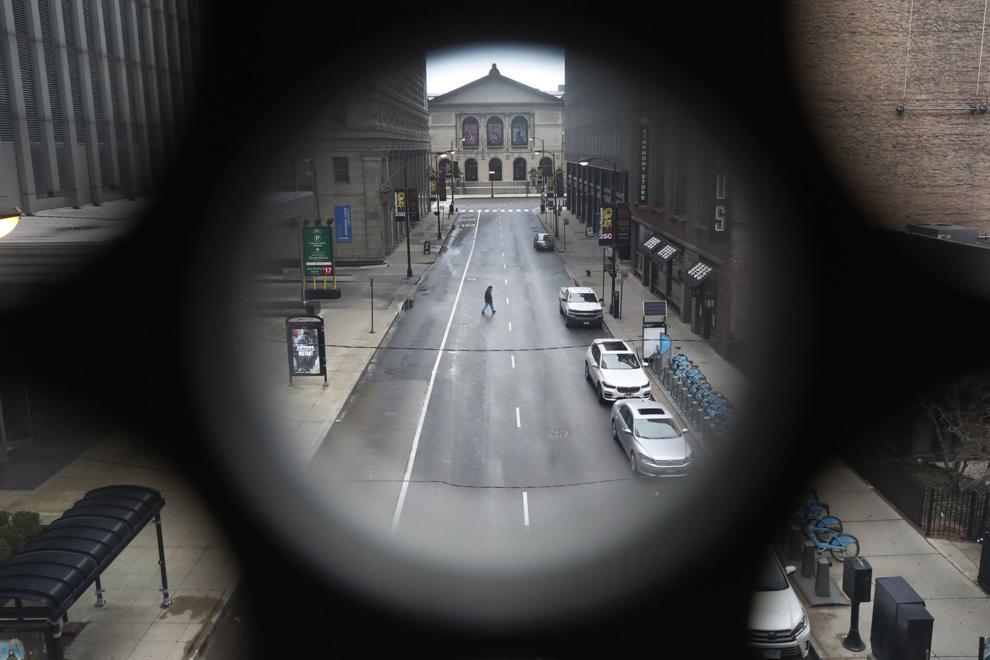 Virus Outbreak Illinois Daily Life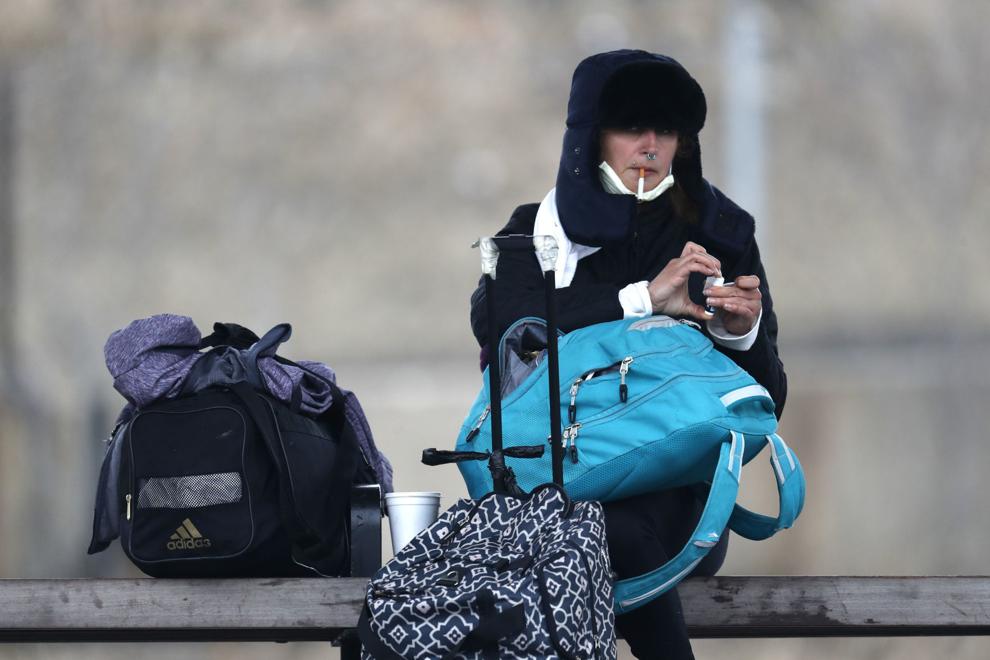 Virus Outbreak Illinois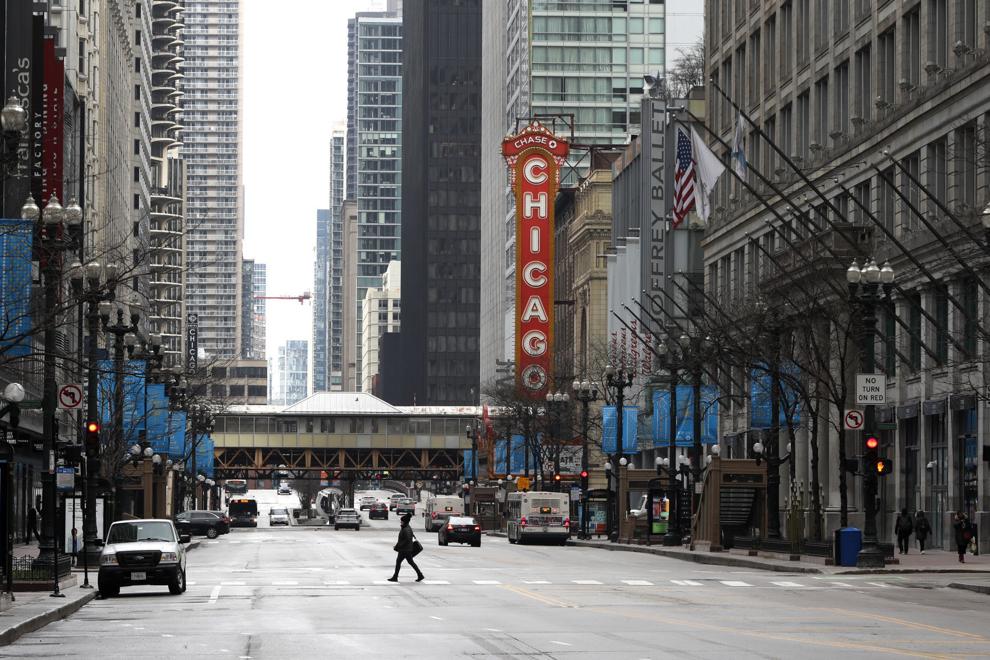 Service 4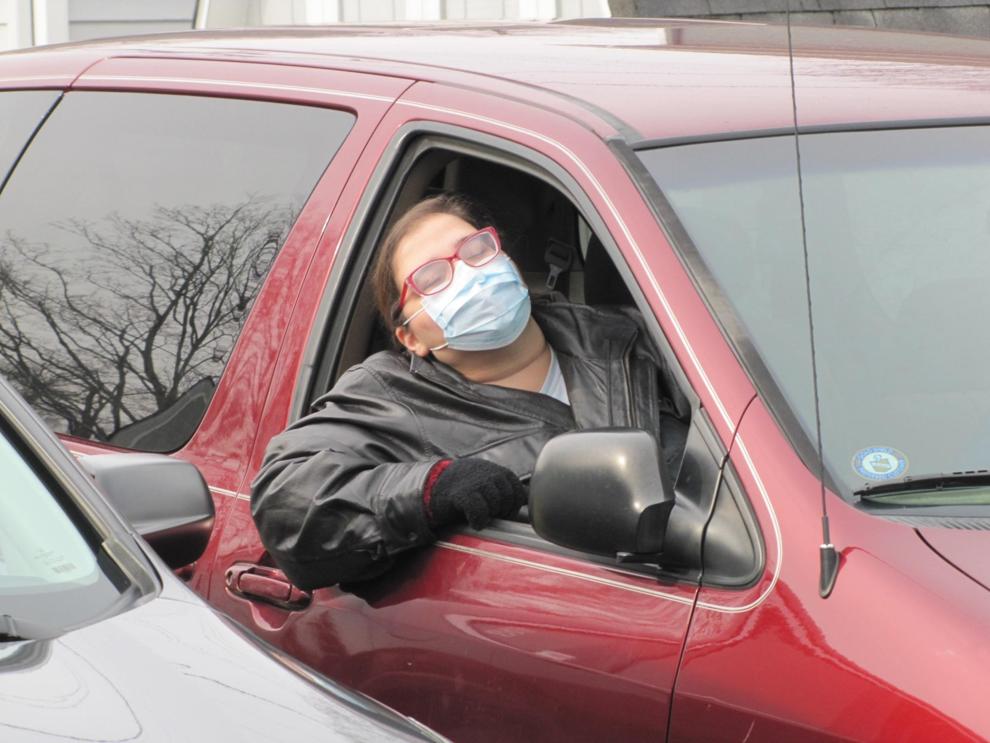 APTOPIX Virus Outbreak Illinois
Virus Outbreak Illinois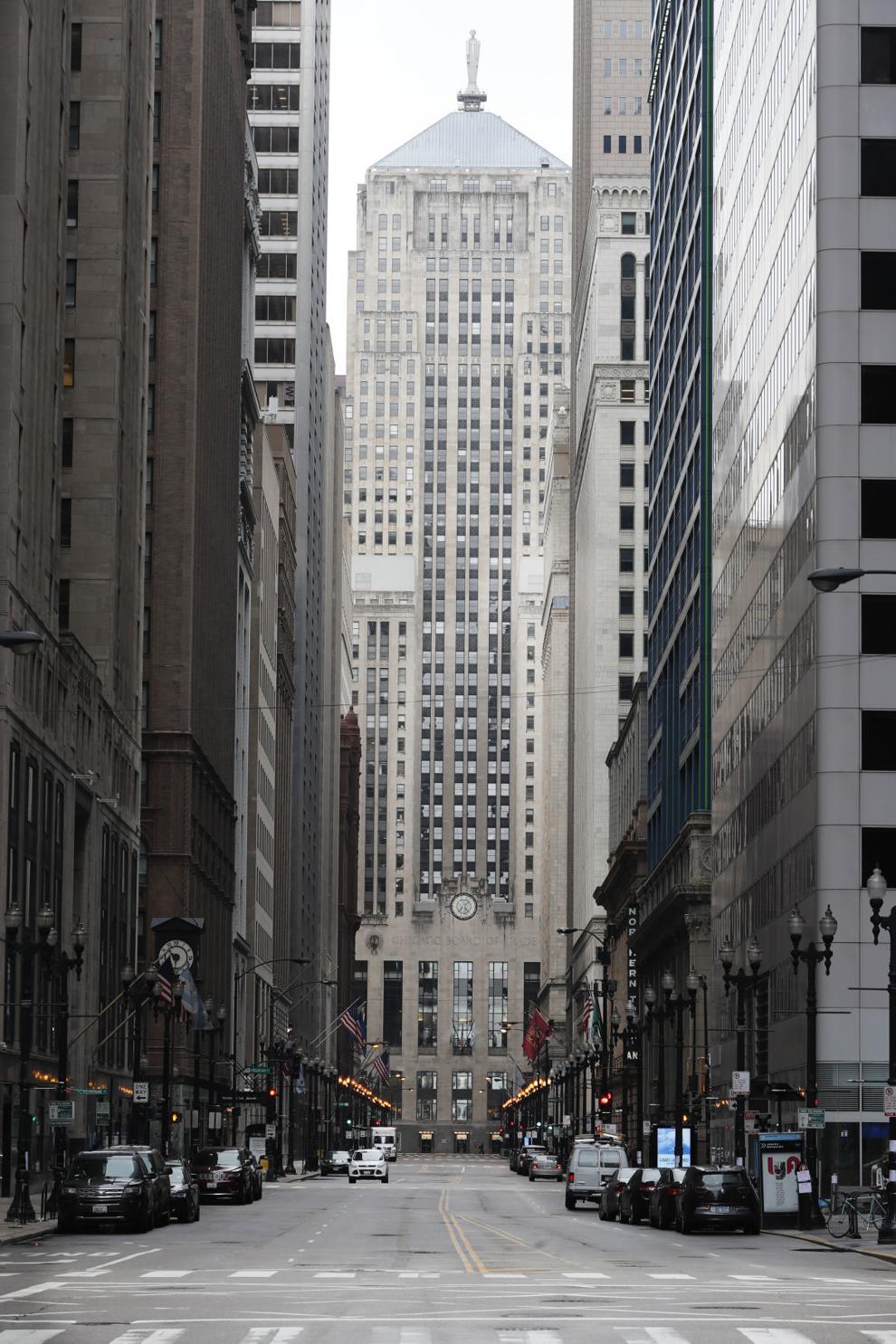 Virus Outbreak Illinois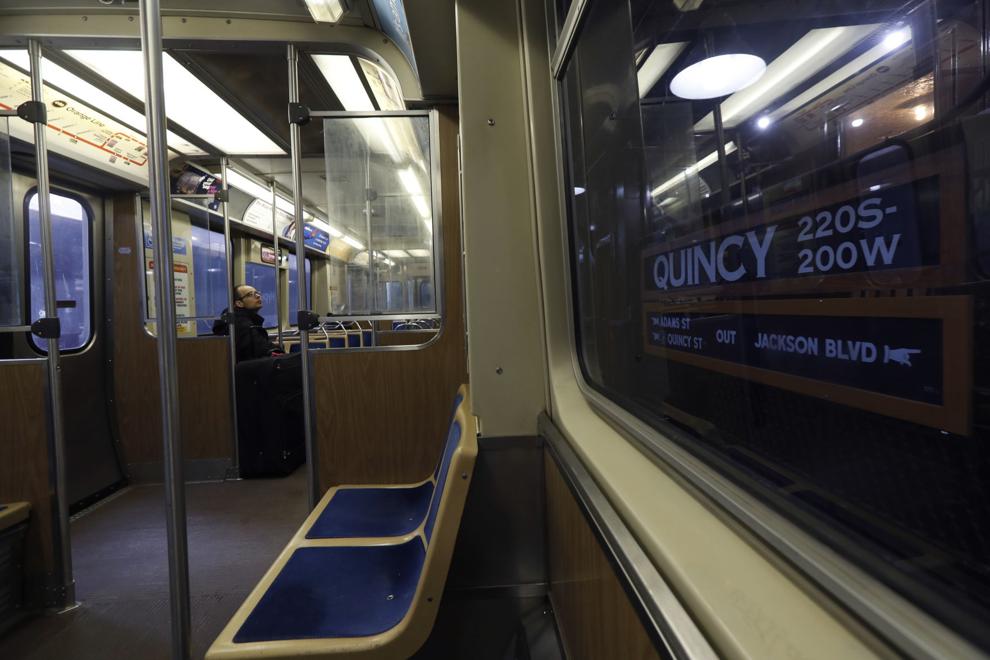 Virus Outbreak Funerals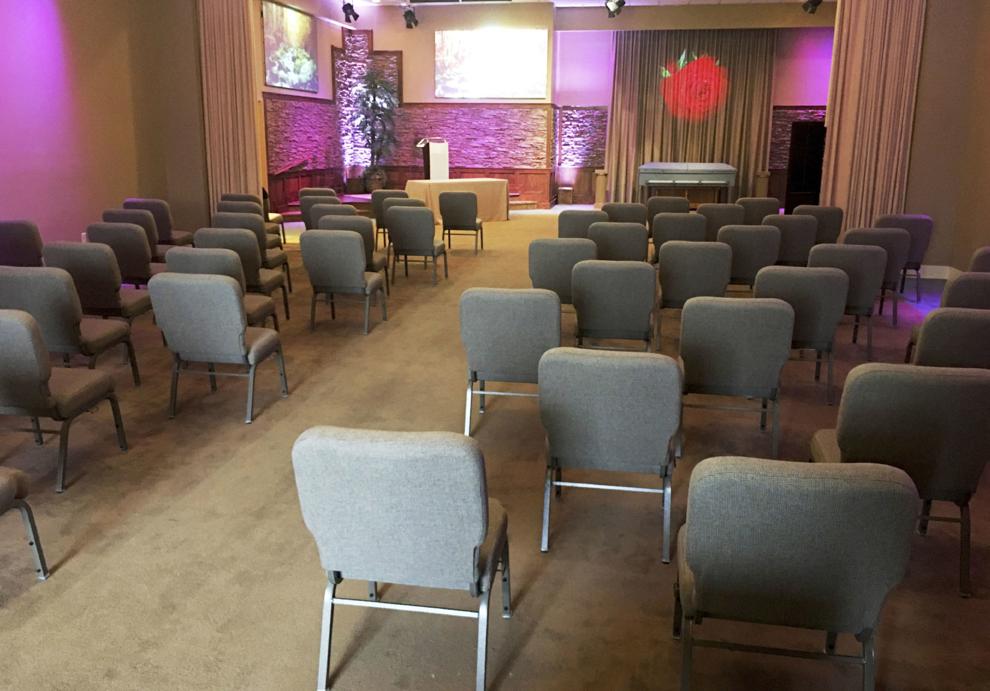 Virus Outbreak Illinois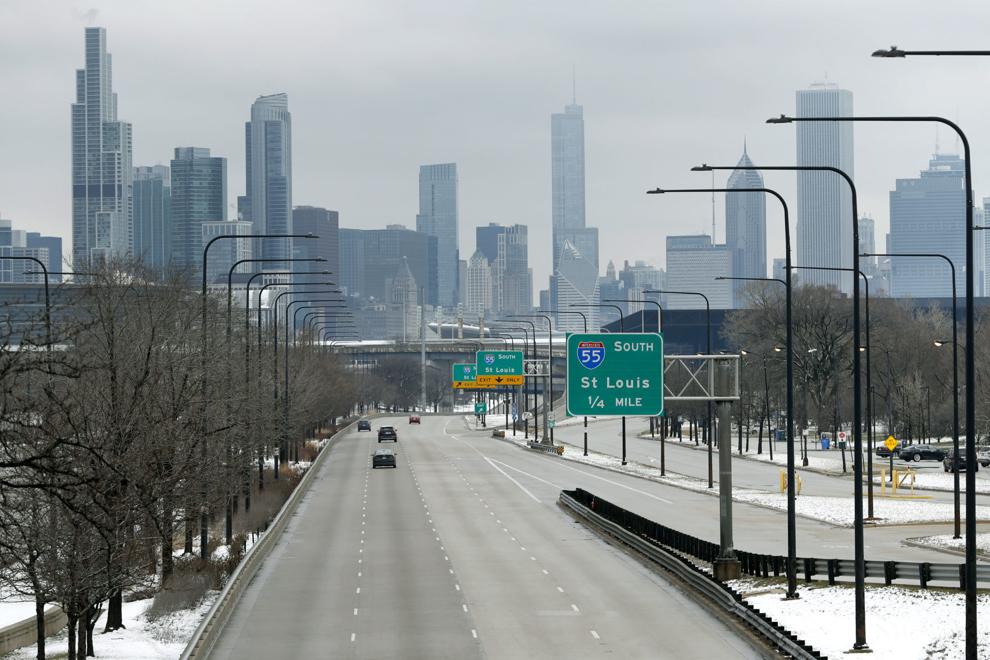 Virus Outbreak Indiana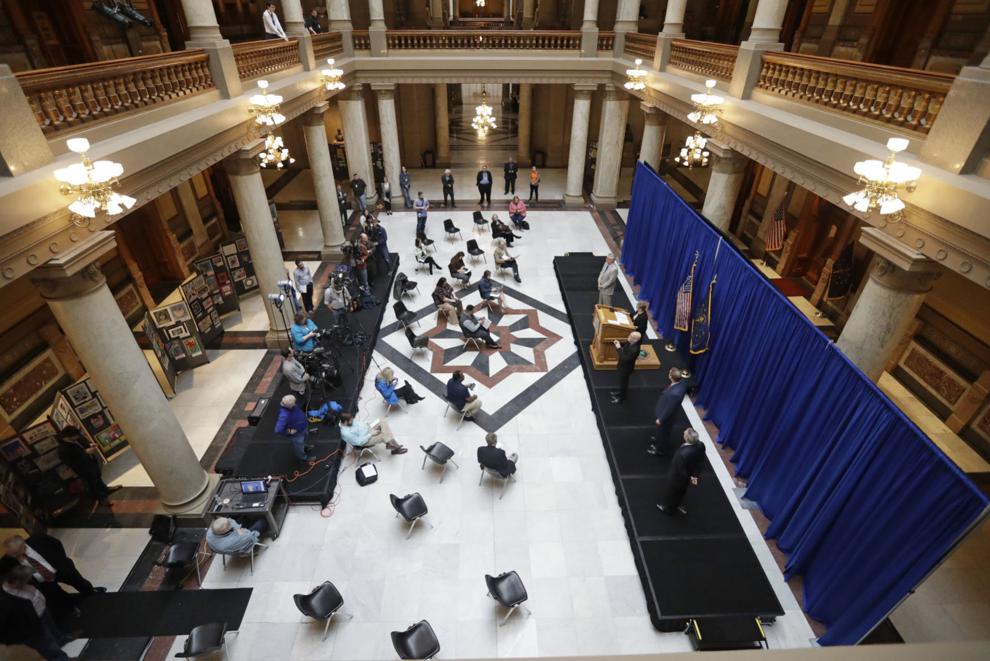 Virus Outbreak Indiana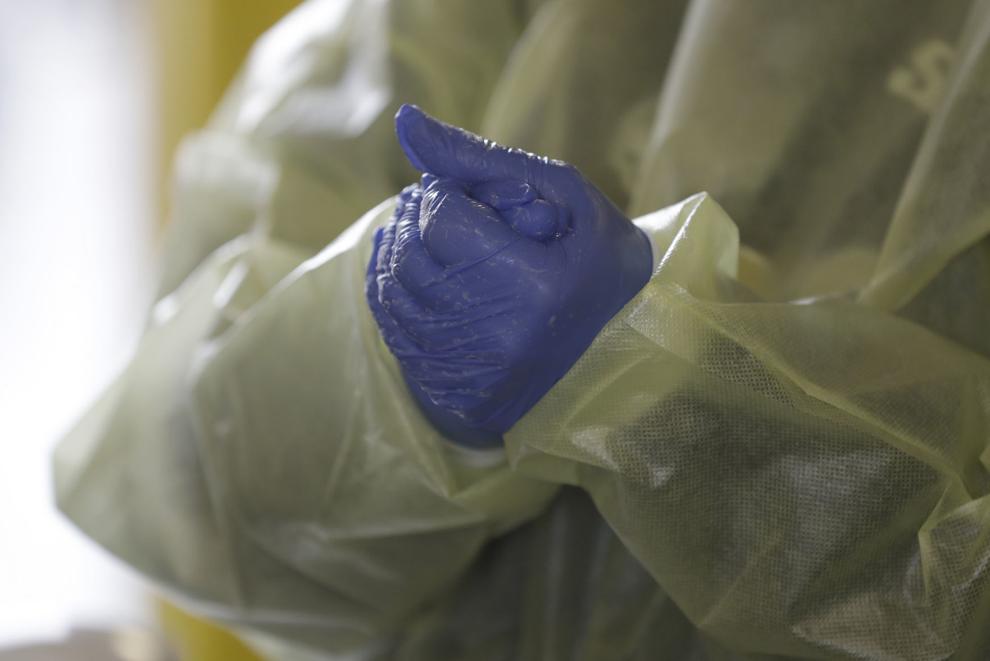 Virus Outbreak Testing Michigan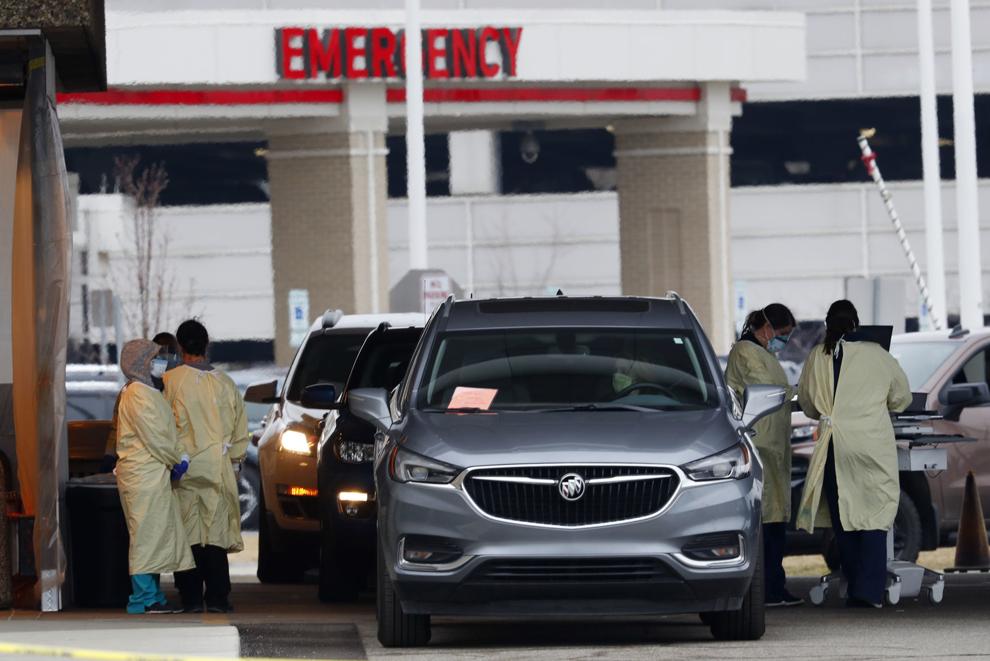 Drive-up church service
Service 2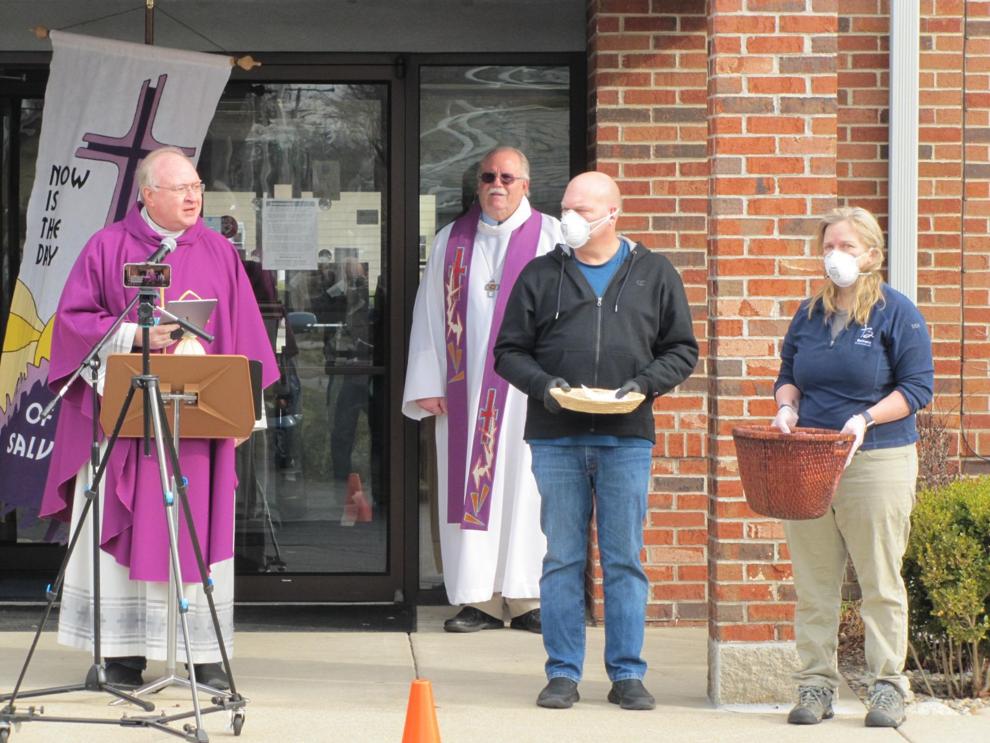 Virus Outbreak Illinois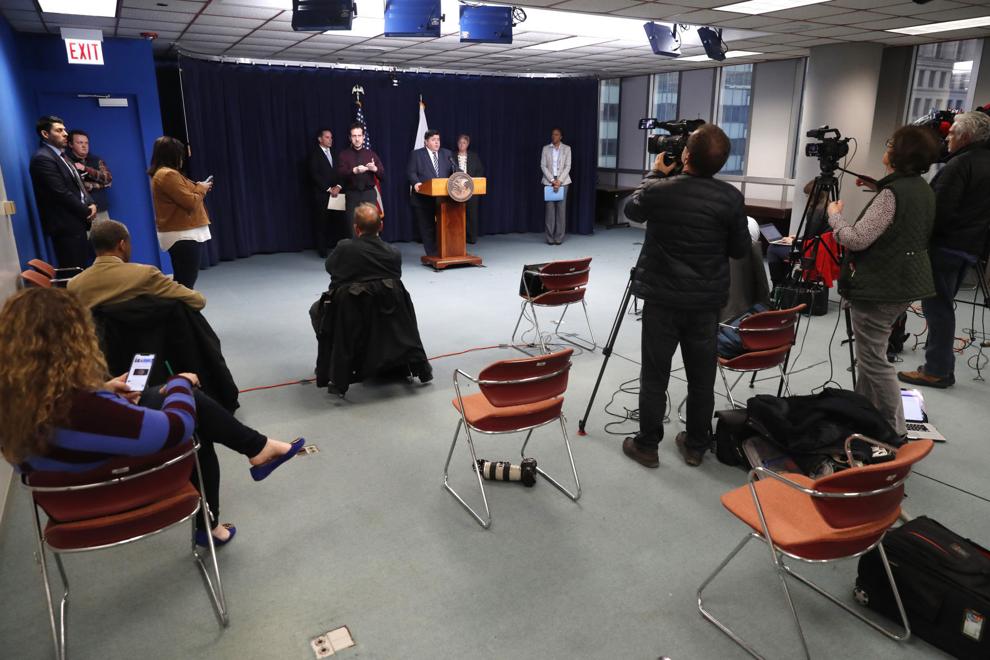 Virus Outbreak Illinois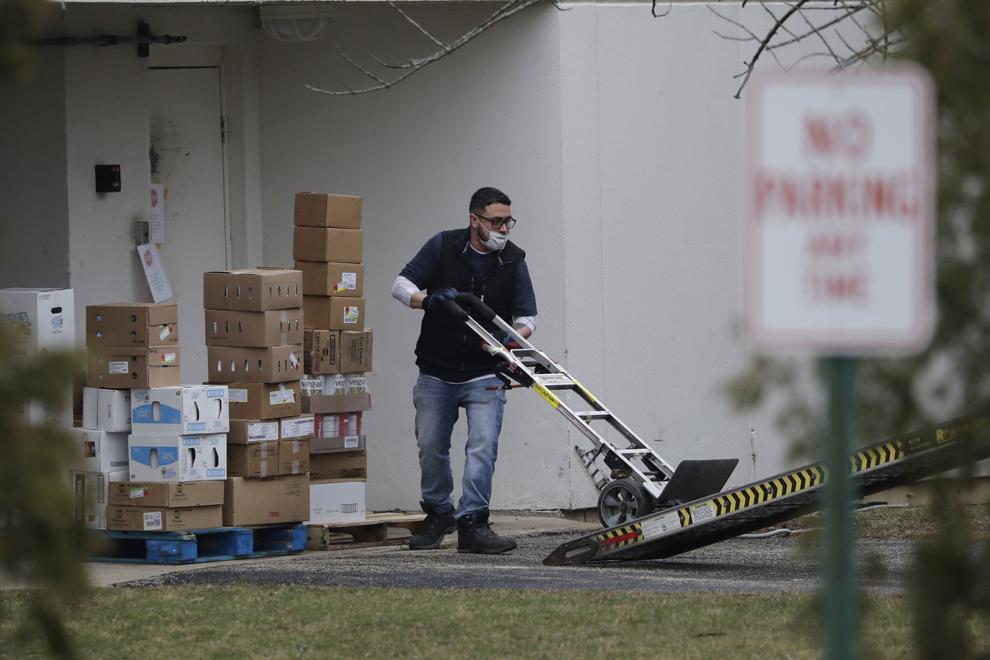 Virus Outbreak Illinois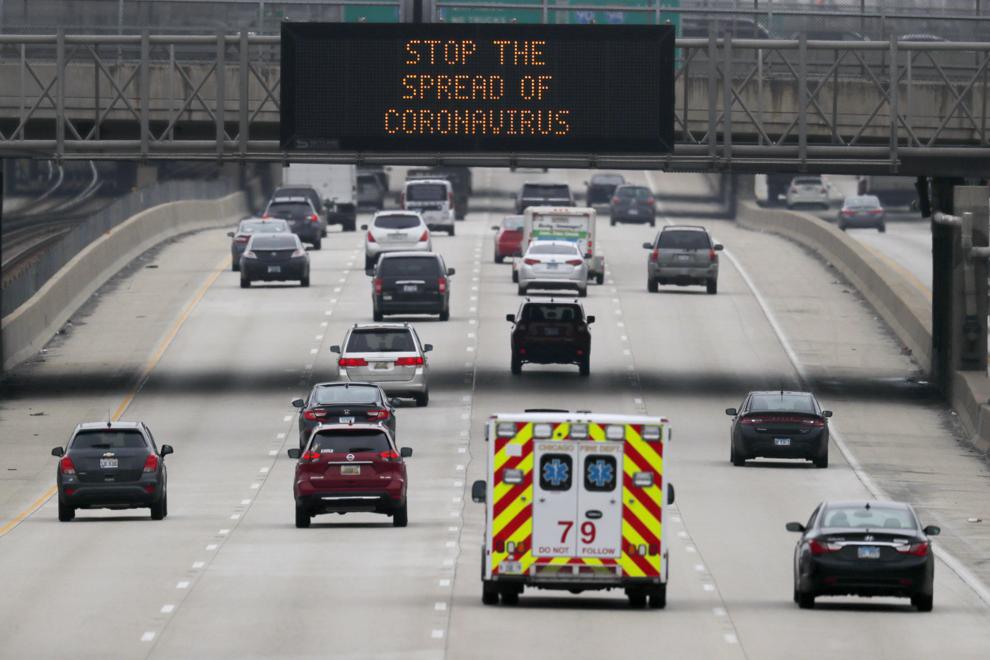 Virus Outbreak Illinois Daily Life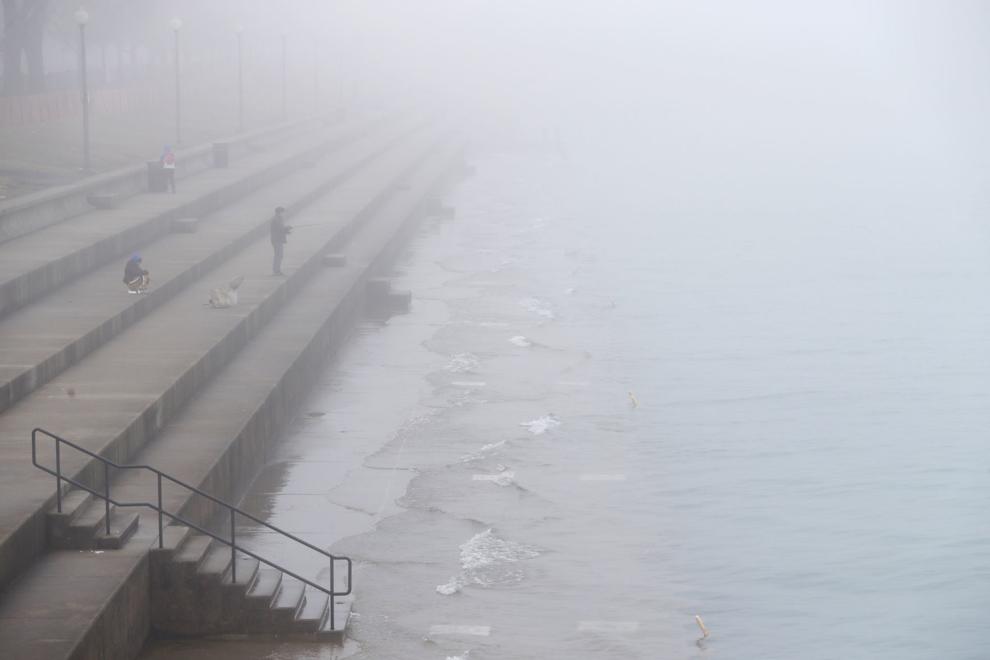 Virus Outbreak Quarantine Shaming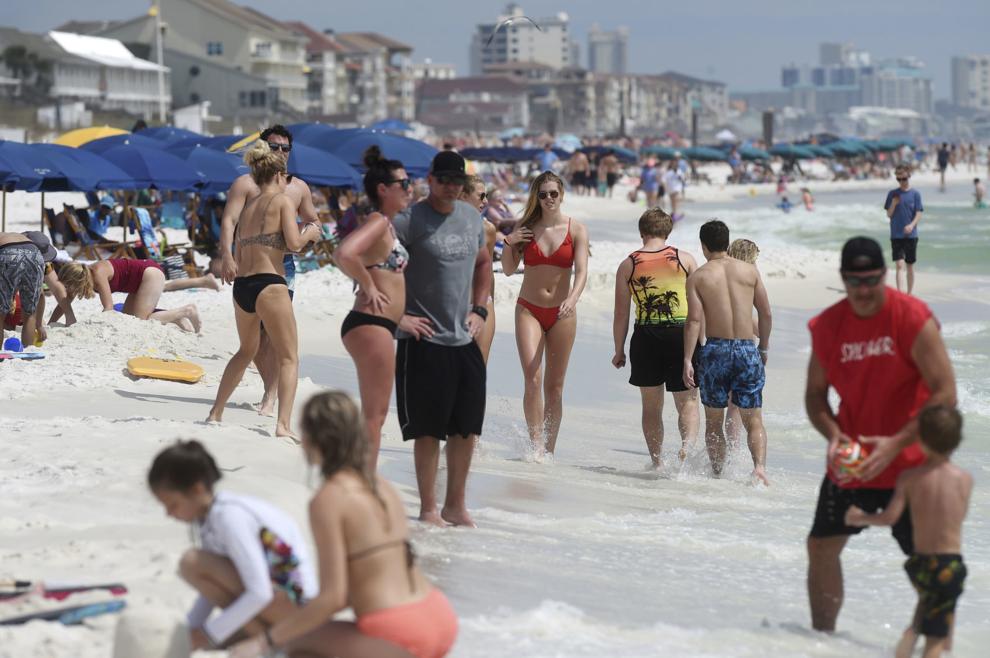 Virus Outbreak Quarantine Shaming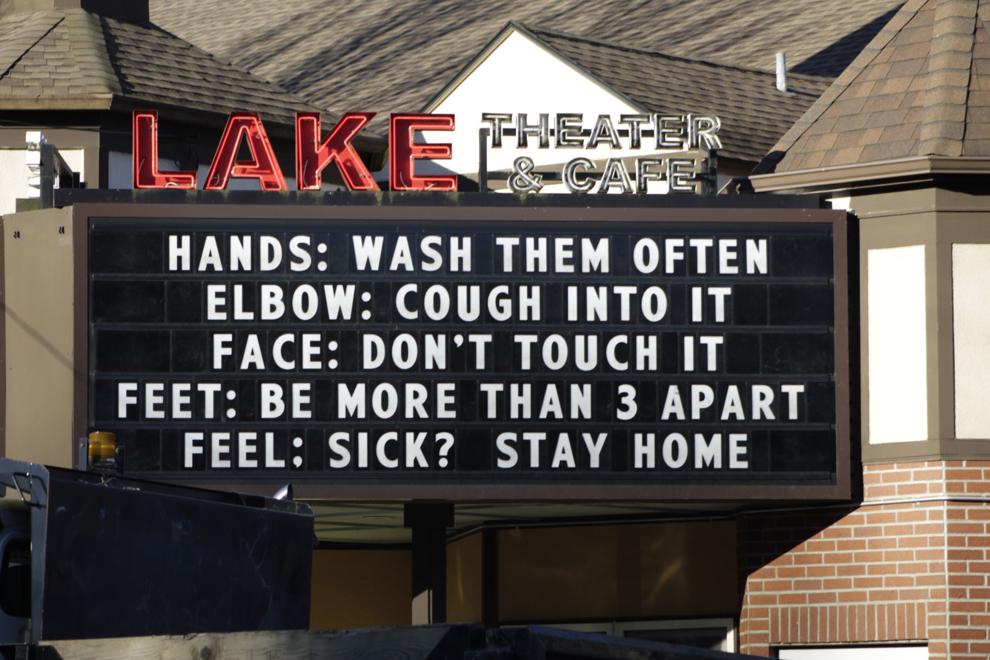 Virus Outbreak Illinois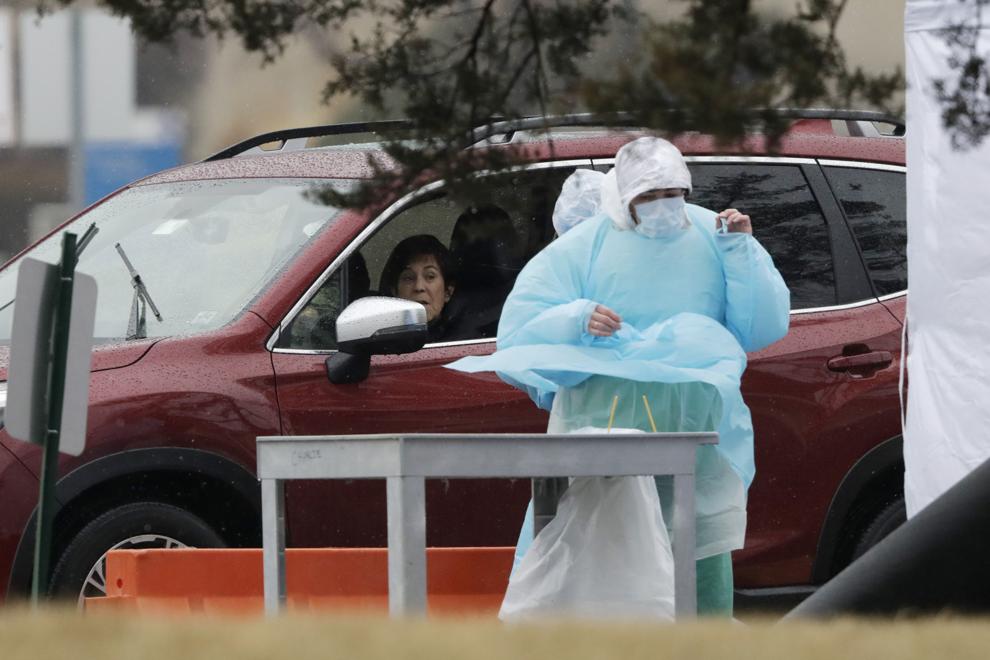 Kouts practice, Franciscan hospitals in Crown Point, Michigan City testing for COVID-19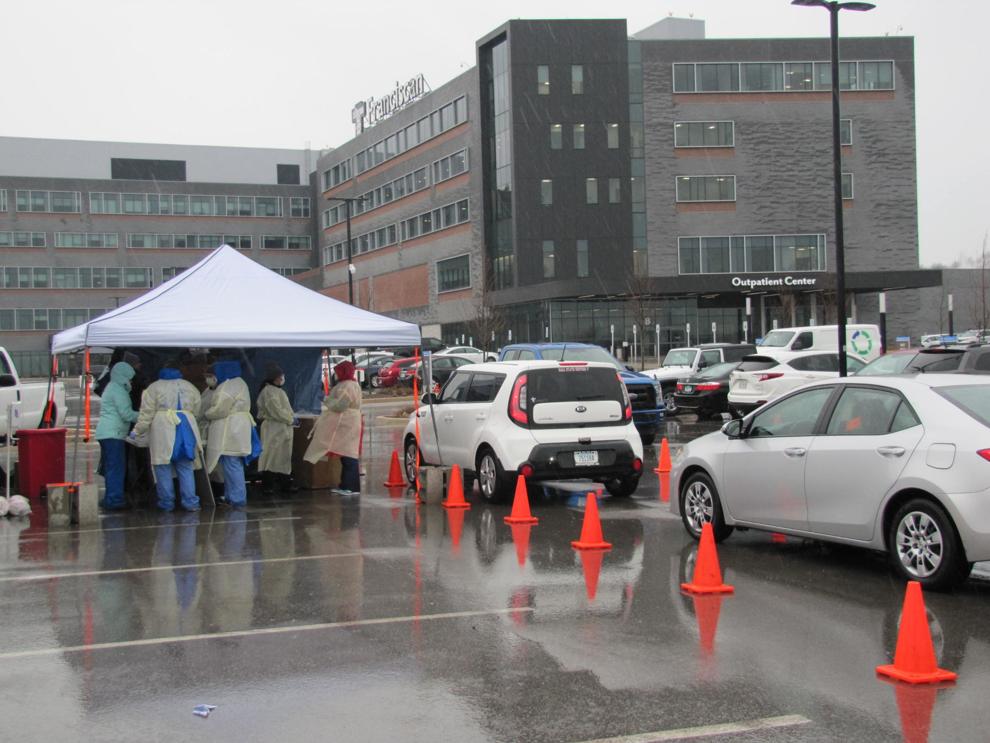 Kouts practice, Franciscan hospitals in Crown Point, Michigan City testing for COVID-19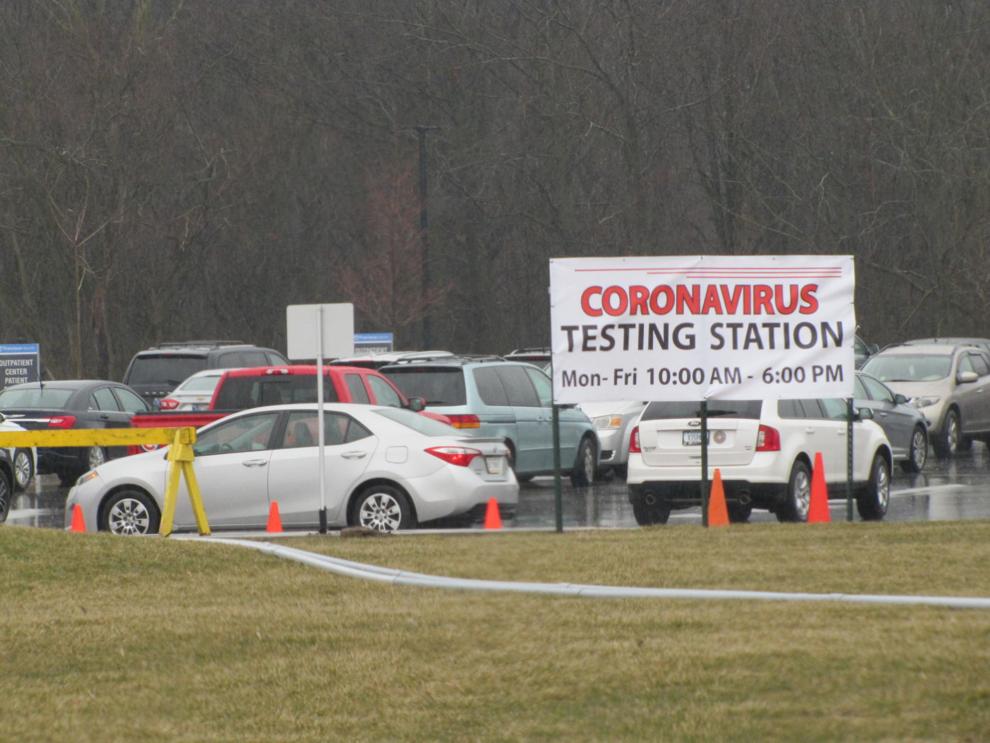 Covid19 testing in Kouts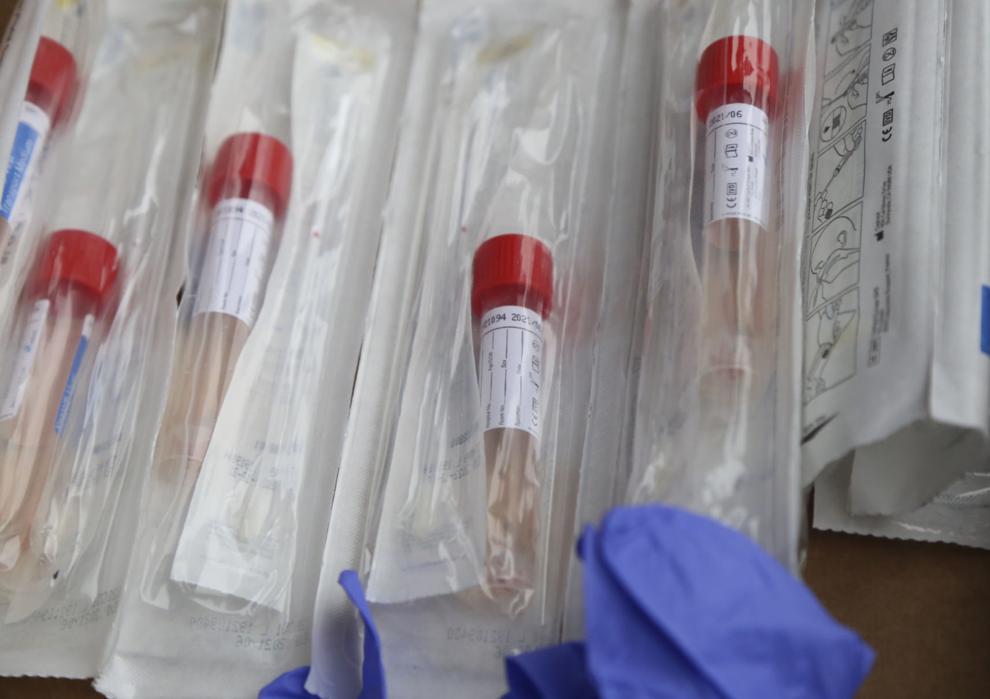 Covid19 testing in Kouts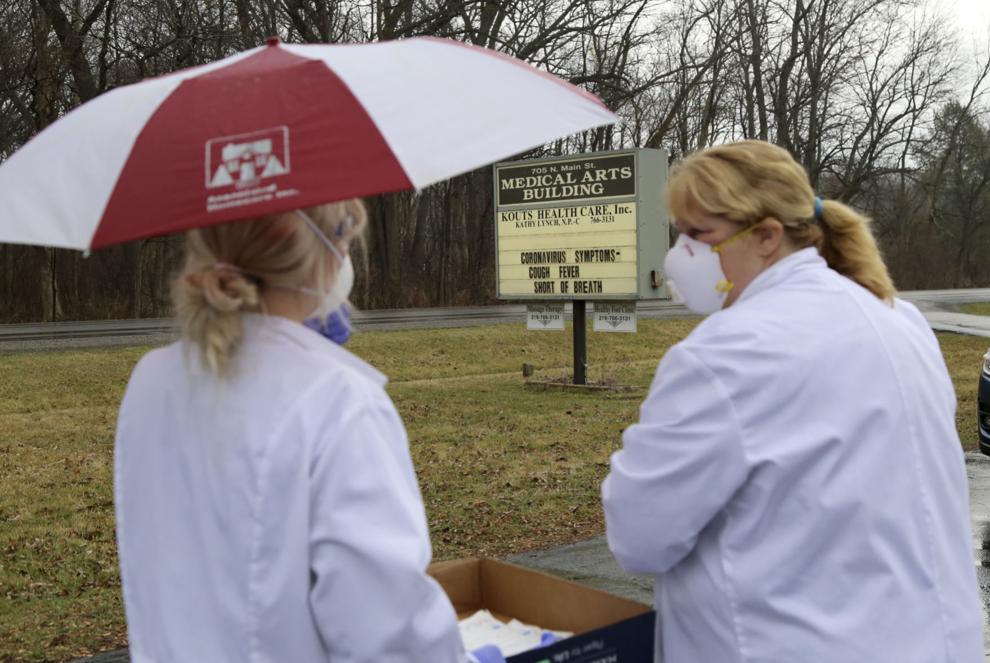 Covid19 testing in Kouts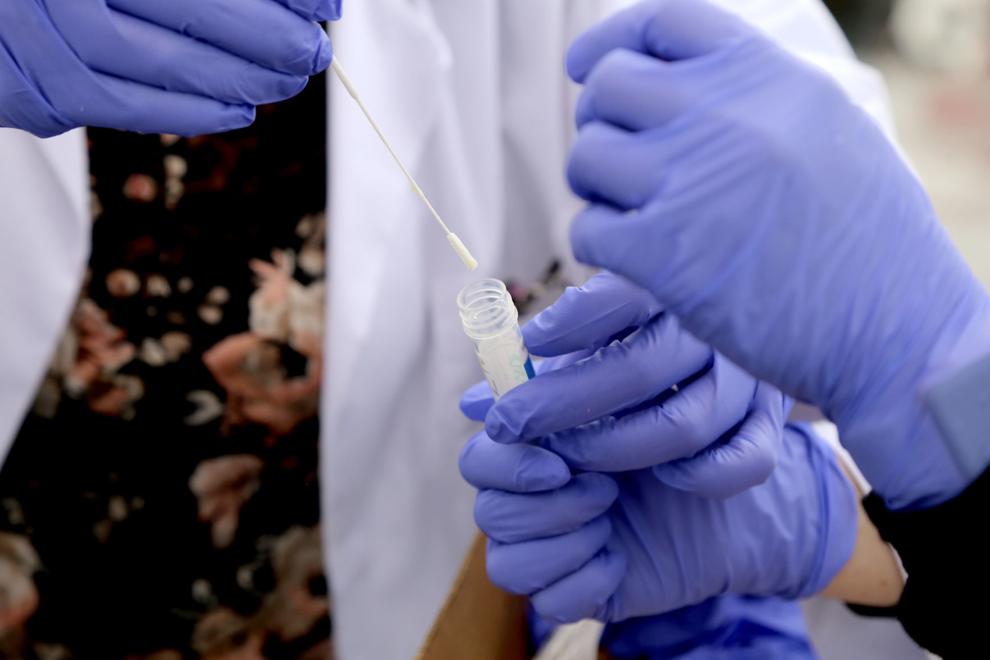 Covid19 testing in Kouts
Covid19 testing in Kouts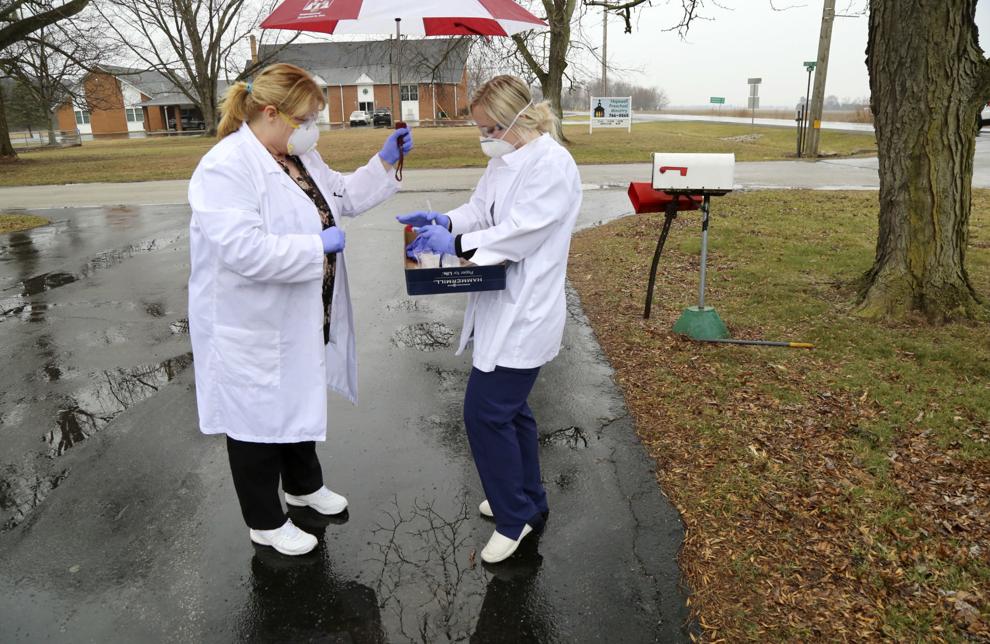 Covid19 testing in Kouts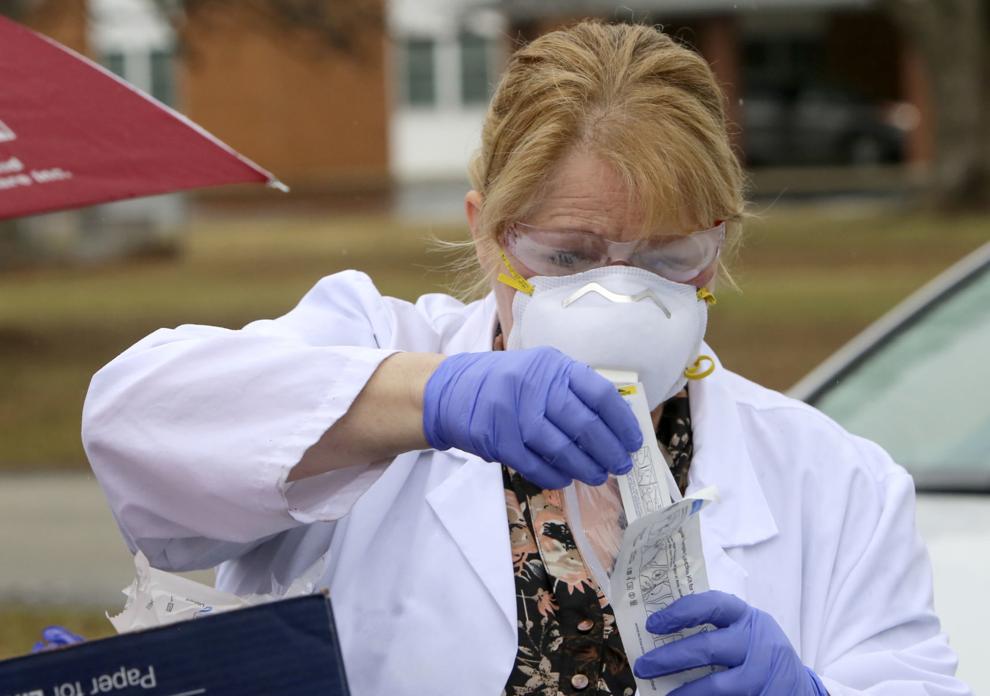 Covid19 testing in Kouts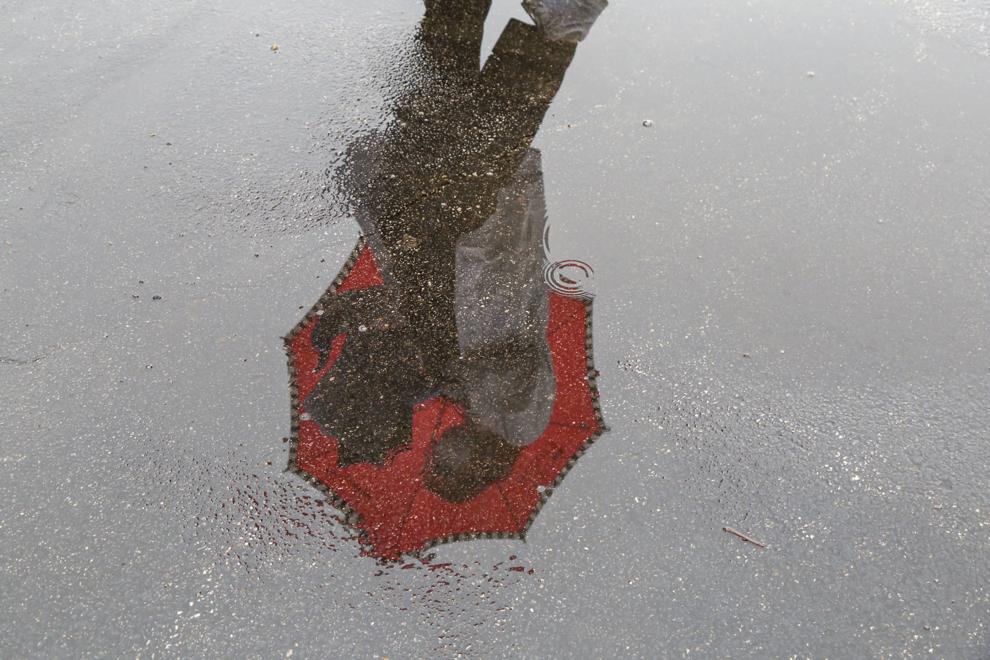 Covid19 testing in Kouts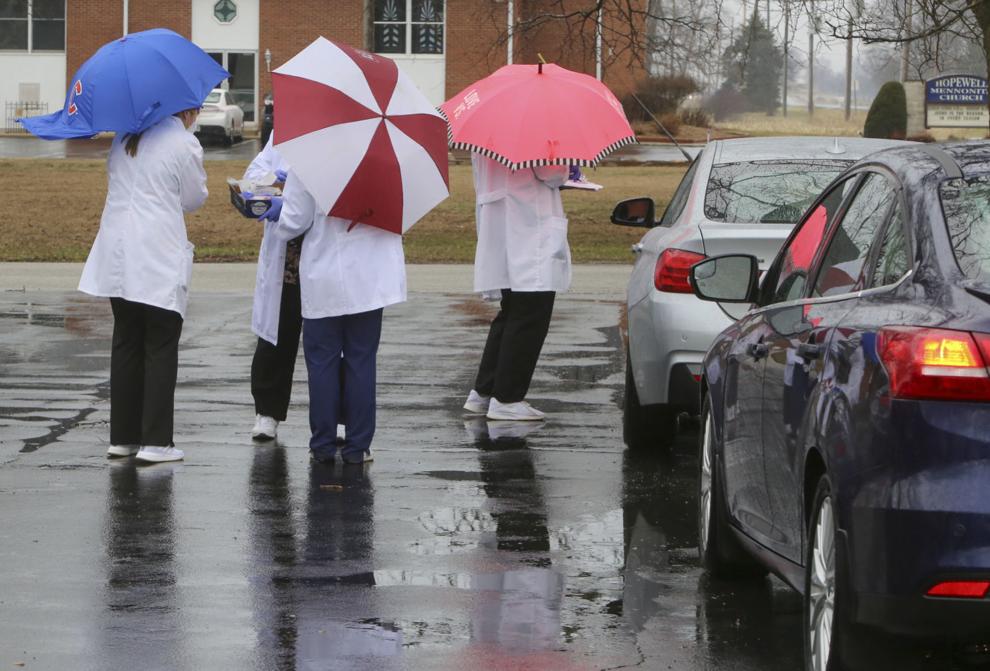 Covid19 testing in Kouts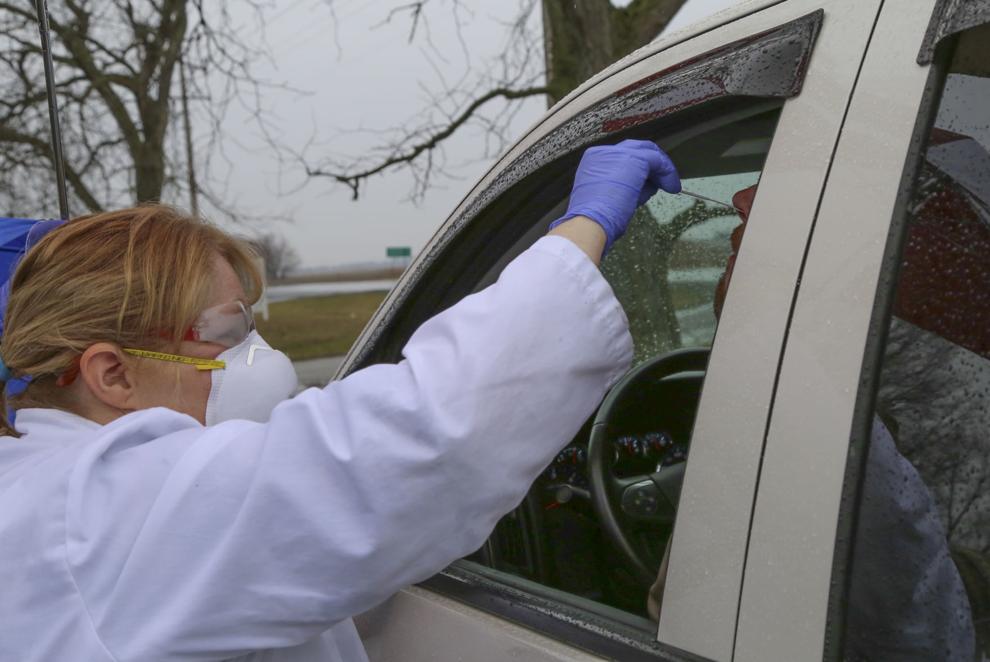 Kouts practice, Franciscan hospitals in Crown Point, Michigan City testing for COVID-19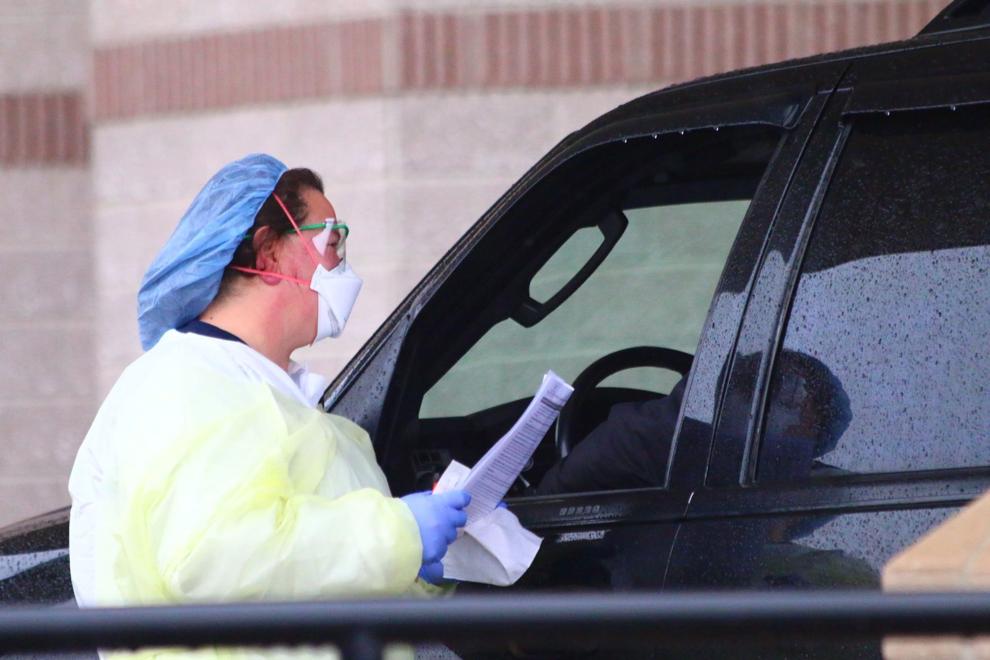 Kouts practice, Franciscan hospitals in Crown Point, Michigan City testing for COVID-19
Kouts practice, Franciscan hospitals in Crown Point, Michigan City testing for COVID-19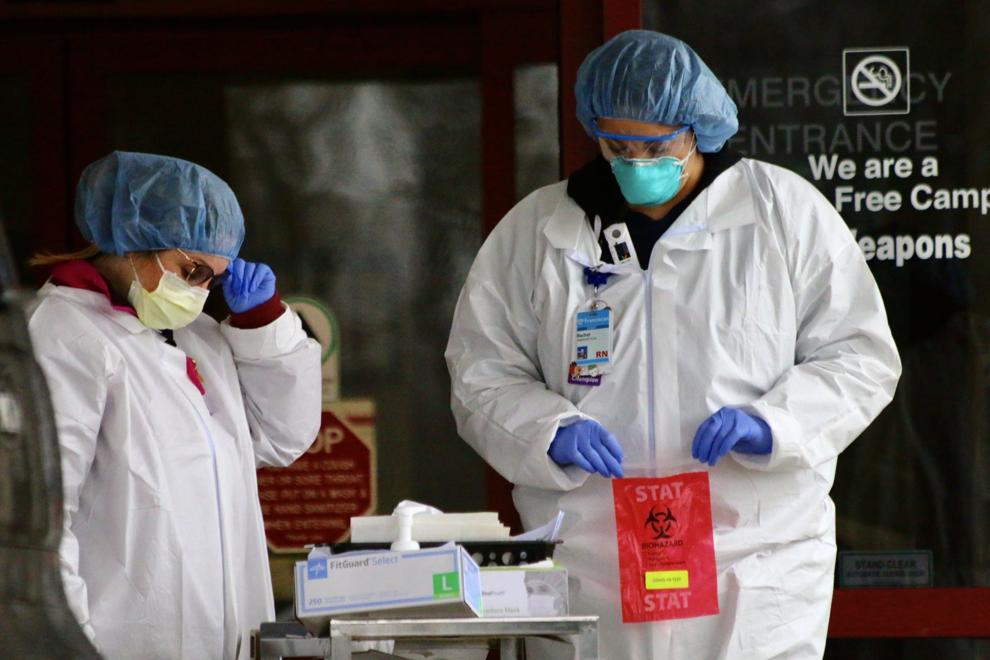 Kouts practice, Franciscan hospitals in Crown Point, Michigan City are testing for COVID-19 — with doctor's note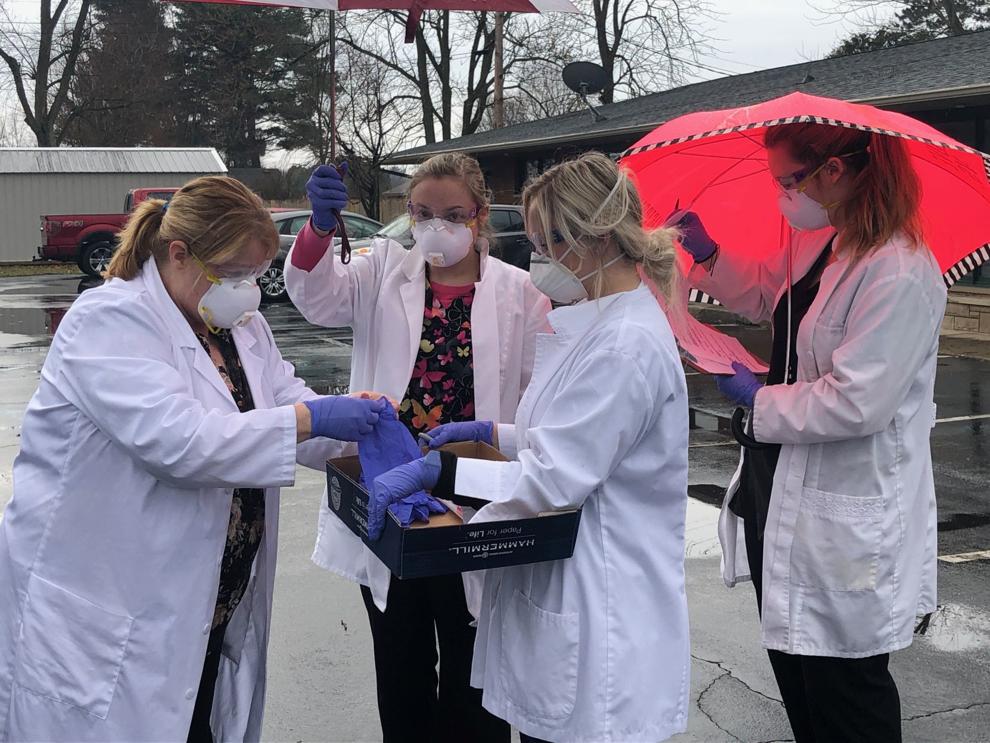 Kouts practice, Franciscan hospitals in Crown Point, Michigan City are testing for COVID-19 — with doctor's note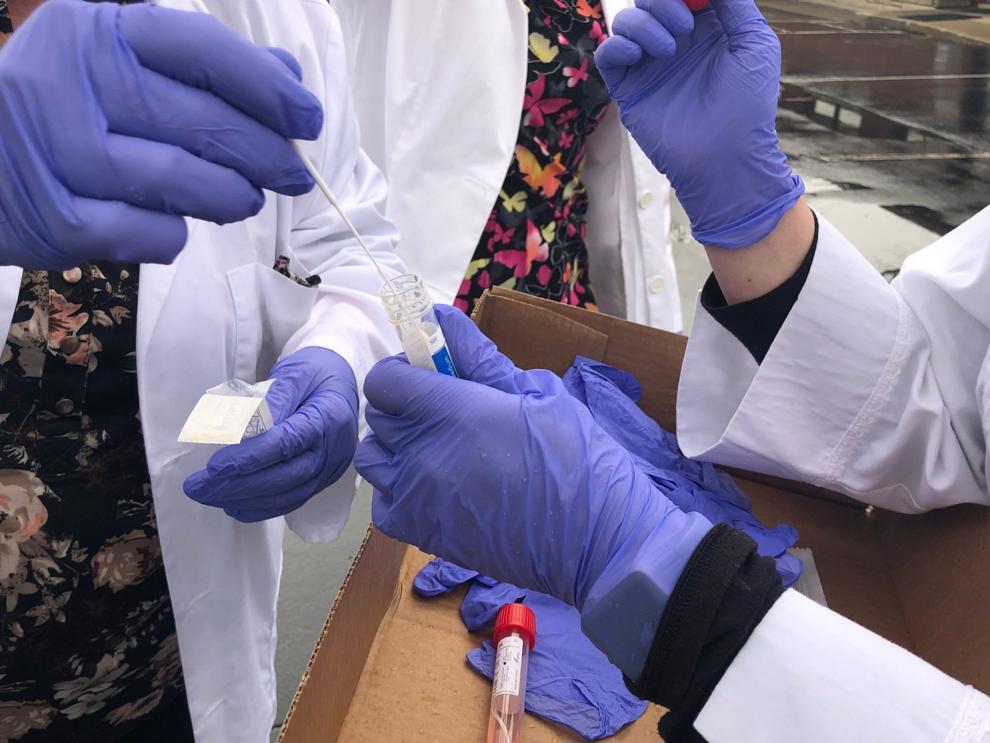 Kouts practice, Franciscan hospitals in Crown Point, Michigan City are testing for COVID-19 — with doctor's note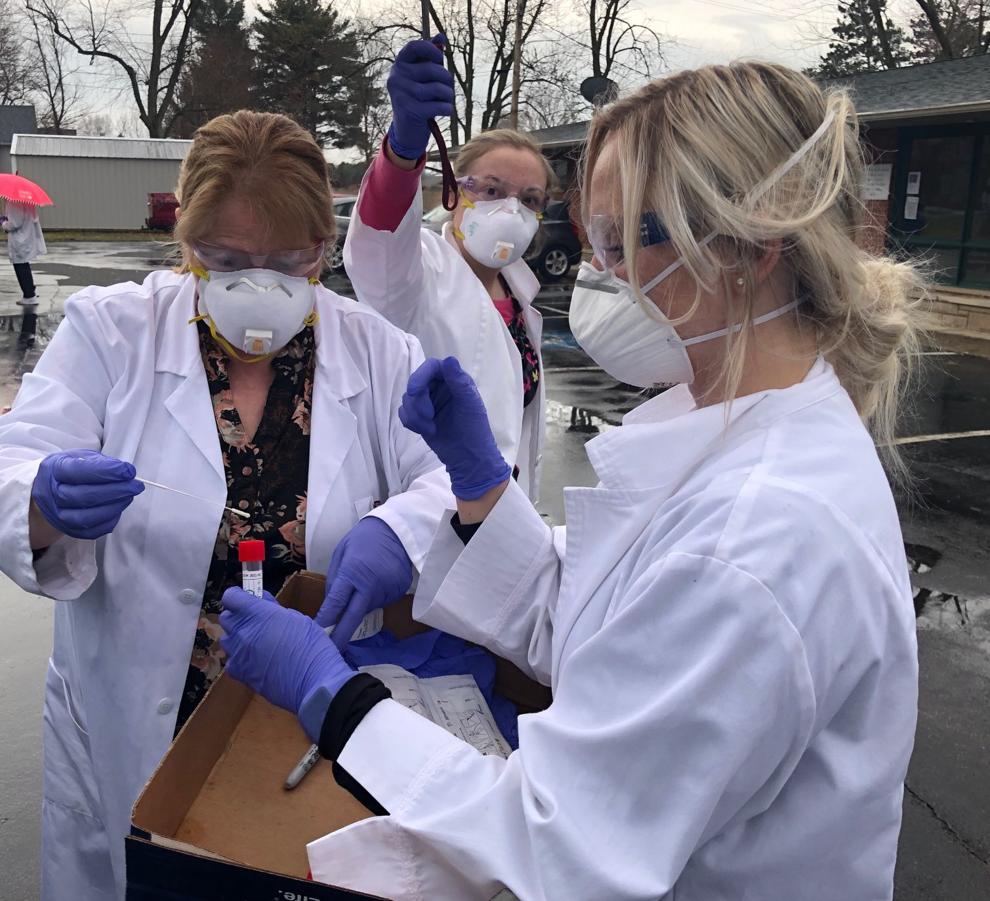 Hobart Fire Dept coronavirus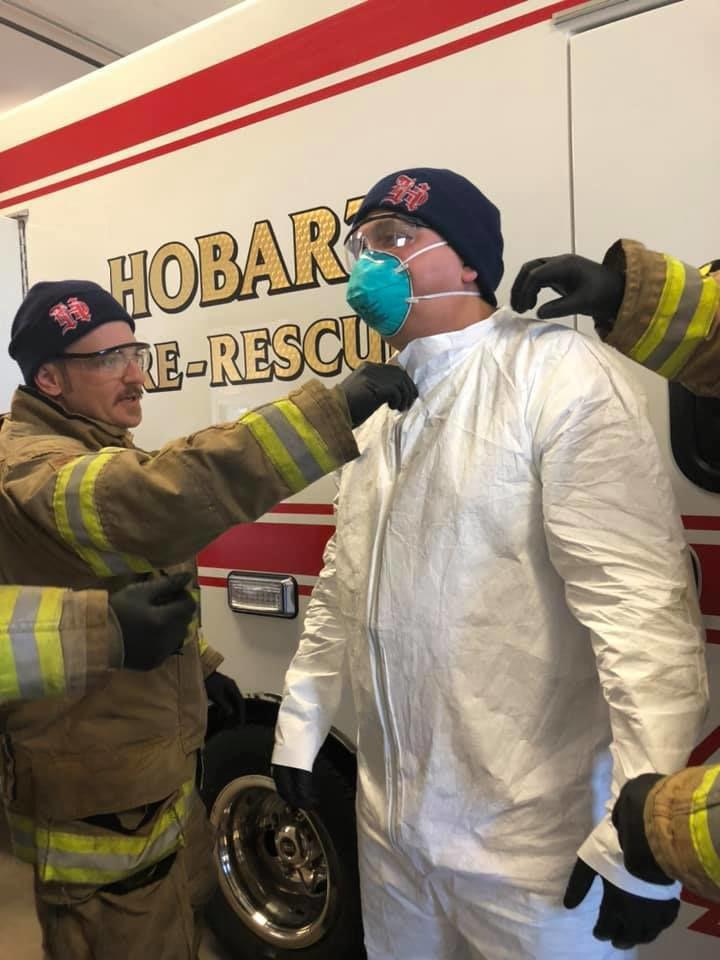 APTOPIX Viruc Outbreak Elections Florida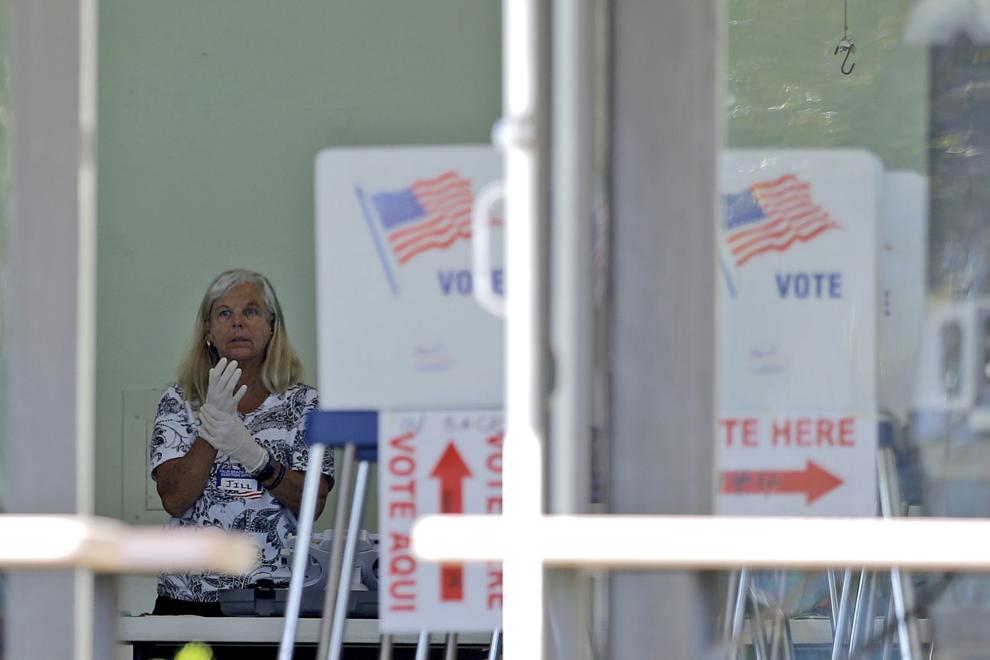 Election 2020 Illinois Primary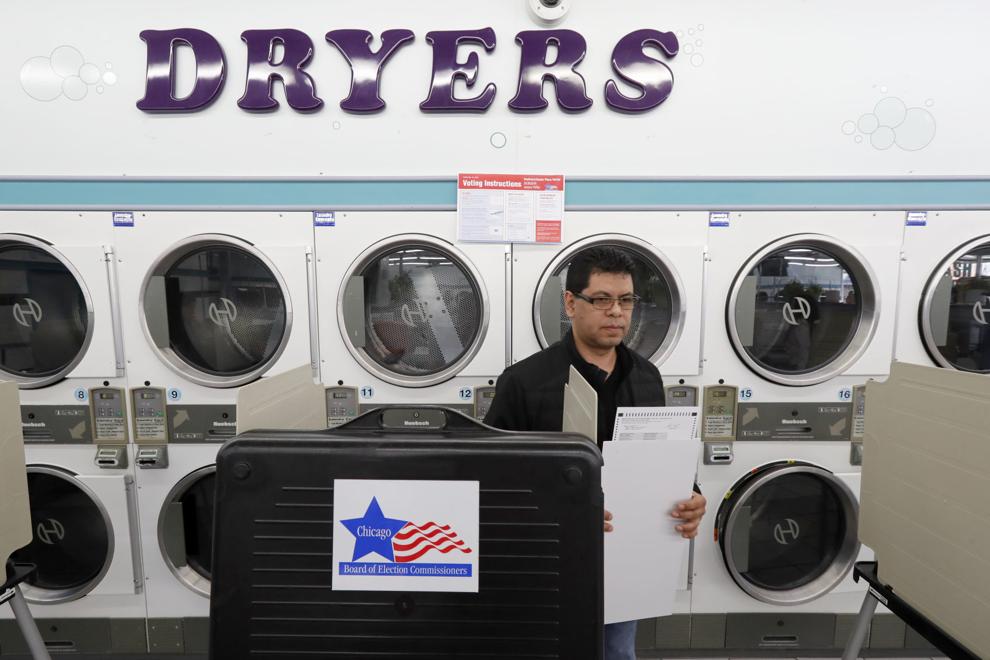 Virus Outbreak Indiana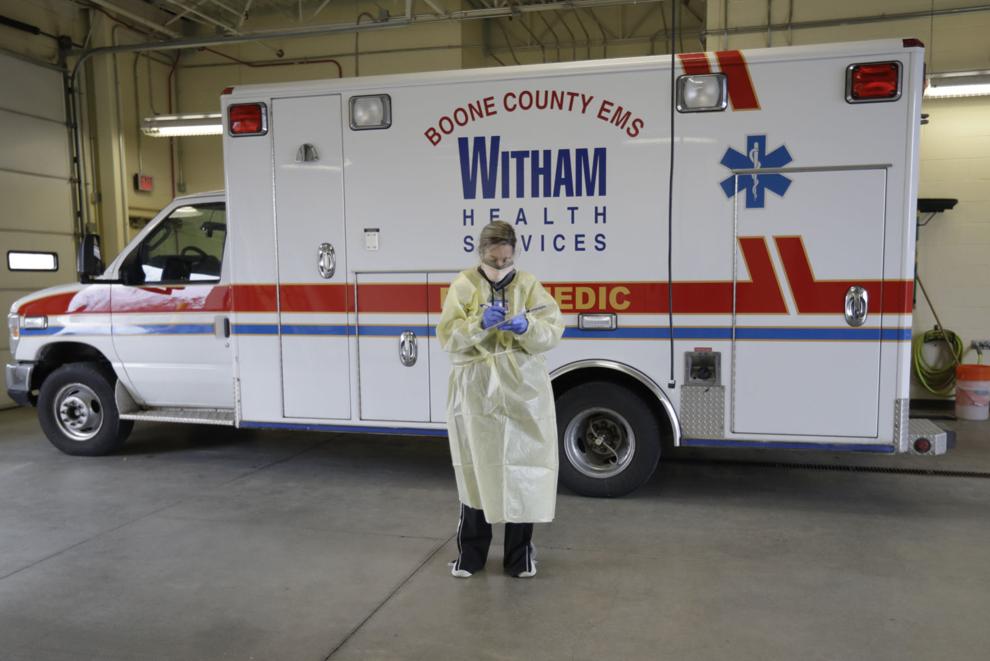 Virus Outbreak Indiana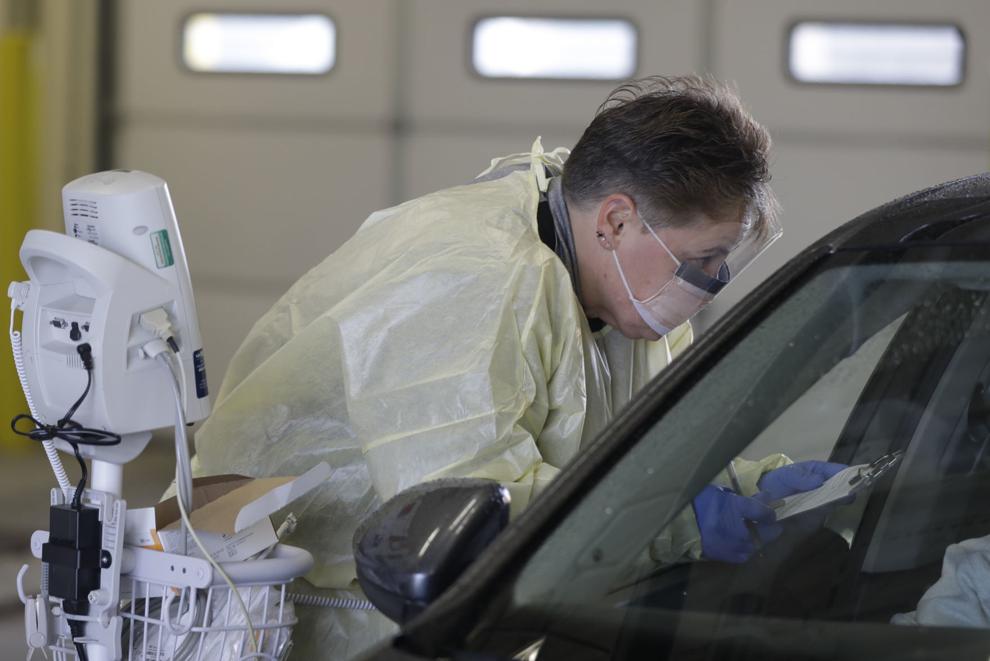 Virus Outbreak Indiana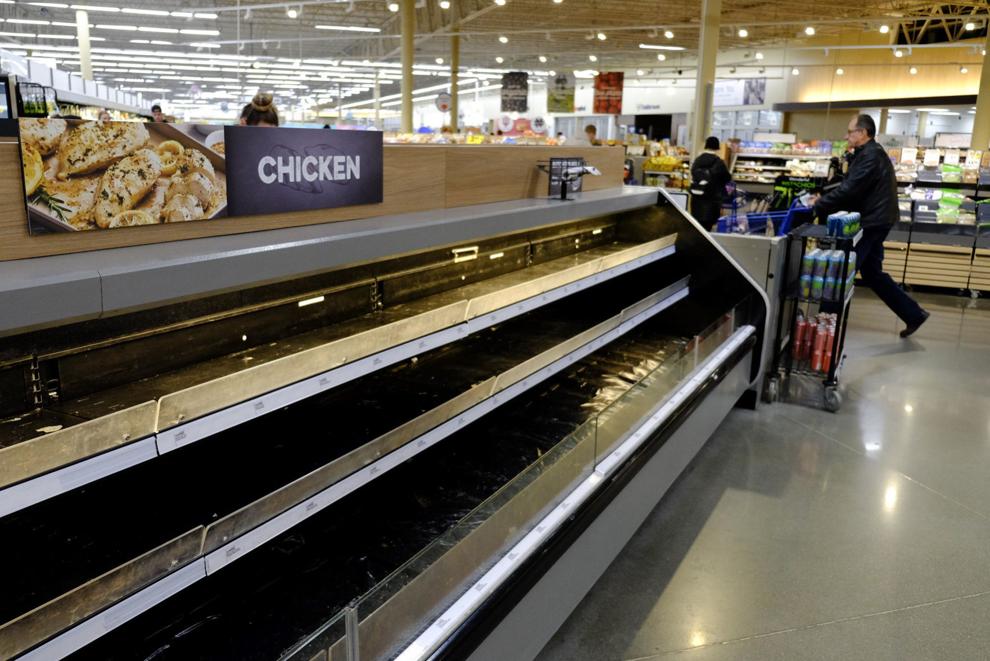 Virus Outbreak Indiana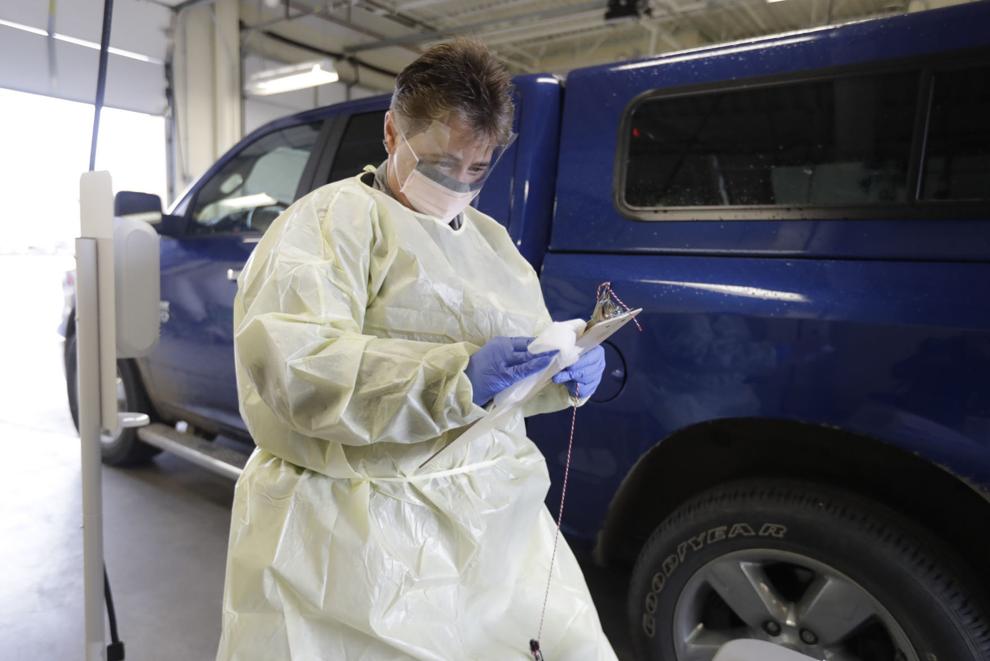 Virus Outbreak Indiana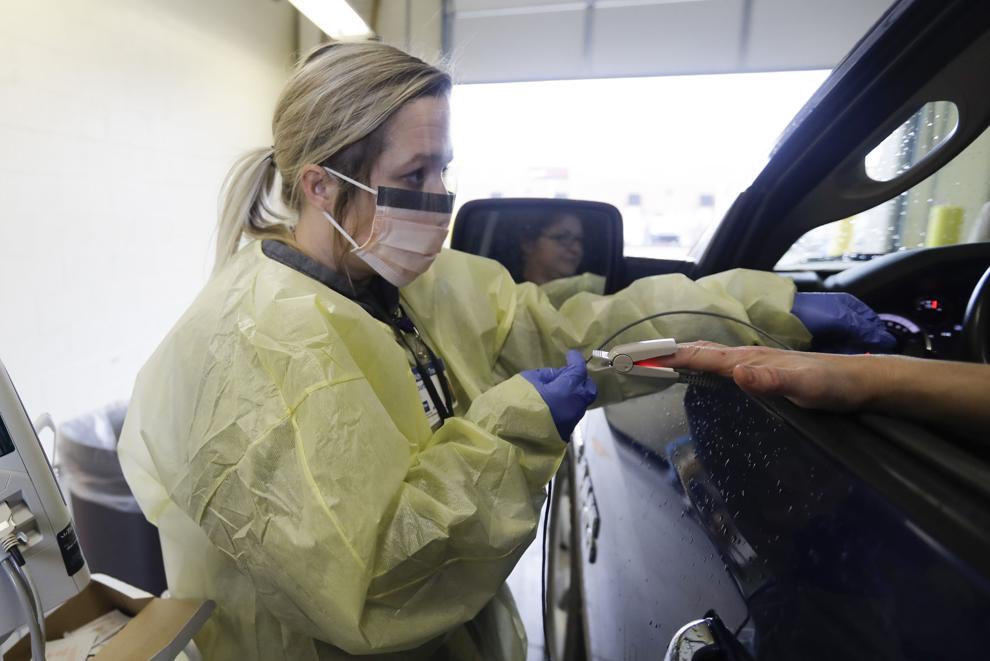 Virus Outbreak Indiana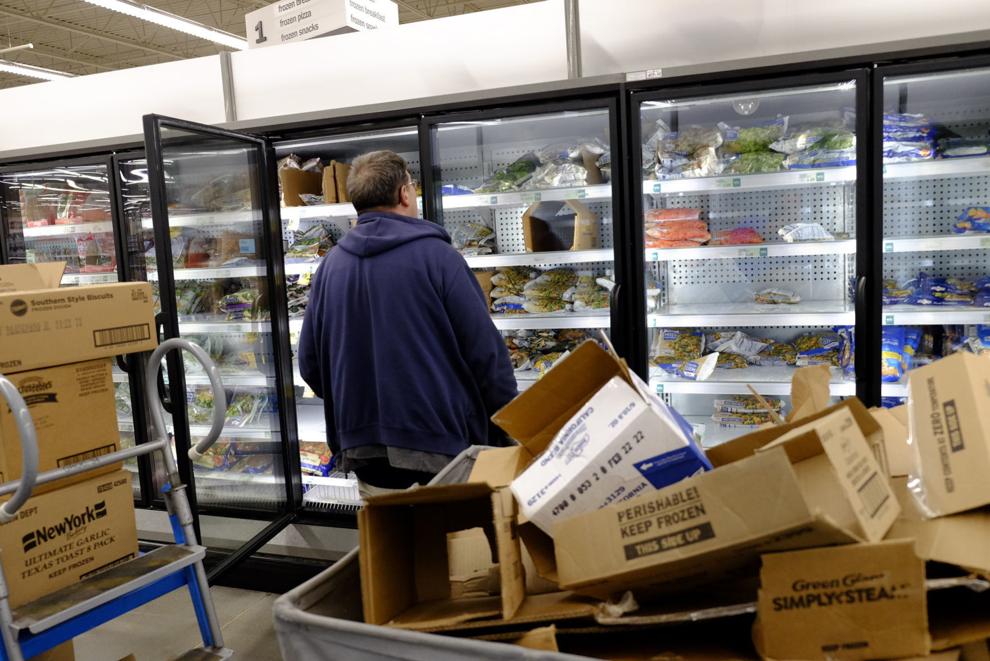 Virus Outbreak-US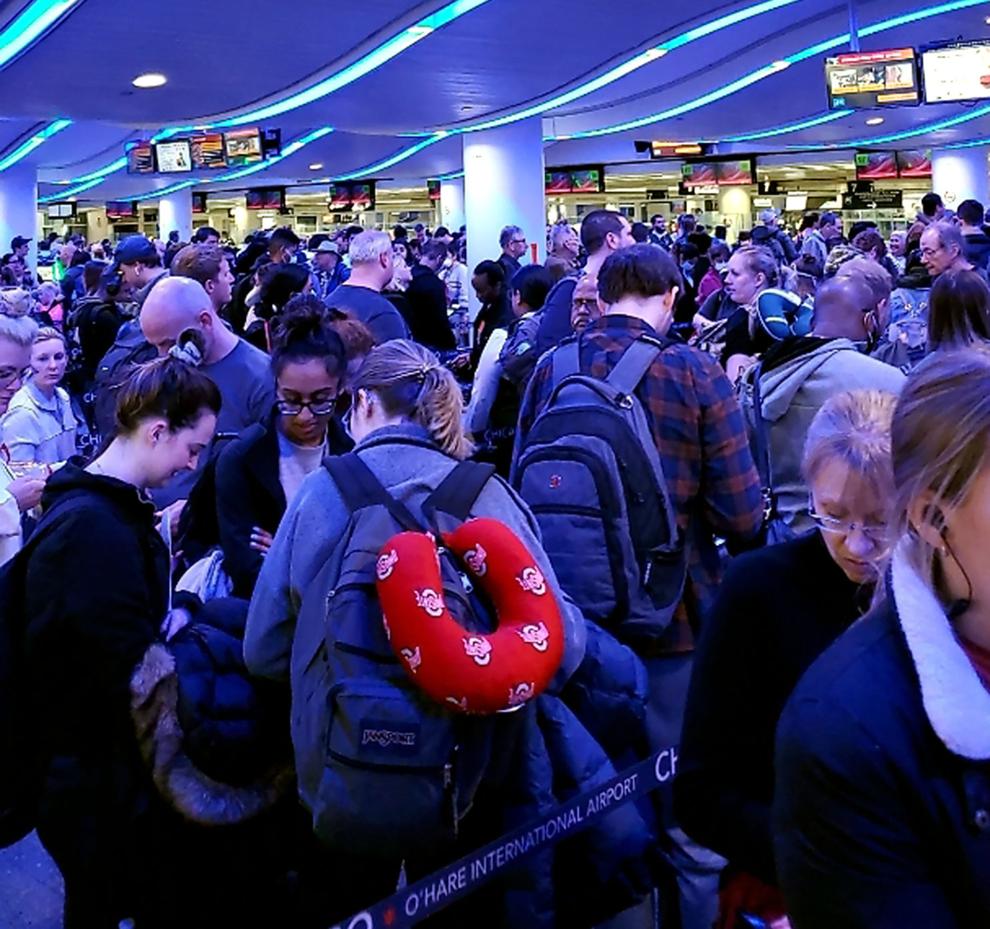 Virus Outbreak Hawaii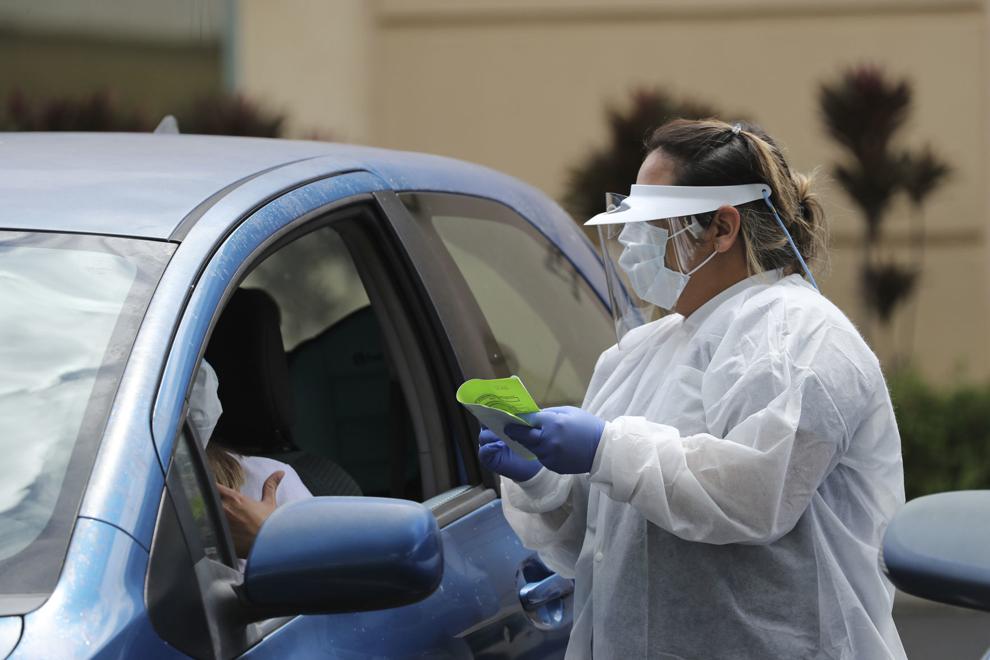 Gymnastics state finals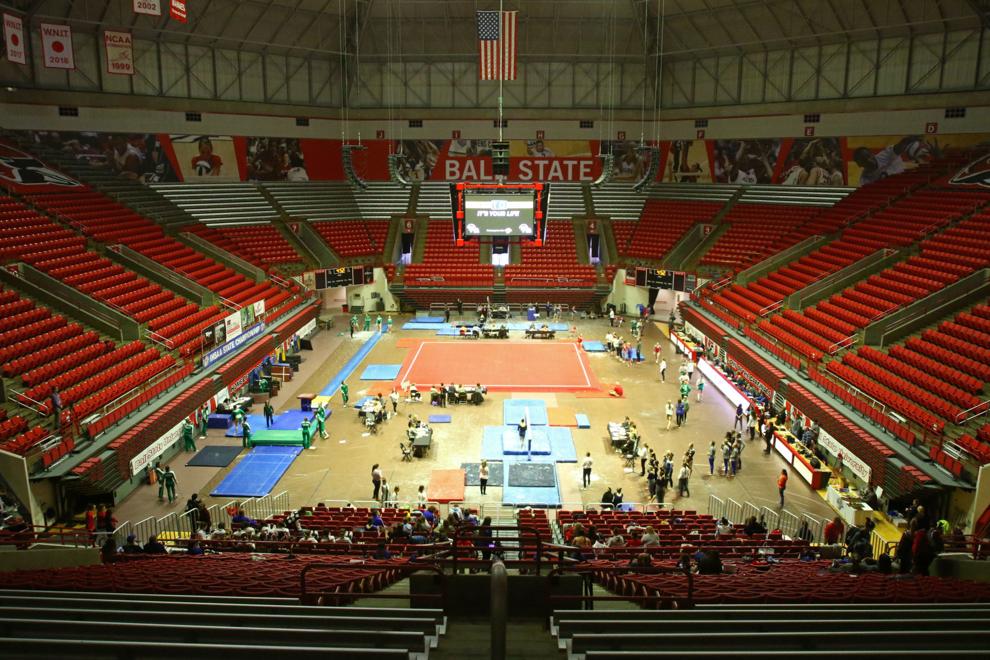 Medical tent sits outside Community Hospital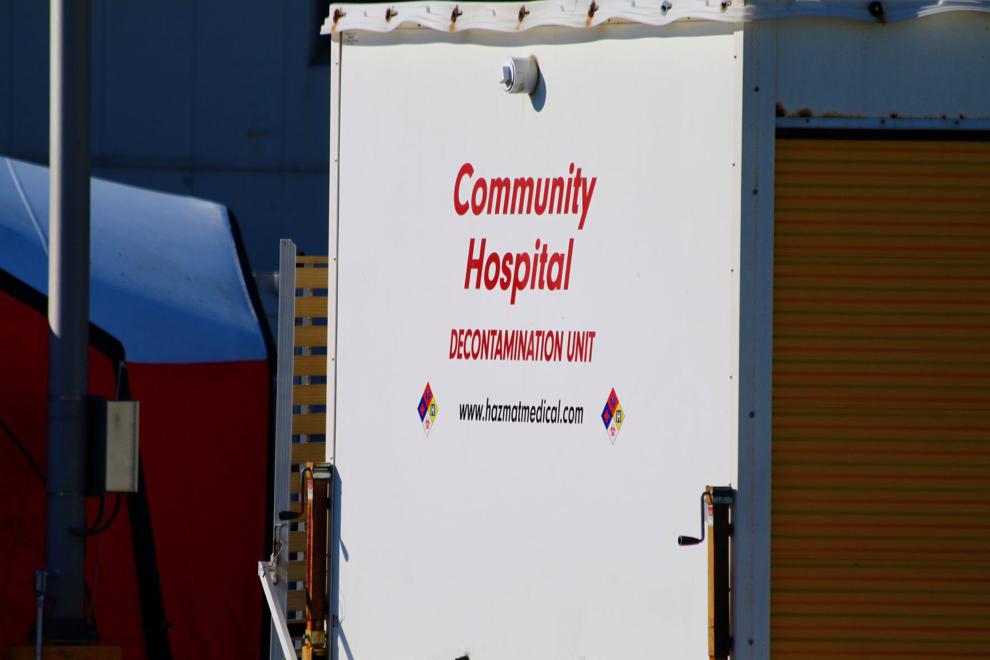 Medical tent sits outside Community Hospital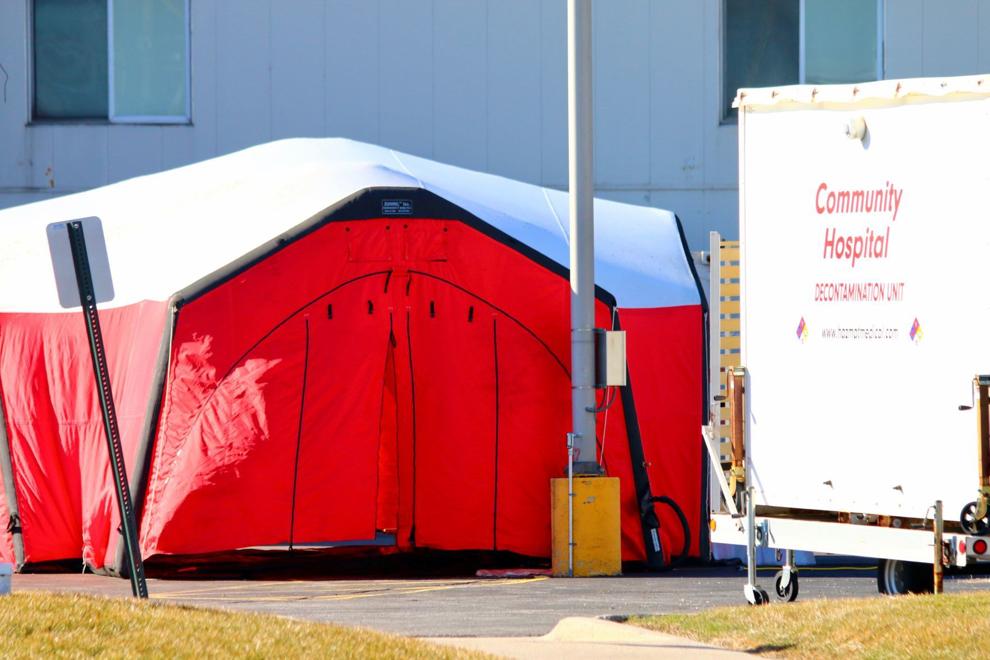 Virus Outbreak Indiana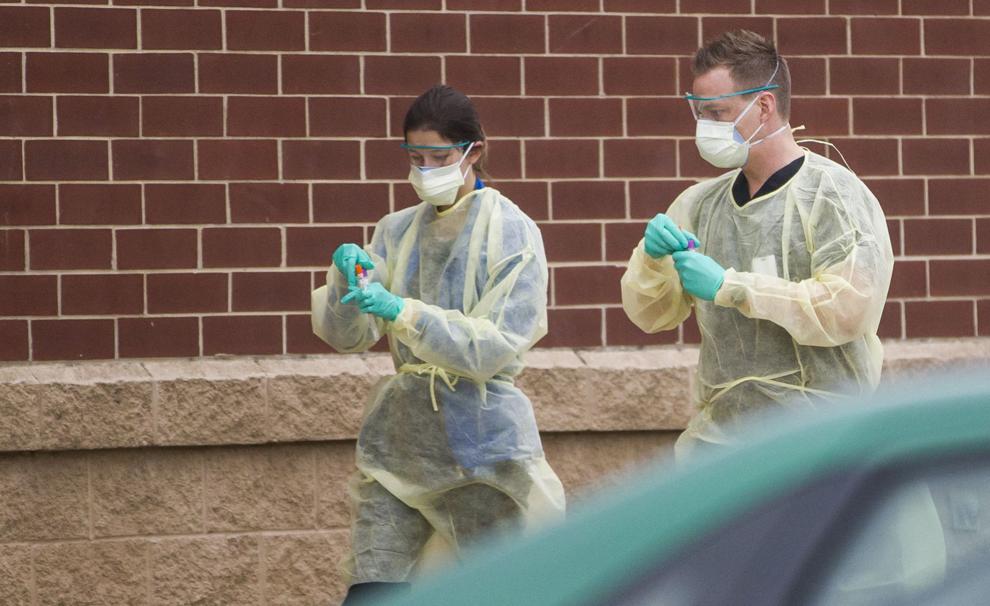 Virus Outbreak Indiana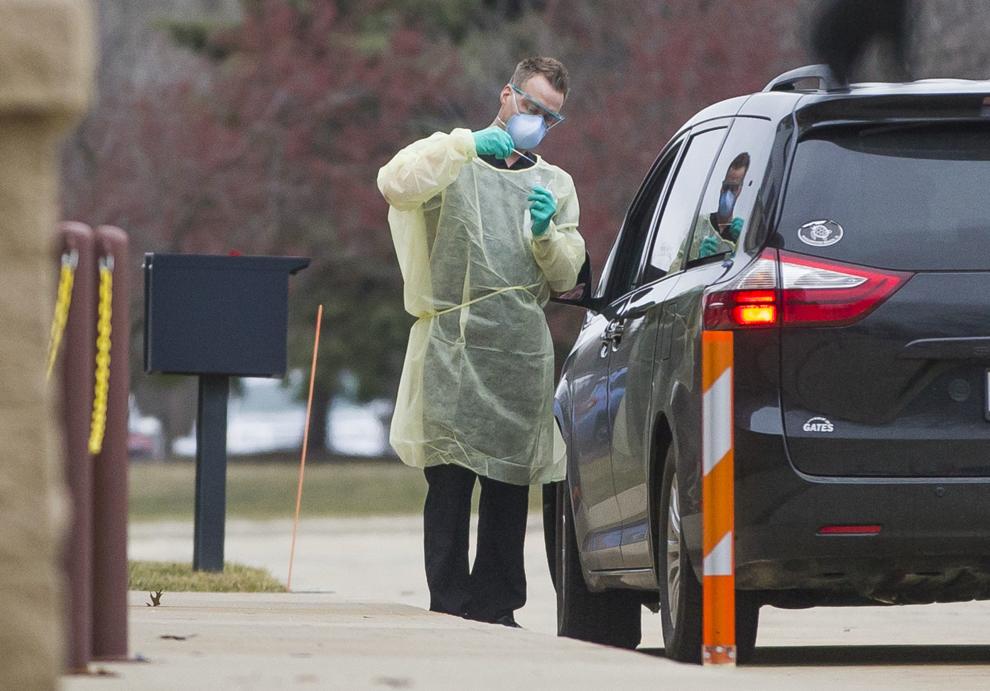 Virus Outbreak Indiana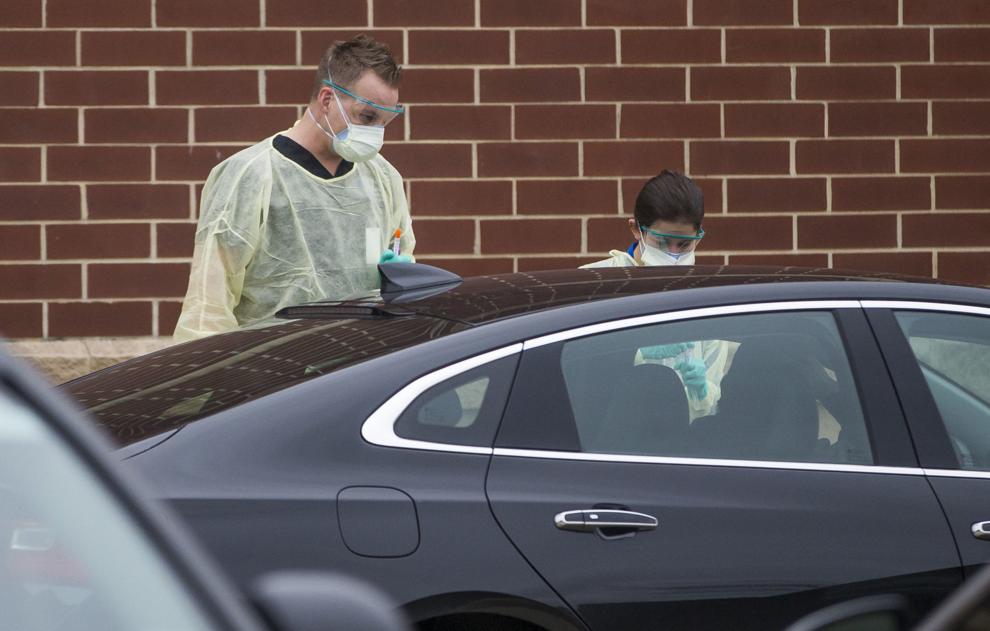 Virus Outbreak Indiana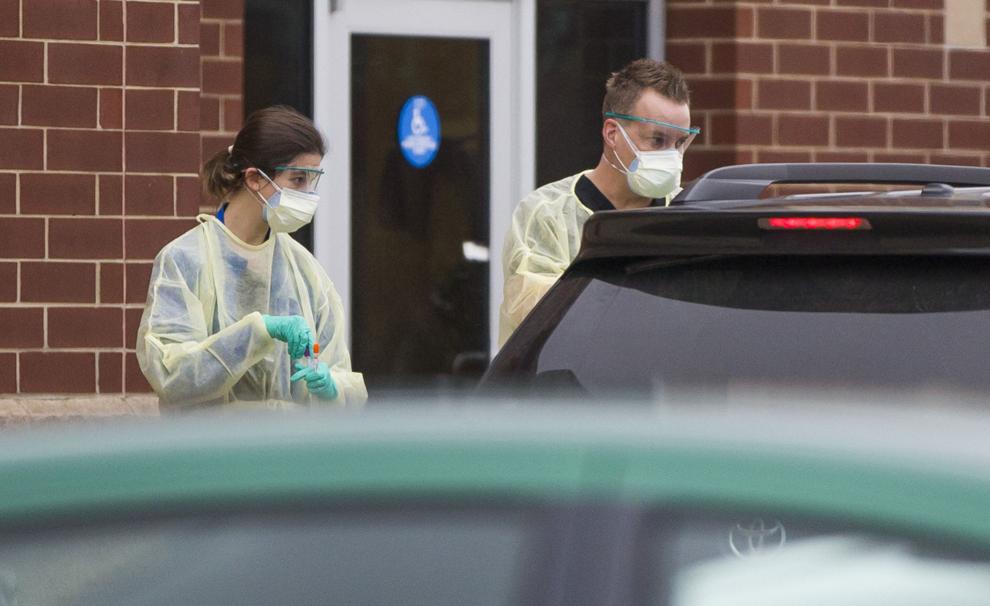 Virus Outbreak Indiana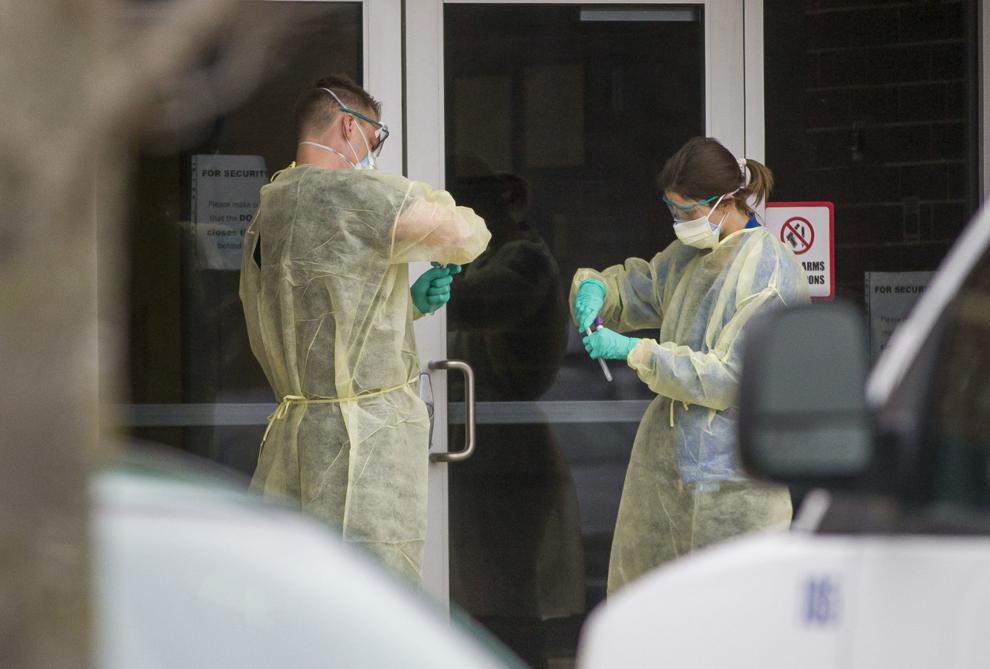 Virus Outbreak Illinois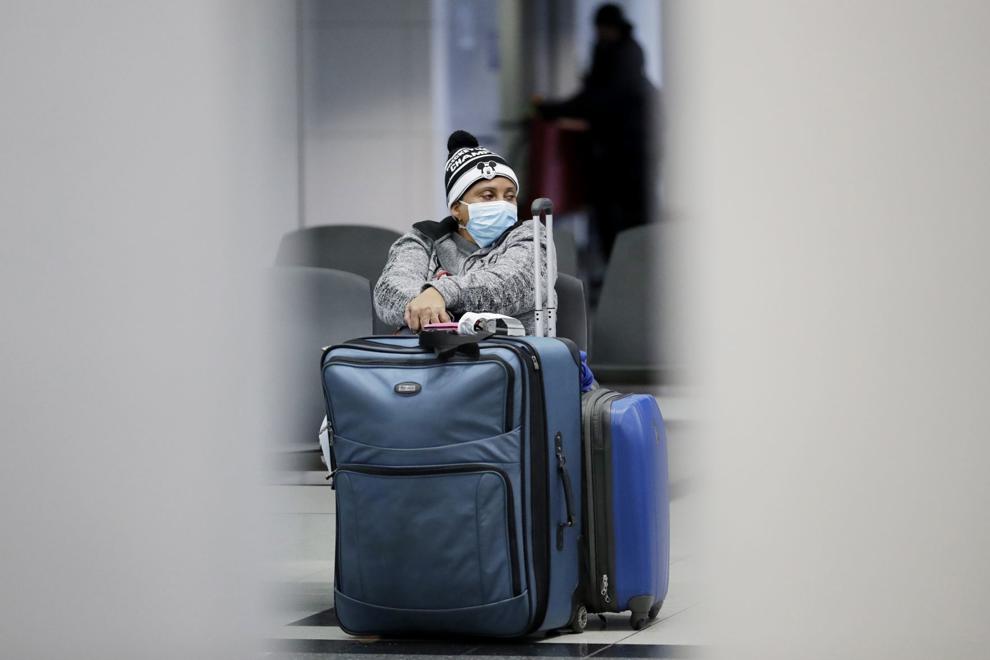 Virus Outbreak US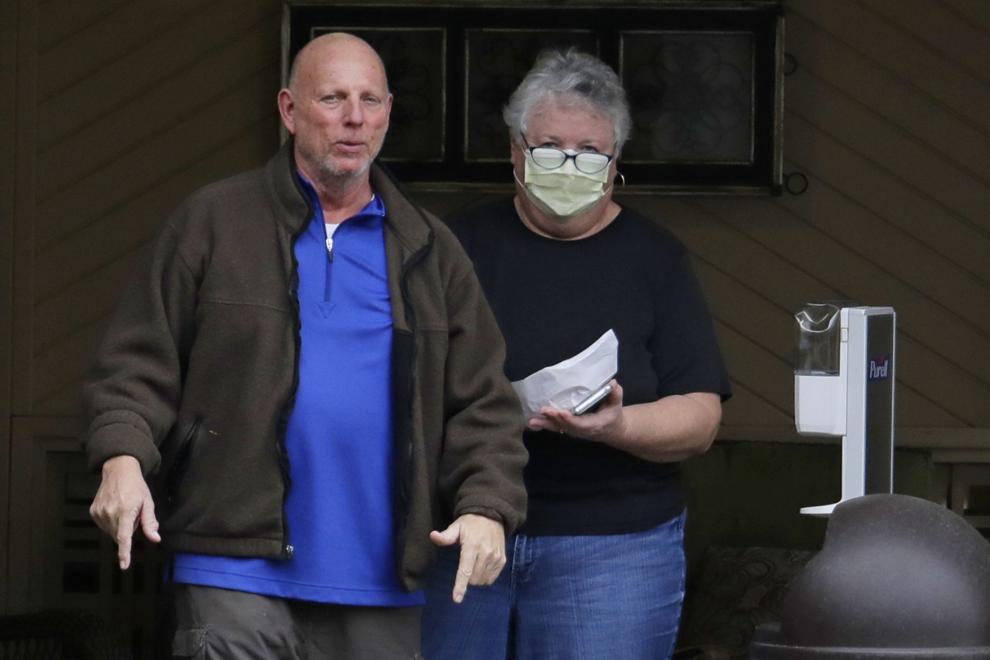 Virus Outbreak US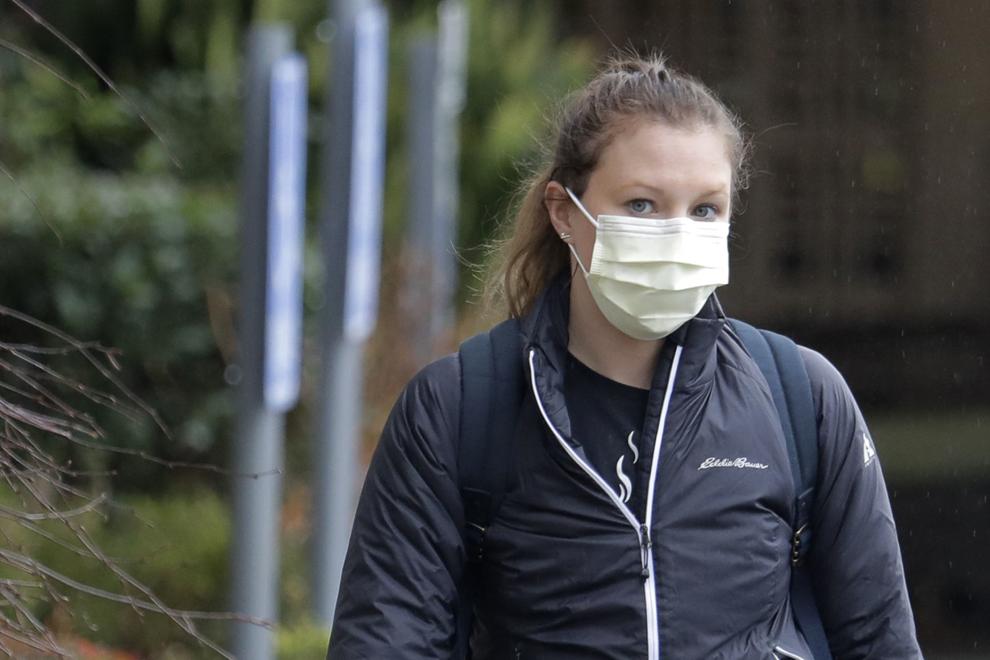 APTOPIX Nigeria Virus Outbreak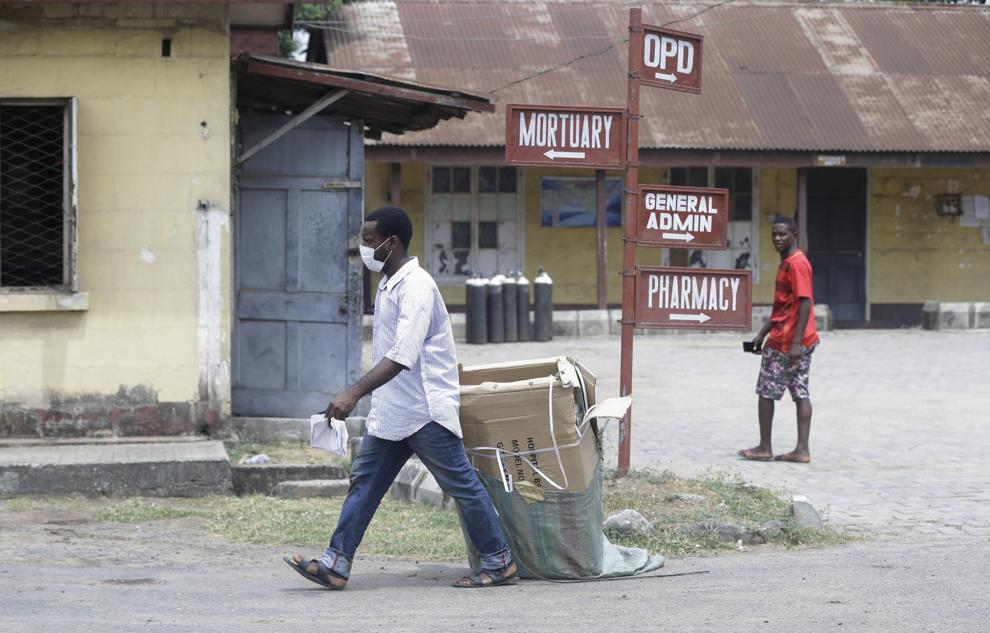 Britain Virus Outbreak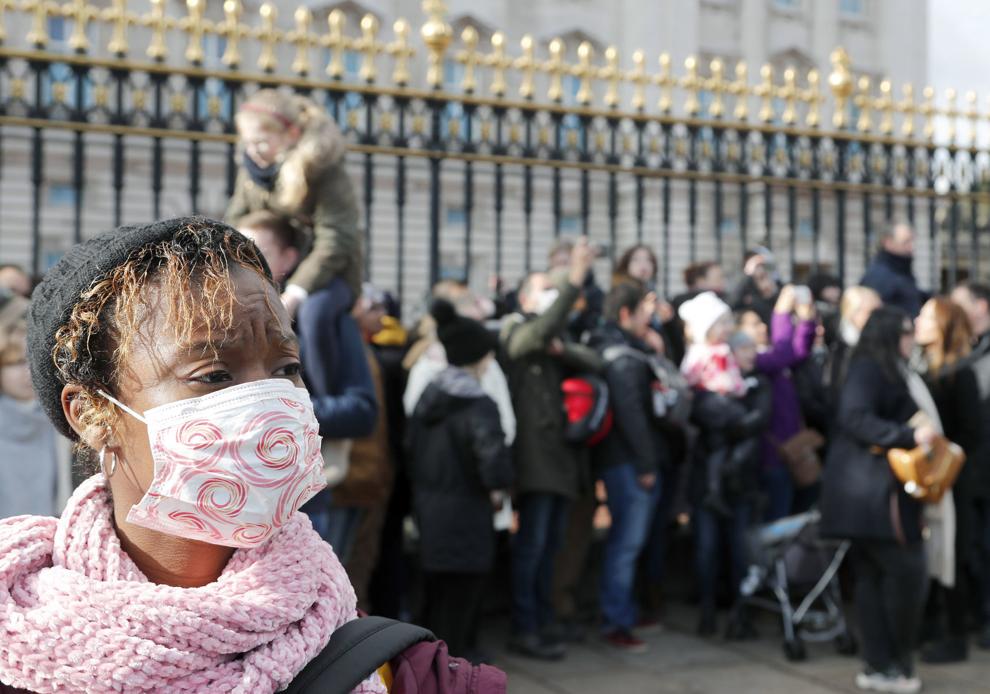 APTOPIX Italy Virus Outbreak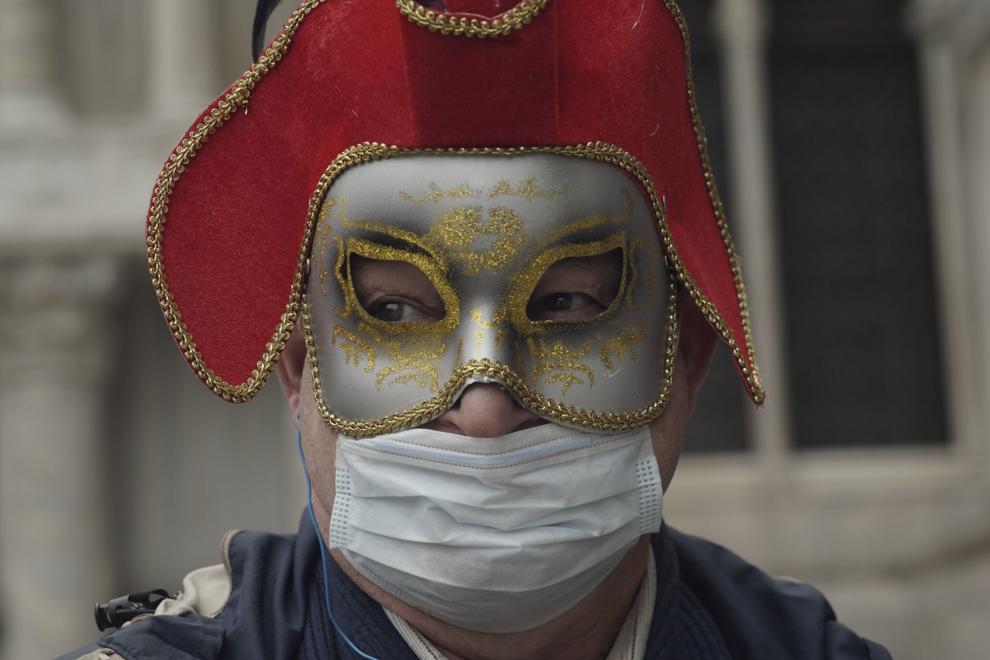 Virus Outbreak US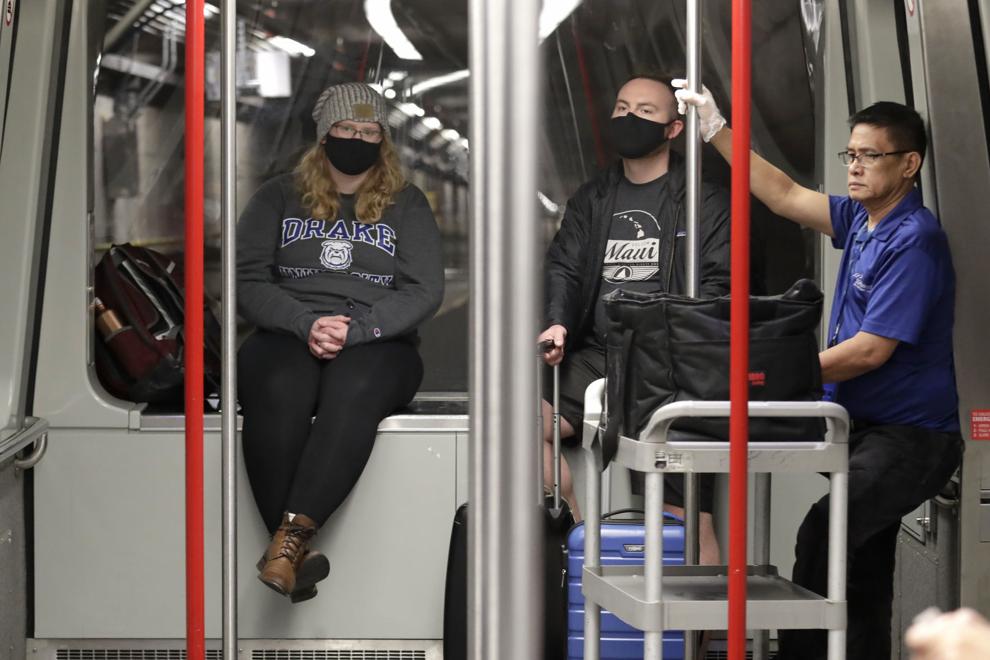 Virus Outbreak US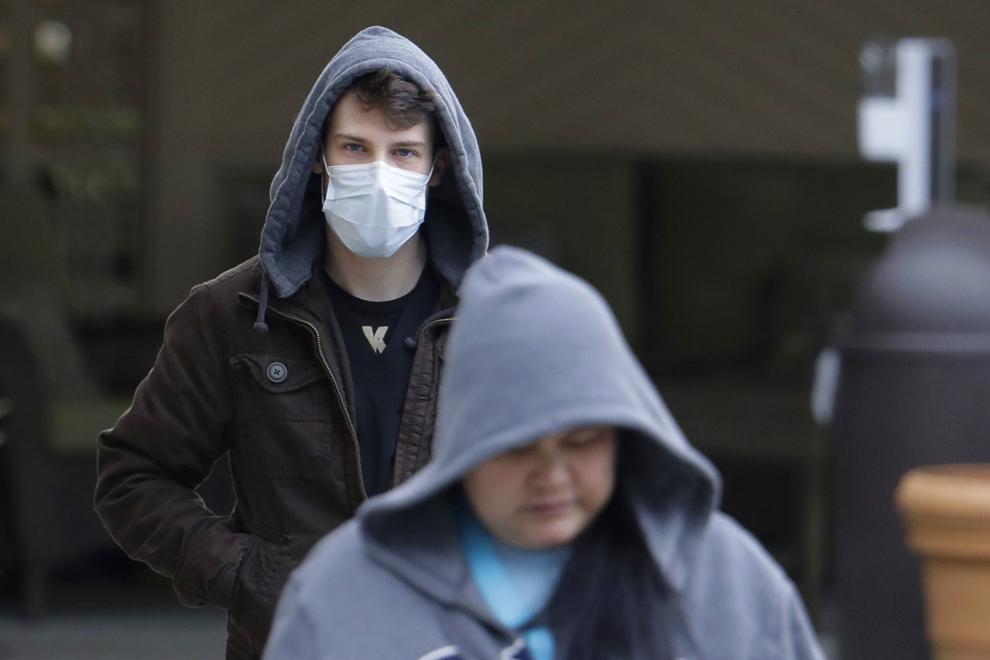 Virus Outbreak US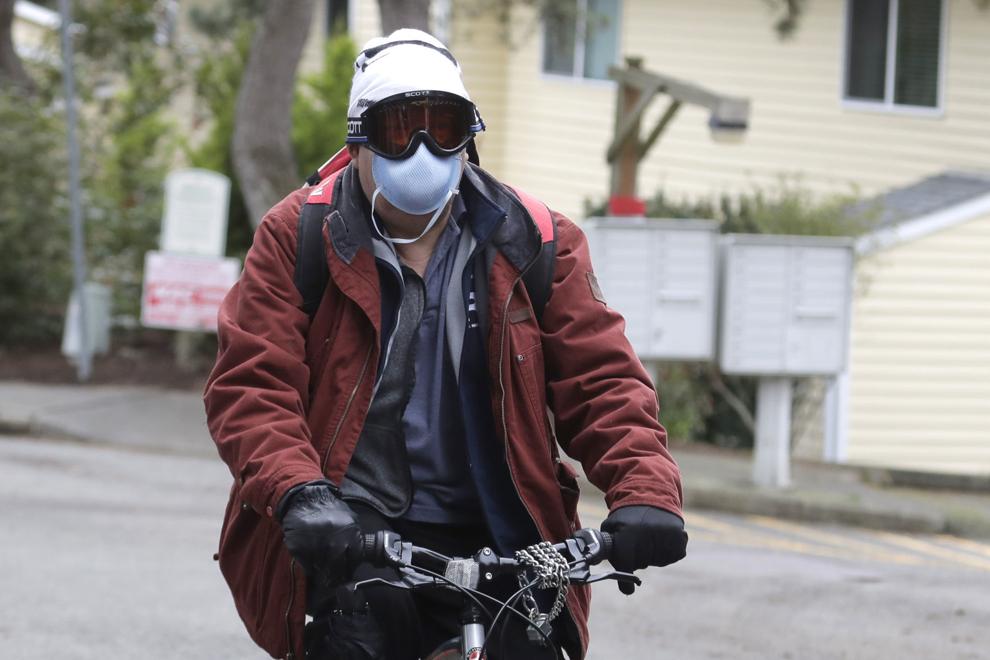 Virus Outbreak Iraq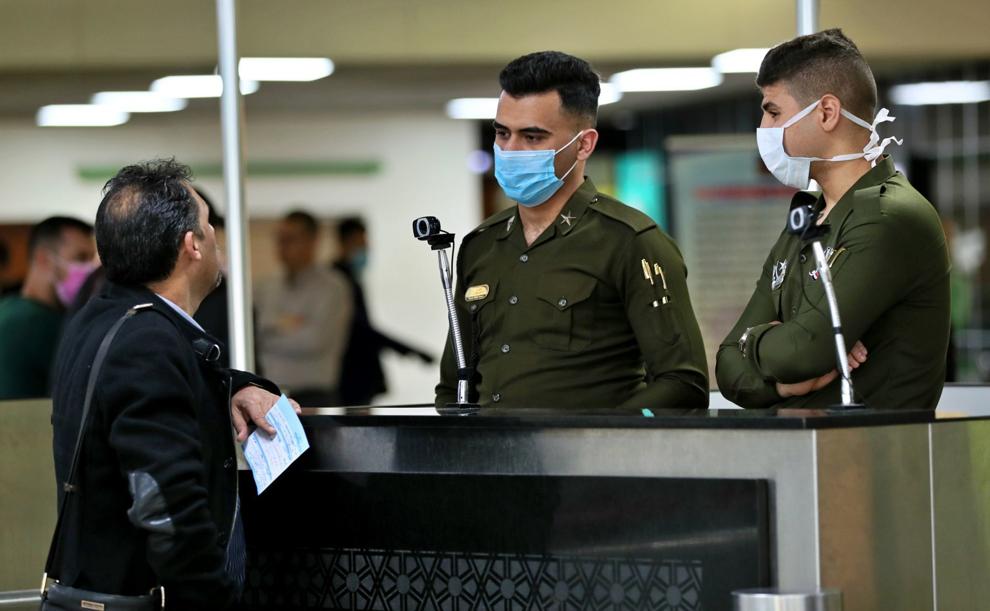 Italy China Outbreak Europe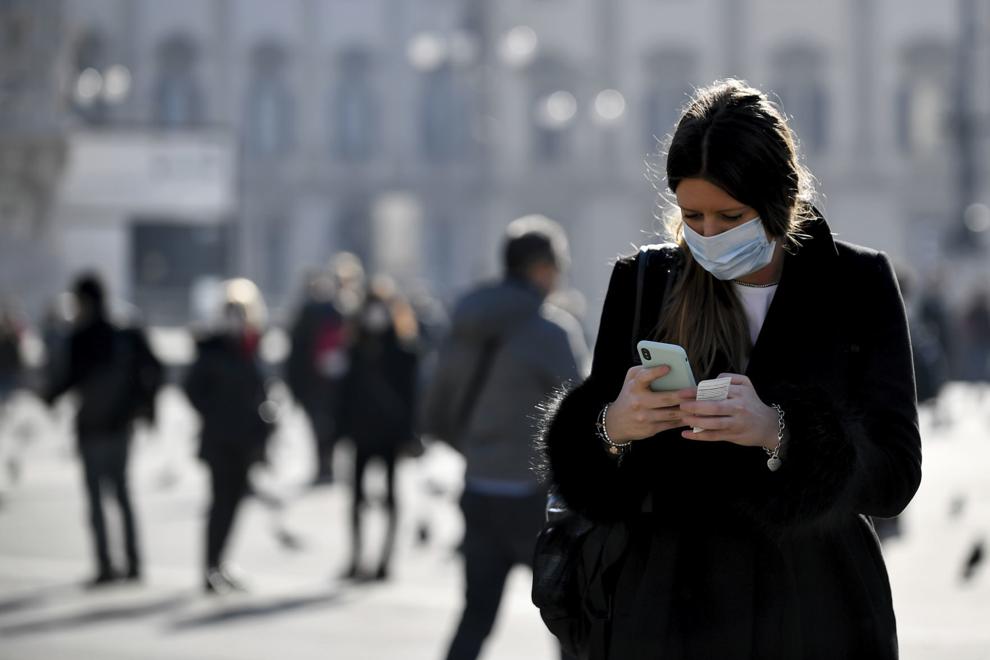 Virus Outbreak Mideast Palestinians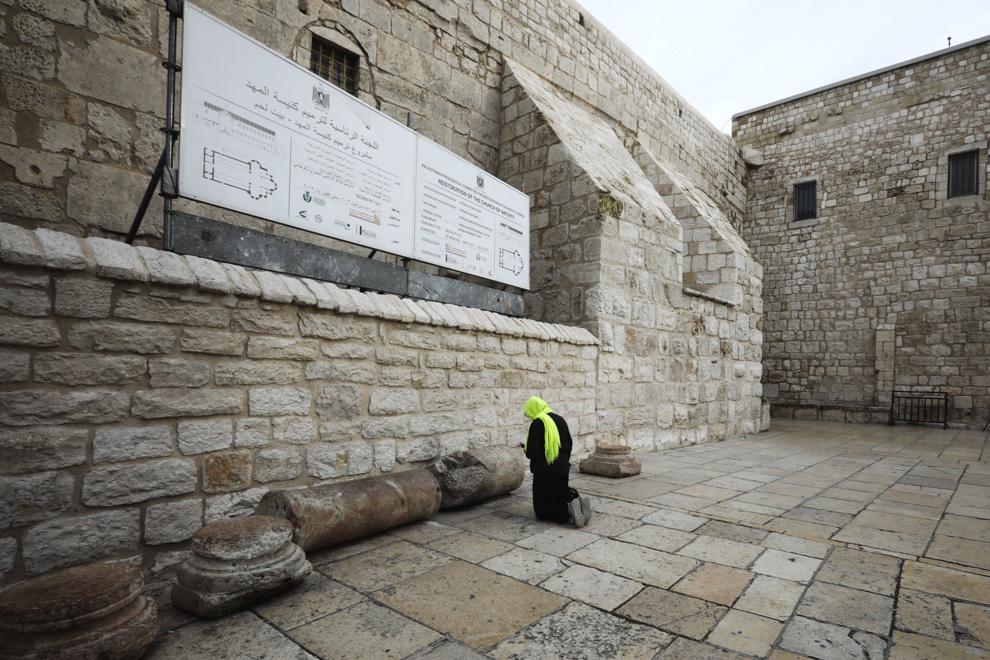 France Virus Outbreak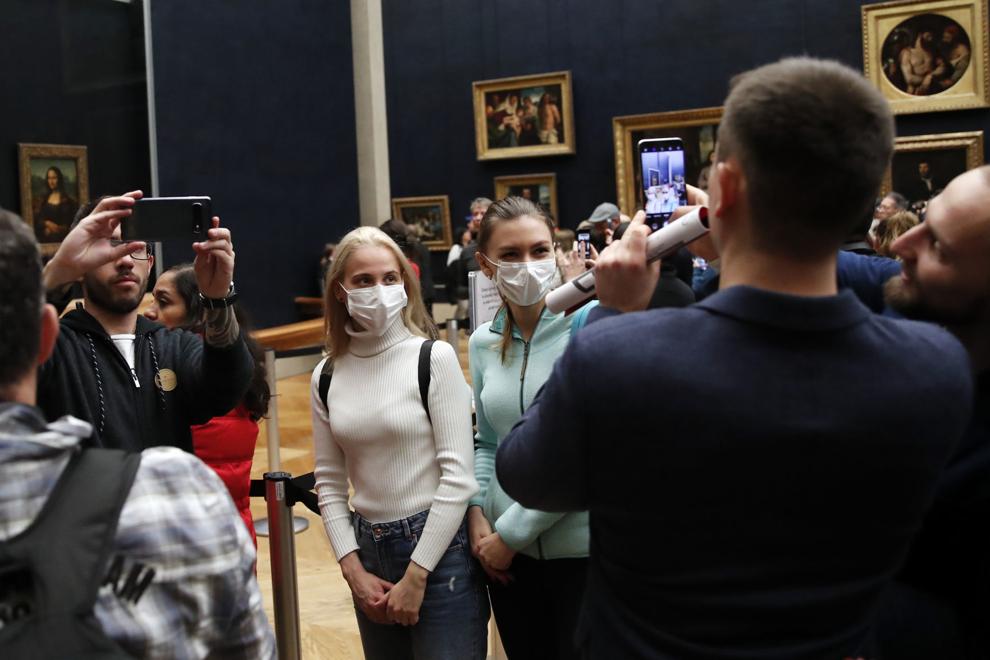 Virus Outbreak Taiwan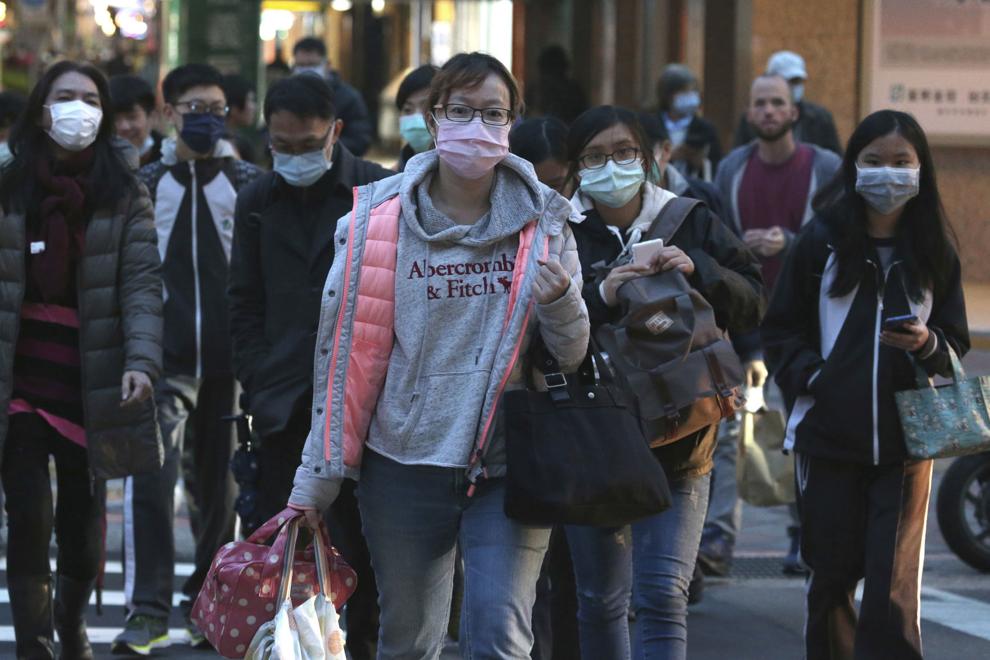 India Virus Outbreak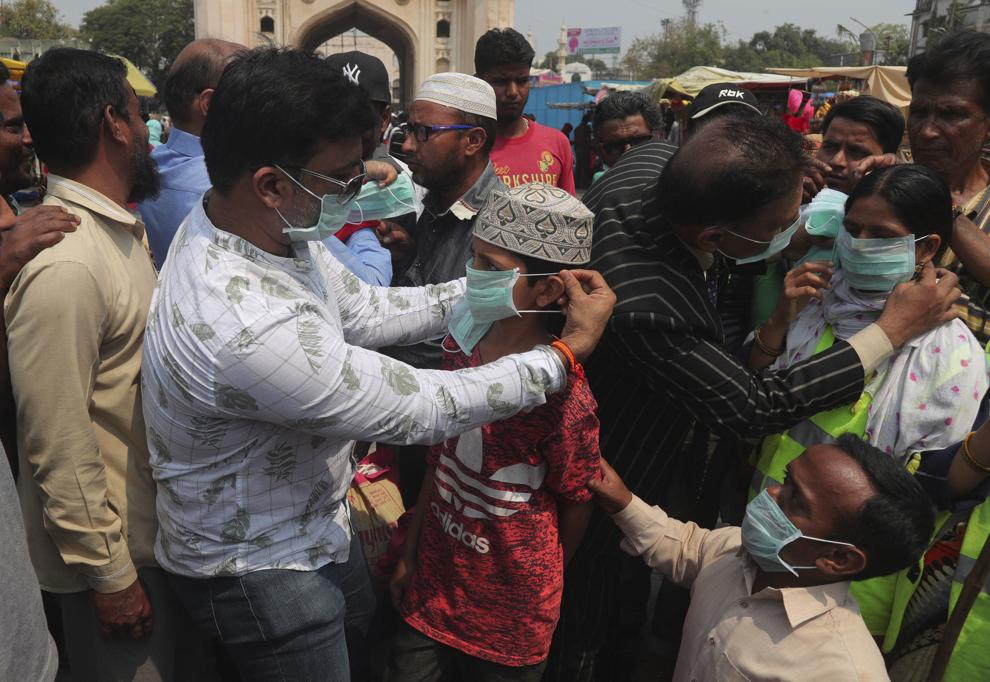 Virus Outbreak South Korea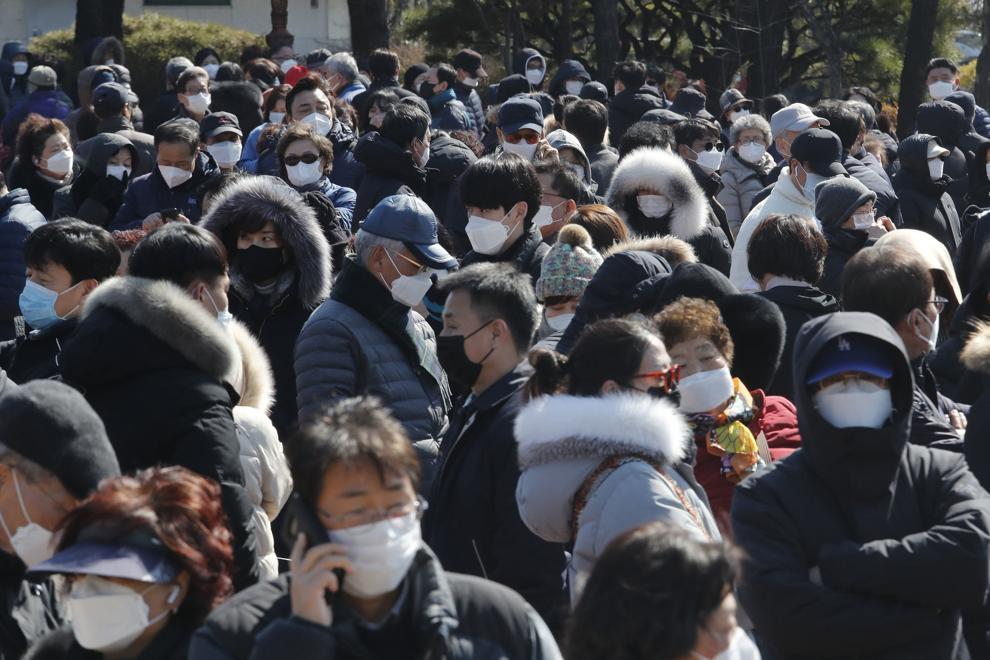 Virus Outbreak Indonesia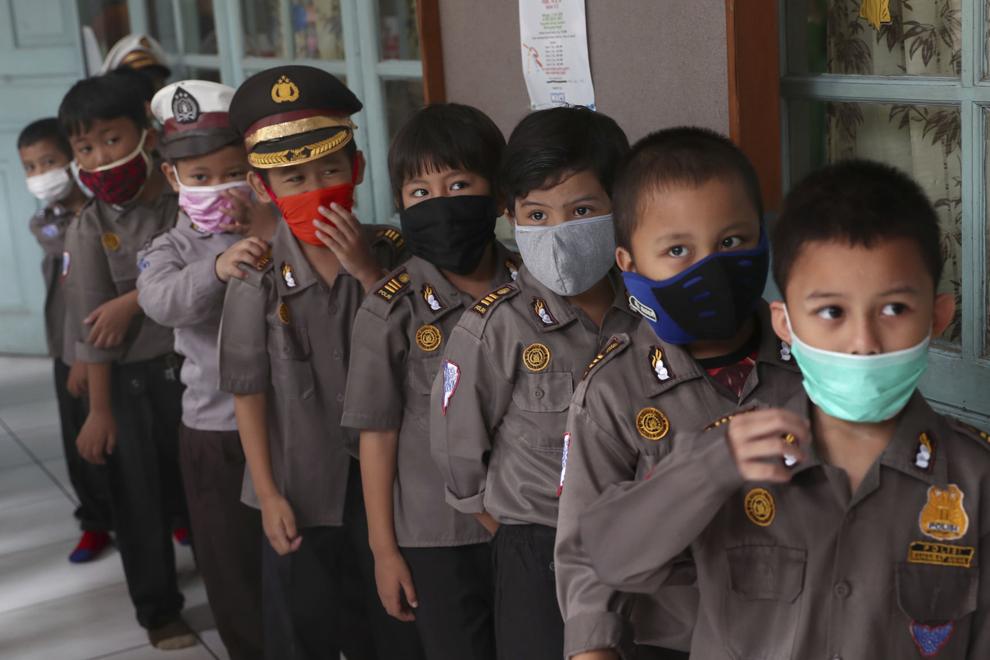 Gallery