There's no more going back for seconds or thirds at the Old Country Buffet in Highland.
The homestyle buffet restaurant at 10445 Indianapolis Blvd closed at the start of the coronavirus pandemic and never reopened.
Phoenix, Arizona-based Auction Nation has been doing a liquidation auction this week of everything inside the Old Country Buffet, a 10,179-square-foot restaurant built in 1996 at the corner of Indianapolis Boulevard and Main Street.
The phone number to the restaurant has been disconnected. Parent company Vita Nova Brands, which just closed an Old Country Buffet in Chicago in October, did not return messages.
The Highland location was the last Old Country Buffet in the state of Indiana, according to its website.
Auction Nation took bids from Monday to noon Wednesday on more than 180 items within the restaurant, including ovens, refrigerators, ice cream machines, fryers, grills, mixers, food processors, food heating cabinets, hot food bars, heat lamps, pizza pans, dish carts, tables, chairs, high chairs, pans, plates, cups, and coffee mugs.
Even the cotton candy maker, fire extinguishers and mops in the janitor's closet were auctioned off.
A favorite among seniors and those with big appetites, frugal budgets or both, the restaurant specialized in traditional American cuisine, including hand-breaded fried chicken, baked fish, mashed potatoes, macaroni and cheese, corn bread dressing and soup.
It served cakes and pie and breakfast buffets on the weekends.
Remaining eateries at Highland Grove, a 540,932-square-foot outdoor shopping center anchored by Target, include Qdoba, Chipotle, MOD Pizza, Potbelly, Wingstop, Burger King and Panda Express.
How much do Northwest Indiana CEOs make?
How much do Northwest Indiana CEOs make?
NiSource CEO Joseph Hamrock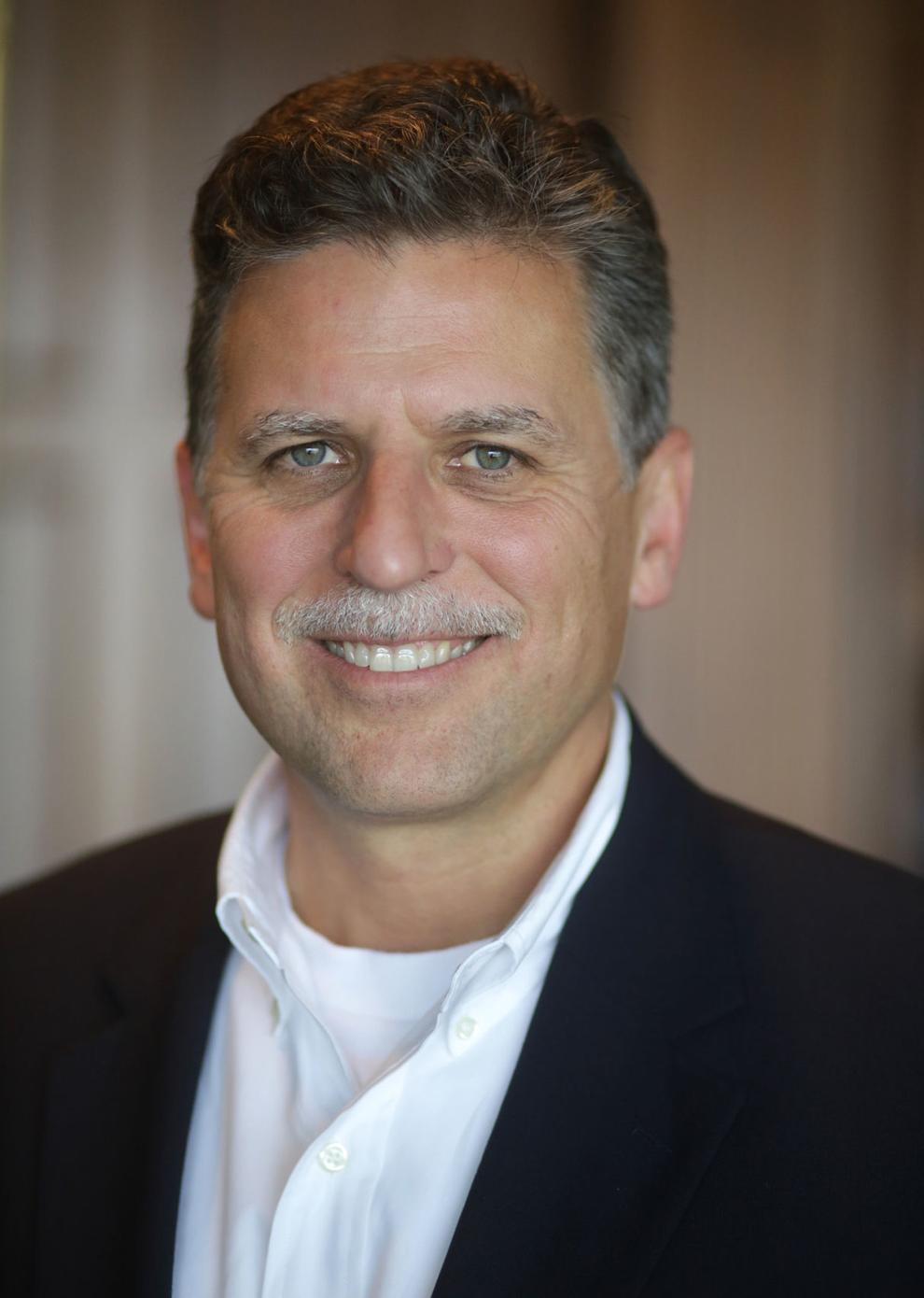 ArcelorMittal CEO Lakshmi Mittal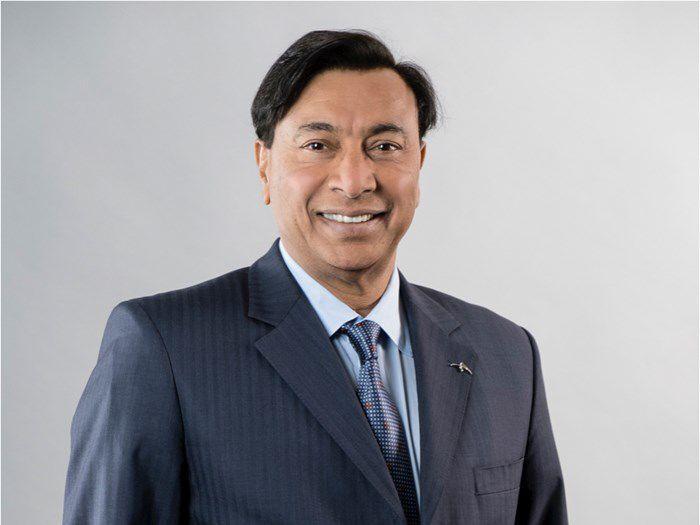 Lear Corp. CEO Ray Scott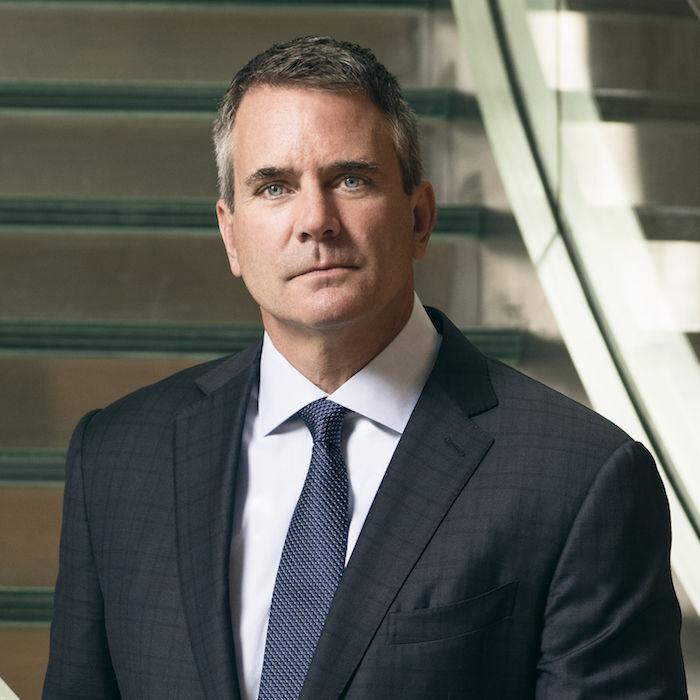 U.S. Steel CEO David Burritt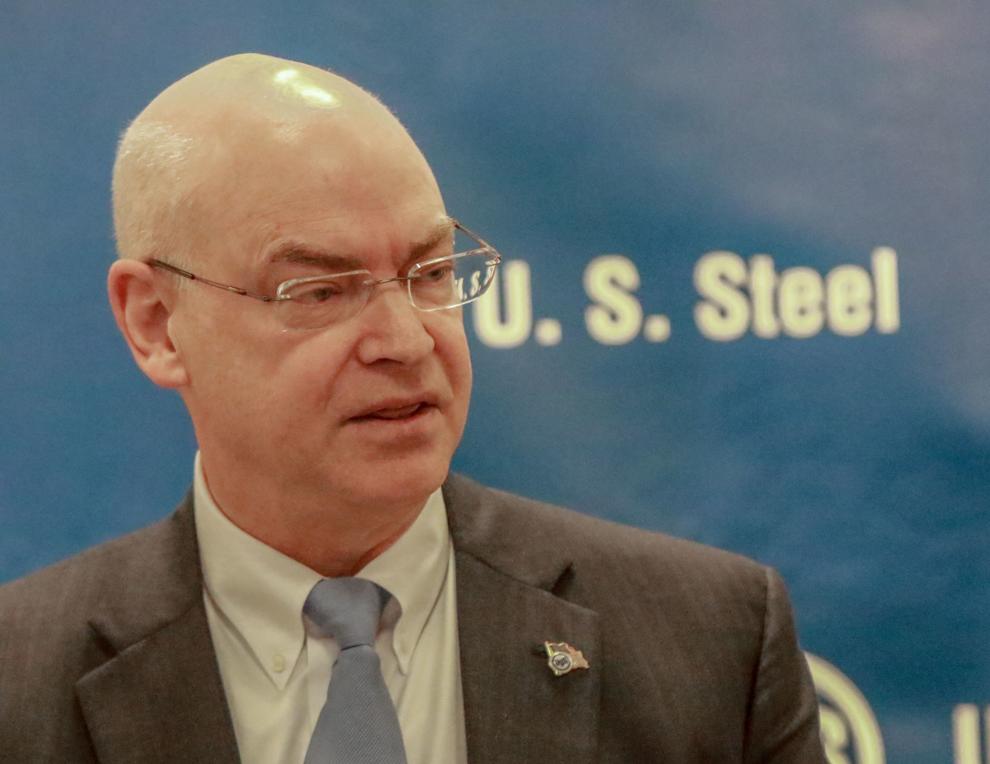 Horizon Bank CEO Craig Dwight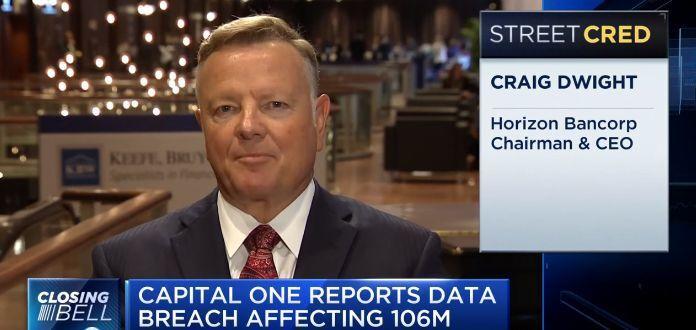 1st Source CEO Christopher Murphy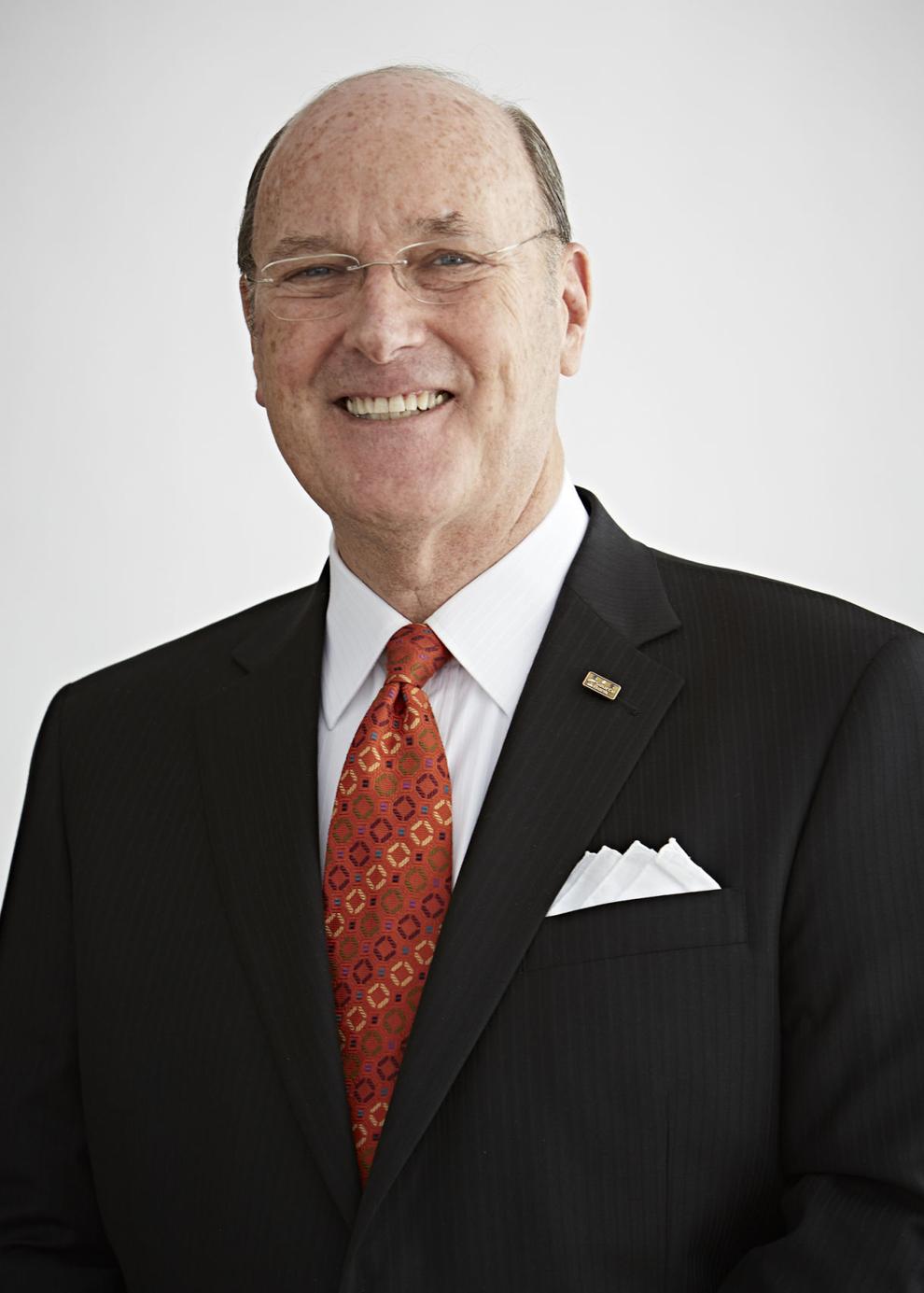 First Merchants CEO Michael Rechin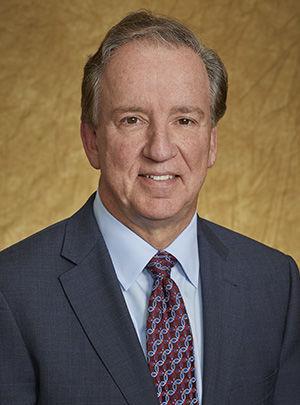 Peoples Bank CEO Ben Bochnowski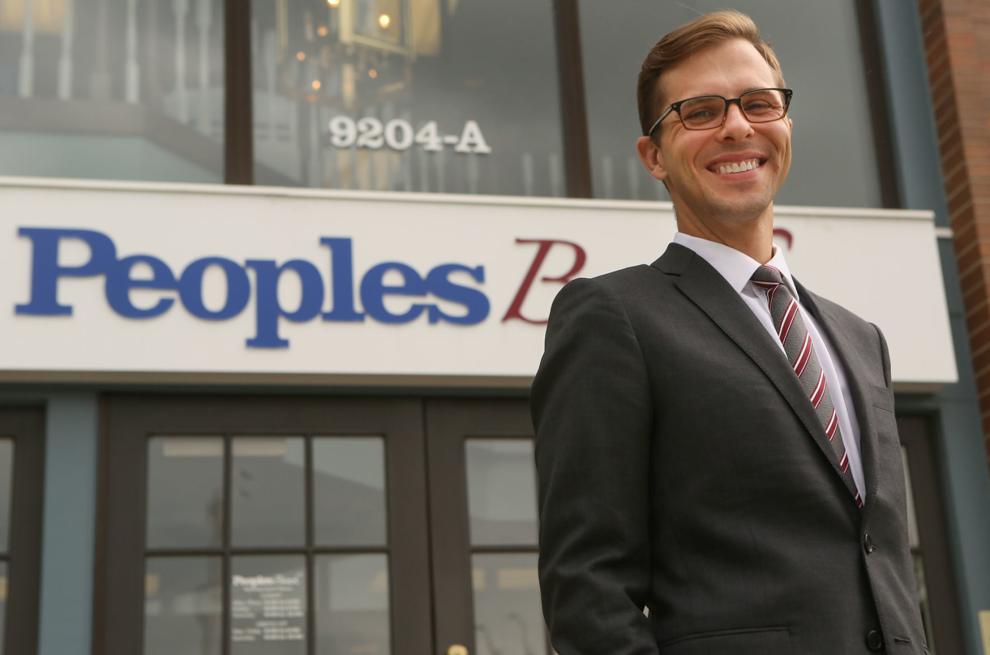 Ford CEO James Hackett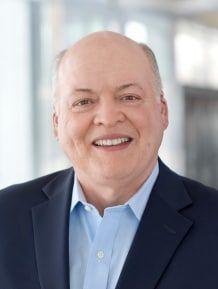 BP CEO Bernard Looney