First Midwest Bank has been closing branches across Northwest Indiana since it bought the homegrown Bank Calumet in 2006 and Standard Bank and Trust in 2016.
Now the First Midwest name itself will vanish from the landscape.
Evansville-based Old National, the largest bank headquartered in Indiana by asset size, is merging with Chicago-based First Midwest in a $6.5 billion all-stock merger that will make it the sixth-largest bank headquartered in the Midwest. Old National will end up with $45 billion in assets and $34 billion in deposits.
"First Midwest's leadership team and colleagues not only mirror the Old National mission, values and culture, they also offer exceptional consumer and commercial banking services," said Old National Chairman and CEO Jim Ryan. "We are confident that the powerful synergies, additional market coverage and financial strength this partnership creates will drive long-term shareholder value, and we are excited about combining the outstanding legacies of two strong, client- and community-focused organizations."
Michael Scudder, chairman and CEO of First Midwest Bancorp, will transition to executive chairman, while Mark Sander, from First Midwest, will serve as president and chief operating officer. The merged bank will be headquartered in both Evansville and Chicago.
"First Midwest and Old National are two relationship-focused financial institutions that have rich histories, extremely compatible cultures and a shared commitment to helping our clients achieve financial success," Scudder said. "As a combined organization, we will be in an even stronger position to invest, grow and innovate in talent, capabilities and services that will enhance an already superior client experience and further set us apart as a market leader not only in Chicago but across the Midwest."
Both boards have approved the deal. First Midwest stockholders will get 1.1336 shares of Old National common stock for every share of First Midwest common stock they have. First Midwest stockholders will end up owning 44% of the bank, which will operate under the Old National name.
The banks said the deal will result in a stronger market position with a more diverse geographic footprint, given that their service areas do not overlap. The deal will create one of the largest banks in the Midwest that will result in 22% accretion to Old National earnings.
The deal is expected to close in late 2021 or early 2022.
Old National was founded in Evansville in 1834 and is the largest bank based in Indiana, ahead of second-place First Merchants in Muncie. It has branches in Indiana, Illinois, Kentucky, Michigan, Minnesota and Wisconsin.
NWI Business Ins and Outs: The Bake Shop, Bowler Man Confections, Frankie's Philly Steak, Smoochie Pooch, dental office, laser hair removal open
Open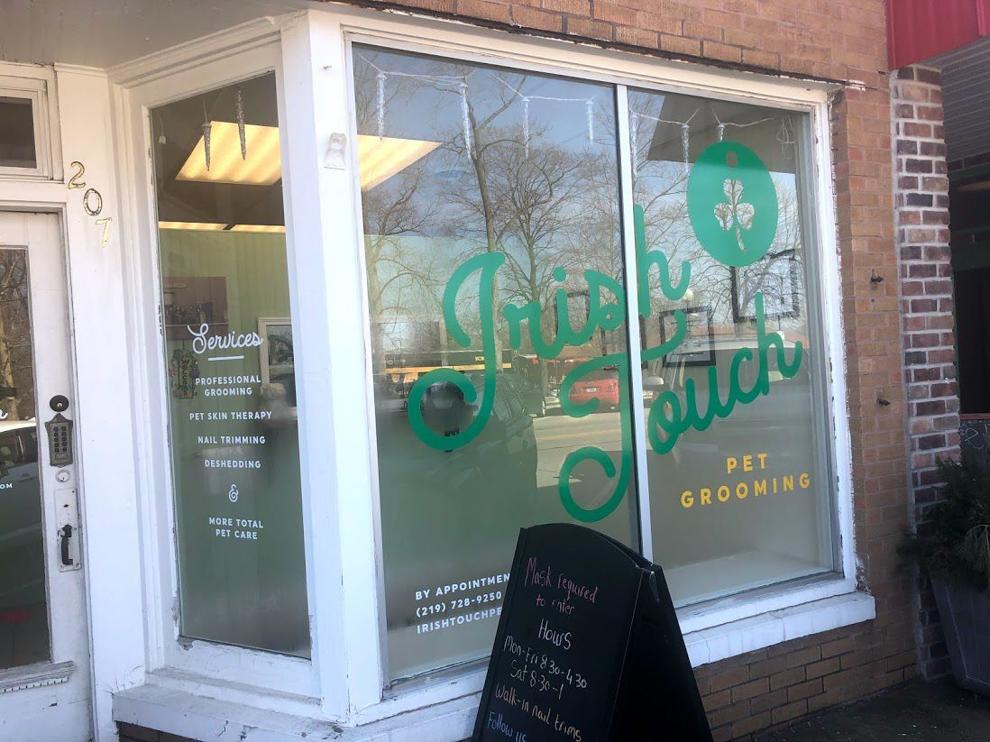 Open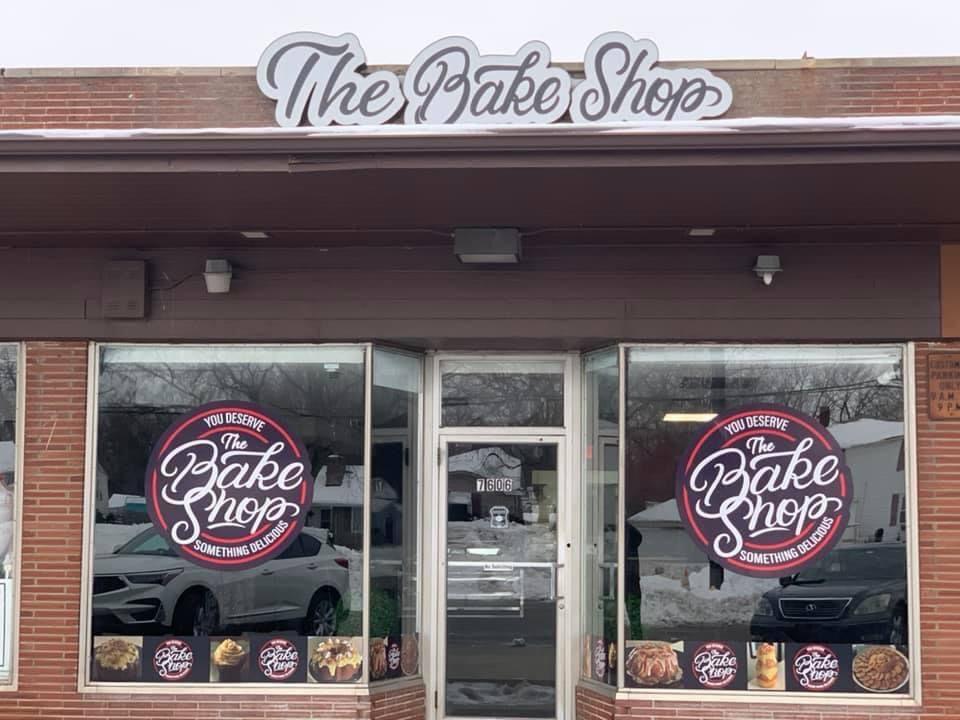 'We specialize in what nobody else is making'

'I like to try new things'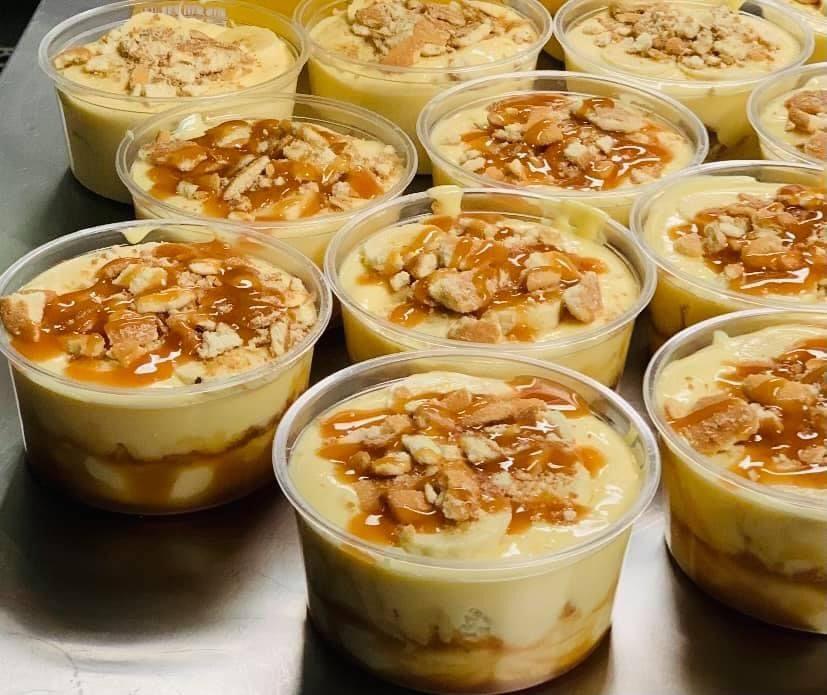 Current hours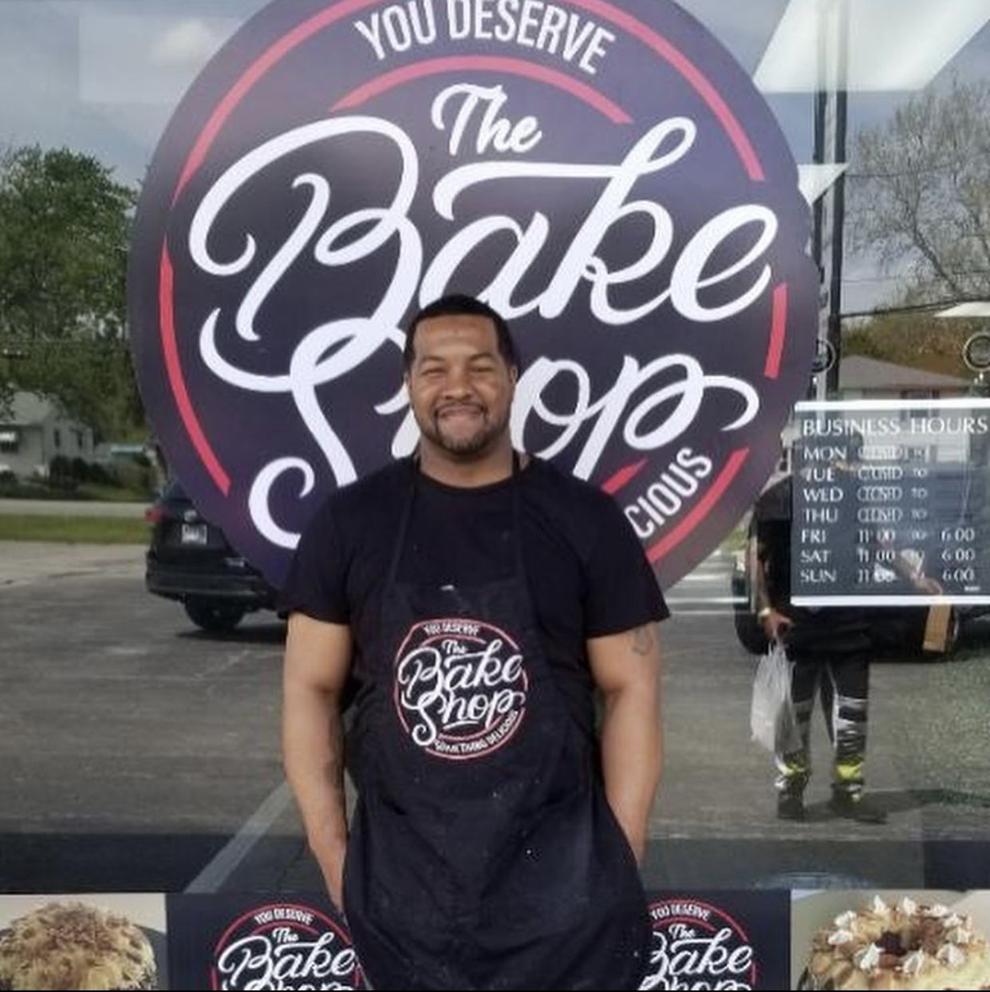 Coming soon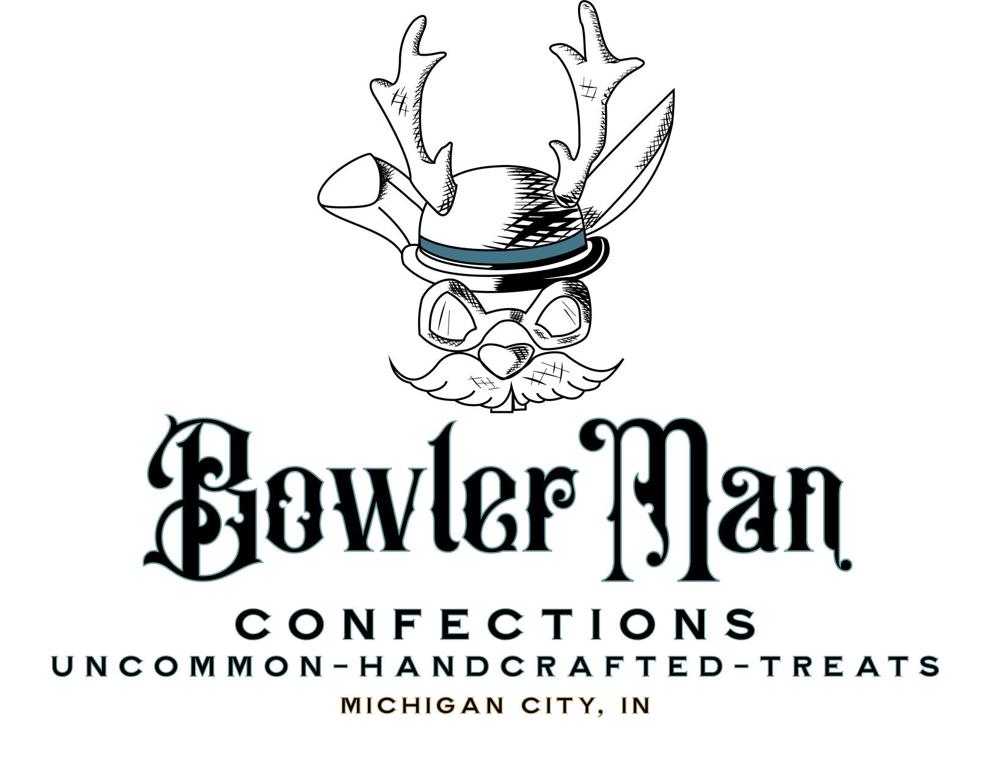 Open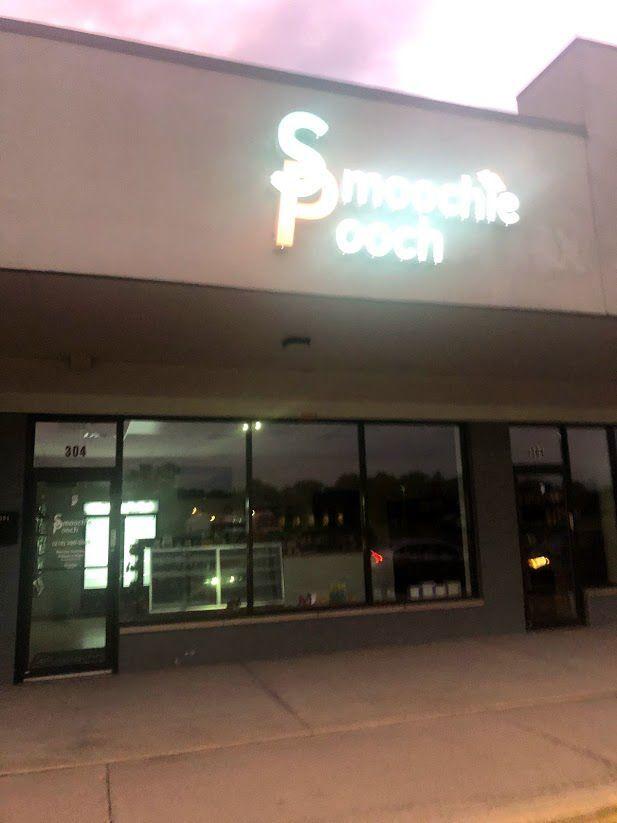 Open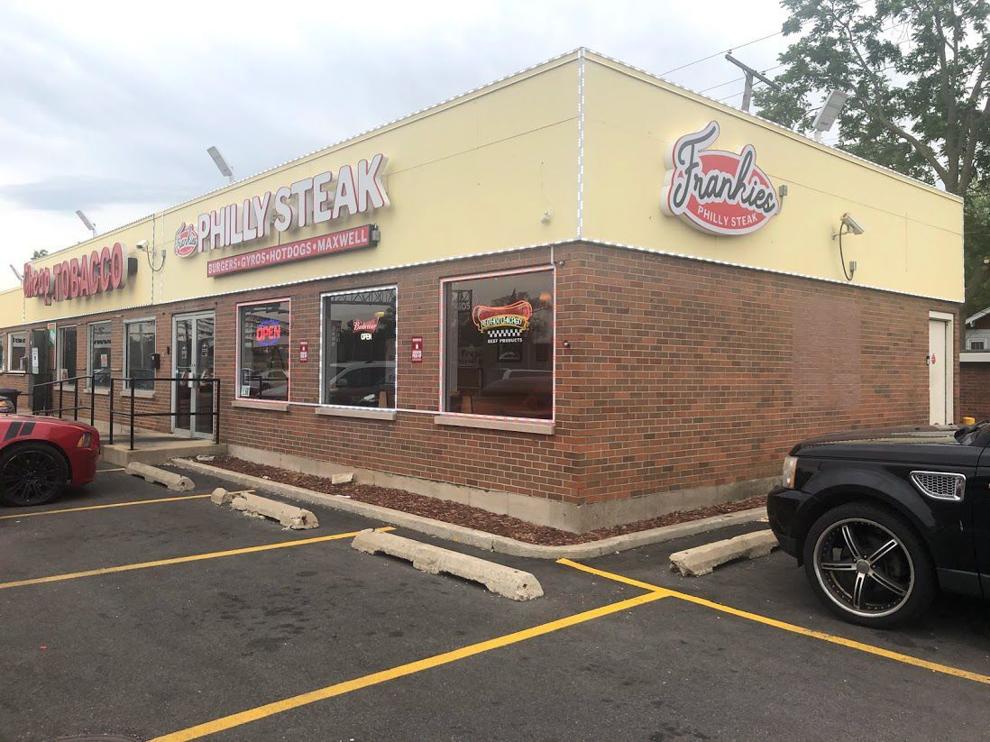 Open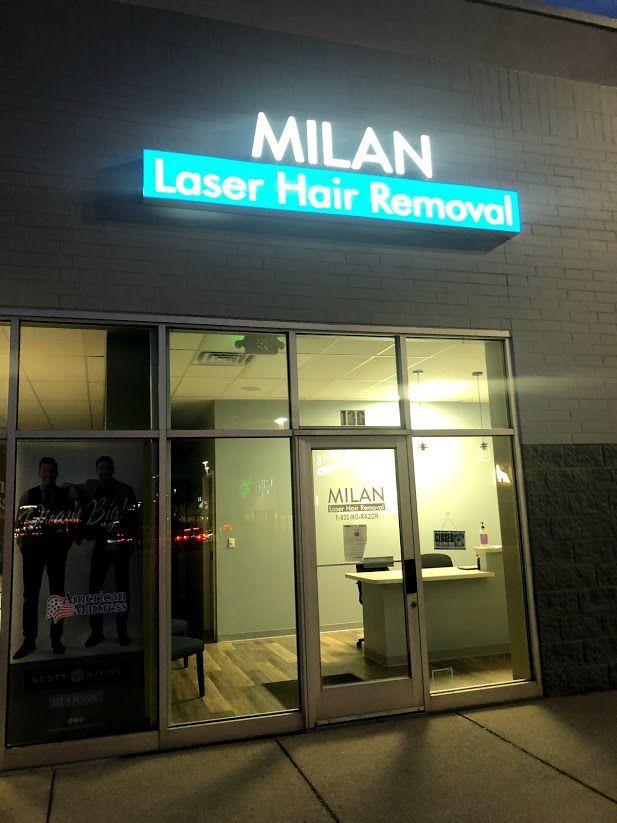 Coming soon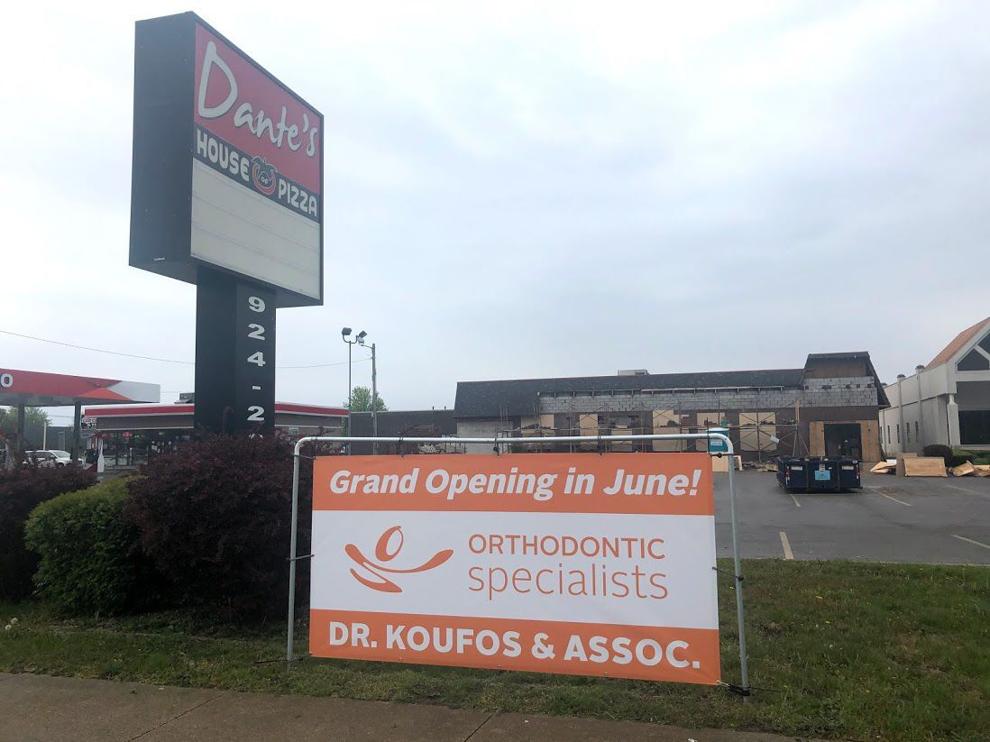 WATCH NOW: Riding Shotgun with NWI Cops: Justin Dyer preview