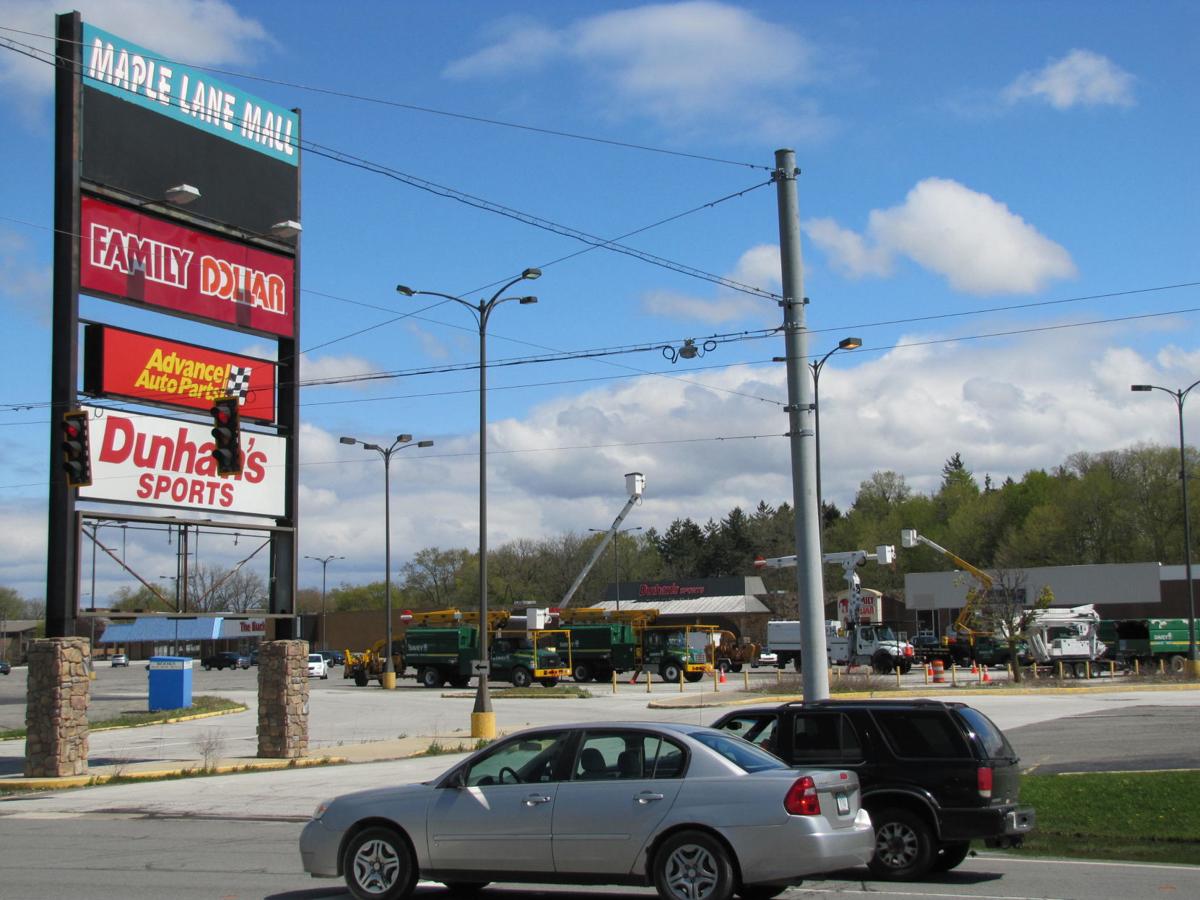 LaPORTE — A deal has been struck for returning the mostly dormant Maple Lane Mall in LaPorte to its heyday.
Rural King recently announced plans to open a store in the former Kmart section of the mall and renovate the rest of the center along Ind. 2 on the city's west side.
The major farm and home store chain with more than 100 stores in over a dozen states purchased the mall in 2017.
Very little movement was shown until lately, when talks to eliminate an eyesore along a major gateway into the community started gaining momentum.
"The discussions have been ongoing, but we really ramped up here in January and February and ultimately came to the finish line in recent weeks," said Bert Cook, executive director of the LaPorte Economic Advancement Partnership.
Cook said Rural King plans to invest close to $2 million on a much needed renovation to the inside and outside of the building.
Another $1 million is going toward upgrading the dilapidated parking lot.
He said the city's Redevelopment Commission is contributing $550,000 toward the project.
Cook said the city's Urban Enterprise Association is also kicking in significant dollars, in an amount to be determined, once final blueprints for the renovation take shape.
He expects construction to begin in late summer or early fall.
Cook said the once-thriving mall will not return as an indoor shopping venue. It'll be a strip mall with outdoor access to each of the stores, he said.
Cook said anywhere from three to a half-dozen or more stores will exist, depending on whether a supermarket or some other major anchor store comes to the mall.
Rural King plans to open its store in March of 2021 and is negotiating with other retailers to occupy the rest of the building.
"They don't have leases signed yet, but they're working on that," Cook said.
Mayor Tom Dermody and members of his administration elected in November made putting the mall back to good use a top priority during the campaign.
"We're going to have almost like a brand new mall here. We're just excited," he said.