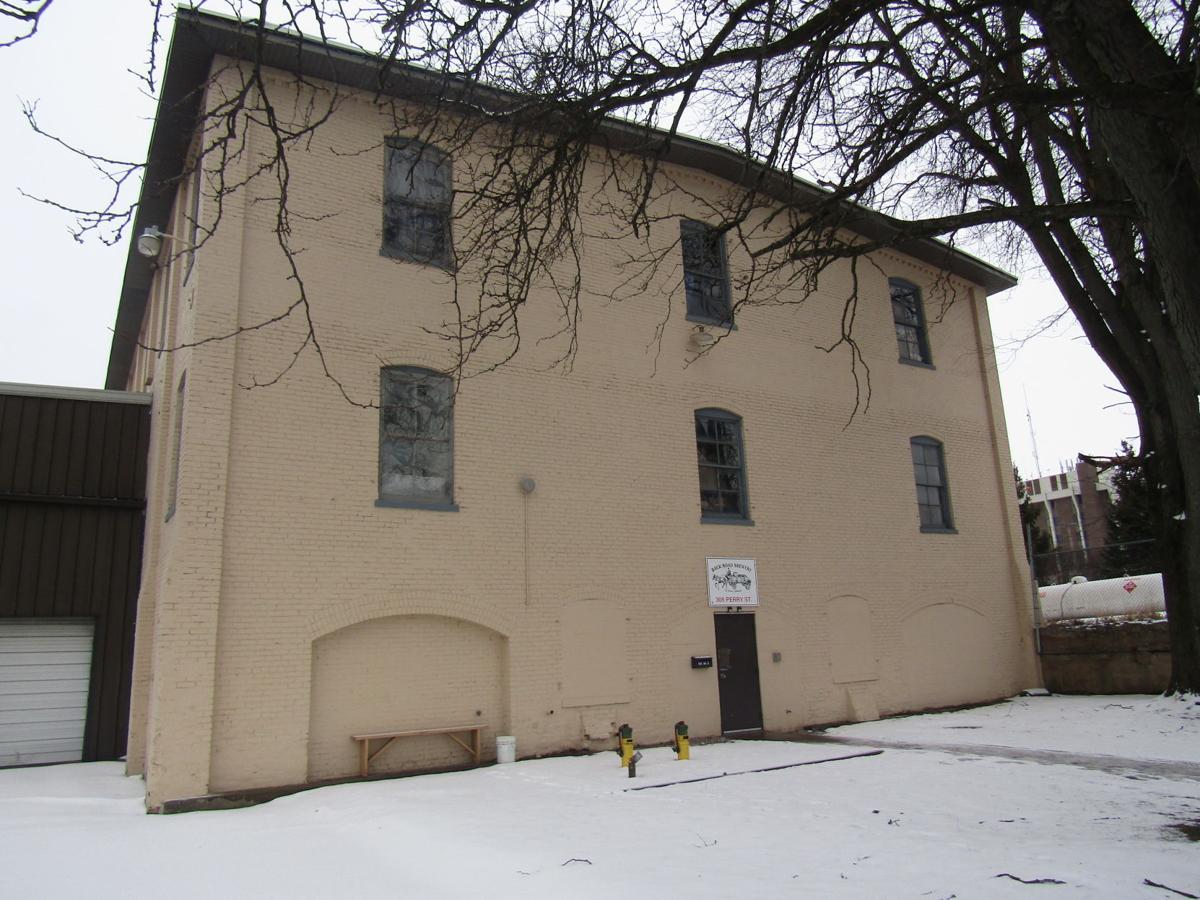 One of Northwest Indiana's oldest craft breweries has brewed its last barrel of ale.
Back Road Brewery in LaPorte — dubbed by some as a blue-collar, working man's brewery without any fancy pretensions — closed after 24 years.
The phone was disconnected, the brewery at 308 Perry St. in LaPorte was shuttered, and the owner could not be reached for comment.
"It's an end of an era. ... Tonight we bid farewell to Back Road Brewery as we poured the last pint of Back Road Ale tonight," longtime customer Heston Supper Club posted two weeks ago. "Thank you to Chuck Krcilek for providing delicious beers all these years! You will be missed!!!"
The brewery opened in an industrial area near downtown LaPorte in 1996, the same year that 3 Floyds started brewing and Flossmoor Station Restaurant and Brewery took over an old train station in Flossmoor. Krcilek had been a home brewer since 1990 who loved brewing beer and decided to open LaPorte's first production craft brewery.
Back Road Brewery operated a seven-barrel system that produced 40 different beers per year, selling them on-site and around the Region. It distributed bottled beer to liquor stores and kegs to pubs in Northwest Indiana, South Bend, Lafayette and occasionally Indianapolis.
The brewery, in an old warehouse at Lake Street and Tyler Street, specialized in unfiltered ales but also did lagers in the summer.
Its tasting room was known for being no-frills, similar to a garage or basement hangout spot where the walls were lined with craft beer coasters and stickers from various craft breweries around the Midwest and beyond. Strictly a brewery, it focused on the beer and did not serve food, other than a few light snacks, such as chips with house-made salsa.
Back Road held a popular Oktoberfest celebration in LaPorte every year and participated in various local craft beer festivals. The brewery was especially known for its Back Road Ale, Midwest IPA, Belle Guinness Stout, Blueberry Ale, Maple City Gold, Black Mosaic, Red Ale, Scottish Ale and Autumn Ale.
Figure Eight Brewing in downtown Valparaiso also closed last year, as did 3 Floyds brewpub in Munster because of the coronavirus pandemic.
The closing leaves LaPorte without a production craft brewery. Burn 'Em Brewery in nearby Michigan City does, however, operate the Bare Bones Gastropub in downtown LaPorte, where it sells growlers of its fresh brewed beer to-go.
NWI Business Ins and Outs
NWI Business Ins and Outs: Openings include Kid's hair salon, Stride, Blueberry Hill Pancake House, Duneland Deli, closings include CiCi's Pizza and Nick & George's
Kid's hair salon opened in Schererville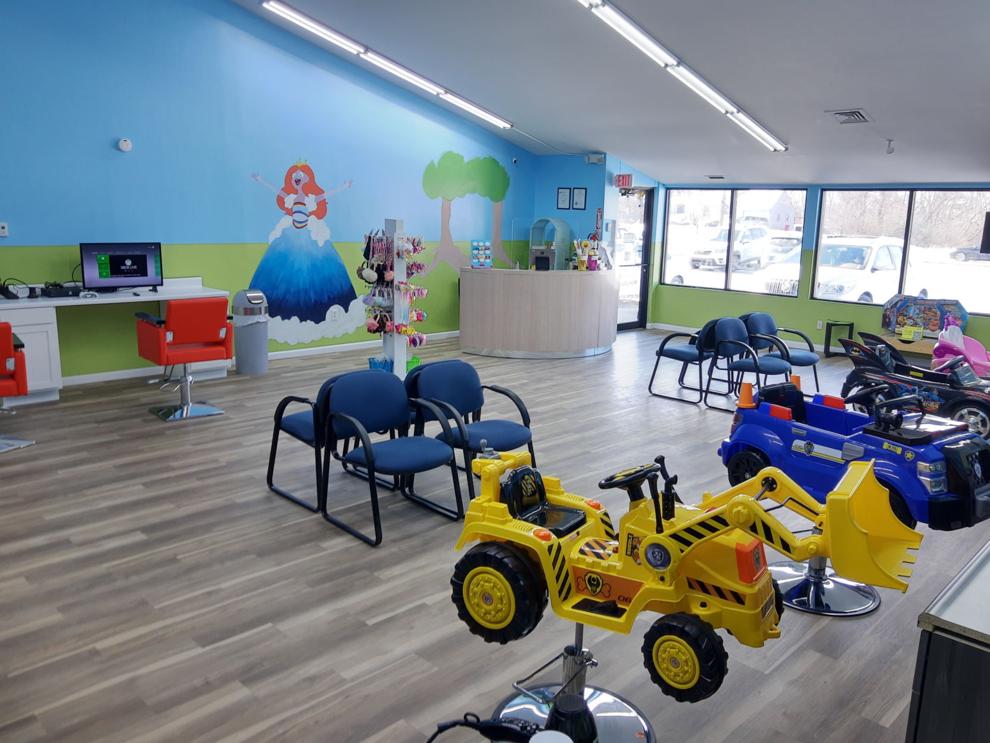 'With children you have to be extra patient'

Stride is opening in Crown Point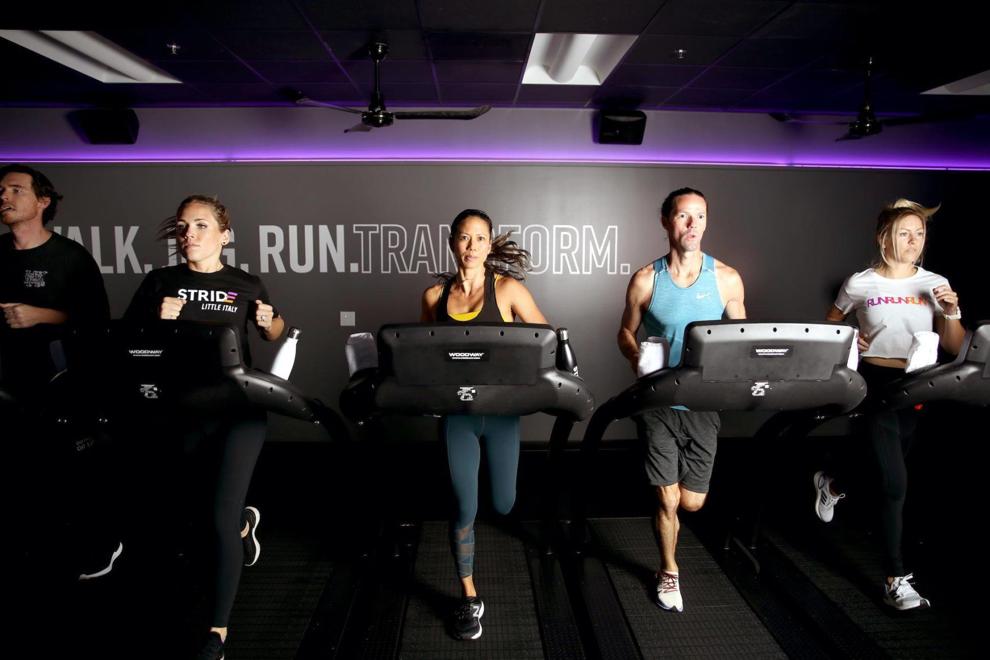 Blueberry Hill opened in Portage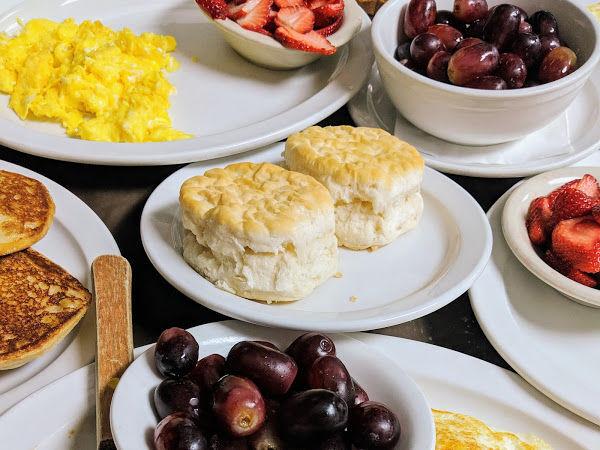 Duneland Deli Station opened in Chesterton
CiCi's Pizza closed in Portage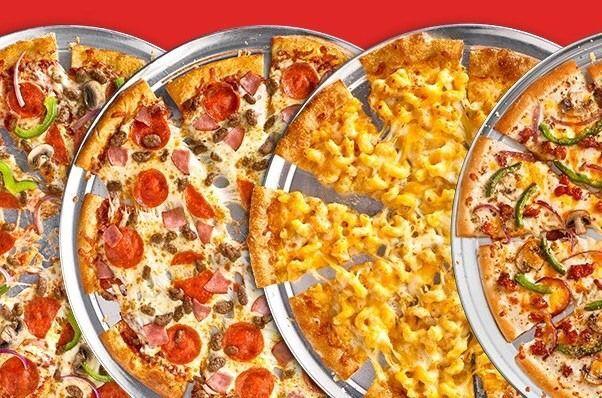 Longtime Greek diner shutters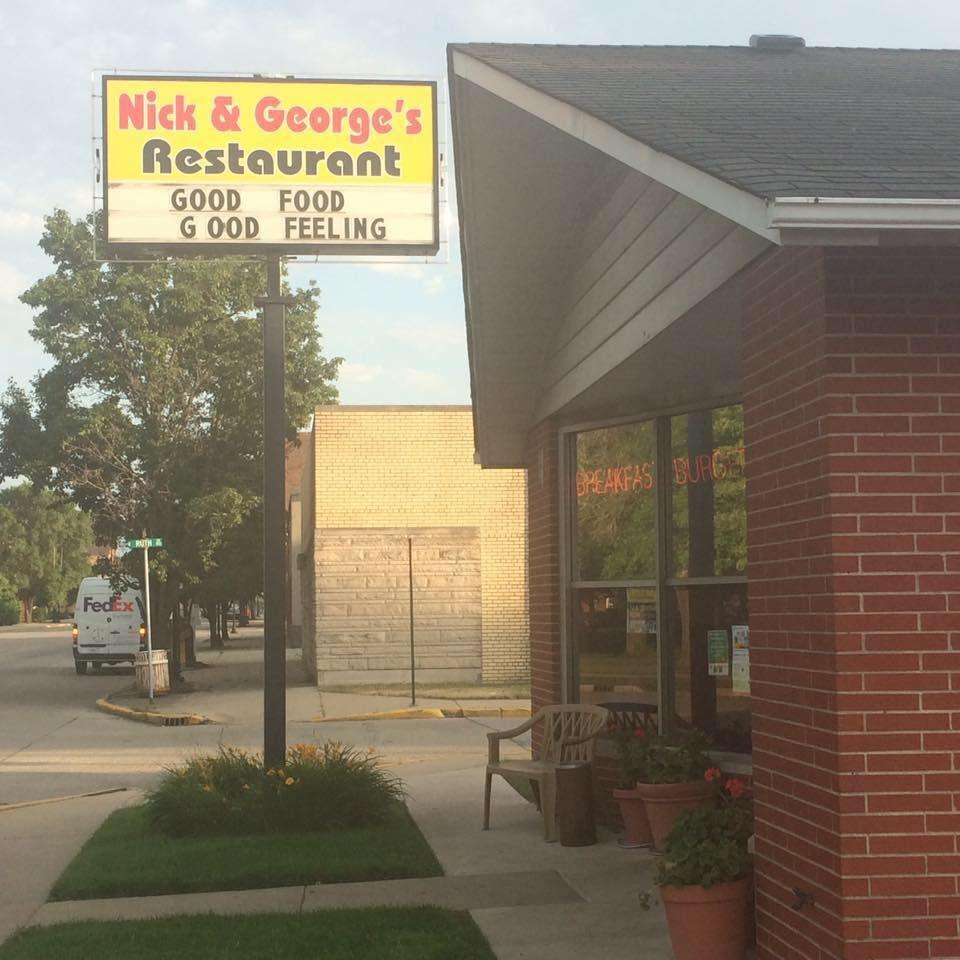 WATCH NOW: Riding Shotgun with NWI Cops: Going airborne with the Aviation Unit