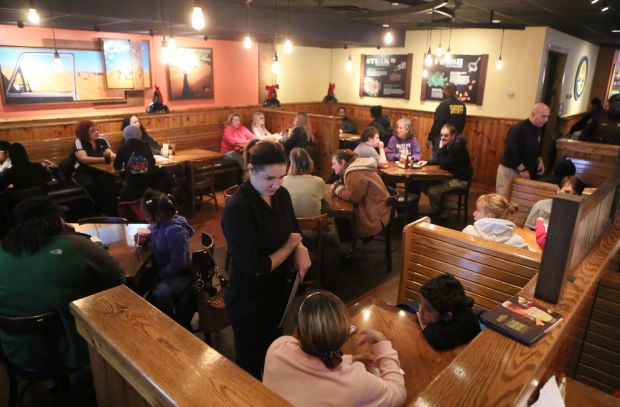 Mass layoffs continue to mount in Northwest Indiana as the coronavirus pandemic stretches on.
Outback Steakhouse, Carrabba's Italian Grill and Visionworks warned the state of Indiana they were temporarily laying off workers as a result of the stay-at-home orders meant to contain a deadly disease that's infected more than 3 million people worldwide. The layoffs are meant to be temporary. 
Visionworks sent a Workers Adjustment and Retraining Notification, or WARN, to the Indiana Department of Workforce Development, saying it temporarily laid off 125 workers across the state, including at its eyeglass stores in Highland and Merrillville.
OS Restaurant Services, the parent company of Outback Steakhouse, Carrabba's Italian Grill, Bonefish Grill and Fleming's Prime Steakhouse & Wine Bar, warned Indiana it significantly reduced the hours of 1,448 workers statewide, including in Merrillville and Schererville, to the point where it may legally be considered layoffs.
"Beginning on March 12, 2020, state and local governments, working at the urging of the United States Center for Disease Control and Prevention, in response to the unforeseeable and unexpected COVID-19 pandemic, imposed legal restrictions on the scope and method of restaurant operations, including, but not limited to, dining room closures. As a result of COVID-19 and these federal and state actions, OS Restaurant Services has significantly reduced the number of working hours for the vast majority of its restaurant employees," Vice President of Litigation Marquis Heilig wrote in the letter to the state.
"While the company has not yet terminated the employment of any restaurant employee, and does not have current plans to terminate the employment of any restaurant employee, the company believes the sudden and unexpected reduction of hours could constitute a layoff within the meaning of the Worker Adjustment and Retraining Notification and related state laws if it continues."
The cutbacks affect 55 workers at the Carraba's at 49 U.S. 41 in the Shops on Main shopping center in Schererville and 65 workers at the Outback Steakhouse on U.S. 30 in Merrillville. Both remain open but only for carryout and delivery.
"The company expects this change to be temporary and is hopeful that employees will be recalled to hours approximately equivalent to pre-pandemic hours," Heilig said. 
Bloomin' Brands spokeswoman Elizabeth Watts said the company has provided "six weeks of relief pay to employees who currently do not have hours due to our dining rooms being closed." 
Visionworks furloughed all of its employees after closing all its optical goods stores in Indiana in response to the state's stay at home order.
"Due to unforeseen business circumstances, Visionworks and affiliated entities, closed its retail stores on March 21, 2020, and reopened a limited number between April 6 and April 20. Additionally, Visionworks has significantly reduced its manufacturing operations due to the reduced demand and state and local orders," Senior Vice President of Operations Services and Human Resources Jacqueline DeChamps wrote in the letter to the state.
"As a result, it has effectuated a furlough and layoff of part of its workforce. This closure is expected to be temporary, and we believe it will last fewer than six months based on information and notices made available by federal, state and local authorities. We are providing this notice as early as is practicable in light of this unforeseen business circumstance caused by the global pandemic."
Gallery: Regionites mask up amid coronavirus pandemic
Roni and Griffin Gold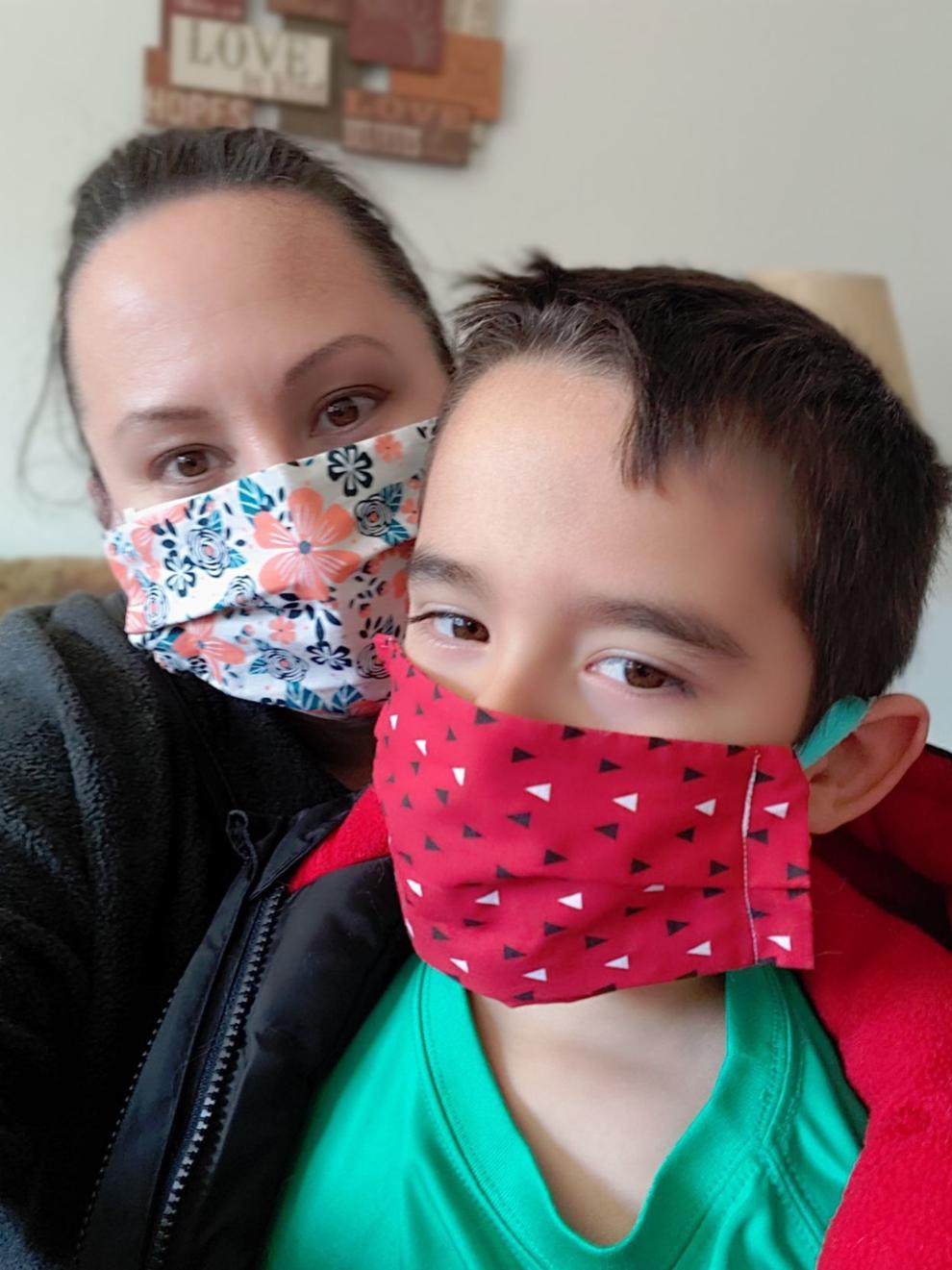 Alicia Vara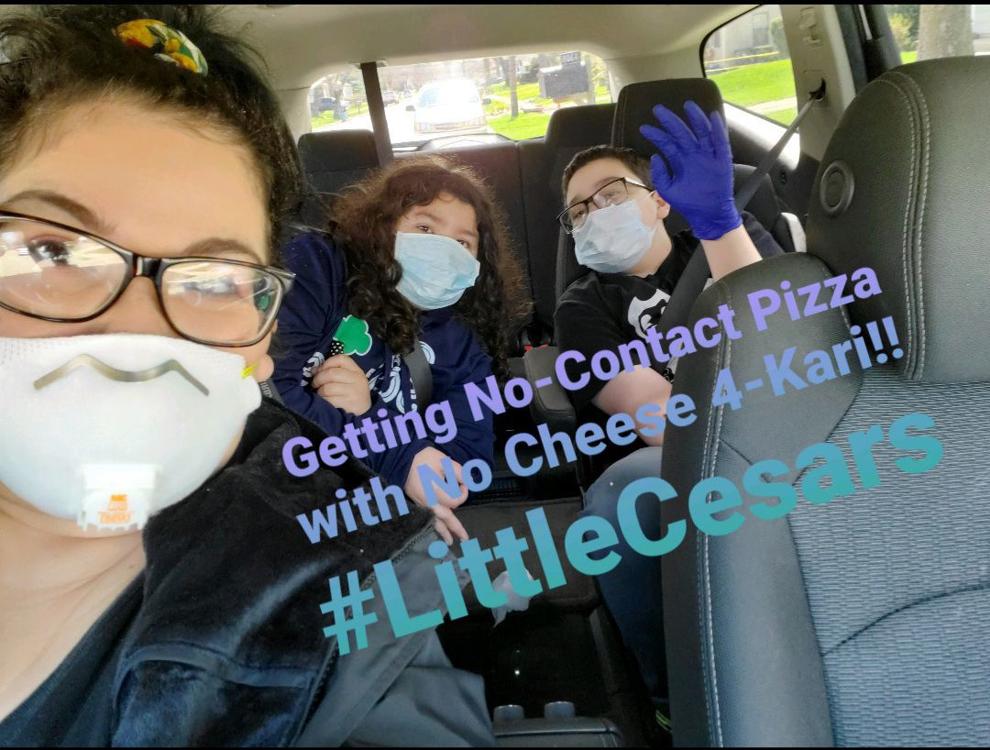 Marzena Poreba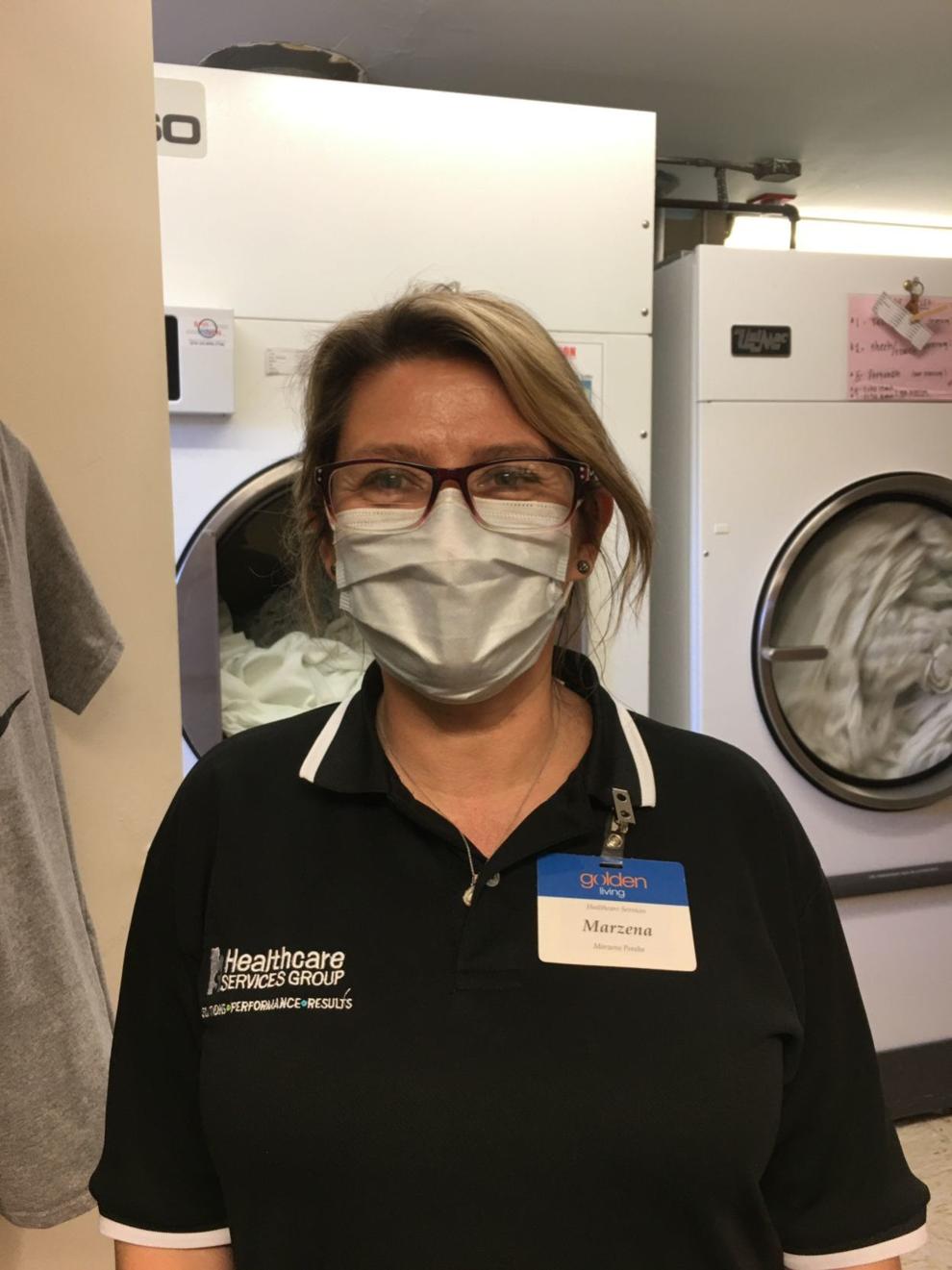 Jason Glisan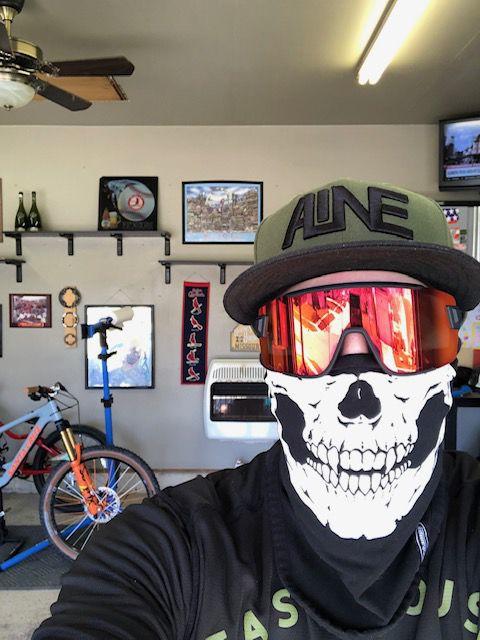 Antonio Uribe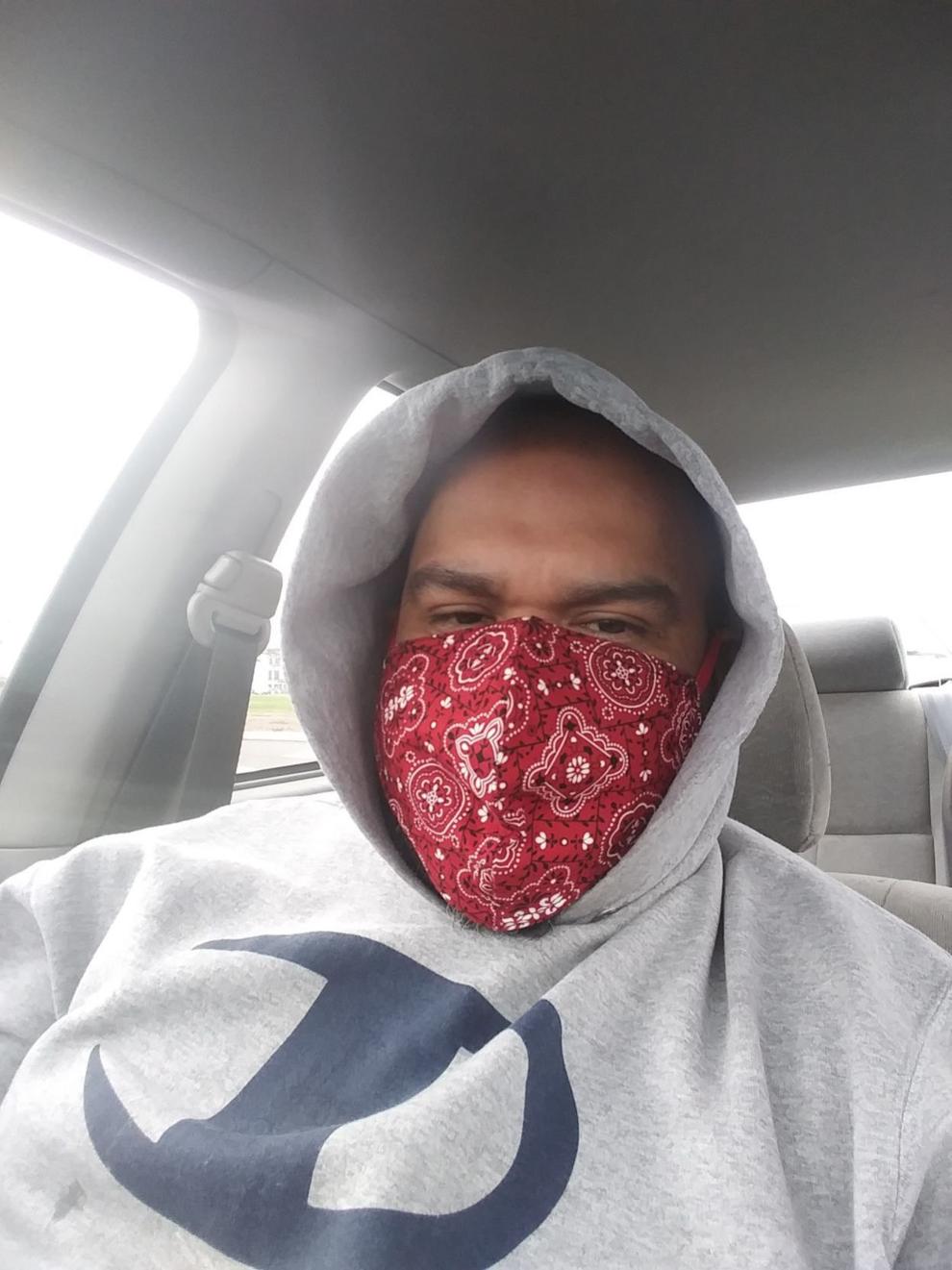 Nathan Donaldson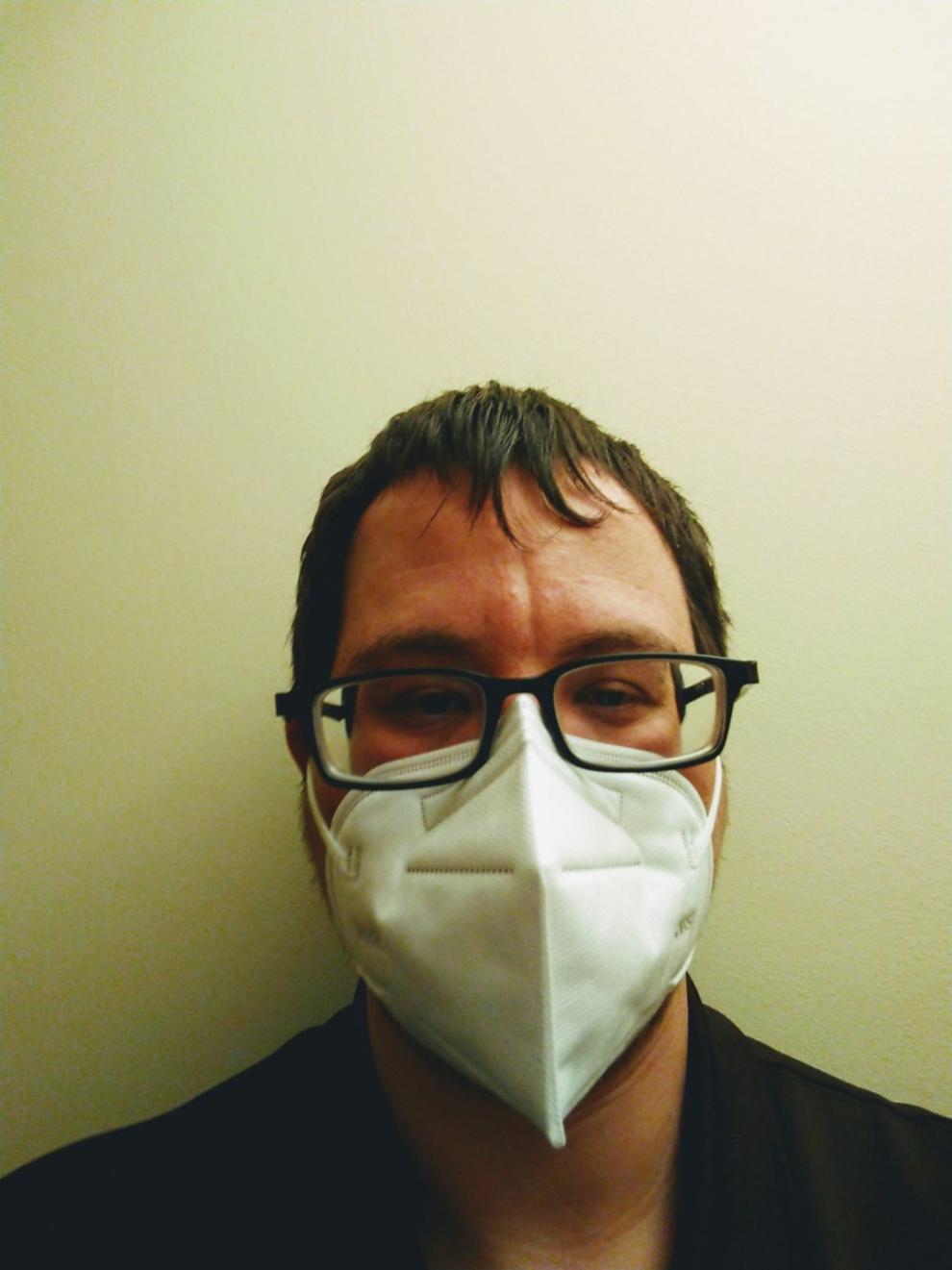 Pat Pullara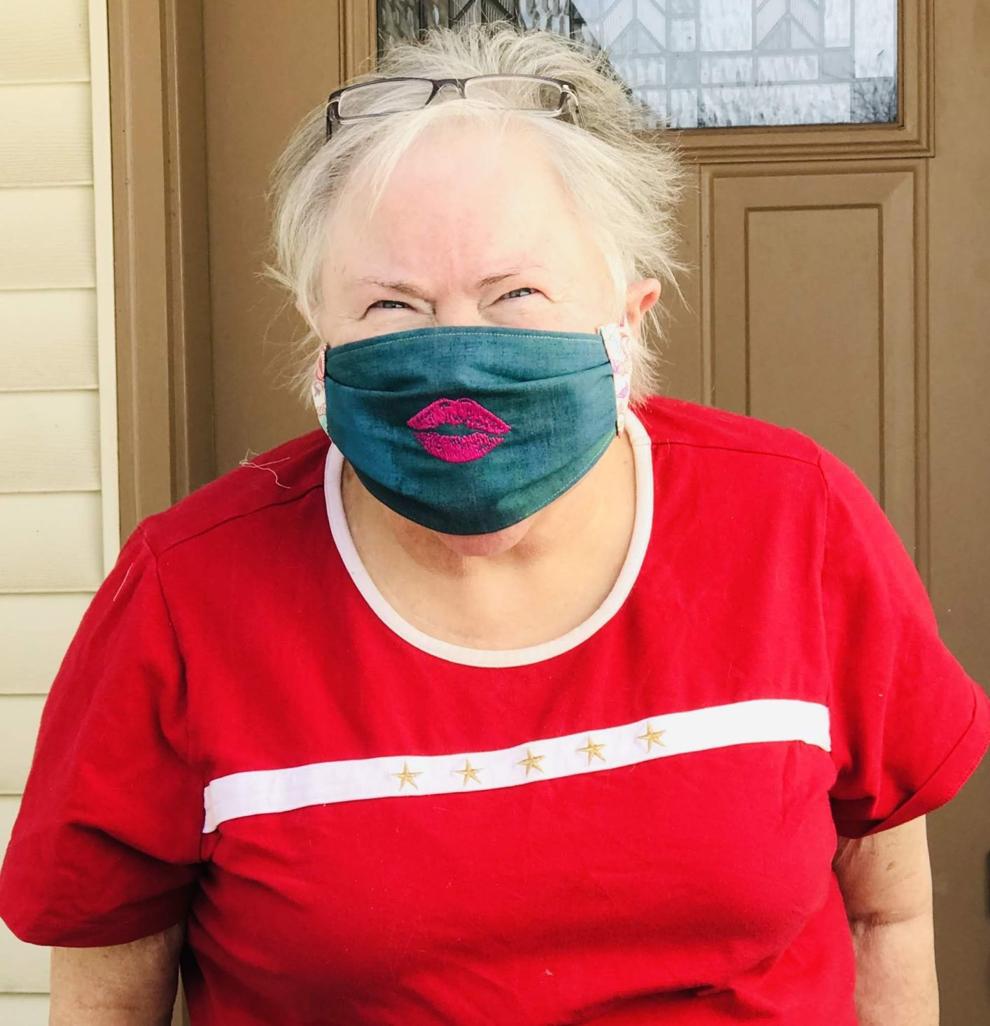 Harry Bielawski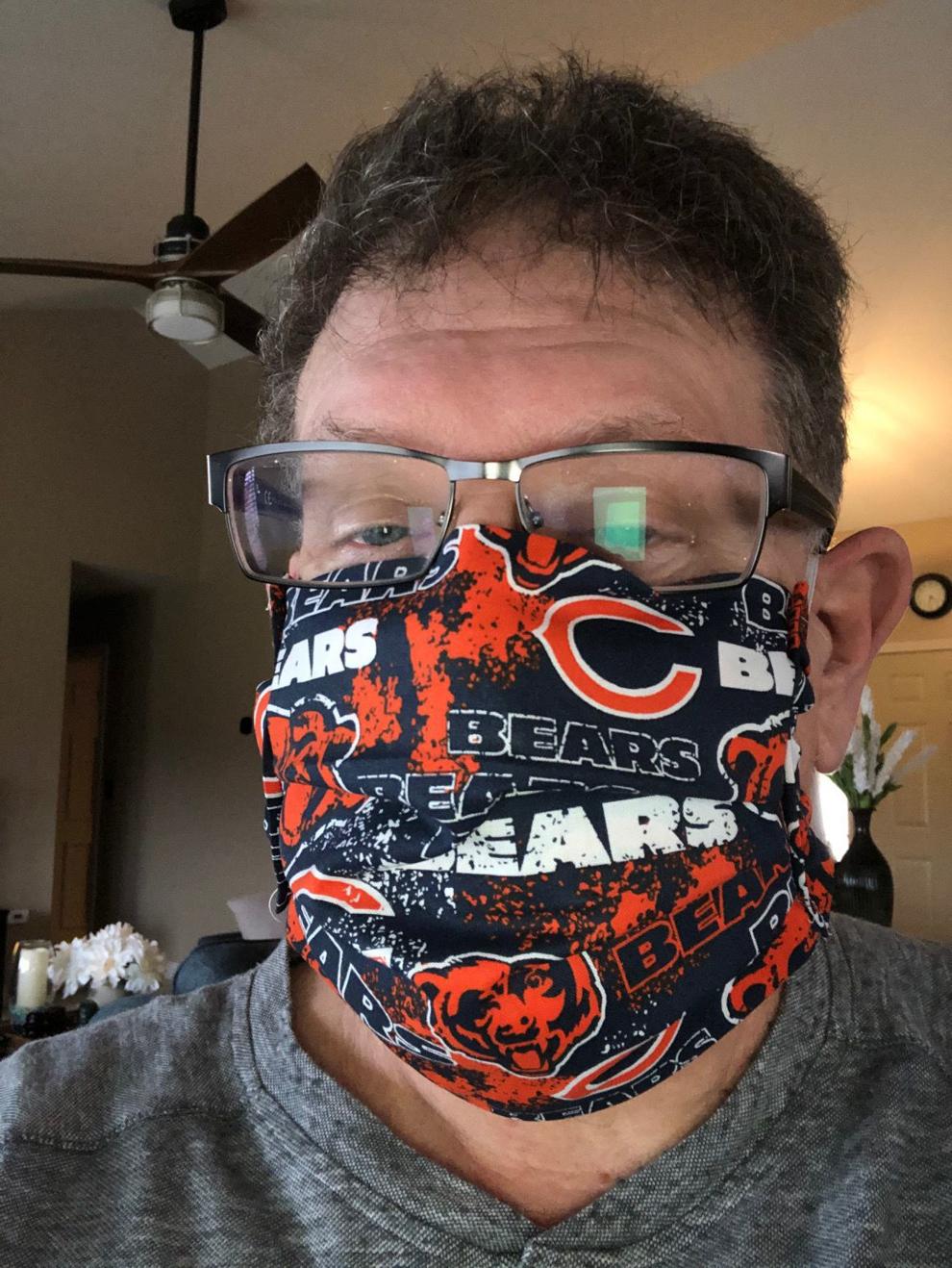 Jennifer Nadgerman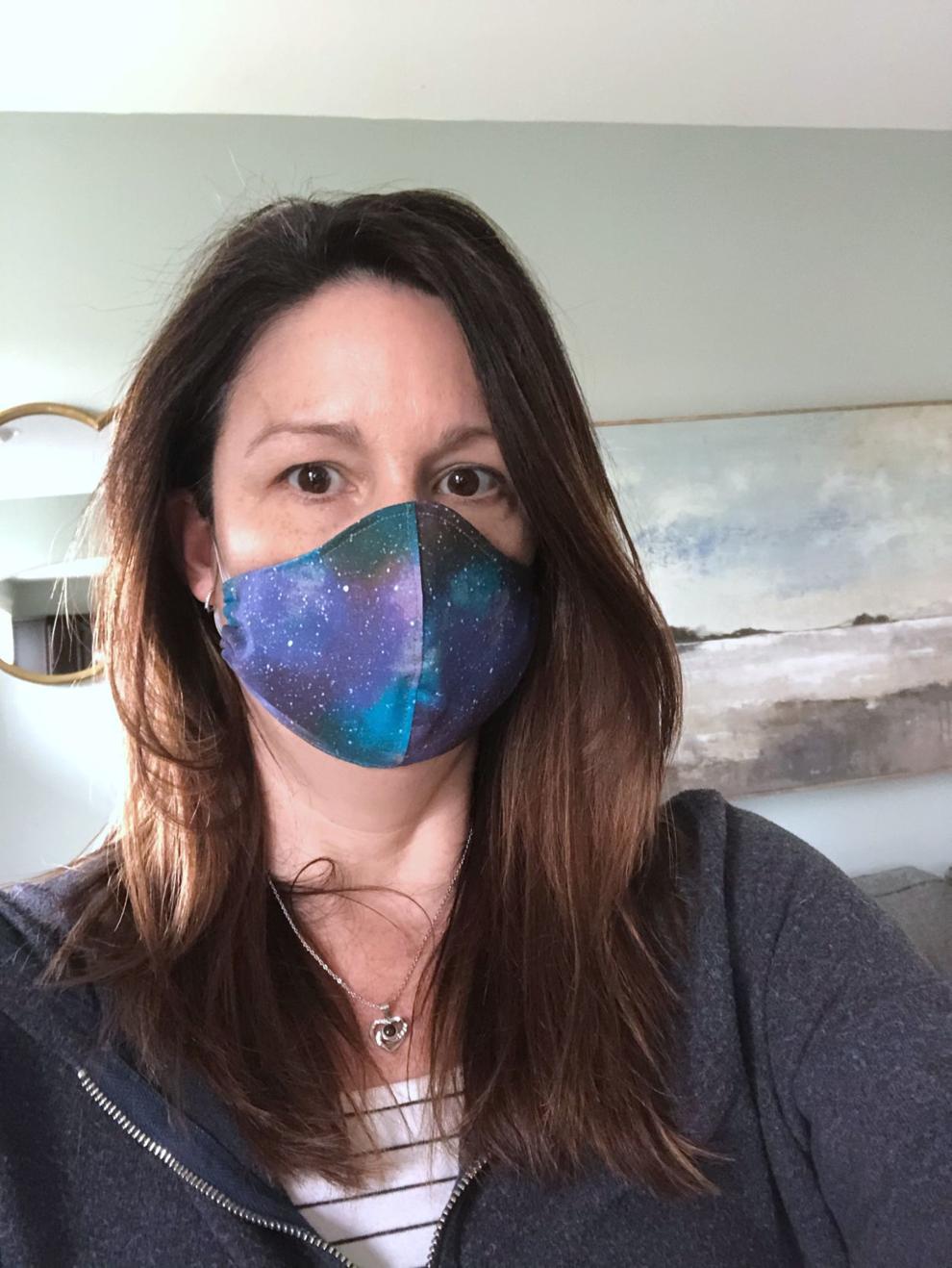 Cheryl Smith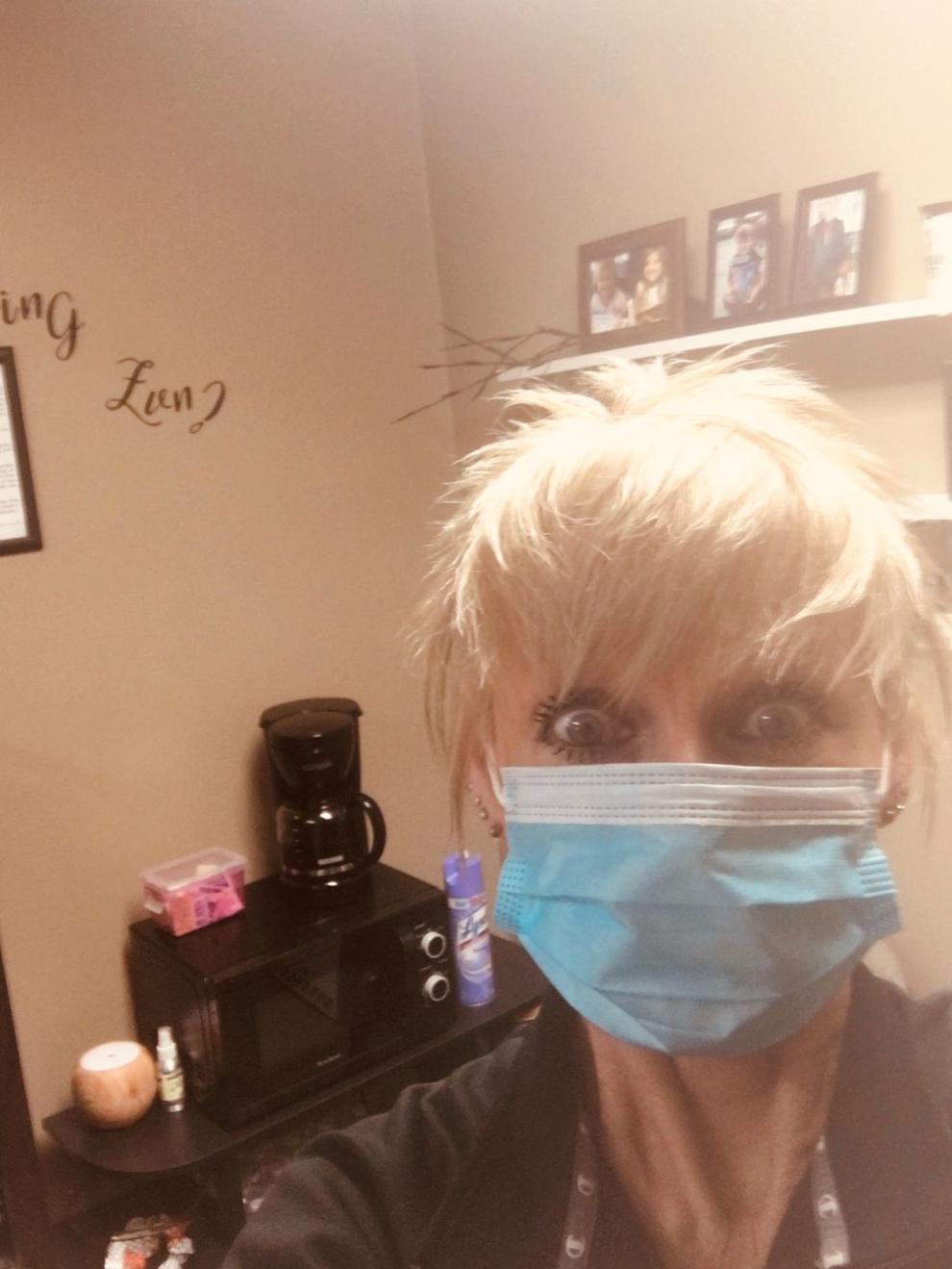 Jeannie Pritchard and Bob Frankovich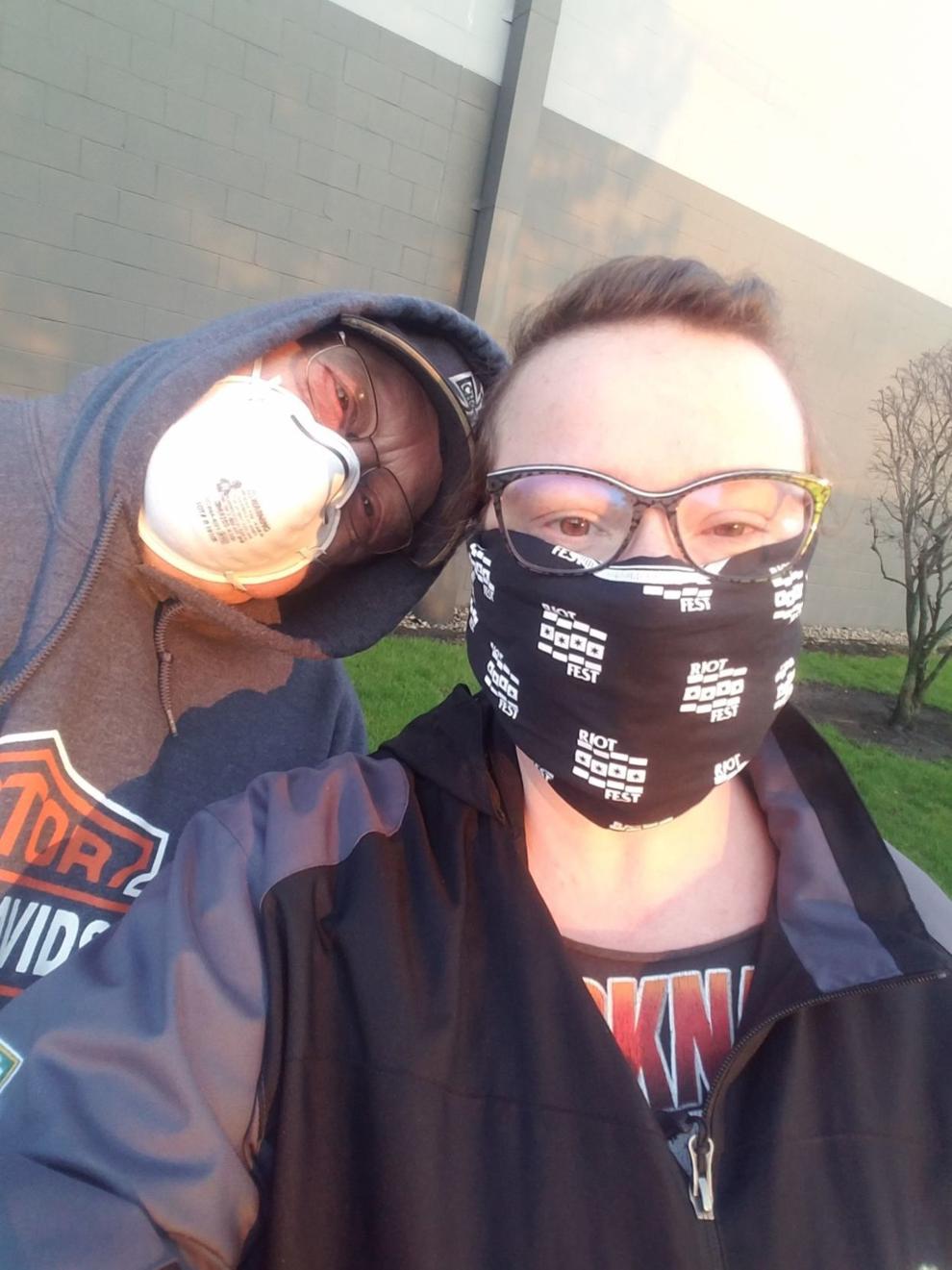 Elizabeth Castillo-Rivera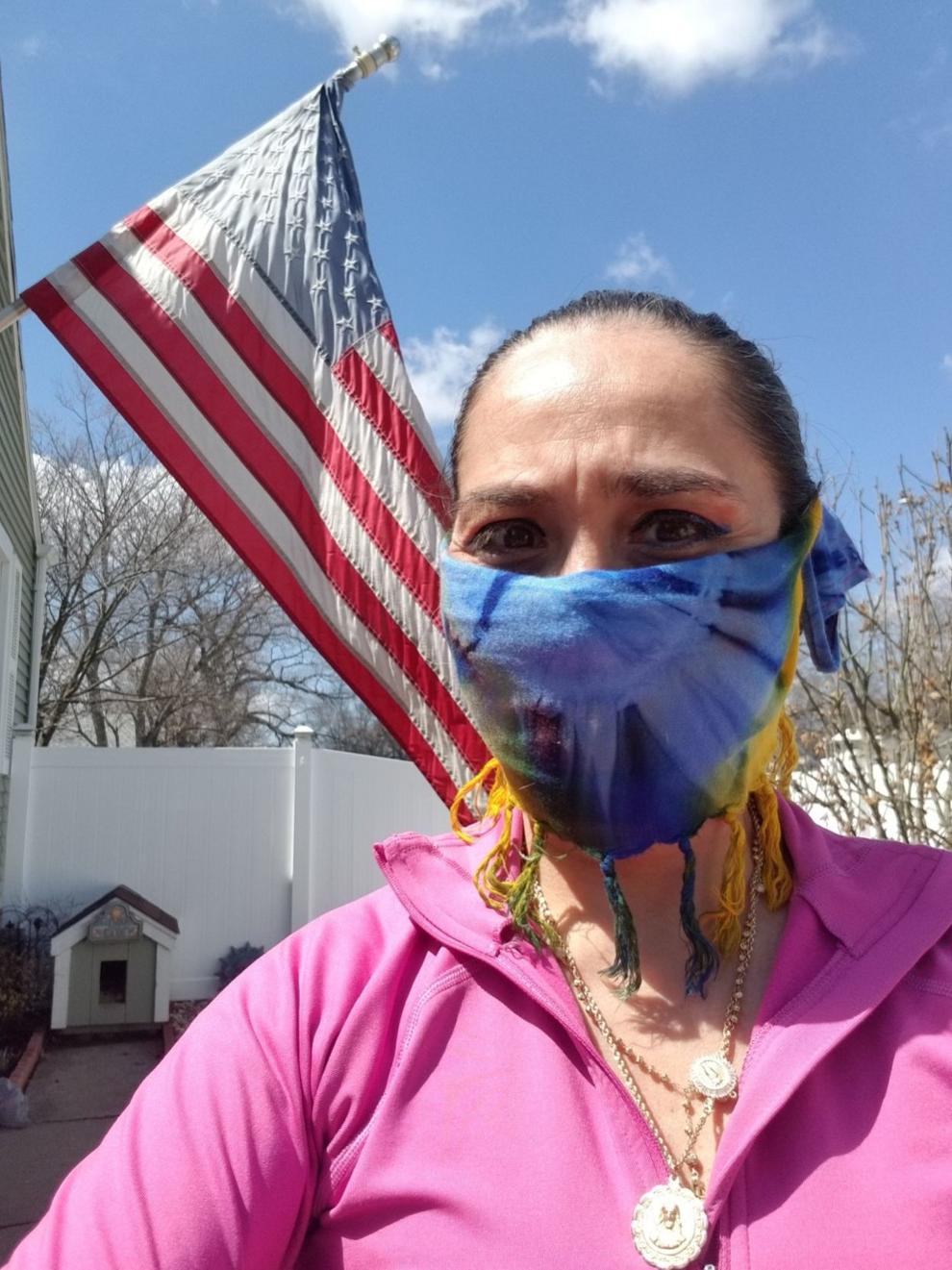 Antwoine Johnson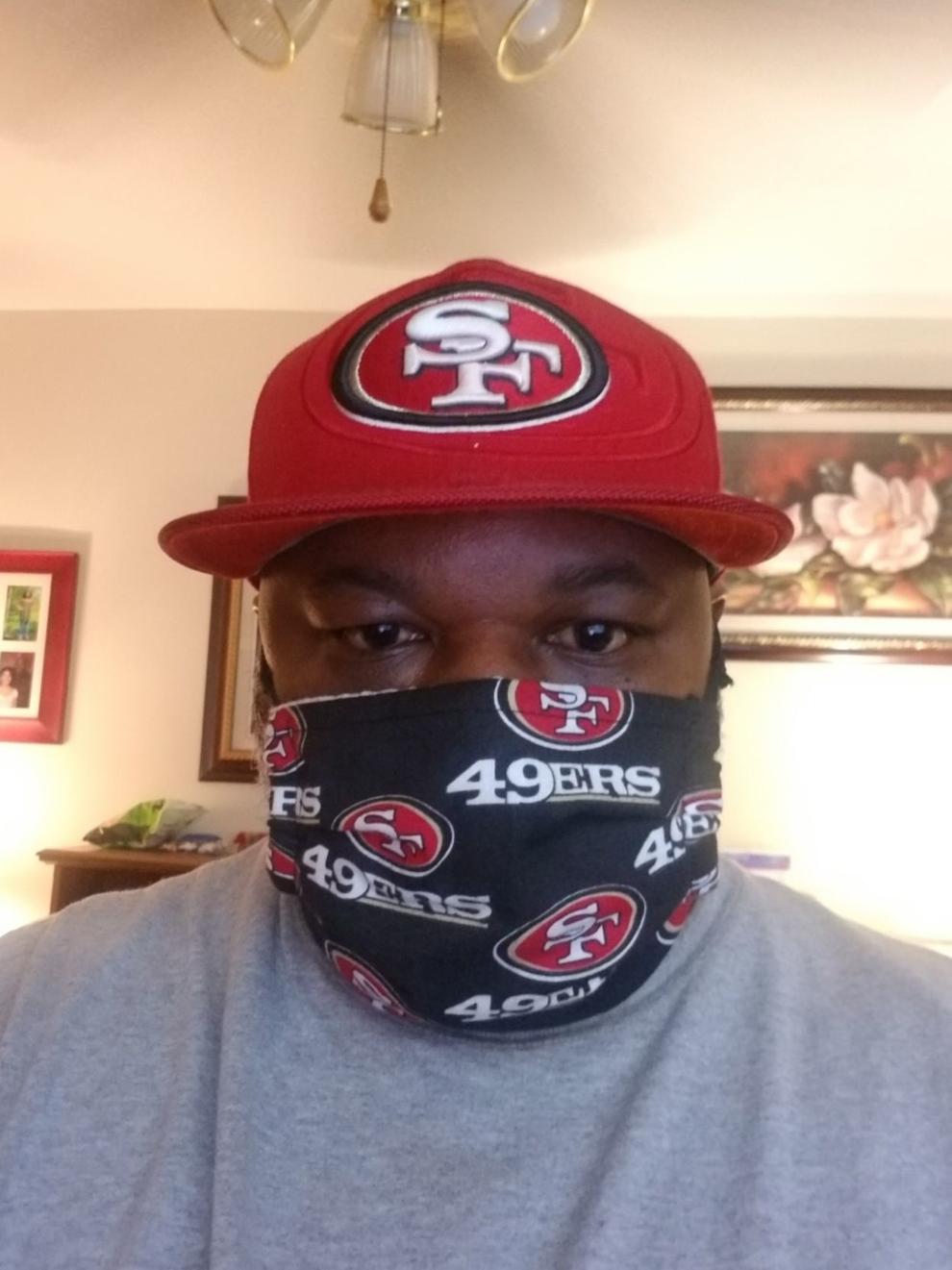 Richard Dvorscak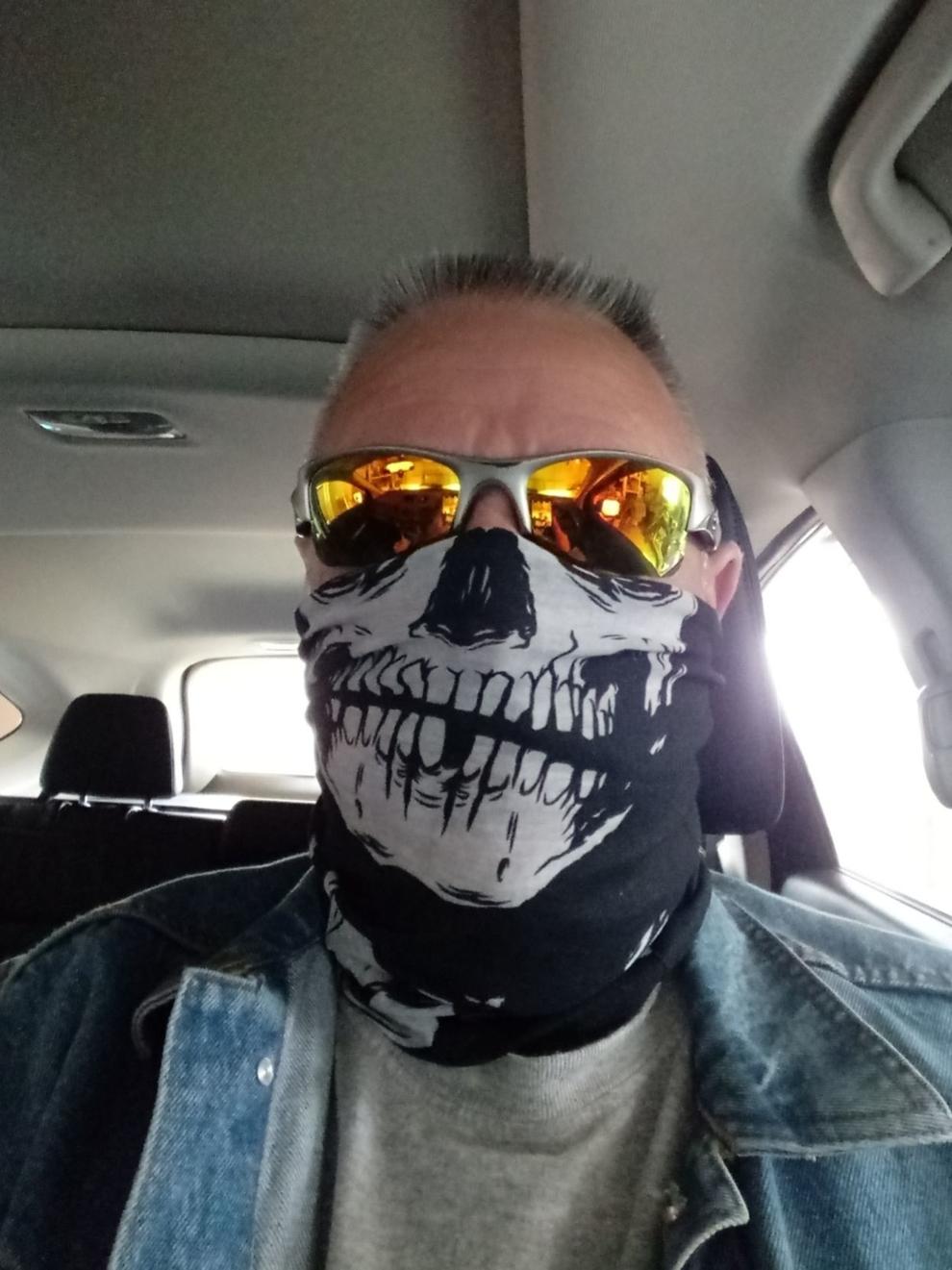 Mary Kerley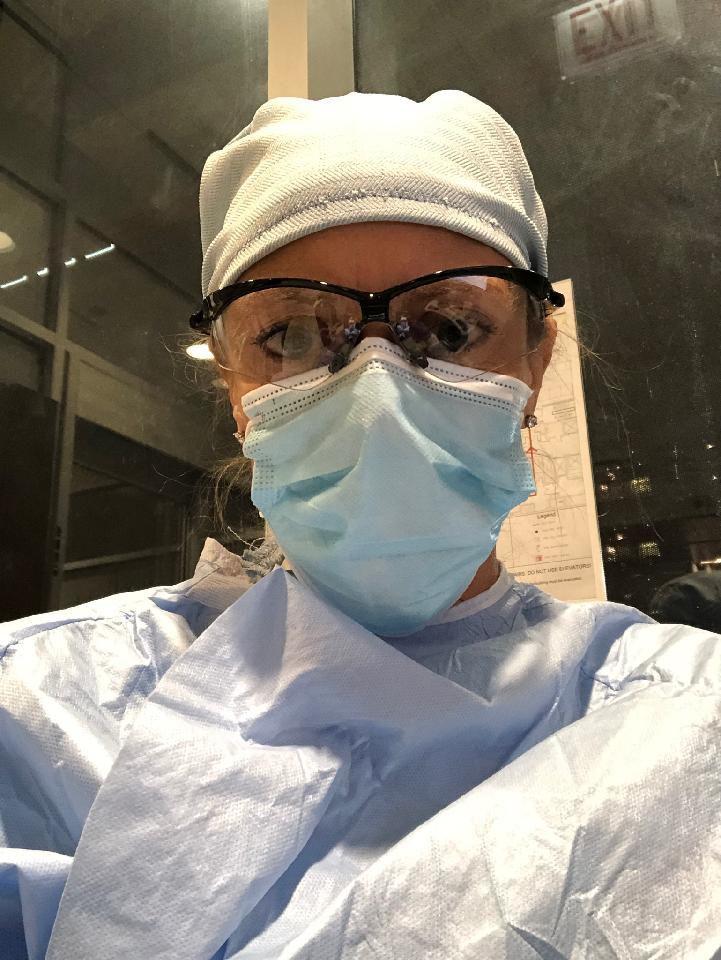 Joseph McCullough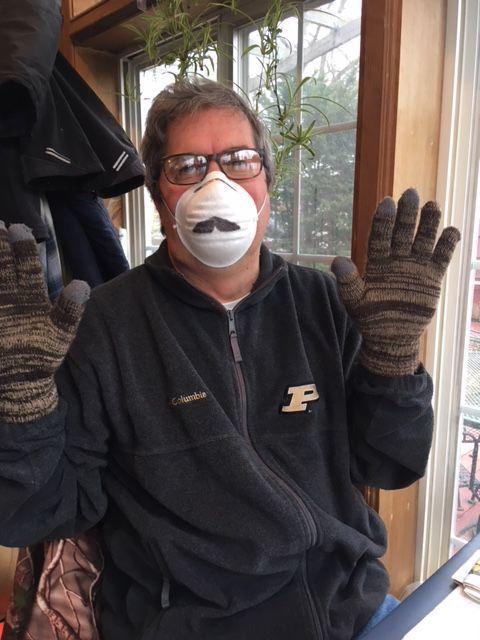 Tiffany Collins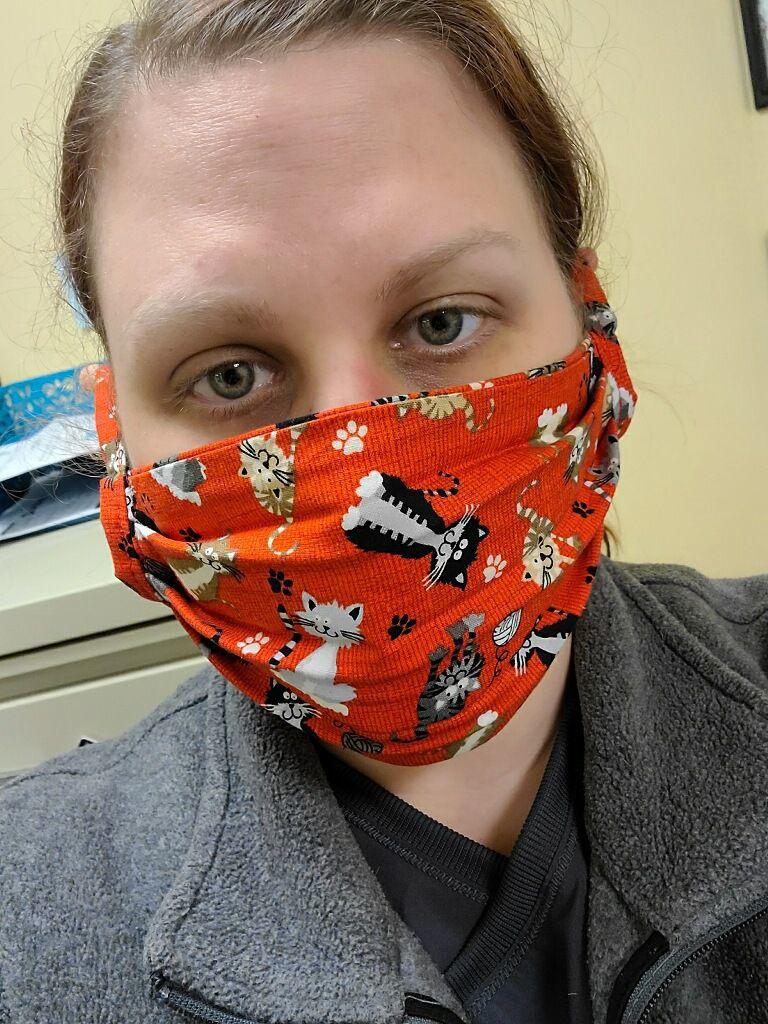 Susan El-Naggar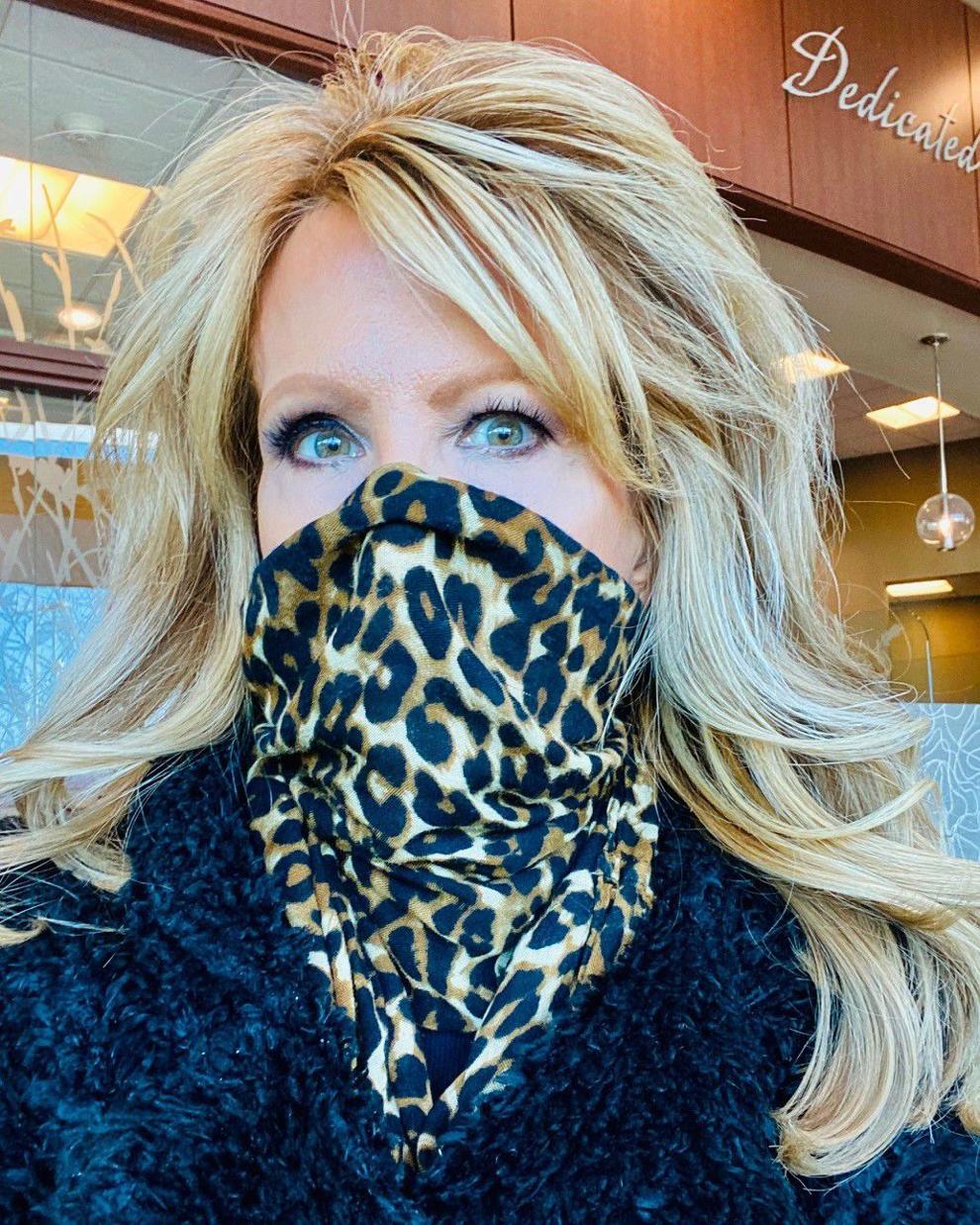 Debbie Walton Sexton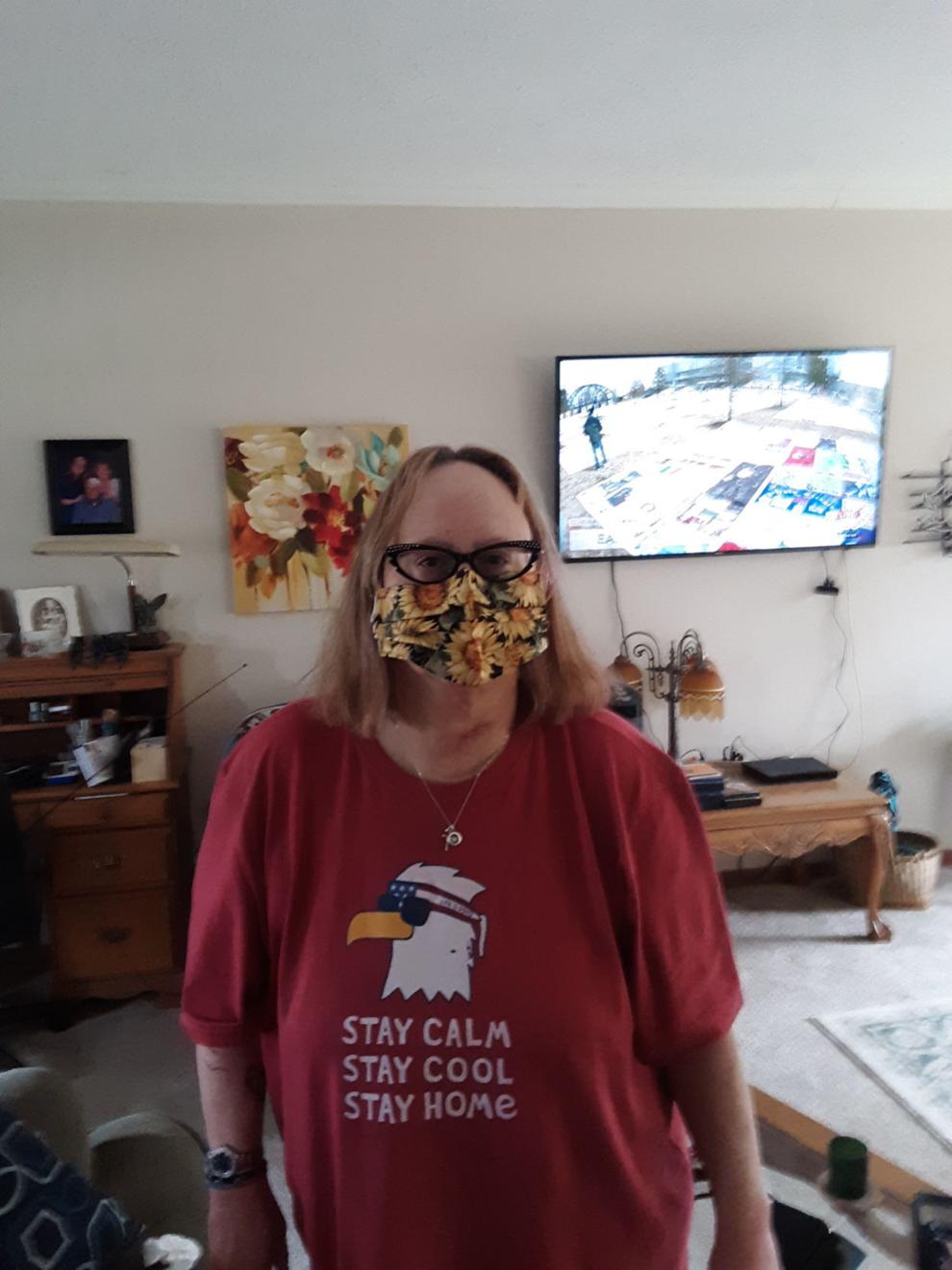 Danie Collins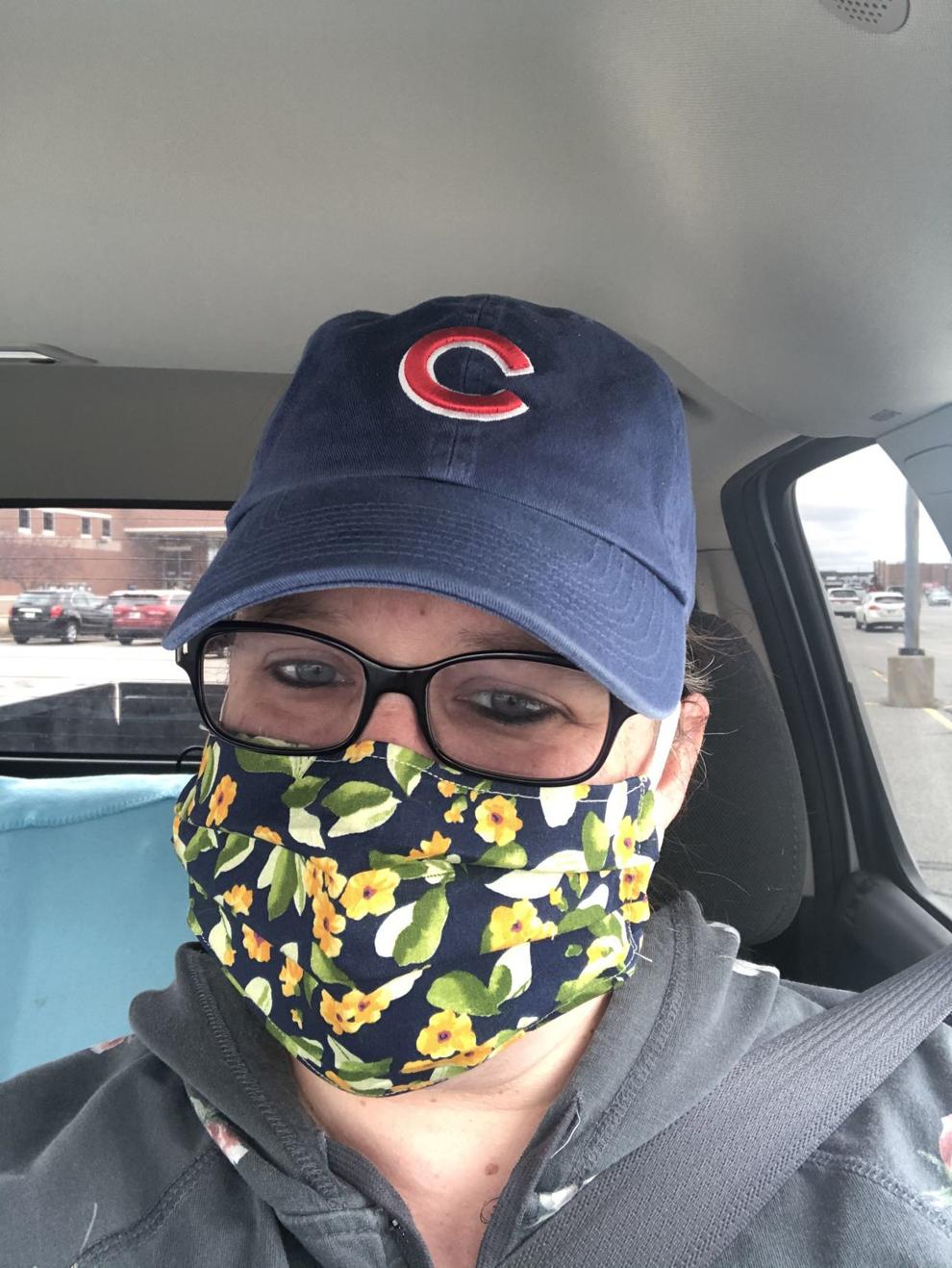 Beth Hobbs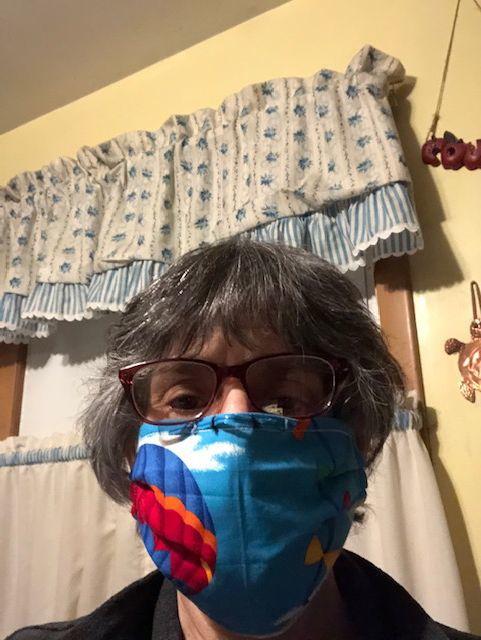 Natalie Ladd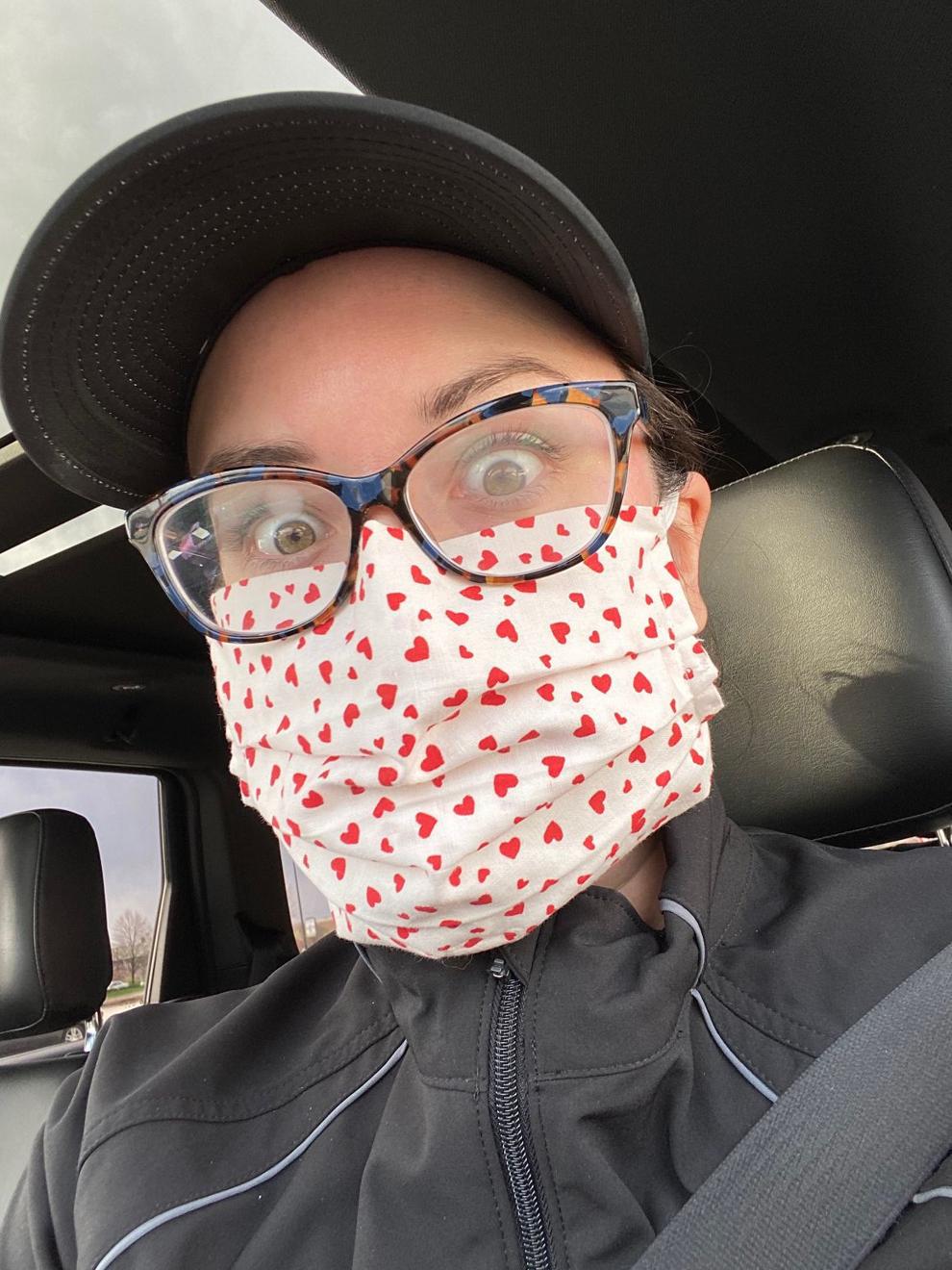 Troy and Jennifer McQuen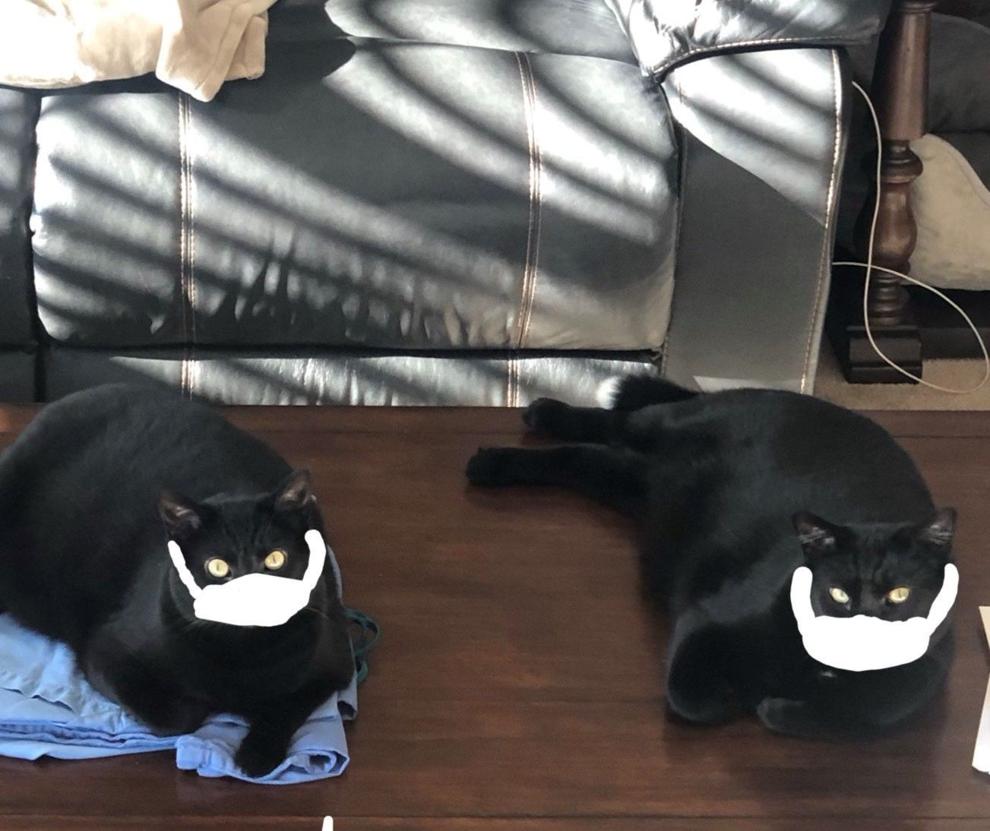 John Gescheidler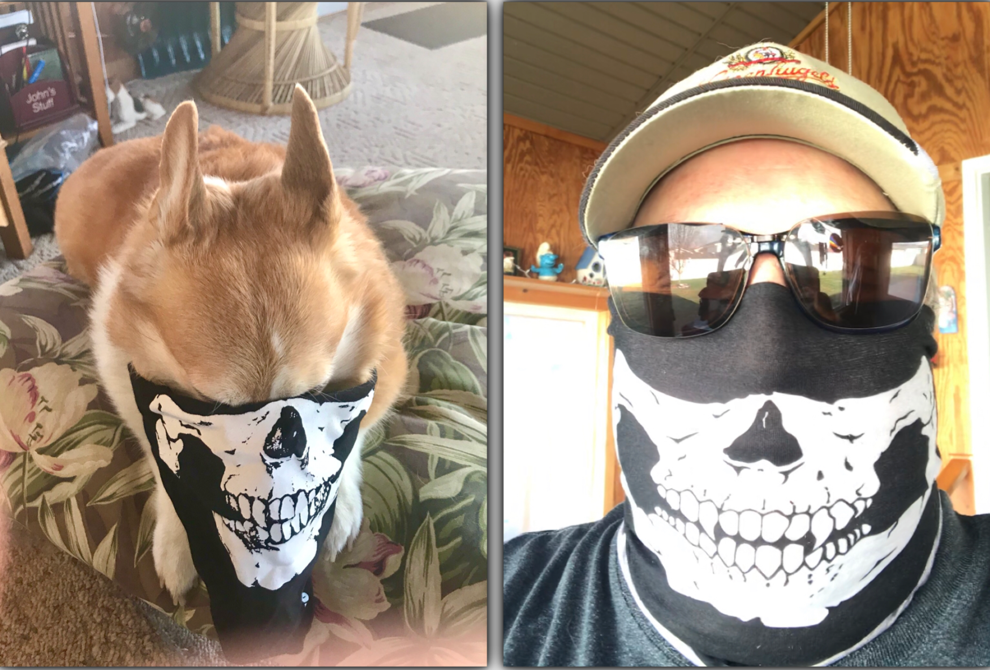 Jessica Trunk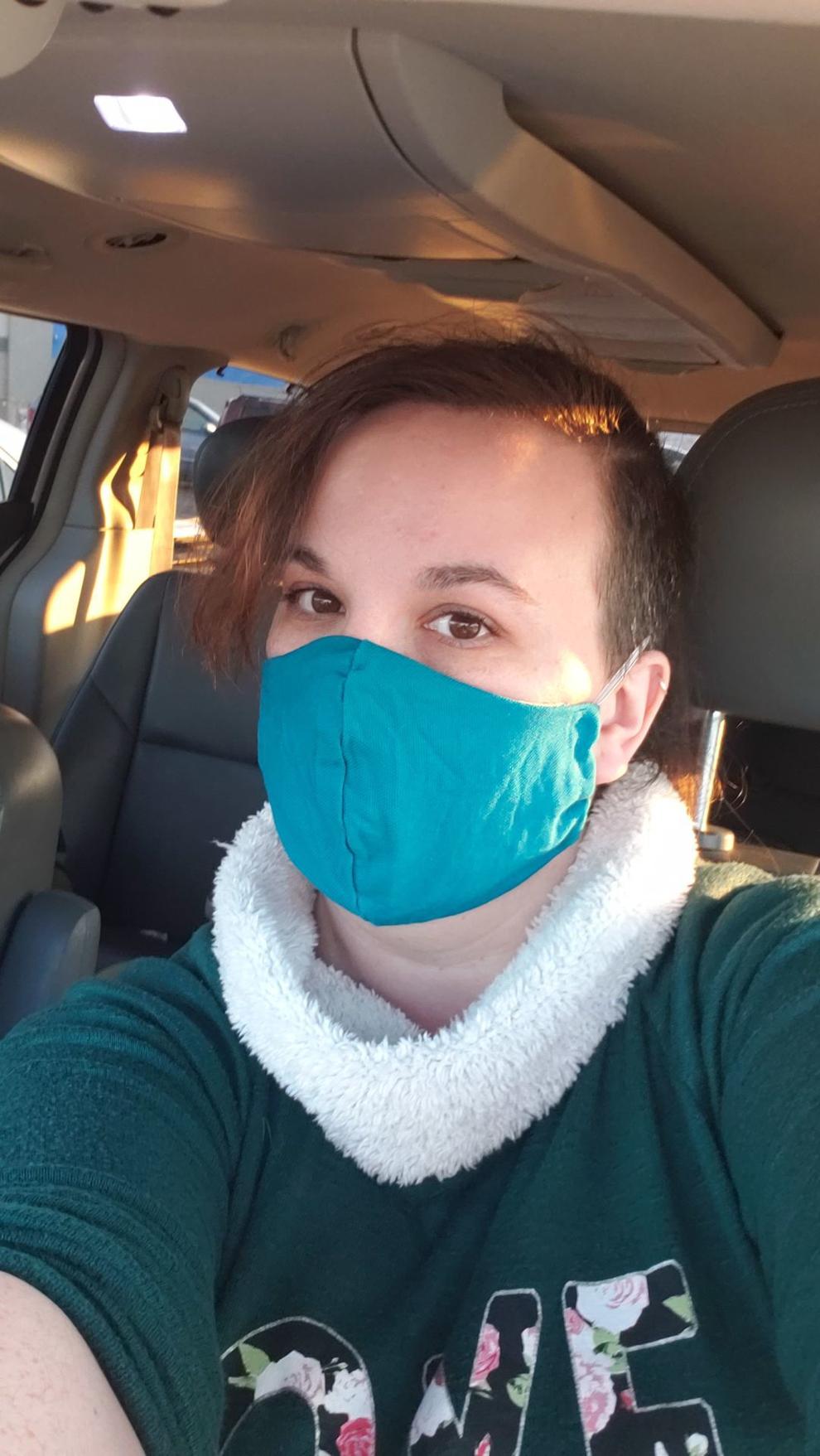 Speros Batistatos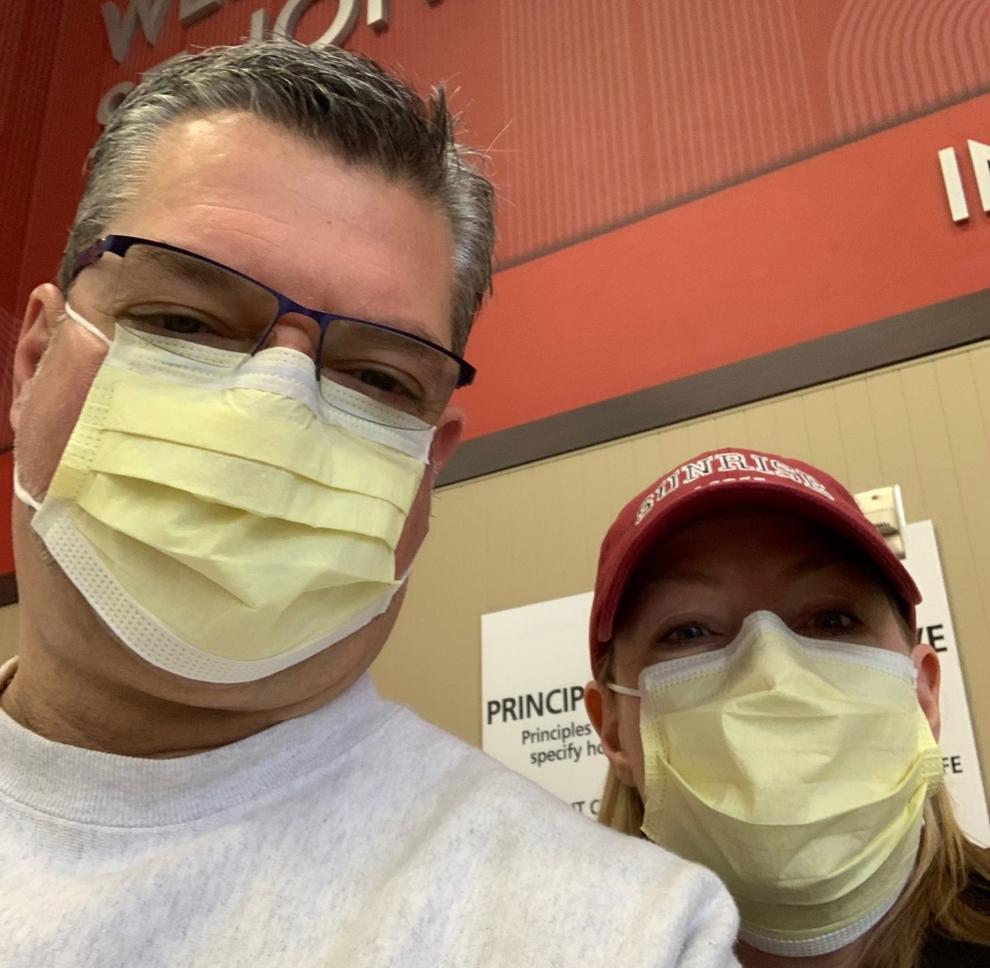 Chris and Teri Grotte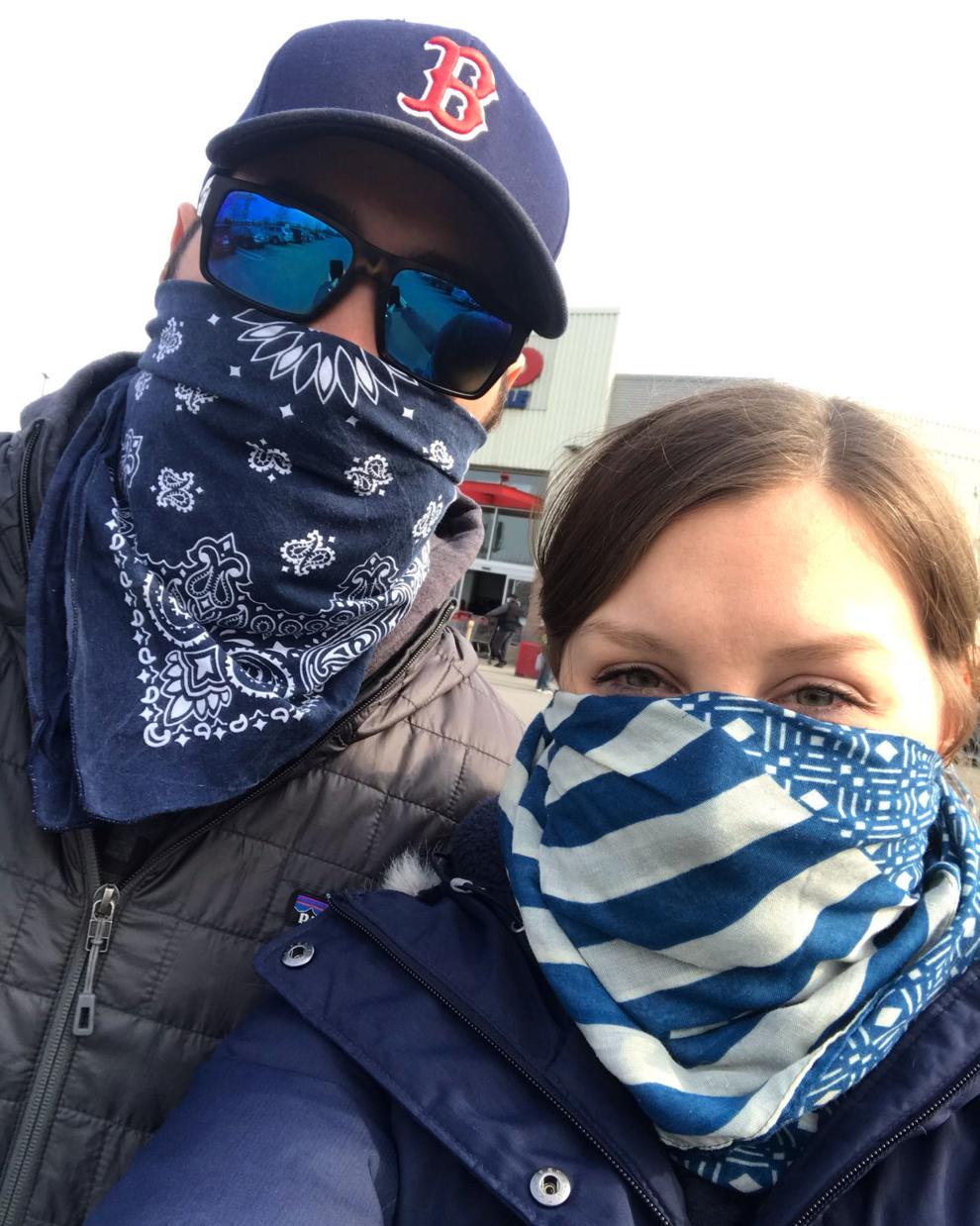 Sean and Kieran Harris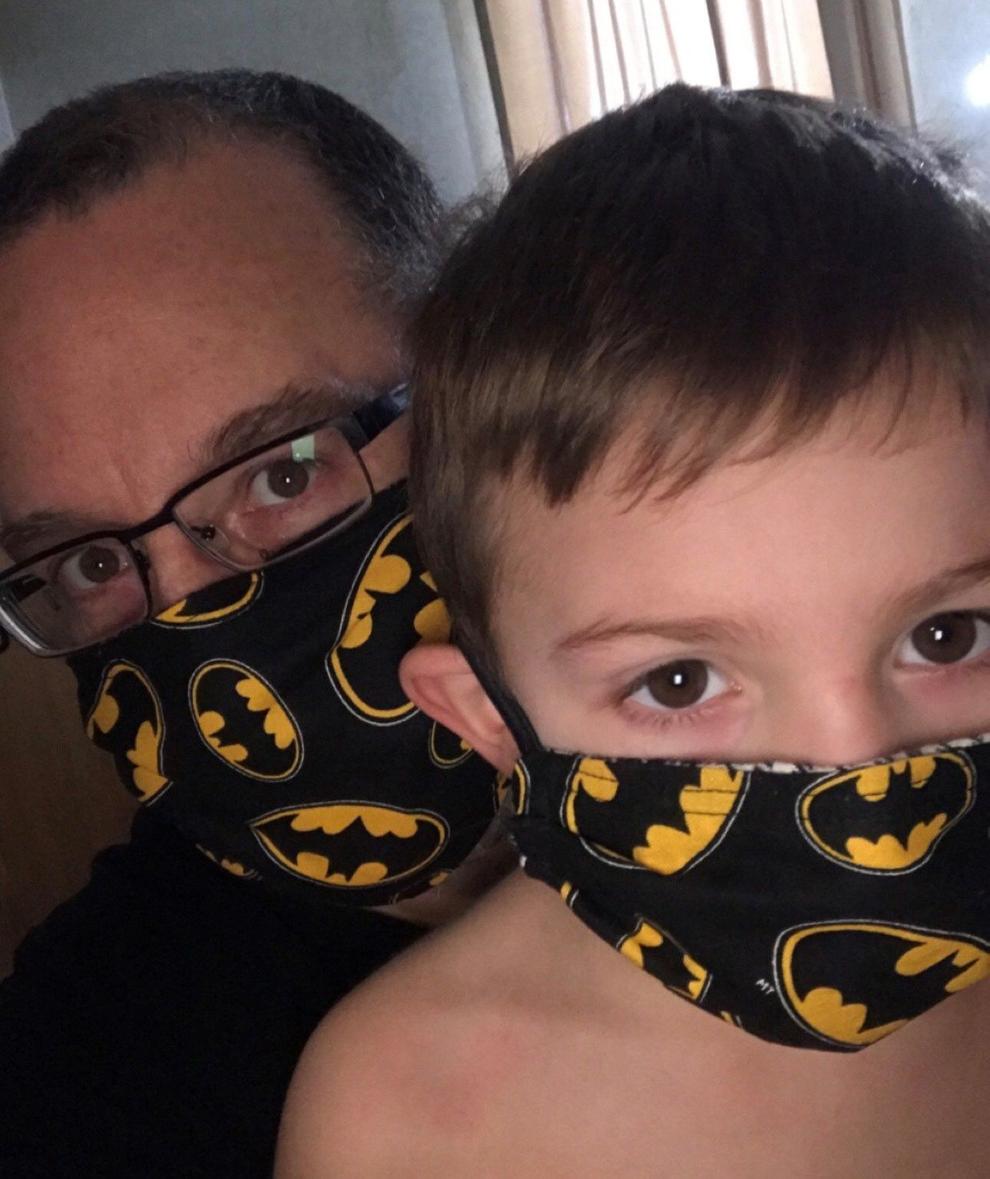 Archie Gallup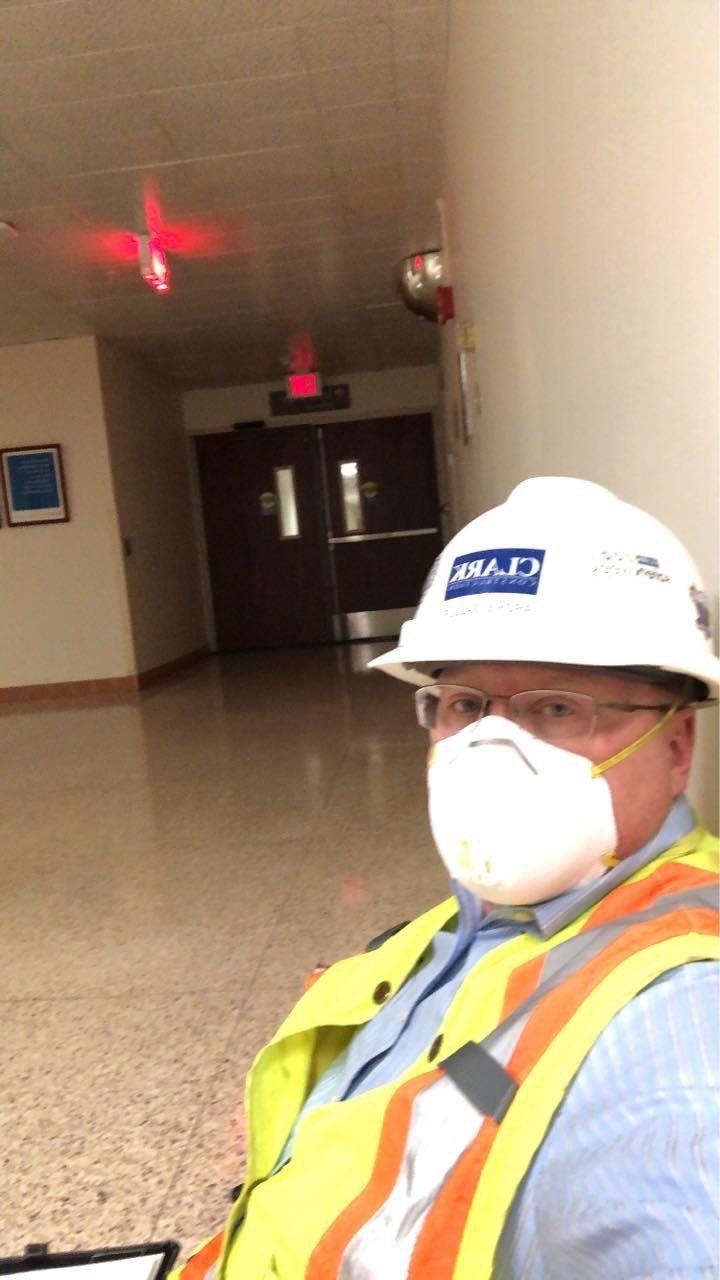 Tee Bettelyoun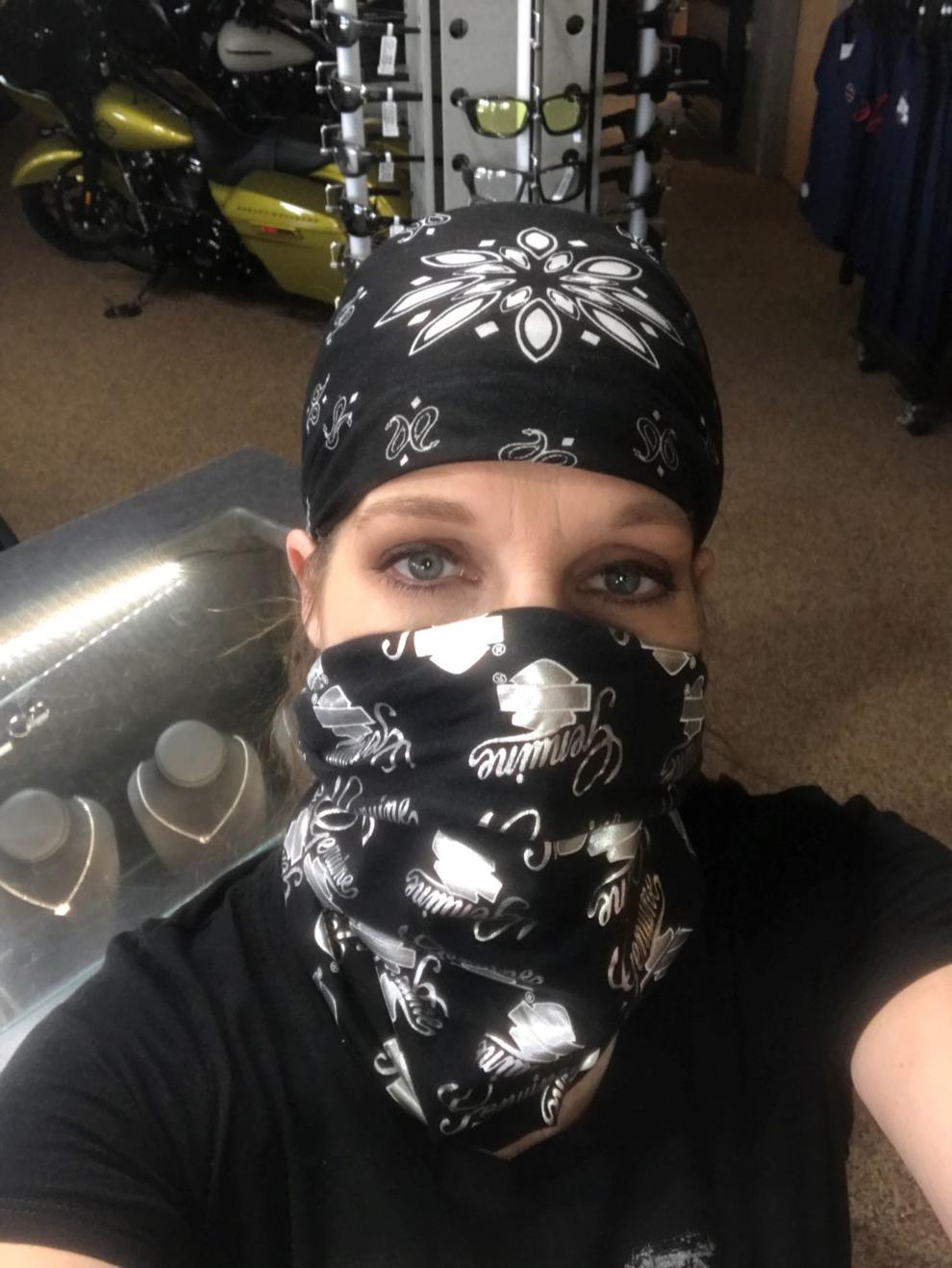 Christiana Howton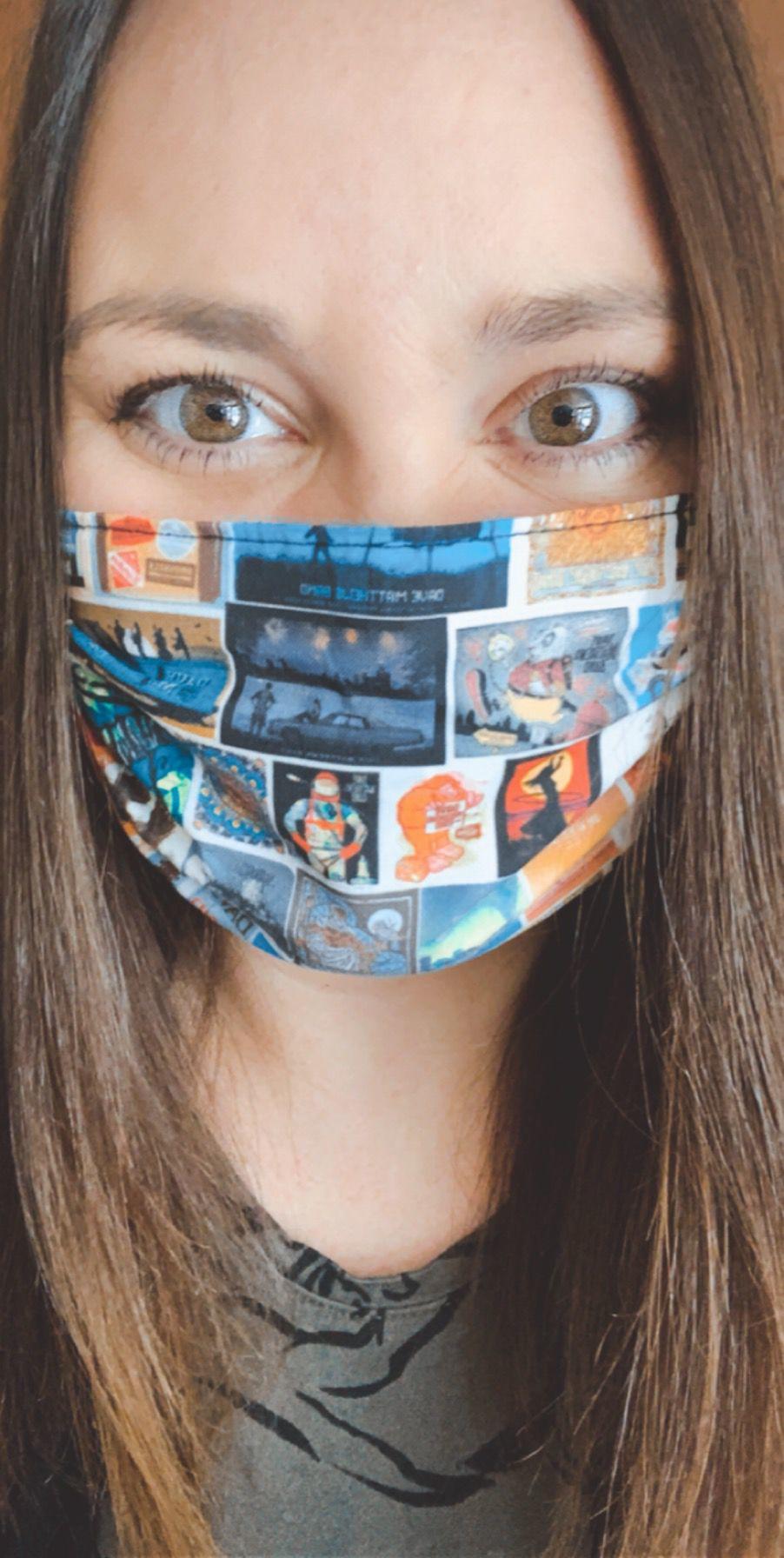 Orville Redenbacher statue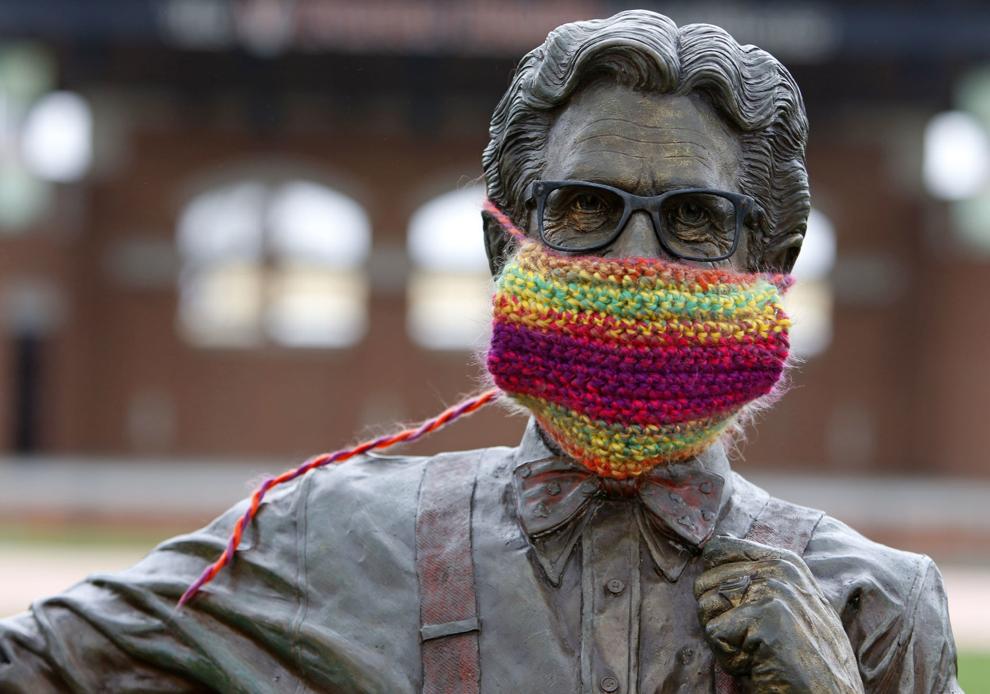 Masked benefactor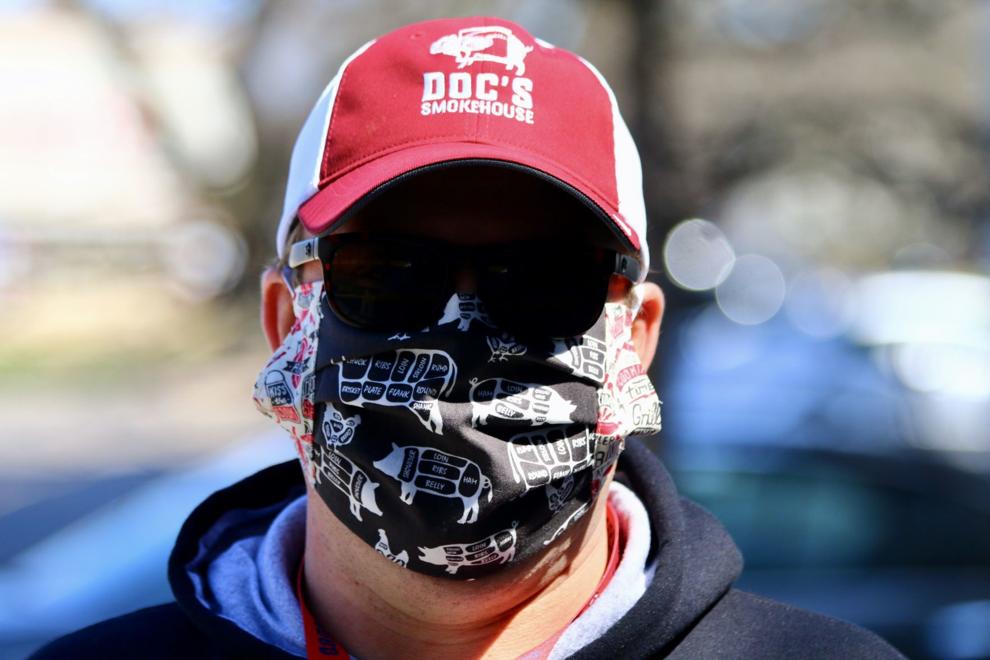 Gallery