Real estate professionals have been wondering for months when the days of low inventories of houses for sale and the high number of buyers will end, or at least reach a better balance of buyers and sellers.
It apparently didn't happen in December.
"I never saw a month like it before," Peter Novak, CEO of the Greater Northwest Indiana Association of Realtors, said after December home sales statistics showed sales were up over 40% from the previous year in the seven-county area represented by GNIAR.
"It speaks to what is a great real estate market," Novak said.
But as strong as the growth was, the supply-and-demand mismatch may be tempering it.
"We continue to be in dire straits with inventory," Novak said. "There are not many homes on the market. We are showing less than a one-month supply. If we had more homes, I wonder if the increase would be even greater."
While most of the sales in Northwest Indiana seem to be driven by Illinois residents seeking to leave that state's higher taxes and take advantage of the Region's proximity to Chicago, Novak said the pandemic appears to be having a positive influence on home sales, while having the opposite effect on other sectors of the economy.
"I've heard anecdotal stories of people who work downtown and their boss told them they'd be working from home for the foreseeable future because of the pandemic, and they were thinking of getting a new home and decided it was a good time to do it.
"On the buyers' side, realtors are experiencing great competition and having a hard time getting a deal. Buyers better be ready to go when they find something close to what they want," Novak said.
Lisa Thompson, with @Properties, said, "Before the holidays is usually a dead zone, but that wasn't the case in December, and it was even worse in January."
Thompson said she listed a home in Highland in mid-January and had 40 showings and nine offers within three days. She said the winning offer was well above the asking price.
"If you look at the Highland market, the demand is so high for that location and price point that as soon as a home goes up for sale, it comes down," Thompson said.
Highland had only 10 properties listed on Monday, while in the Tri-Town area there were only a dozen listed under $400,000 when normally there are hundreds. Munster had only two listed under $600,000. Thompson said most buyers are looking for homes in the $250,000 to $300,000 range, and there is nothing in that category.
"People are getting desperate and offering $10,000 to $20,000 over the asking price," Thompson said. "Then they run into problems with the bank appraisal not wanting to loan that much, and not everybody can bring that extra money to the table at the closing.
"I've never seen anything like it," she said. "You don't know what to expect. The low interest rates would be great if we had inventory."
Jessica Kish, of Schererville McColly Real Estate, said, "I just had the busiest year of my life. It was insane, and nothing has slowed down. We never had a winter like this. It's like having a spring buyers' market with a winter sellers' market all year long. We get multiple offers on all listings."
The pandemic has not slowed sales, but it has forced the real estate industry to adapt with virtual showings, curbside closings and limiting the number of people at a closing.
"Everybody was surprised how busy it was — I worked outside my home every day last year — and we had to come together to solve the problems presented by the pandemic. I have two houses I sold to buyers from another part of the country, and they came with cash. There seems to be a lot of that this year," Kish said.
The first signs of relief for buyers might have occurred with an increase in listings the last few months, Novak said. The increase was only 2% or 3% until December, when it jumped to 15%.
"It could be a trend, but it's not a buyers' market yet," he said.
GNIAR represents real estate agents in Lake, Porter, LaPorte, Newton, Jasper, Pulaski and Starke counties. Sales for December showed that, while the median selling price on average is up almost 13% from the previous year, most counties had a slight drop in selling prices in December compared to November.
Lake County home sales were up 42% over the previous year while Porter County sales jumped 58% and LaPorte County saw almost an 11% increase.
Gallery: Holiday lights of Northwest Indiana
Gallery: Holiday lights of Northwest Indiana
Morgan family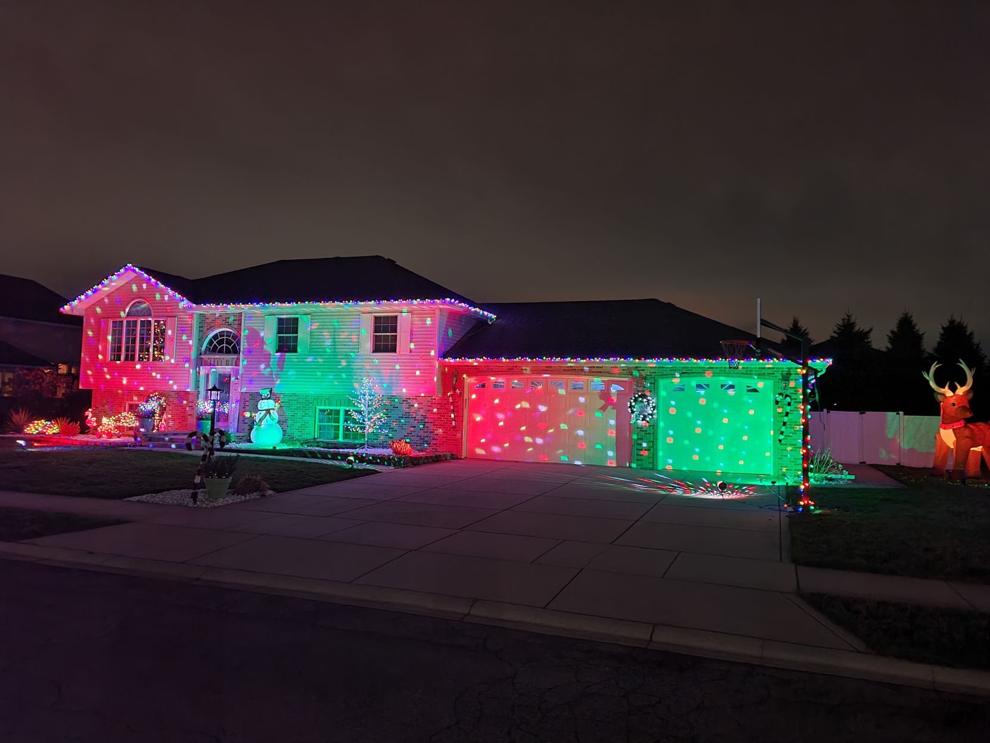 Moore family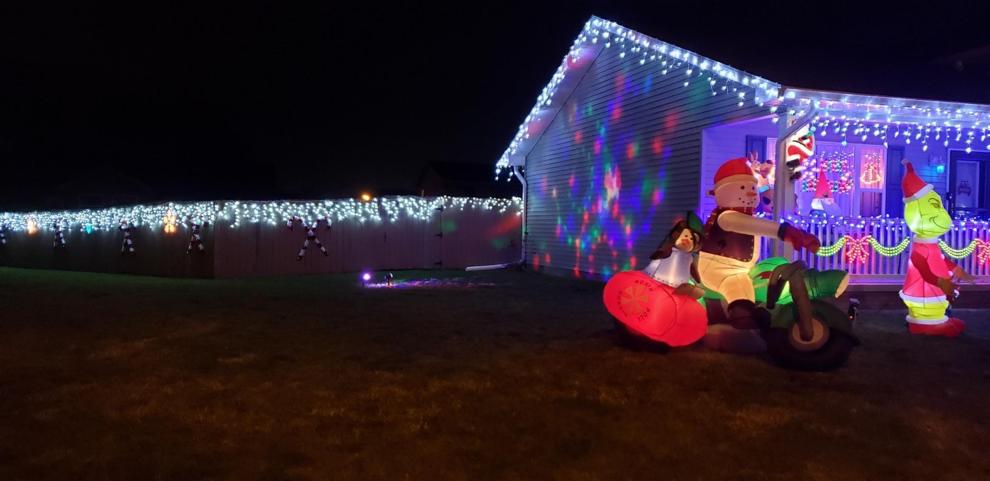 Moore family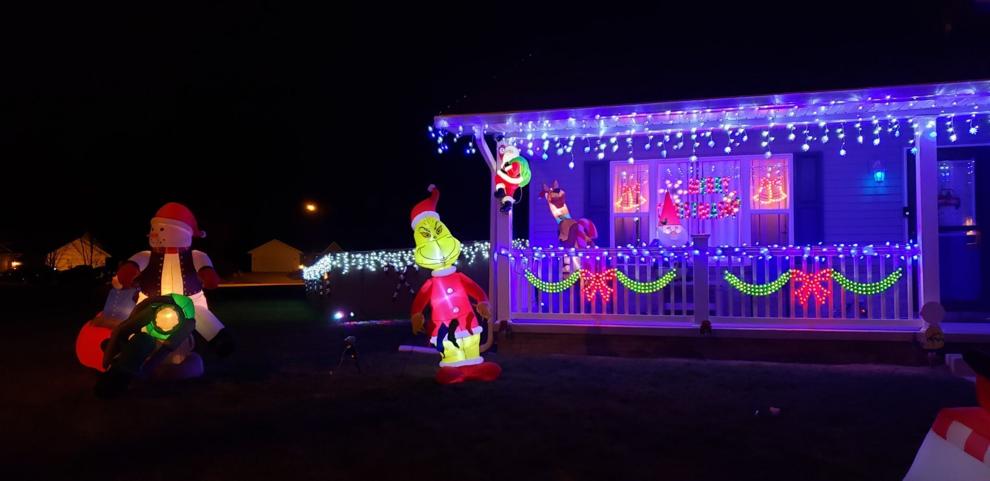 Moore family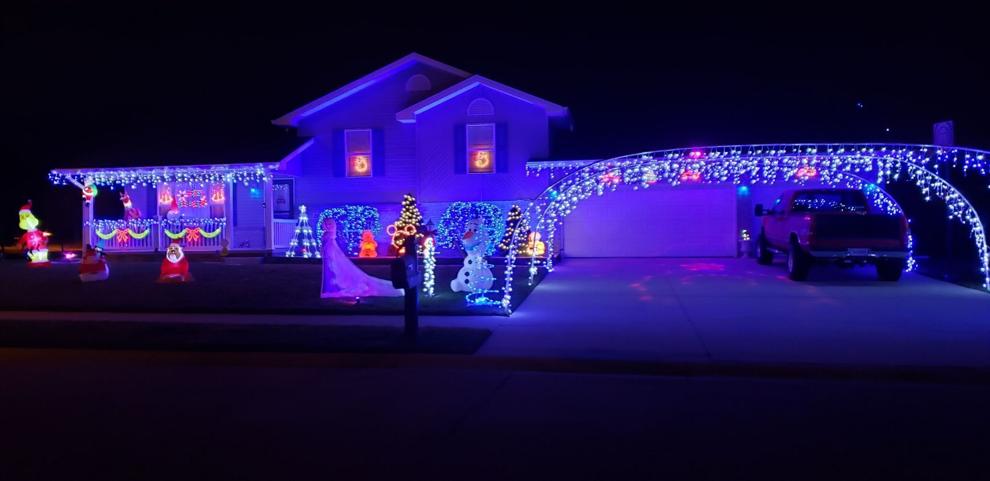 Suarez family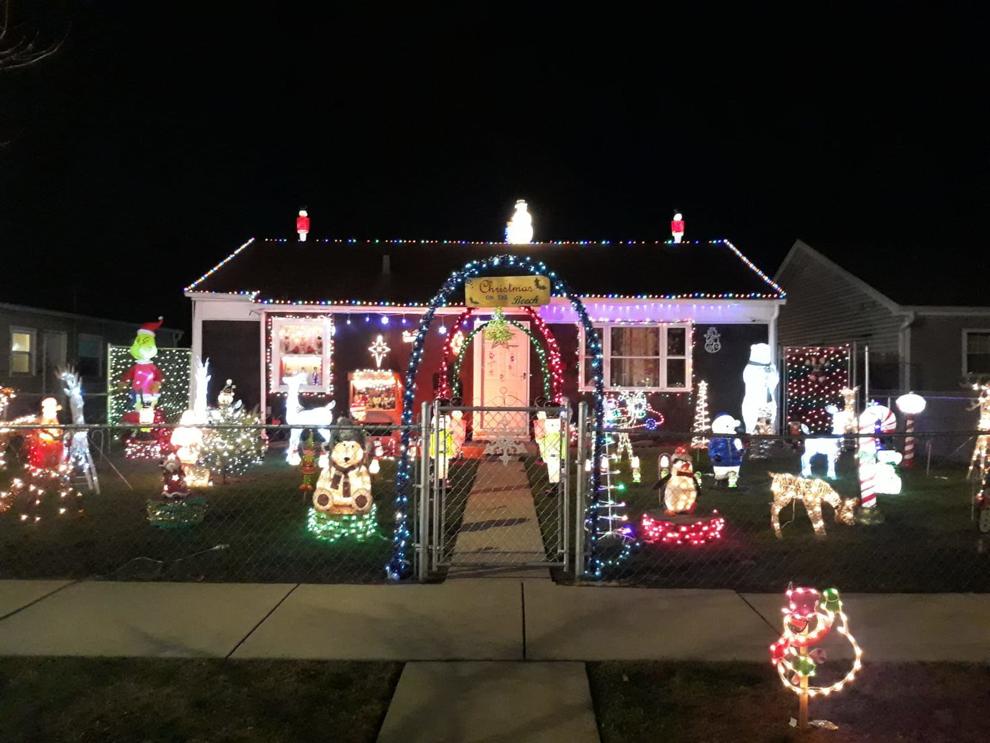 Nacke family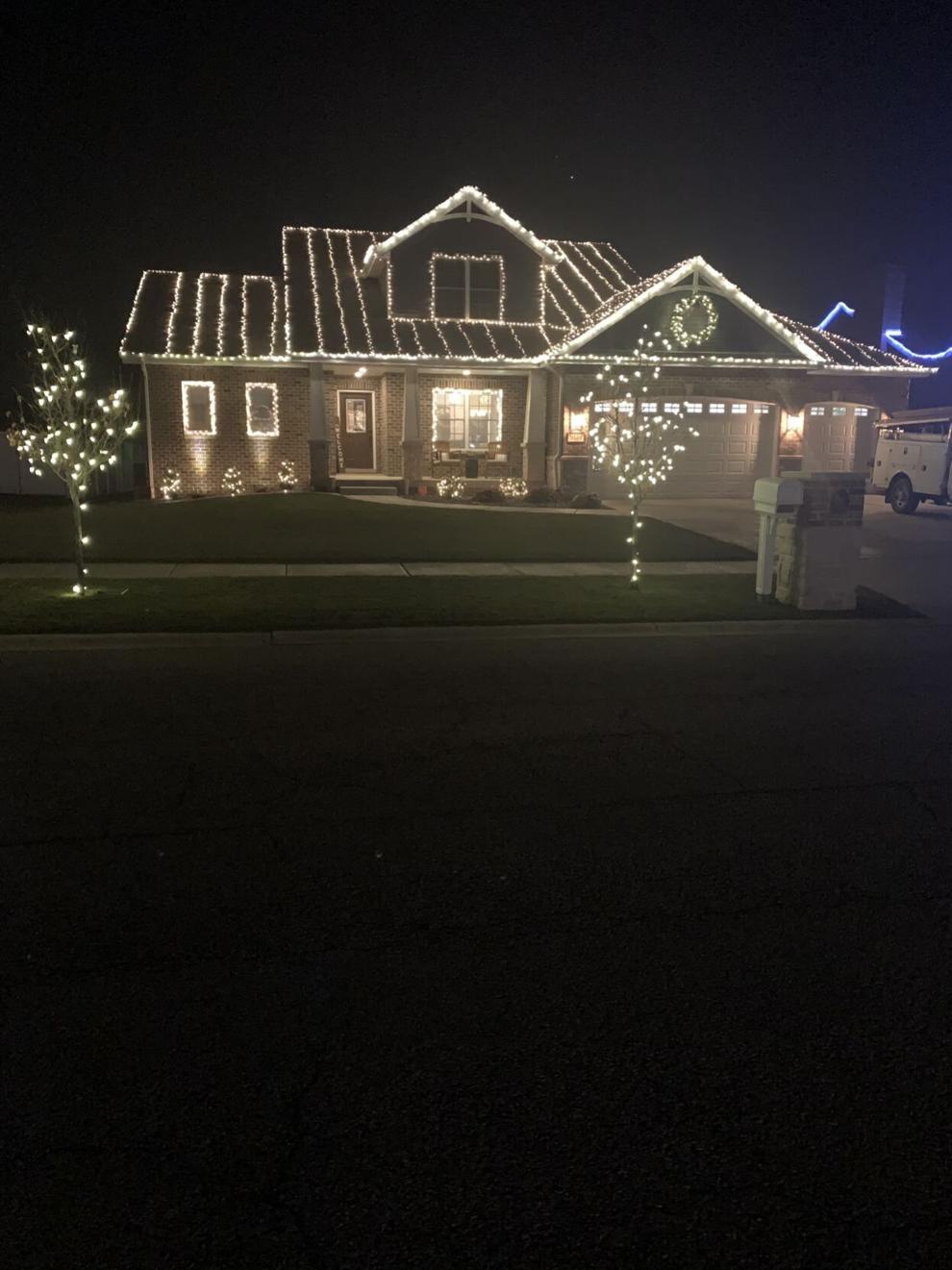 Graham family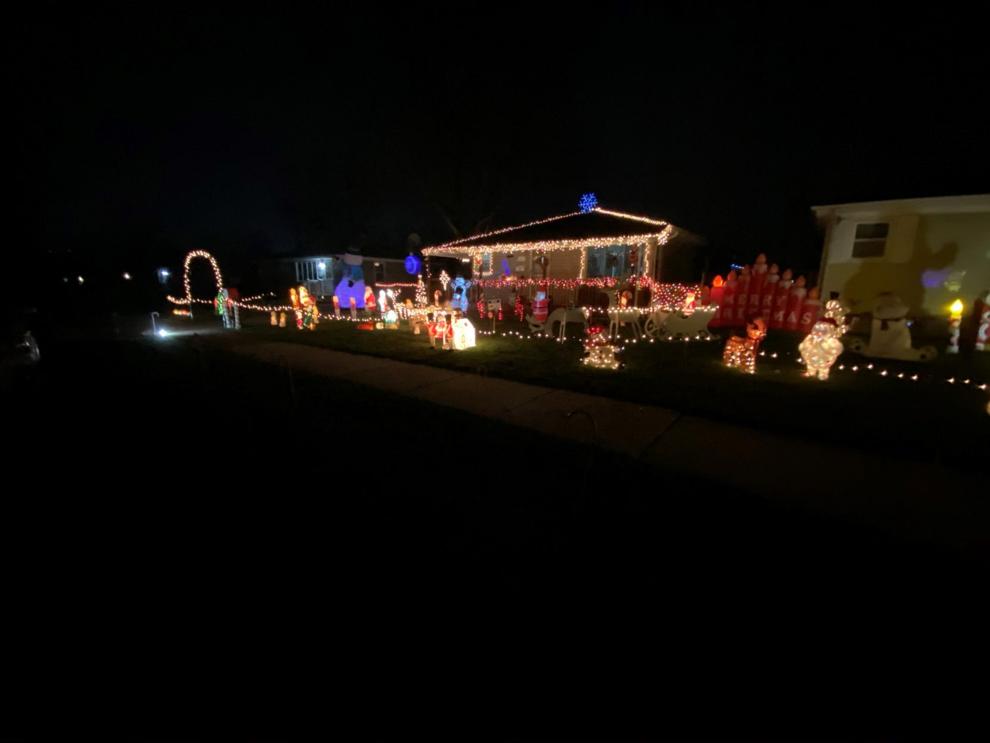 Warren family

Sutton family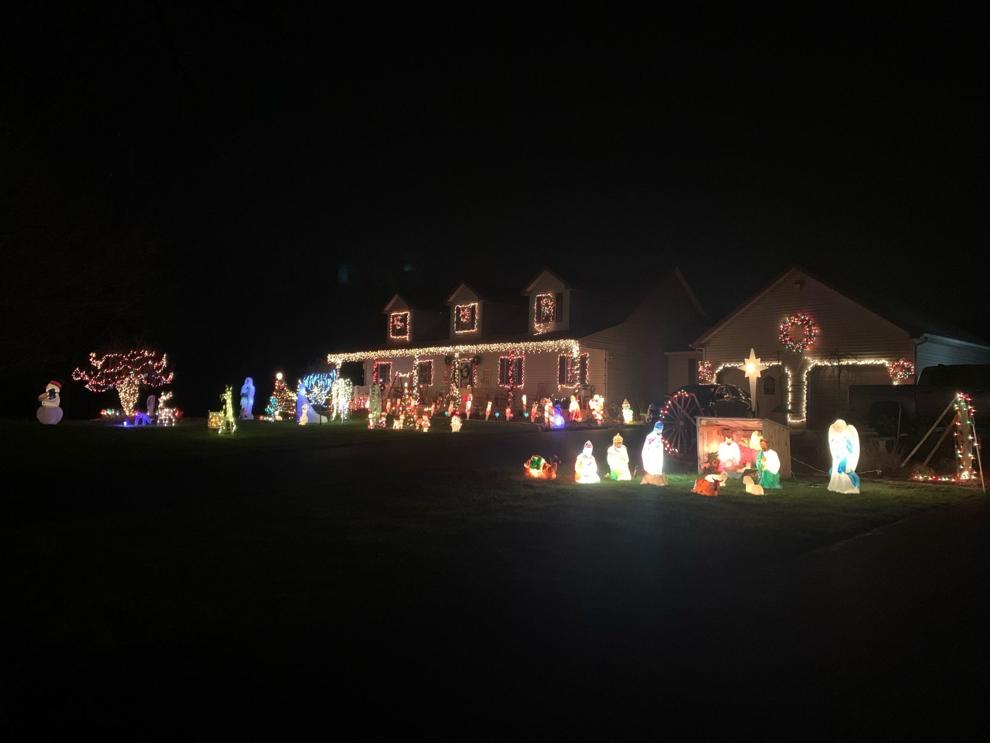 Bibler family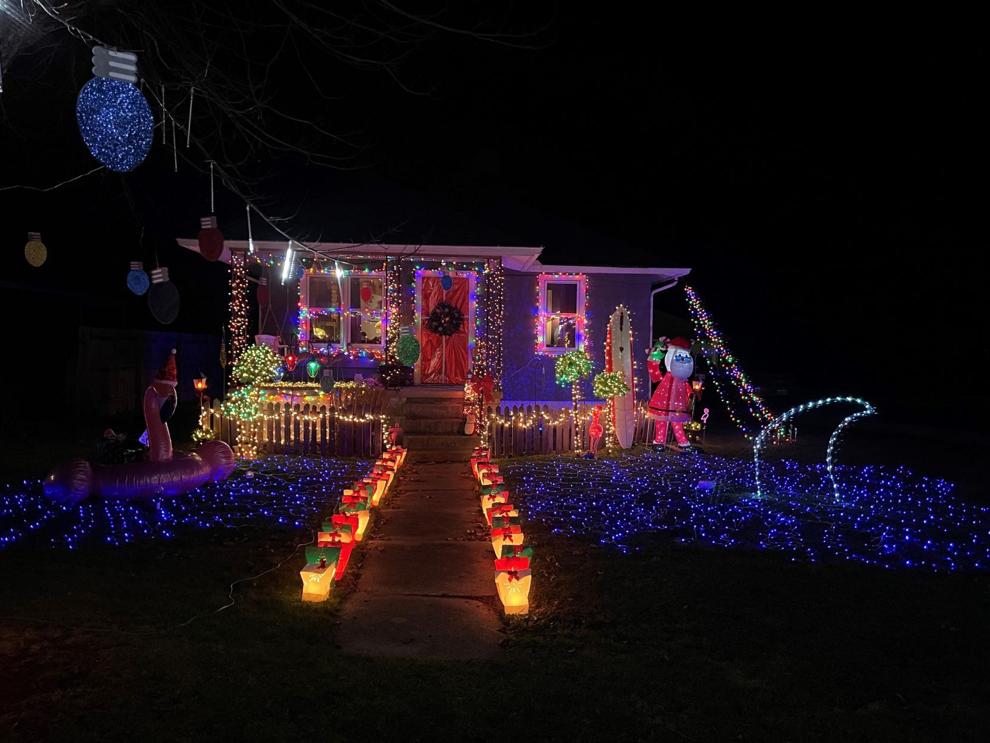 Labus family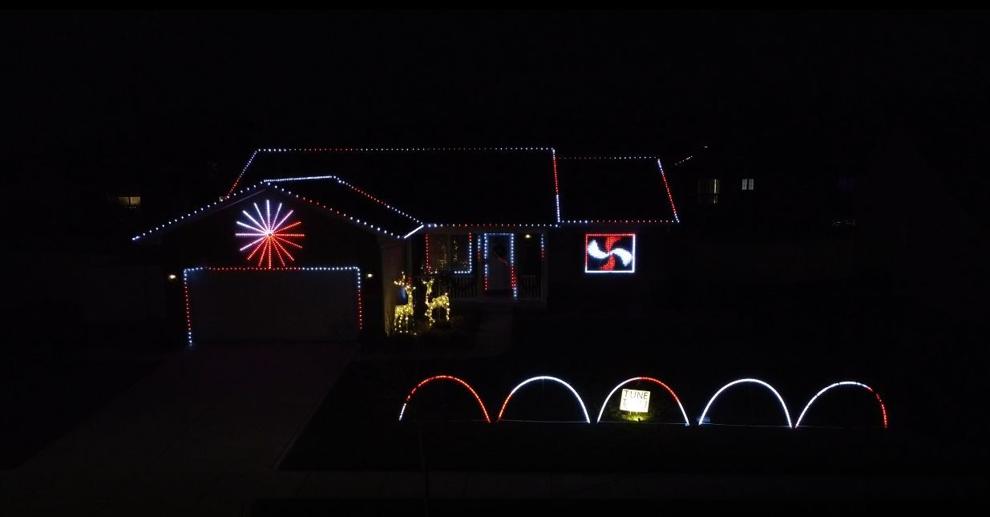 Asche family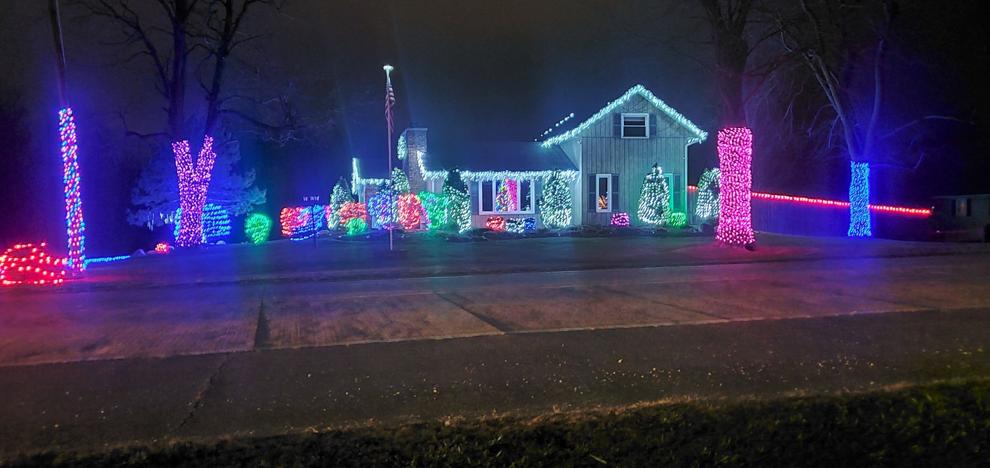 Reule family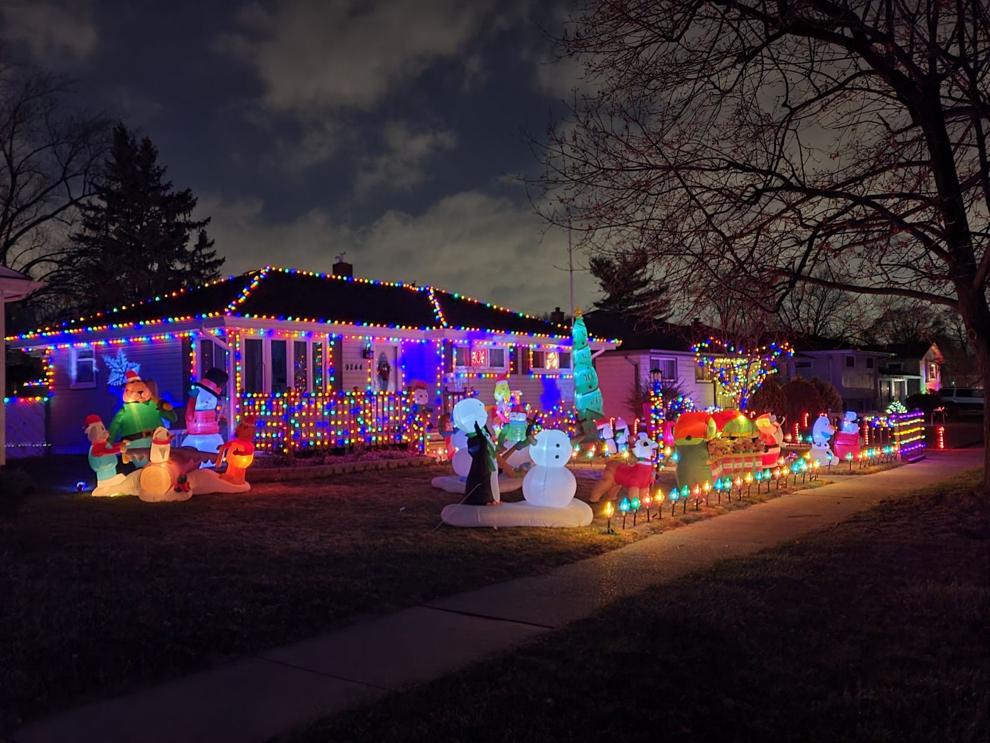 Reule family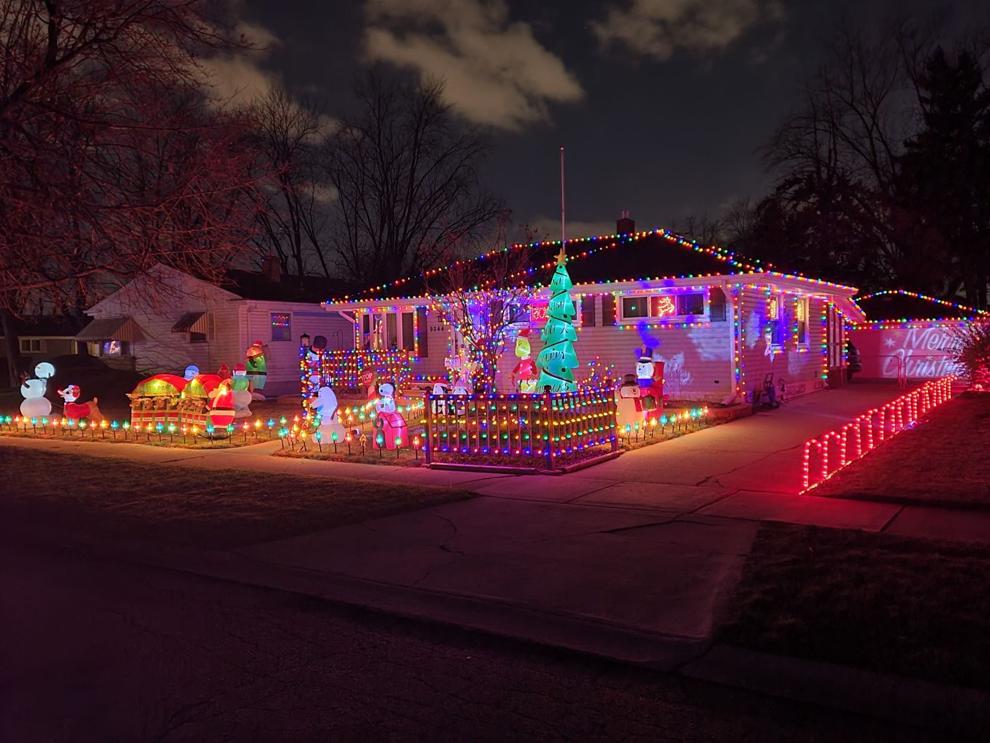 DeAdam family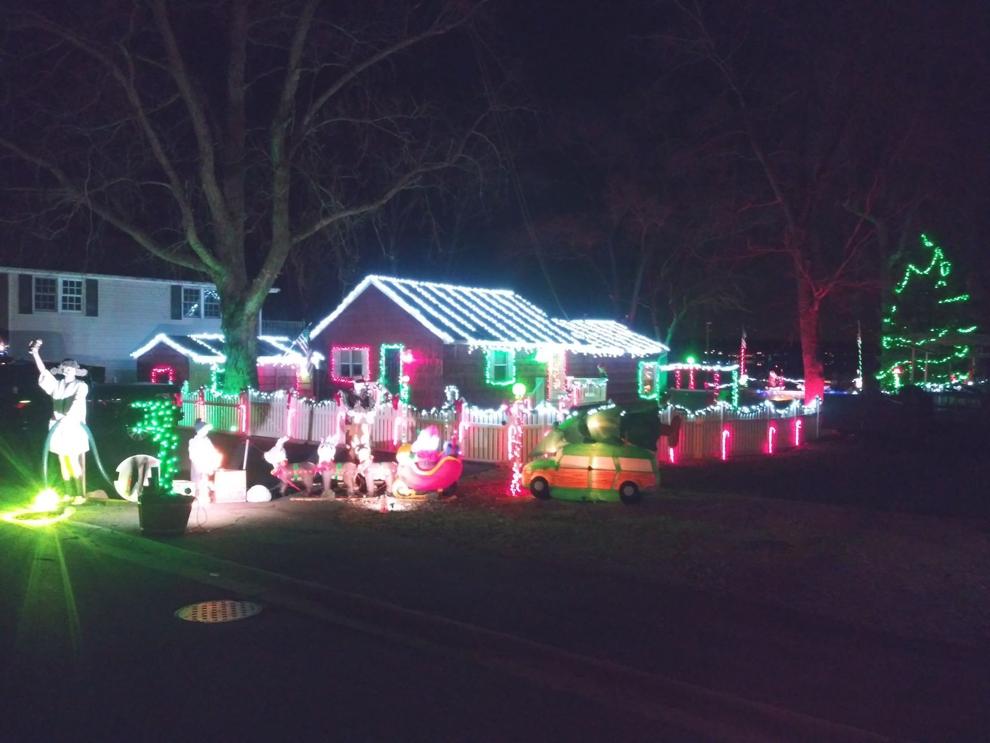 Schmick family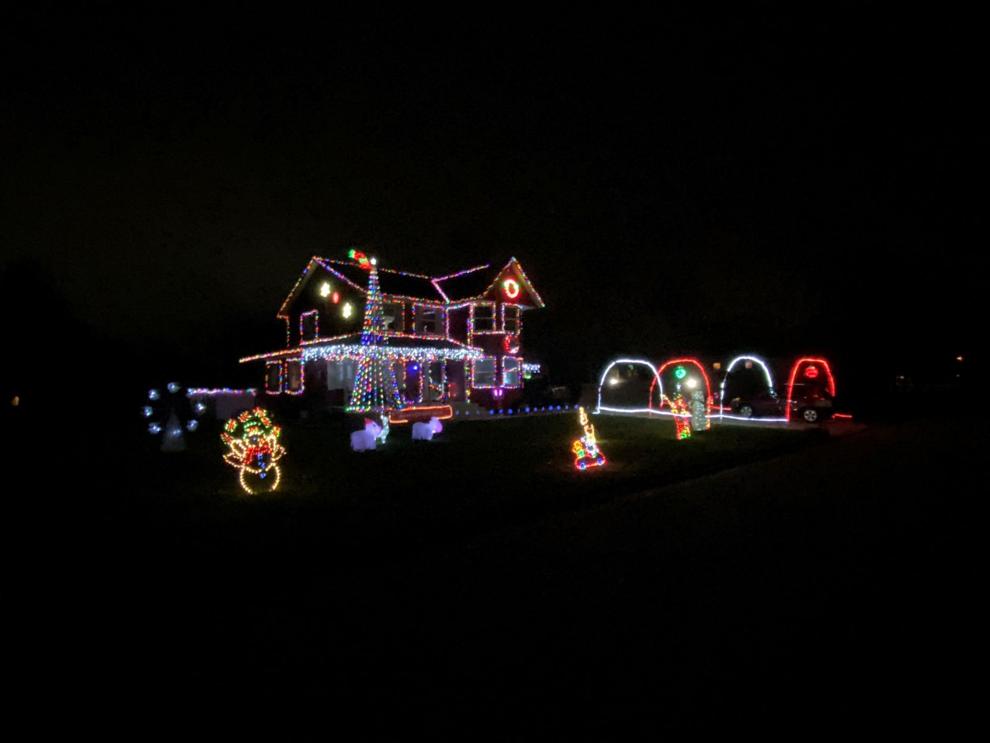 Schmick family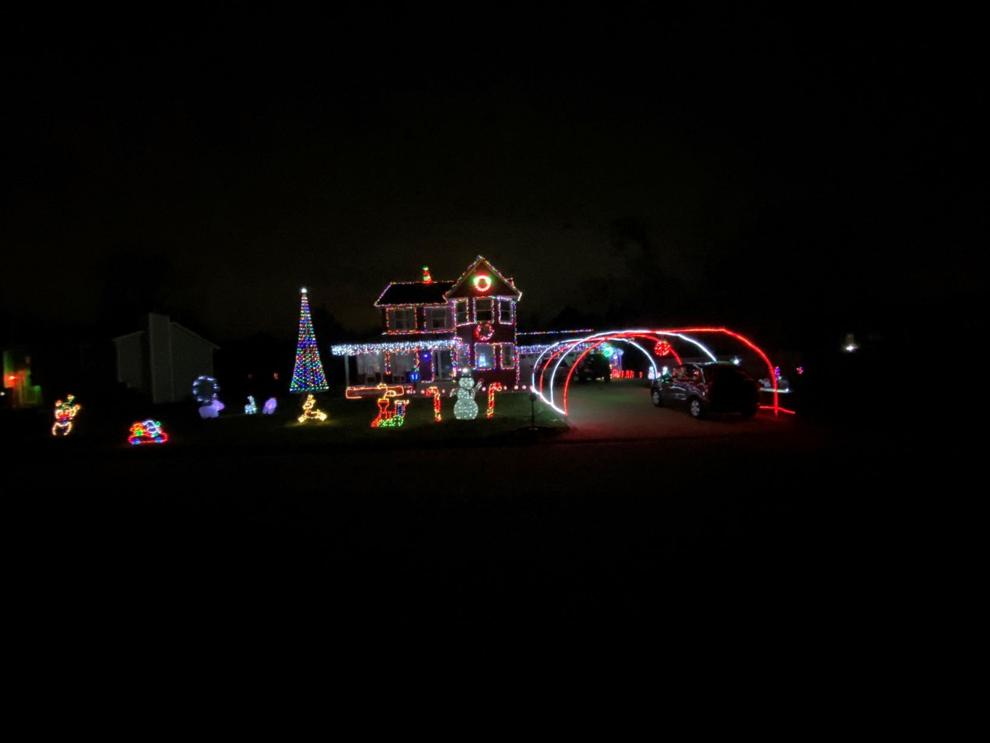 Schmick family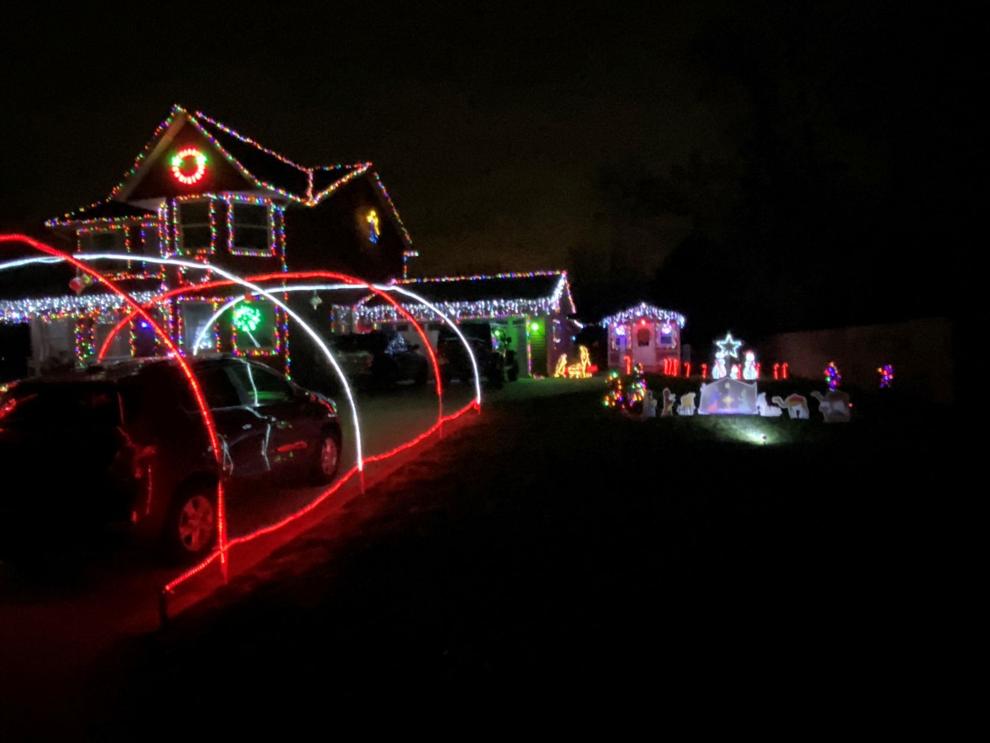 Pearson family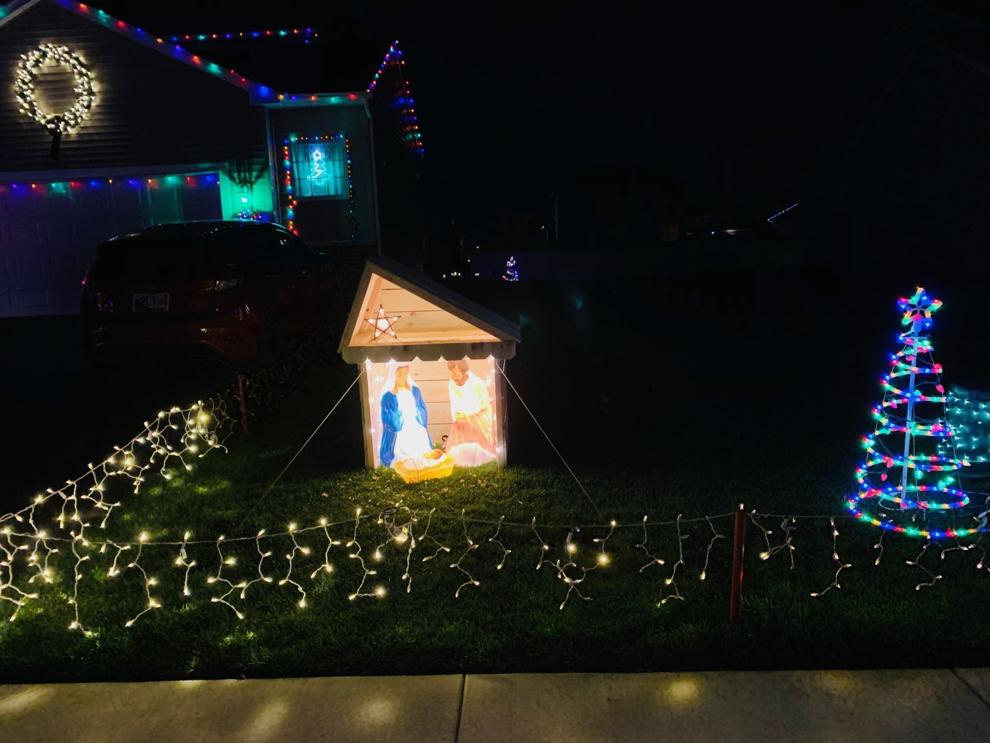 Pearson family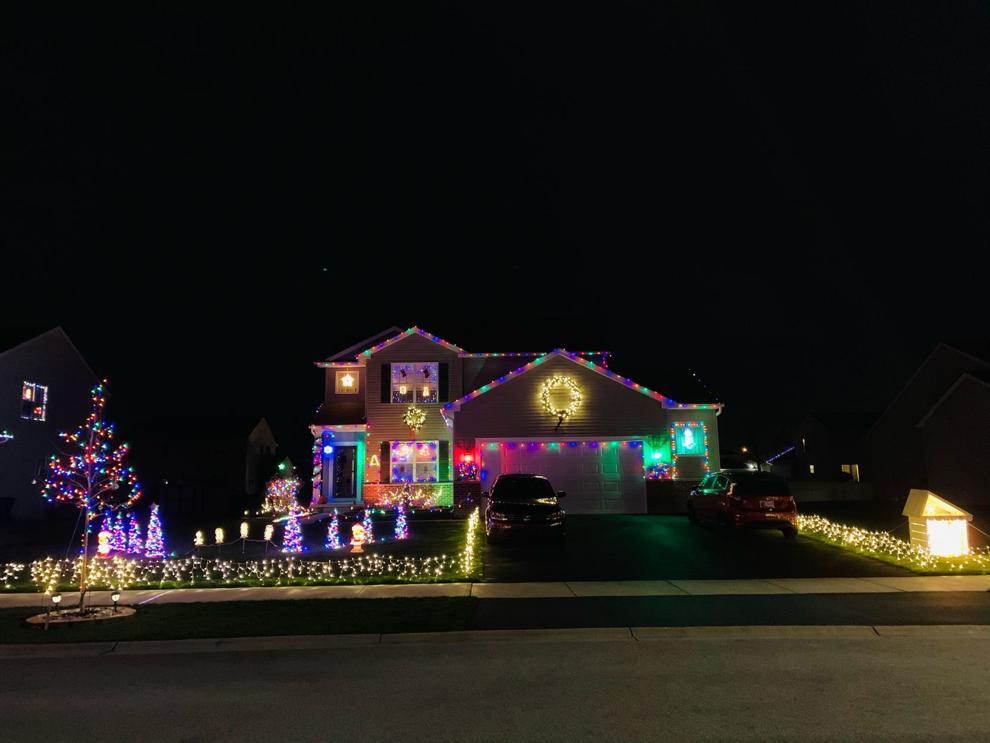 Pearson family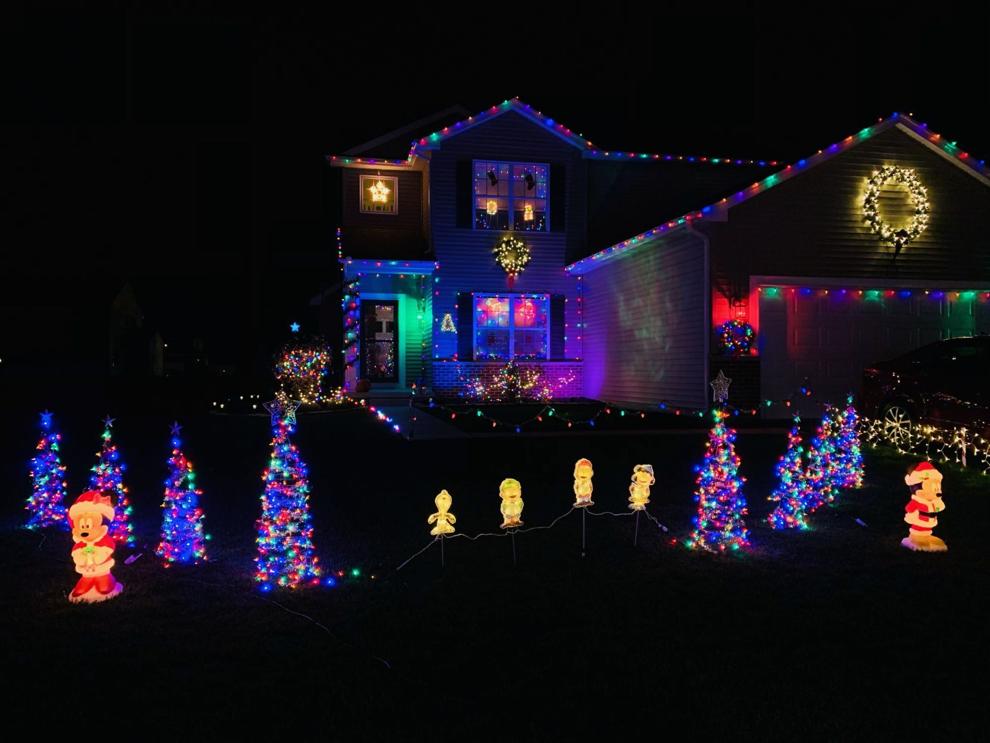 Hiatt family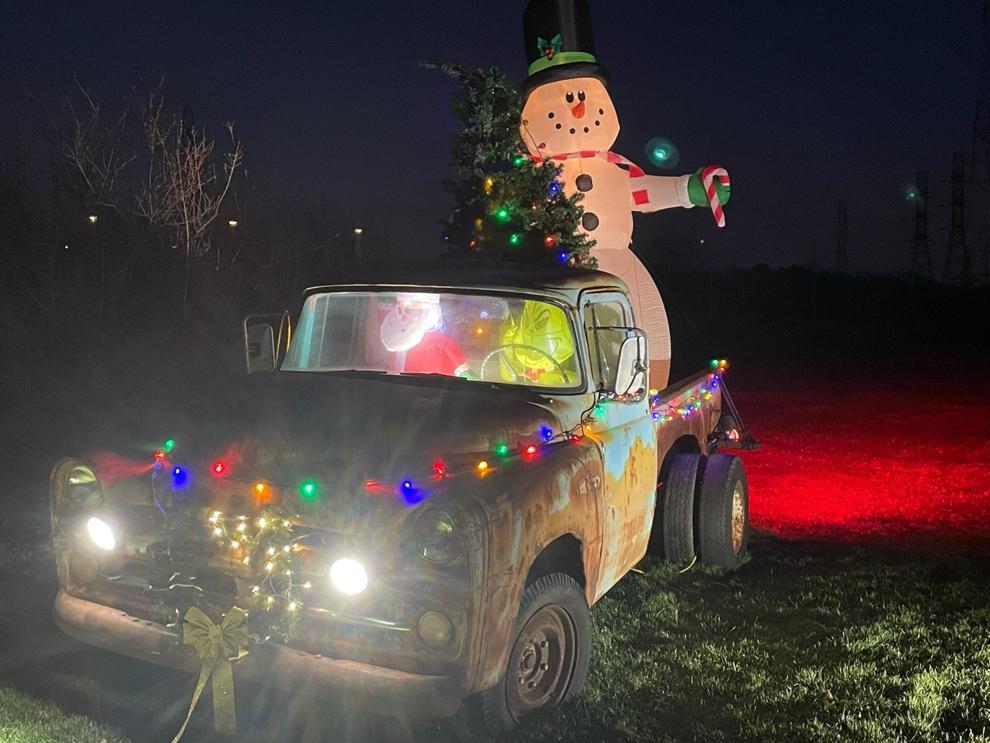 Hiatt family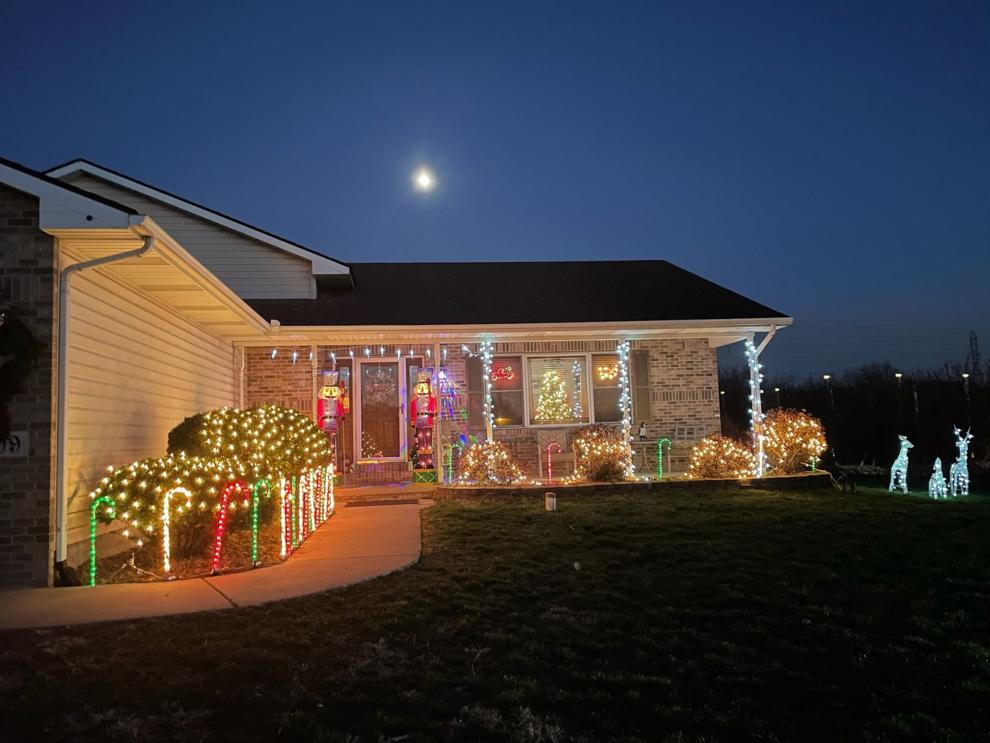 Hiatt family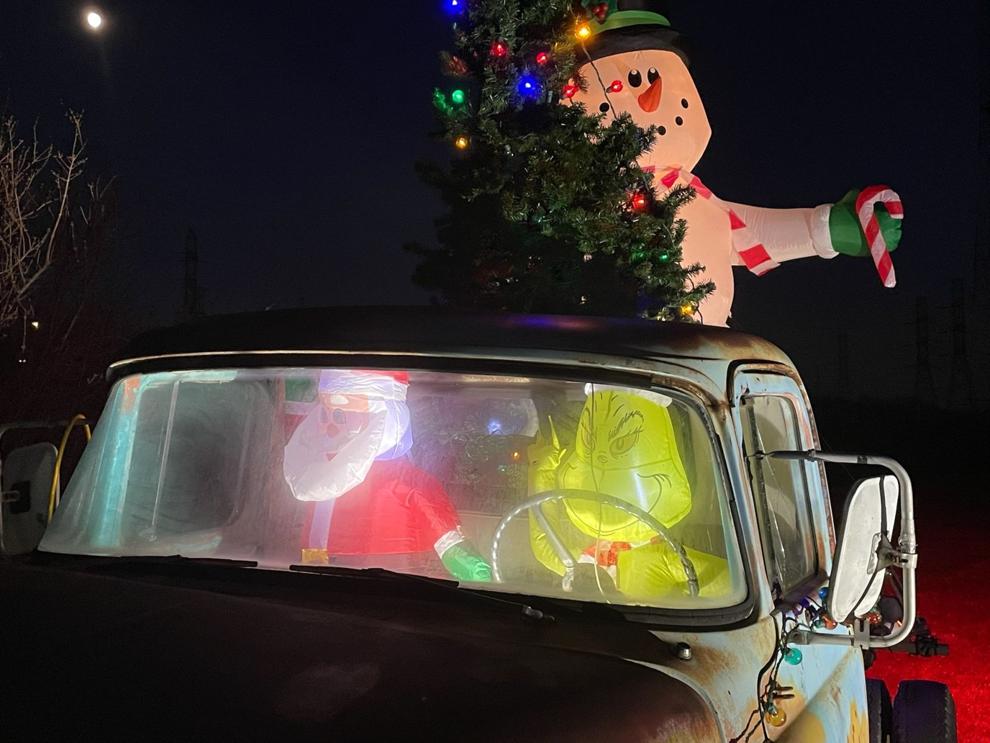 Sajda family
Hollandsworth family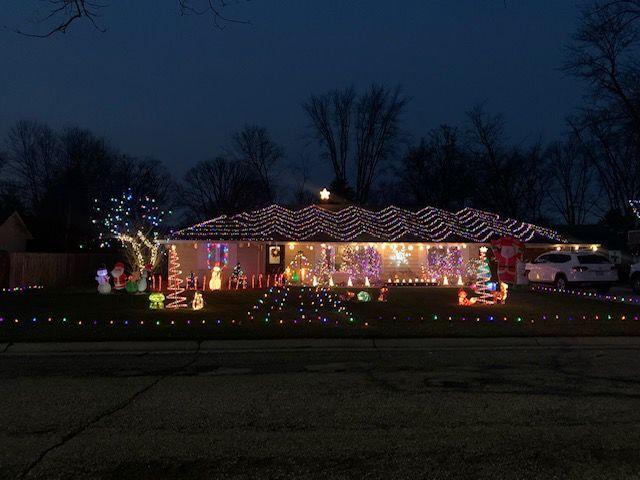 Cammarata family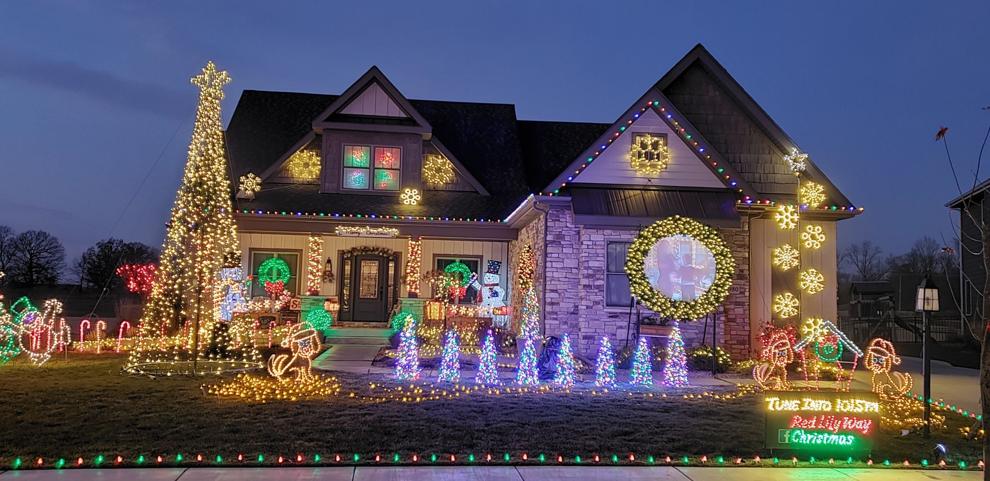 5655 Broadway
Herlitz family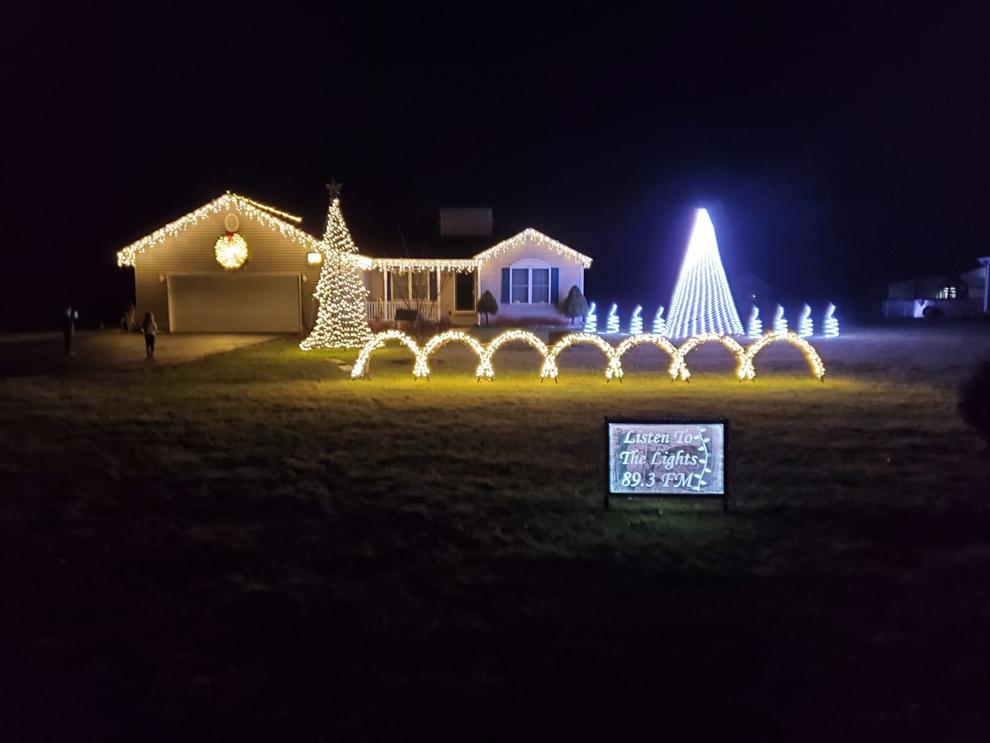 5655 Broadway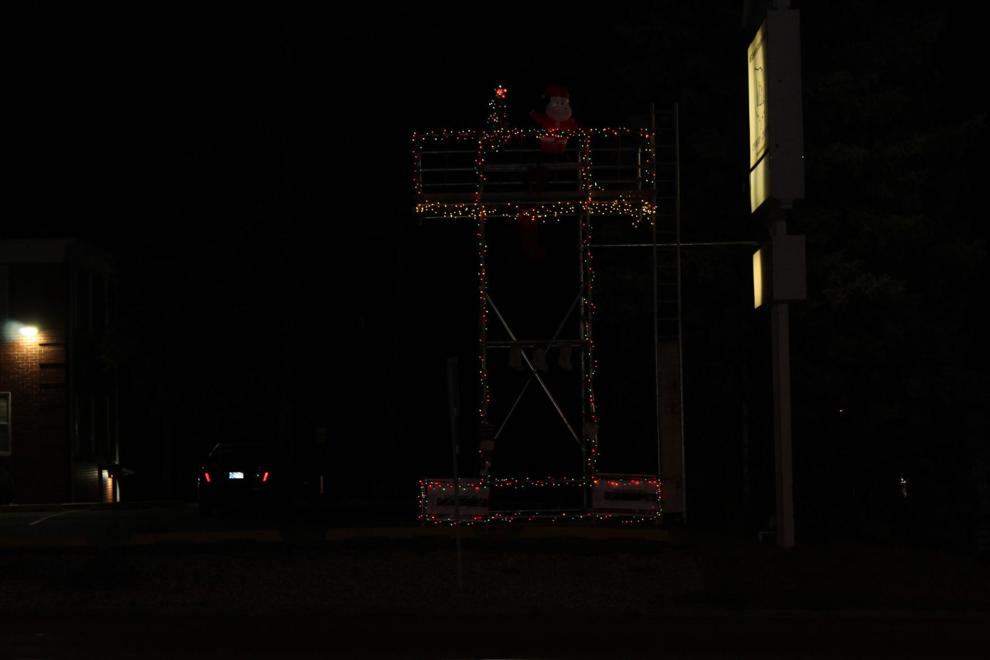 Hanft family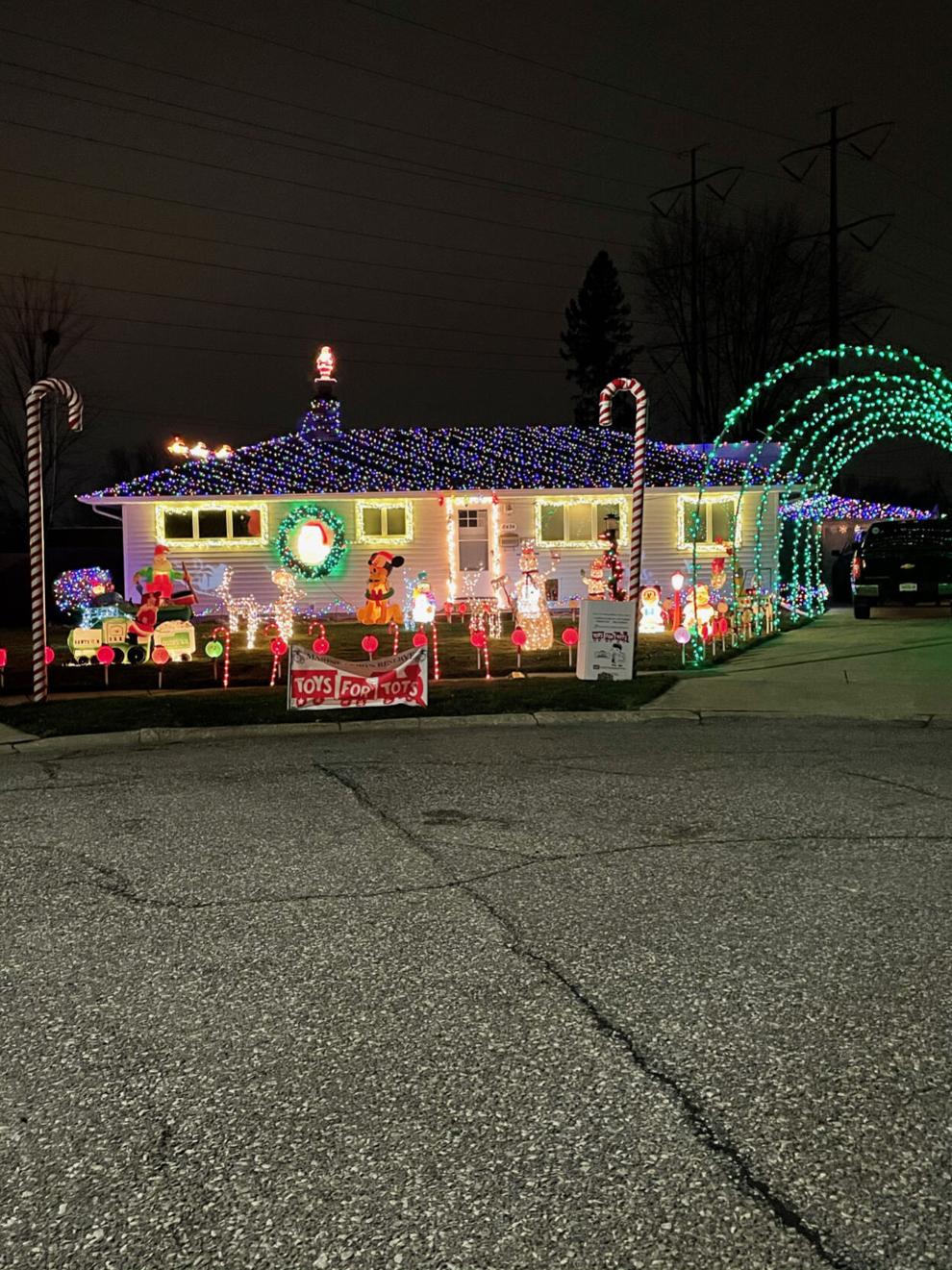 Hanft family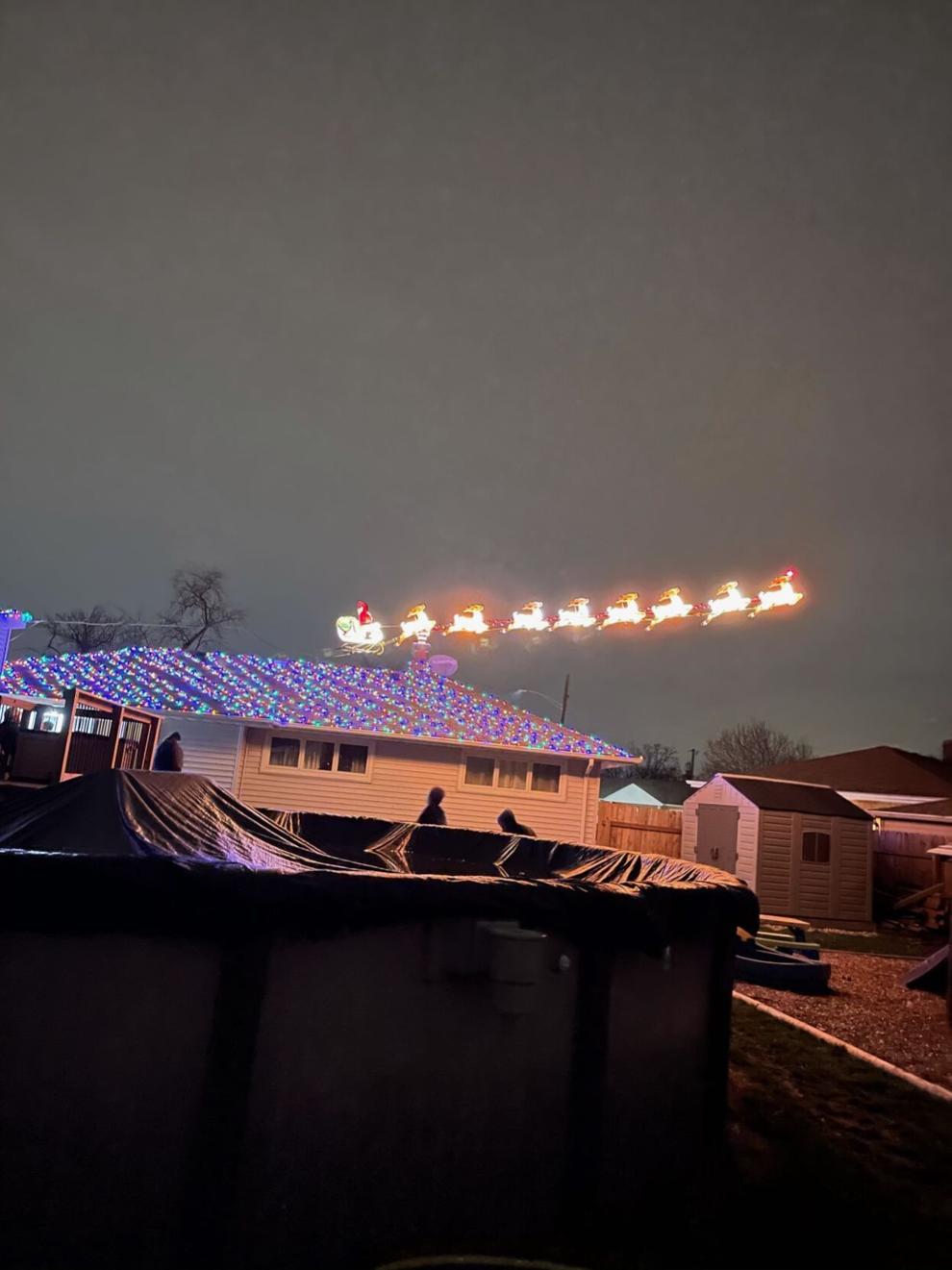 Hanft family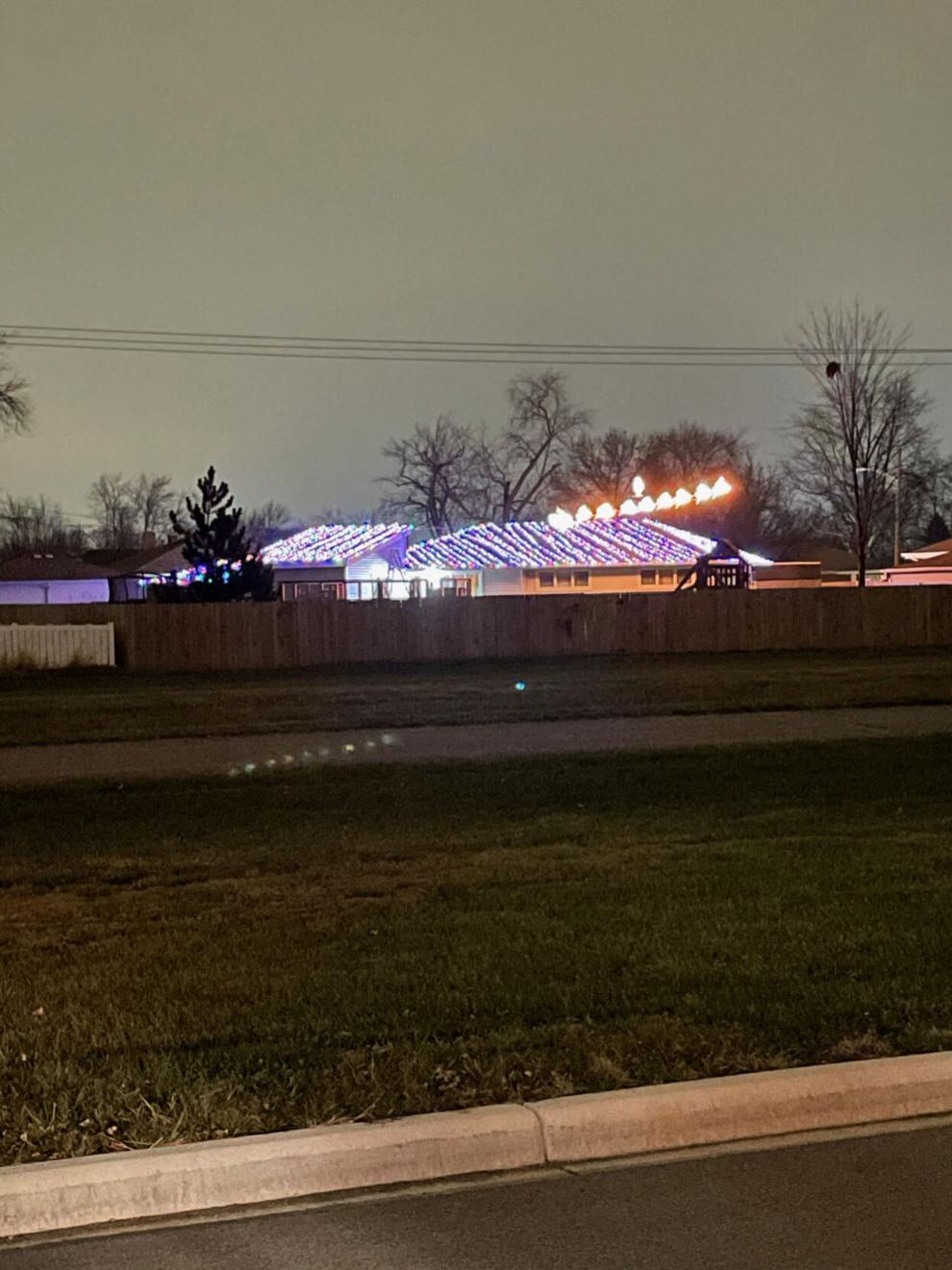 Carr family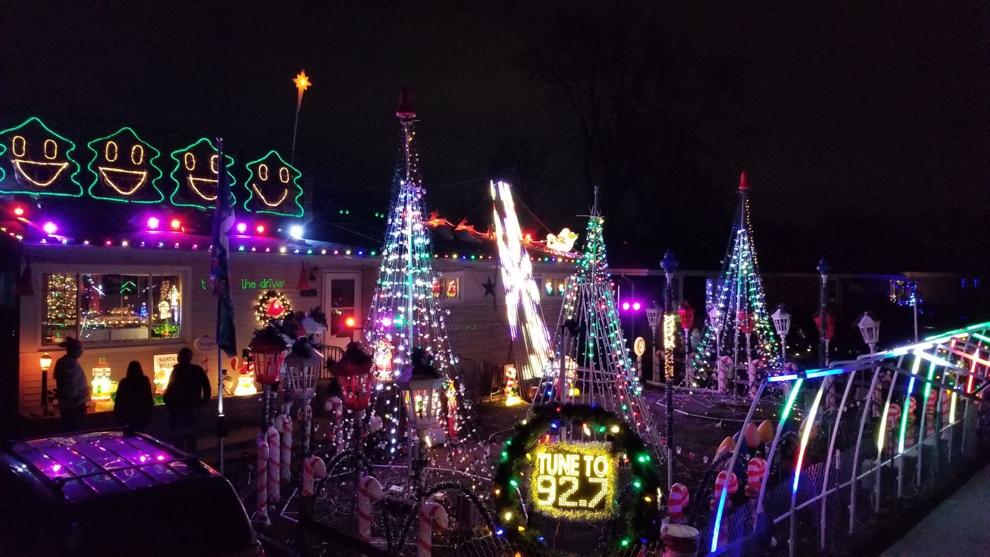 Rau family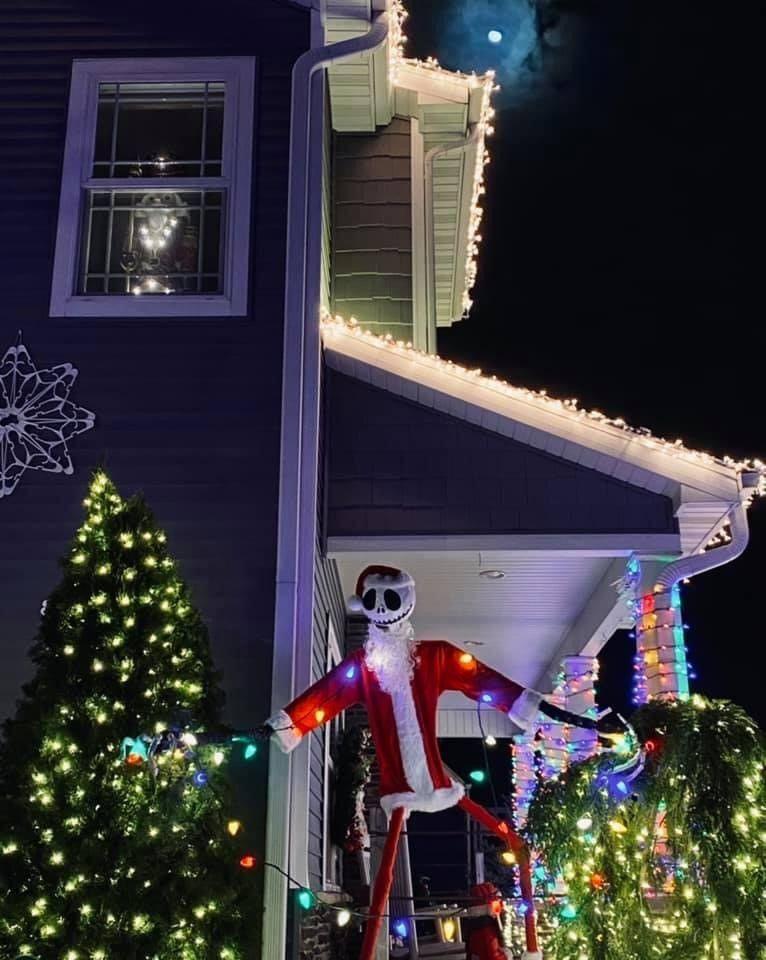 Rau family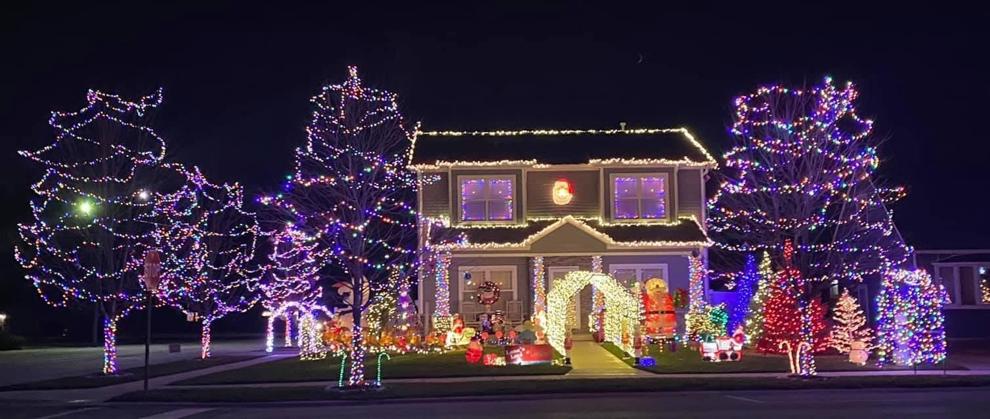 Rau family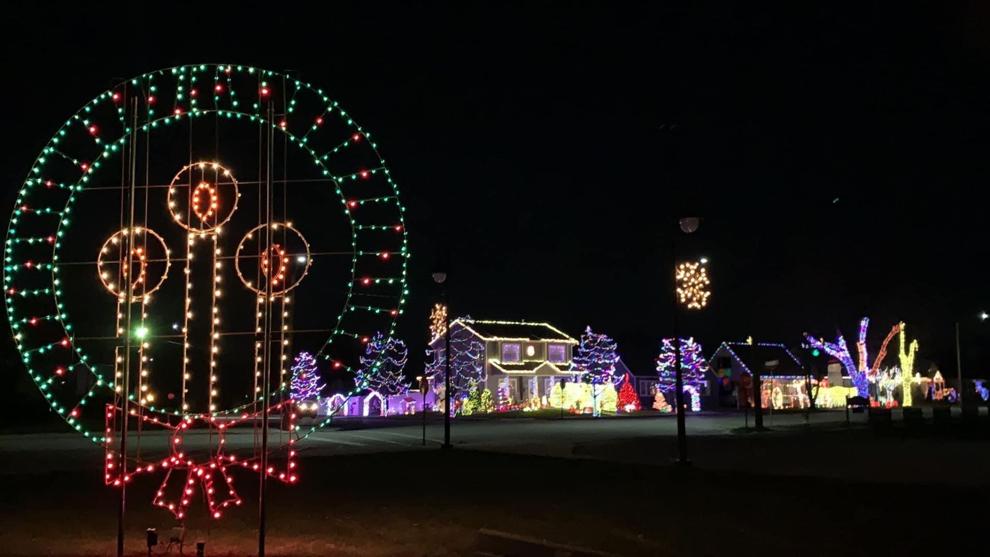 Manfre family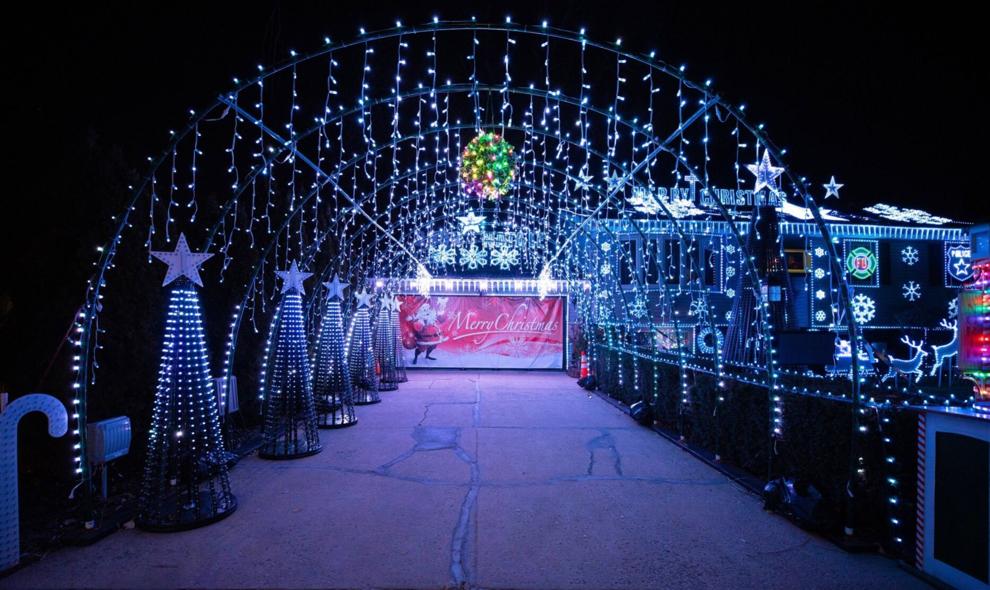 Manfre family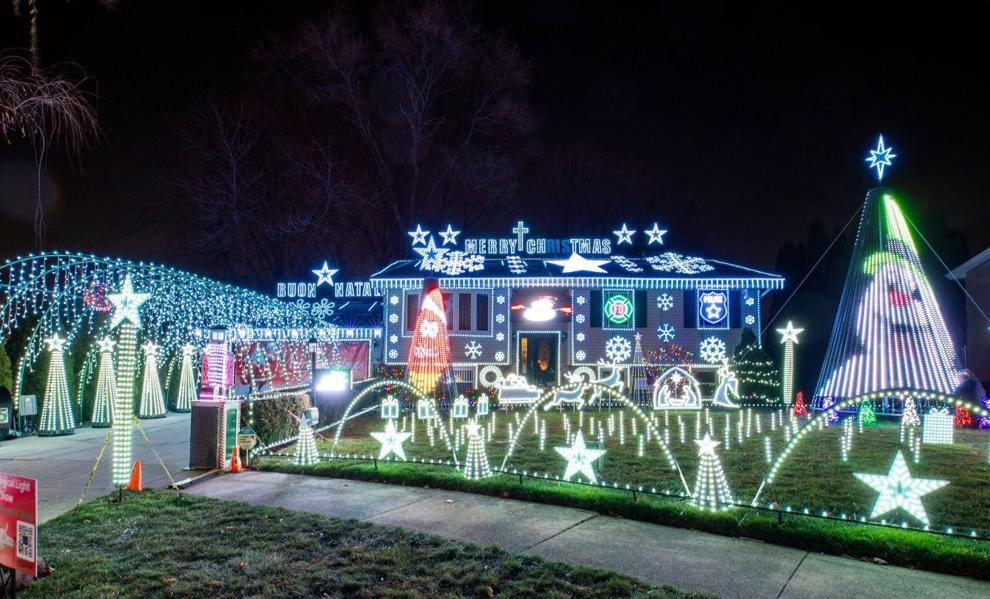 Manfre family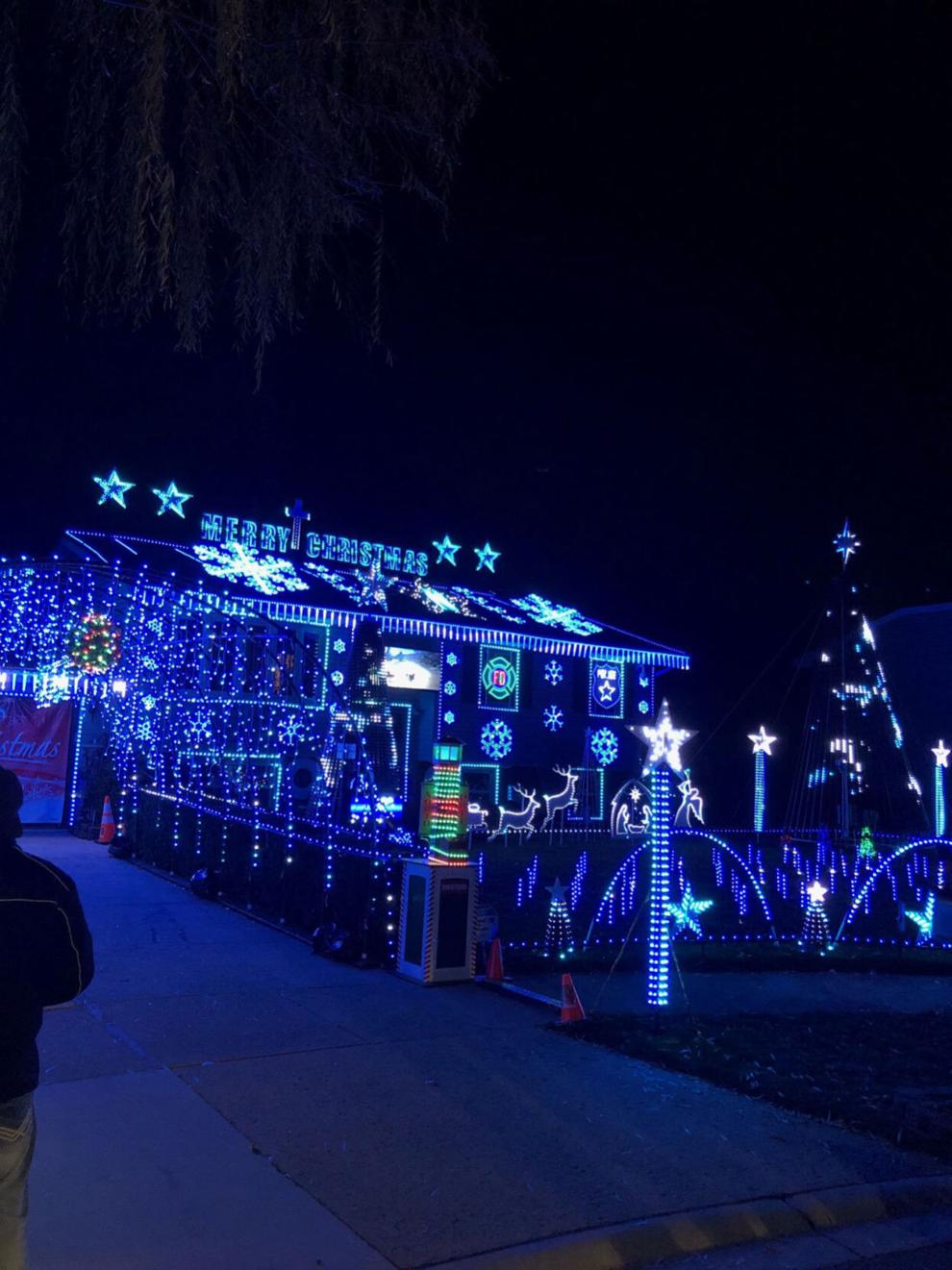 Block family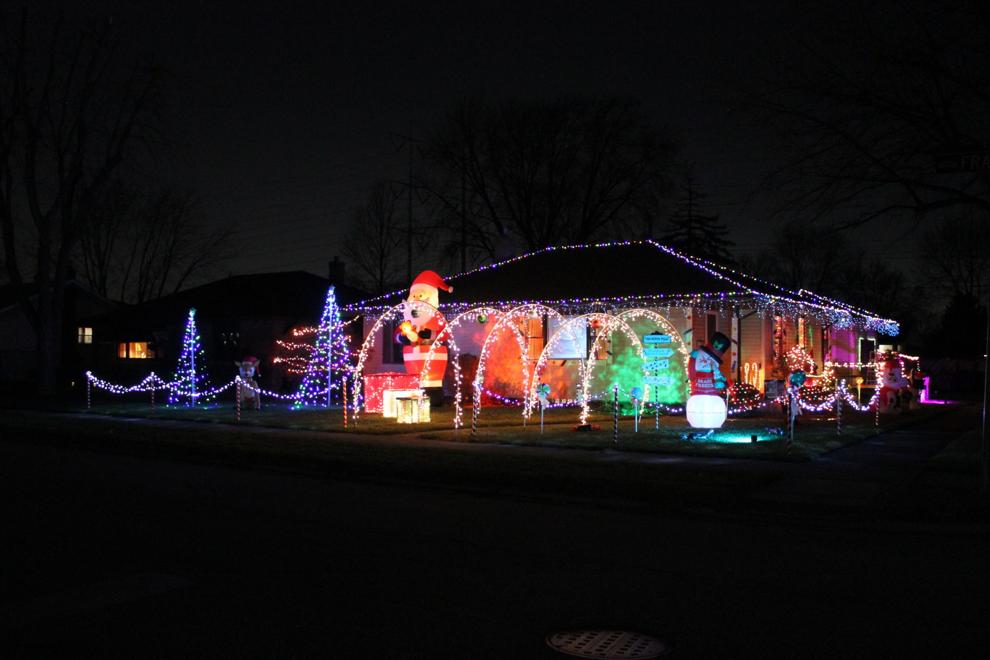 Starkey family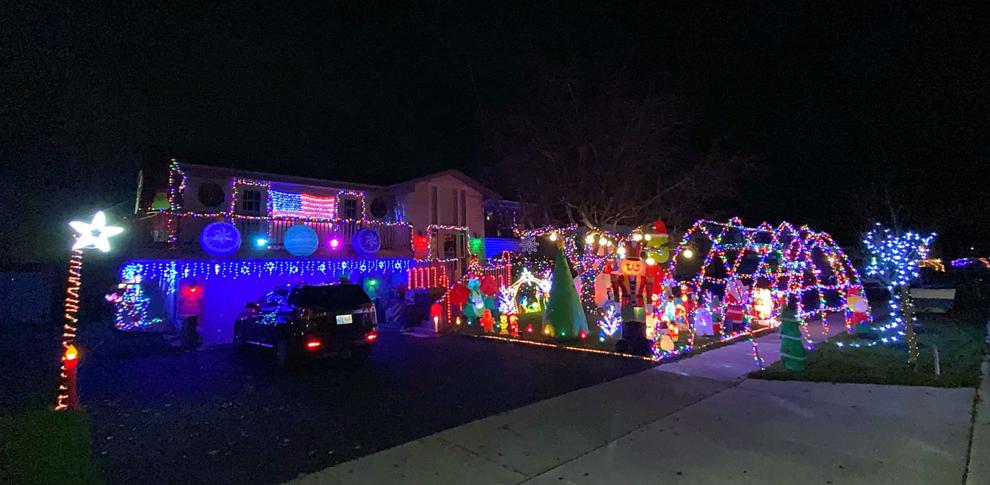 Arndt family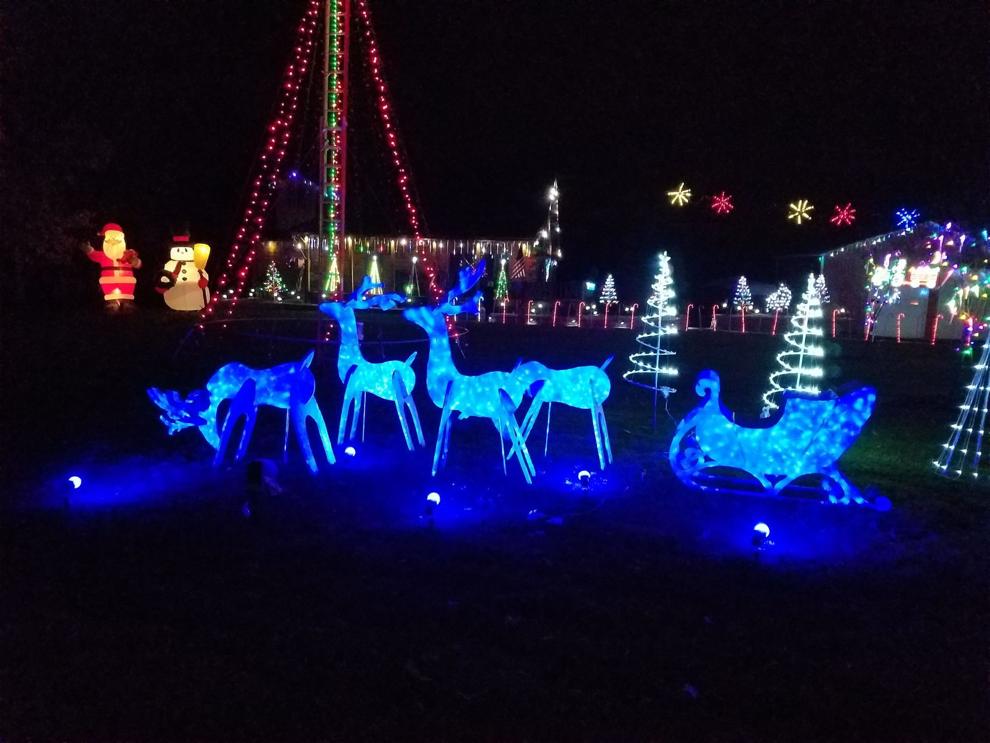 Arndt family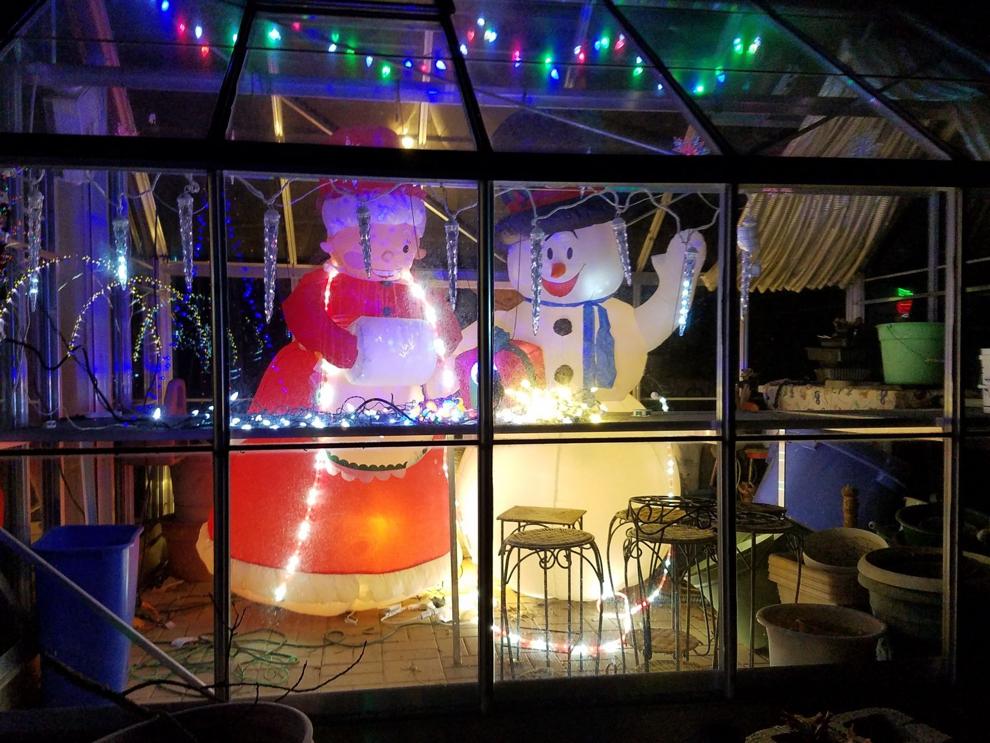 Arndt family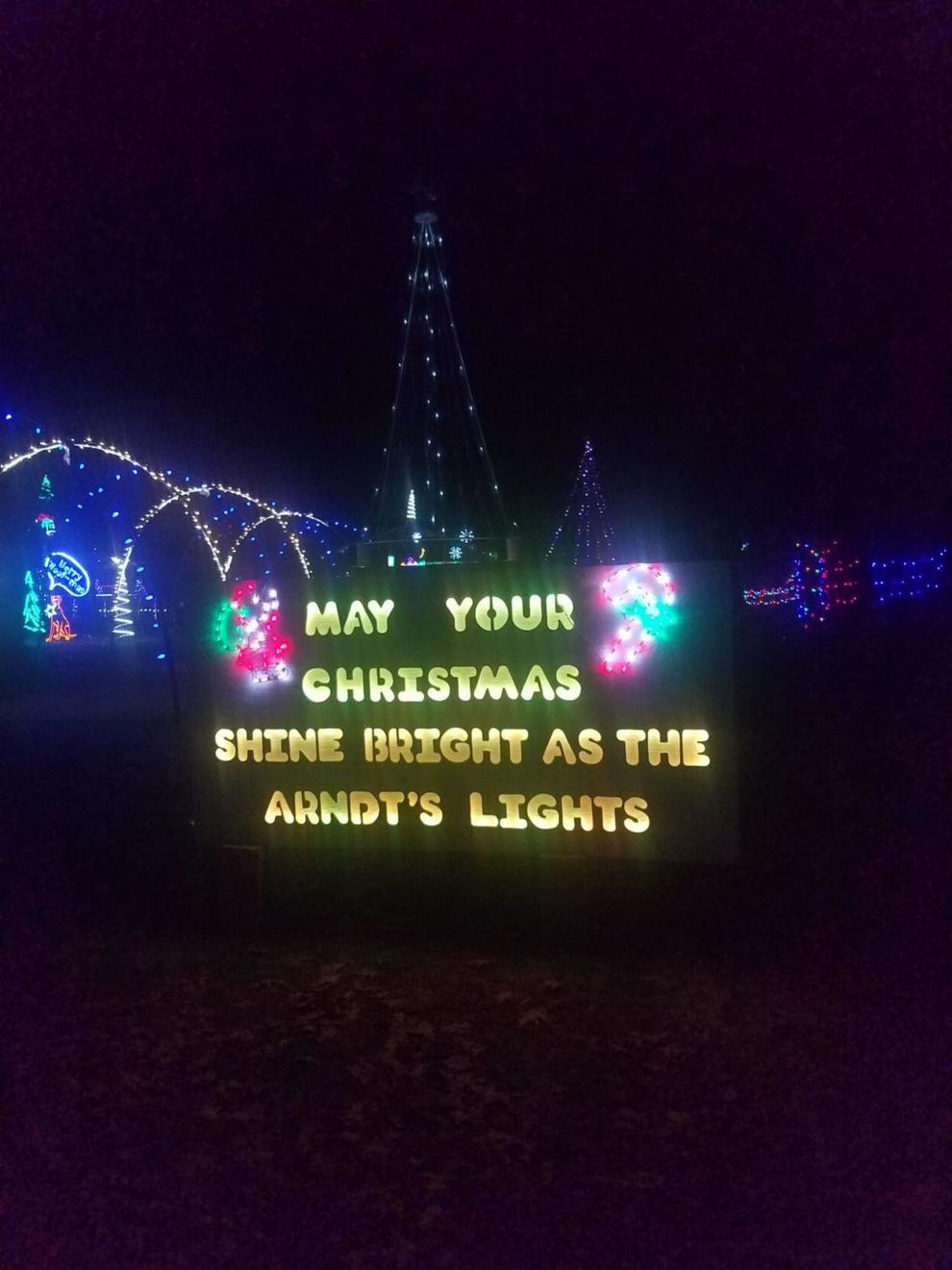 Arndt family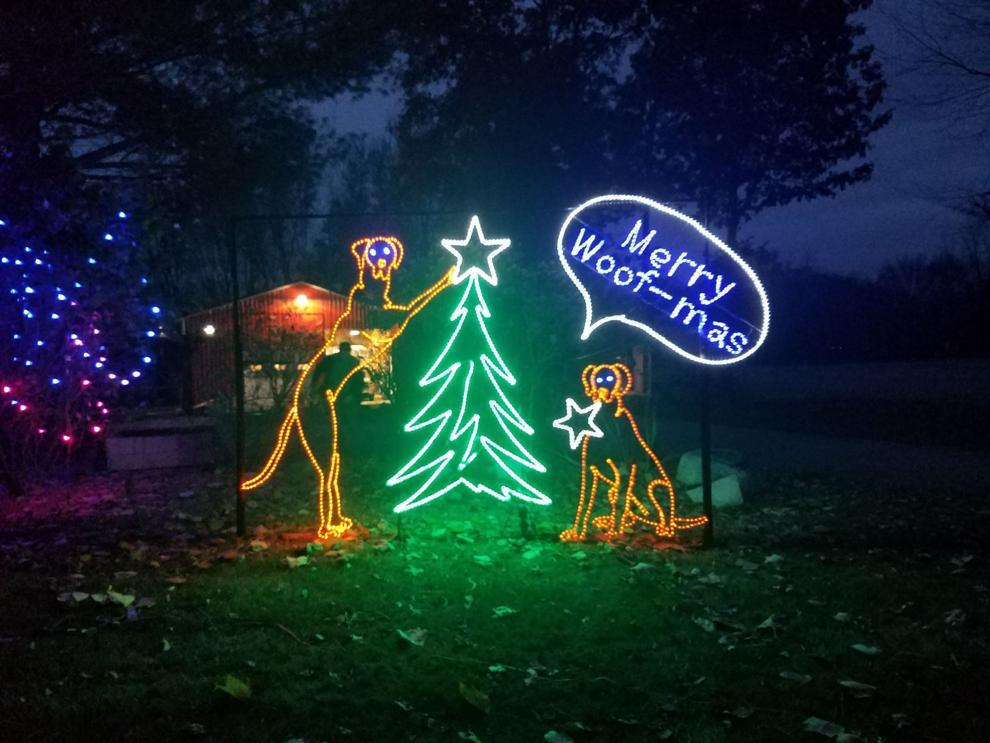 Yarbrough family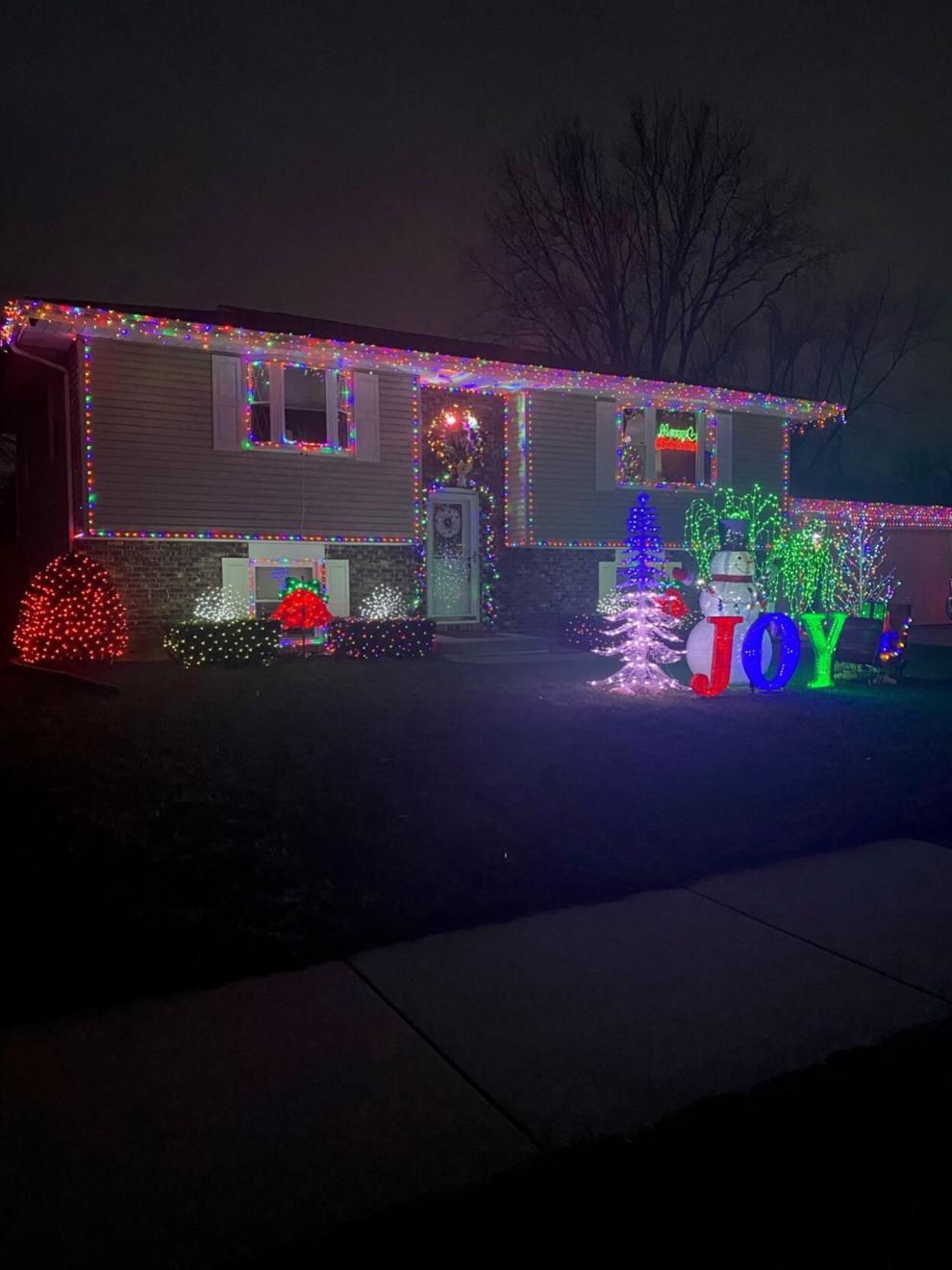 Leluga family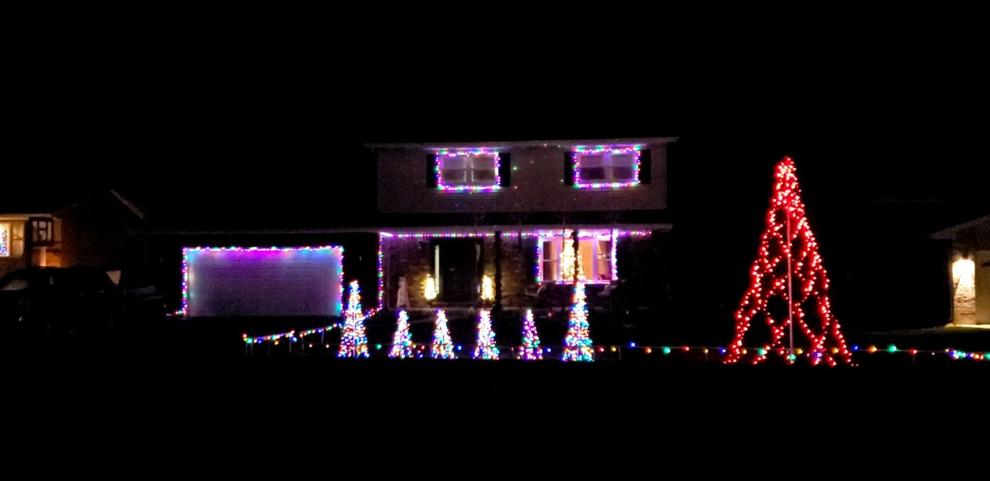 Birkenfeld family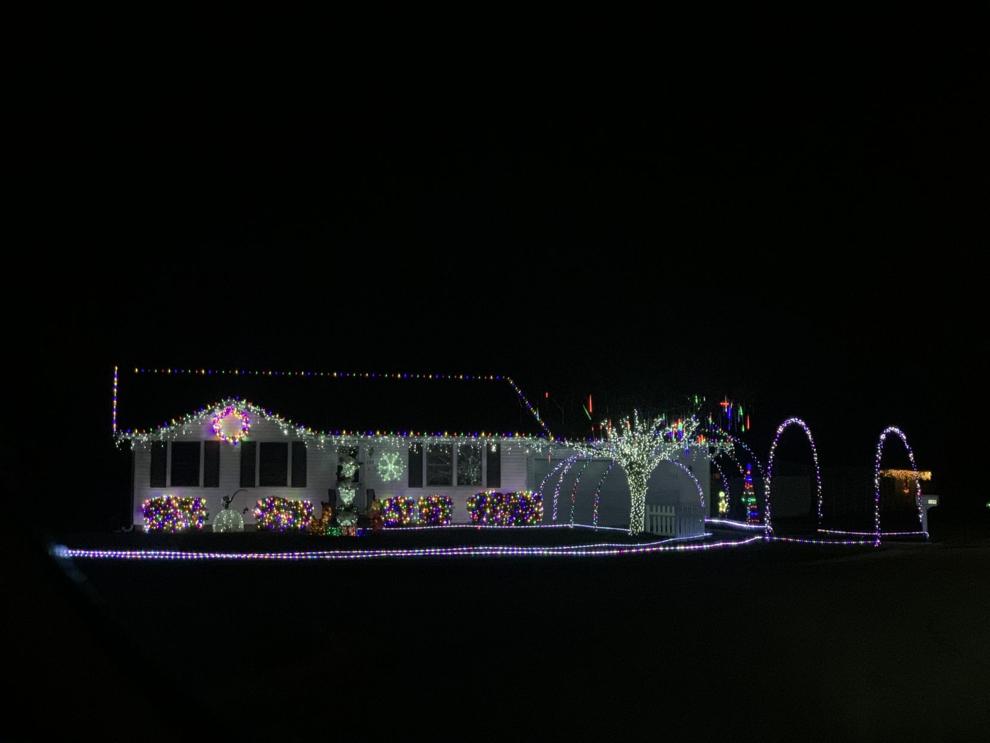 Keenan family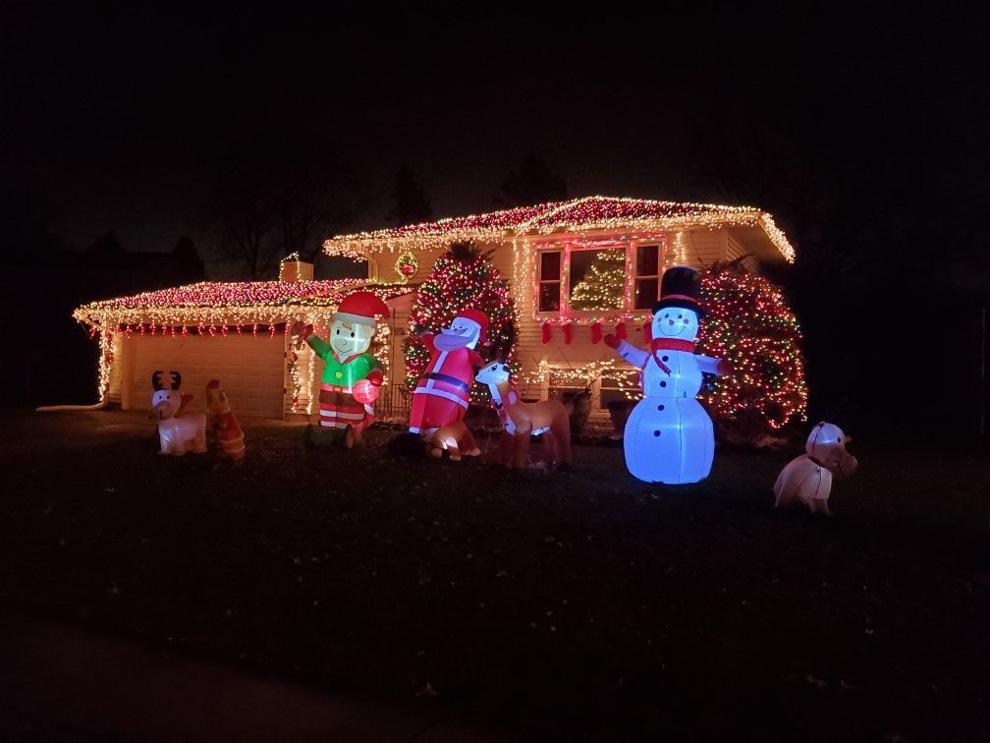 Bozak family

Kern family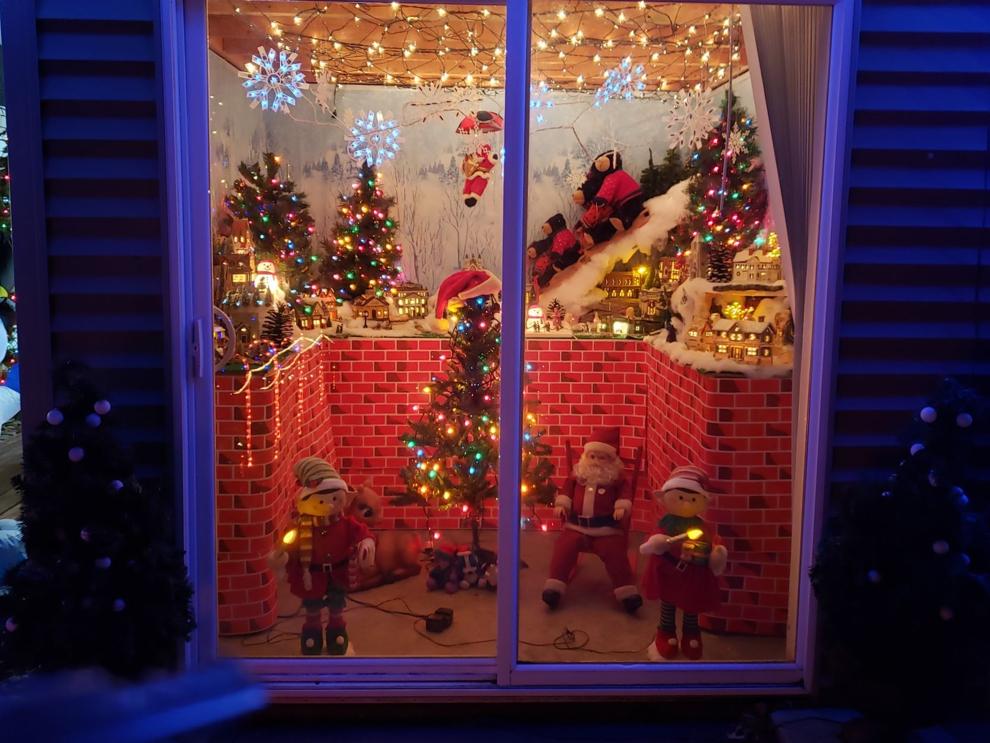 Kern family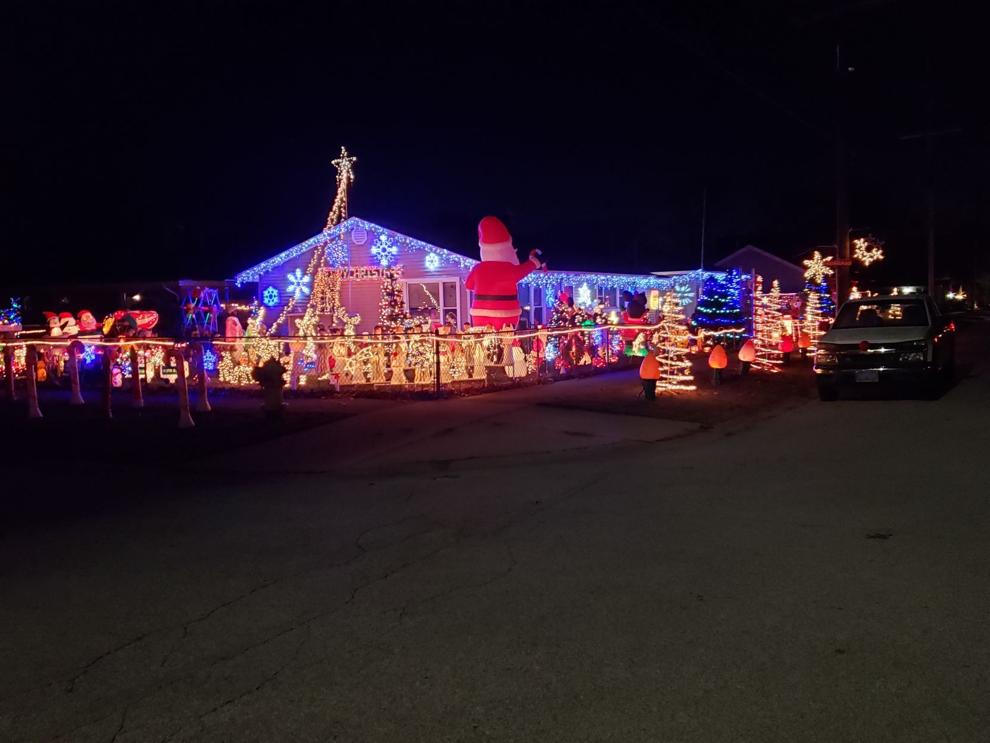 Kern family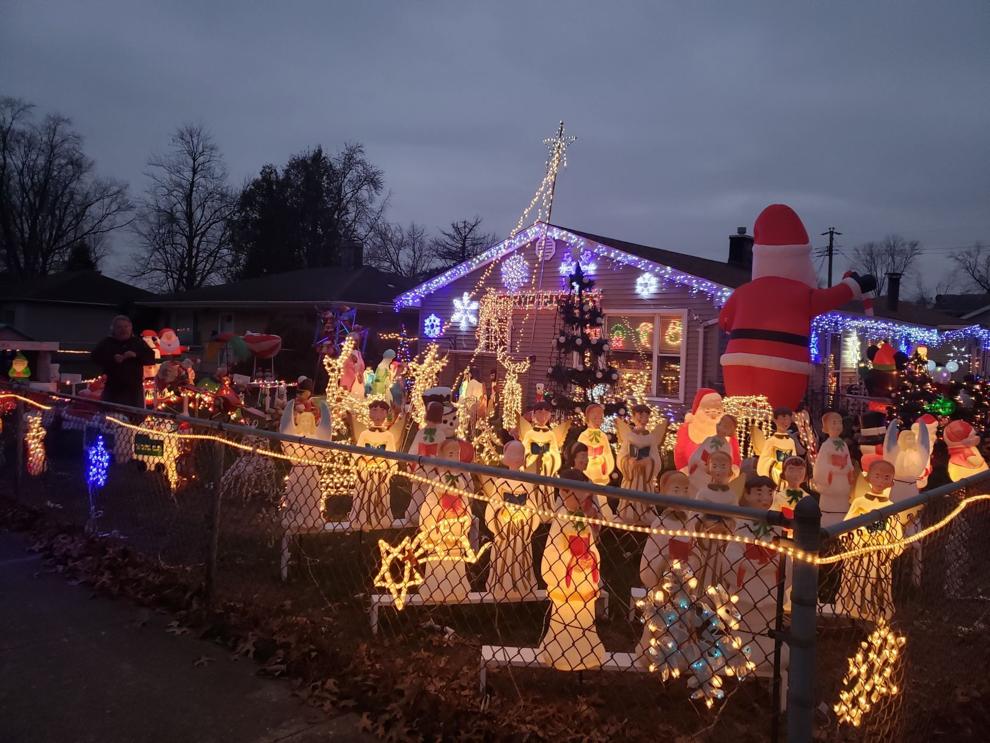 Velgos family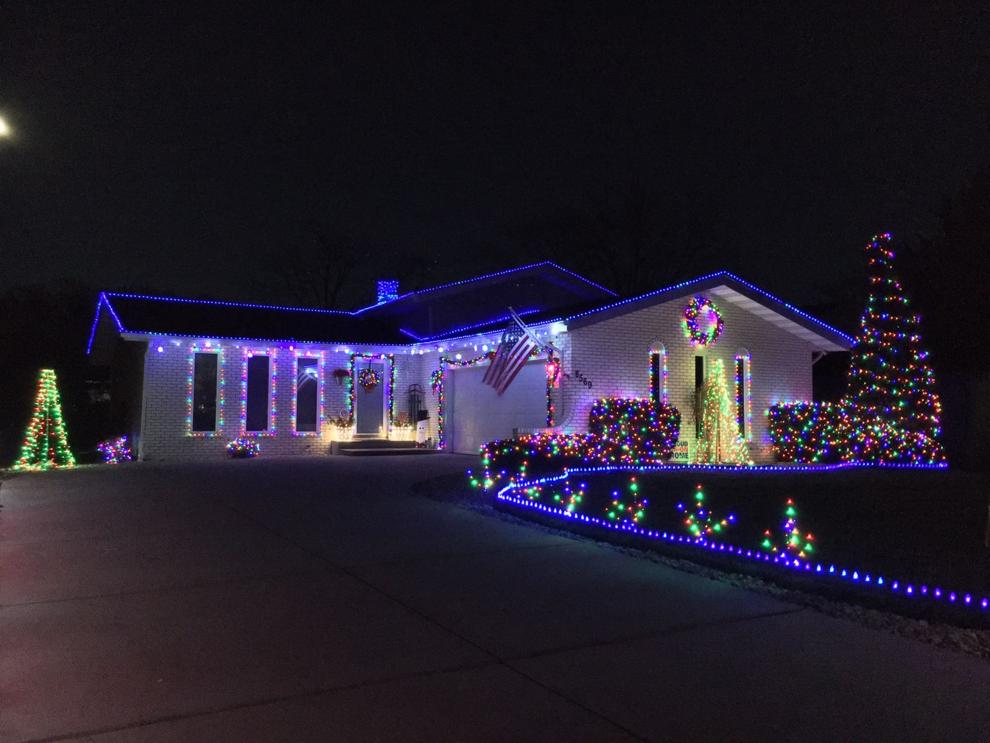 Velgos family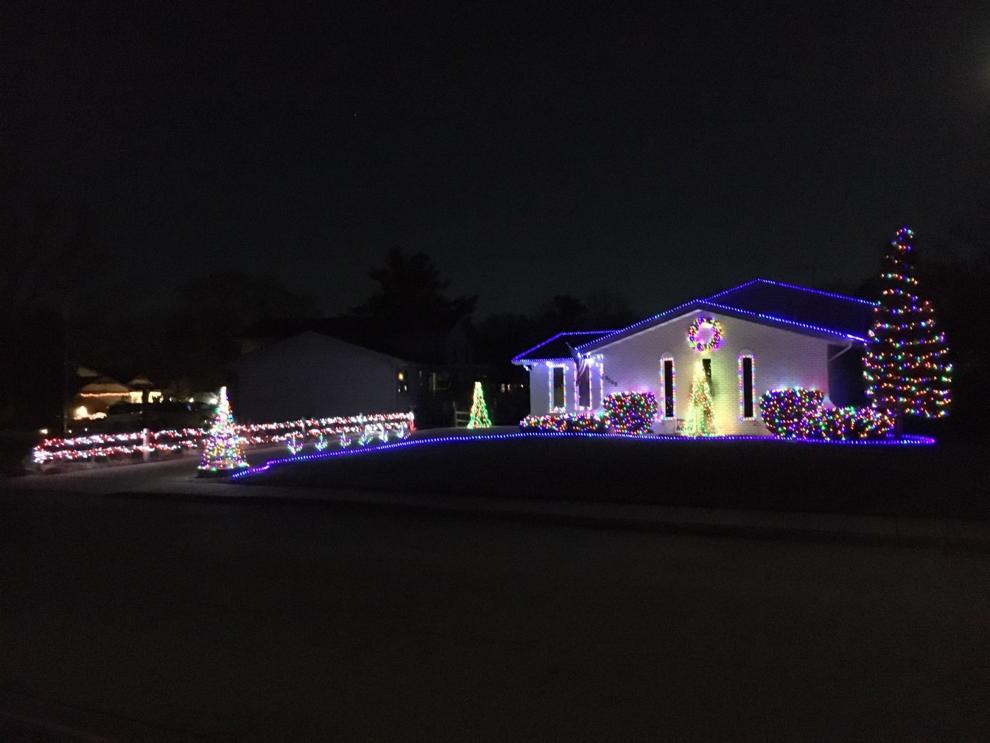 Velgos family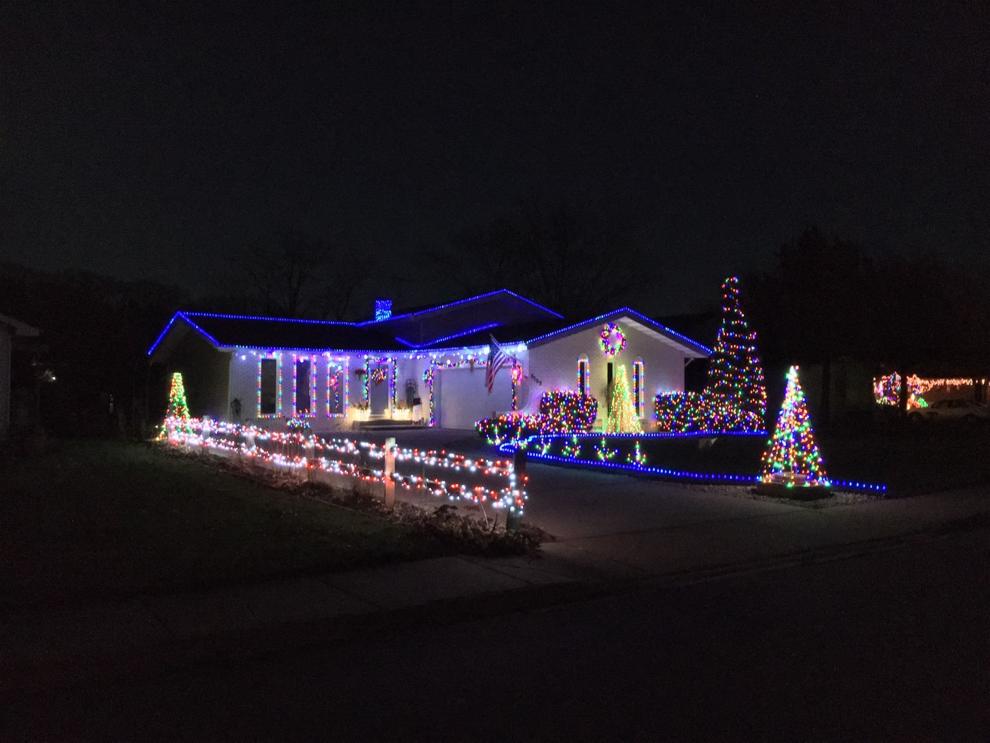 Payne family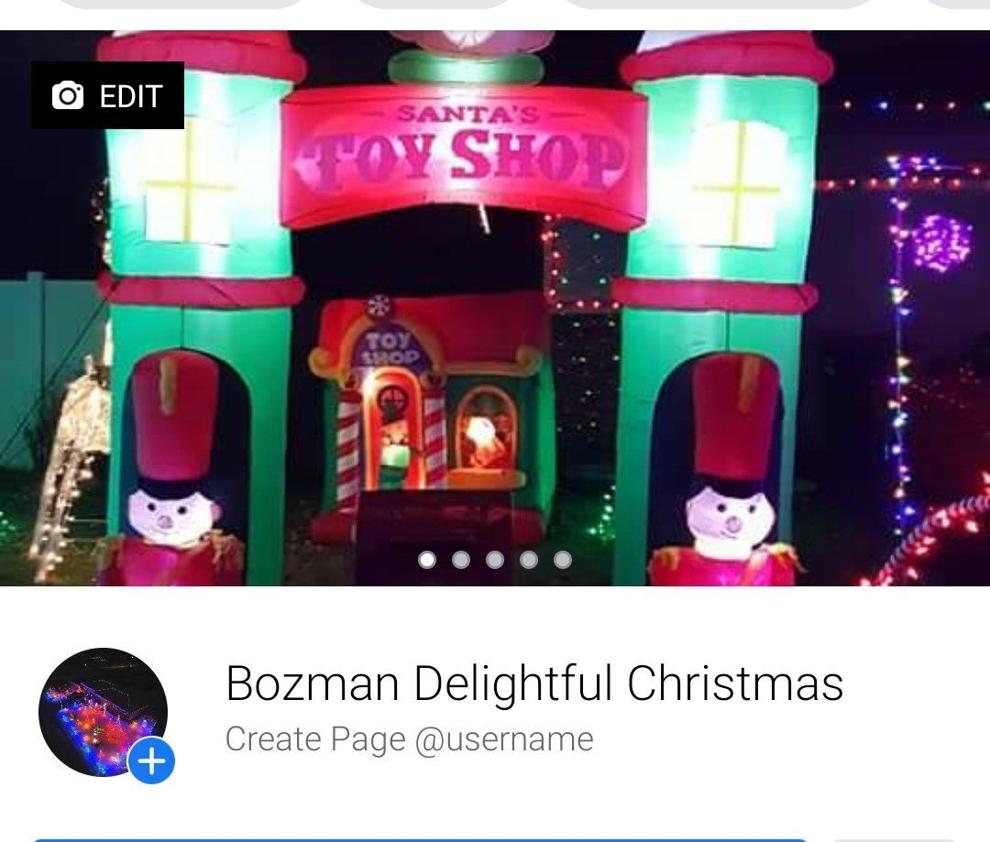 Panozzo family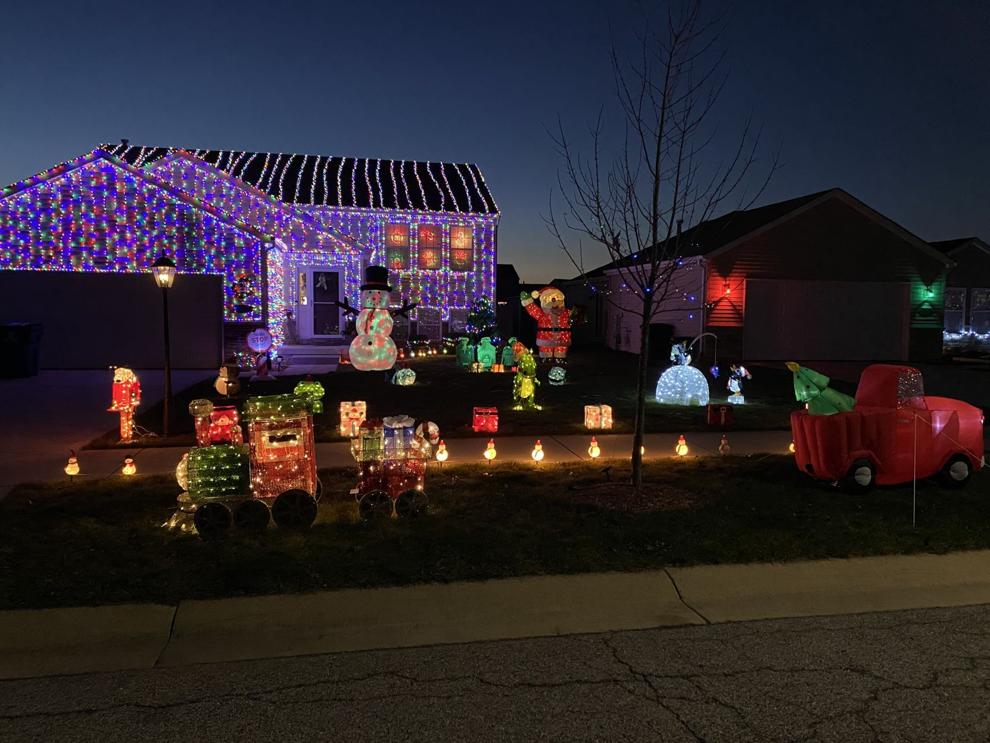 Armstrong family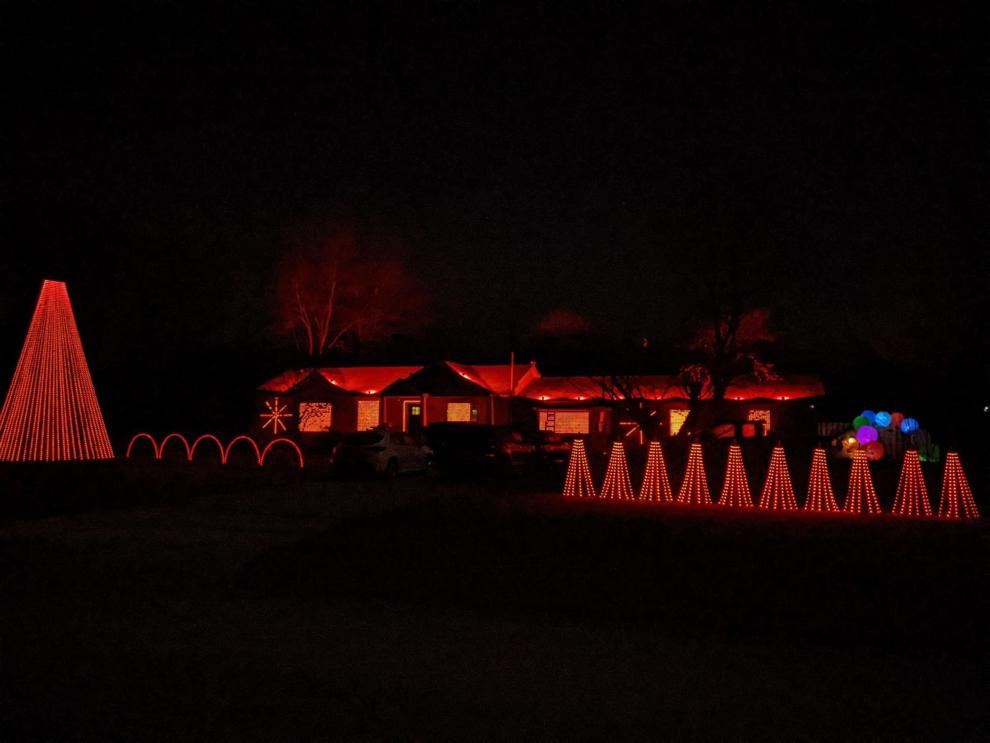 Luczak family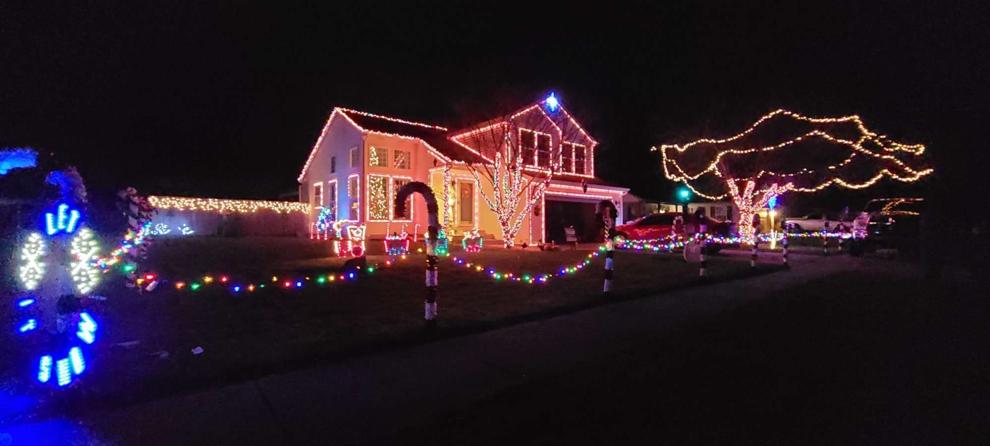 Gallery