The era of e-commerce has been a challenging one for the Region's retailers, leaving many storefronts both big and small empty in recent years.
But 2020 was an especially challenging year, given the worst pandemic since the Spanish flu a century ago and the subsequent lockdowns.
Indiana University Northwest Assistant Professor of Economics Micah Pollak characterized it as "an extremely challenging year" for retail but said the sector was showing signs of recovering from the toll COVID-19 took.
"The initial decline in retail was blamed on the 'stay at home' order and business restrictions, however it's become apparent since then that the virus dramatically depressed consumer demand," Pollak said. "While most retail establishments have now re-opened in ways similar to before the pandemic, demand has not yet returned to normal. As unemployment remains historically high and with no immediate end to the pandemic in sight, households continue to struggle economically and are limiting spending to try and weather these uncertain times."
Northwest Indiana's retail sector lost 4,800 jobs in April, a steep plunge of 15%, Pollak said. The industry has since recovered 65% of the jobs lost, though it's still down 1,700 jobs, or 5.3% below March levels.
A culling took place before the World Health Organization even declared the coronavirus to be a worldwide pandemic in March. Texas-based Pier 1, which got its start selling beanbag chairs, love beads and incense to baby boomers in California in 1962 and moved on to wicker chairs and scented candles, announced it would close its stores in the Merrillville Plaza shopping Center in Hobart and the Valparaiso Market Place in Valparaiso in January, after a 13.3% plunge in sales in the fourth quarter. The importer of home furnishings, furniture and decor ended up closing all its stores, including its Schererville location in Shops on Main.
Pizza Hut planned to close 500 restaurants nationwide, including most of its dine-in locations. The fashion retailer Express closed in the River Oaks Center in Calumet City. Cincinnati-based Macy's announced it would shutter 125 stores nationwide, saving an estimated $1.5 billion per year. The Chicagoland icon Fannie Mae Chocolates shuttered on Torrance Avenue in Lansing.
Faced with a challenging brick-and-mortar environment, the 61-year-old Art Van Furniture opted on March 5 to close all its stores, including in Hobart and Portage.
Then, after COVID-19 swept the world, the Southlake Mall in Hobart, the Lighthouse Place Premium Outlets in Michigan City and the River Oaks Center in Calumet City were among the many retailers to temporarily shutter during the coronaivrus pandemic. Macy's, Kohl's, Hobby Lobby and many other national retailers announced furloughs of hundreds of thousands of workers nationwide while they were forced to shut down to stop the spread of COVID-19.
In May, civil unrest over George Floyd's killing by police in Minneapolis led to protests, riots and looting that caused minor damage to the Southlake Mall trade area in Hobart and Merrillville and extensive damage to shops around the River Oaks Center in Calumet City. Retailers continued to wilt under the challenging conditions, including Piper's Children's Boutique, which closed in Valparaiso after 37 years while Aspen Cafe shuttered after 30 years in St. John, Shade Lamp House went lights out after 45 years in Munster, American Sale closed after a half century in Lansing, and the Pancake Club closed up shop in Schererville after seven years. Albert's Diamonds Jewelers and Heltzberg Diamonds both closed their Southlake Mall stores.
The coronavirus restrictions also took a toll on small business, with the closure of Washington Park in Michigan City, for instance, resulting in a 70% drop-off in business among downtown businesses in the lakefront city in LaPorte County. Michigan City shops like Unsalted No Sharks, Ballyea Celtic Jewelry Designs & Irish Gifts and Arcadia Cafe + Bar reported big downturns after the summer tourist business dried up.
New Jersey-based Bed, Bath & Beyond announced in September it would close 200 stores, including 63 by the end of the year, including in Hobart and Orland Park. The retailer reported losing 77% of its business during the COVID-19 pandemic. Ascena Retail Group filed for bankruptcy, potentially resulting in the closure of its Ann Taylor, LOFT, Lane Bryant, Justice, Lou & Grey, and Catherines stores across the country, including in Northwest Indiana. Calumet Harley-Davidson in Munster reached the end of the road after nearly three decades.
Family Video, long under siege from Netflix, Hulu, Amazon Prime, and other streaming services, decided to close 200 stores, including in Dyer and Valparaiso. Many restaurants closed across the Region during the pandemic, including Foodie's Cafe in Dyer, Foody's in Gary, and Q-BBQ in Schererville.
Stores still continued to open across the Calumet Region, including Ross Dress for Less and dd's Discounts in Hammond just south of the Borman Expressway. Christopher & Banks came to the plaza anchored by Strack & Van Til in Schererville, while Cajun Crab House started serving up seafood in the former Porkchop BBQ space in the Southlake Mall.
Northern Tool & Equipment came to Merrillville, Sophia's House of Pancakes to the former Baker's Square in Hobart, and Dairy Queen to the new Marina District in Hammond by the Chicago border. Dunkin', Verizon and other chains also have opened locations.
Empty big-box stores got revitalized with new use. An empty Target in Calumet City was turned into a $40 million indoor artisan farms while the empty Gander Mountain by the Southlake Mall was turned into a seasonal pop-up with Instagramable photo ops and indoor Airsoft fields.
While new restaurants and retail shops started to open again across the Region by the summer of 2020, Pollak it may take some time for Northwest Indiana's retail sector to fully recover.
"The sector is not likely to recover to pre-pandemic levels of employment and demand until we have long-term solution to the virus, which will likely be in the form of an effective and widely distributed vaccine," Pollak said. "While it seems an effective vaccine may be available for distribution by the end of the year, it won't be widely administered until well into 2021 or 2022. In addition, since employment generally lags well behind economic growth, I wouldn't be surprised to see employment remaining below pre-pandemic levels until 2023 or later in retail." •
How much do Northwest Indiana CEOs make?
How much do Northwest Indiana CEOs make?
NiSource CEO Joseph Hamrock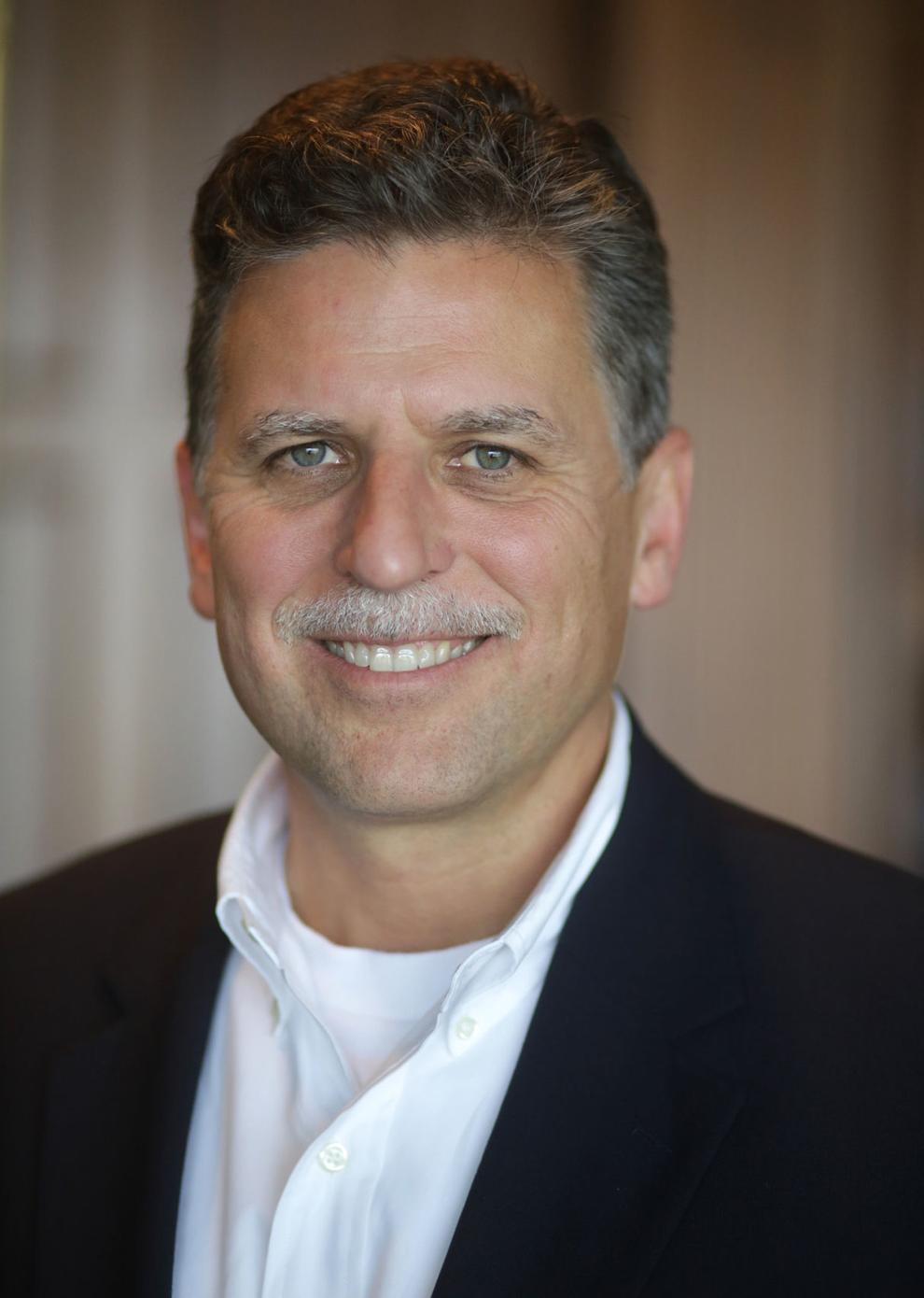 ArcelorMittal CEO Lakshmi Mittal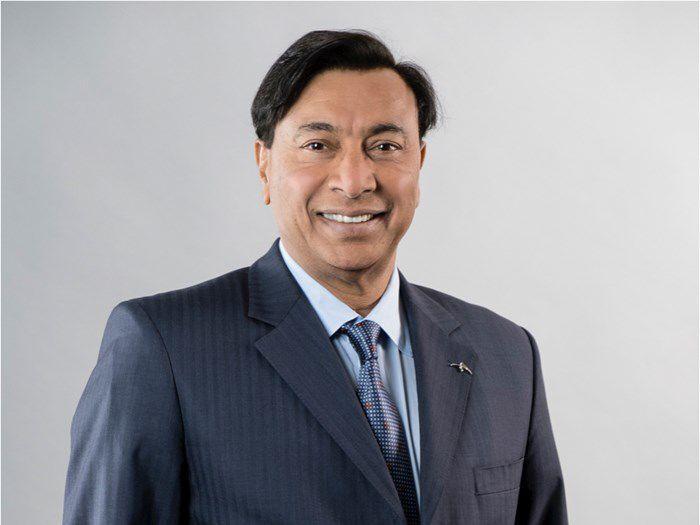 Lear Corp. CEO Ray Scott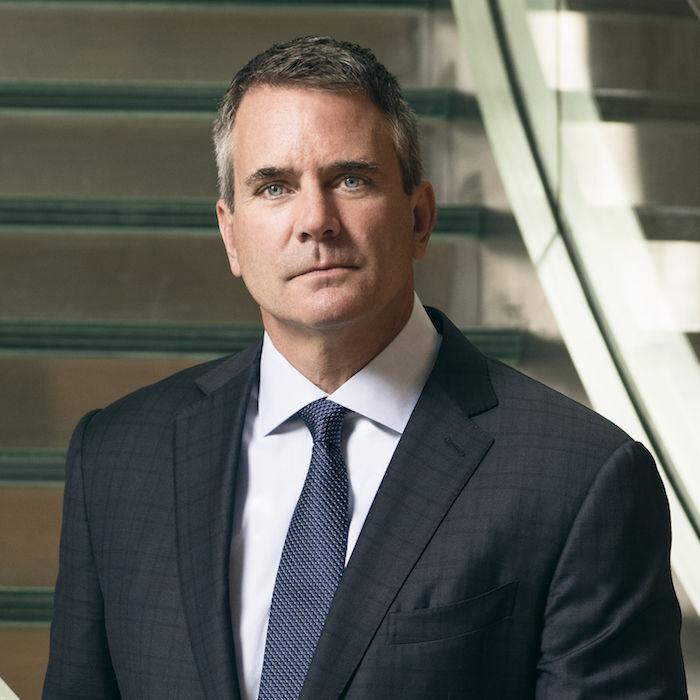 U.S. Steel CEO David Burritt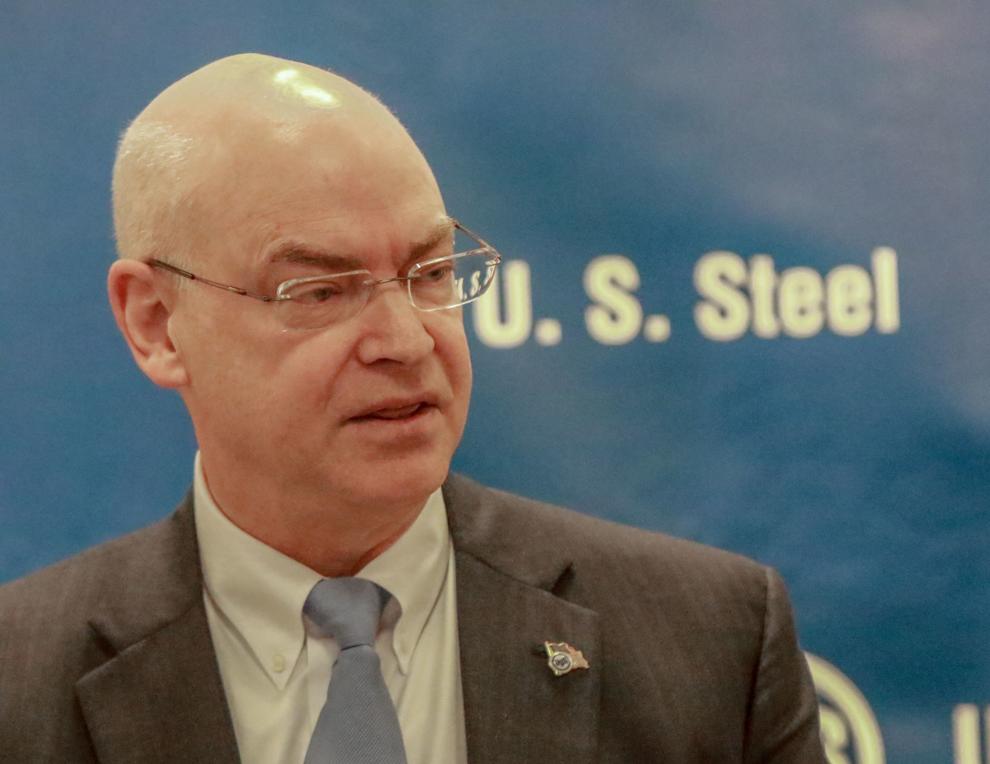 Horizon Bank CEO Craig Dwight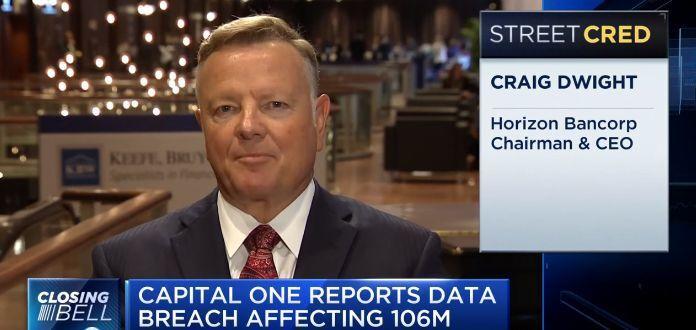 1st Source CEO Christopher Murphy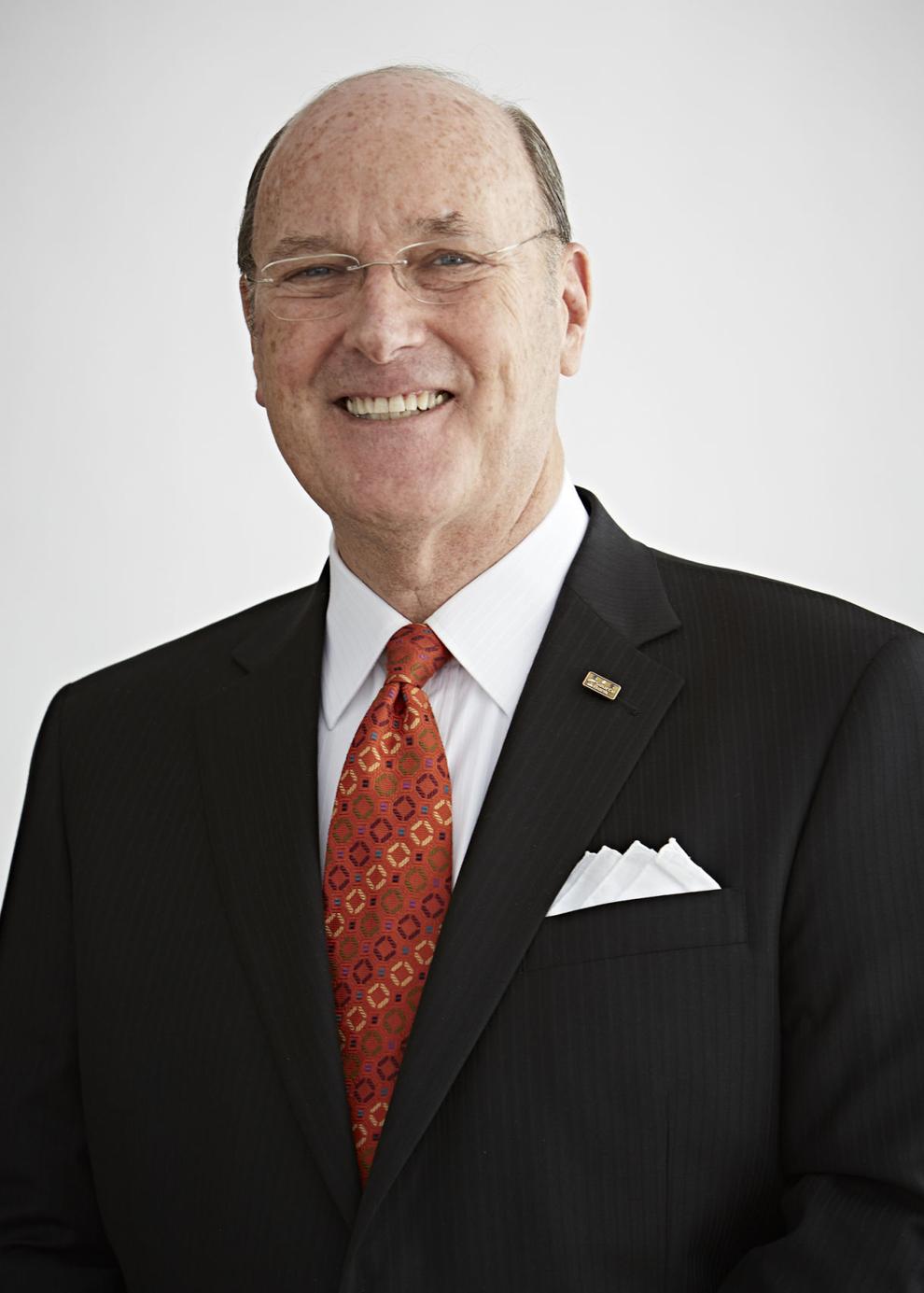 First Merchants CEO Michael Rechin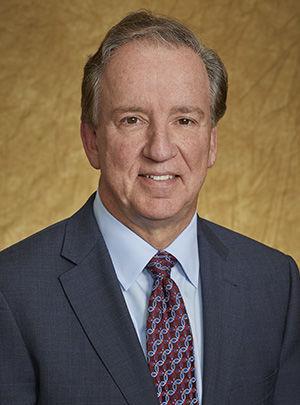 Peoples Bank CEO Ben Bochnowski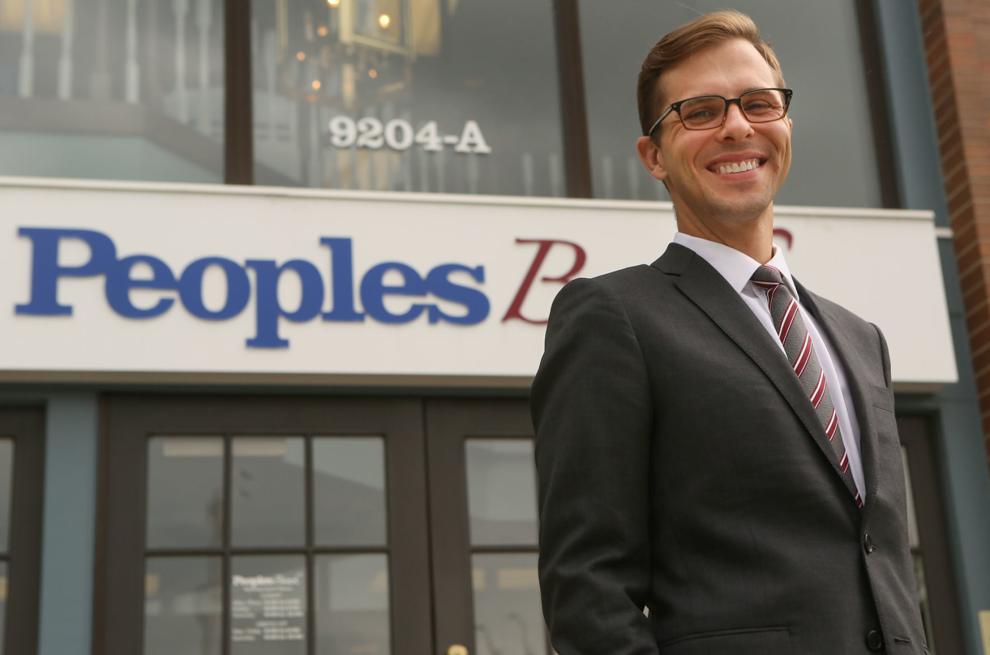 Ford CEO James Hackett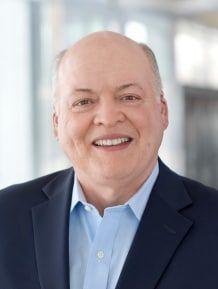 BP CEO Bernard Looney