Finnegan's Irish Pub in Dyer sold 400 pounds of corn beef on St. Patrick's Day, and poured Guinness and whiskey until late into the night.
Owner Pattijo Porter has endured a rough year with the coronavirus pandemic and a disaster on St. Patrick's Day last year, when a blown-out transformer cut off her phone line, leaving customers unable to place orders and the pub with hundreds of pounds of corned beef. Finnegan's was shut down for three months, but the 20-year-old pub at 1074 Joliet St. in Sand Ridge Plaza in Dyer landed a Paycheck Protection Loan to pay bills, retain its eight employees and keep the lights on.
The loan and a loyal customer base helped save Finngean's Irish pub.
But Porter is now looking to sell her other business, Patrician Banquets at 410 E. U.S. 30 in Schererville.
"It just breaks my heart because my family put our hearts into that business," Porter said. "My father built the banquet hall and we opened in 2006. Our first event was my parent's 50th wedding anniversary. However, when the pandemic hit, all 31 of the events we had booked in 2020 canceled."
Named after Porter's mother, Patrician Banquets has hosted weddings, corporate events, charitable fundraisers, formal dances, parties and many other special occasions over the years. It has four different halls and can host events of between 50 and 580 people.
Porter thought 2020 would be a big year for the 27,000-square-foot banquet hall. Patrician Banquets had a new chef, a revamped menu and a packed schedule of events. More than 450 kids and their parents flocked there in February of last year to take pictures with characters from the movie "Frozen."
But the pandemic caused a spate of cancellations, and people didn't return even after the state relaxed its restrictions on large gatherings. Patrician Banquets applied for a Paycheck Protection Program loan but was turned down since it had closed its doors.
The Porter family took out a loan to repay everyone's deposit who had an event canceled. Now they're looking to sell the banquet facility after 14 years in business.
"We're living in a different world now," Porter said. "Even with the vaccine, people aren't going to use banquet halls like they have in the past. We had to decide — how much more do we bleed?"
WATCH NOW: NWI Business Ins and Outs: Dyer Dairy Belle, spa, pet sitter, Primark, QuikTrip open; Santori closes
Dairy Belle coming to Dyer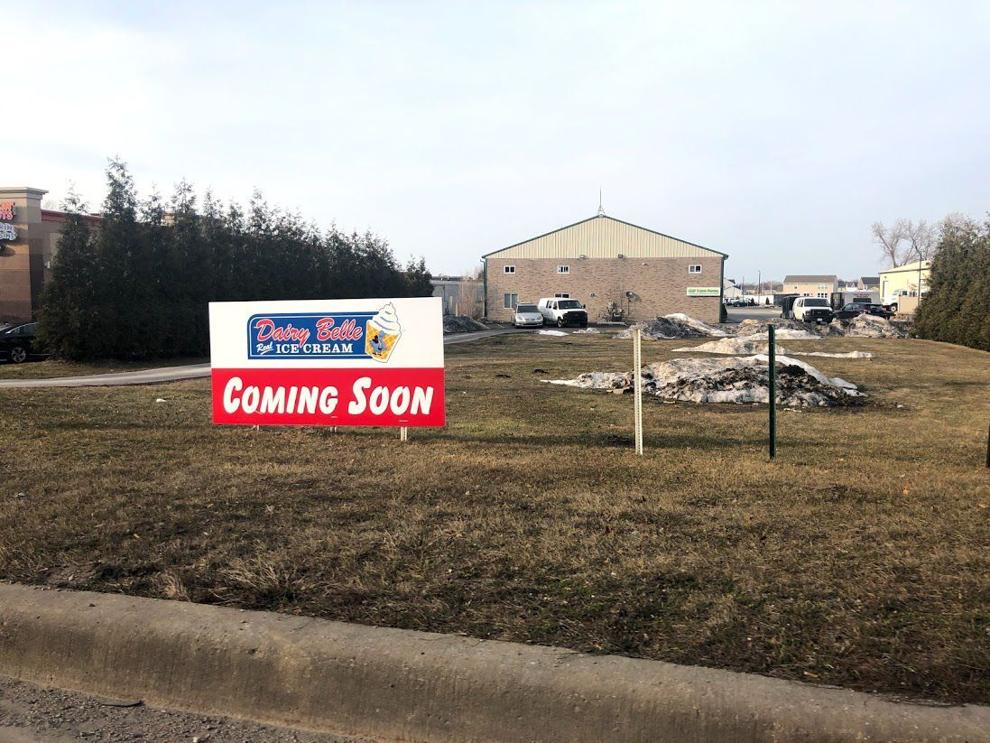 Dairy Belle will soon have a sixth location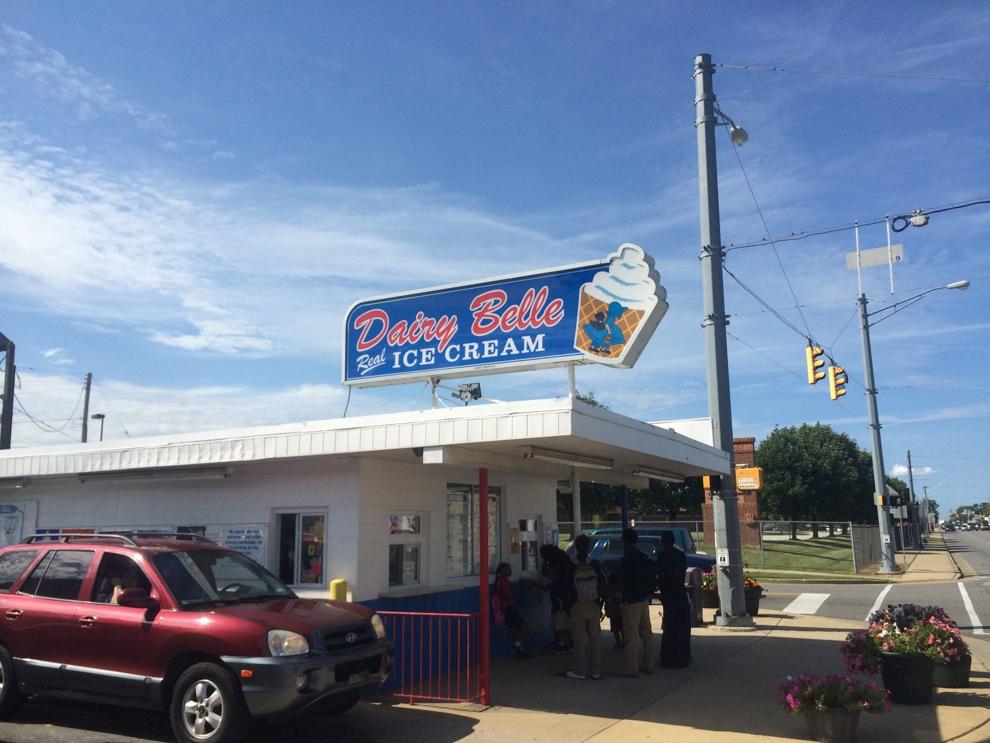 WATCH NOW: New Crown Point Dairy Belle opening Friday will feature soda fountain, vintage ambiance
Spa settles in to Schererville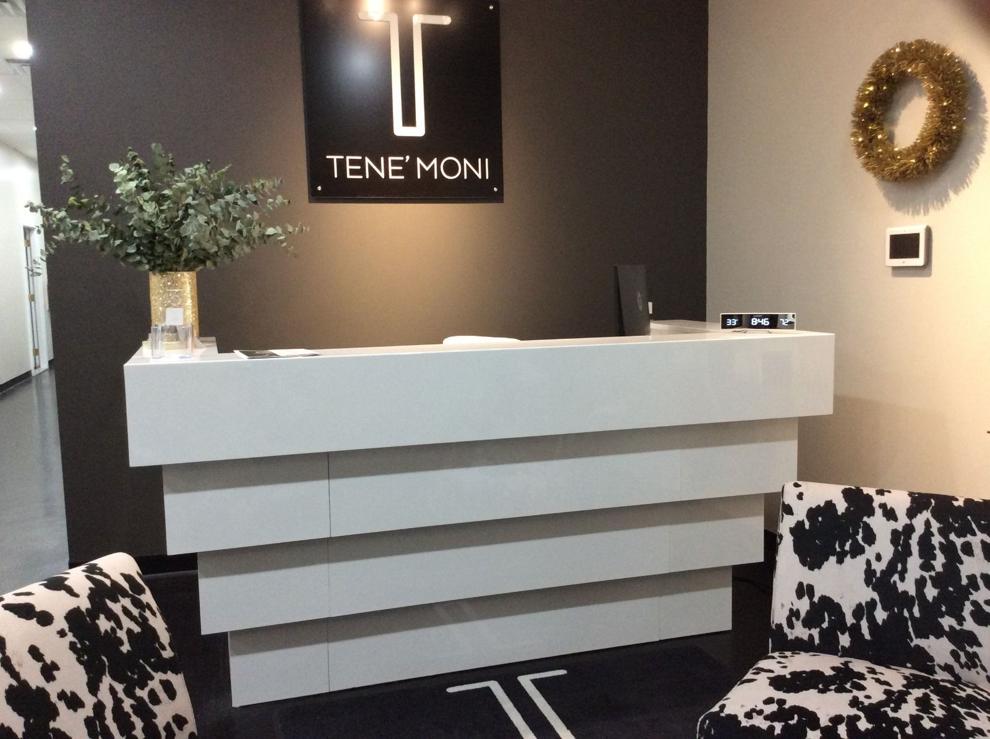 Irish retailer comes to Chicago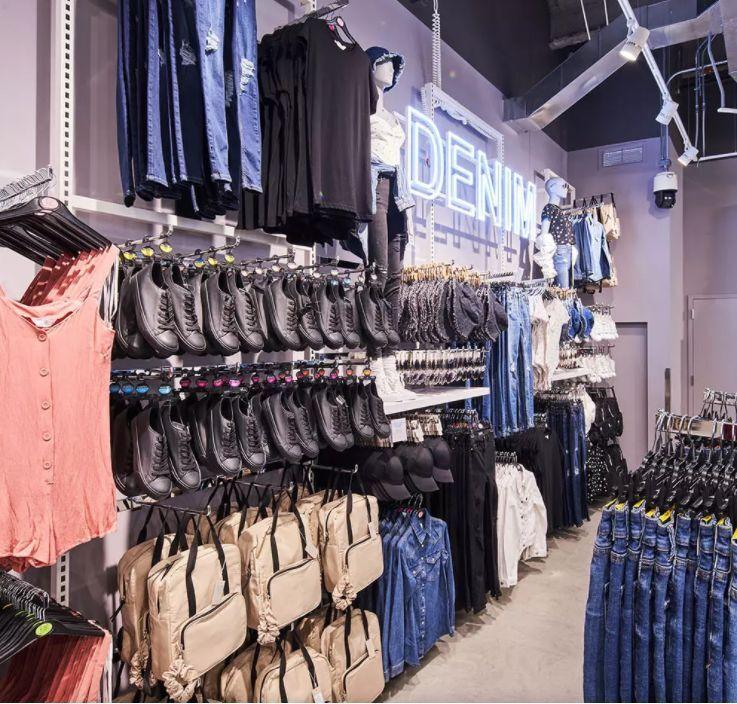 Pet sitters coming to NWI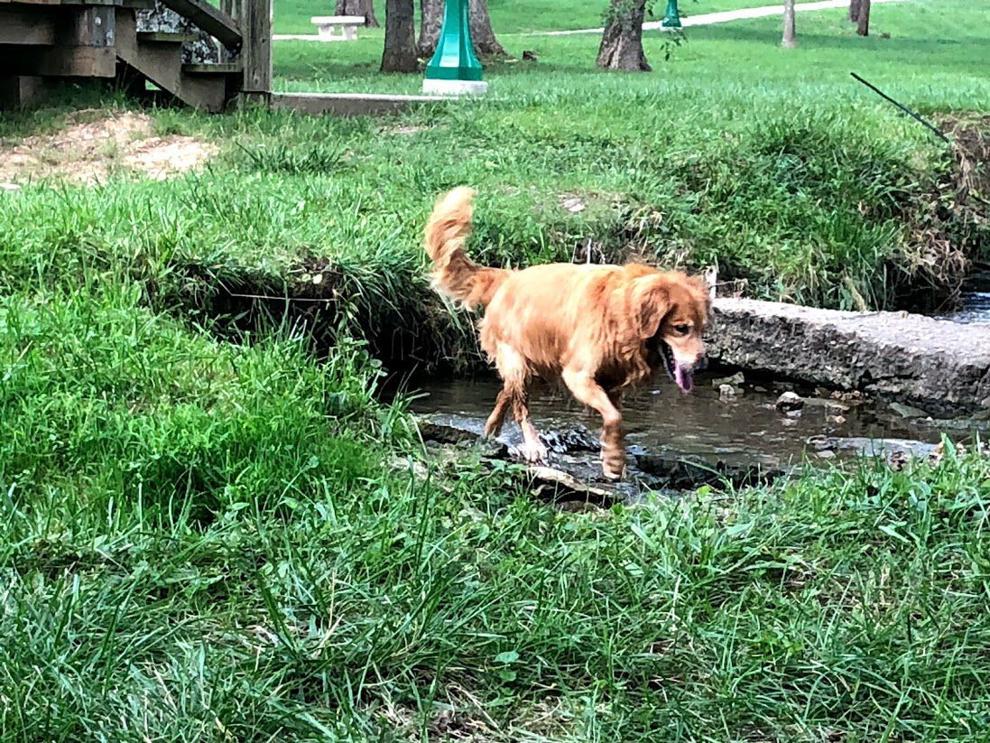 Santorini shutters as Greektown fades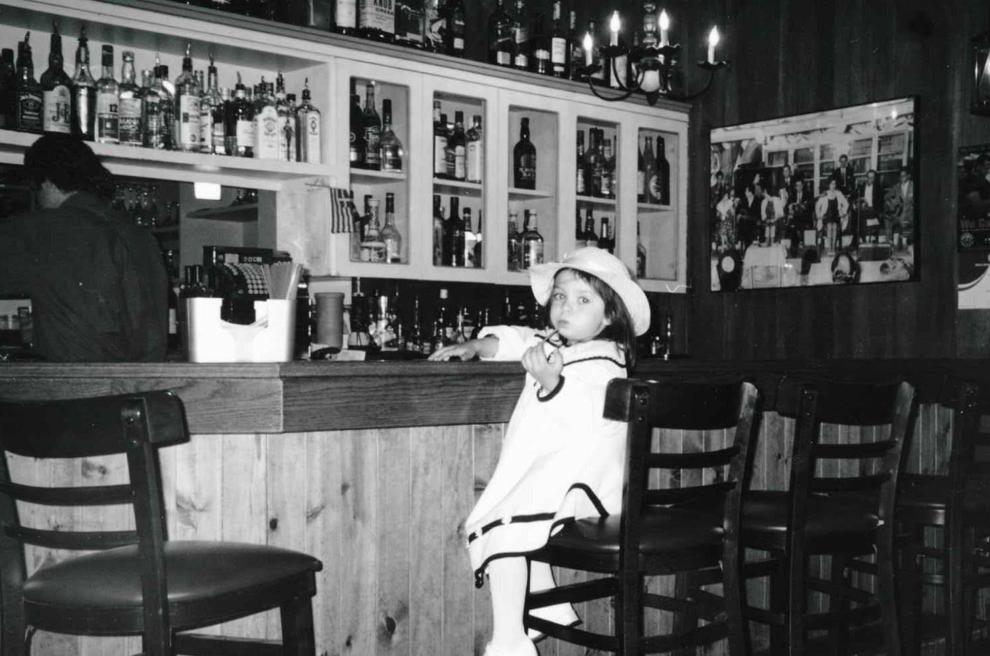 Car dealership closed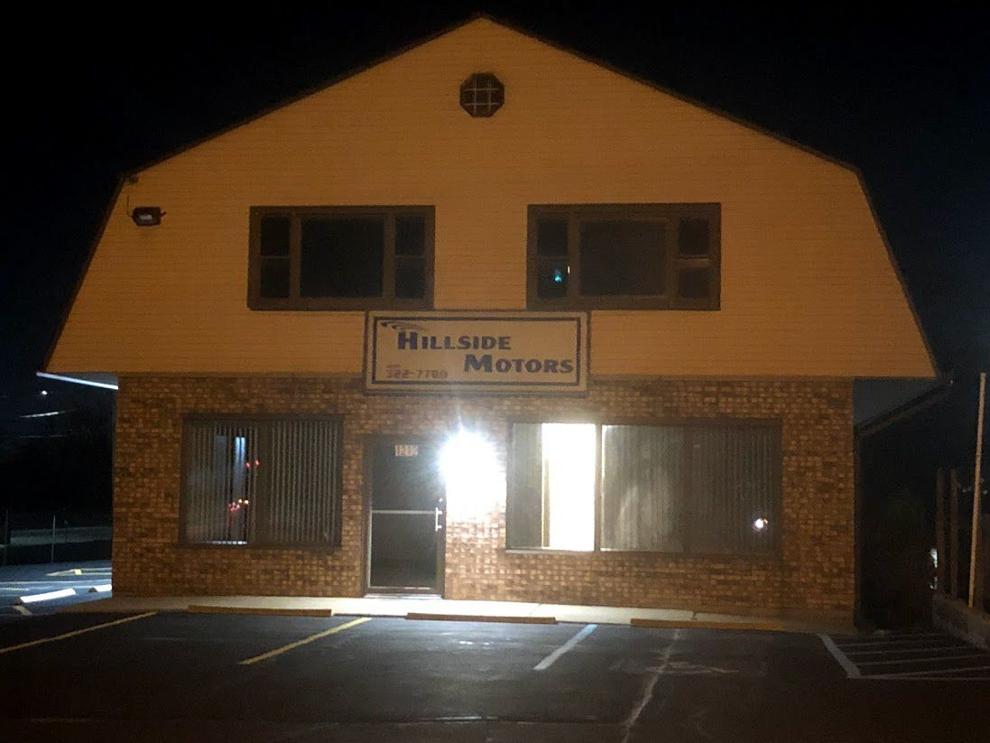 Boutique opens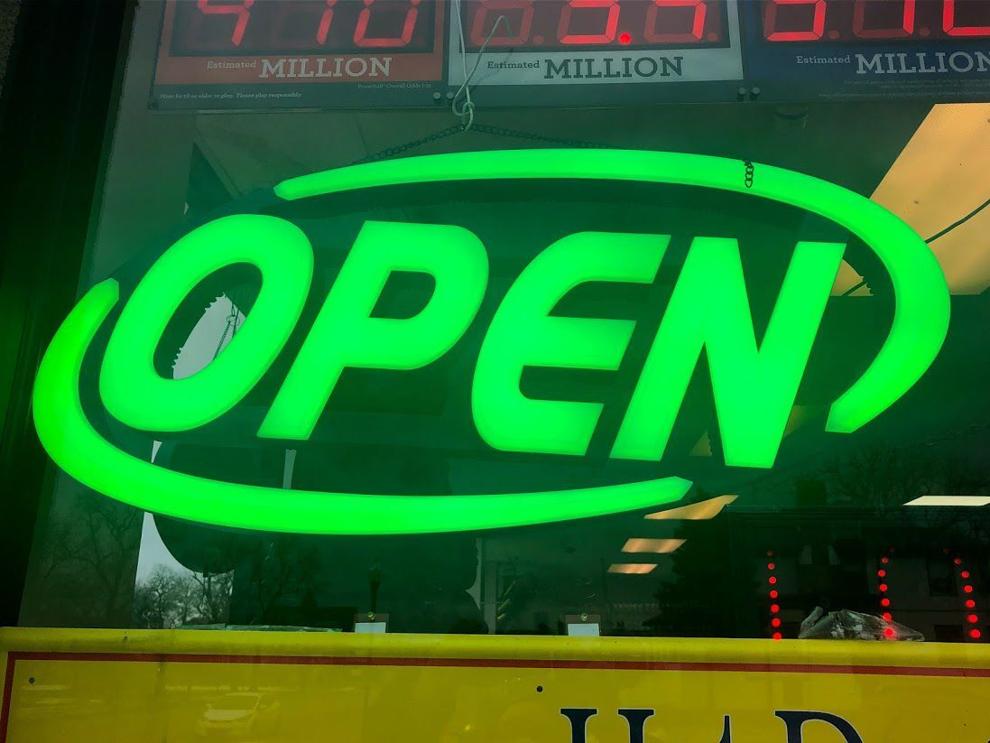 QuikTrip coming to Lansing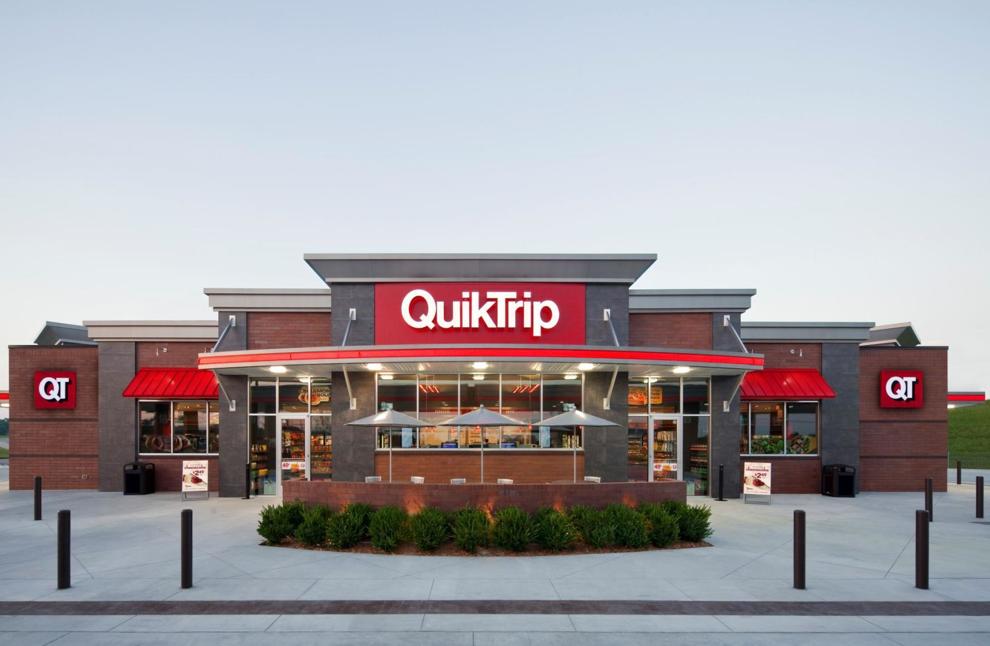 WATCH NOW: Riding Shotgun with NWI Cops — On patrol with Valparaiso Lt. John Patston