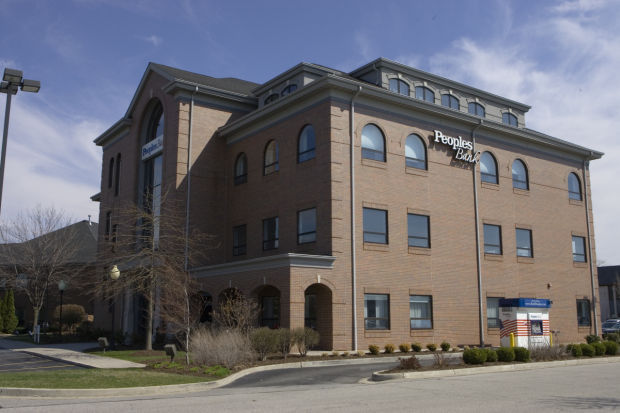 Munster-based NorthWest Indiana Bancorp, the parent company of Peoples Bank, has declared a dividend of 30 cents per share.
The dividend will be payable on Jan. 8, 2019 to anyone who owned Peoples Bank stock as of Dec. 28 this year. The publicly traded bank, helmed for generations by the Bochnowski family, boosted its dividend by 1 cent per share earlier this year in May.
One of the largest community banks left headquartered in Northwest Indiana, Peoples Bank has turned $6.7 million in profit over the first three quarters of 2018, including a $1.6 million in net earnings in the third quarter.
The bank has 19 locations in Lake and Porter counties in Indiana and Cook County in Illinois, which it expanded to through the acquisitions of First Personal Bank and A.J. Smith Federal Savings Bank this year.
Its stock is publicly traded under the symbol NWIN on the OTC Bulletin Board.