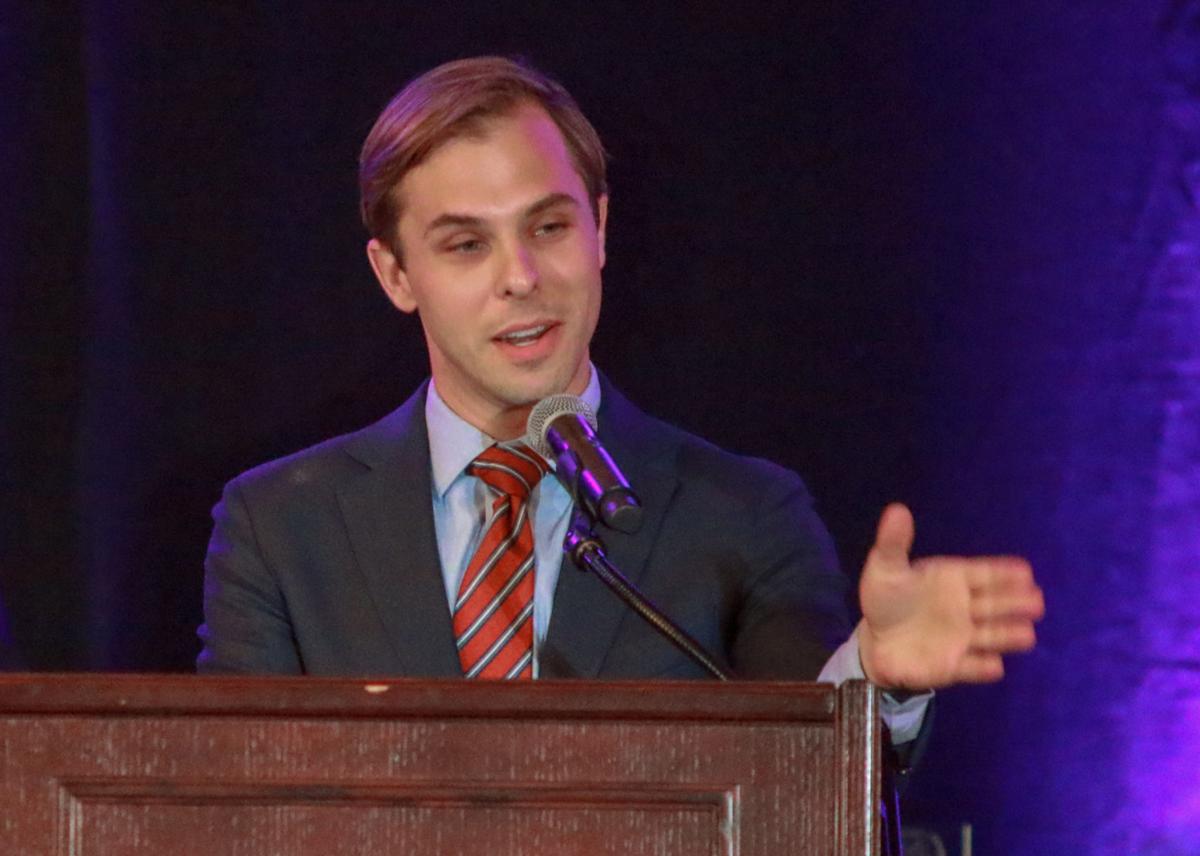 Peoples Bank CEO Benjamin Bochnowski and First Merchants Bank CEO Michael Rechin will serve on the Indiana Bankers Association Board of Directors this year.
Bochnowski helms Munster-based Peoples Bank, which has 22 full-service branches scattered throughout Northwest Indiana and the south suburbs of Chicago. Rechin leads Muncie-based First Merchants, which is the second-largest bank headquartered in Indiana and has 18 locations in Northwest Indiana and northeast Illinois after acquiring Munster-based Citizens Financial Bank.
Bochnowski, who became Peoples Bank CEO in 2016, serves as the board's north region director, as well as on the membership council of the American Bankers Association and on the One Region board. Rechin, who has more than 35 years of banking experience, serves as an at-large director.
They will help the Indianapolis-based Indiana Bankers Association develop policy, set long-terms goals and determine legislative priorities on issues facing Indiana banks. 
This year's board also includes Indiana Bankers Association President and CEO Amber Van Til; Chairman Lucas White with The Fountain Trust Co. in Covington; Michael Zahn with First Federal Savings Bank in Huntington; Garry Kleer with First Bank Richmond; Andrew Briggs with Farmers & Merchants State Bank in Archbold, Ohio; Michael Bauer with WesBanco Bank in New Albany; Michael Head with First Federal Savings Bank in Evansville; Tim Massey with BMO Harris Bank in Indianapolis; Melodie Yarnell with Jackson County Bank in Seymour; Joseph Carlson with Community State Bank in Royal Center; Arden Cramer with Logansport Savings Bank; Jeffrey Gump with Farmers and Merchants Bank in Laotto; Gregory Inman with Scottsburg Building and Loan Association; John Kennedy with Greenfield Banking Co.; and Jamie Shinabarger with Springs Valley Bank & Trust Co. in Jasper.
Faces of the Region: Centier Bank's Breakthrough Seminar Fall 2018
Centier Bank's quarterly Breakthrough business seminar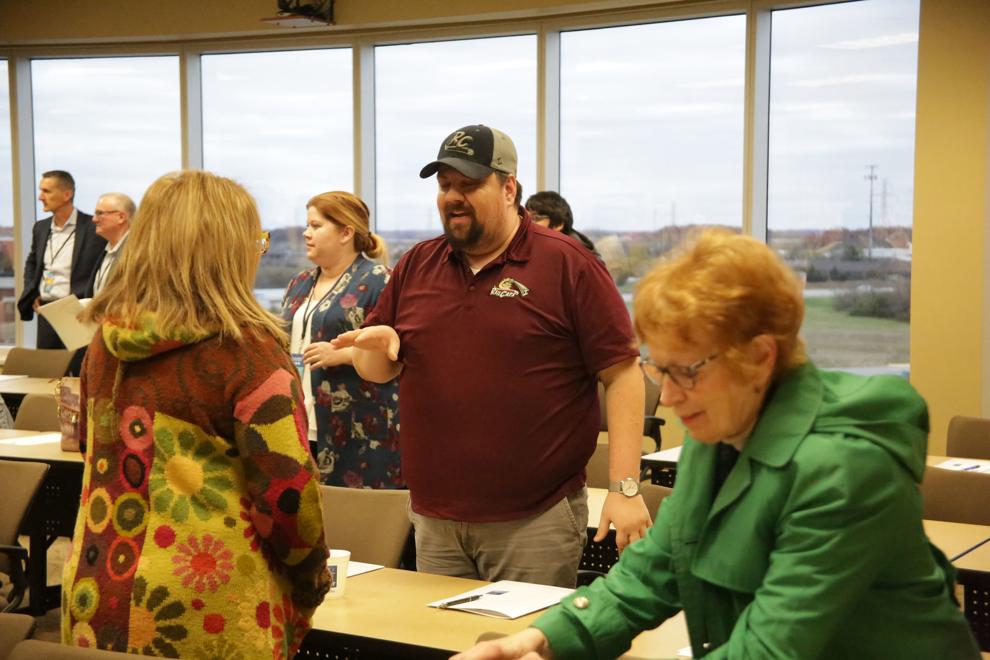 Centier Bank's quarterly Breakthrough business seminar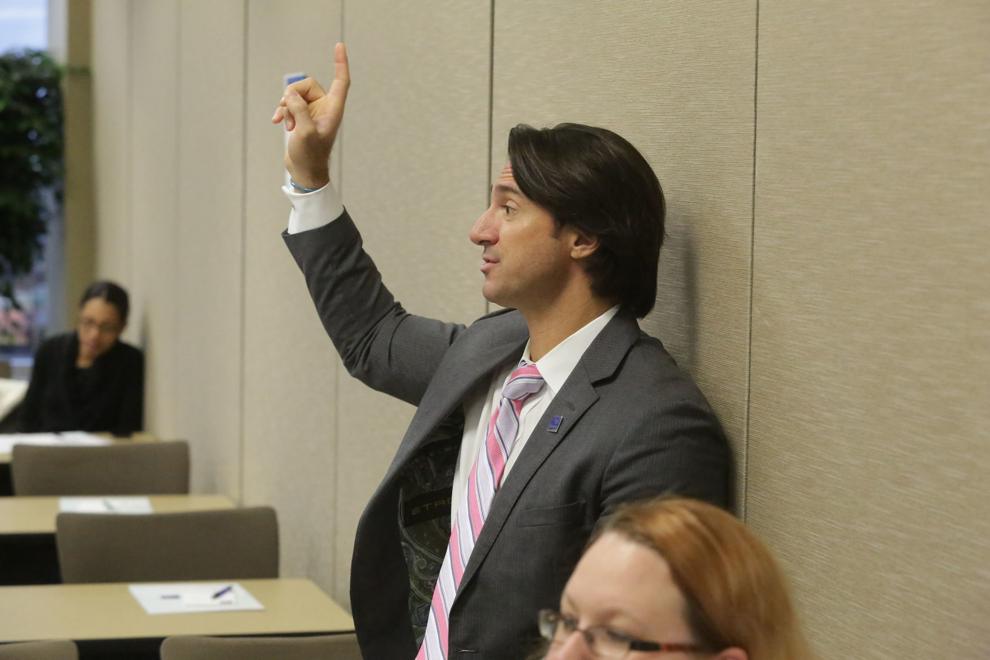 Centier Bank's quarterly Breakthrough business seminar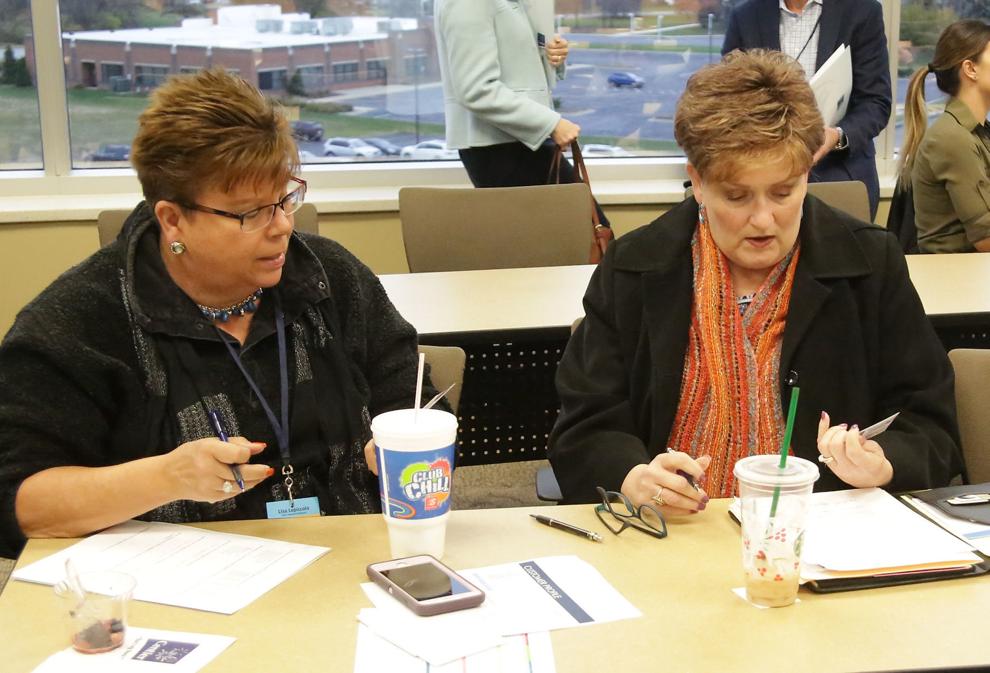 Centier Bank's quarterly Breakthrough business seminar
Centier Bank's quarterly Breakthrough business seminar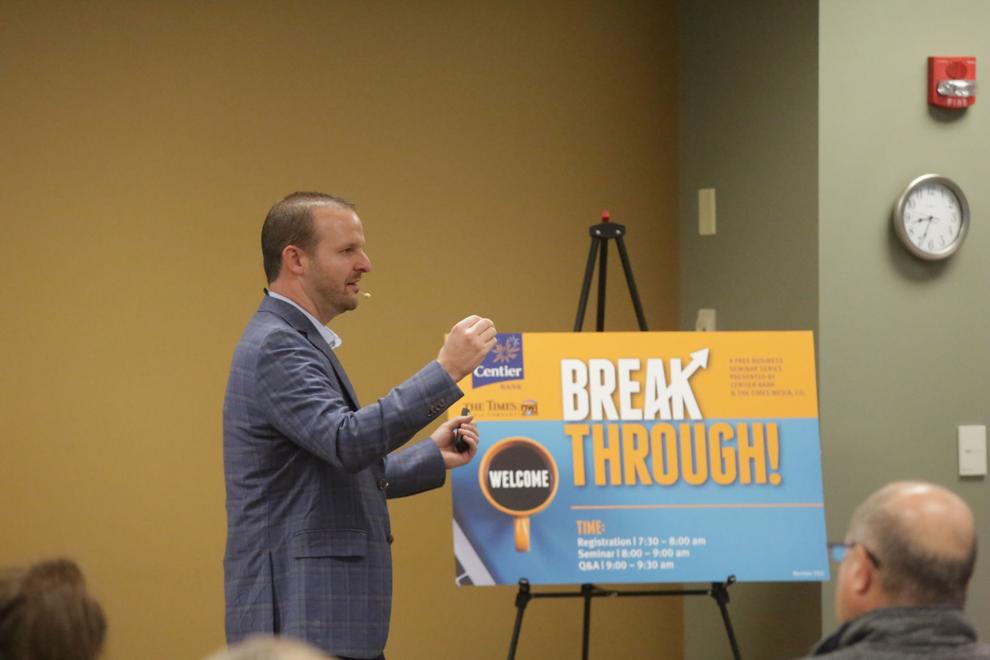 Centier Bank's quarterly Breakthrough business seminar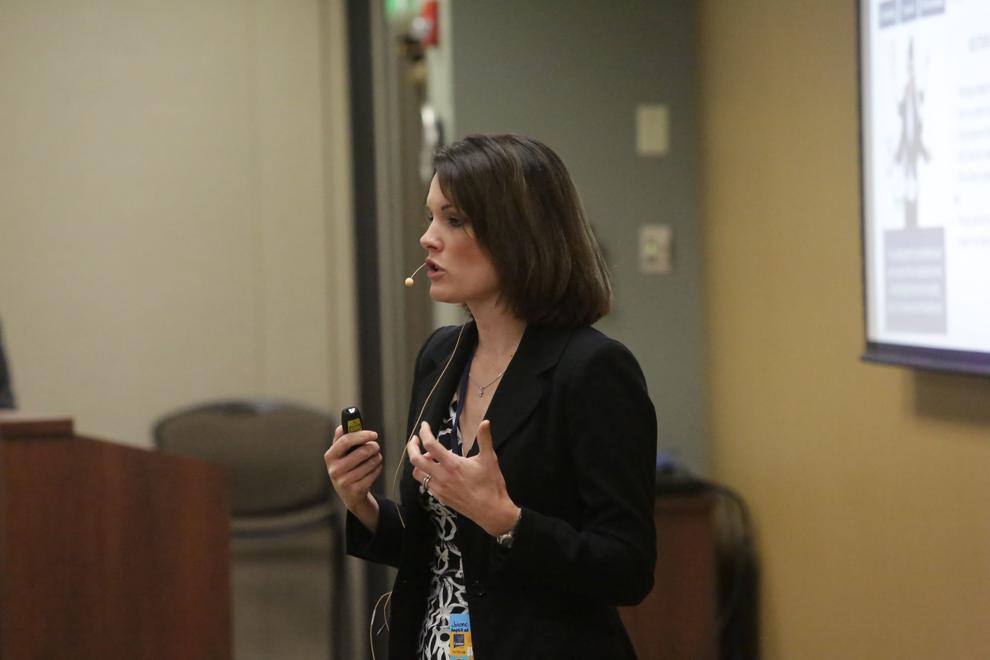 Centier Bank's quarterly Breakthrough business seminar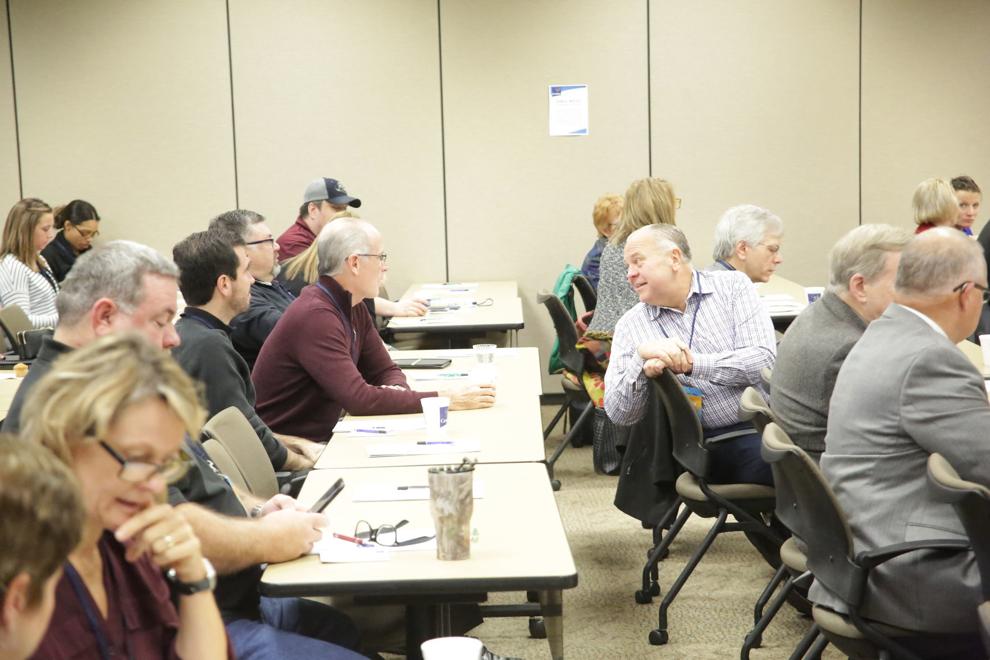 Centier Bank's quarterly Breakthrough business seminar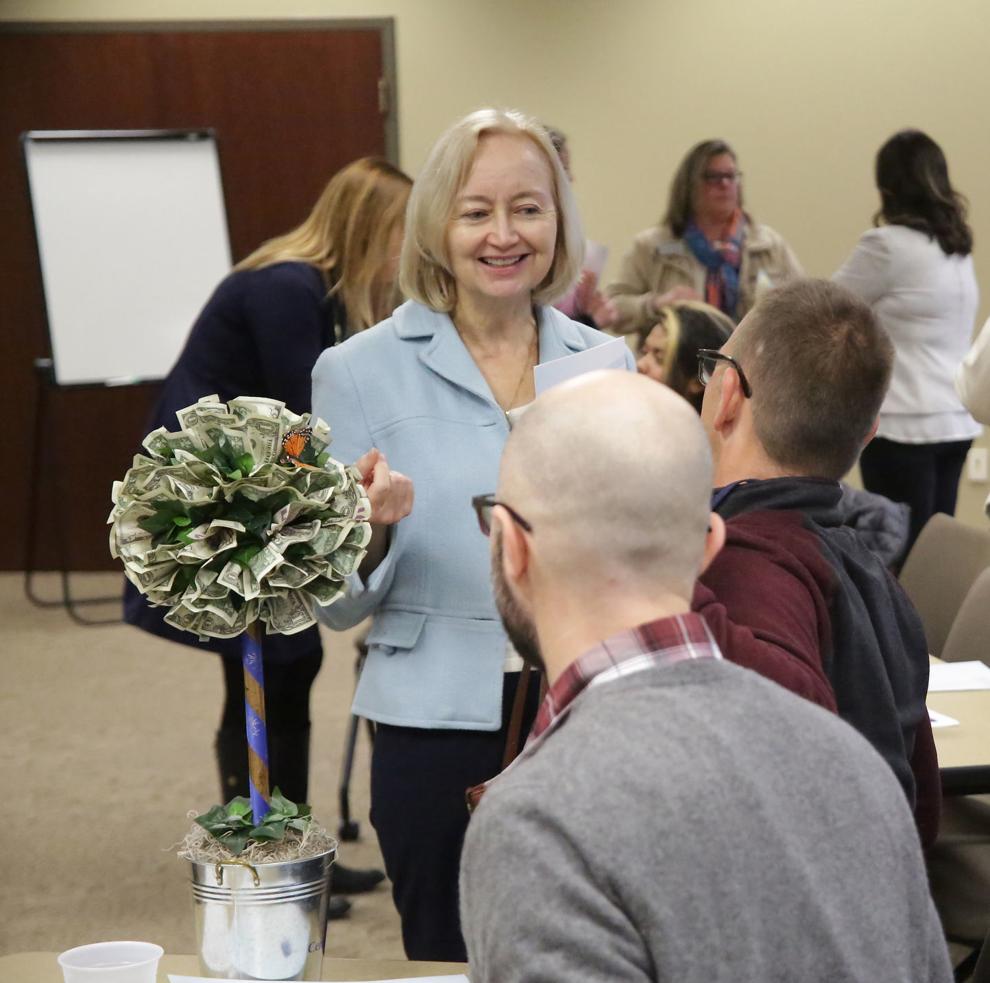 Centier Bank's quarterly Breakthrough business seminar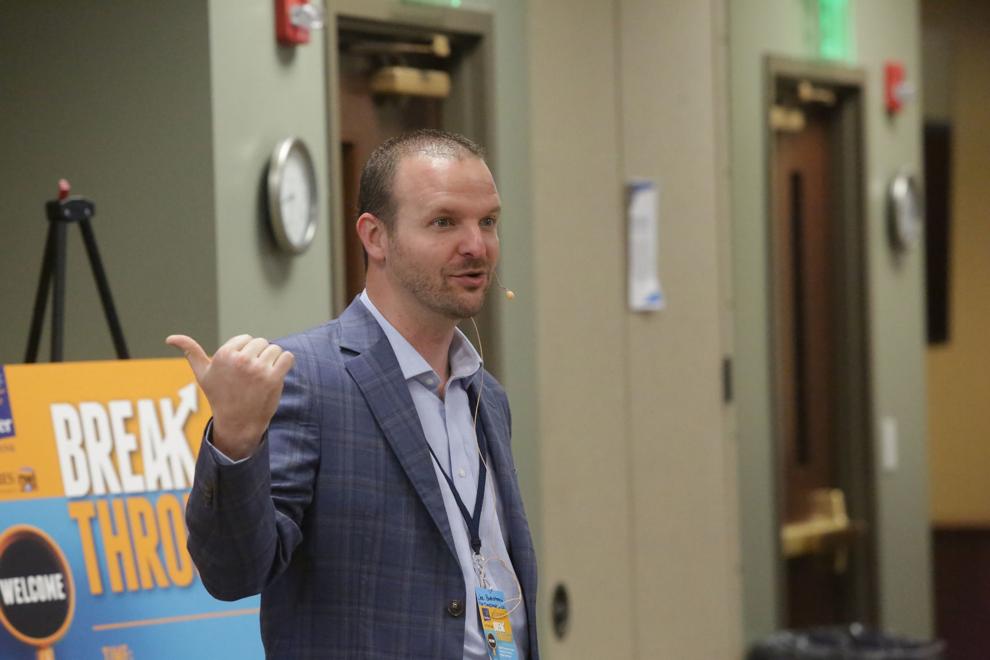 Centier Bank's quarterly Breakthrough business seminar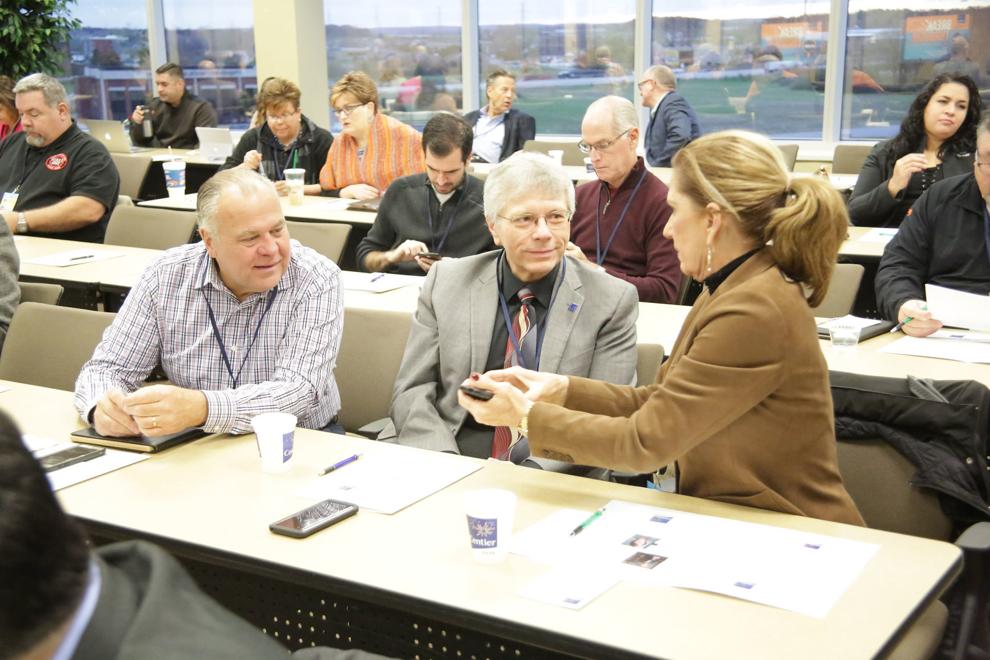 Centier Bank's quarterly Breakthrough business seminar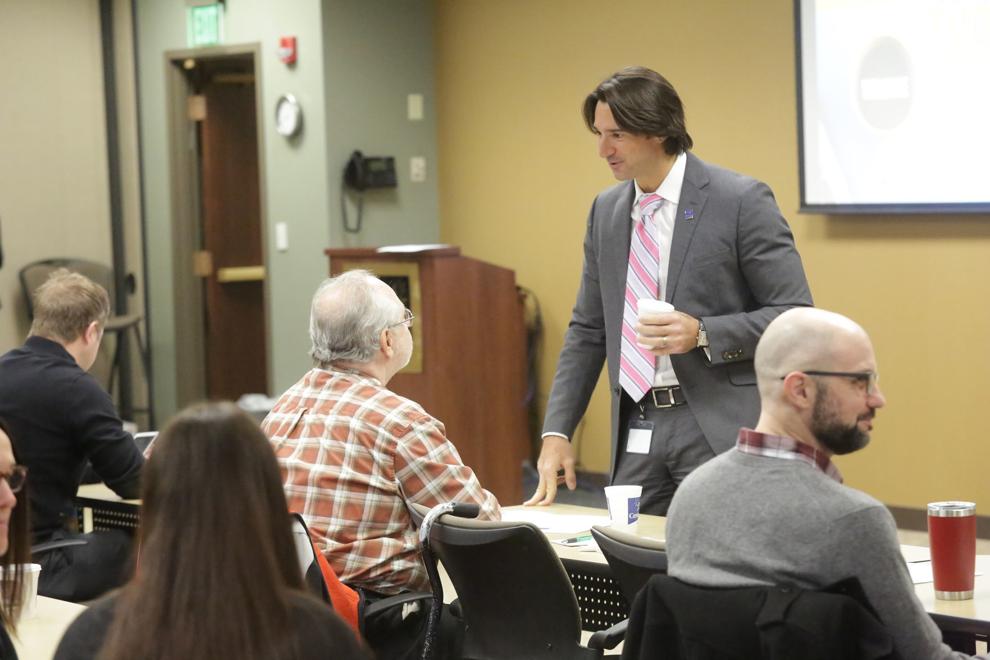 Centier Bank's quarterly Breakthrough business seminar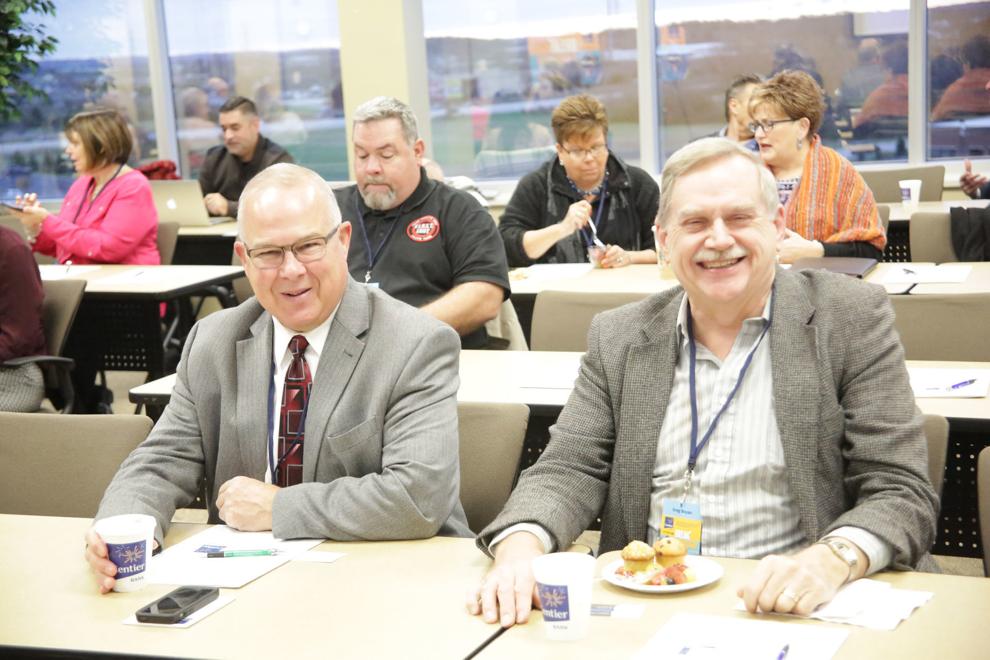 Centier Bank's quarterly Breakthrough business seminar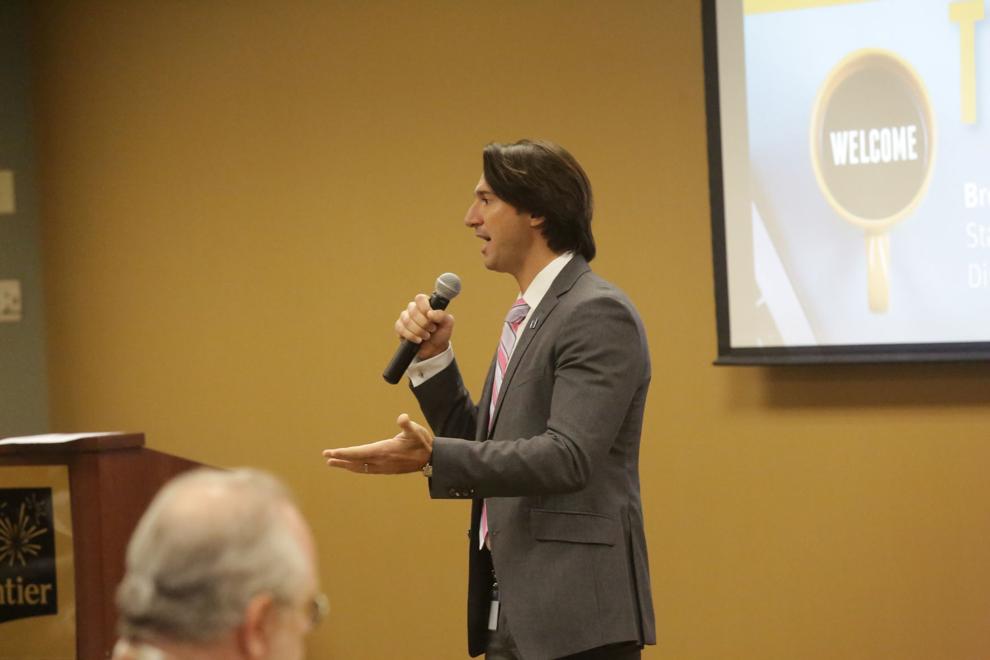 Centier Bank's quarterly Breakthrough business seminar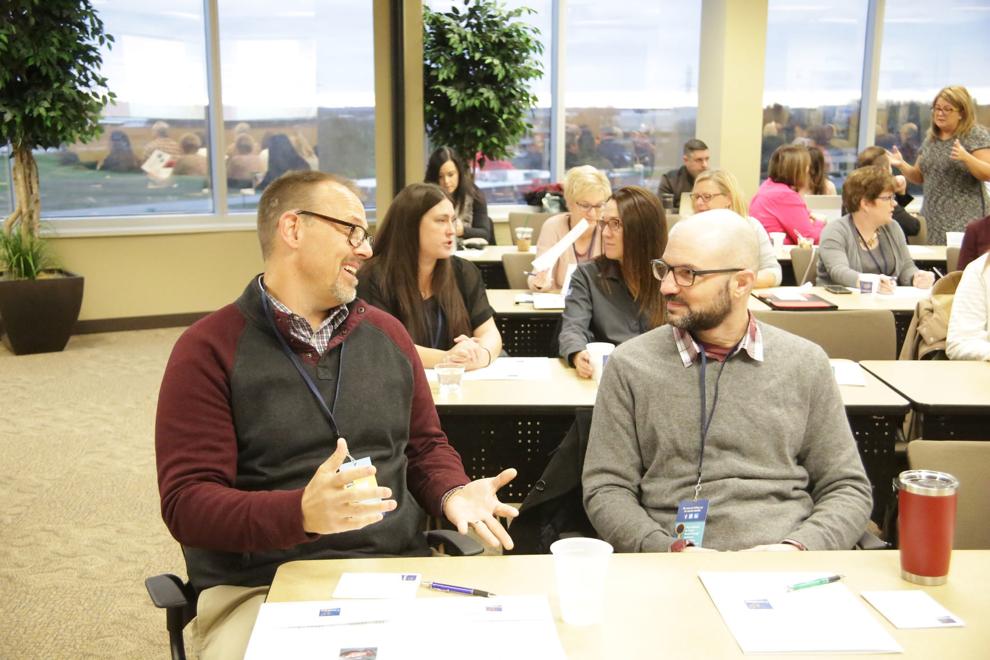 Centier Bank's quarterly Breakthrough business seminar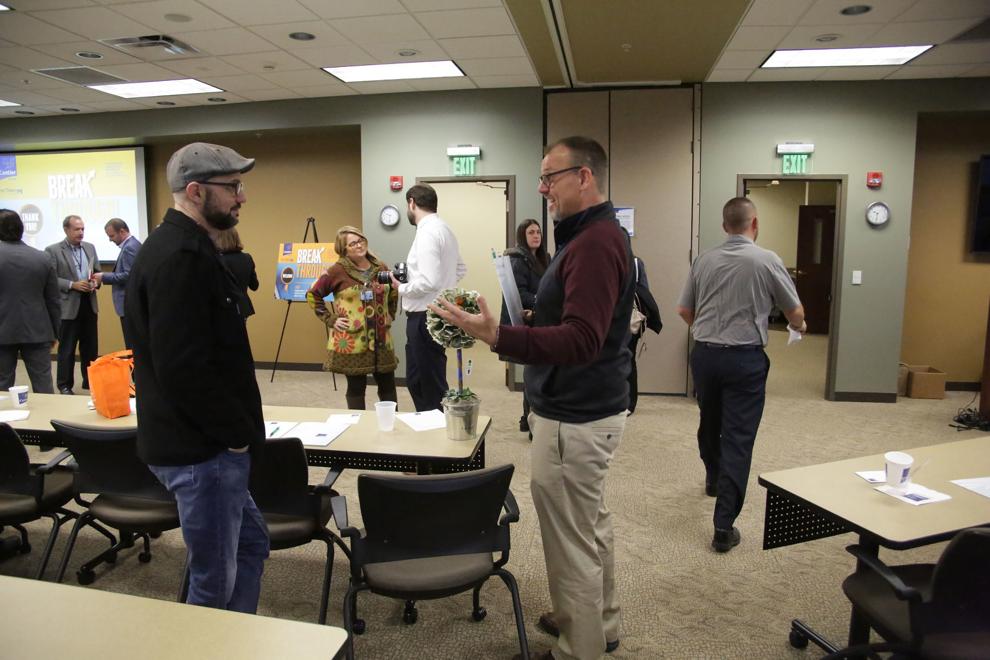 Centier Bank's quarterly Breakthrough business seminar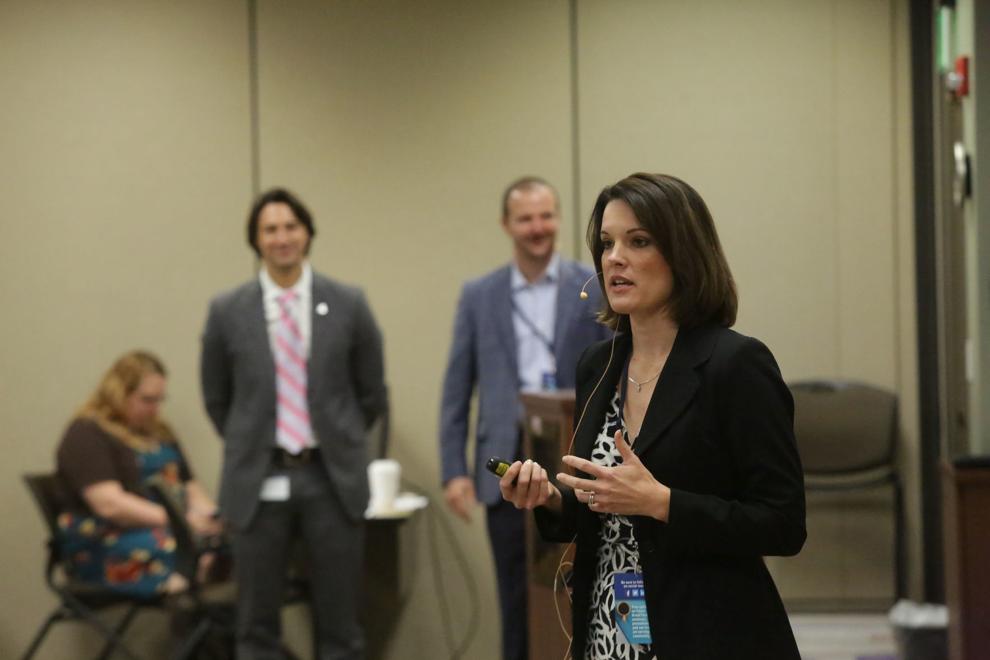 Centier Bank's quarterly Breakthrough business seminar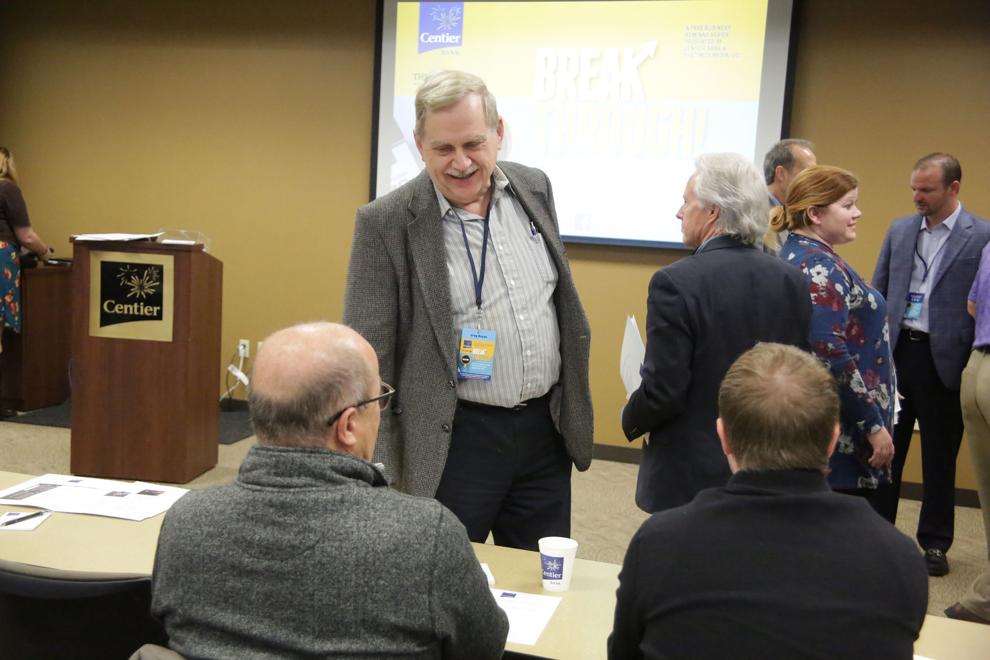 Centier Bank's quarterly Breakthrough business seminar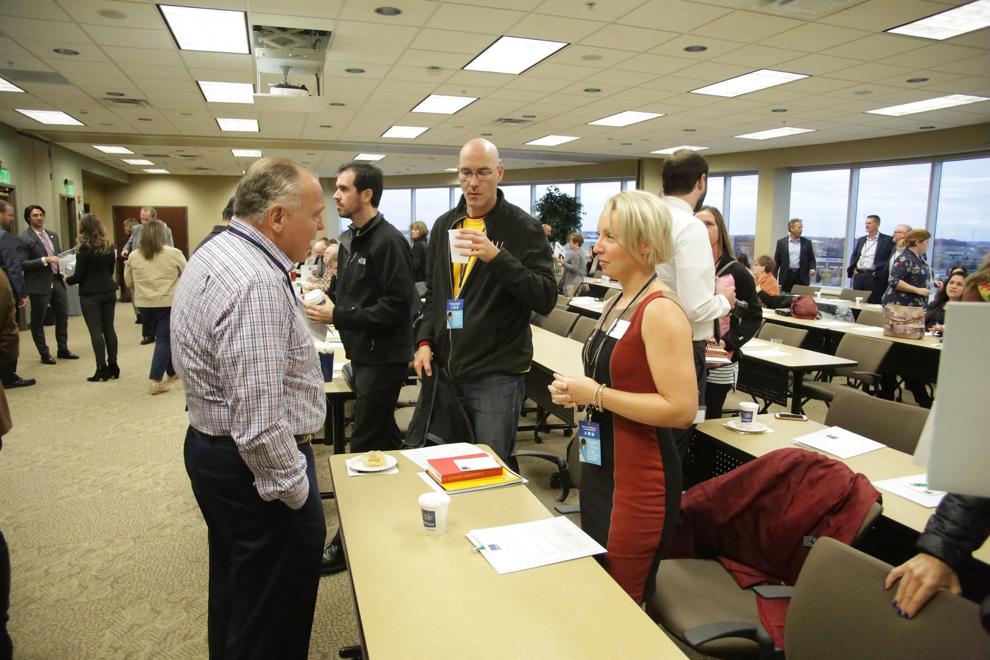 Centier Bank's quarterly Breakthrough business seminar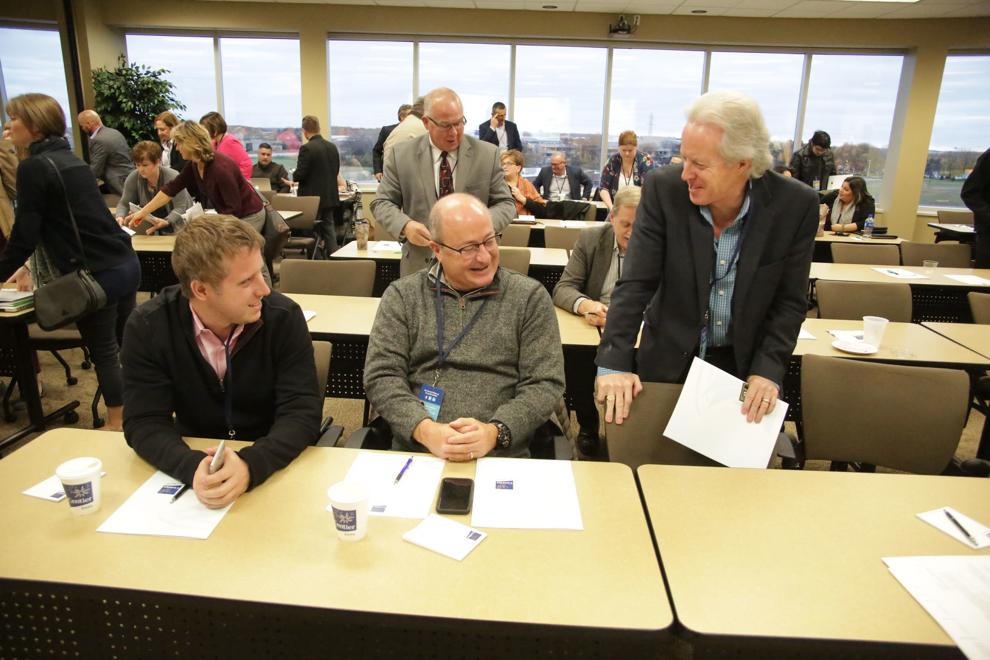 Centier Bank's quarterly Breakthrough business seminar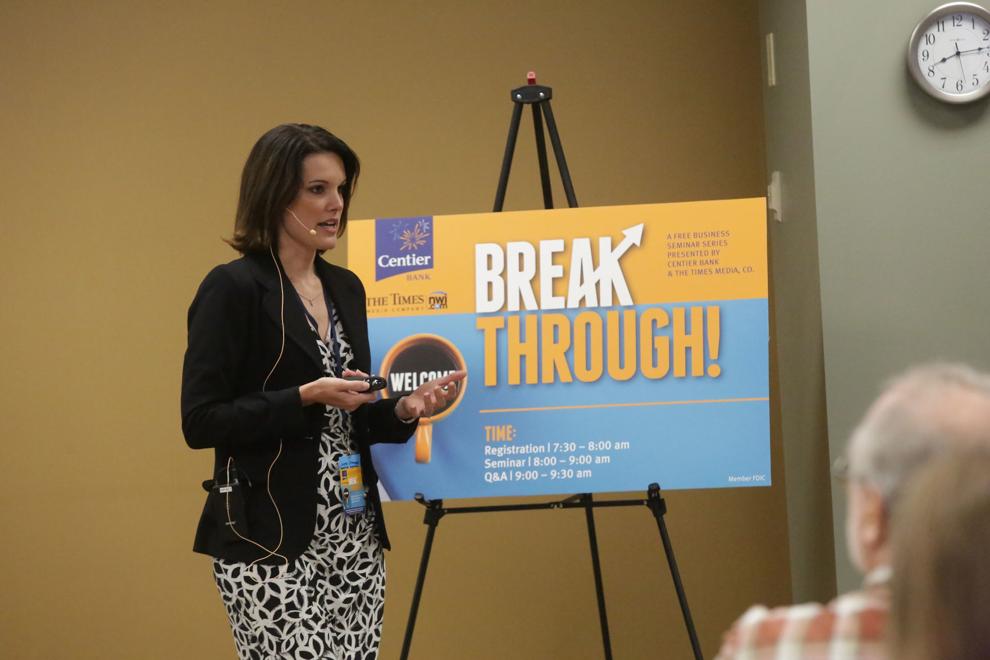 Centier Bank's quarterly Breakthrough business seminar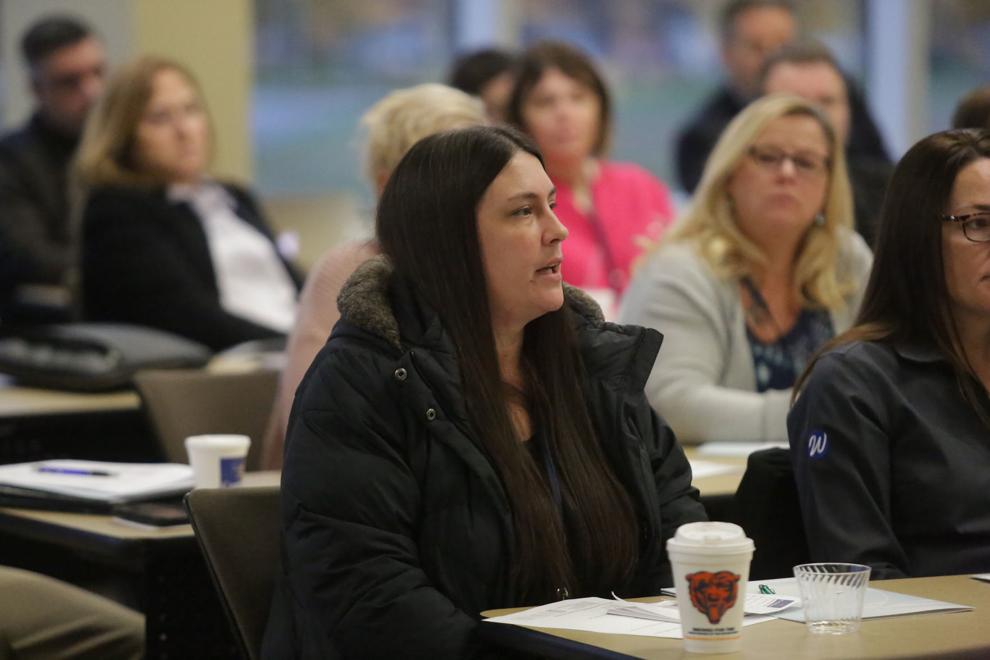 Centier Bank's quarterly Breakthrough business seminar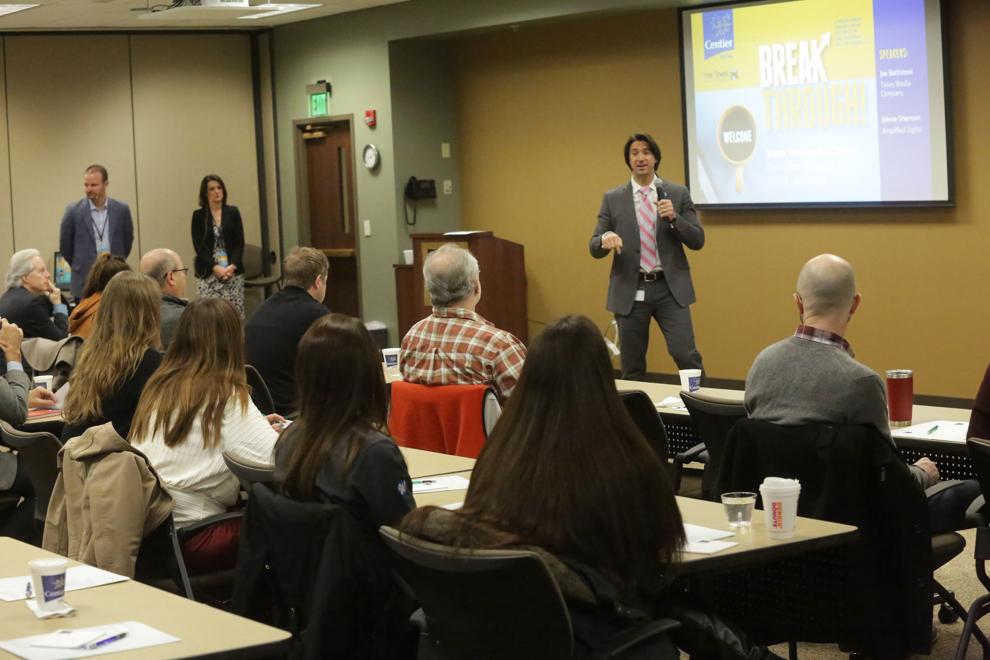 Centier Bank's quarterly Breakthrough business seminar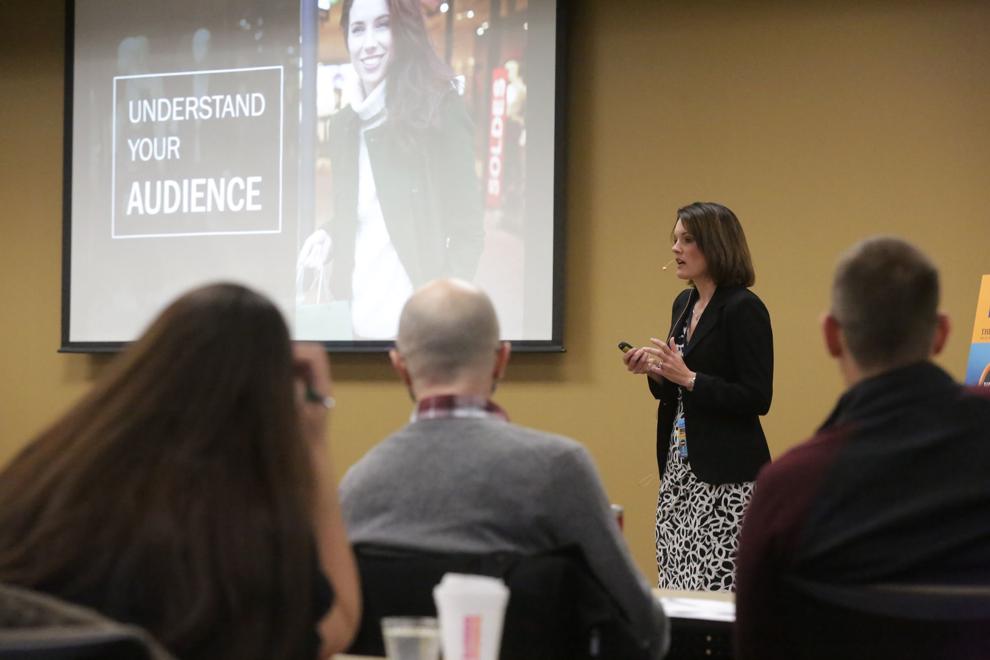 Centier Bank's quarterly Breakthrough business seminar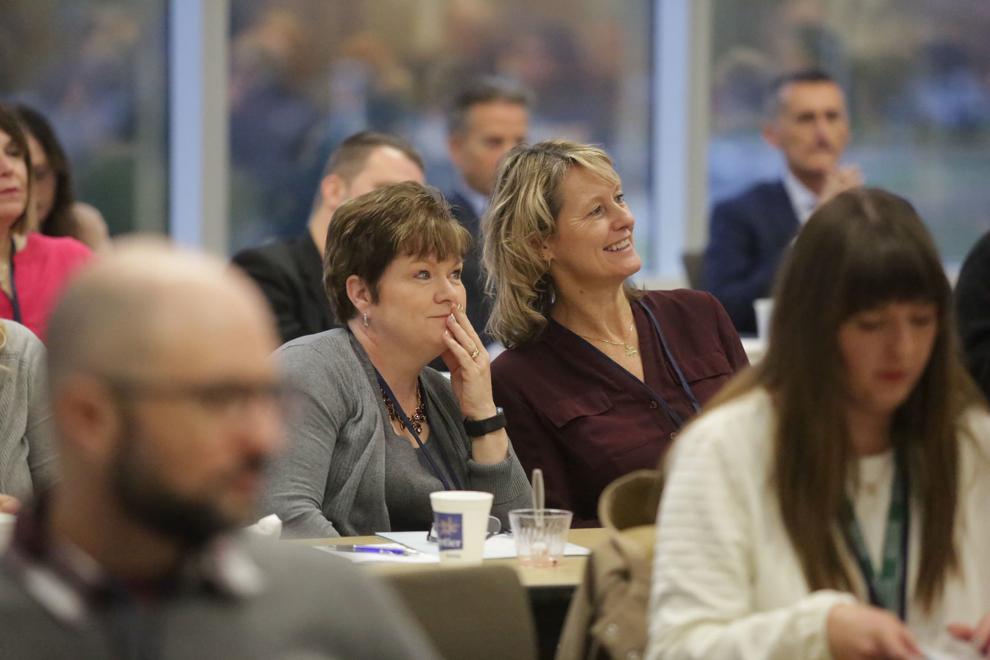 Centier Bank's quarterly Breakthrough business seminar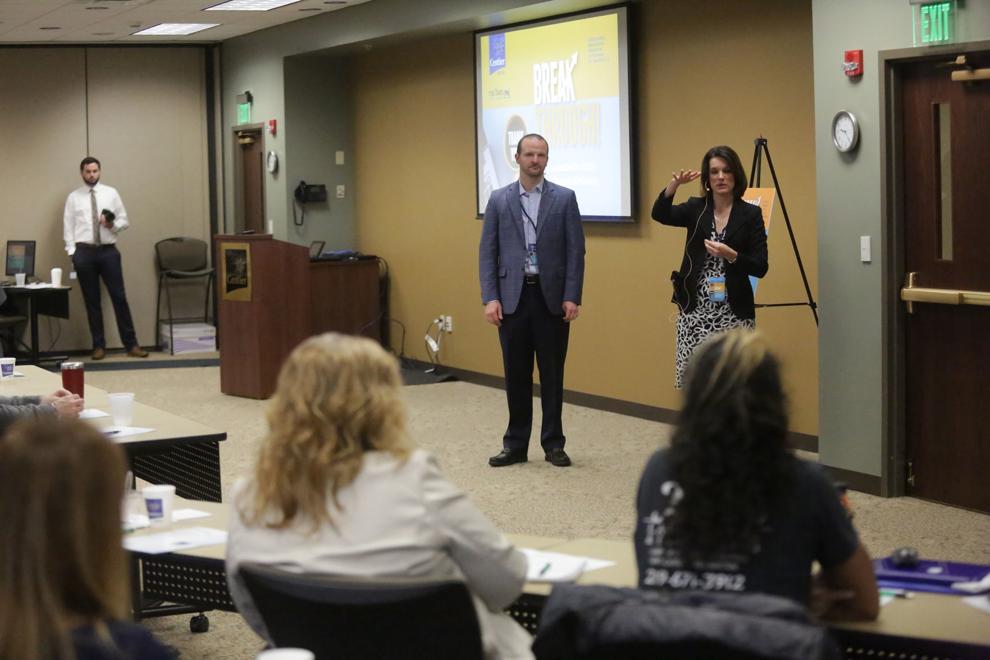 Centier Bank's quarterly Breakthrough business seminar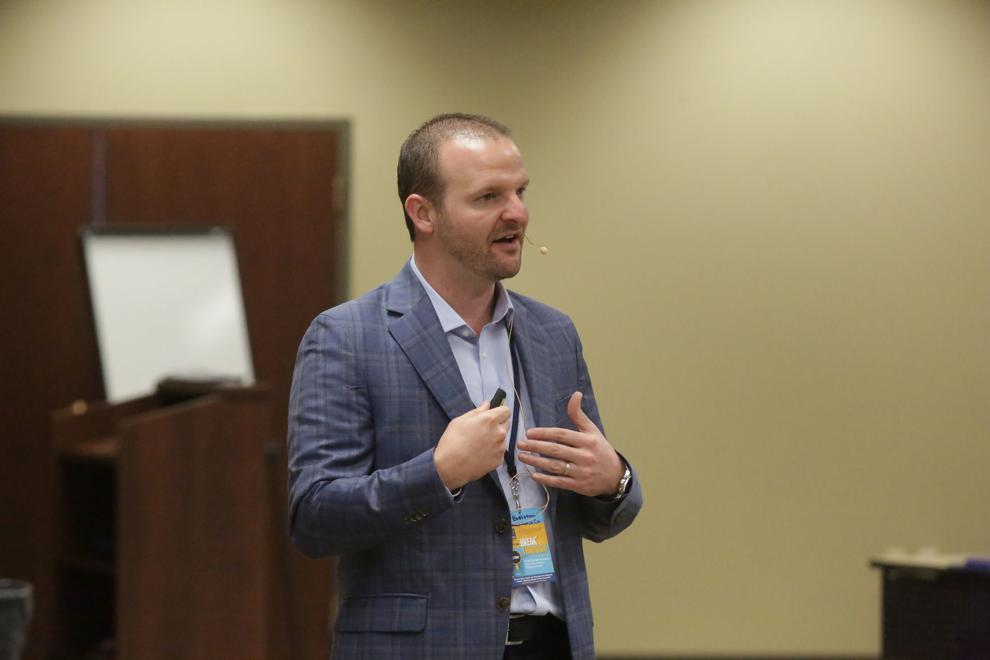 Centier Bank's quarterly Breakthrough business seminar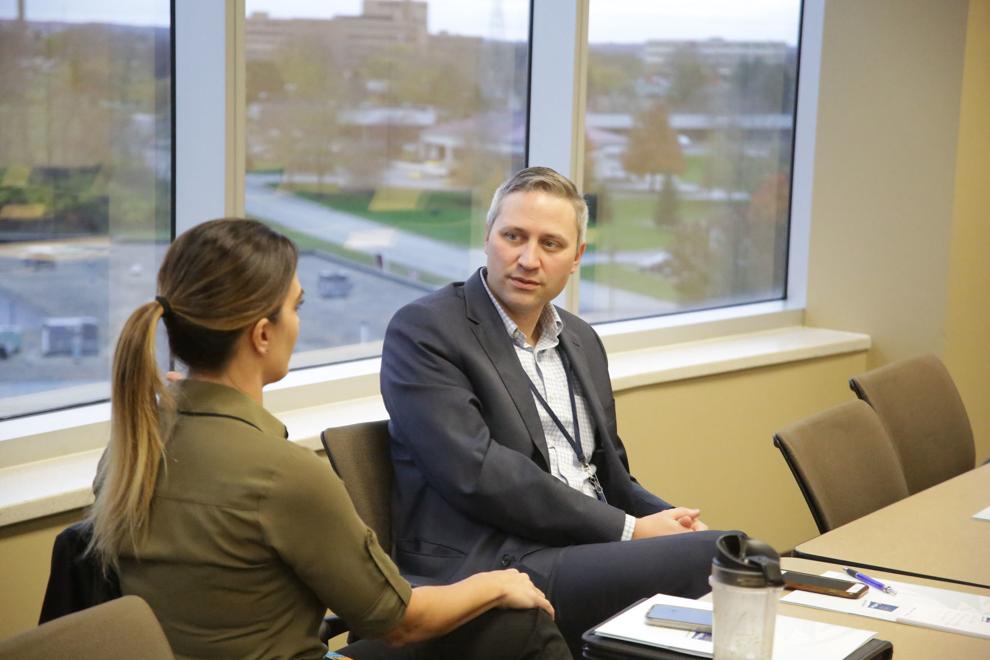 Centier Bank's quarterly Breakthrough business seminar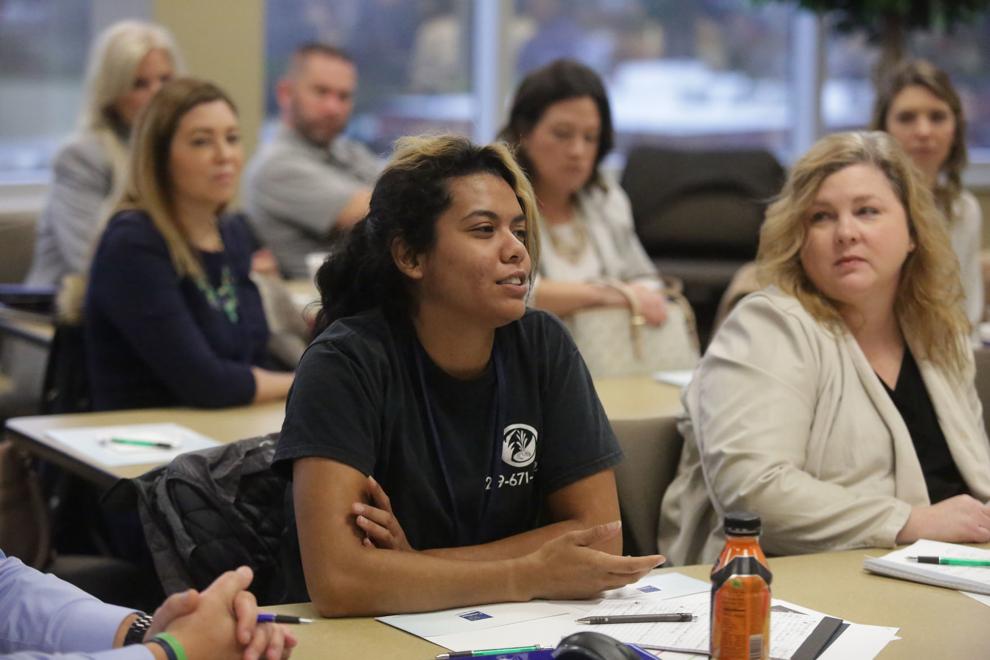 Centier Bank's quarterly Breakthrough business seminar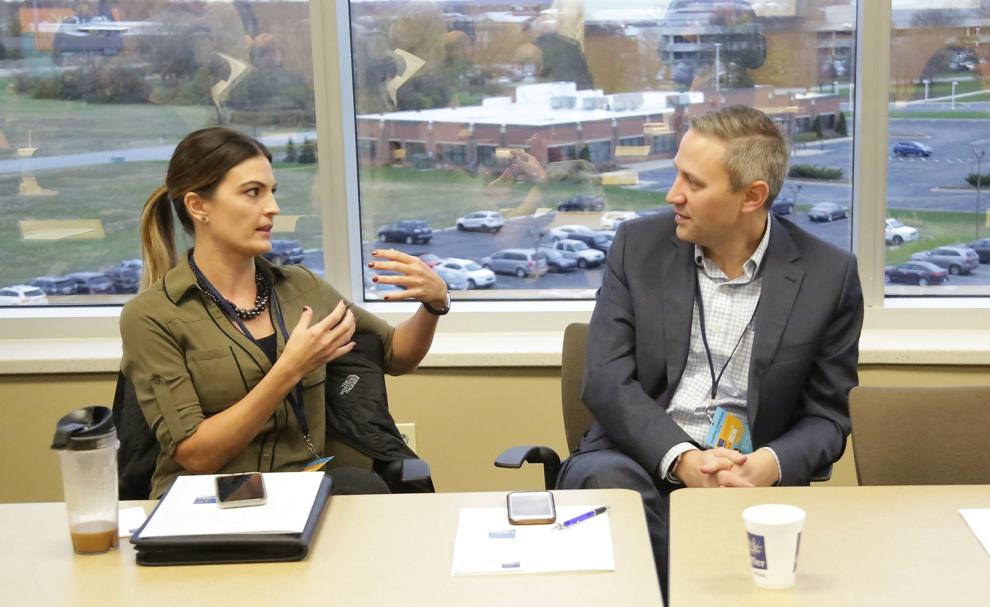 Centier Bank's quarterly Breakthrough business seminar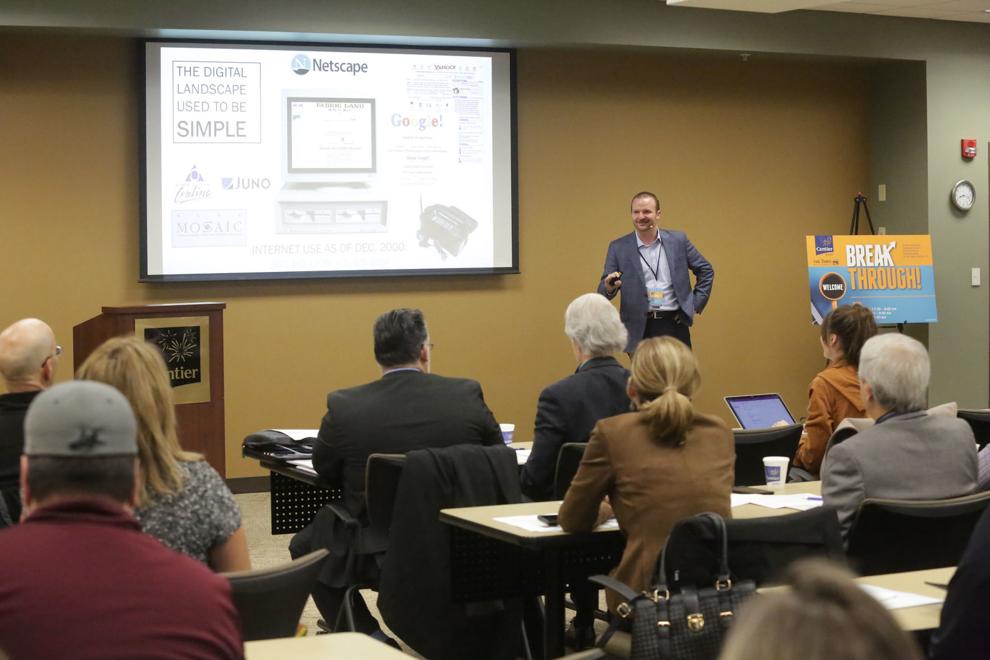 Centier Bank's quarterly Breakthrough business seminar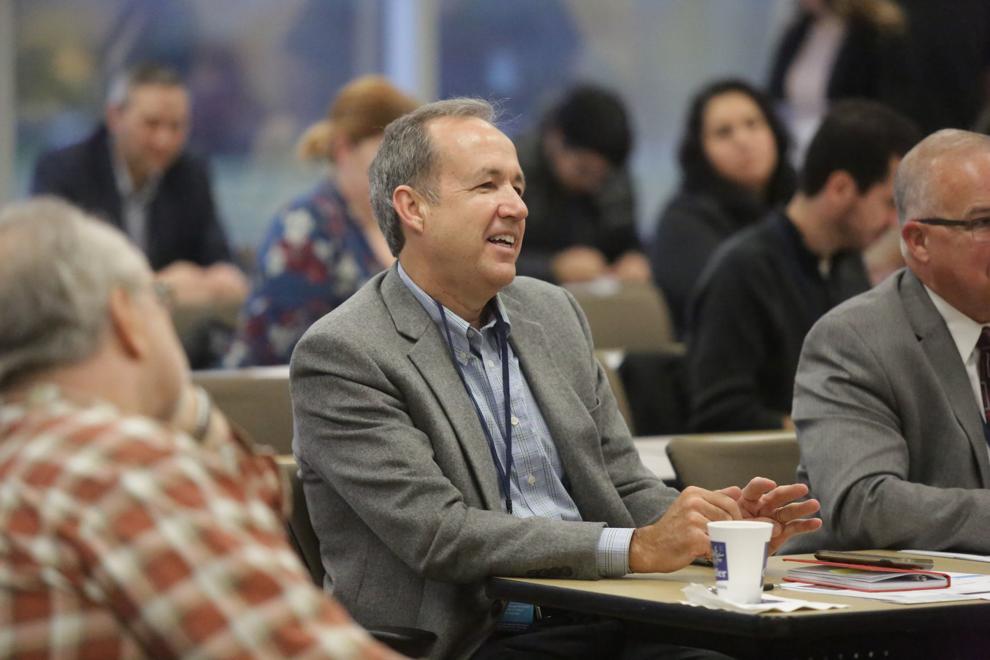 Centier Bank's quarterly Breakthrough business seminar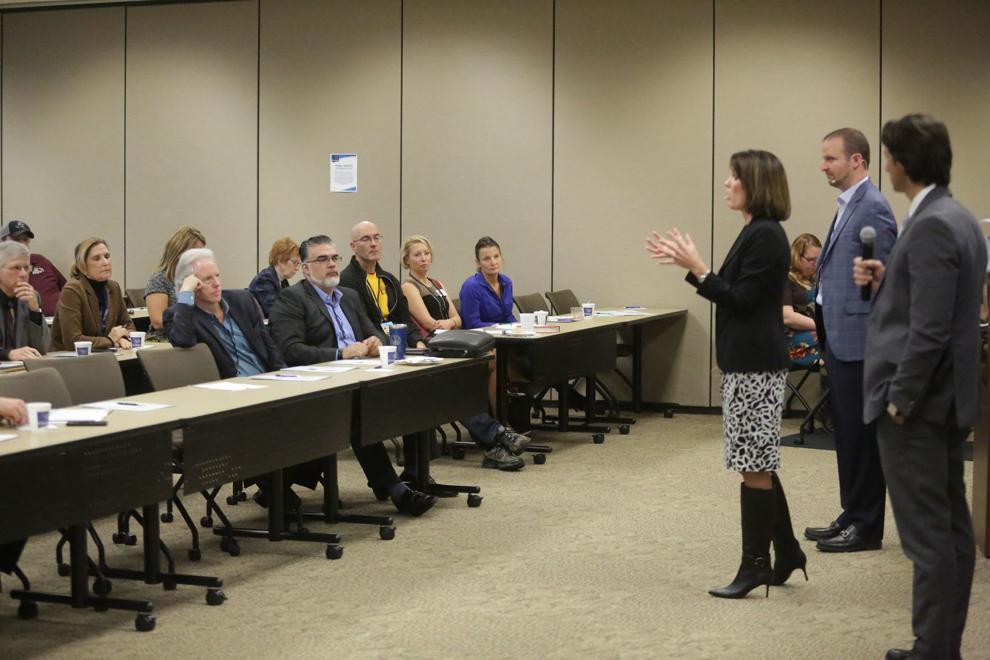 Centier Bank's quarterly Breakthrough business seminar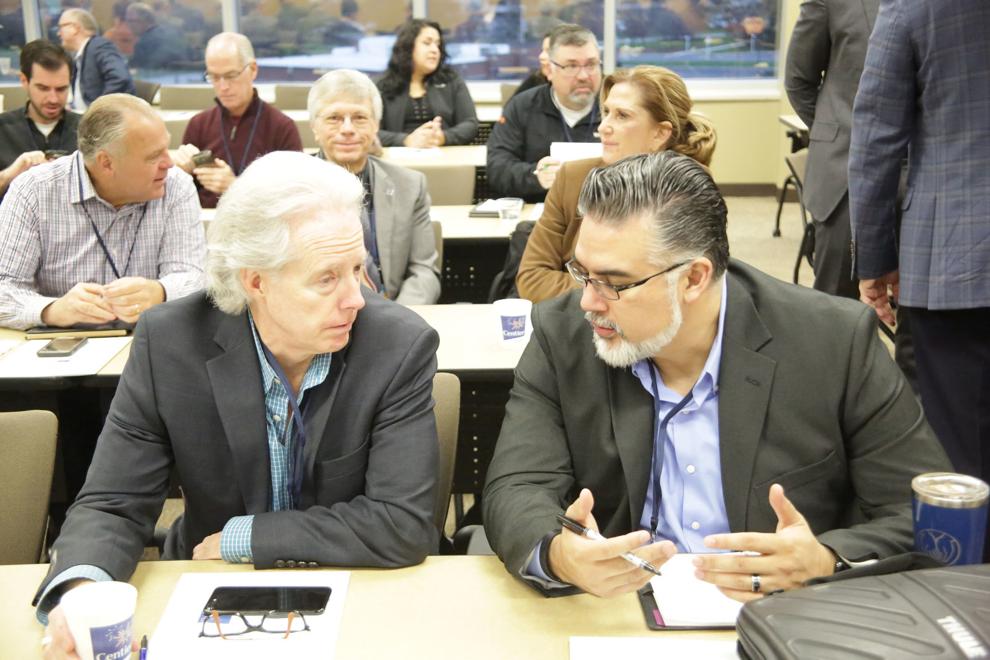 Centier Bank's quarterly Breakthrough business seminar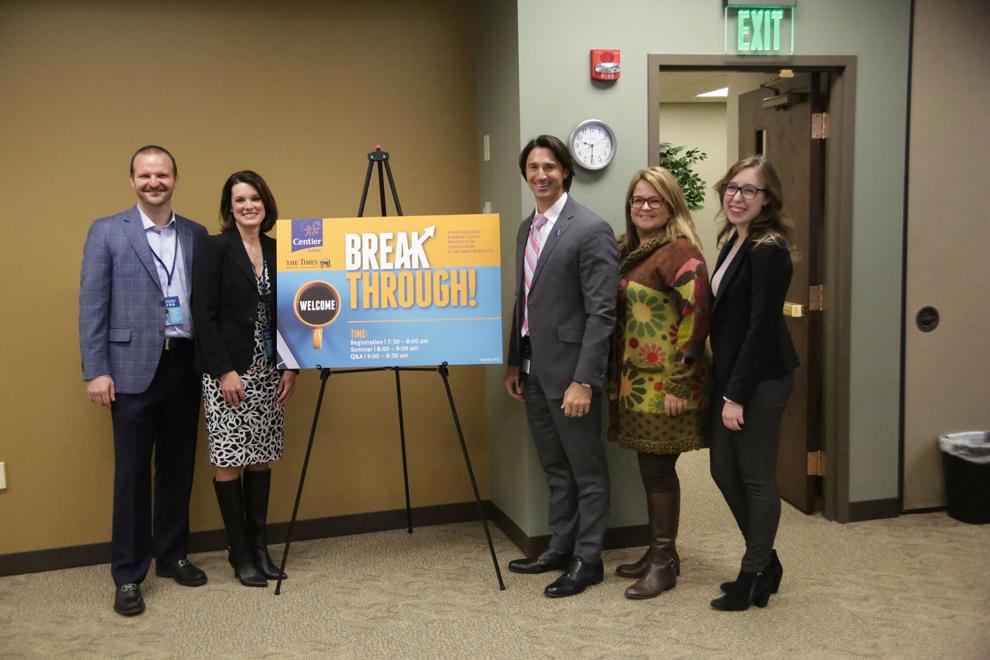 Centier Bank's quarterly Breakthrough business seminar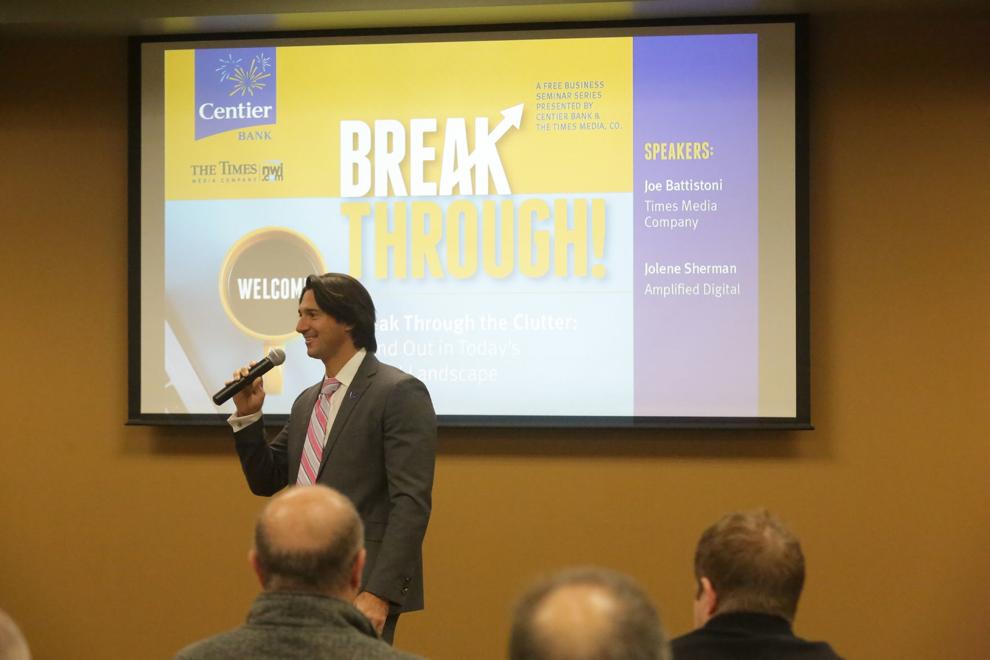 Centier Bank's quarterly Breakthrough business seminar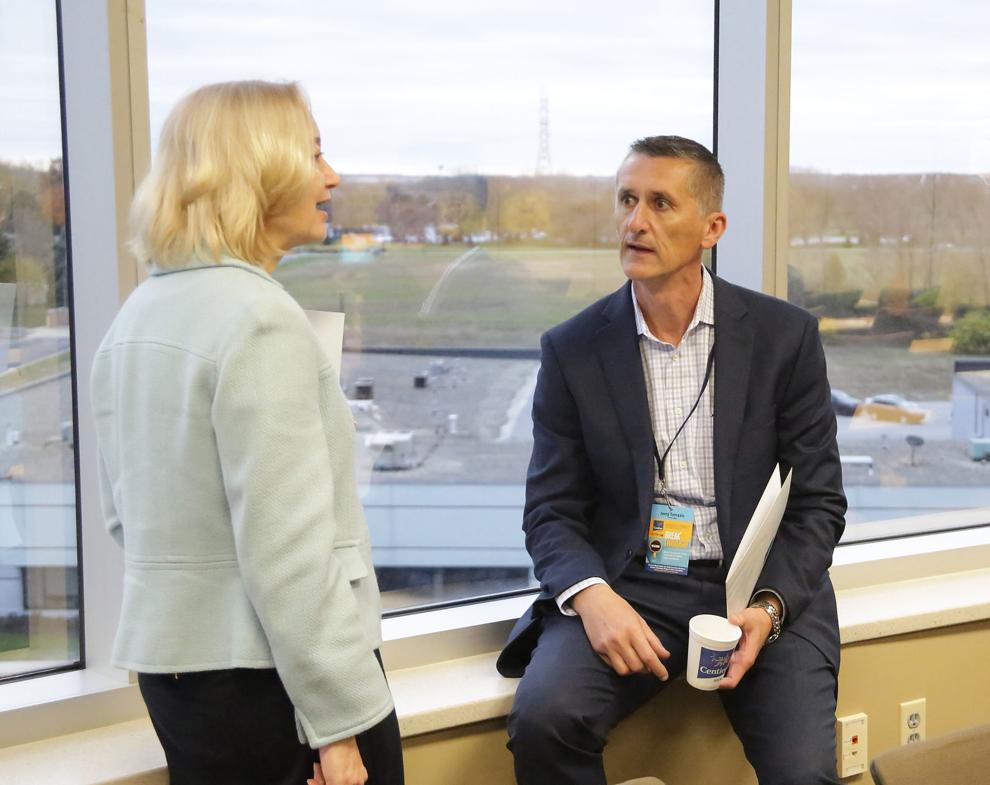 Centier Bank's quarterly Breakthrough business seminar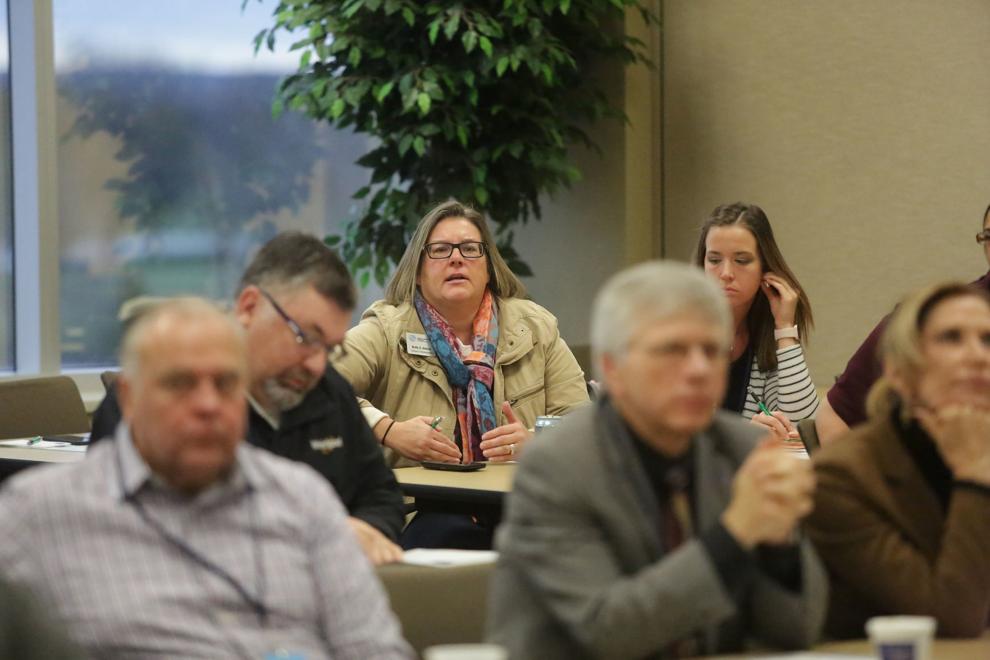 Centier Bank's quarterly Breakthrough business seminar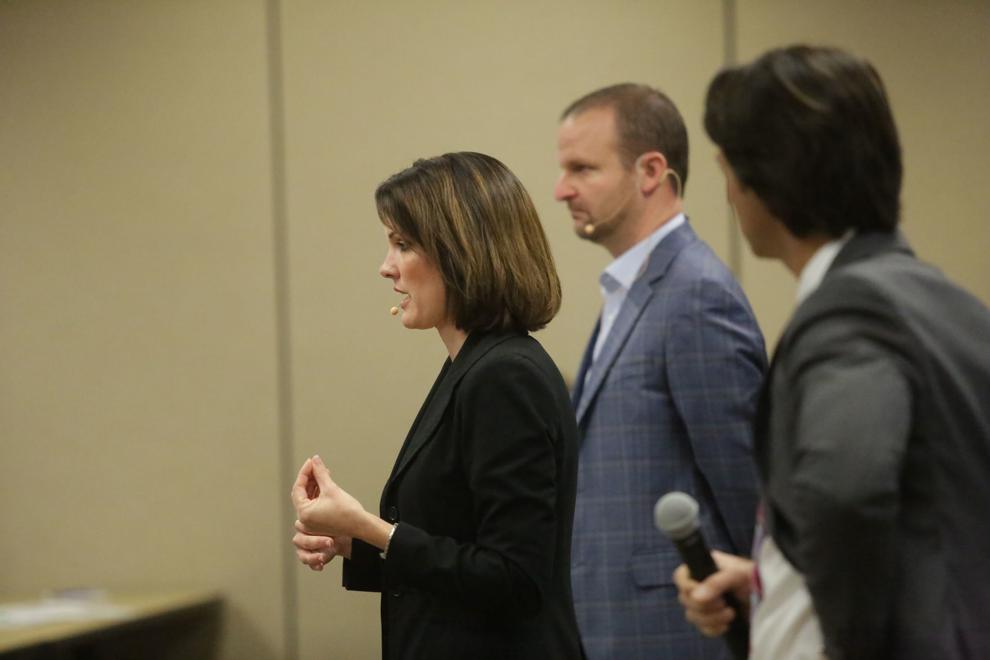 Centier Bank's quarterly Breakthrough business seminar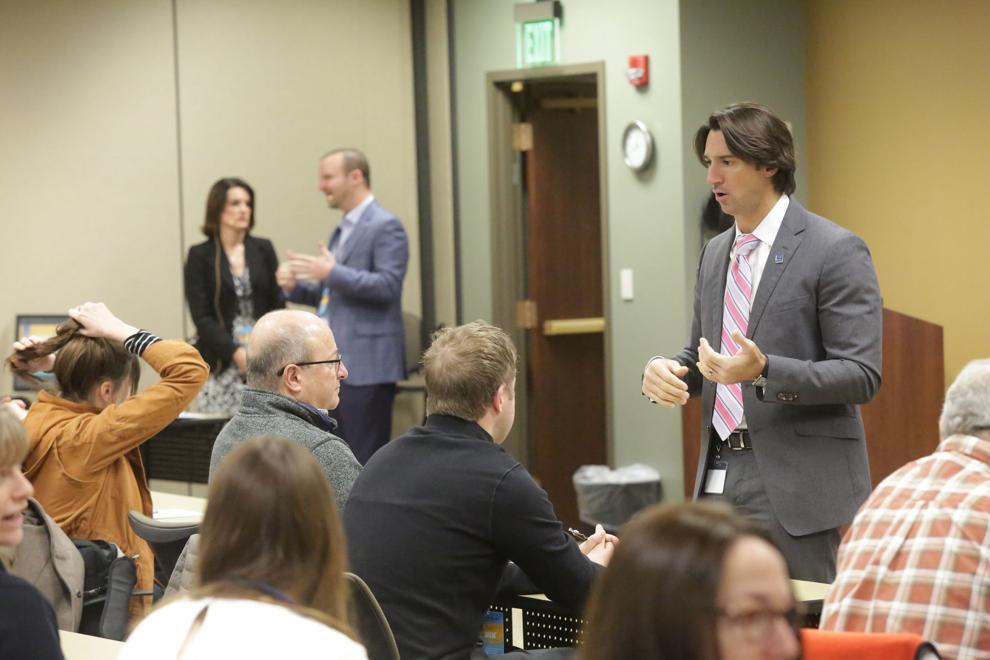 Centier Bank's quarterly Breakthrough business seminar