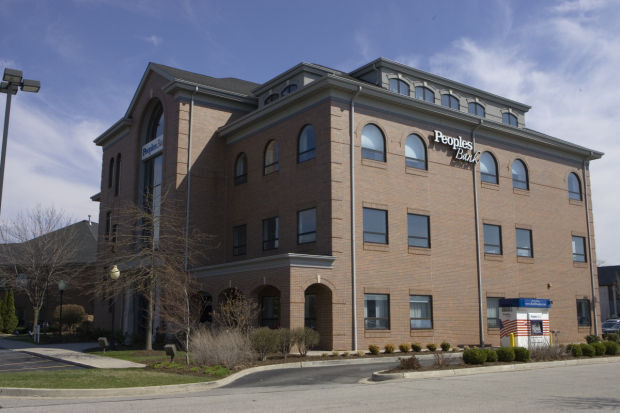 NorthWest Indiana Bancorp, the Munster-based parent company of Peoples Bank, is seeking to get its common stock listed on the NASDAQ Stock Market.
The bank's board voted to authorize it to file an application to get listed on NASDAQ by the second quarter of this year.
People's Bank's stock is publicly traded under the symbol NWIN.
Currently, the bank's common stock is traded on the OTC Pink Marketplace that is maintained by OTC Markets Group Inc. and on the OTC Bulletin Board that's maintained by the Financial Industry Regulatory Authority.
Getting the stock listed on the Manhattan-based NASDAQ, the second largest stock exchange by market capitalization after only the New York Stock Exchange, would potentially give Peoples Bank access to more capital. NASDAQ was the world's first electronic stock exchange in 1971, ushering in a technological revolution that has since widely eclipsed over-the-counter trading in popularity.
NASDAQ has a market capitalization of more than $18 trillion and thousands of listed companies.
Founded in East Chicago in 1910 and still managed by the founding Bochnowski family to this day, Peoples Bank operates 22 locations in Lake and Porter counties in Northwest Indiana and across the state line in south Chicagoland. The full-service bank offers a full range of personal, business and wealth management financial services.
Region stores that closed in 2020
Region stores that closed in 2020
The brick-and-mortar retail sector has been struggling because of competition with e-commerce giants like Amazon, eBay, Wayfair, Chewy and Zappos. But 2020 presented unprecedented challenges because of COVID-19 and the resulting lockdowns and restrictions. Here's a look at stores in the Region that closed, announced they would close, filed for bankruptcy or were saved from closure in 2020: