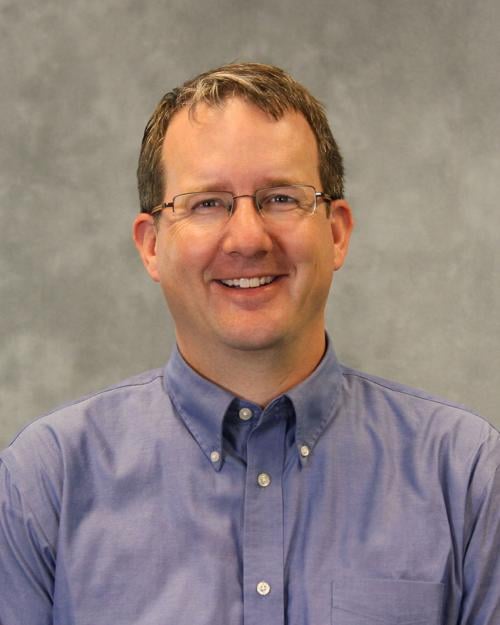 Pines Village Retirement Communities has named a new CEO.
The board of directors of the nonprofit retirement community at 3303 Pines Village Circle in Valparaiso selected Martin Sonnenberg to serve as its new leader.
"The board was impressed with Martin's leadership experience, strong ties with the community, his embracement of Pines Village's vision and mission and his drive to meet the needs of the next generation of older adults," Board President Shellee Nelson said.
Sonnenberg earned his bachelor's degree at Valparaiso University and advanced degrees at the University of Chicago Booth School of Business in 2011 and the Northwestern University Kellogg School of Management's Advanced Management Program.
He has served on the boards of various organizations, including the Valparaiso Chamber of Commerce, Valparaiso Parks Foundation, Victory Christian Academy, Valparaiso Rotary Foundation, Valparaiso Parks and Liberty Bible Church.
"I am very excited to be joining the Pines Village community," Sonnenberg said. "I look forward to furthering the mission and vision in serving the residents, staff, and families with excellence."
He will start as CEO on April 1. He succeeds acting CEO Denise Schroeder and CEO Emerita Laurie Mullet. Mullet oversaw Pines Village from 1997 to 2021.
Founded in 1983, Pines Village offers independent living to retirees in a village-like setting in maintenance-free cottages at the Meridian Woods Campus and apartments at the Pines Village Campus.
"This transition will be a new chapter for Pines Village. Our board of directors is enthusiastically committed to setting the direction of the organization for the next decade. Martin has the opportunity to shape the future of Porter County's only nonprofit retirement community," Nelson said. "We look forward to a fresh perspective on elder services and having another CEO with deep roots in the community."
WATCH NOW: NWI Business Ins and Outs: Region Records, Indiana Dunes Record Company, Golden Leaf, HassleLess Mattress all open; Northside Diner temporarily closes
Region Records expands to four locations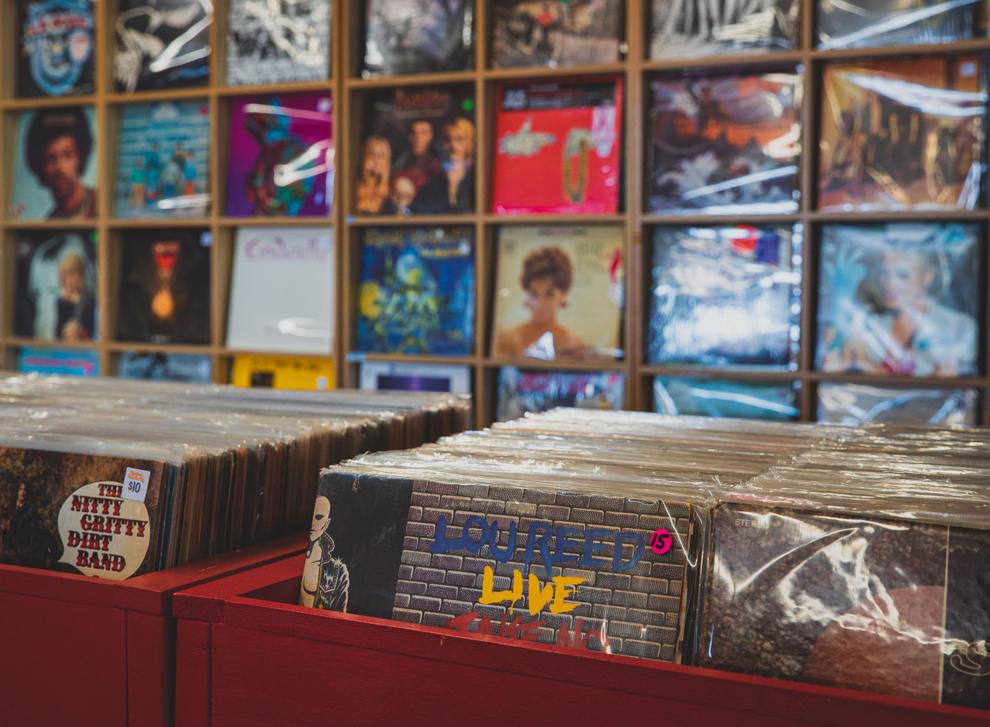 New home base in downtown Highland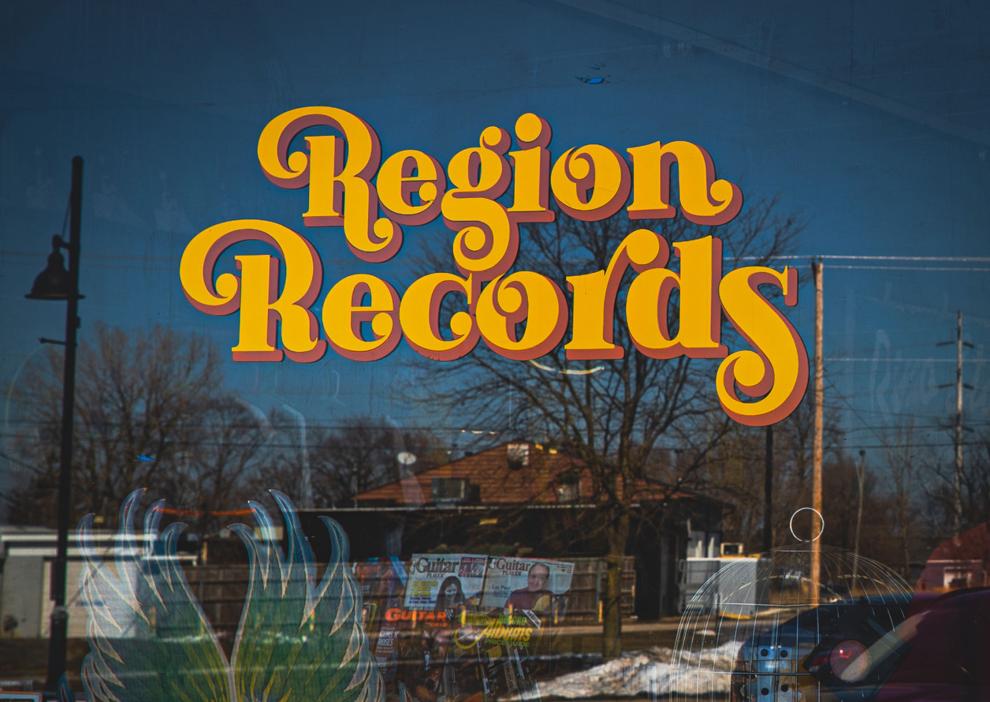 WATCH NOW: Region Records Expands to Highland
New locations in Porter and Crown Point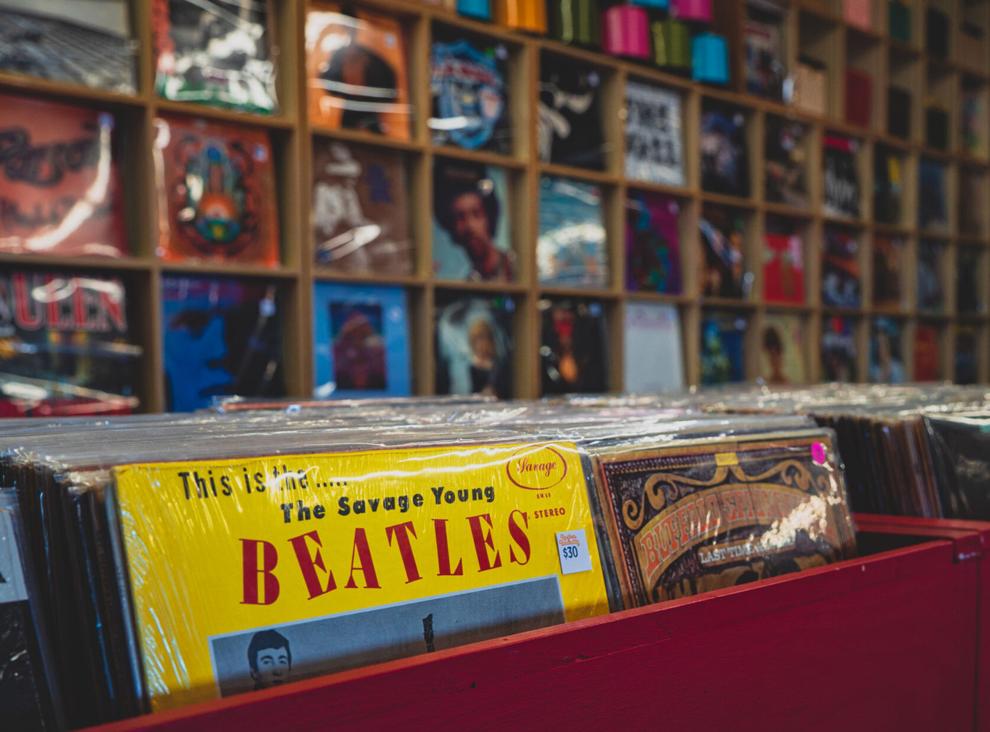 The new Hegewisch Records or Woodmar Records?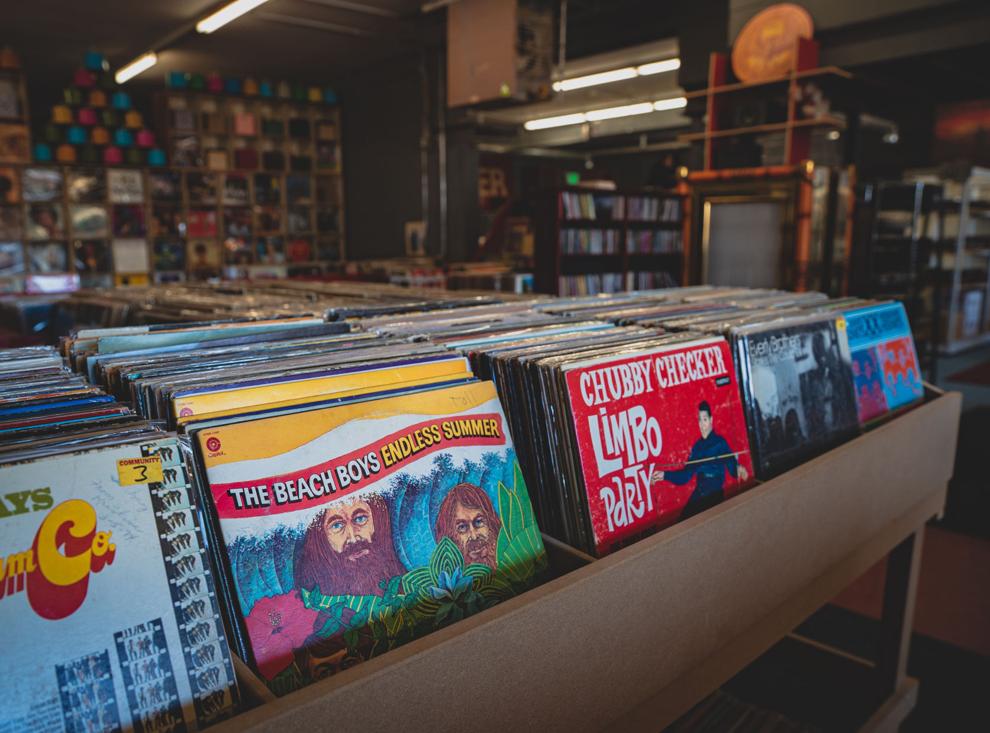 'I don't make it my goal to sell things but if I don't sell things we'll go out of business'
HassleLess Mattress opened in Hobart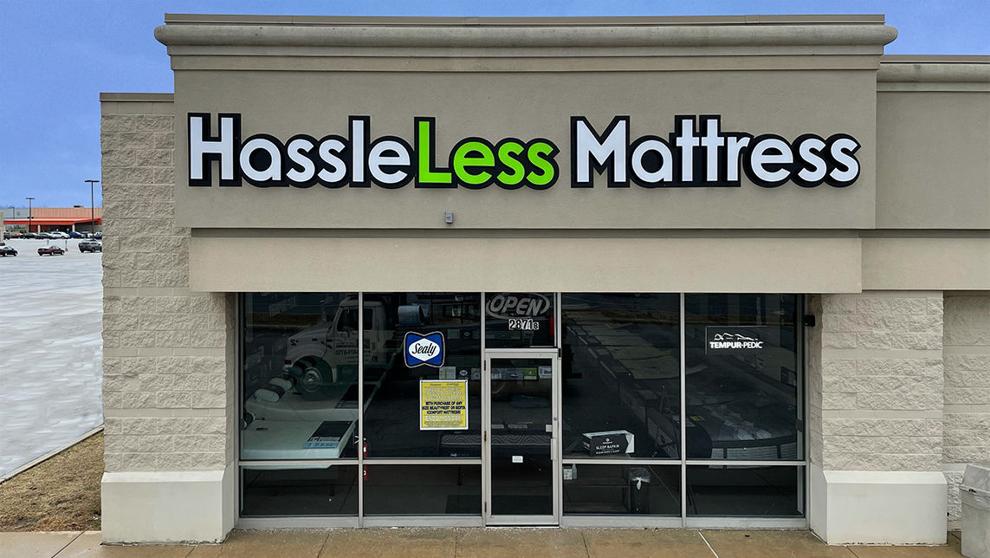 Golden Leaf coming to Chesterton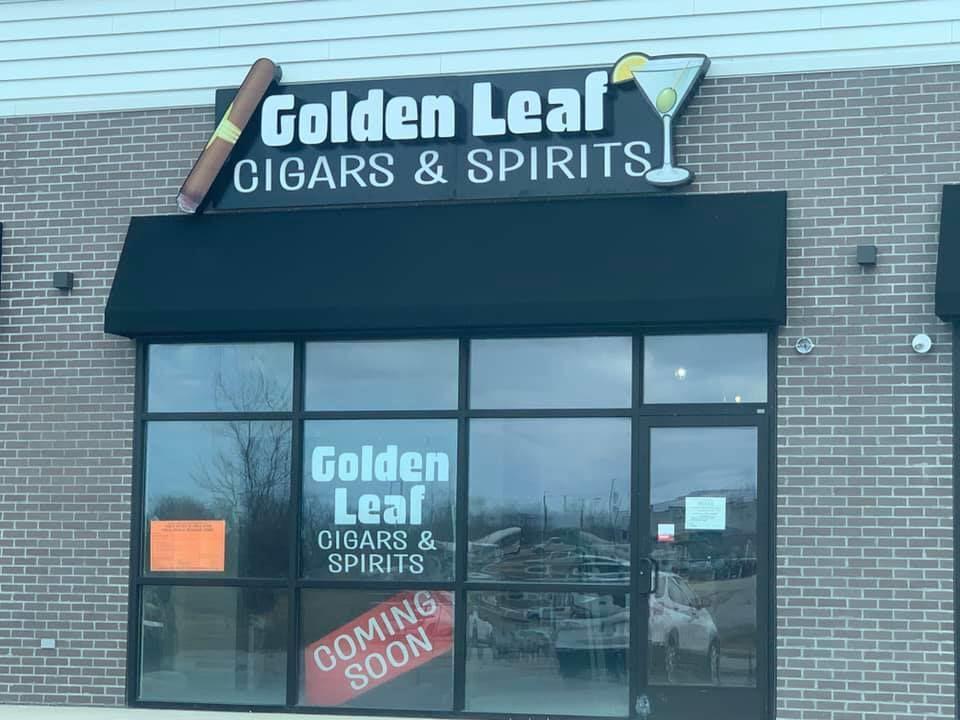 WATCH NOW: Upcoming Cigar Lounge to come to Chesterton
The Northside Diner in downtown Chesterton has temporarily closed